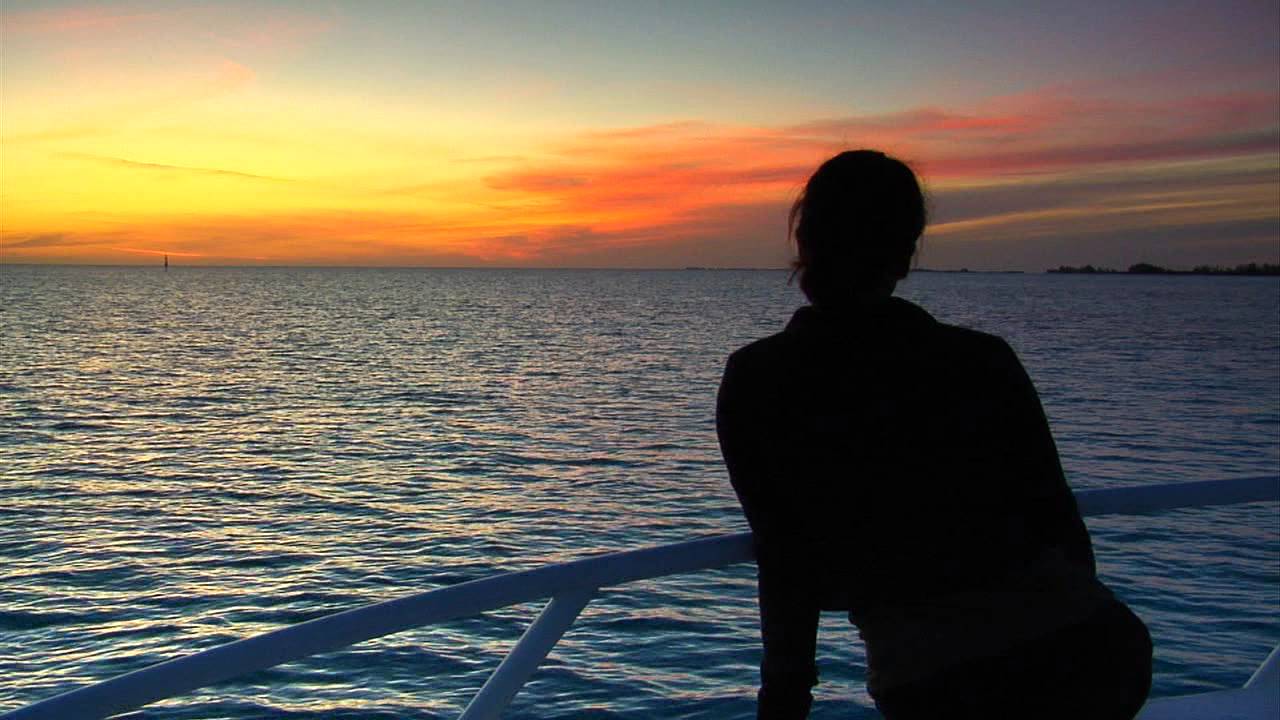 BoatUS Foundation's Free Clean Boating Course
As boaters, we have a close connection to the health of our waterways. Clean water is an essential part of boating. This free course will show you the simple steps you can take to reduce the impact boating activities on our waterways.
The Clean Boating Courses give loads of great tips to help you minimize your impact.
Check out this and much more at the BoatUS Foundation website.