Oct 19, 2004
1,093
797
Name

Jim Salazar
Boat

18' Welcraft CC, Hobie PA 14 and Hobie Outback
It's that time again...our babies have outgrown their tanks in Redondo and they need to be set free to grow-up and be caught by our So. Cal Anglers.
These are some big fish, averaging at least 12" long...these are some of the biggest WSB I've ever released.
We'll need a bunch of volunters. Since the fish are so big we can only net 4 fish at a time to transfer to the mobile tank...and it's going to take most of the day to net and transfer all 3000 fish to the harbor.
I'm not sure of the start time yet...so I'll post it as soon as I get it. My advise would be to spread out your arrival times to last during the day so that we don't have a bunch of volunteers in the morning and then run out of help later in the day.
The growout tanks are at the SEA LAB facilities in King Harbor across the street from the power-plant off of Harbor Drive and Yacht Club Way...just let the parking attendent know you are there for the WSB release and he'll let you in the lot free.
I'll be at the OEX Demo Day in Sunset Beach working for Hobie so I can't make it...I would appreciate it if someone would take some photos for our CCA newsletter.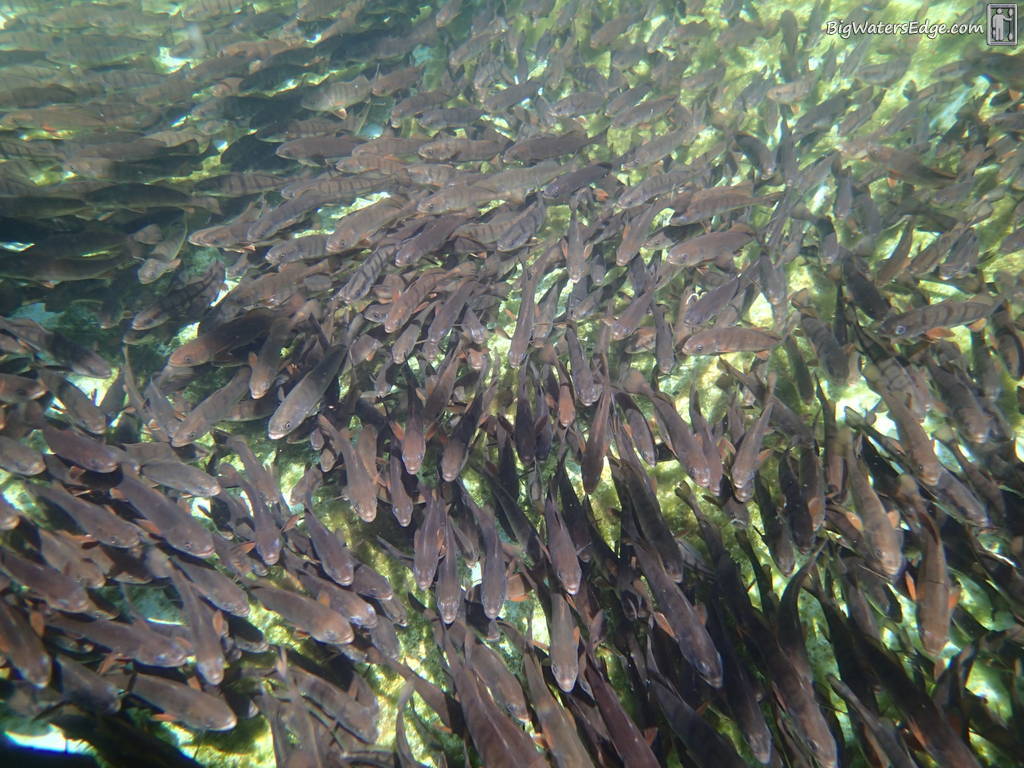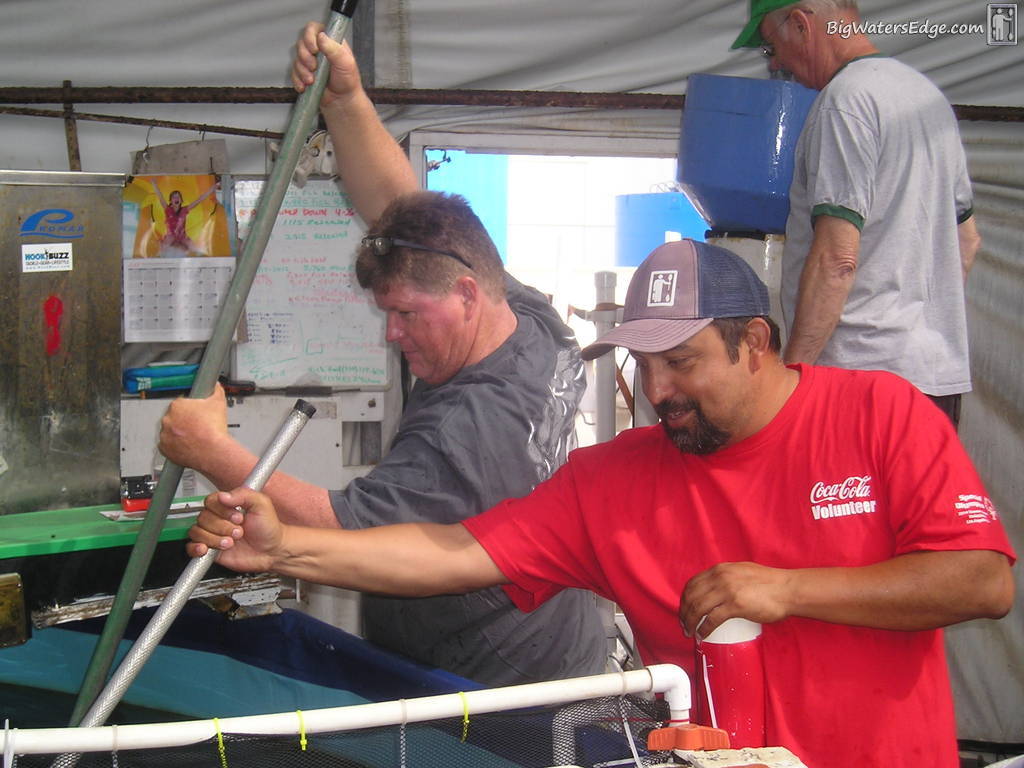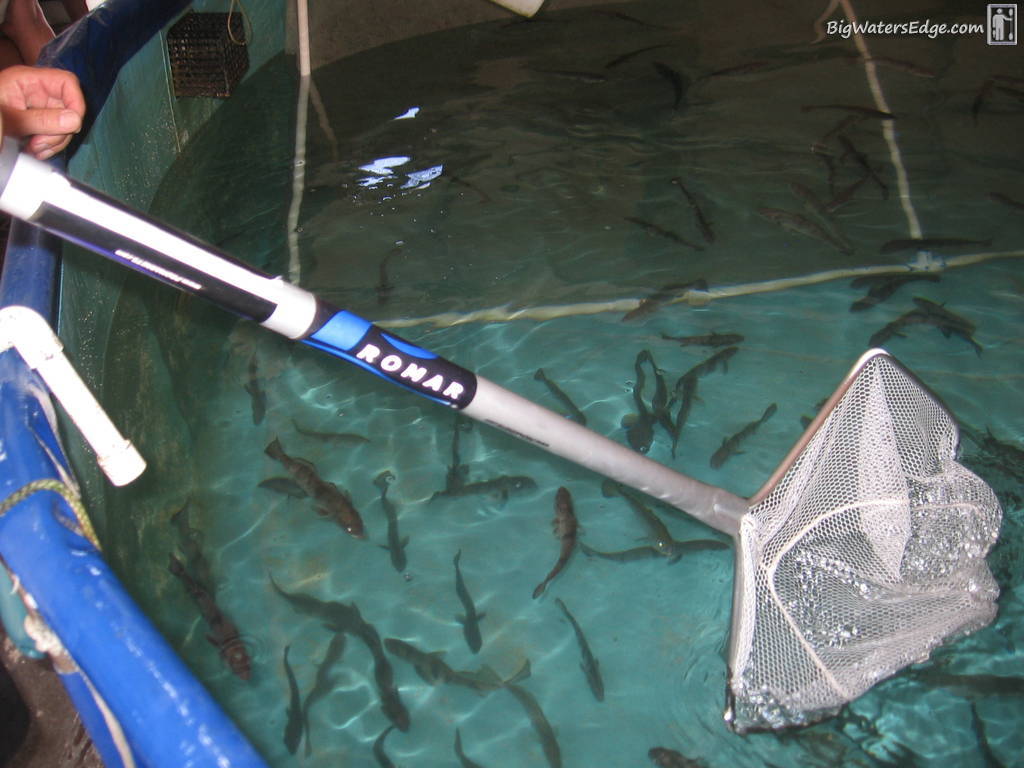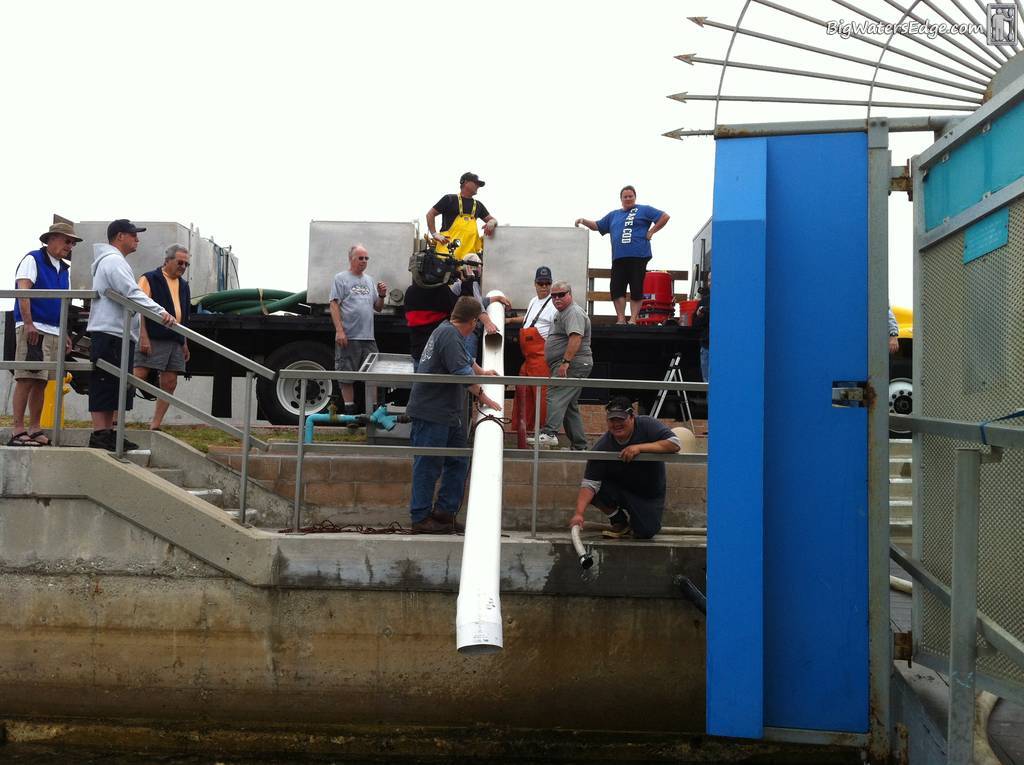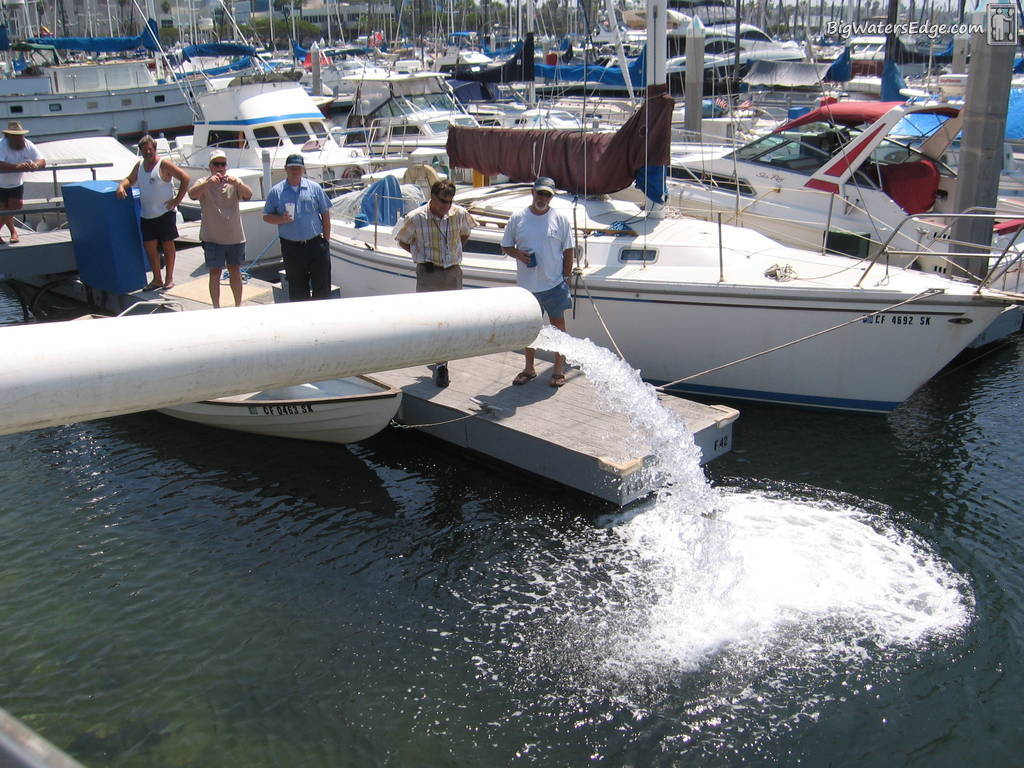 Jim / Saba Slayer