Sep 13, 2007
2,128
734
Name

Dan
Boat

N/A
Tranx 300/400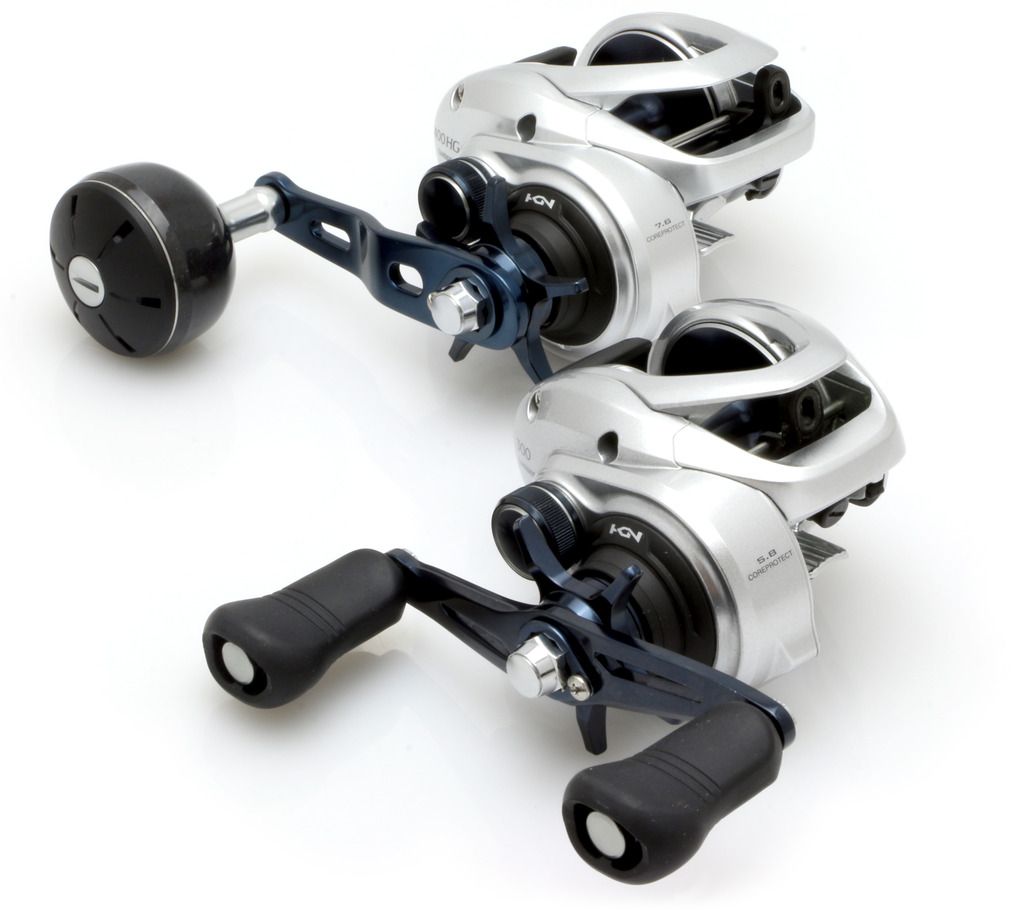 The Tranx family is now much larger and more diverse. Shimano created the large low profile reel market with the Tranx 500 model. The addition of the 300 and 400 sizes provides heavy duty low profile reels for multiple applications. We took several steps to improve durability for the saltwater market as well as the demanding freshwater anglers. Available in both right and left hand models in two gear ratios.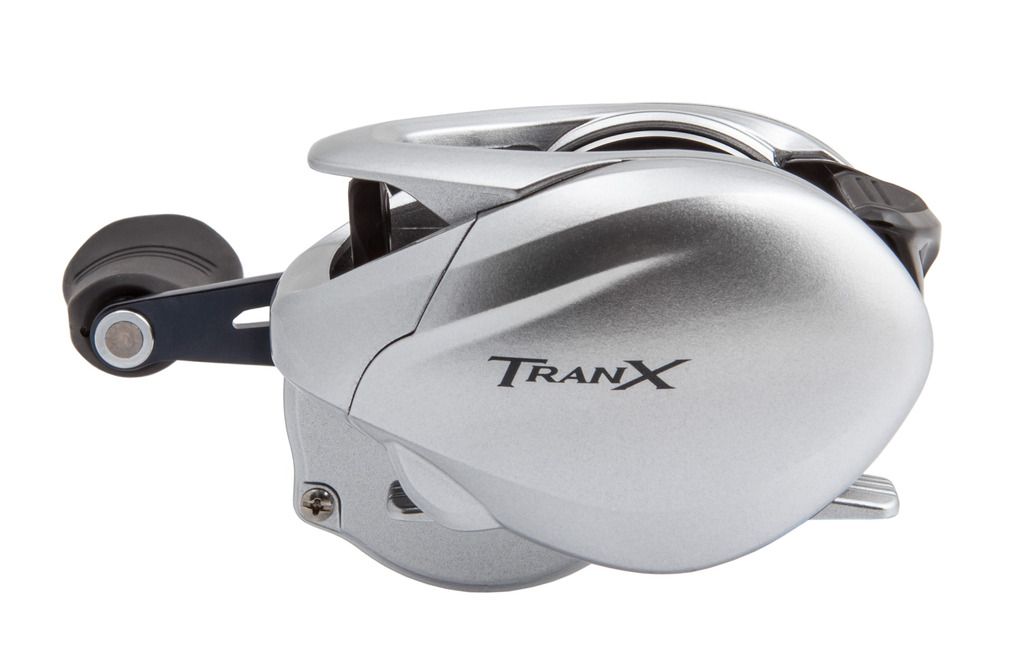 The compact body design allows for increased comfort and ergonomics. The physical size of the 300 is smaller than the current Curado 300E. We made the spool slightly taller to improve casting performance. It also aids in line pick up when using a slower gear ratio.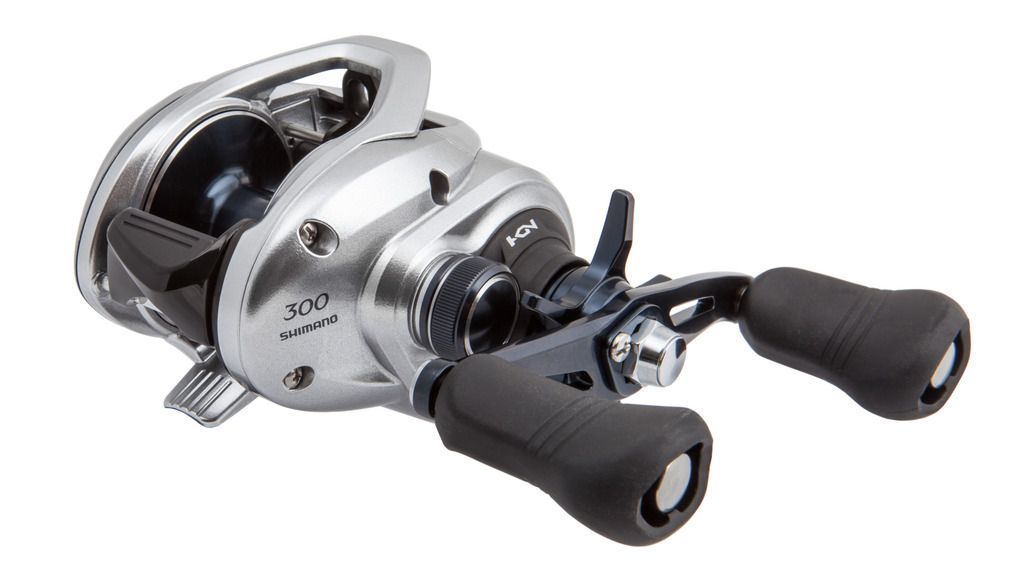 Coreprotect is a feature that we have been using in our spinning reel models for a few years. This is a water resistance design to prevent water entry in susceptible areas of the reel. We have now added this feature to the Tranx 300/400 model reels.
Worm shaft seal:
The first area where water can enter the reel, when sitting in the rod holder taking ocean spray, or while fishing with the reel.
Anti-Reverse bearing seal:
This is a common area for water to enter the reel from heavy spray on those rough days. Seals are used on both sides of the bearing to eliminate water from getting into the bearing.
Frame Seal 1:
The pinion support bearing is a common area for corrosion when used in saltwater. We have made design changes to the spool and frame to eliminate water from entering this area. A special seal was also added to further reduce the possibility of water getting into the bearing and gear box.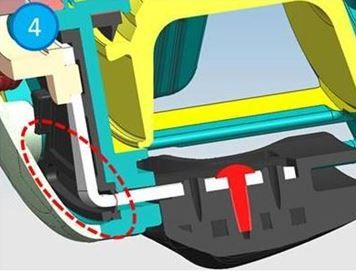 Clutch Button Seal:
Another common area for water to enter the reel from both spray and use. A seal has been added to the inside to keep water out.
Frame Seal 2:
Special grease has been used between the side plate and frame to prevent entry through this area.
A special clutch retention mechanism was developed to prevent the clutch from tripping on a hard cast. We further reduced the chances for the clutch to trip by use of a new carbon handle knob (HG only). This greatly reduces the weight of the handle knob and inertia when casting.
The drag range has been adjusted for use with heavier lines. The drag curve is very steep and is appreciated when fishing with heavy braided line and leaders.
Gear strength and durability has been increased greatly over Curado 300E model.
Hagane body
Aluminum A-side plate (handle side)
Cross Carbon drag
22 pounds max drag (standard model), 18 pounds max drag (HG model)
X-Ship
VBS braking system
Escape Hatch side plate access
5.8:1 gear ratio (Standard) 30 inches per crank
7.6:1 gear ratio (HG) 40 inches per crank
300/301 Line Capacity Mono 12/230, 14/180, 17/150 Power Pro 40/195, 50/190, 65/125
400/401 Line Capacity Mono 12/330, 14/260, 20/160 Power Pro 50/275, 65/170, 80/140
5+1 S-ARB bearings
11.6 ounces (Standard) 12 ounces (HG)
300/301- $279.99
400/401- $299.99
*Available early March* (Fred Hall Show Long Beach for the local anglers)
Left hand models will be available in April
Last edited: