100% Disabled Veteran Owned Small Business
Apr 29, 2015
5,452
856
Name

Curtis Wright
Boat

Kayak
These are excellent for tailgaters. I bought two and dont need the second one now. Was going to leave it at the cabin for deer season but I just bring the one from the house.
Paid $299 Plus Tax Asking $250 now $220. Prefer trade for rasta themed reel.
Brand new in the box.
Trade for hunting or fishing gear. No rod blanks please. Looking for 9' rods or accurate, avet, penn or seigler reel.
Here are the details: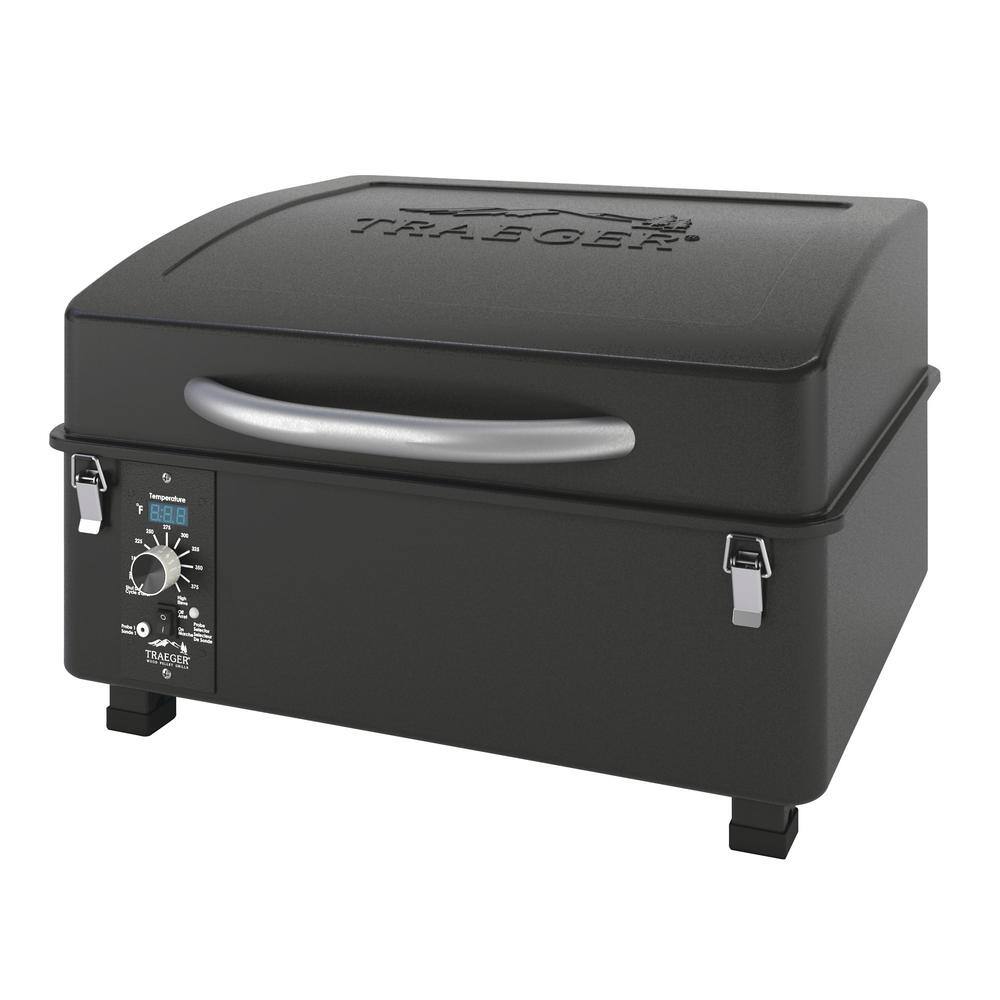 Never leave your wood-fired flavor behind with this portable smoker. Whether you're cooking RV-side after a long day on the road or setting up camp in the deep woods, add some serious flavor to your getaway.
Last edited: