I've posted enough I should edit this section
Feb 2, 2005
200
0
Name

Dylan
Boat

18' North River Scout
A few of us made the journey from the damp state of Oregon down to Cabo via jet last week.
John the big guy behind Eat Me Lures hosted us all at his humble abode overlooking downtown Cabo and the Arch; Casa Los Peces.. Our objective was to have a great time, meet some new folks, reconnect with prior buddies.. Maybe catch a fish or two.. We accomplished all that.
Managed to snap a few photo's of the madness....
The tournament registration came first, this was at Plaza Paraiso at the Cabo San Lucas Marina. What a great event to fire things up.. We got a booth next Berkely, got to meet Horace, Bob and a few other chill dudes... Other major sponsors kept trying to steal our models.. Next year your paying for em!
Team Eat Me Lures consisted of Team Capt John of Salem, Or.. Milt of Albany, Or.. Richard of Yoncalla, Or, Ken of Garibaldi, Or and Dylan of Portland, Or.
Registration came first, and it was a breeze... The party has just started...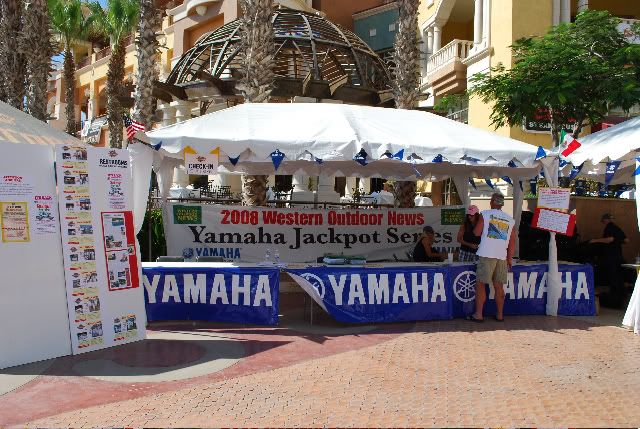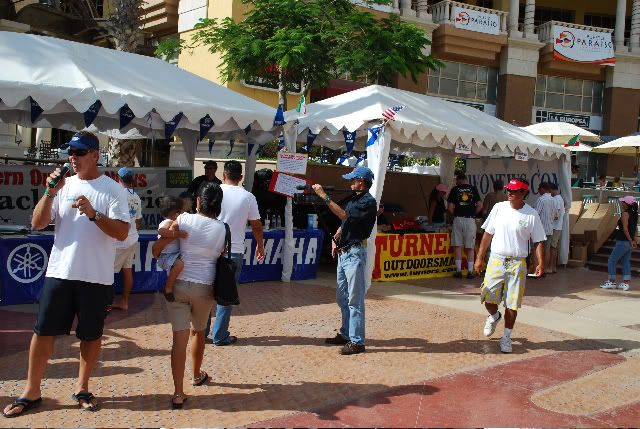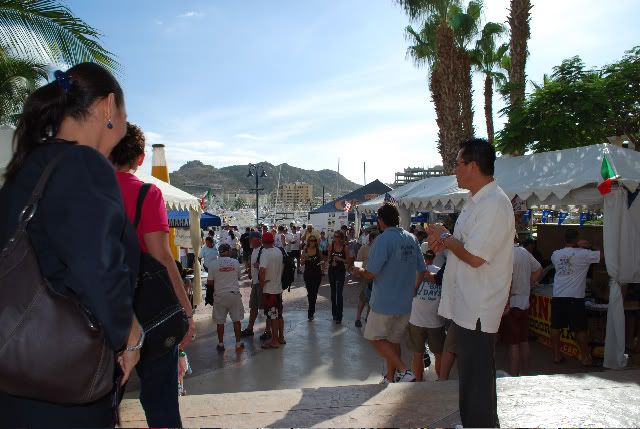 Heres Louis Duhart of Duhart Productions, he is the one that takes care of the tournament dvd productions..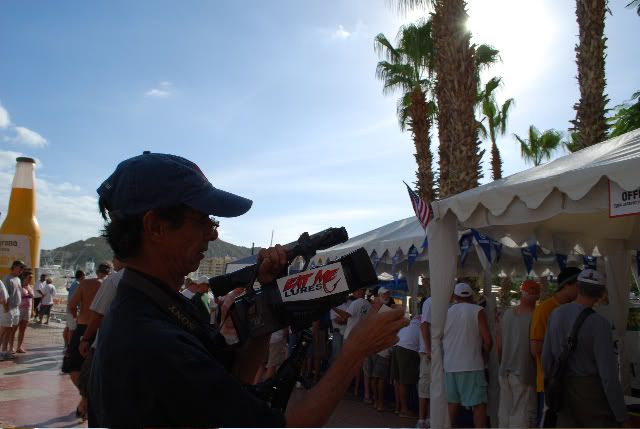 And Team Eat Me Lures...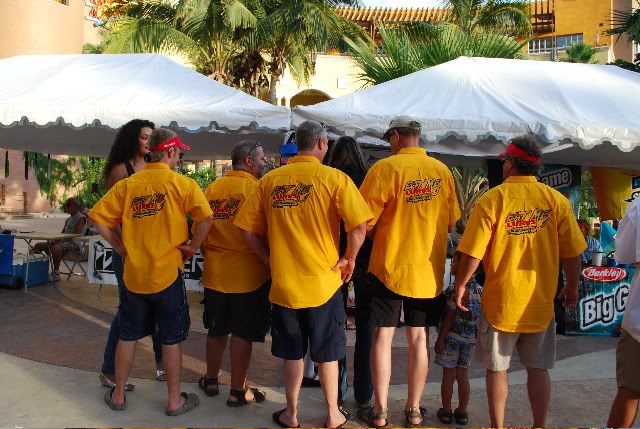 And a few more pics of the nites festivities... Good times had by all forsure....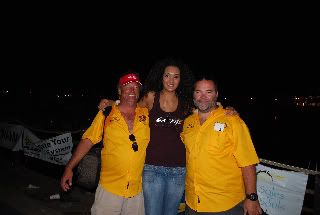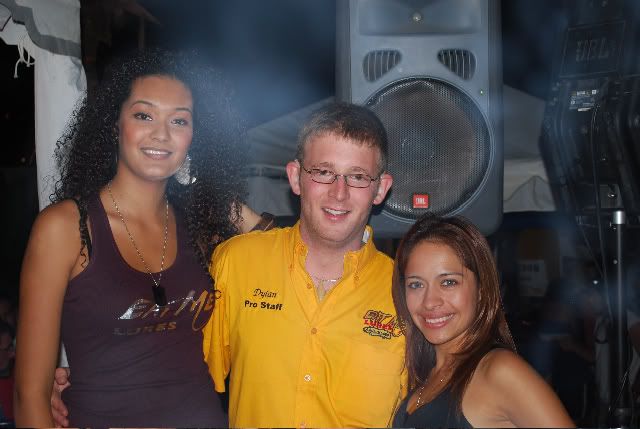 Gotta love it when others get into the action..
Bossman with his daughter and wife.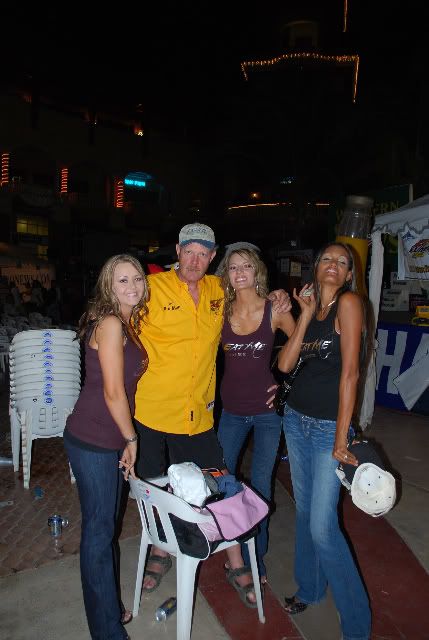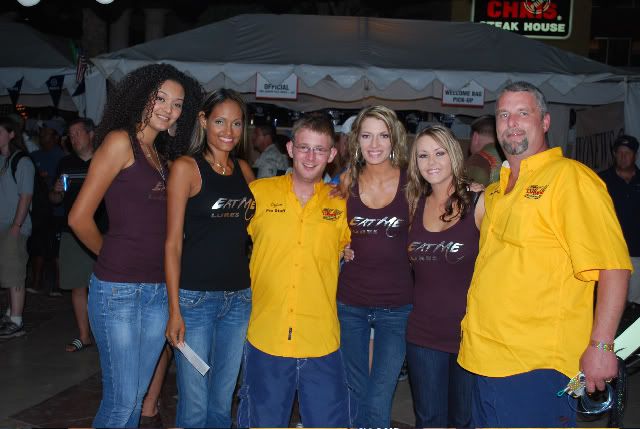 Eat Me Girls handing out schwag...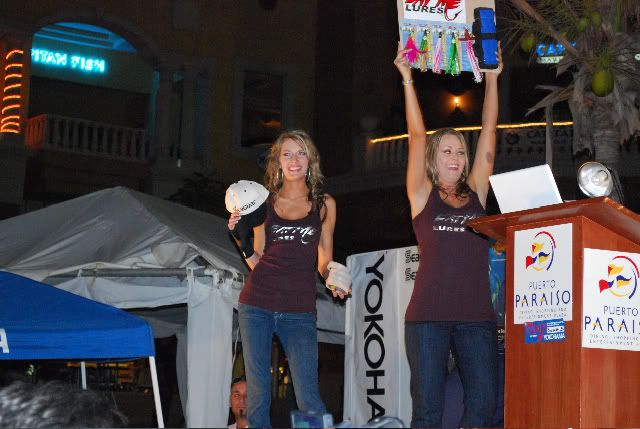 Here is our tournament arsenal...
Day one of the Western Outdoor News Tuna Jackpot was hours away by the time we all got back to the Casa from a night out..
We had a great sunrise.. Boats are heading out to the Arch to line up for a shotgun start..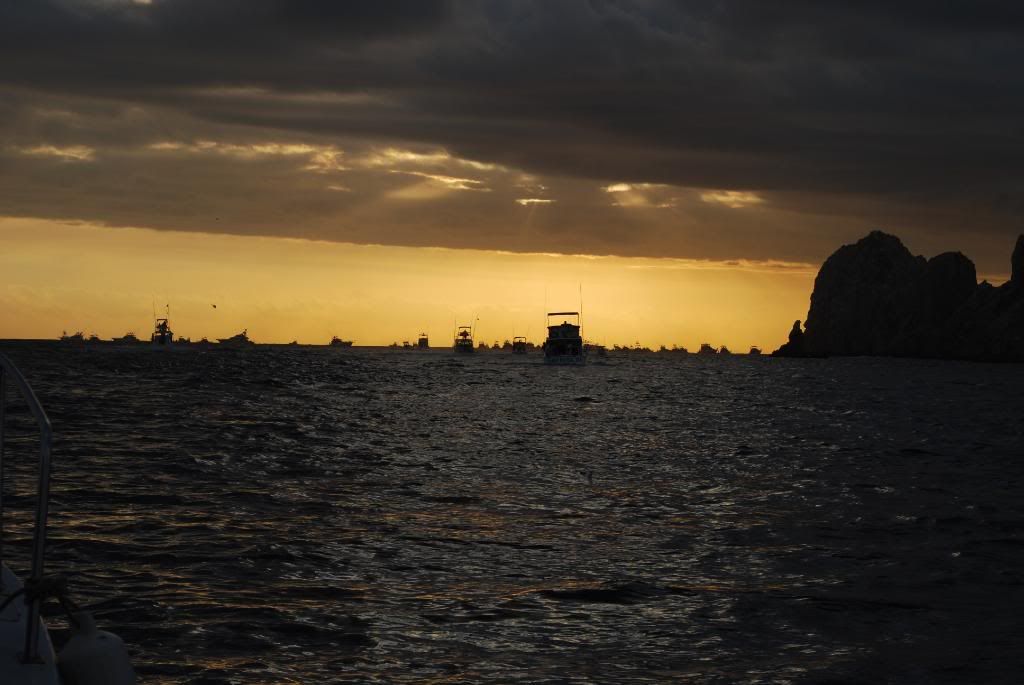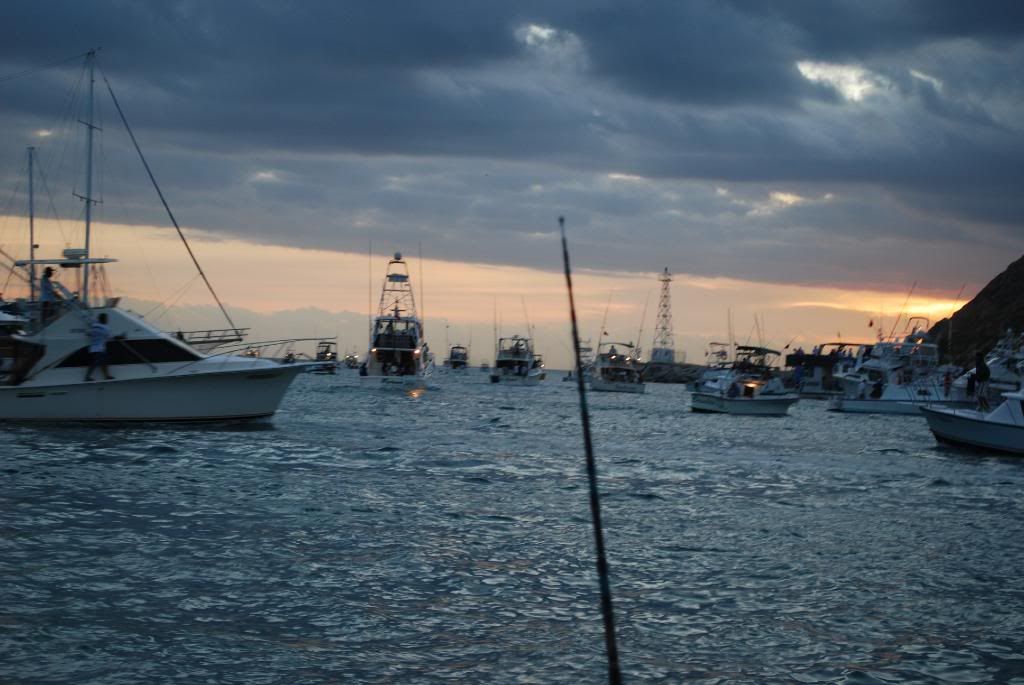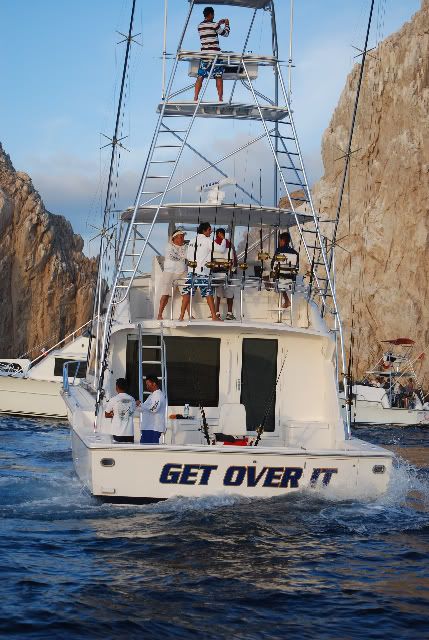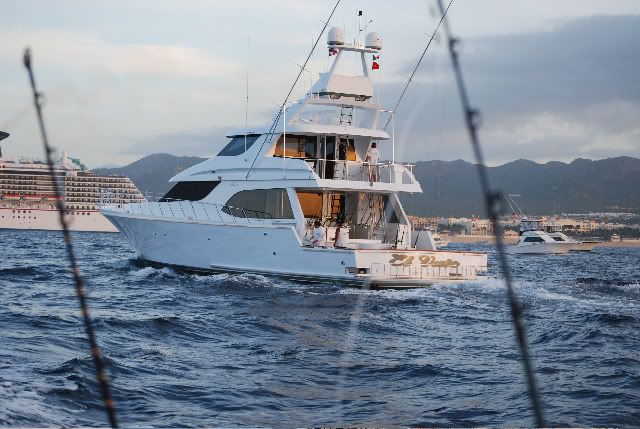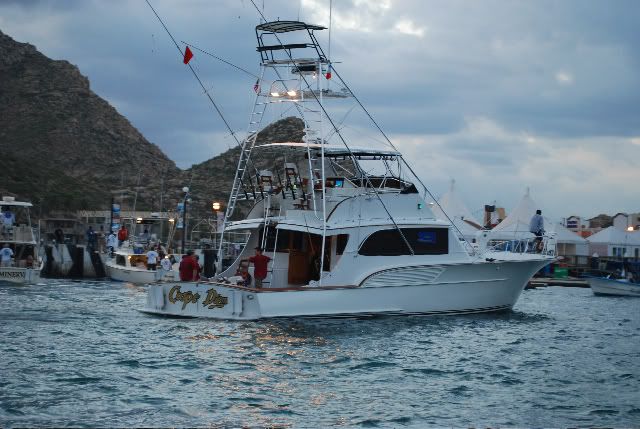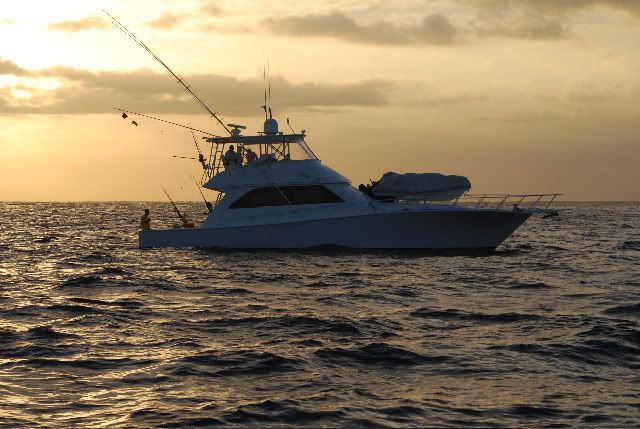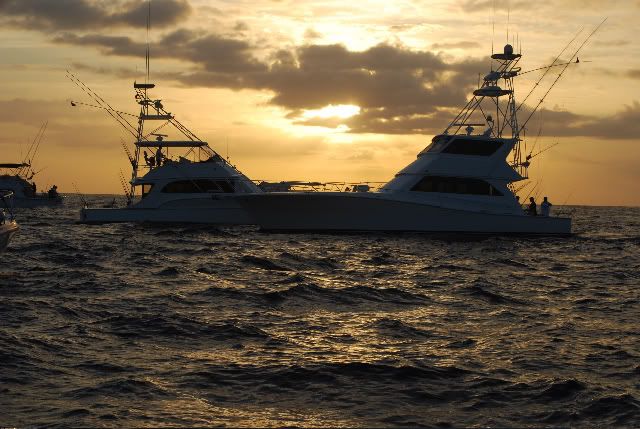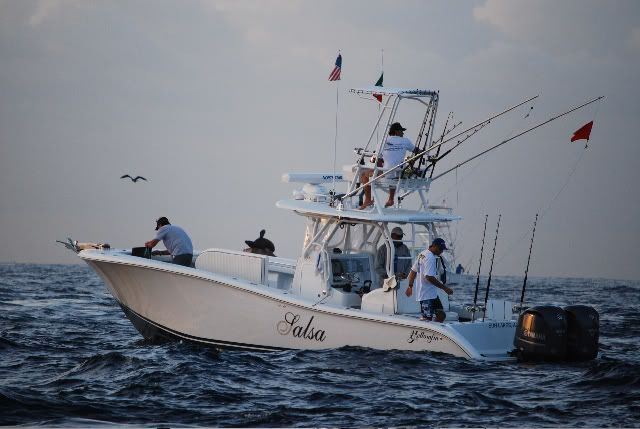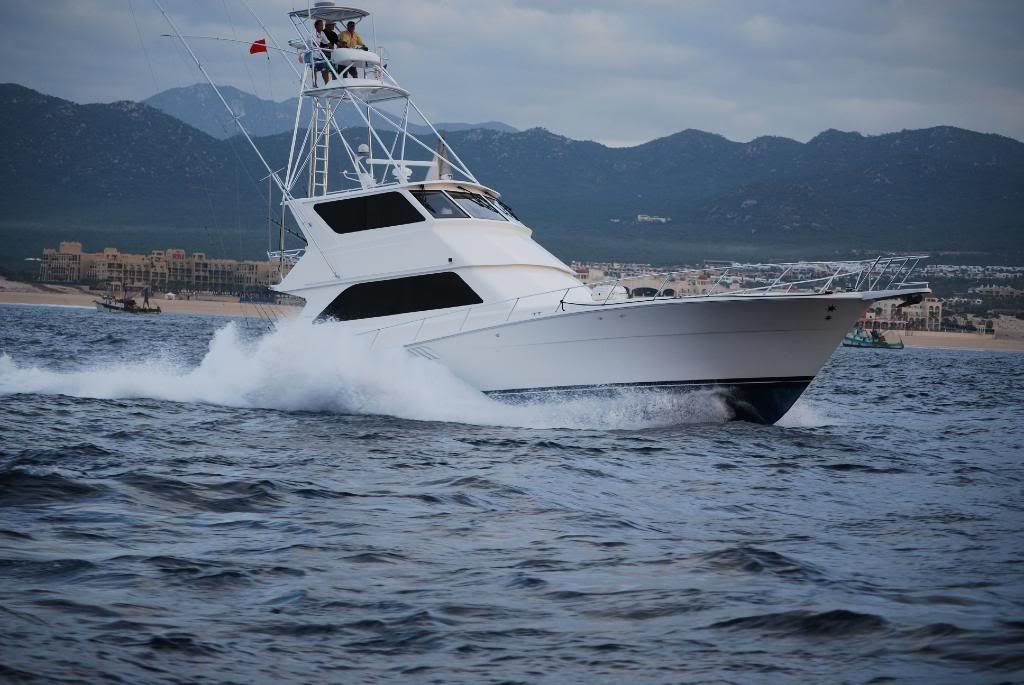 Once we got out to our prospective fishing grounds we saw lots of free jumping striped marlin, which i was able to get photo's of.. Also saw 2 airborne Mako's.. Pretty badass seeing those at 10-20' off the water...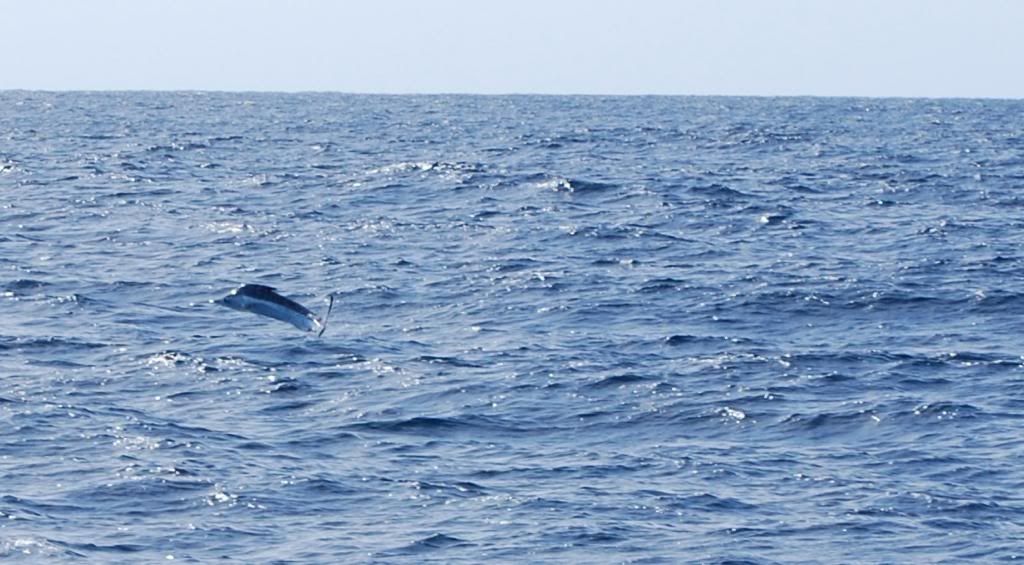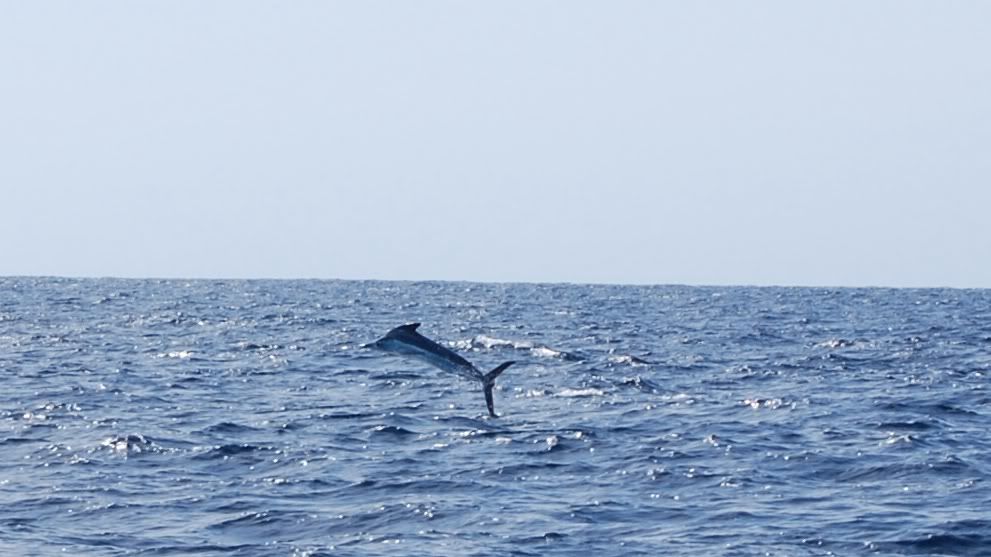 Check out this gal doing a stripey on the fly.. Savage!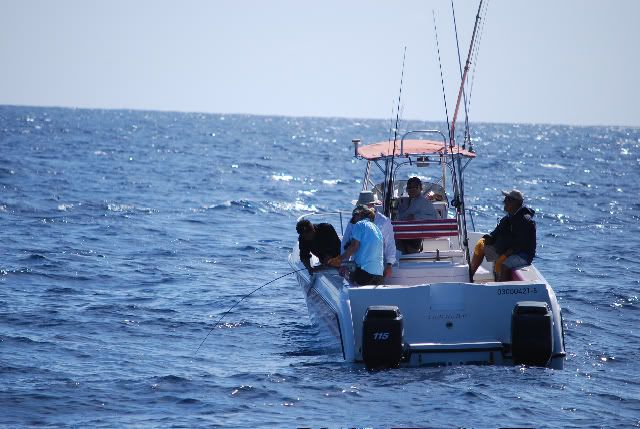 I cant condone bow riding as its dangerous...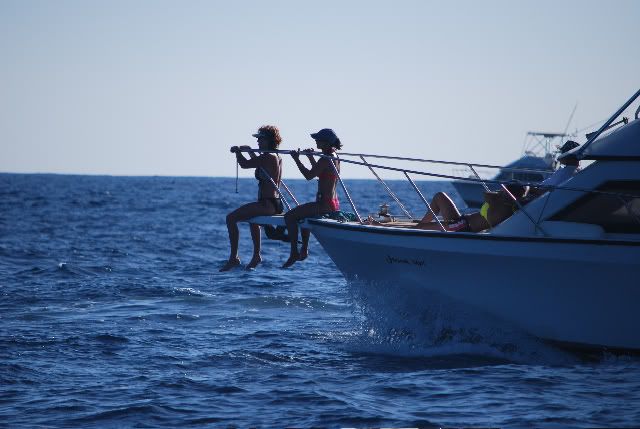 During the Striper madness, this sealion popped up.. I think his message to the birdies is that the bait is his!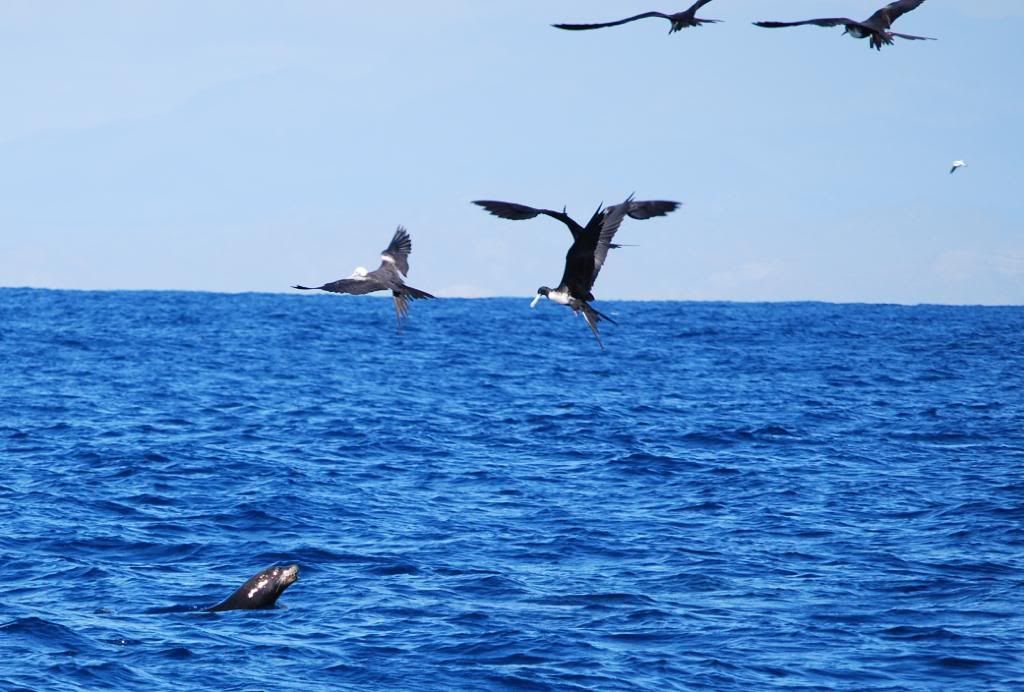 Two fins..
We managed to pick up a few dorado..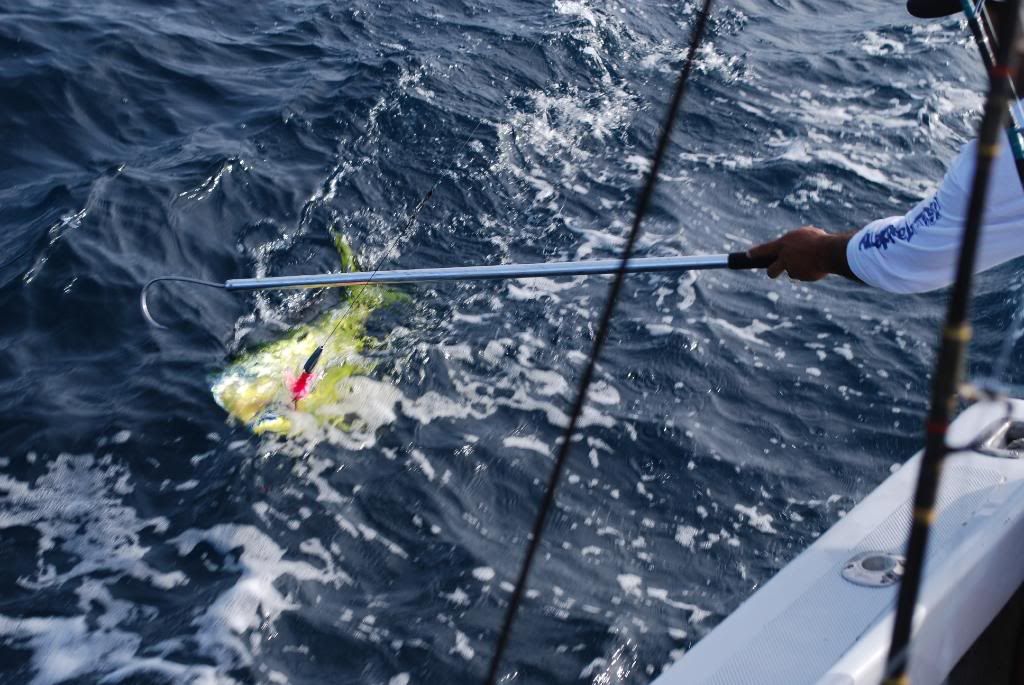 Day two couldn't have arrived sooner..
There werent as many rats around.. It was a little windy in the morning, which meant lack of birds.. White caps.. making it hard to find fish.. Afternoon arrived.. We then found a school of porpoises, and a few yft mixed in.. Spent a few hours fishing the kite.. I was soo waiting for a yft to smack down the cabby skipping ontop of the surface... No dice..
Then I proceeded to freeline a larger cabalito with a 4/0 owner.. bad choice... surface detonation ensued.. the cabby was smacked and then I let er run 30yds.. clicked it over, fish on! It then dove and popped off shortly after.. Smacked the bait again then popped off.. Lesson learned.. DO NOT use a small circle hook with a tiny "bite"..Im almost certain the reason for loosing the fish was because the "bite" was unable to penetrate the jaw. Lesson learned, always bridle up your baits, and a 8/0 next time for a large cabby. One expensive screw up!!!!!!
Here is the winning fish.. 240+lbs.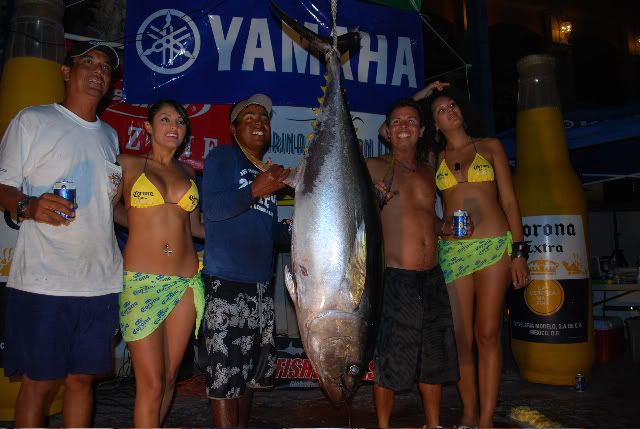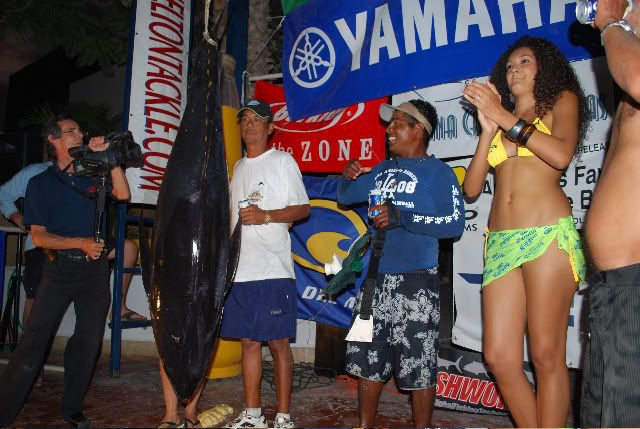 Fish on!!