I Should Upgrade My Account
Mar 18, 2012
1,724
1,866
Name

Harbison
Boat Name

Florida Fisherman
Targeting American Red Snapper and Gag Grouper
Florida offshore fishing is always hot; in June it gets even hotter, much HOTTER.
June 1, 2022, American Red Snapper and Gag Grouper season opens. 2021 was fantastic. All indications are 2022 will be even better. Often on the Florida Middle Grounds it's next to impossible to get away from the Red Snapper. In addition, Gag Grouper are hungry and ready for a fight. To date it's been catch, vent, release. That's about to end. June first marks the beginning of 'pay-back' time.
Many serious anglers catch really big pinfish to entice really big Red Snapper and Gag Grouper: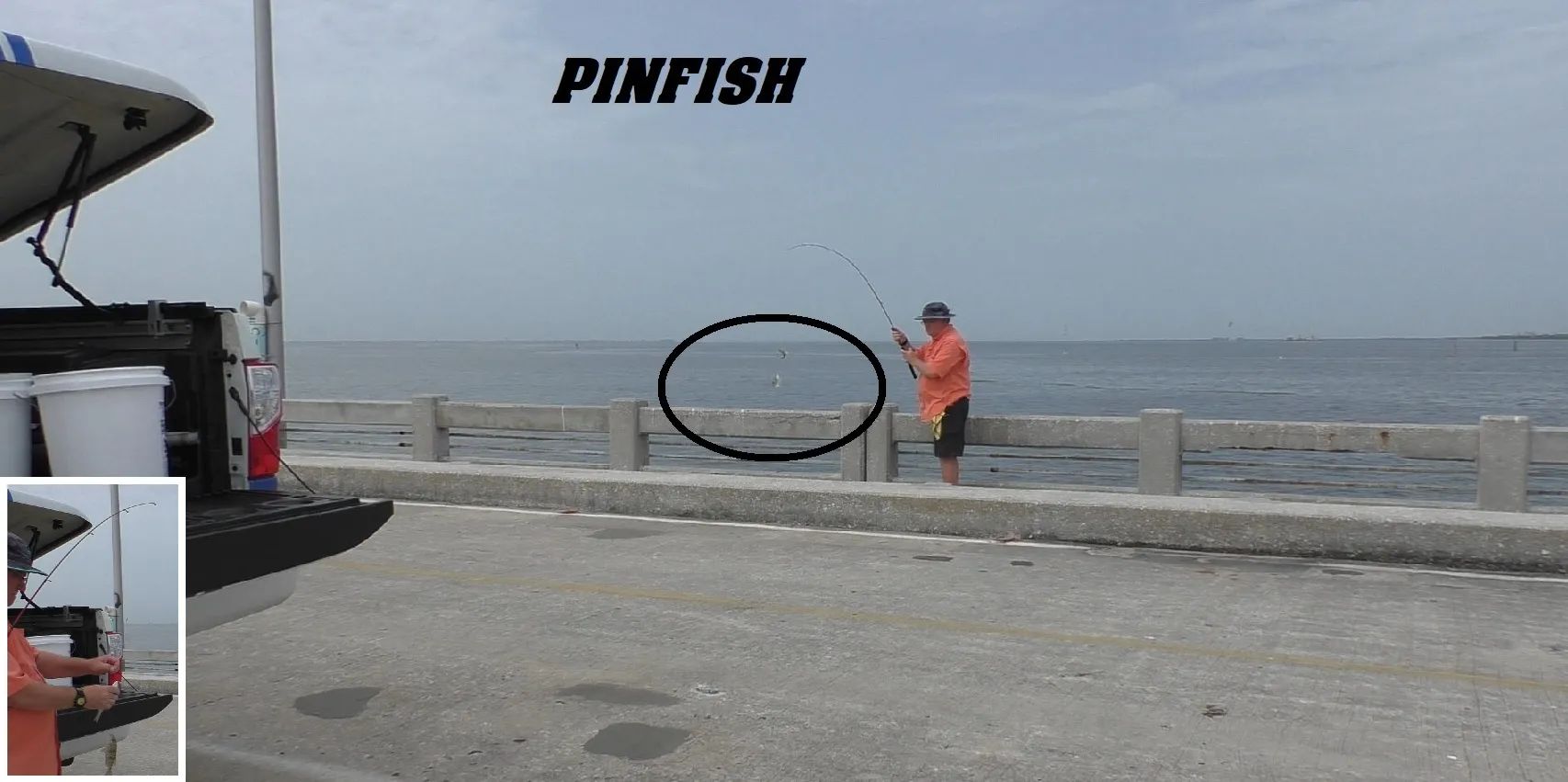 Red Snapper are super aggressive and will hit virtually any bait used. Gag Grouper prefer really big pins.
Good thing about the 39/44 hour trips... We can legally keep a two day possession limit of both Red Snapper & Gag Grouper; that means twice as many fish.
Let's take a look back at 2021 to see what we can expect: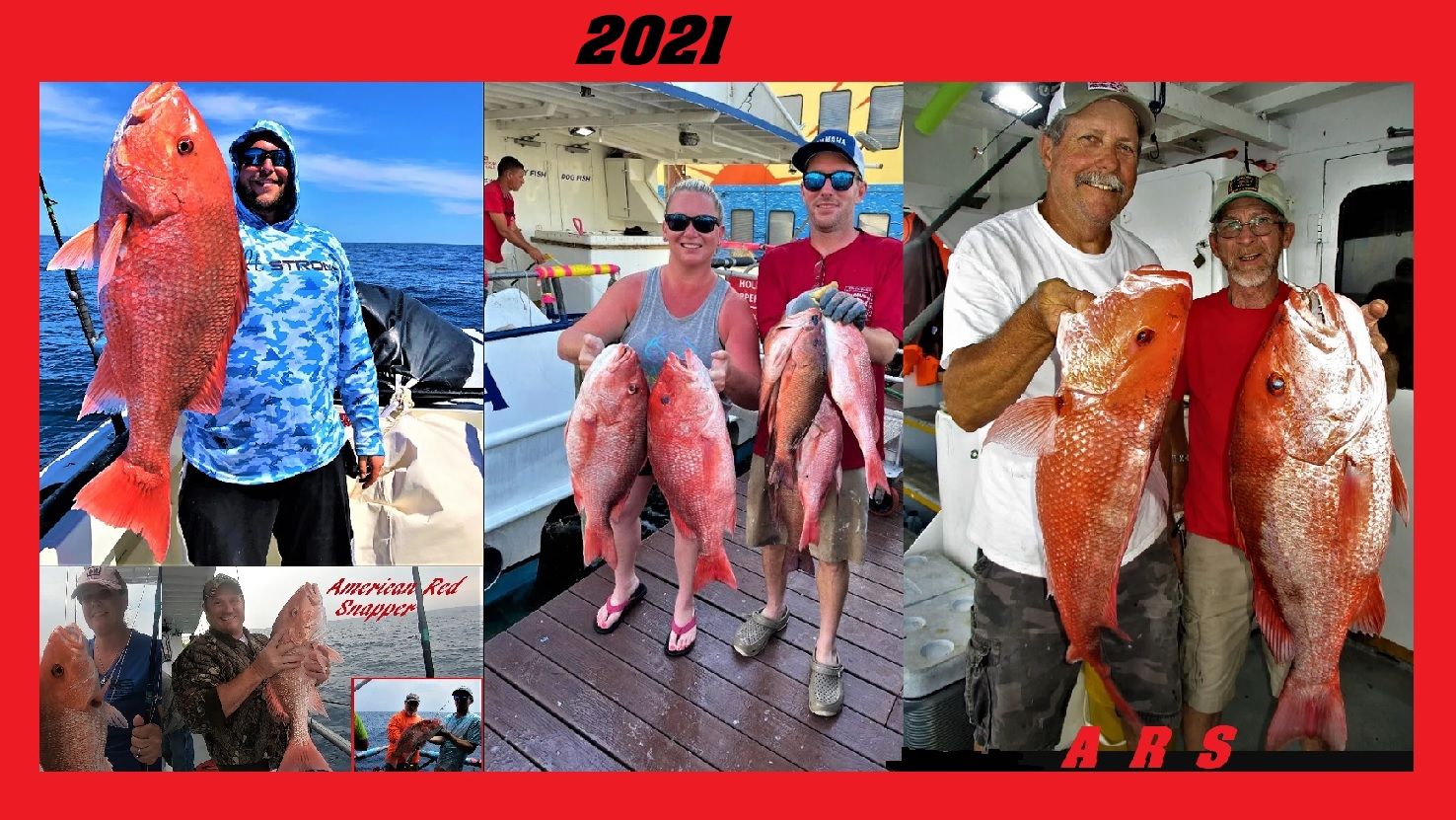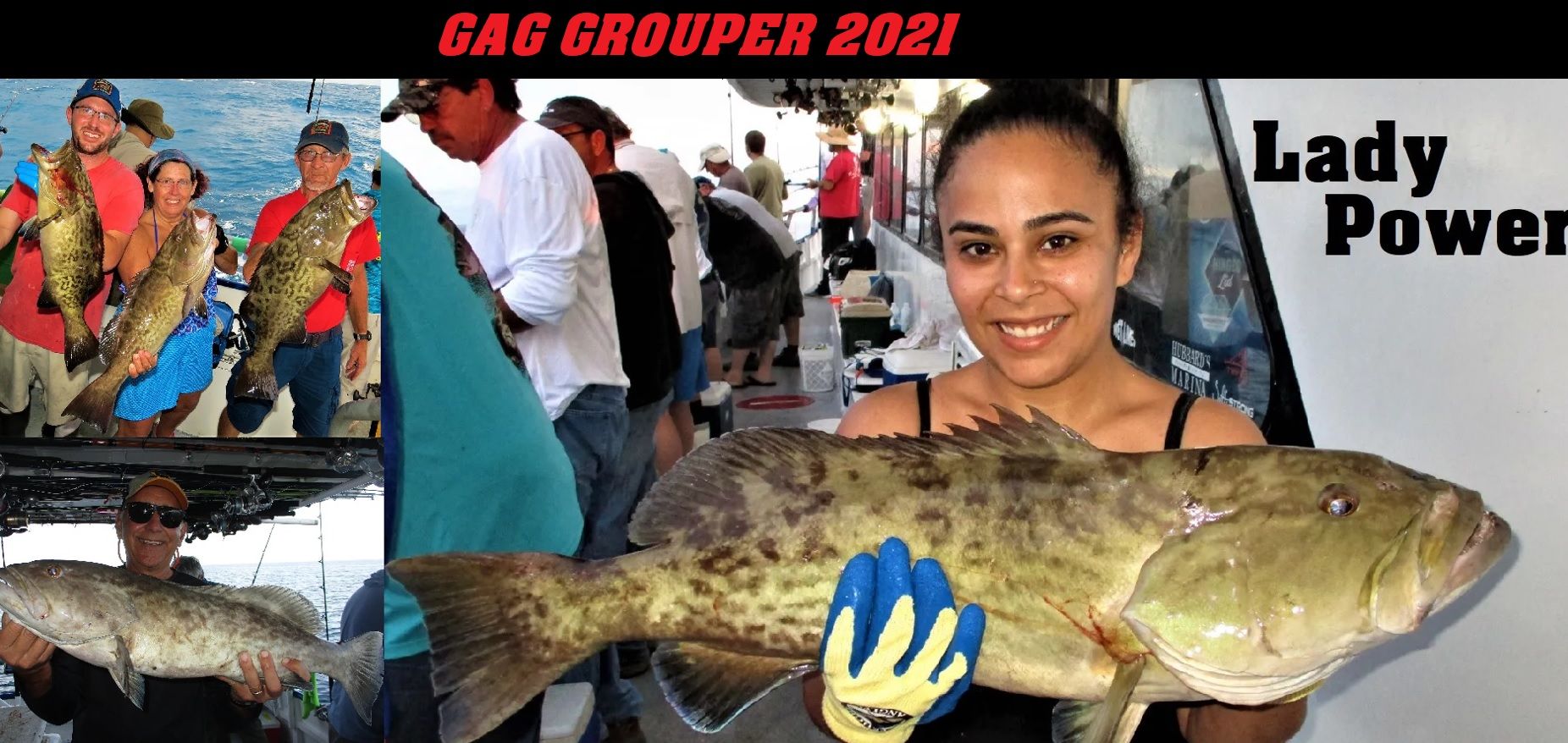 Middle Grounds ARS and Gags are big, as we approach the 200 foot and beyond mark they are even BIGGER: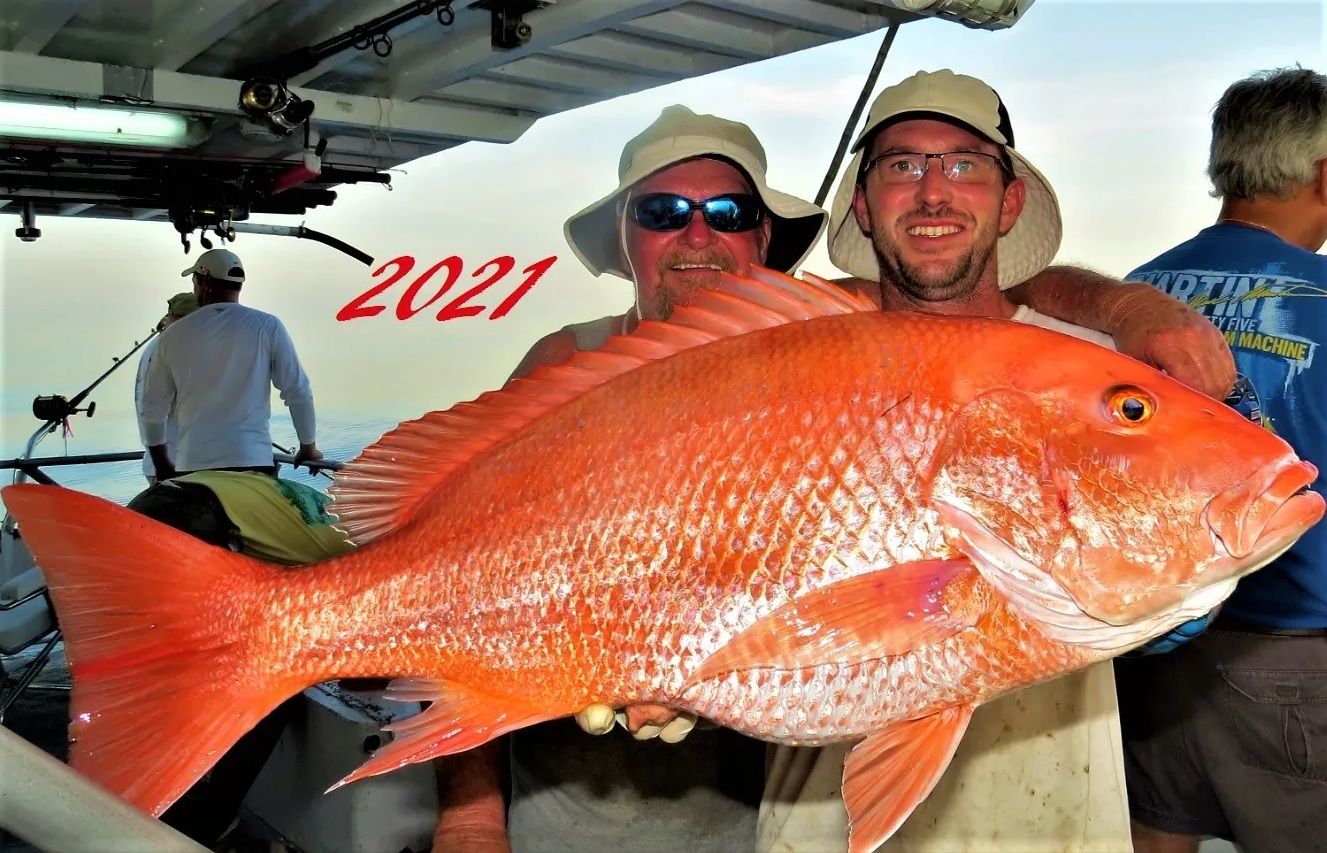 Omar, better known as the BIG 'O', has been fishing with Hubbard's ever since he was a teenager: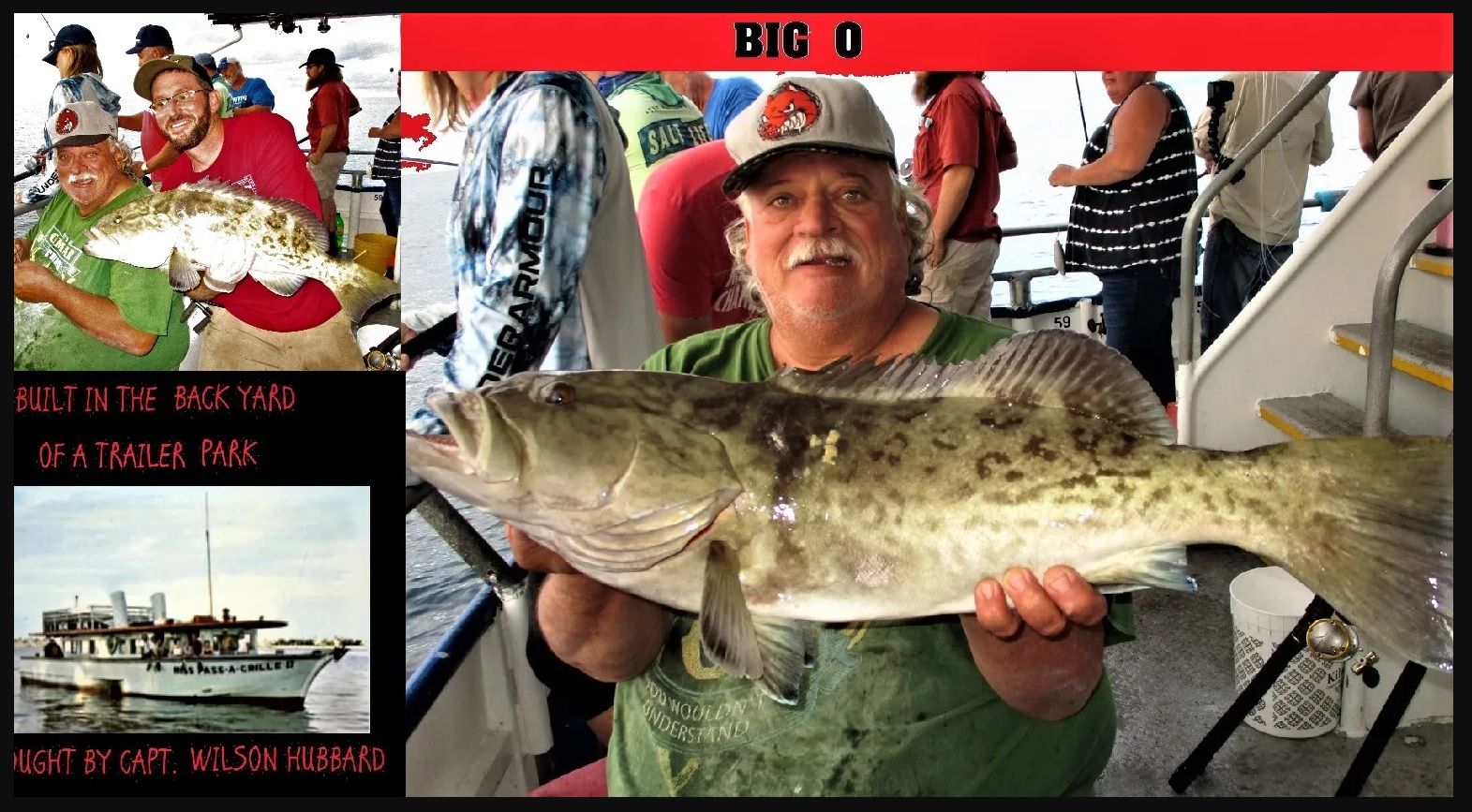 Like 'O' Ed has been fishing with Hubbard's for decades. Ed is now doing his fishing in heaven: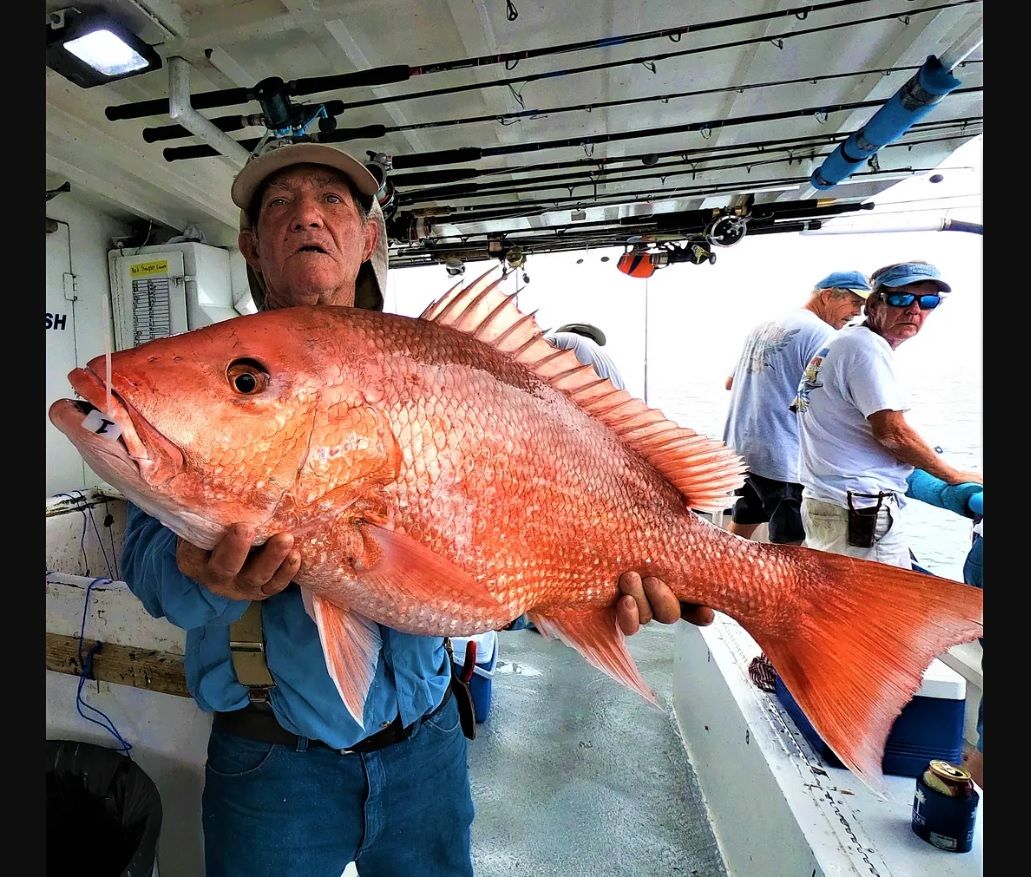 John Martin has been fishing with 'O' an Ed for many years: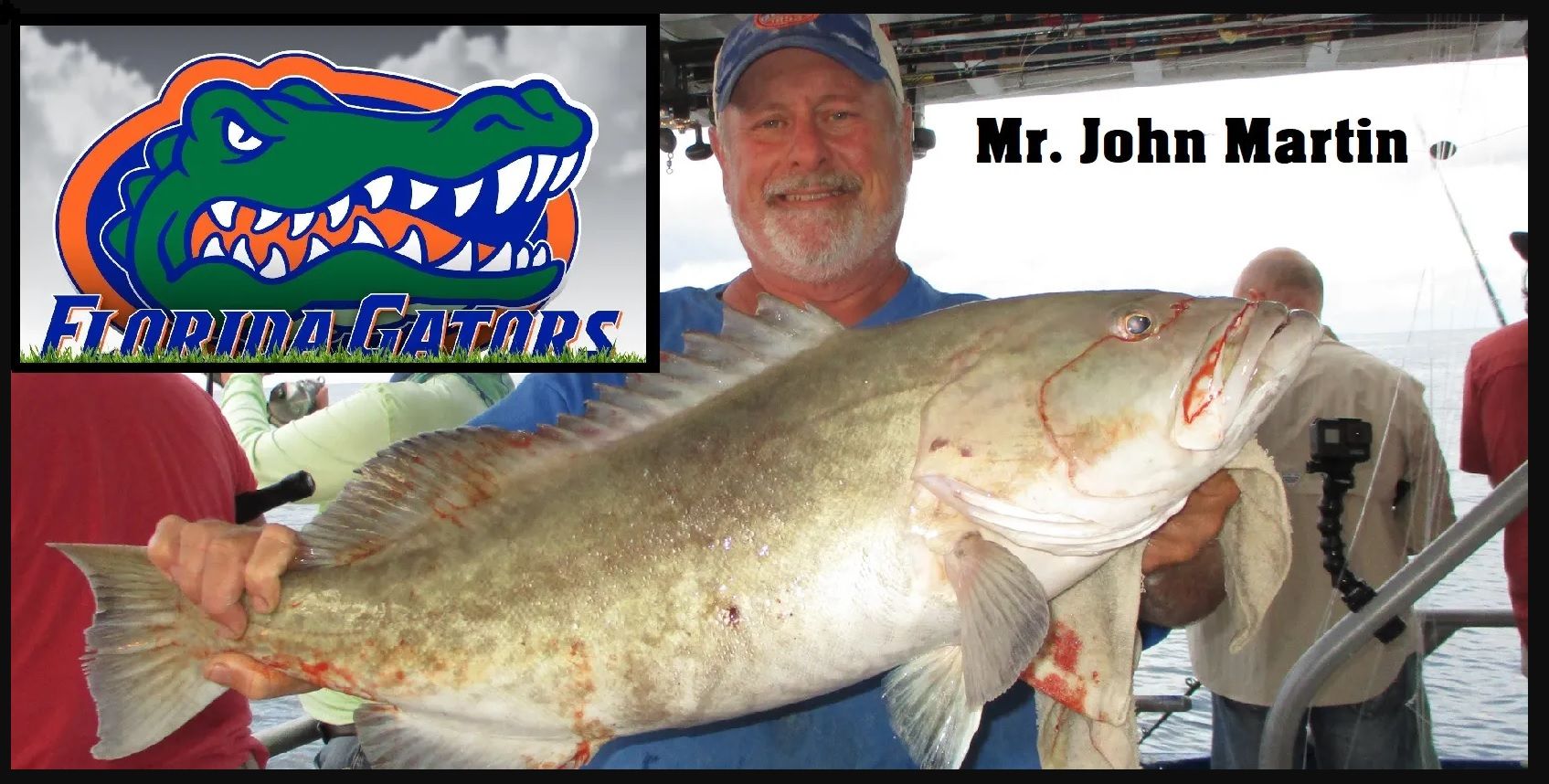 The fishing on these extended multi-day trips is fantastic; the companionship is even better.
Talk about 'fantastic' fishing: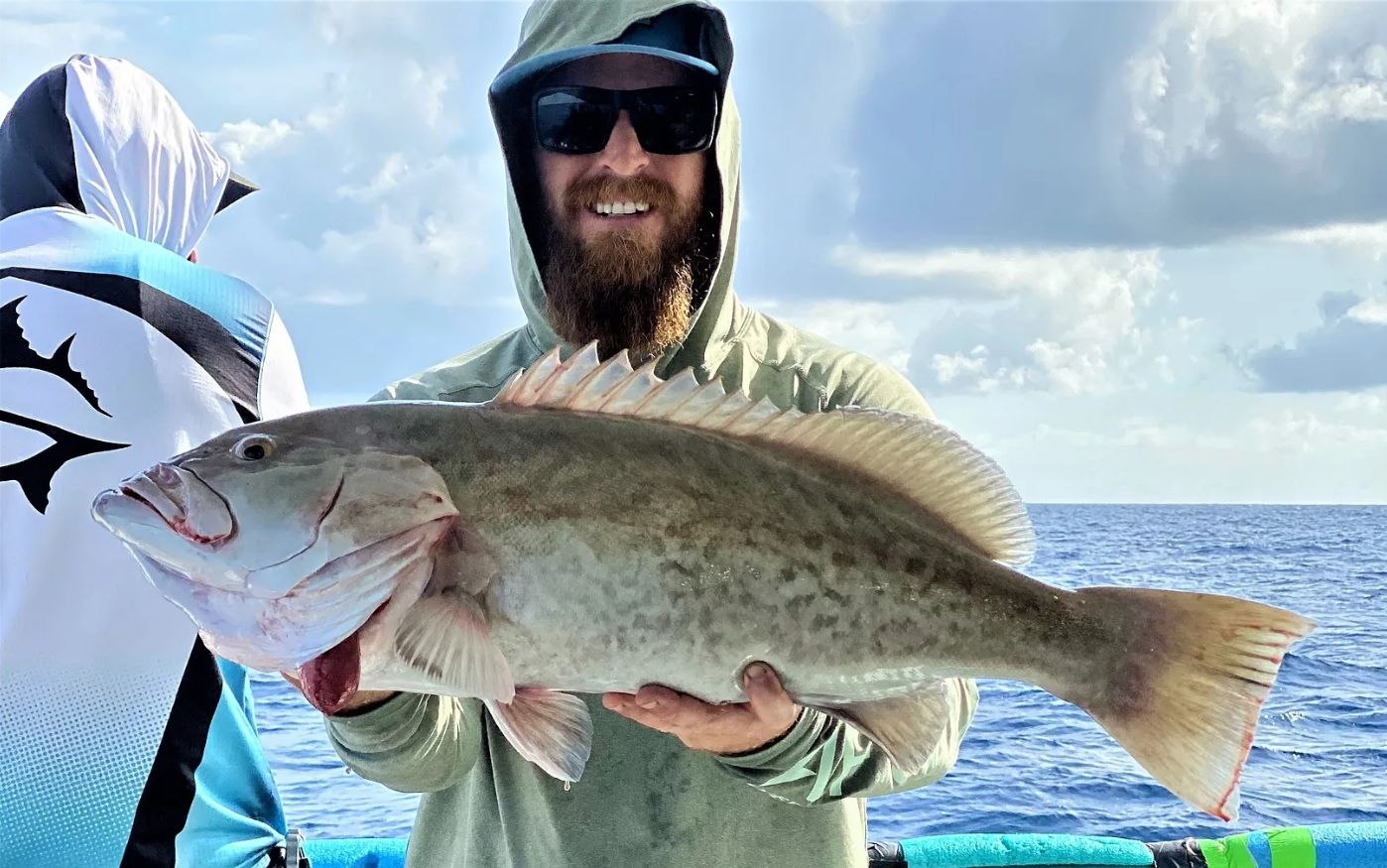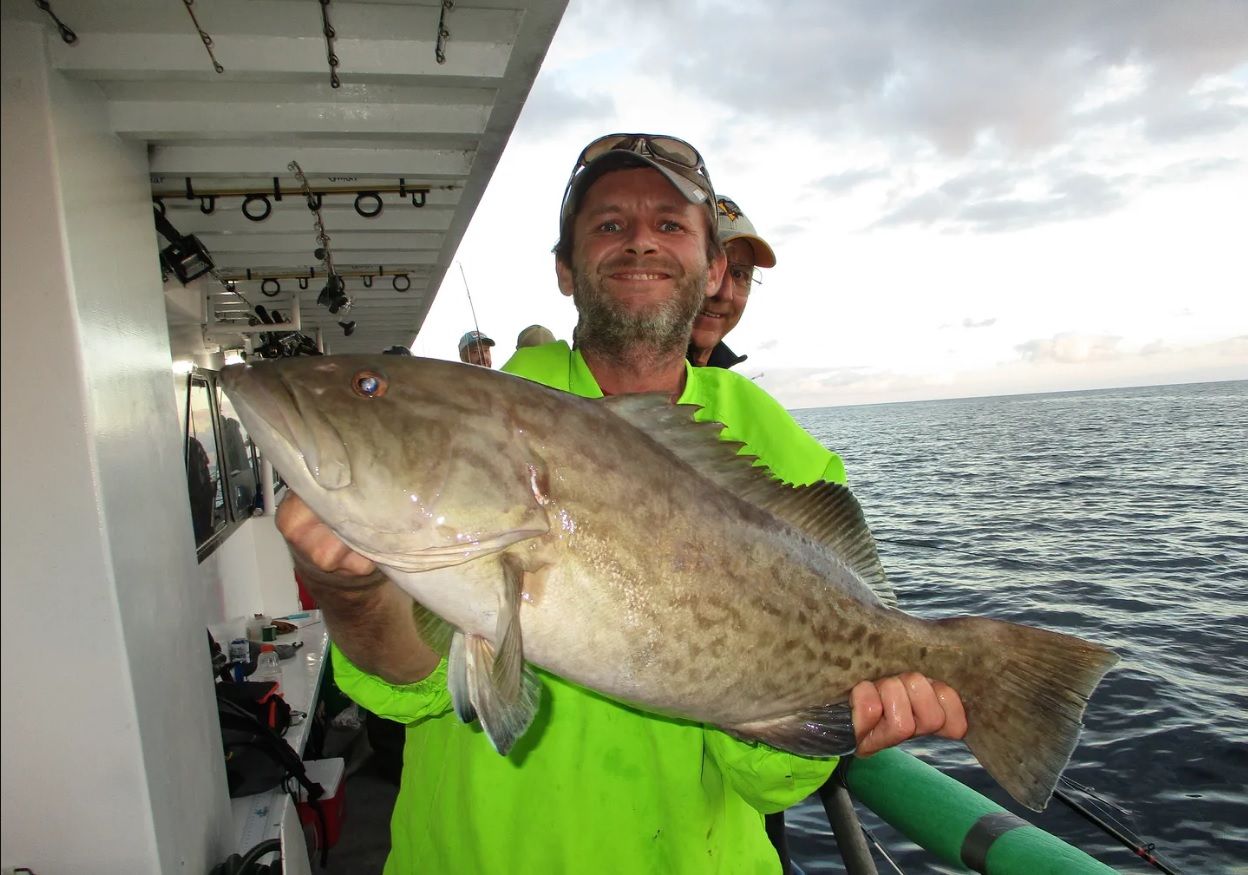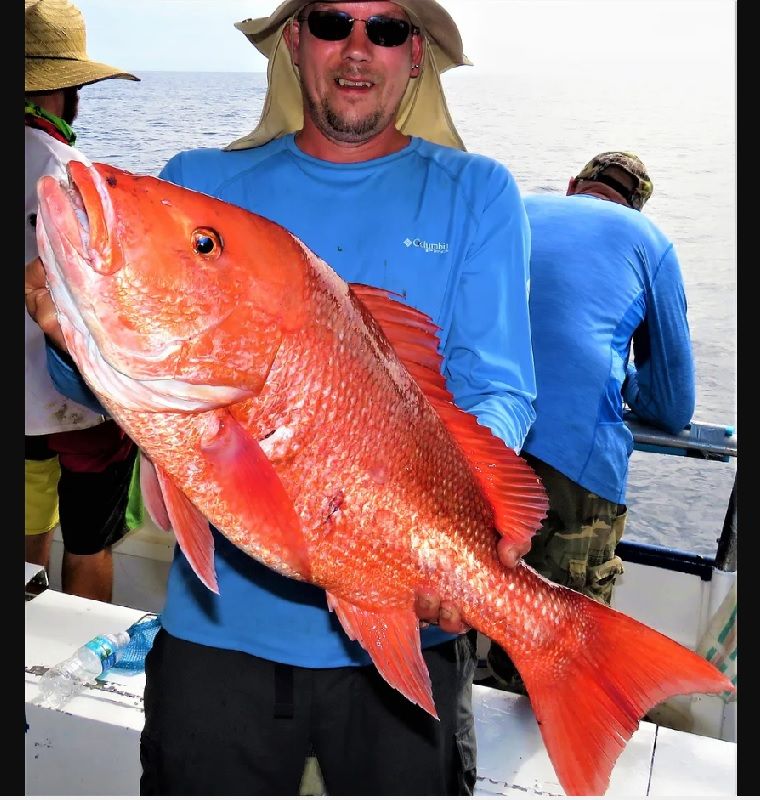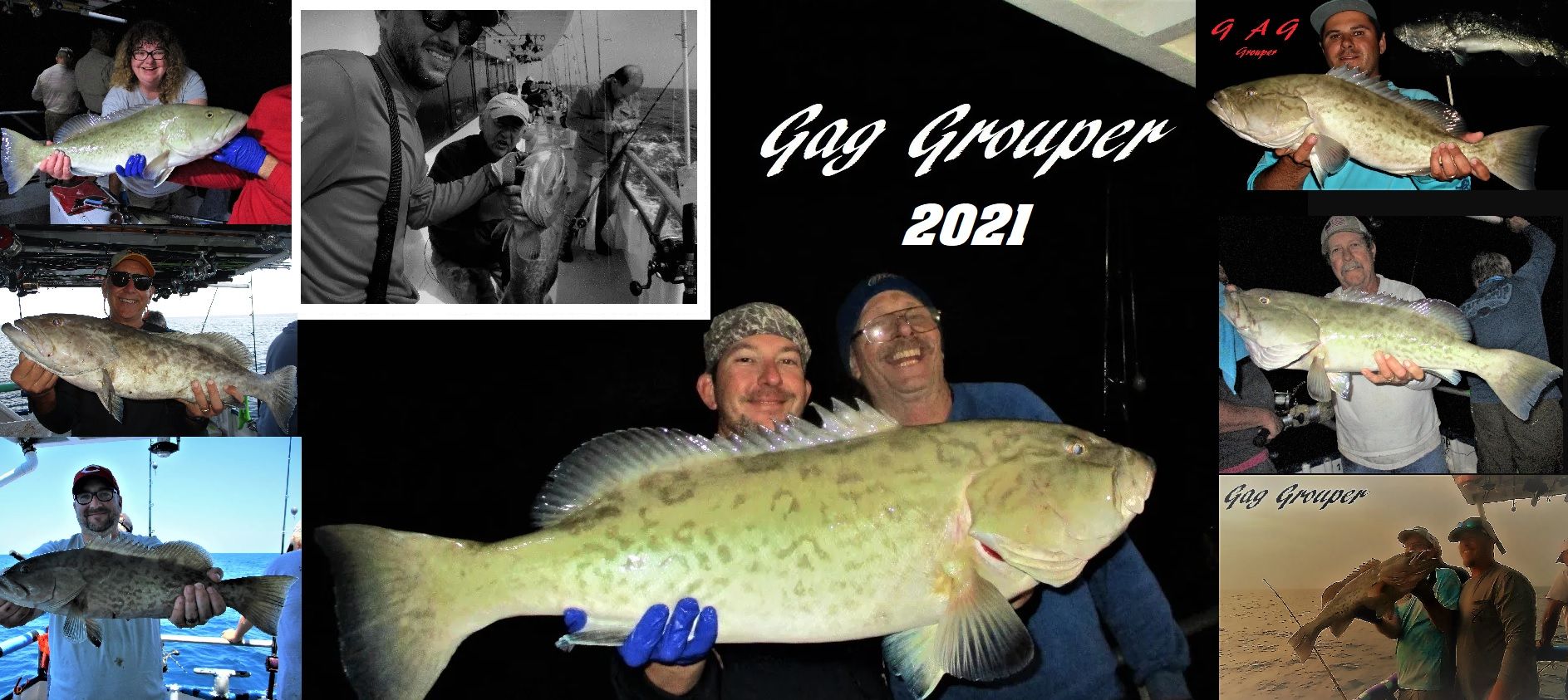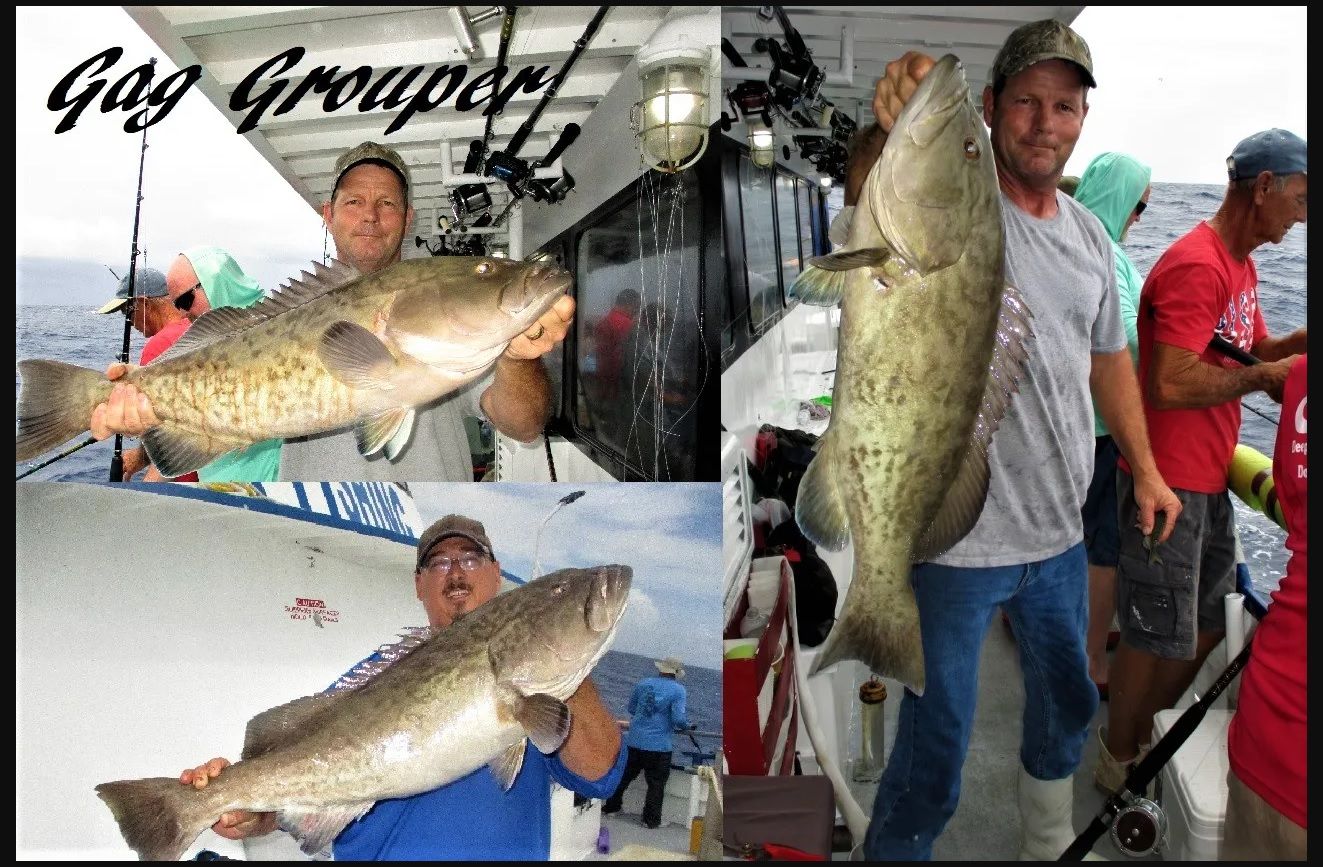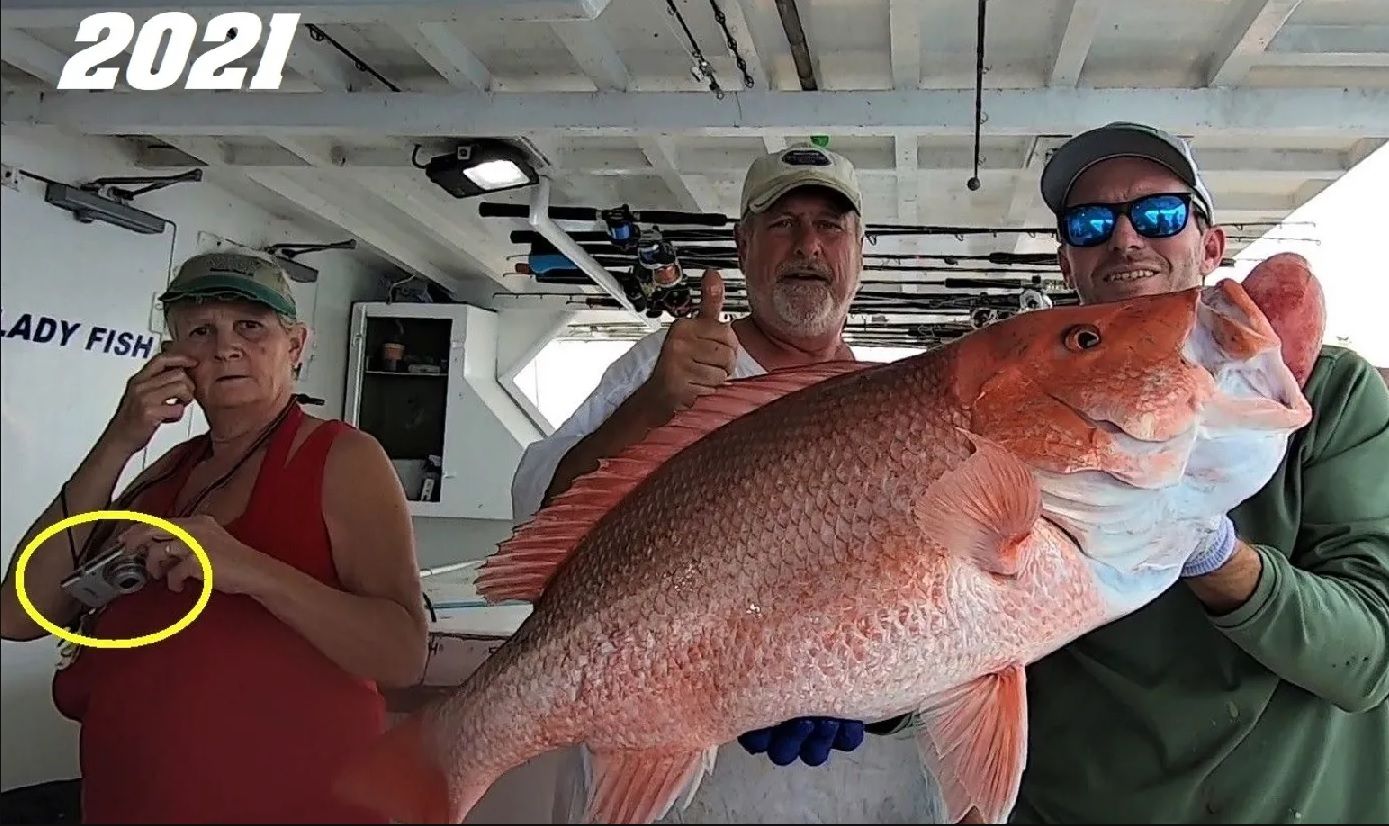 Did someone say 'FANTASTIC?'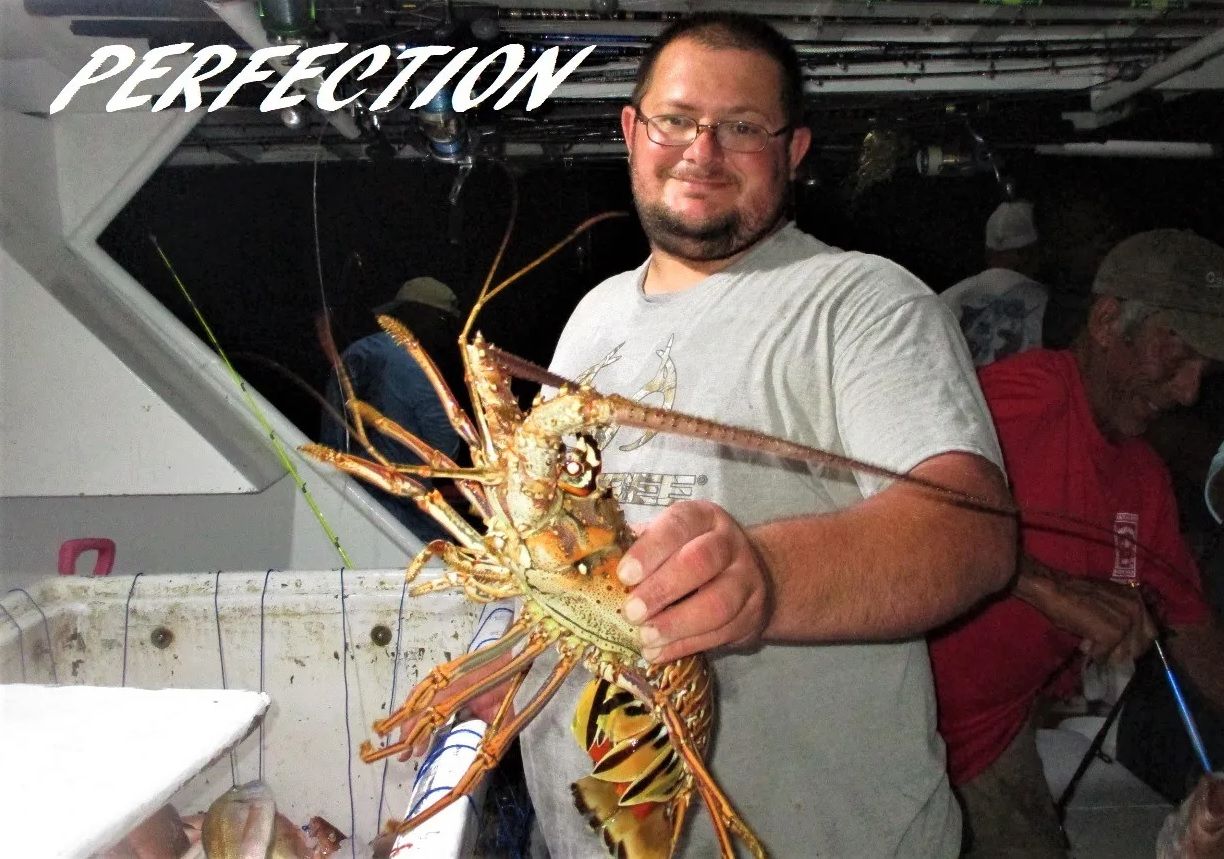 Love fishing for Gags and American Reds at depths of 200+ feet: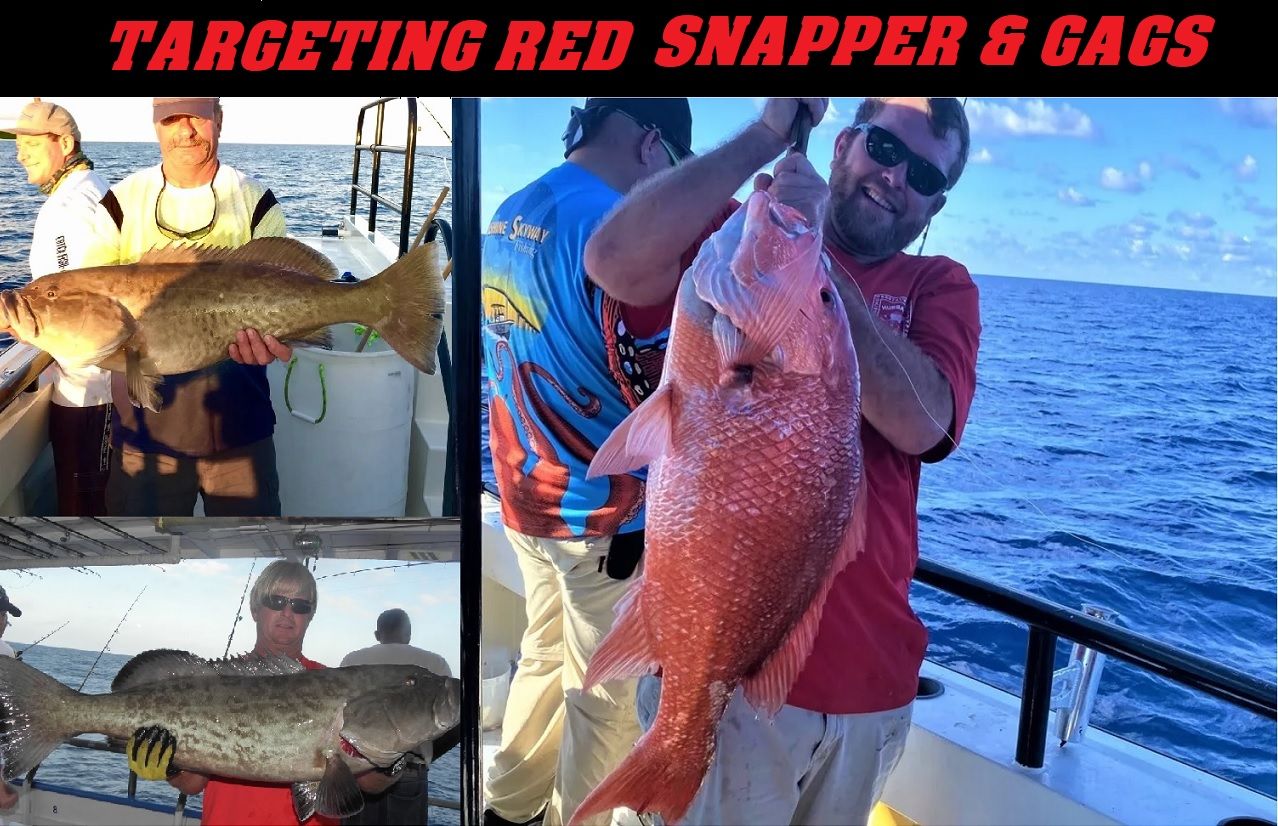 Let's all say a little prayer that the weather gods are gentle.
Last edited: