Apr 29, 2004
70,222
329
83
50
Name

j
Boat

VS
2 for 1 report. Back to back weekends
Went out Monday morning with Vince to load up on some food. My freezer has been empty of seafood since I finished the last of my tuna a couple weeks ago.
As always, we tried some spots that always produce some nicer fish as well as hunted some new grounds. Fished 200ft on this trip.
Vince fished the classic double dropper loop and I fished the dropper loop with the 12oz leadhead and 9" BH on the bottom.
Started plucking away at the reds and made the move to give some new spots a try. Ended up drifting some of the longer stretches of structure and found some nice little nests of reds to round out our limit. Fun watching the Big Worm bounce along and then the rod or rods load up while in the rod holders.
Average take.
Double take.
Excellent fillets.
Went out with Vince again this past Sunday. My son Evan joined us as well as old friend Ben aka Fishing Dentist for a quick morning trip.
Decided to fish for bass and other critters. By the end though, it was the bass that were on the chew. Plastics, irons, squid and shrimp. They destroyed it all.
Highlight was a surface bite on nice calicocks. Boil, cast...hook-up.
Over 30 + bass and a few other species. No triggers though.
Heading out..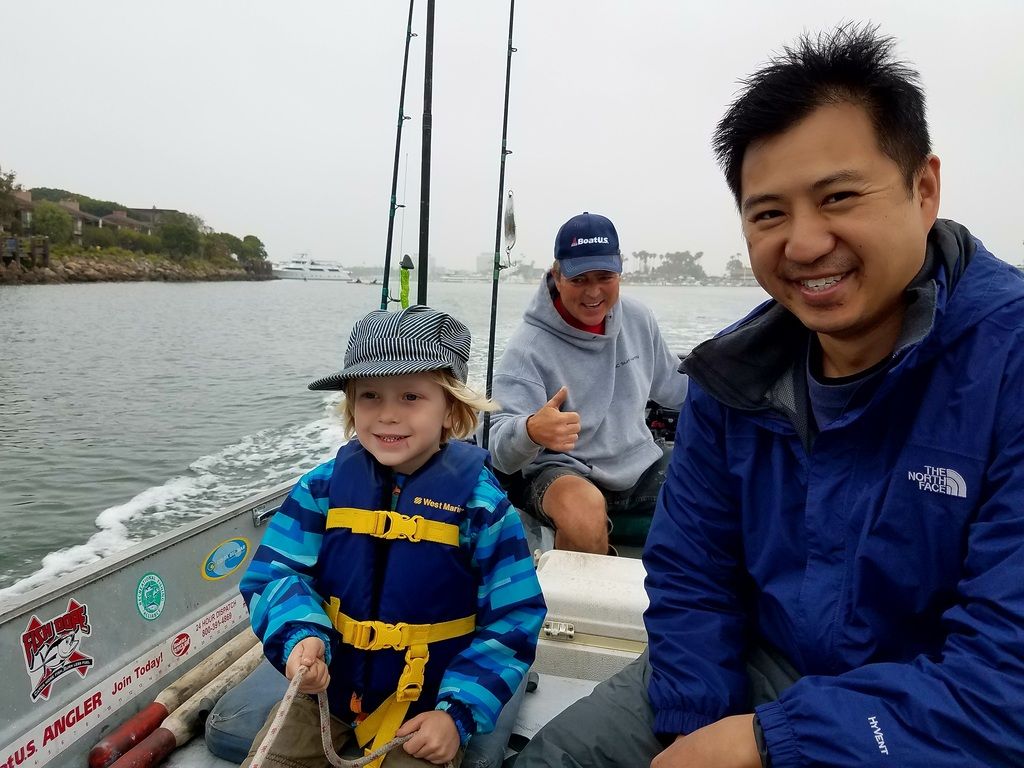 [/URL
]

Vince doing what he does.

[/URL
]

Ben with one of his many bass.


Heading in. I don't know had more fun. Vince or Evan. Then again, when it comes to fishing, I don't know anybody who fishes more or enjoys it more than Vince.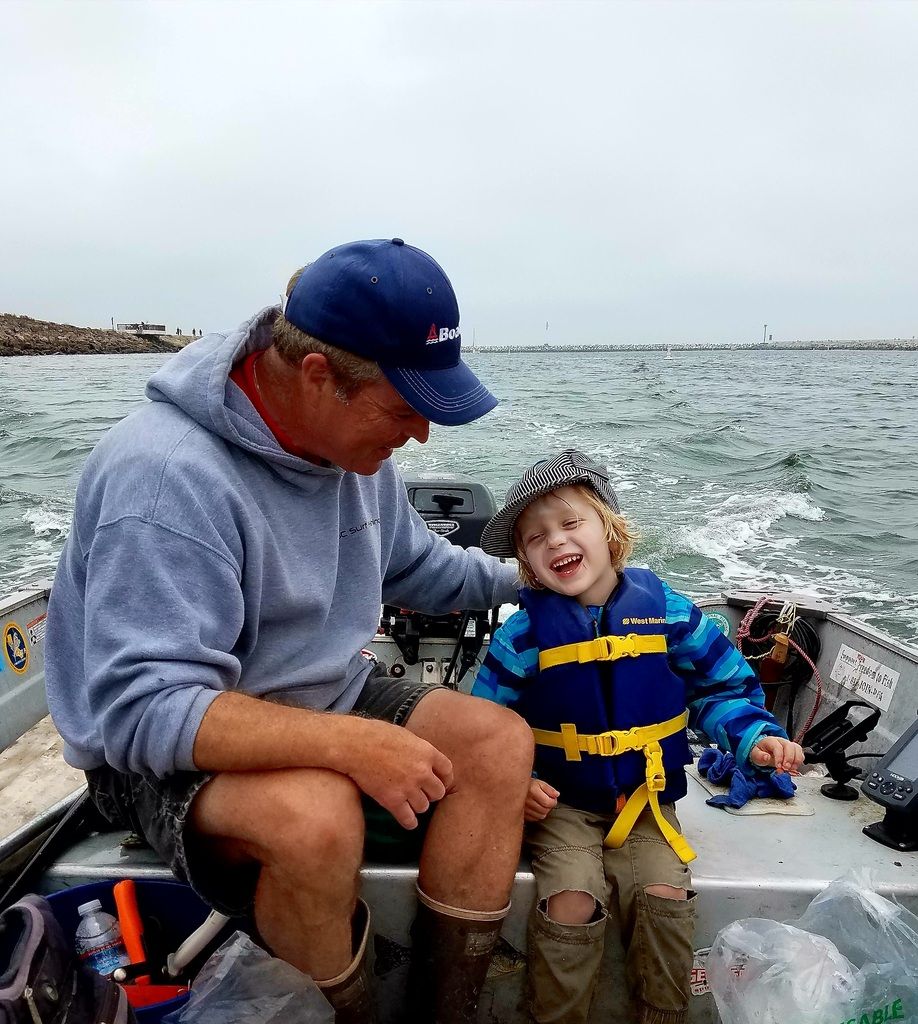 Thanks for the back to back trips Vince! And thanks for getting Evan back out on the water. Also, nice to fish with Ben again too.


j
Last edited: