Apr 29, 2004
20,222
330
51
Name

j
Boat

VS
Went out with Vince on his little 15ft Duro Boat Monday morning. Plan was to get Evan used to dropping down bait and setting the hook himself on fish. Success!
Met Vince at 830a. Cold breeze blowing from the East but other than that, a nice winter morning in Southern California.
Evan heading out. Getting big so fast!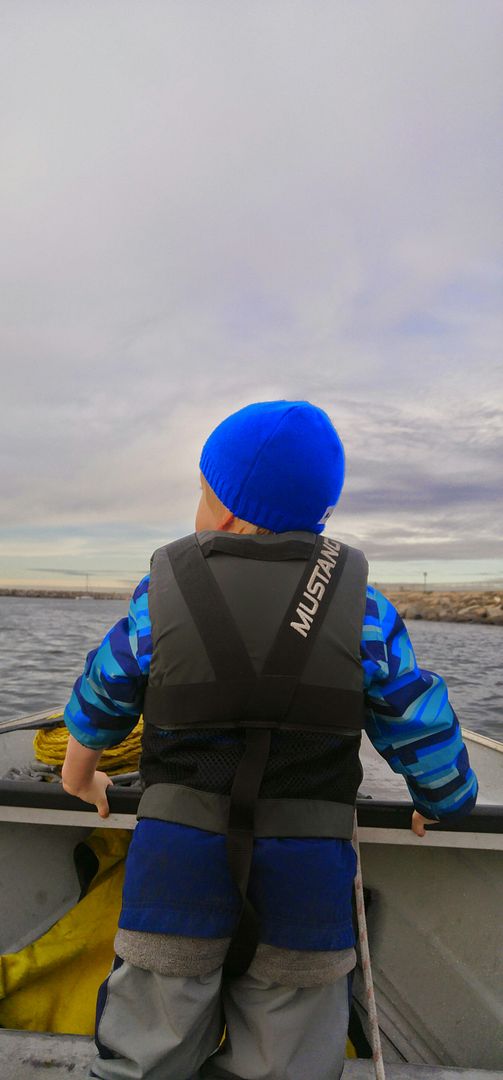 Found his "spot" to fish.
After help on a few critter fish, he dropped his squid tipped dropper loop down and proceeded to land a nice 12" sheep. Awesome. His little 3ft rod made it all the better.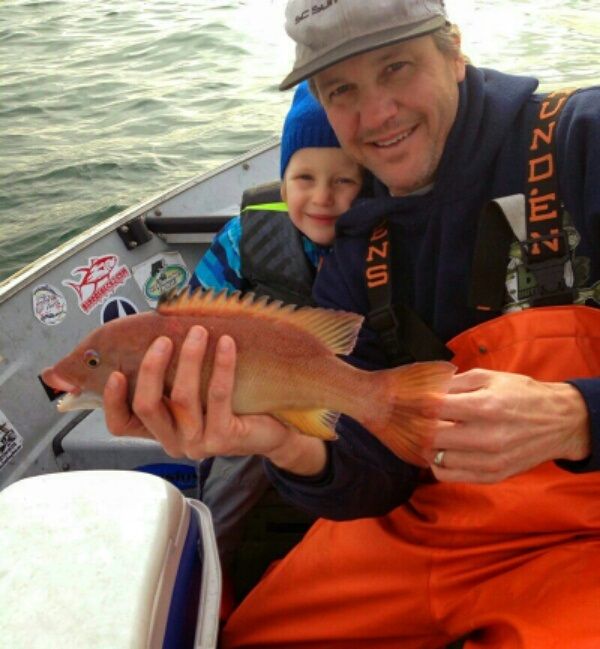 Vince put the hurt on the bass, big sculpin, sheeps, bucky's, perch etc.
Overall Evan did amazing all morning. I can't wait until Vince gets the Big Drum back up and running so we can take him out for a quick hoop trip.
Side Of Ling -
Ling on the big worm a couple weeks ago. Not huge but an eater.
Thanks again Vince for making time to get Evan out on the water. He should be cleaning the boat, cutting bait, cleaning fish etc. in no time.
:wink:
j