Apr 29, 2004
70,222
329
83
50
Name

j
Boat

VS
Went out with Vince for a quick afternoon trip before his Baja trip to get some fish for the freezer.
Conditions were nice with a little lump on the water and wind from the previous low.
First couple spots were empty but the 3rd was the charm!
We loaded up 20 nice reds in about 30- 40 minutes. Would have been done quicker but the drift was fast so we had to move back on the spot.
Either way, it was sweet Redtail Tuna fest.
Me with Redtails.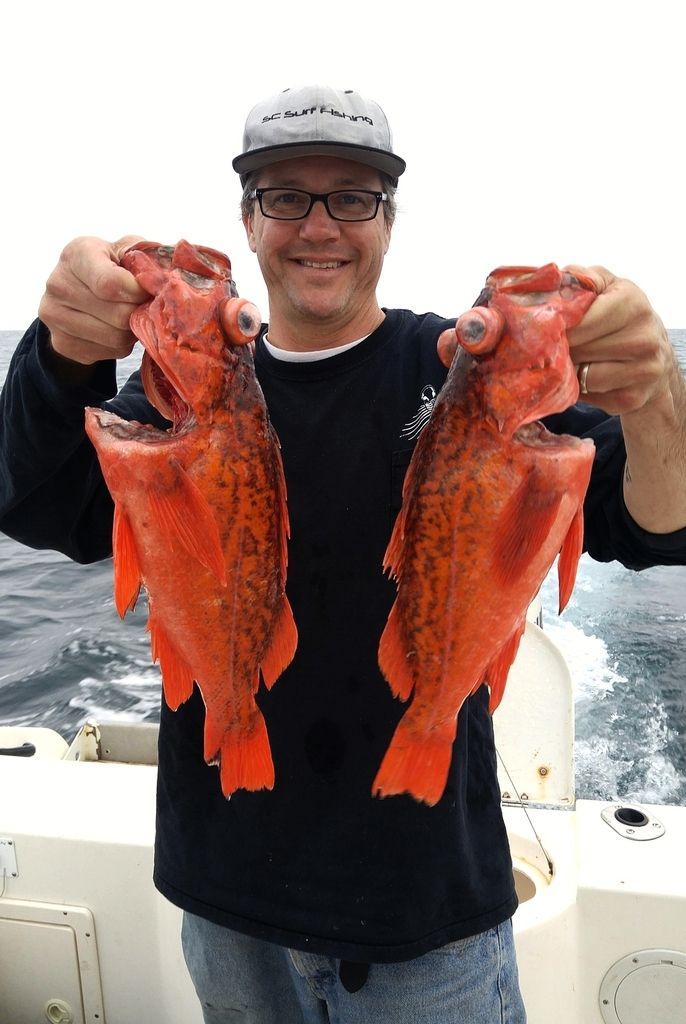 Vince with 4 Redtails.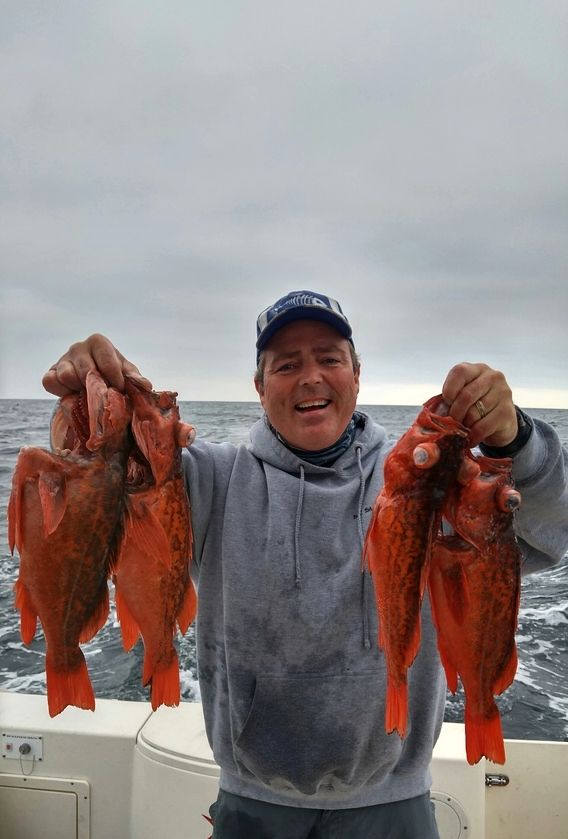 40 fillets of Redtail on the deck.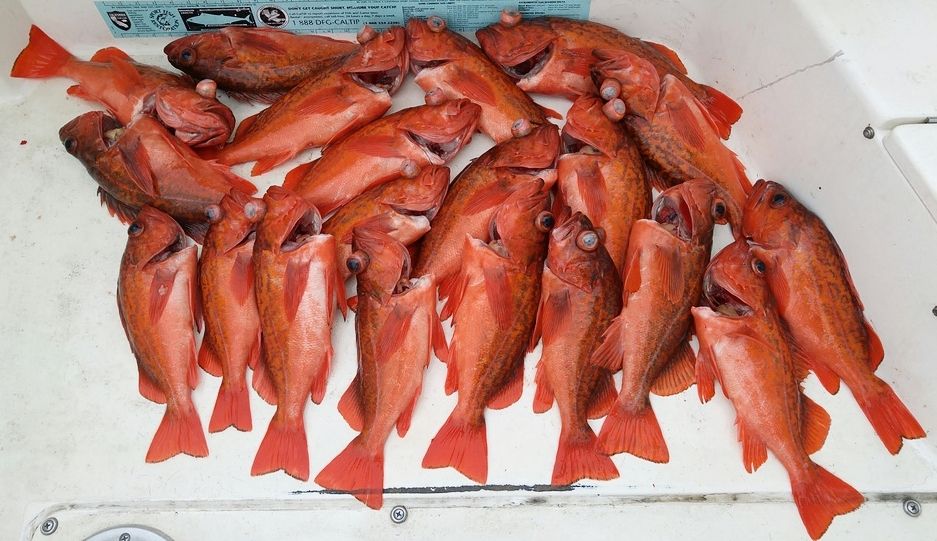 Evan has been hitting the surf with me on the weekends. Building character by making him fish the pink thumb clicker.
He does have cool little bass stick for the boat.
Charging the sand. Once fishing begins, pictures hard to take. Lots of sand crabs and lots of biters but, couldn't get any to stick.
Ruby with BD hat.
Thanks Vince and lets go get some tuna soon!!!!!!!!!!!
j