Apr 29, 2004
70,222
329
50
Name

j
Boat

VS
What a great weekend.
Got out Saturday morning with Vince for a pre-Father's Day trip.
Big bass all morning and early afternoon. Definitely a quality over quantity trip.
Heading out...
Calicock!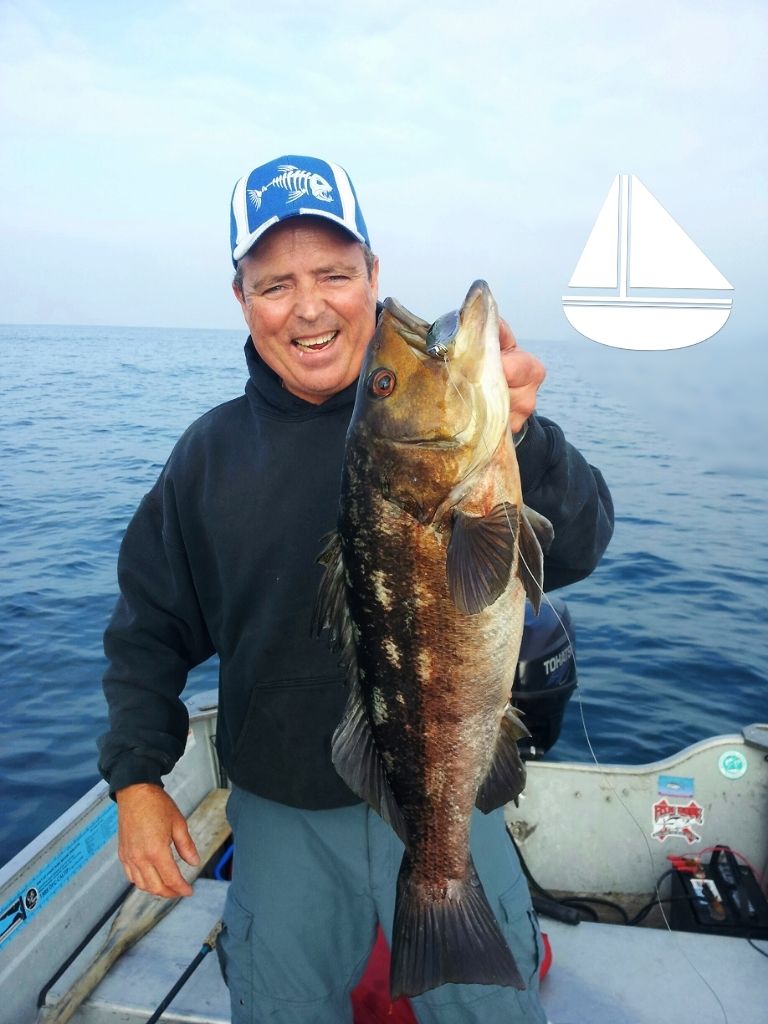 22" sandoval.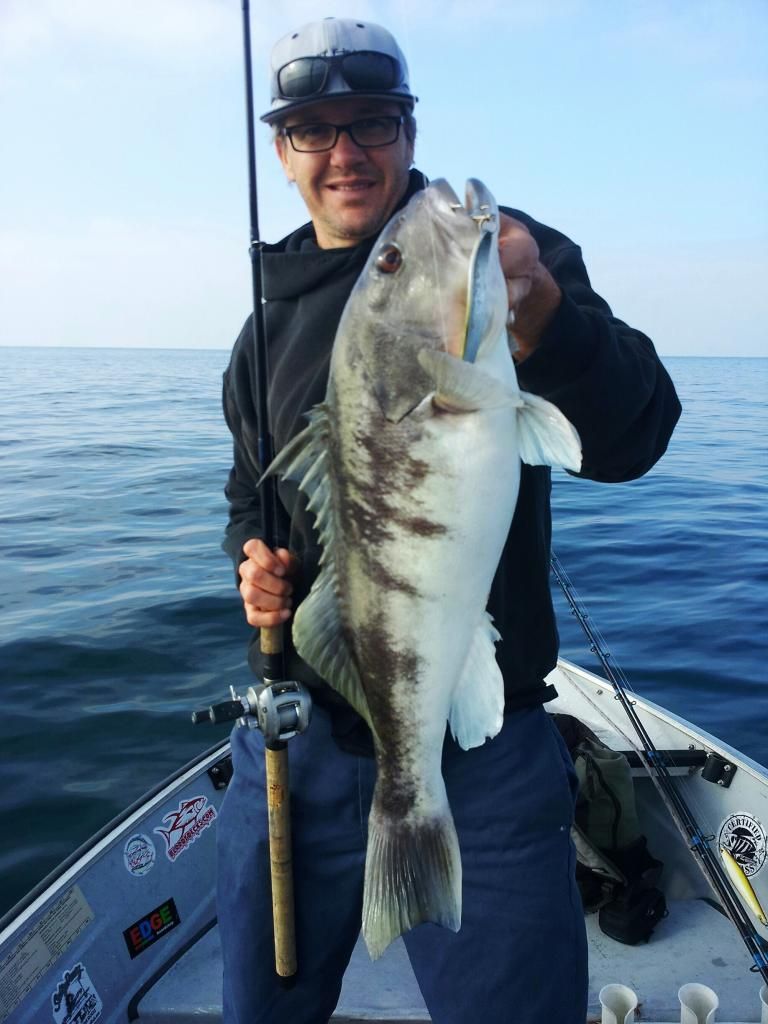 Vinnie big 23" calicock!!!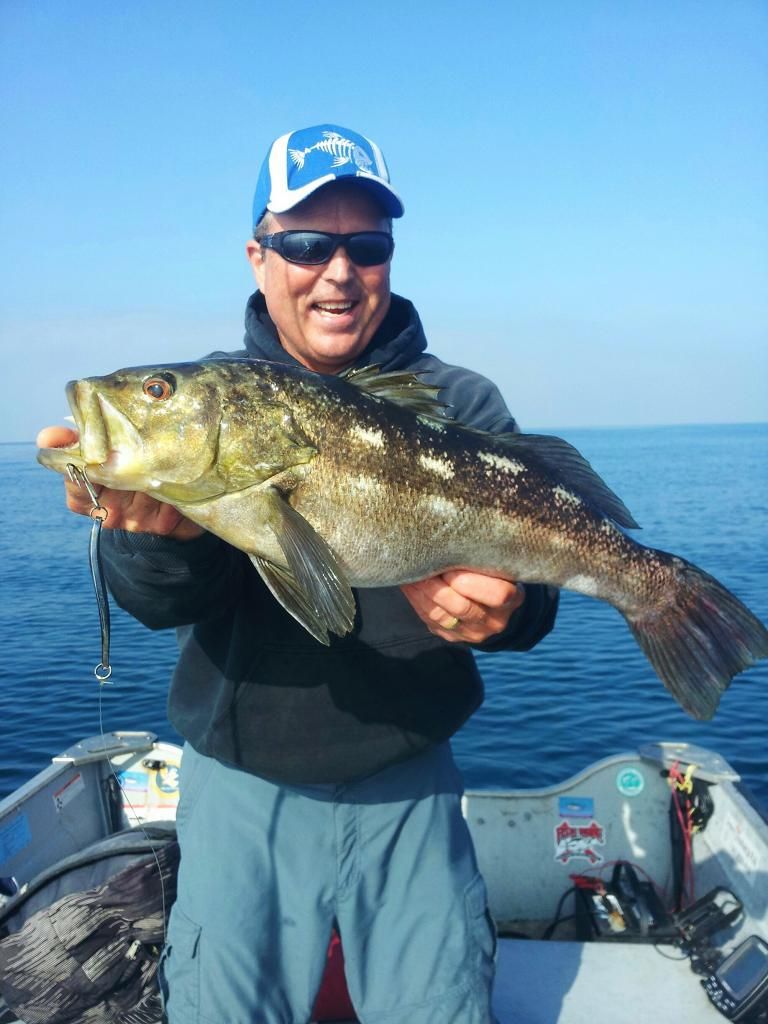 After the bite slowed we drifted halibut for a couple hours. Lost one nice fish deep.
Wind picked up and so did the bass bite.
Windy goldnose calicock! Muliti doubles on this size.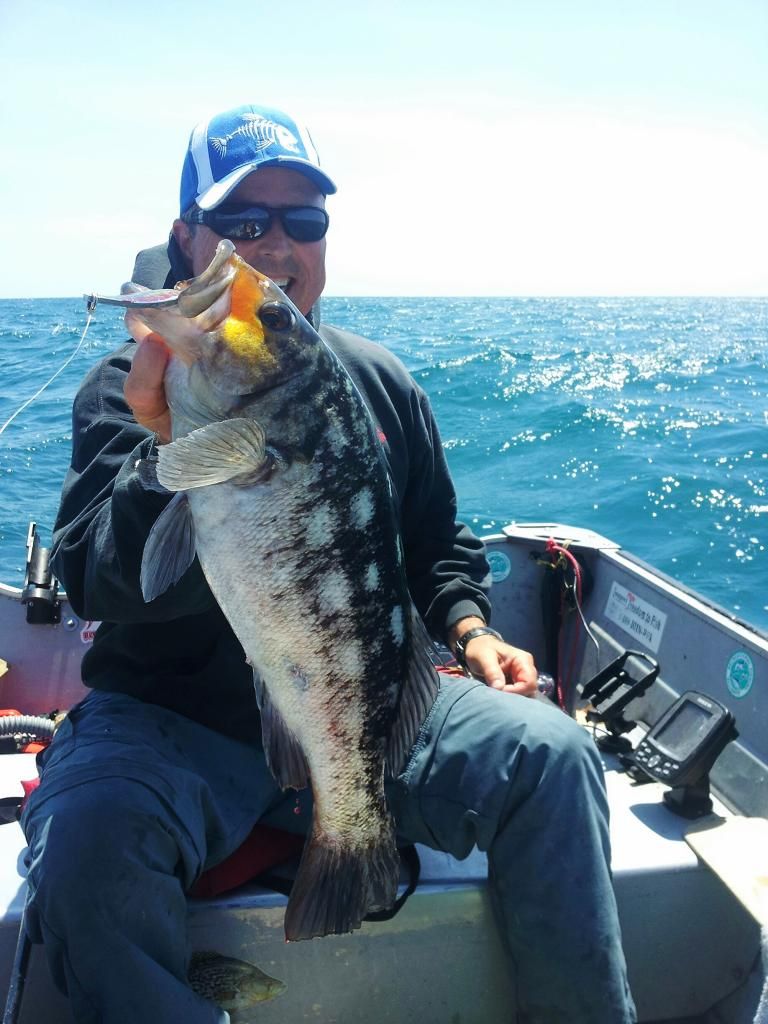 Token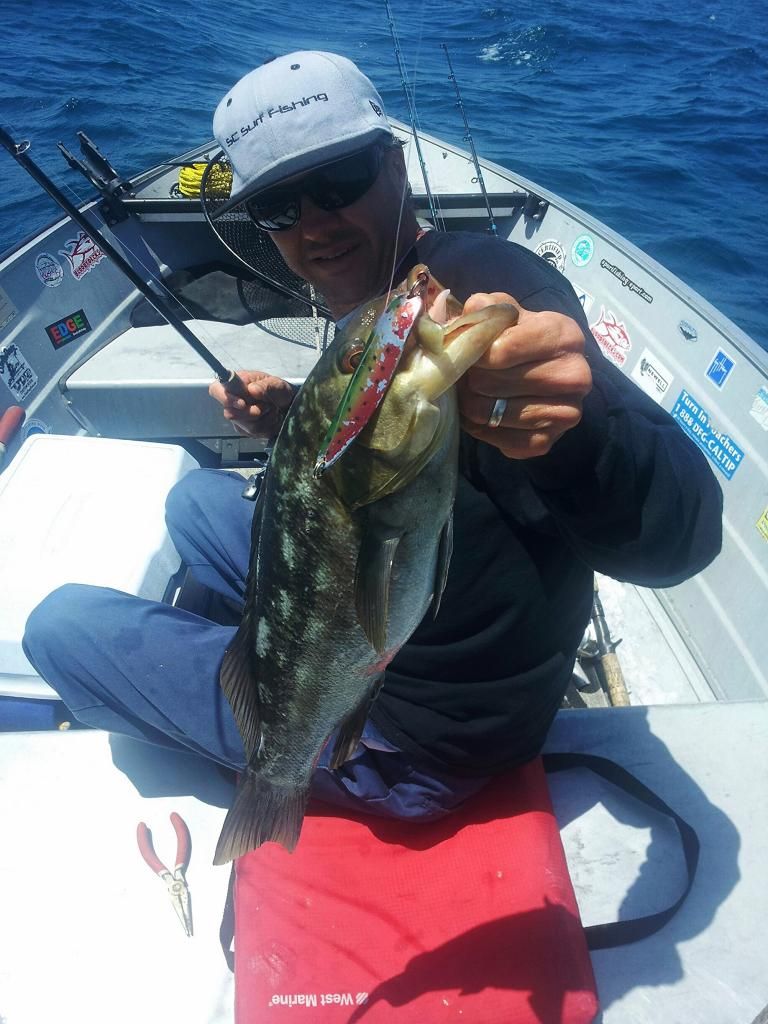 I think we would have at least placed in one of the tournaments. (my SWBA friends intended)
Went out last week with Brad aka NoLDR. He had been doing well on the mako's. I was hoping to get some mako steaks to eat but wasn't meant to be.
Set-up
Brad with some chum from the marina die off.
Blue Magoo.
Father's Day Number 2 for me. Caught me a 17 month old epic Evan fish out of the surf! I love this guy.
Thanks Vince for the bass trip!!! Epic as always.
Thanks Brad for letting me tag along. Hope to get back out with you again soon!
Thanks Evan for letting me be your dad.
j