Apr 29, 2004
70,222
329
83
50
Name

j
Boat

VS
Got to get out with Vince Sunday morning for a quick bass trip on his 15ft Duroboat, the Red Drum. Tough to fish a lot these days for me but, still getting out when I can. Taking time to post reports, even tougher.
Vince on the other hand still fishes more than ever.
Evan is getting out more so that is good. Even got a bit sick last time but managed to get through it and have a great day on the water!
Okay, fish report.
Conditions were not too bad. some lump on the water and sweel but not too bad as the morning went on.
Fished plastics from 7a to 12n during the dropping tide. Hit a bunch of spots and covered a lot of ground. Some spots a fish or two, others WFO for 5 - 10 minutes.
Ended the day with:
24 assorted bass landed
4 bucky bass
2 macs
Nothing too big but overall not too bad either.
Morning calicock.
Guard.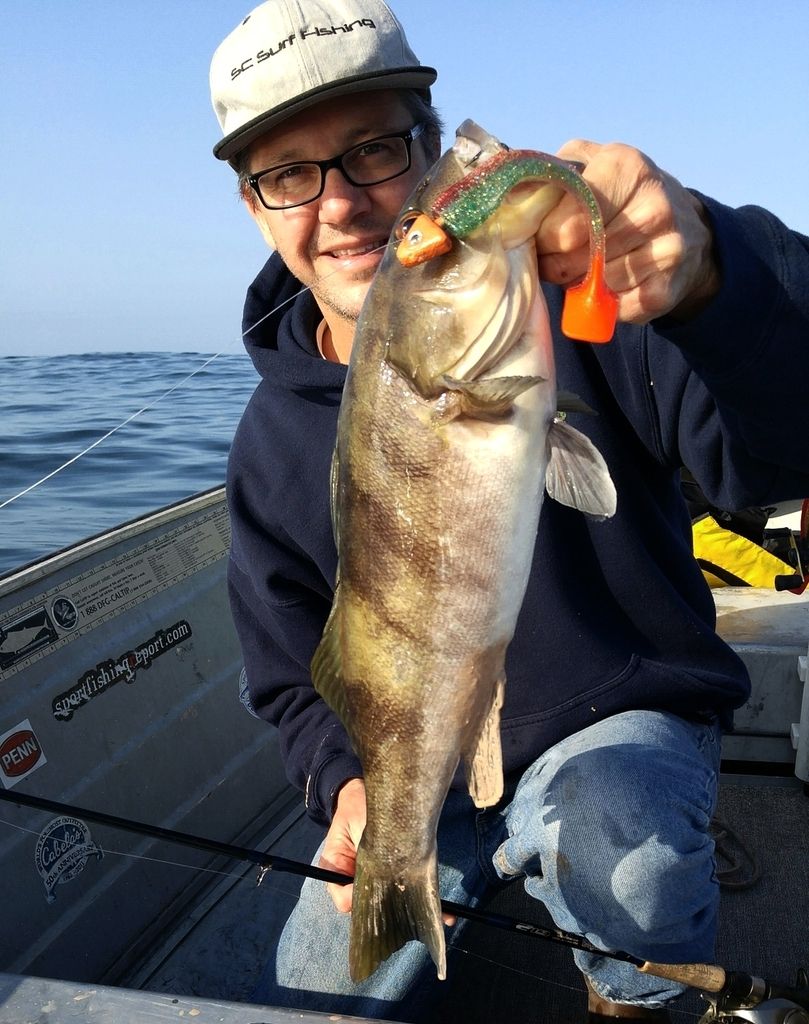 Family update. Going good but definitely crazy at times. Lots of colds and viruses this winter which sucked but we survived so far.
Me, Evan, Jessica & Ruby
As things start to calm down and Evan gets a bit older, look out for more reports again like we used to do.
Thanks again Vince and lets get Evan out again soon!!!
j