I Should Upgrade My Account
Mar 18, 2012
1,297
1,092
Name

Harbison
Boat

Florida Fisherman
Our Florida is a Tropical Paradise for the sportsmen/women who fish and hunt in the Sunshine State.
Huge catches are common place: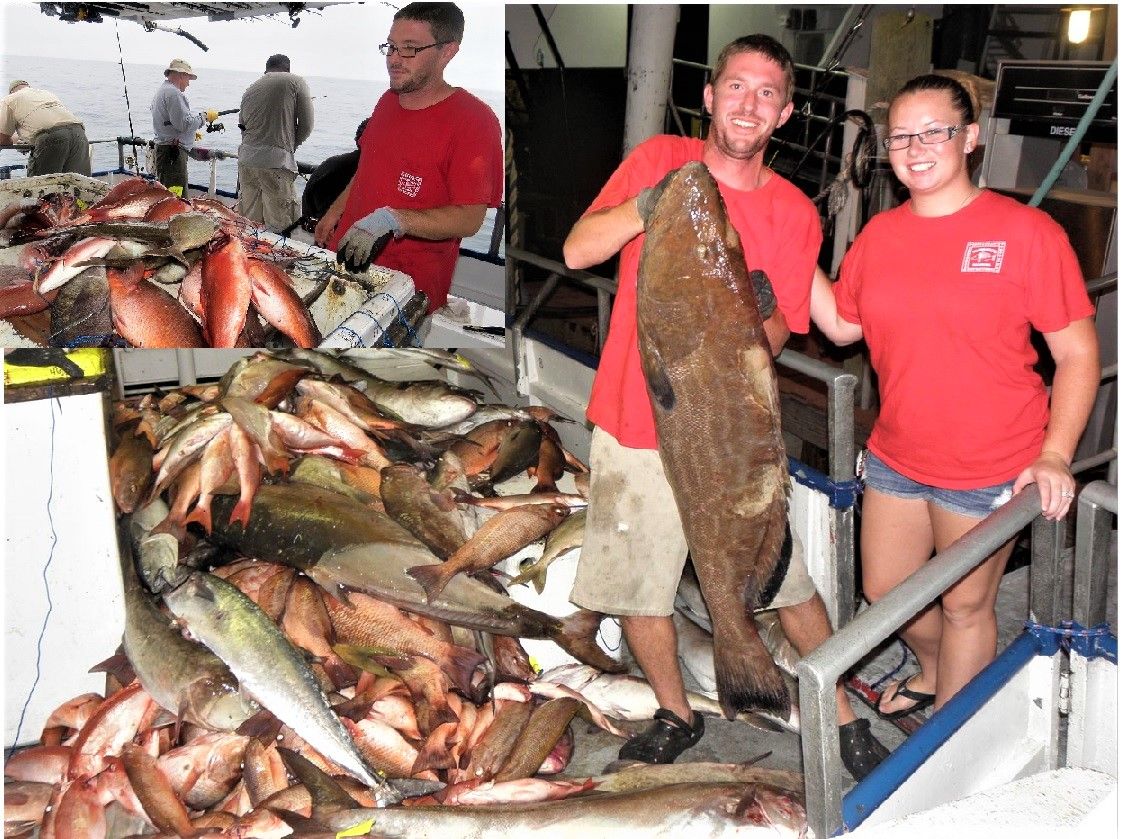 Will, first mate on the Florida Fisherman ll for over a decade, shows wife Kara what fishing in Florida is all about.
We are proud of our state and love to show it off. No better place to show-case, our Paradise than the pages of Woods'nWater Magazine. Perry Florida's own W'nW has been bringing the real Florida to life for over 40 years.
Let's take a look.
In the September, 2020 issue, we see that Florida has a great deal to offer both the fresh and salt water enthusiast who enjoy nothing better than being on the water: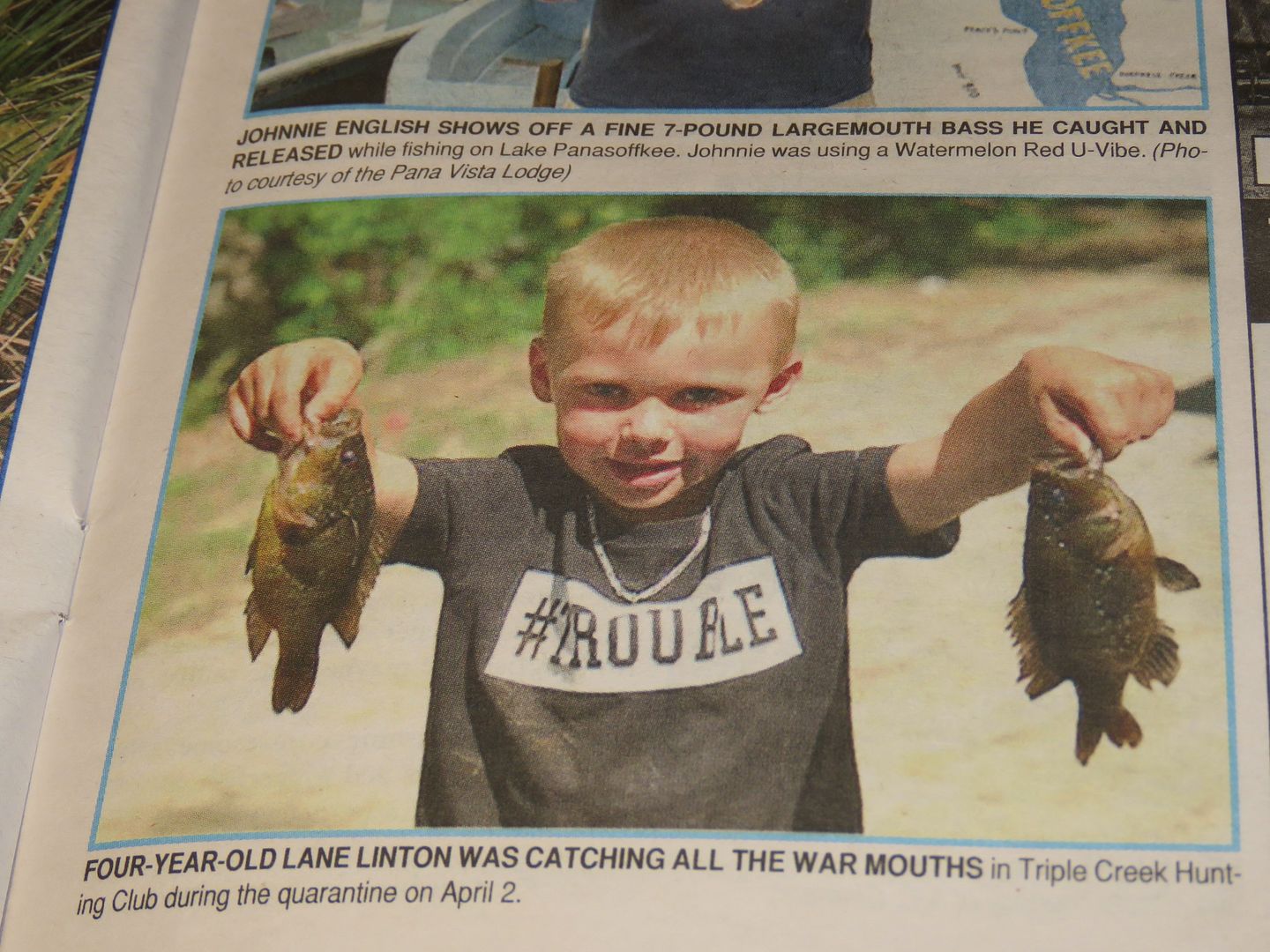 Our youth are the future of fishing and hunting. But our Florida is enjoyed by young and old alike: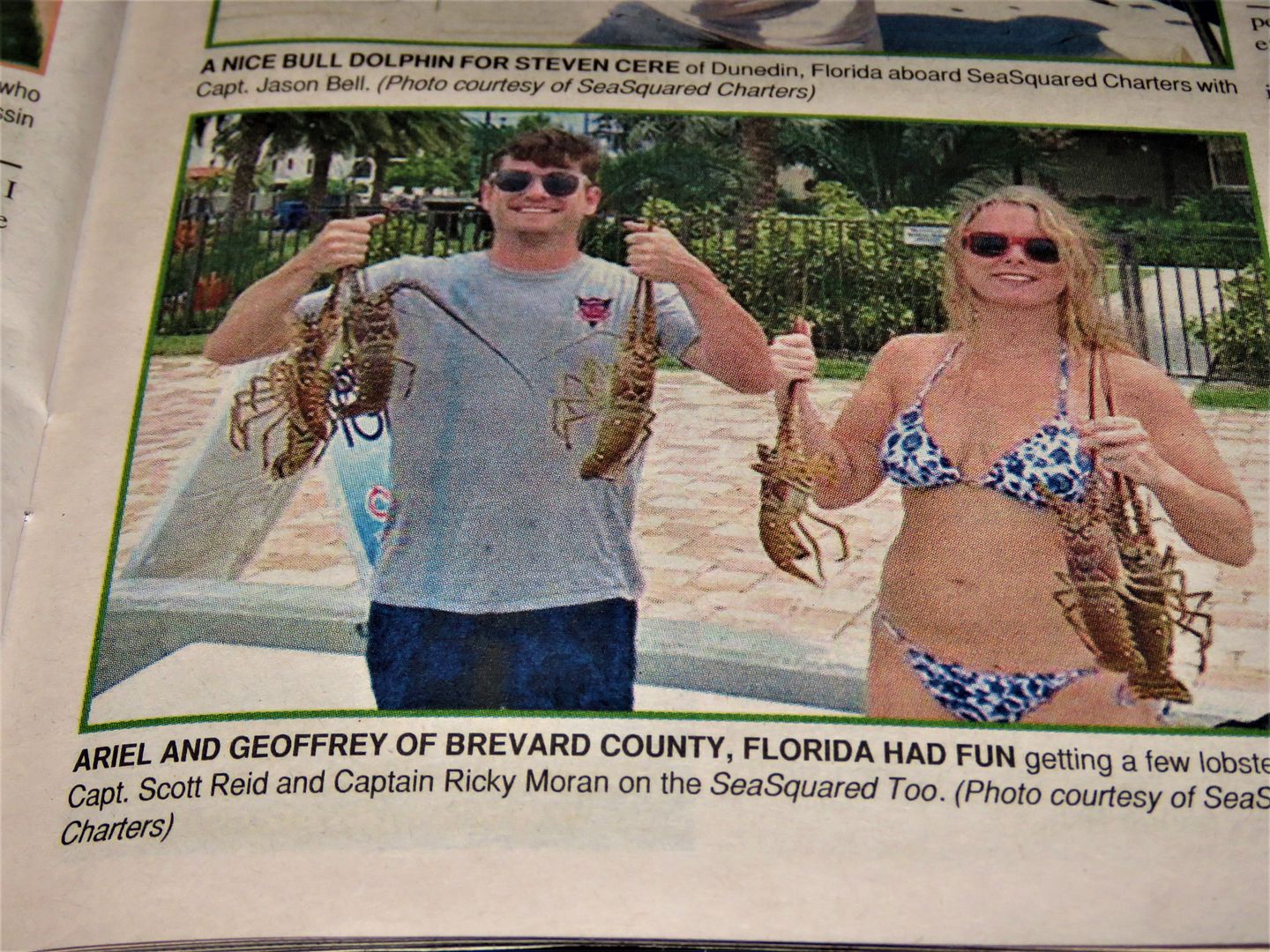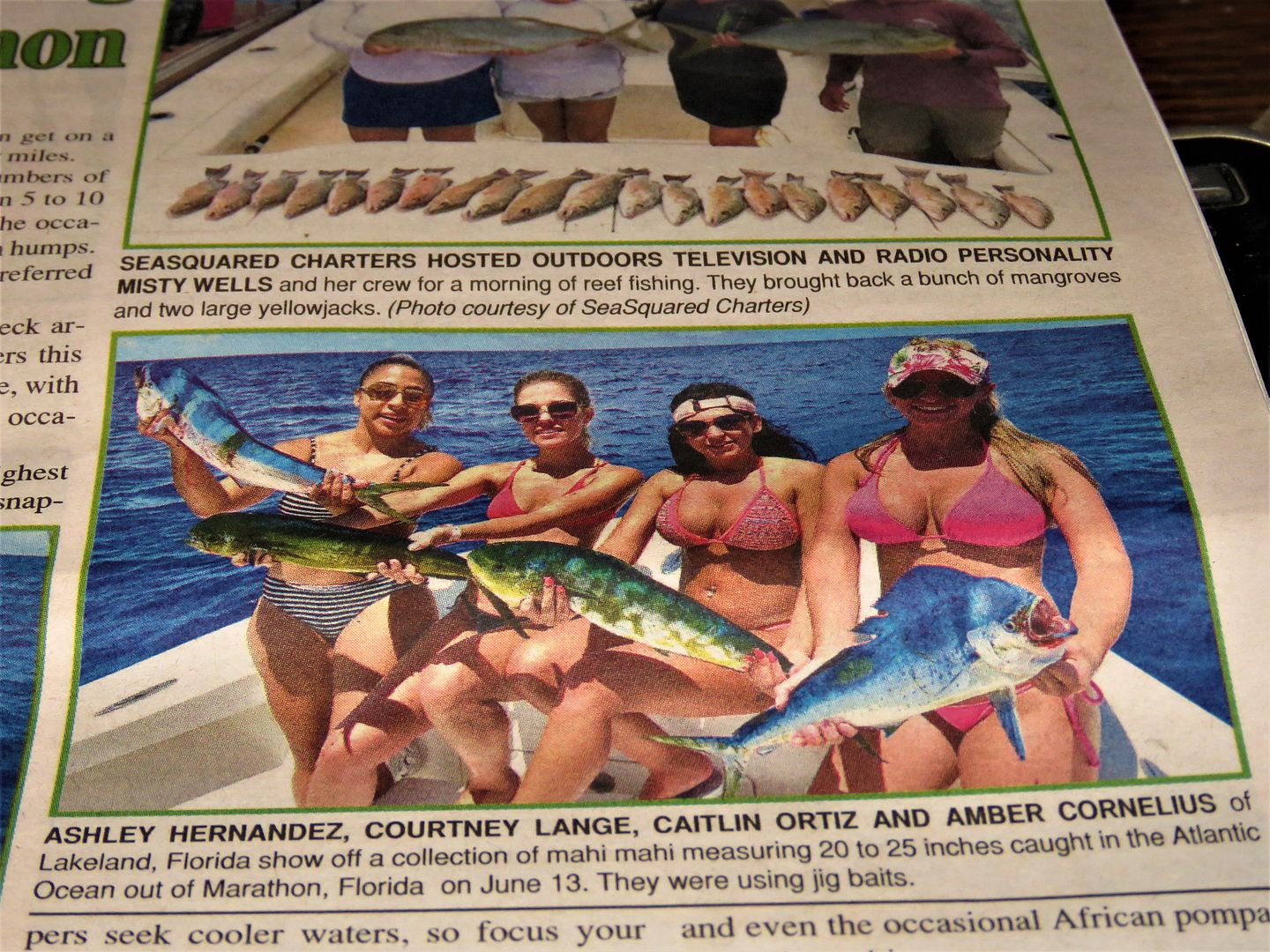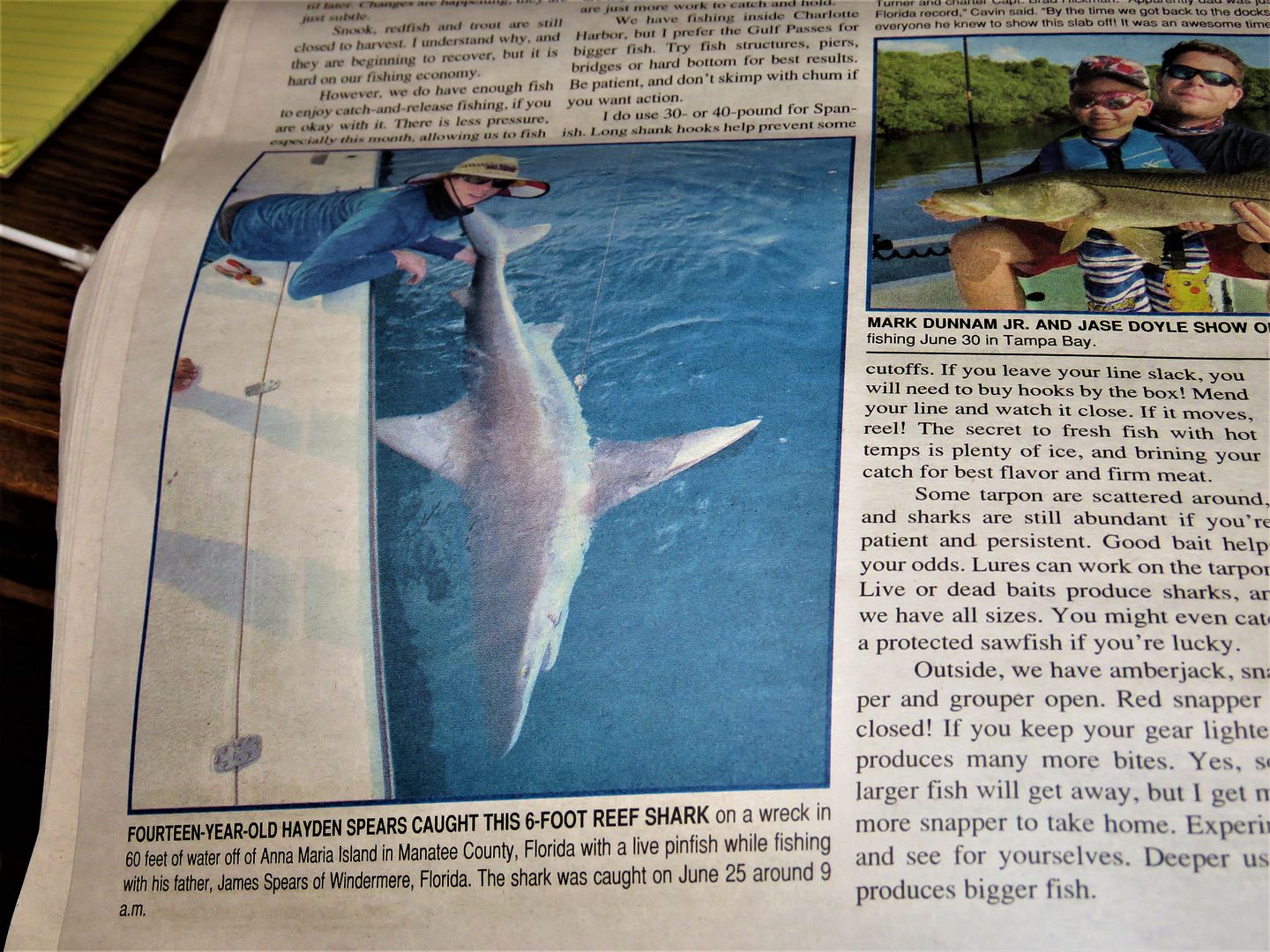 The September FULL CORN MOON is very special.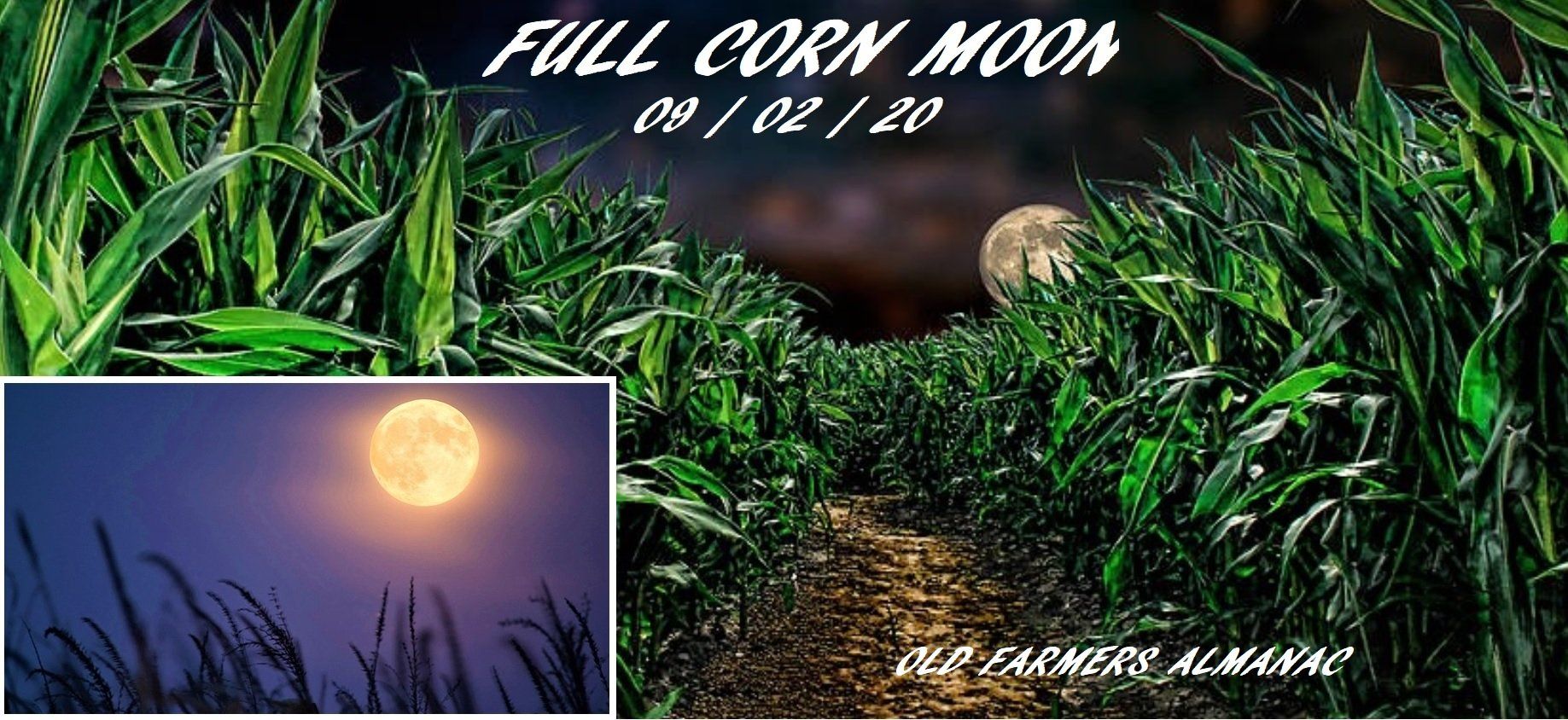 Corn is usually harvested around the September Full Moon hence the name FULL CORN MOON. This Full Moon is ever so special to those who not only love to fish, but love to hunt. YES! Hunting is also very popular in Florida. Per FWC total hunting licenses, tags, permits, and stamps sold in 2019 were 319,323; in addition, 18,238 non-resident hunting licenses were sold.
The Full Corn Moon is the last Full Moon of summer. Cooler weather is on the way. That mean hunting weather.
Where to hunt...
With around 6 million acres Florida has one of the largest Wildlife Management Areas (WMA) in the entire country. In addition, outfitters such as Bar Bridge Ranch and Two Guys And A Hog offer outstanding high-fence hunting.
Want to find out what Florida has to off the serious hunter. Once again Woods'nWater Magazine brings us the real Florida.
The September issue is getting us ready for a great season: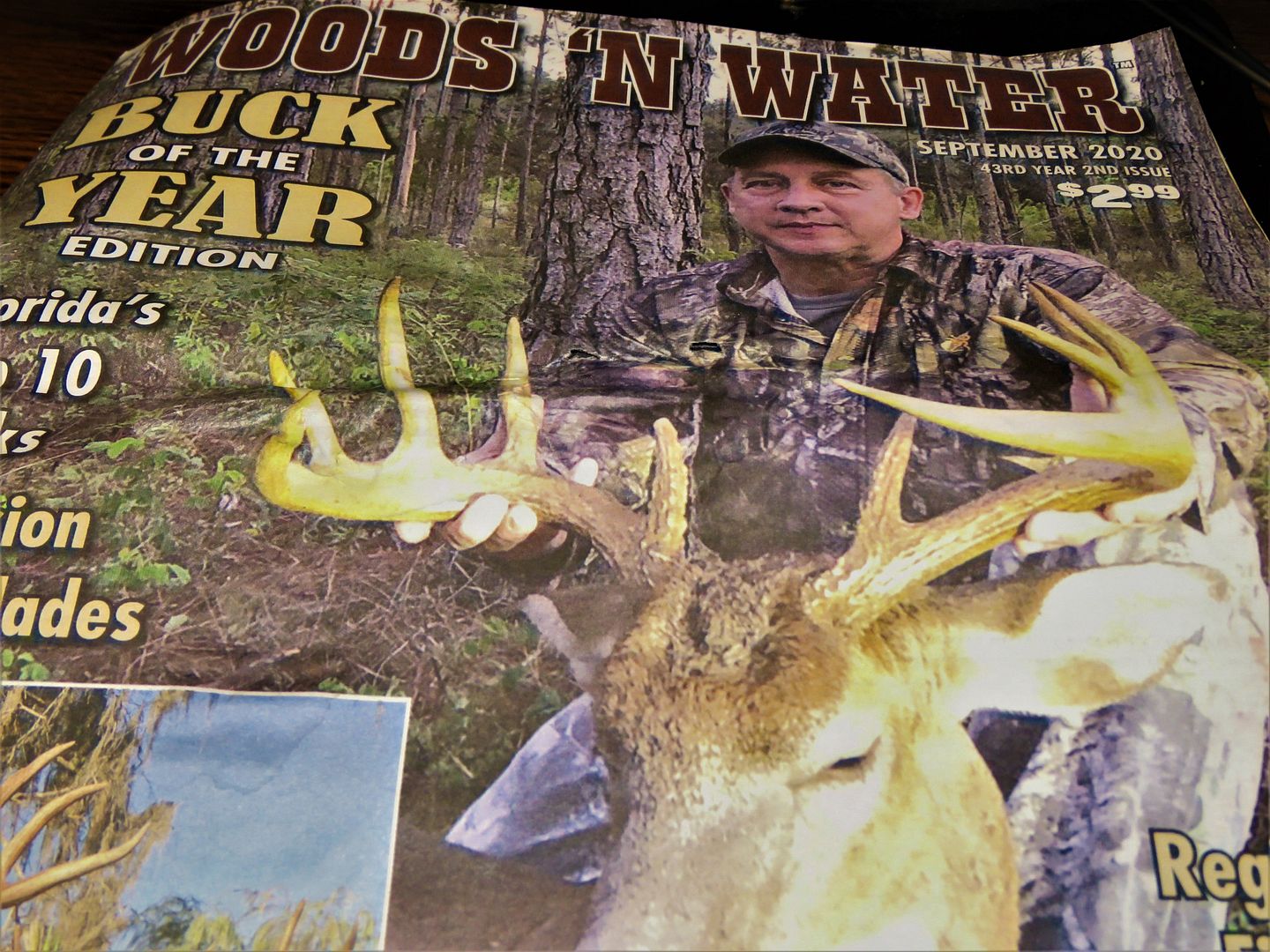 September is a mecca for the bow hunter:
And then: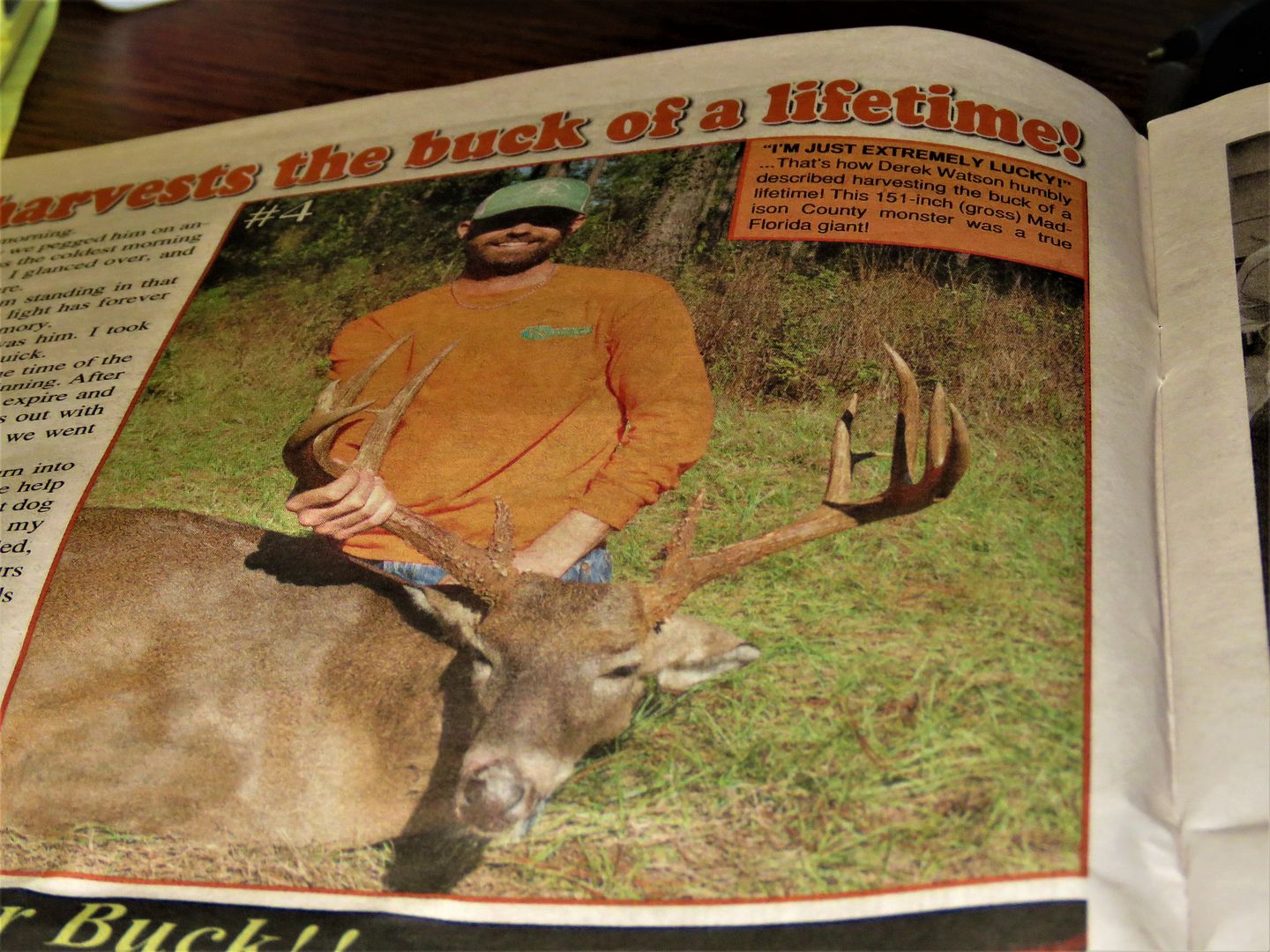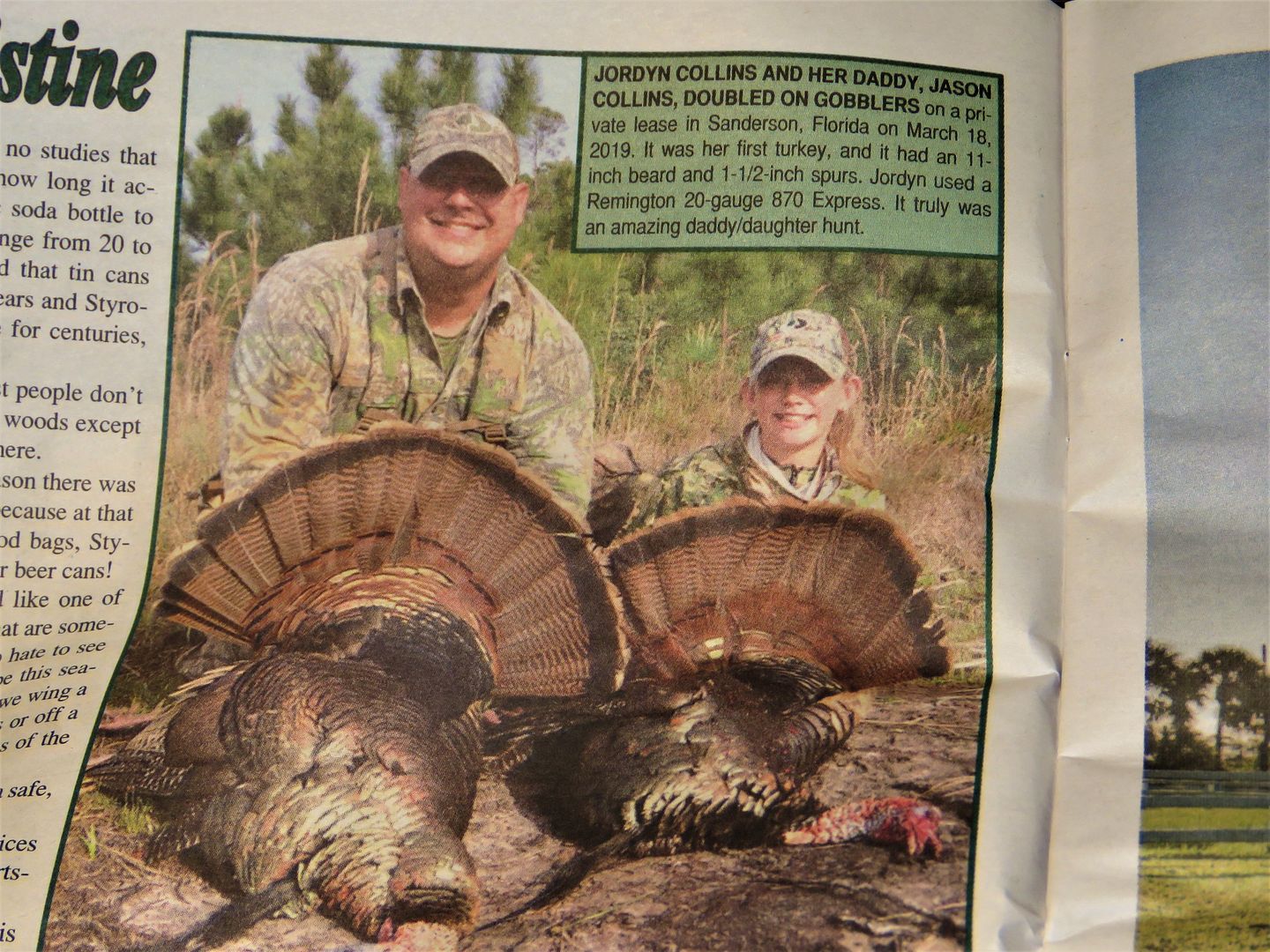 Must admit I love wild boar hunting. Florida has a huge wild boar population.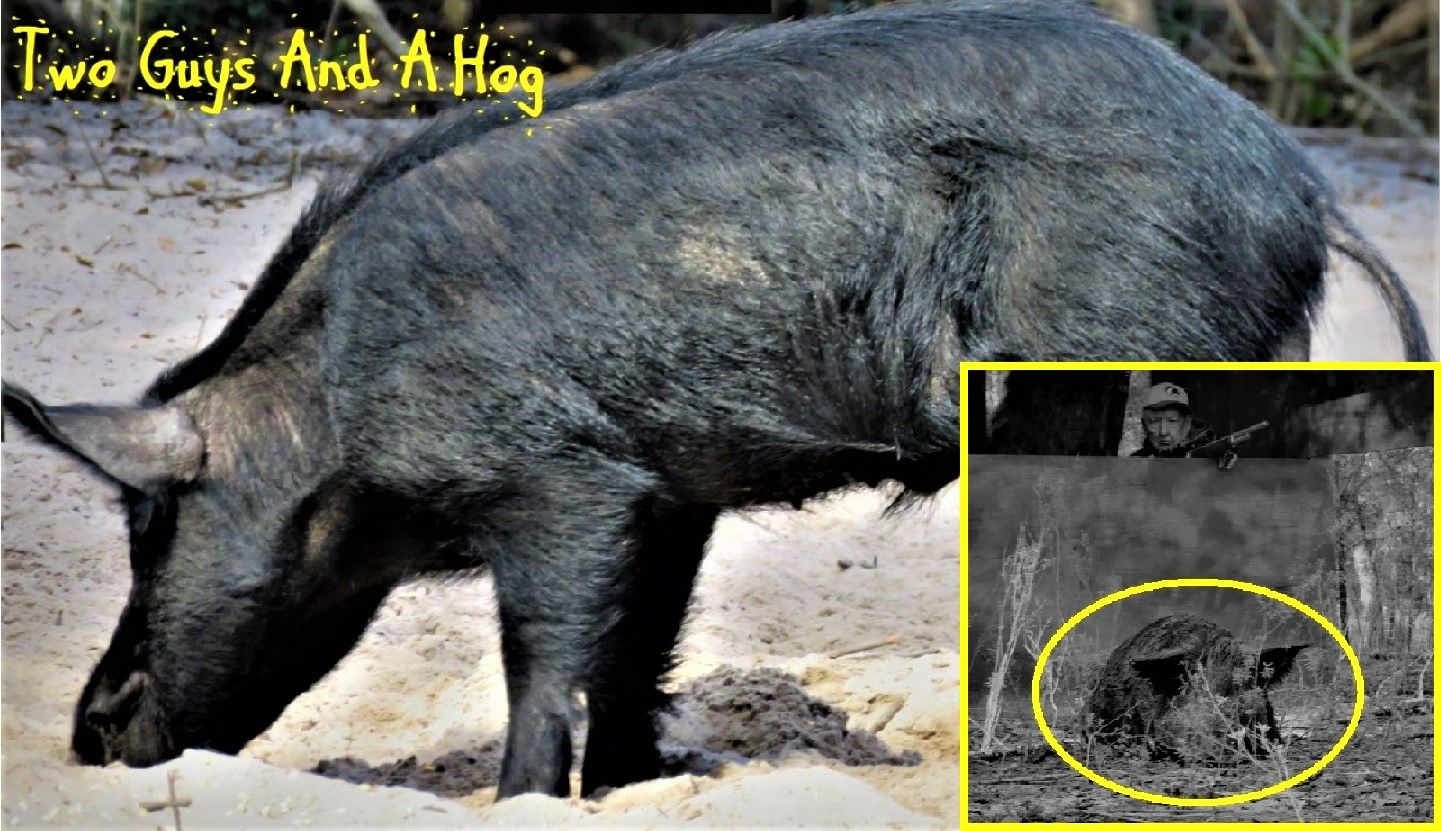 W'nW has been show-casing wild boar hunting in Florida for decades;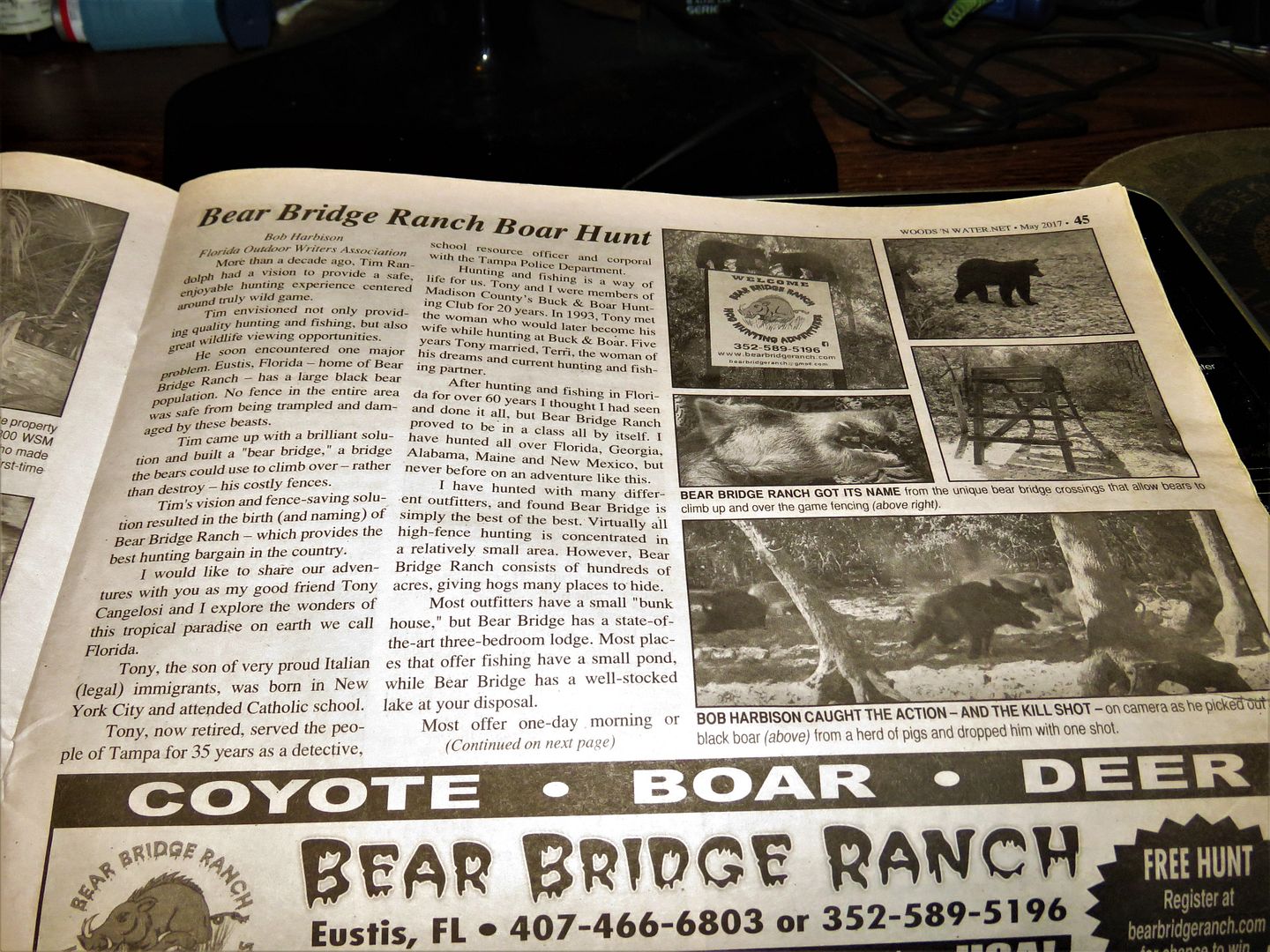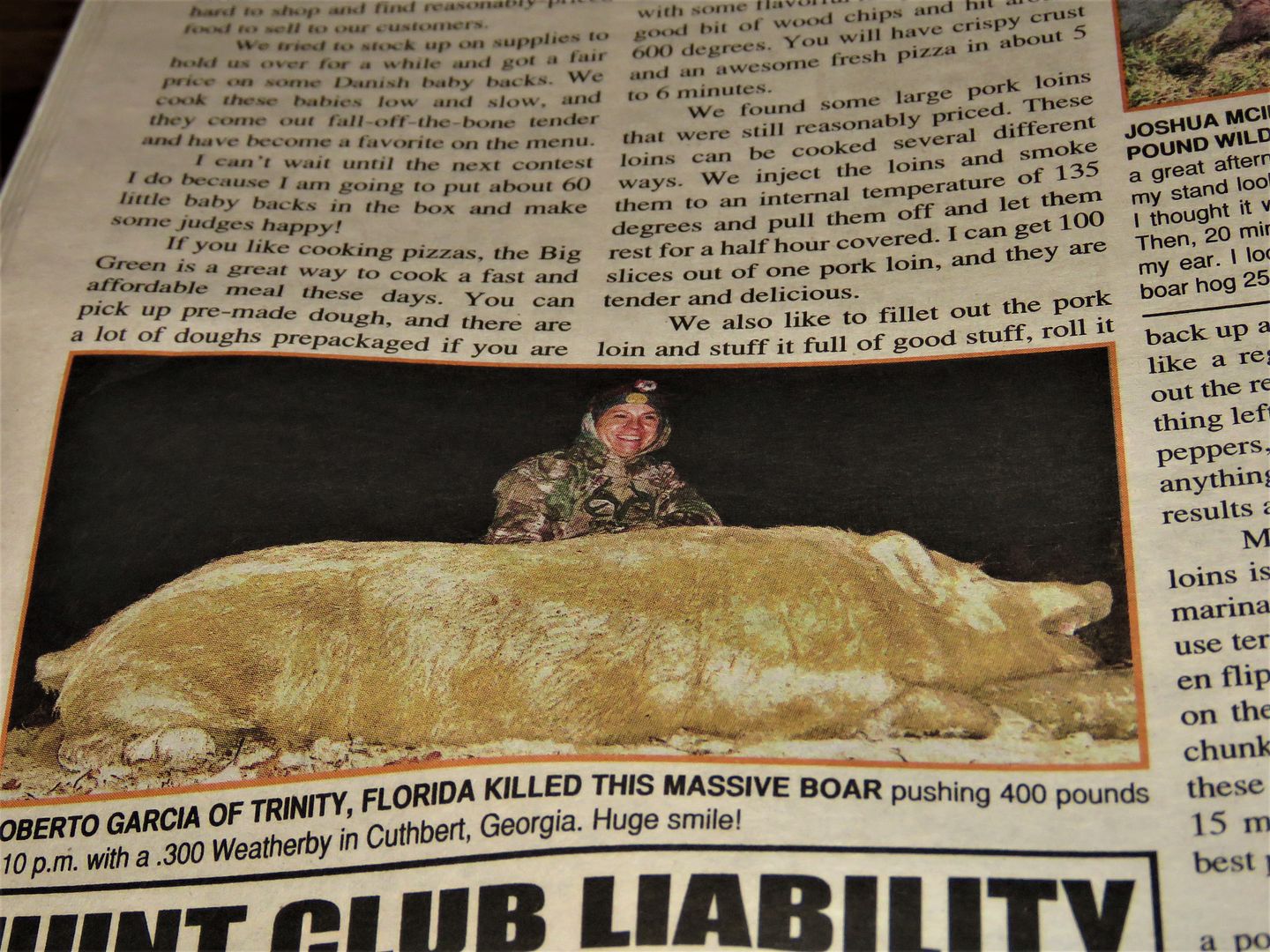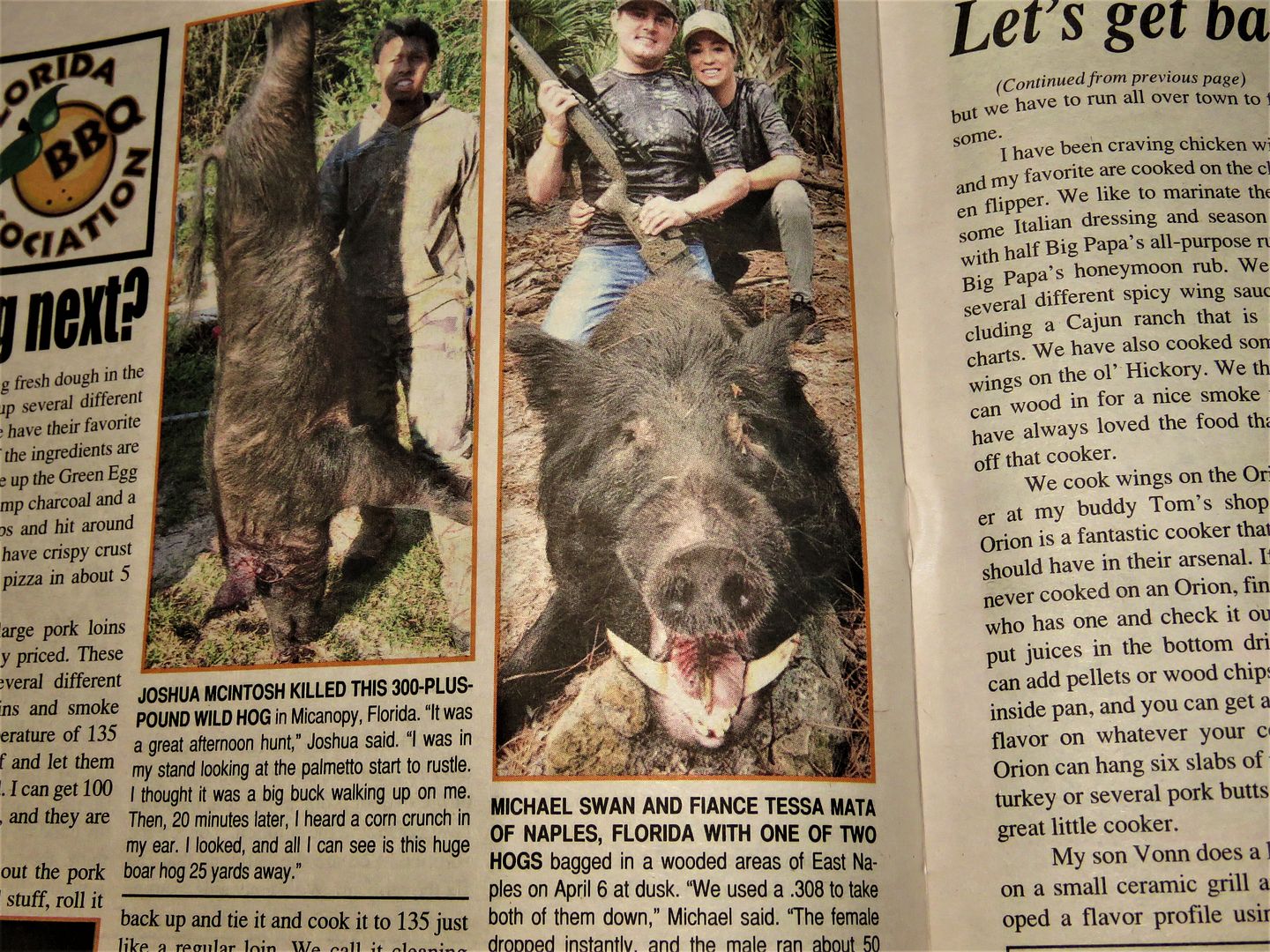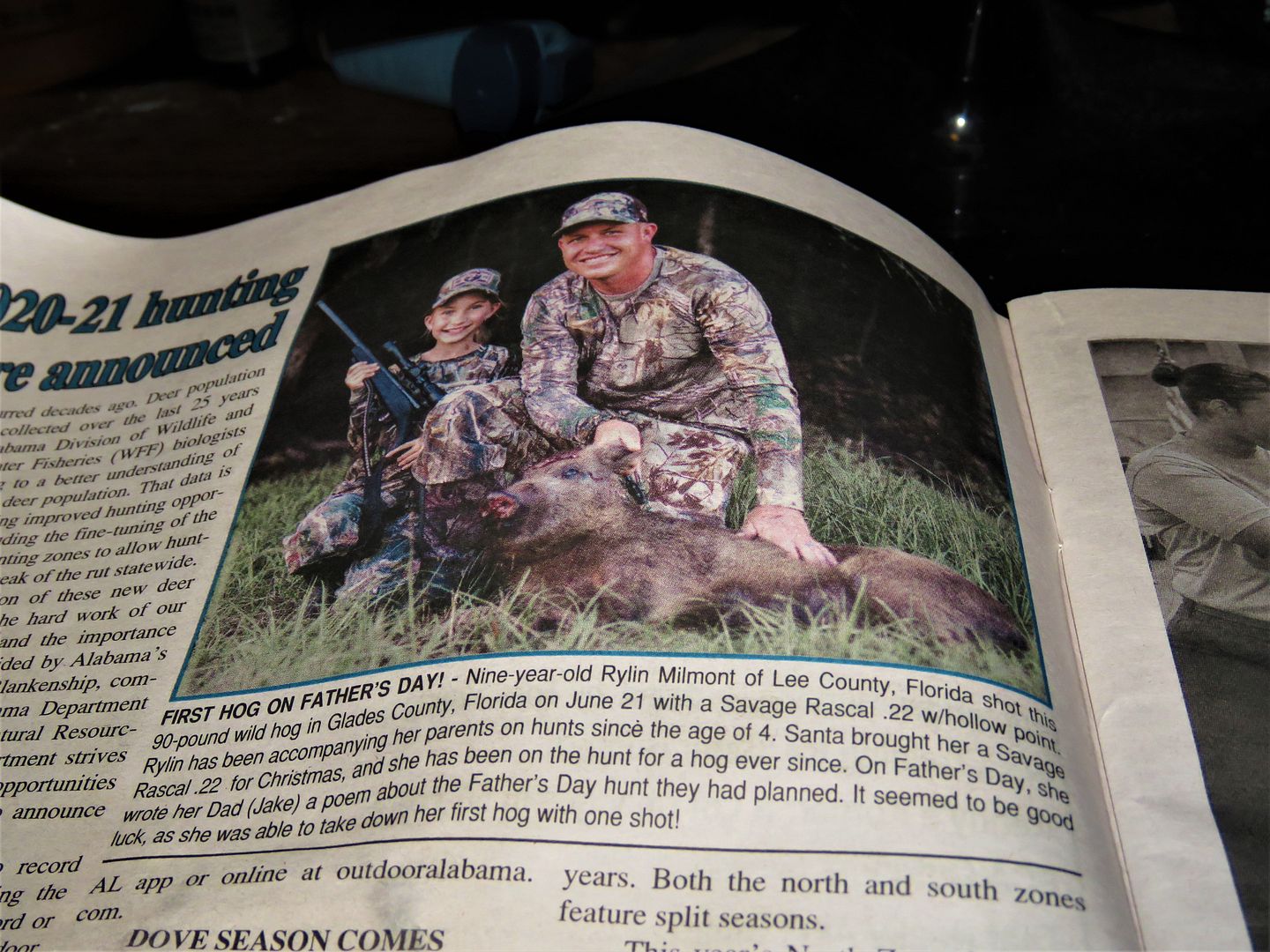 Our Florida is a Tropical Paradise for the sportsmen/women who fish and hunt in the Sunshine State. Check out Florida's own Woods'nWater Magazin to see more, much more, of the real Florida.