I Should Upgrade My Account
Mar 18, 2012
1,623
1,658
Name

Harbison
Boat Name

Florida Fisherman
SHARKS
Ever since mankind has been on this earth man has been fascinated by, terrorized by, sharks. In actuality we can learn so much from sharks. Sharks are 450 million years old and have been on this planet longer than almost any other animal. Sharks have lived through every major mass extinction event and have survived long past many other competitors. With over 3,000 species spanning nearly half a billion years, sharks are one of the most evolutionarily successful species to ever live.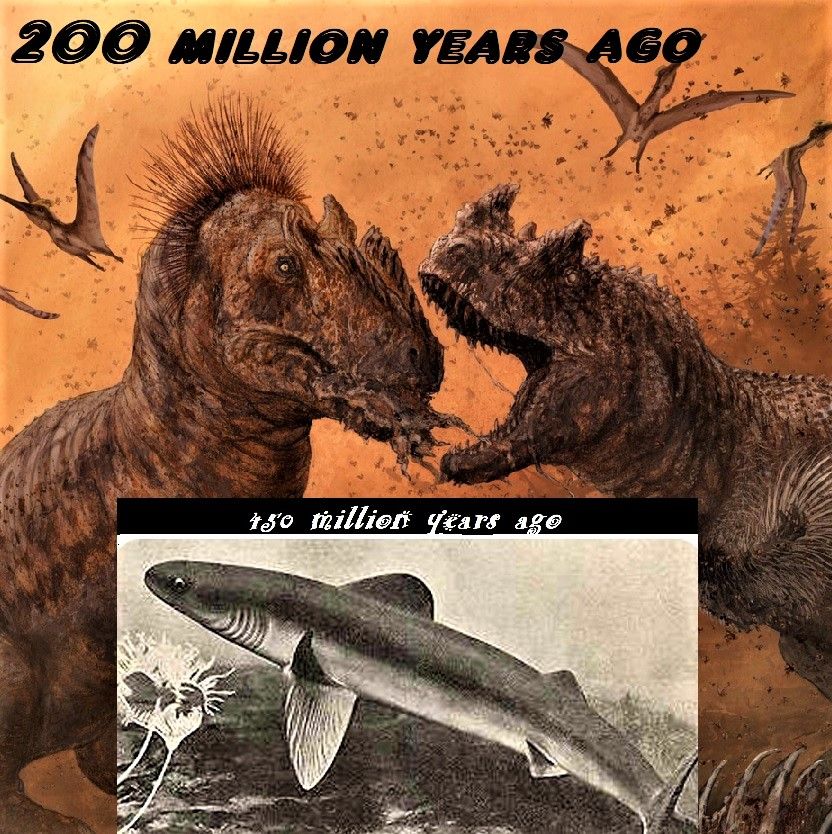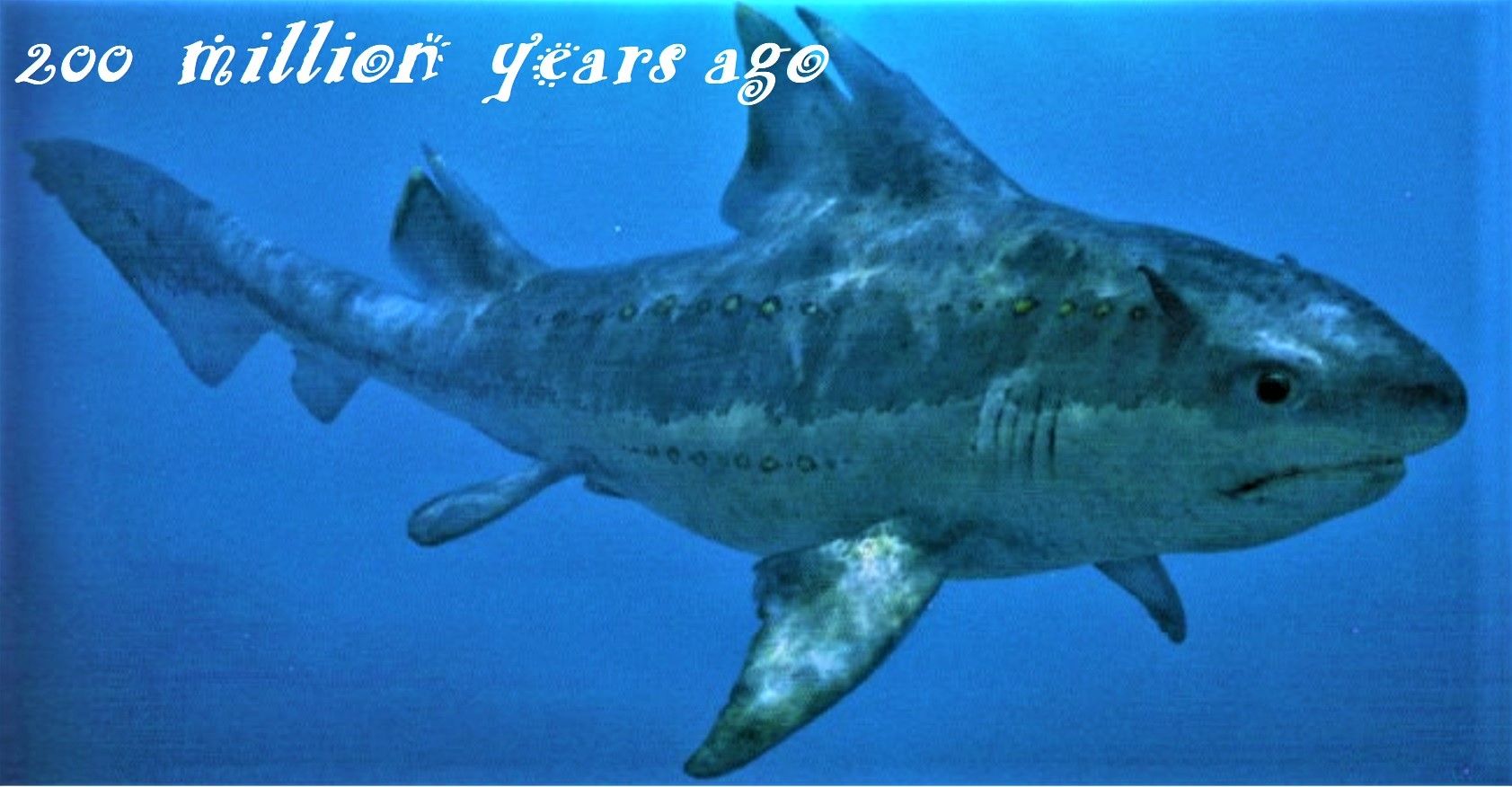 Over 400 species of sharks inhabit the waters of planet earth today. Perhaps the best known, most talked about,
most feared, is the Great White. With over 300 razor sharp teeth the Great Whit Shark has few to no equals.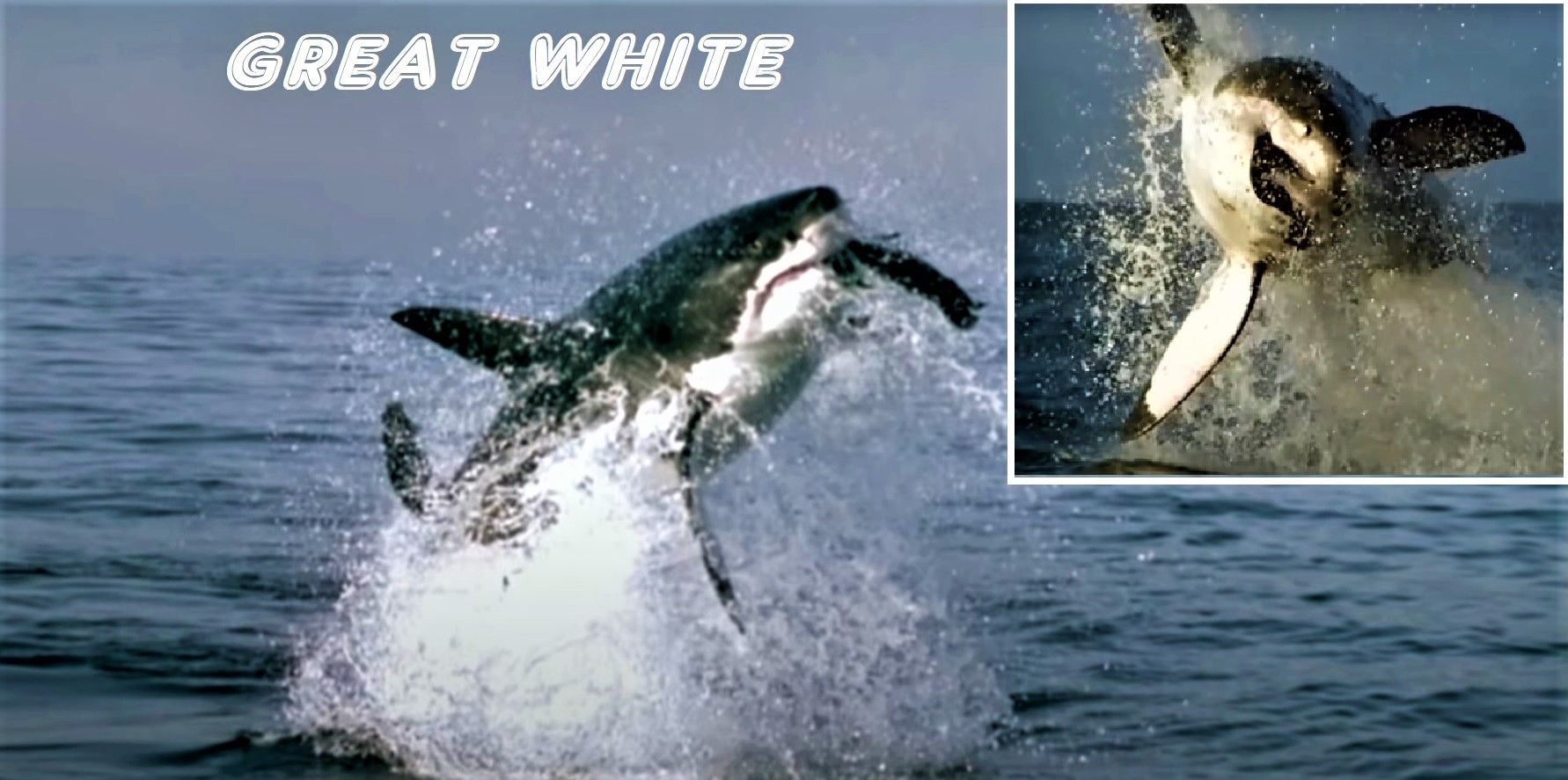 When deep-water fish are caught a condition called barotrauma, expanding gases in the swim bladder, is more often than not fatal. A process called venting releases the gases. Venting a Great White could possibly be a 'little' on the dangerous side. NO PROBLEM! Sharks do not have a swim bladder. Instead of a swim bladder sharks have a large liver filled with low-density oil providing static lift. No venting necessary.
No Great White discussion would be complete without a close look at the movie JAWS.
On June 20, 1975, JAWS, s film directed by Steven Spielberg that made countless viewers afraid to go into the water, opened in theaters. The story of a Great White shark that terrorized a New England resort town became an instant blockbuster hit and, at well over 400 million dollars, one of the highest-grossing films in movie history: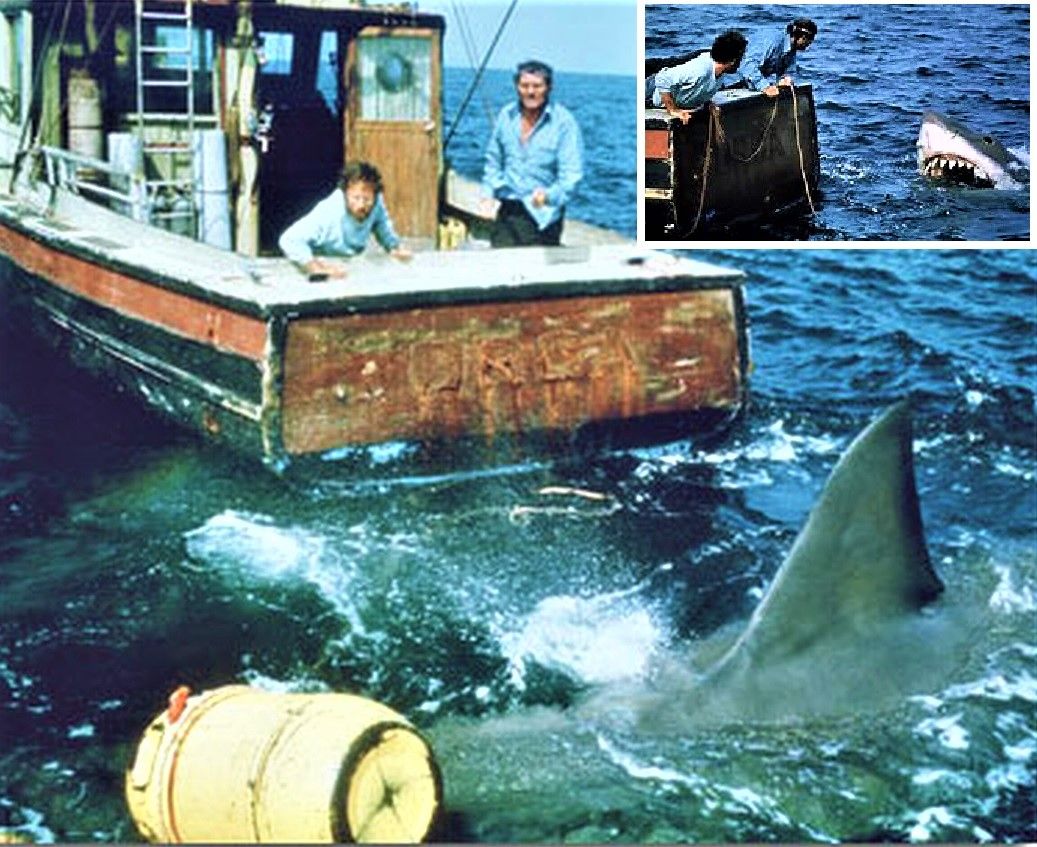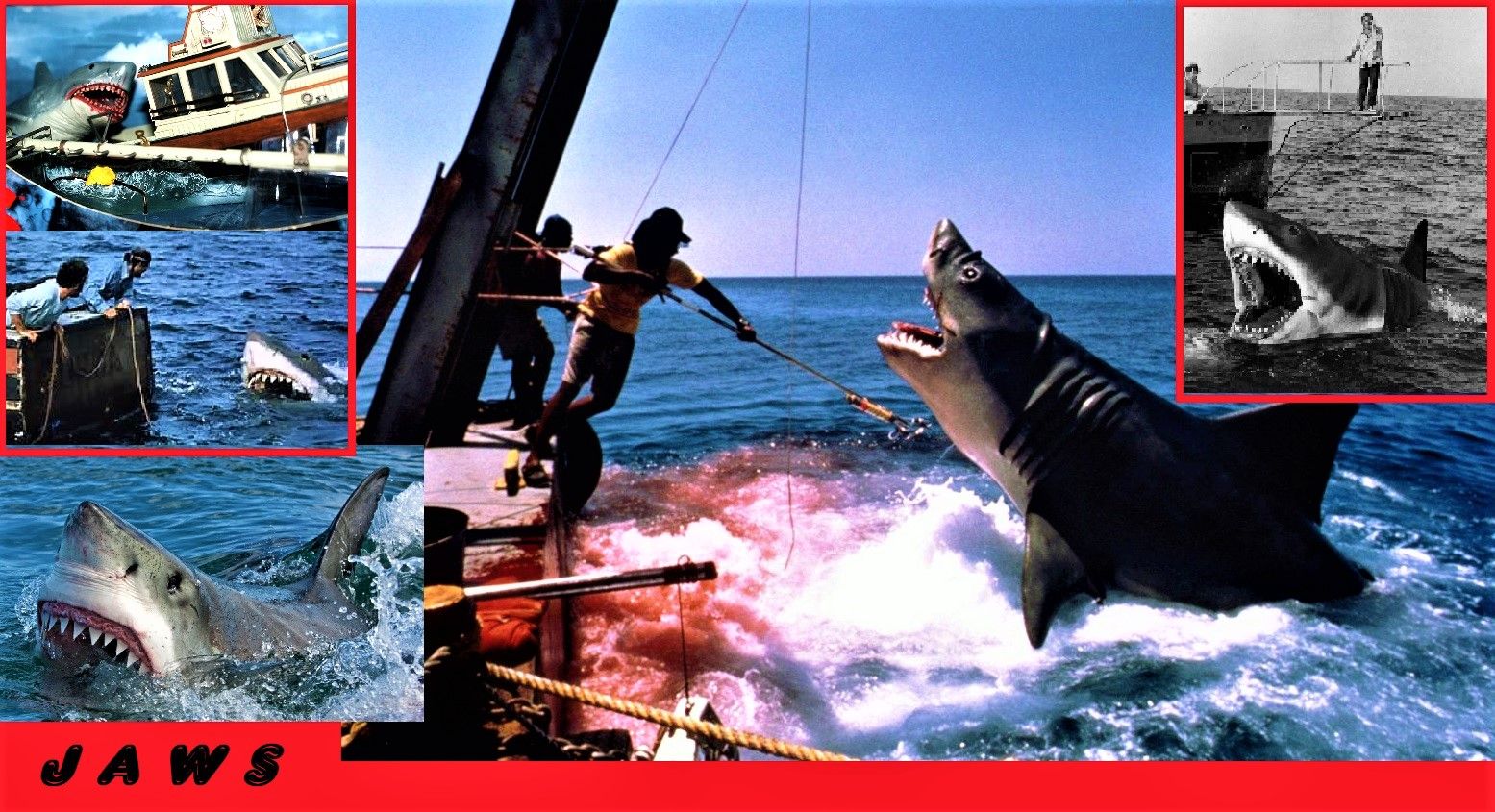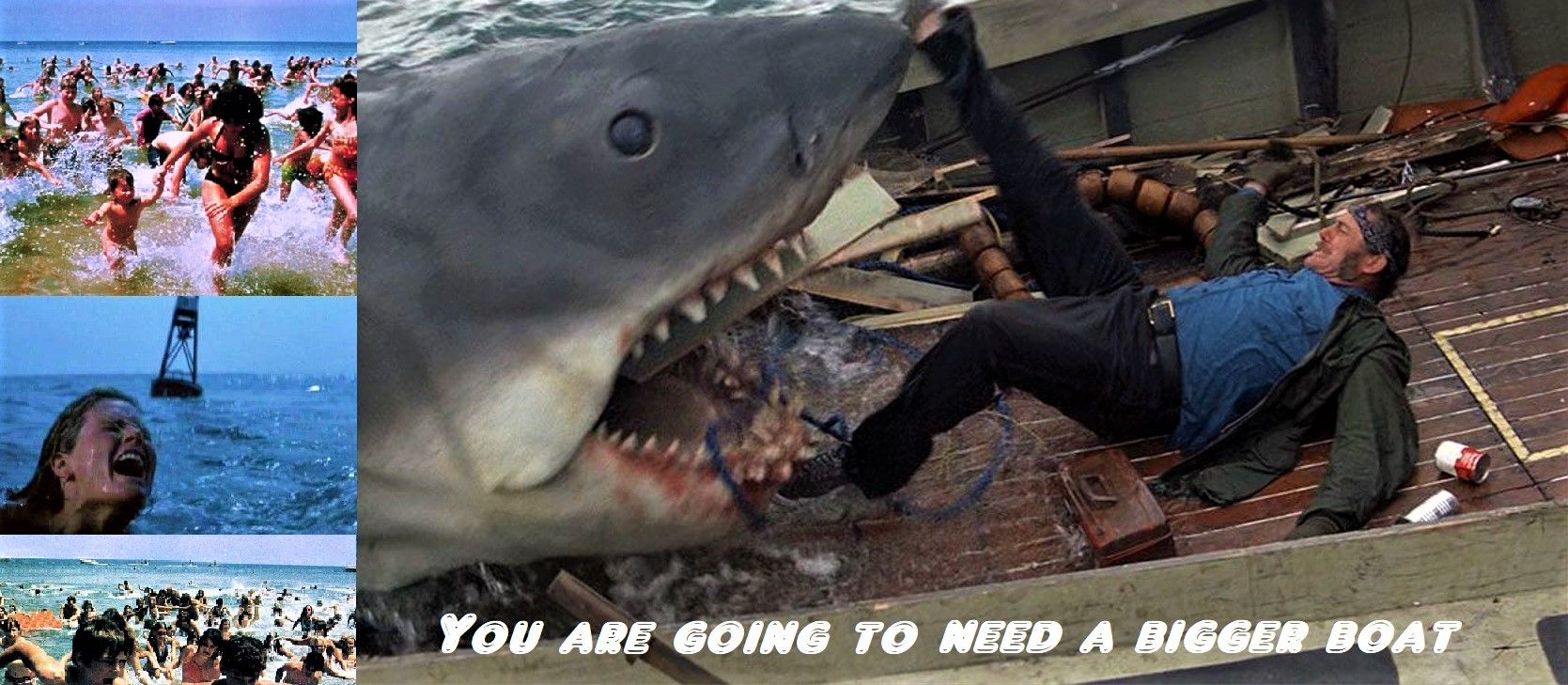 Next a shark that is as strange looking as the sharks of 450 million years ago, the Hammerhead.
The Hammerhead shark is the newest species to enter the water. Hammerhead evolution dates back around 20 million years ago.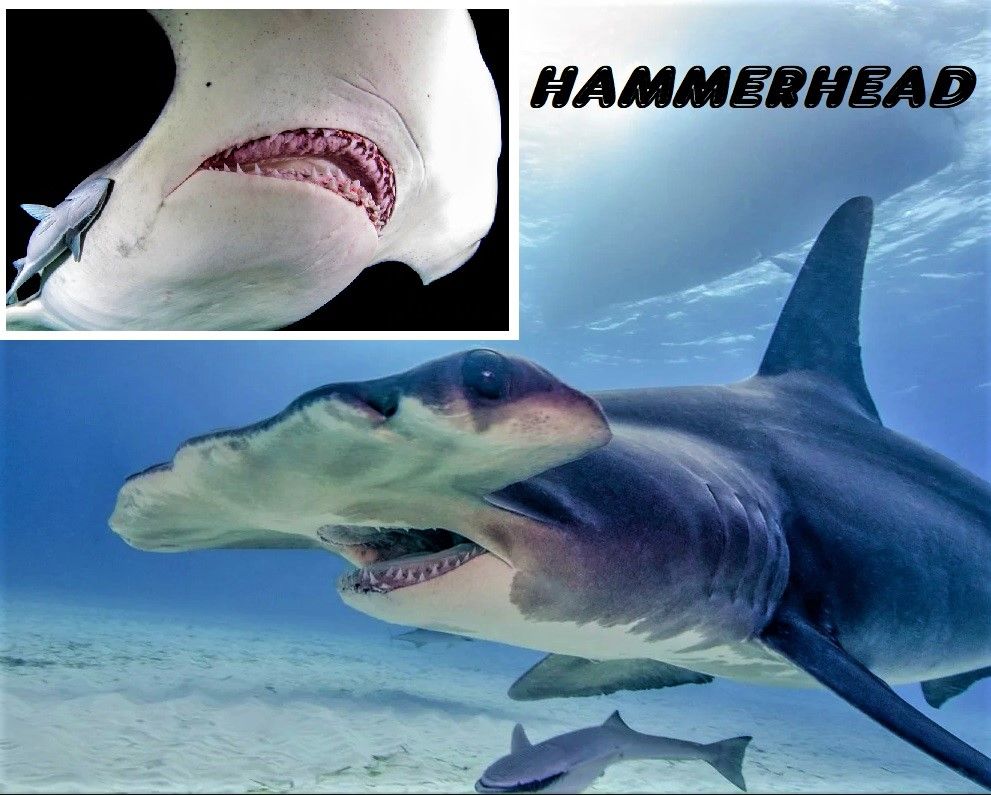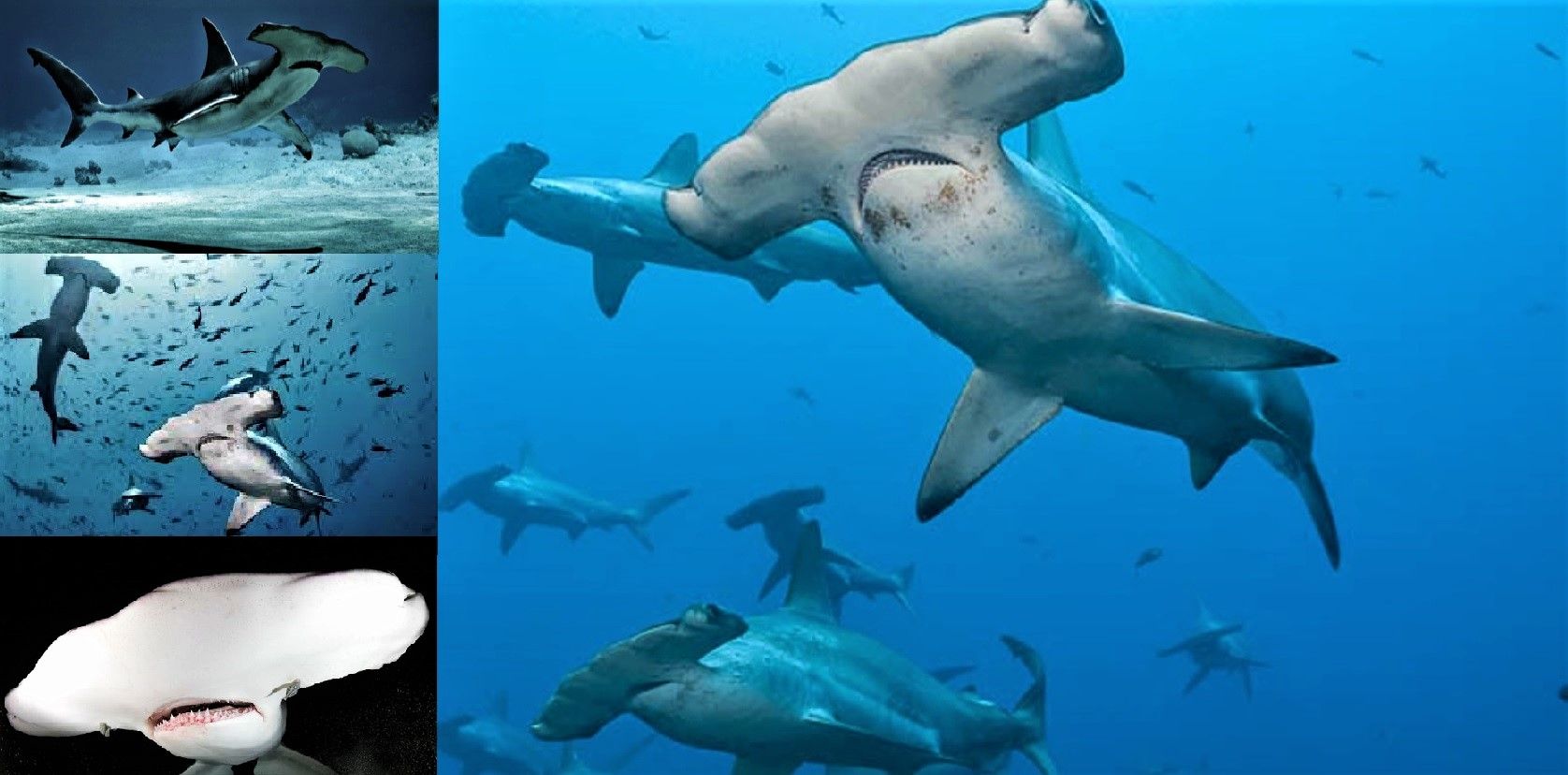 DANGEROUS SHARKS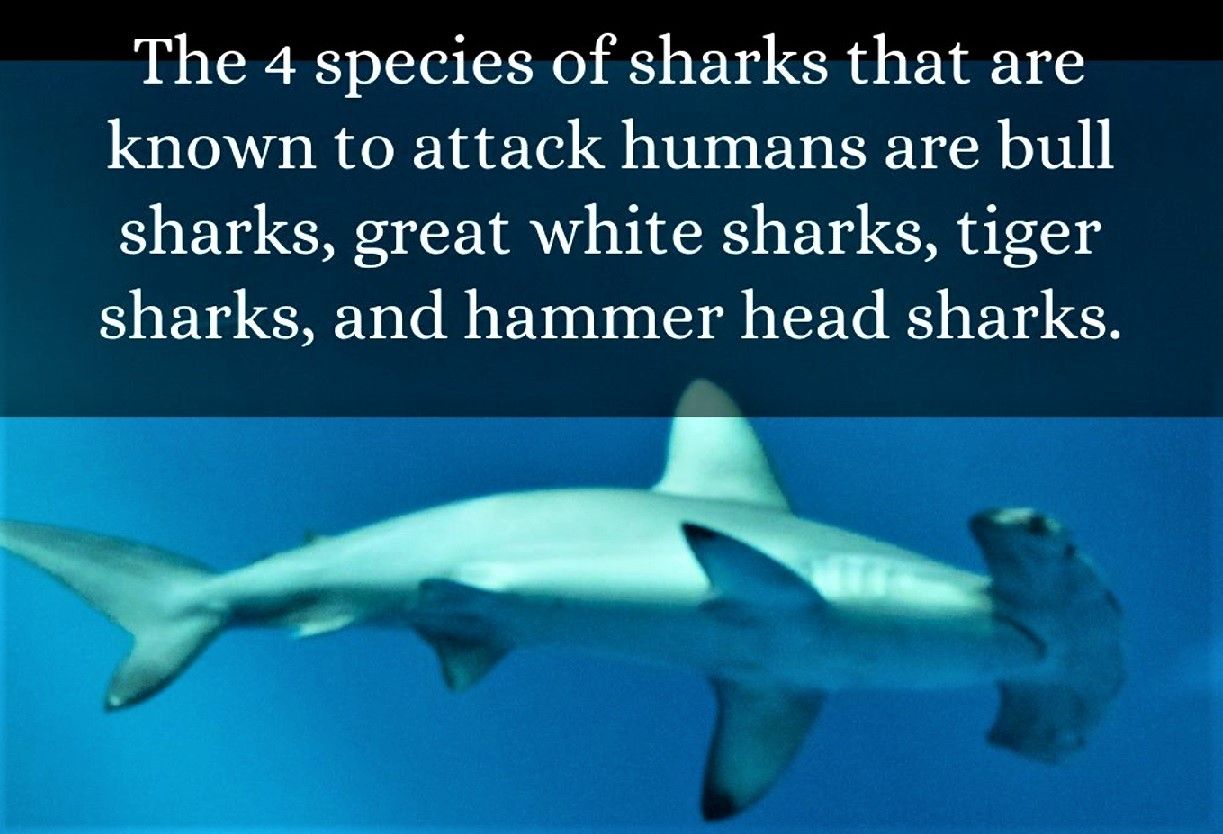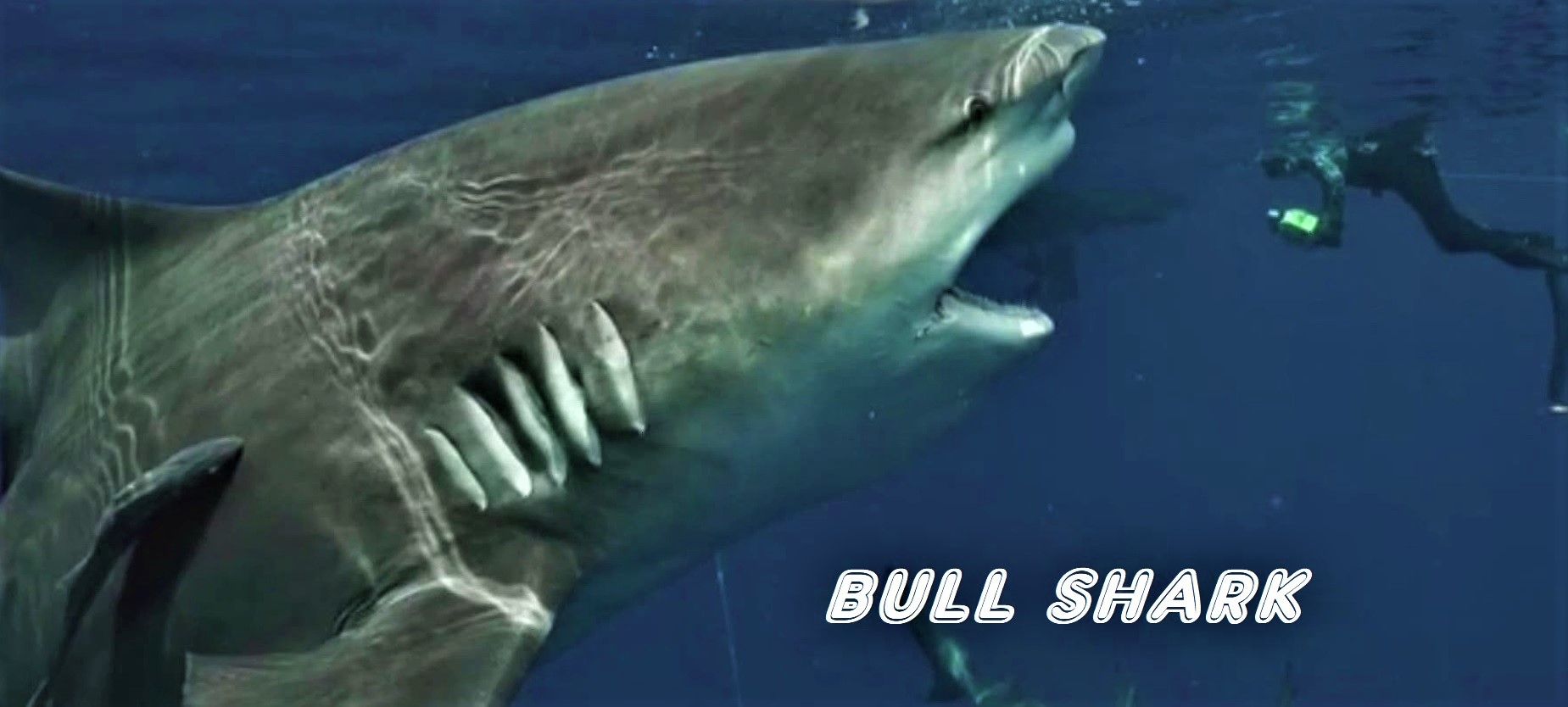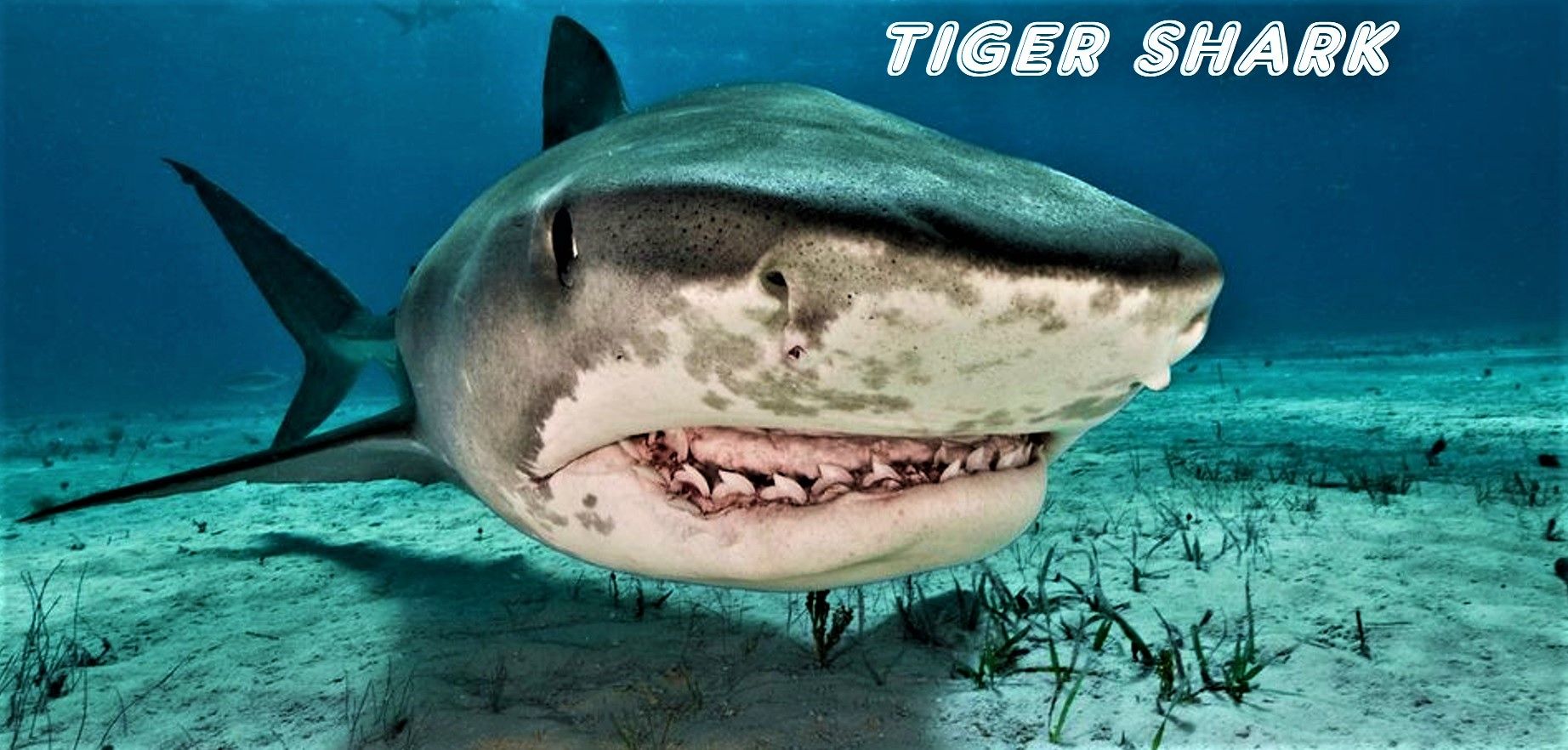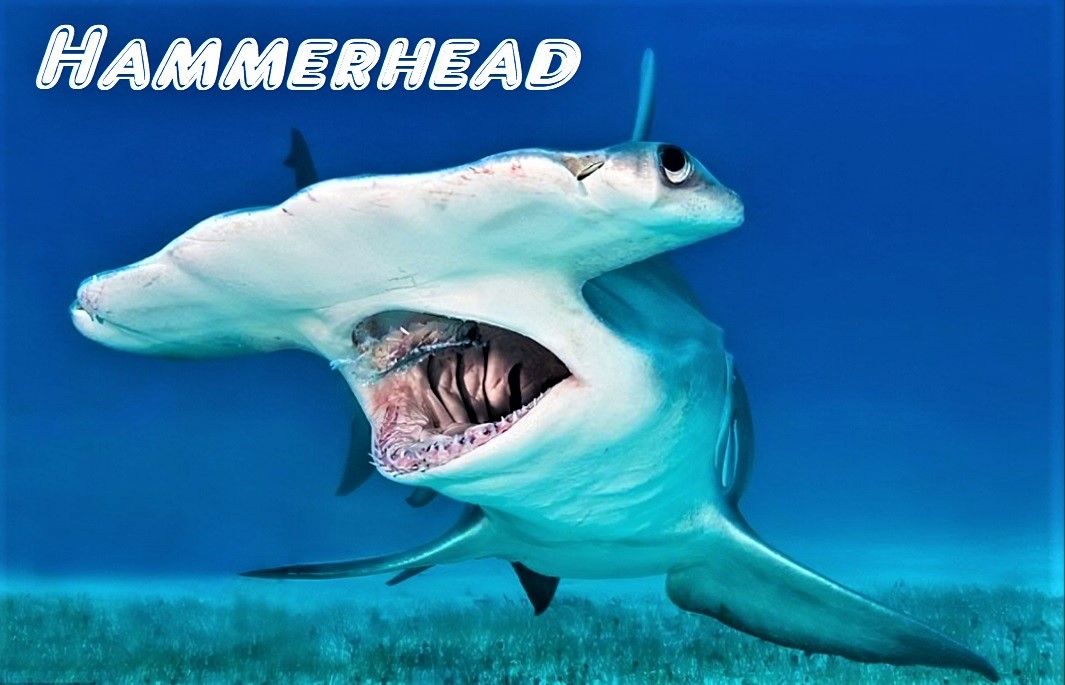 How dangerous are sharks to humans?
Humans are much more dangerous to sharks than sharks to humans: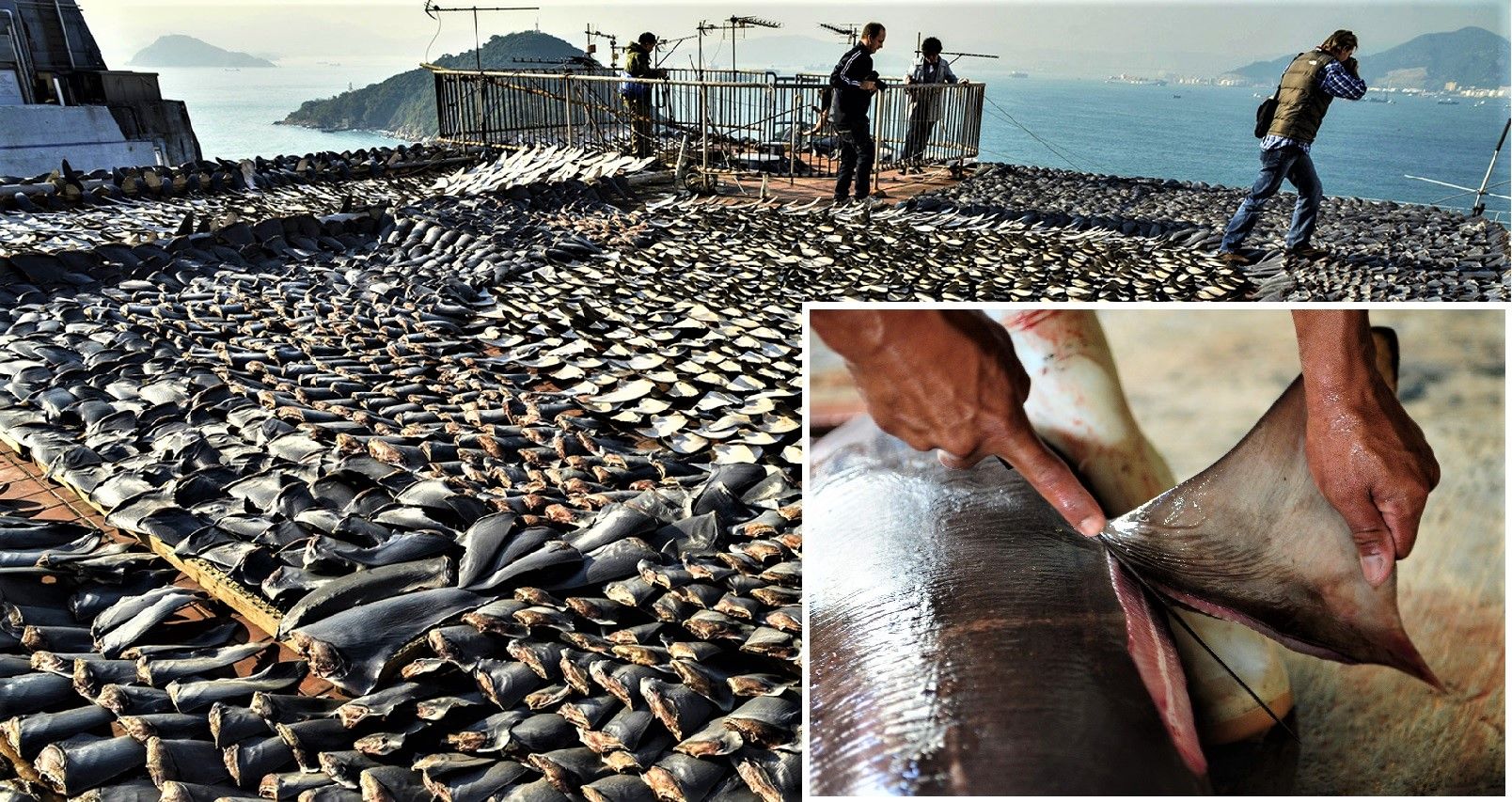 In cultures such as China shark fin soup has been considered a symbol of wealth and a delicacy since the Ming Dynasty. Fins can bring in hundreds of dollars on the market, with the average being about $450 per pound.
A bowl of soup can cost $100:
We can learn so much from sharks. Sharks are one of the most evolutionarily successful species to ever live.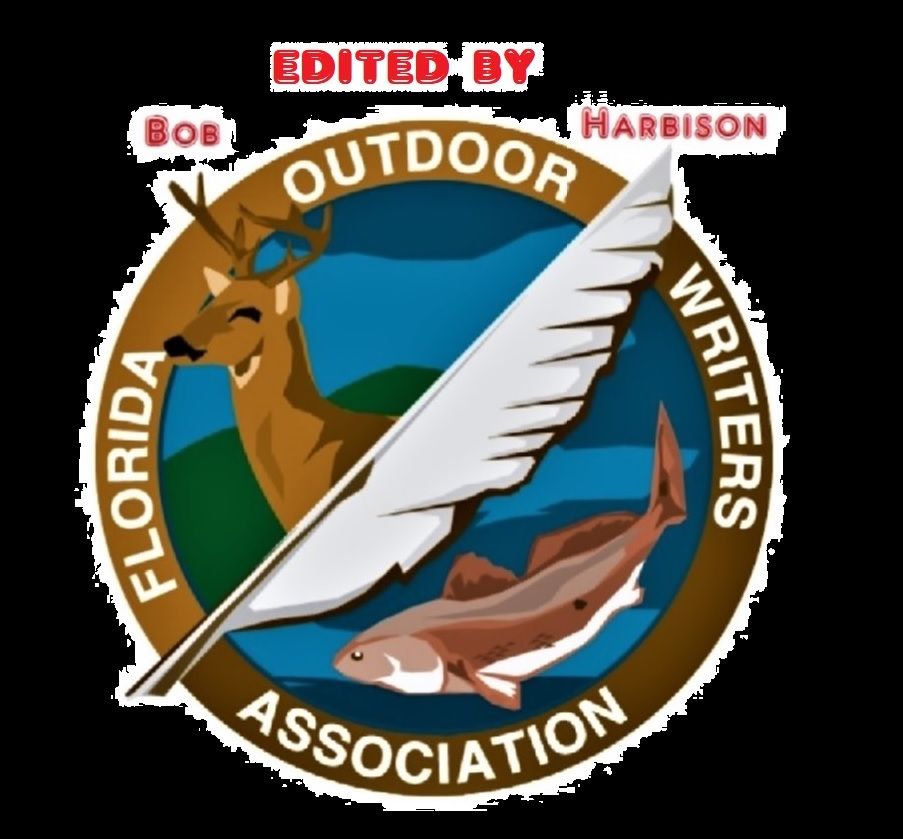 credits
Social Sutta
Phillip Colla
BBC Earth
Albany
Getty Images
Universal Pictures
Wikipedia