May 27, 2015
468
551
Name

Brandon
Boat

getsome
For those who haven't heard yet and can get out this Friday 26 spots open on the old Glory.... Wish I could go.
San Diego fleet to target tuna
By
Mike Stevens
-
February 16, 2021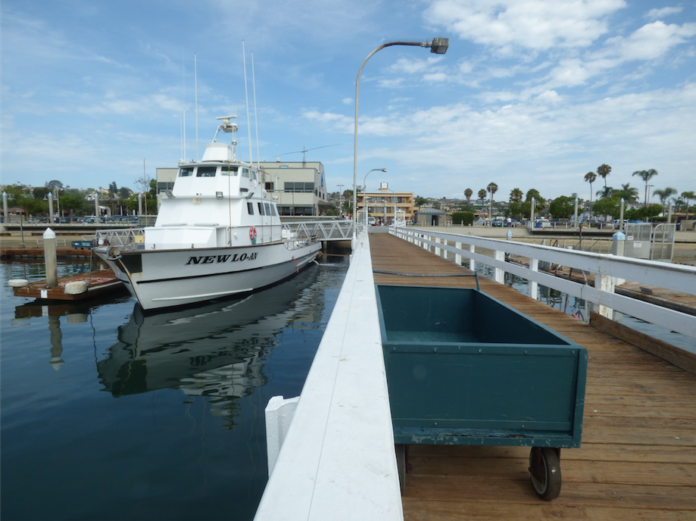 BY MERIT MCCREA
SAN DIEGO/OCEANSIDE — The past week brought word from returning long range trips of bluefin close at hand. In addition, other reports indicated the bluefin are in range already. As a consequence, offshore exploratory trips went up on the books in San Diego-area sportfishing landings.
Rick Scott of the
Ocean Odyssey
indicated as much in his interview with Rod and Reel Radio Sunday evening. He said there was a good chance weekend 1.5-day trips would convert from Mexican coast cods and yellows to tuna, so come prepared for anything.
Recently live bait had been on the smaller side, so bringing a Flat-Fall stick and iron was a good idea. As for this past weekend, the weather put the kibosh on those weekend trips down the line.
While the local winter bass bite had started as strong as it's been in the past month, the final days of the reporting period showed much weaker results.
Advertisement
At H&M Landing the
Old Glory
is slated for a 7 p.m departure Friday evening fishing off shore on a 1.5-day exploratory trip. The Relentless was on line for the 1.5-day coastal fishery.