I Should Upgrade My Account
Mar 18, 2012
1,724
1,866
Name

Harbison
Boat Name

Florida Fisherman
Remembering Pro Wrestling in Tampa
Tampa's wrestling history has been and is the springboard for developing superstars. Decades ago pro wrestlers competed in different regions of the country. "Championship Wrestling in Florida" was the home base.
Big names in the wrestling world like Hulk Hogan and Dusty Rhodes competed in front of cheering fans inside the Fort Homer Hesterly Armory:
Ticket prices were a 'little' different from today:
The best of the best was Lou Thesz: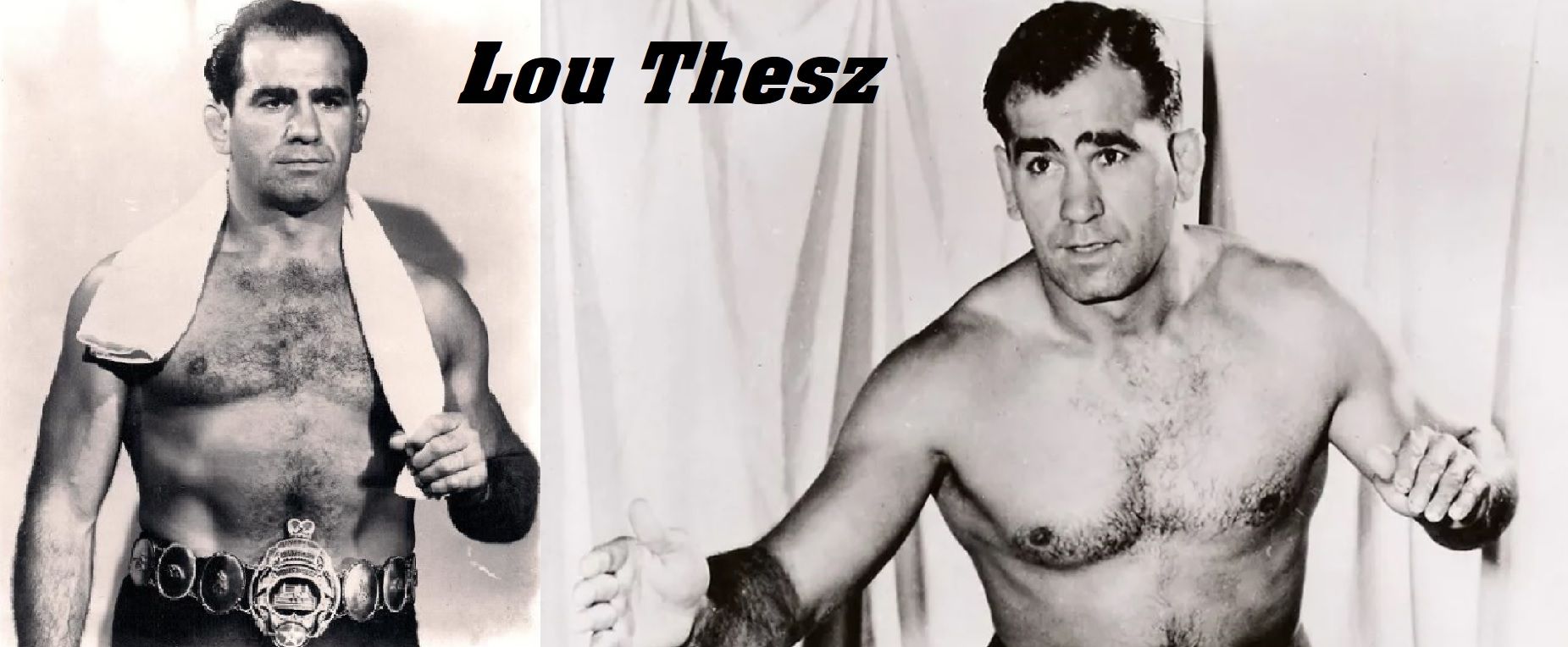 Lou could care less about showmanship. He was the real thing who could actually wrestle.
Showman Extraordinary
Whenever this man came to Tampa I was there to see the best showman ever: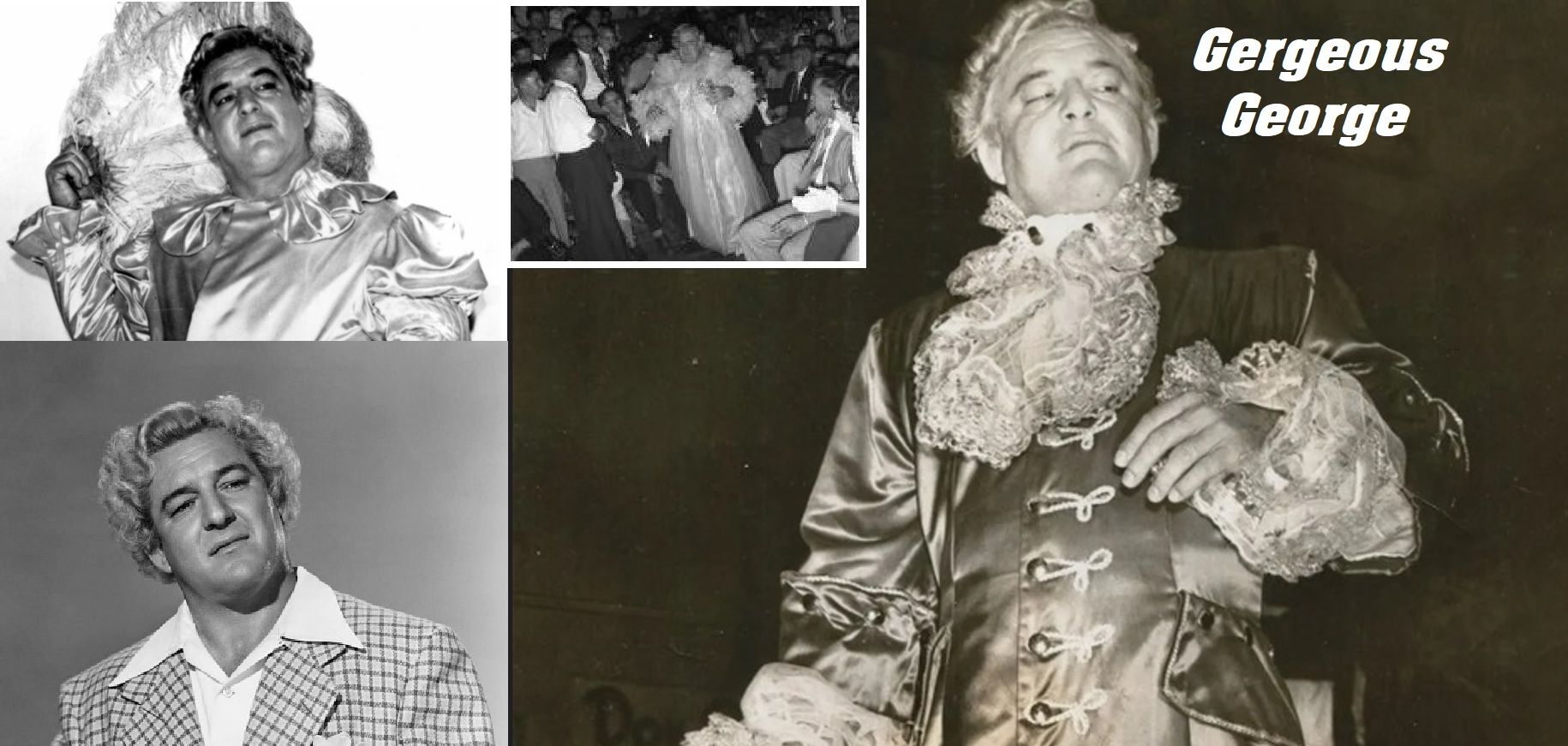 Gergeous George was all about showmanship. He would throw roses to the crowd while breathing California air.
Mr. Thesz was not the only 'real thing!'
Jack Brisco and Gordon Solie were as 'real' as it gets: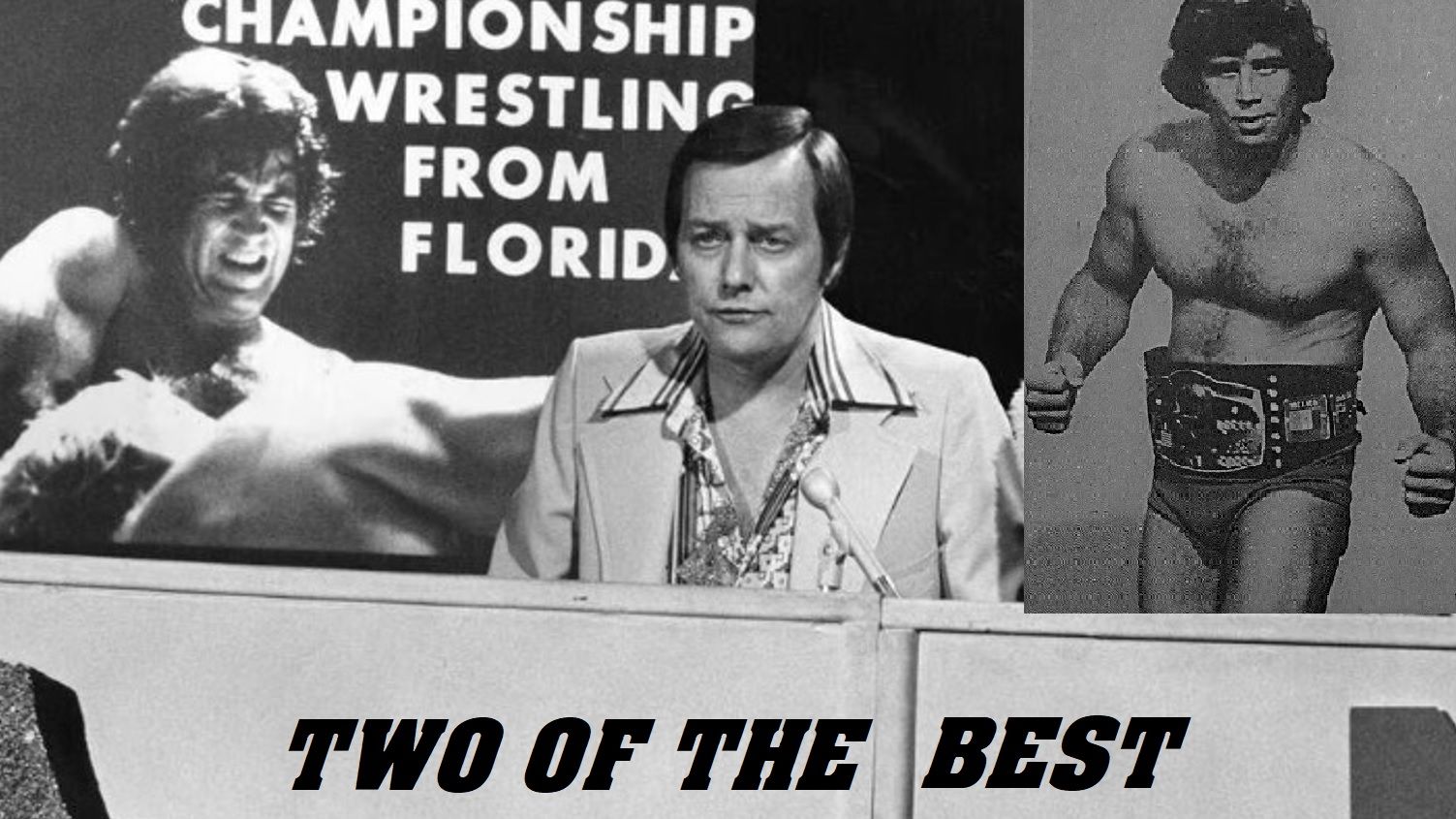 Mr. Solie could describe matches like no other. He would moan-and-groan along with the wrestlers. I remember thinking... GOSH! This is hurting Mr. Solie more than it's hurting the wrestlers.
He was the play-by-play CWF wrestling announcer for 27 years. His signature sign-off was, "So long from the Sunshine State."
Gordon Solie passed away at the age of 71 at his New Port Richie home in July of 2000 after succumbing to brain cancer.
Jack Brisco was every bit as good as Lou Thesz. He took his wrestling seriously. He was a standout amateur wrestler at Oklahoma State University in the late 1960s. In 1965 he was the first Native American to win the NCAA Wrestling Championship.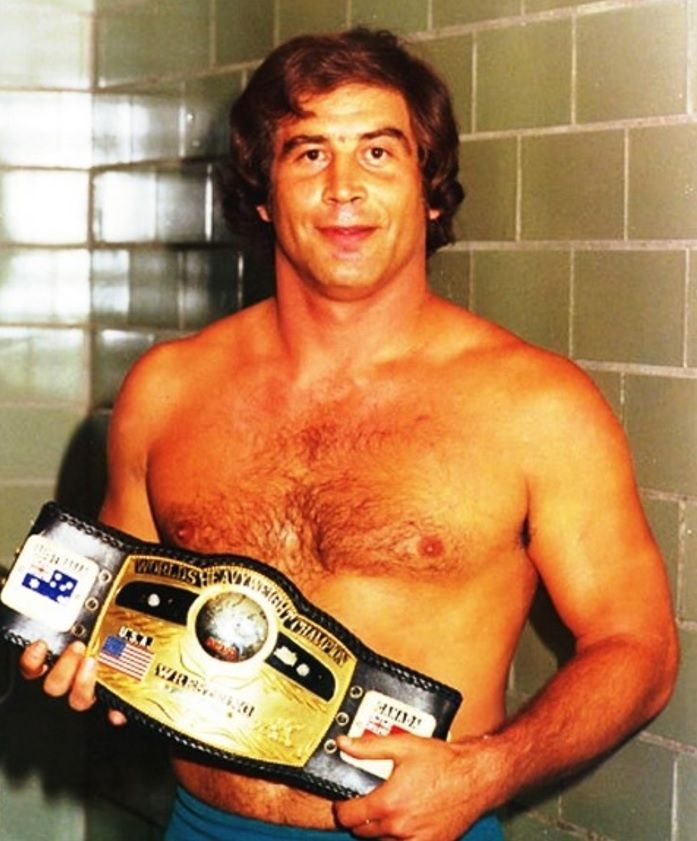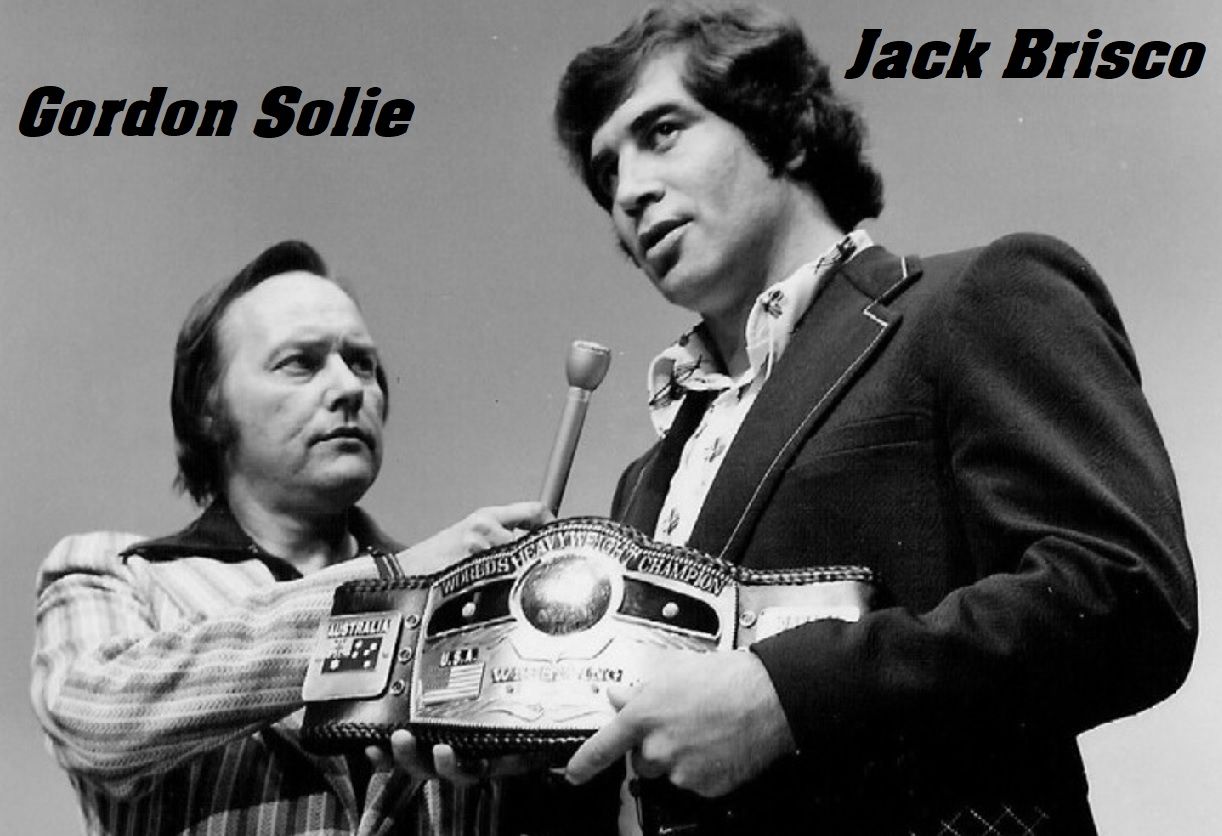 Jack passed away February 1, 2010, from cardiac surgery complications.
Popular and colorful
Dusty Rhodes, "The American Dream" was one of the most popular and colorful professional wrestlers in history. Dusty began wrestling in the 1960s and gained a reputation as a fast-talking, hard-rocking wrestler.
The 'Dream' teamed with fellow Texan Dick Murdoch:
For over twenty years they wreaked havoc as tag team champions. And that was just the beginning.
I was at the Armory to see this one.
It was a match of the ages: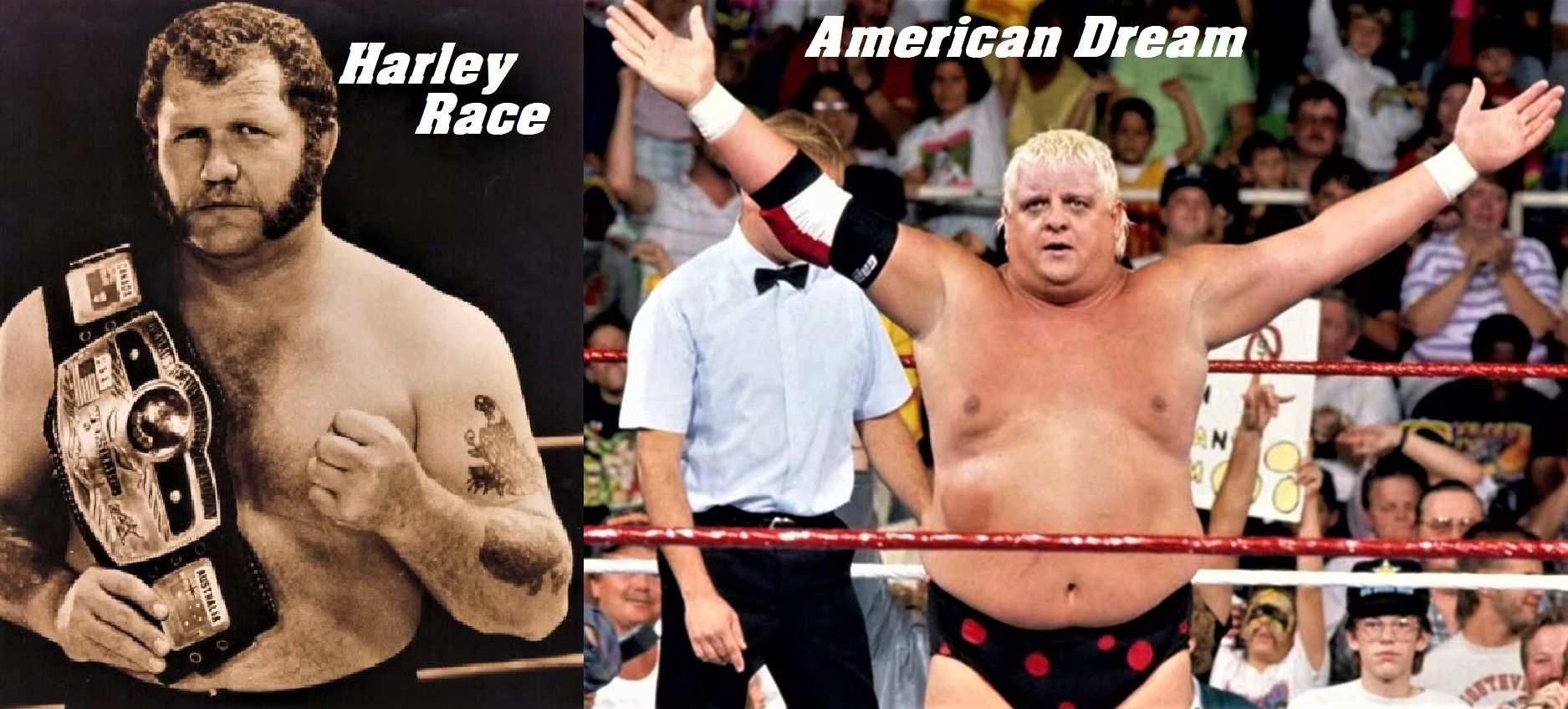 The crowd went crazy.
The story of the match was one of the dominant champion, Harley Race, gaining control of the match with an eye poke followed by doing everything in his power to keep Dusty down. A bloodied "American Dream" dropped the champion for good with his to become famous 'bionic' elbow. The reaction from the crowd was massive.
Dusty was not known to have a typical wrestling physique and was better known for his rags-to-riches story line.
"I have wined and dined with kings and queens, slept in alleys, and dined on pork and beans."
From Florida to New York huge crowds lined up to see the American Dream deliver his Bionic Elbow.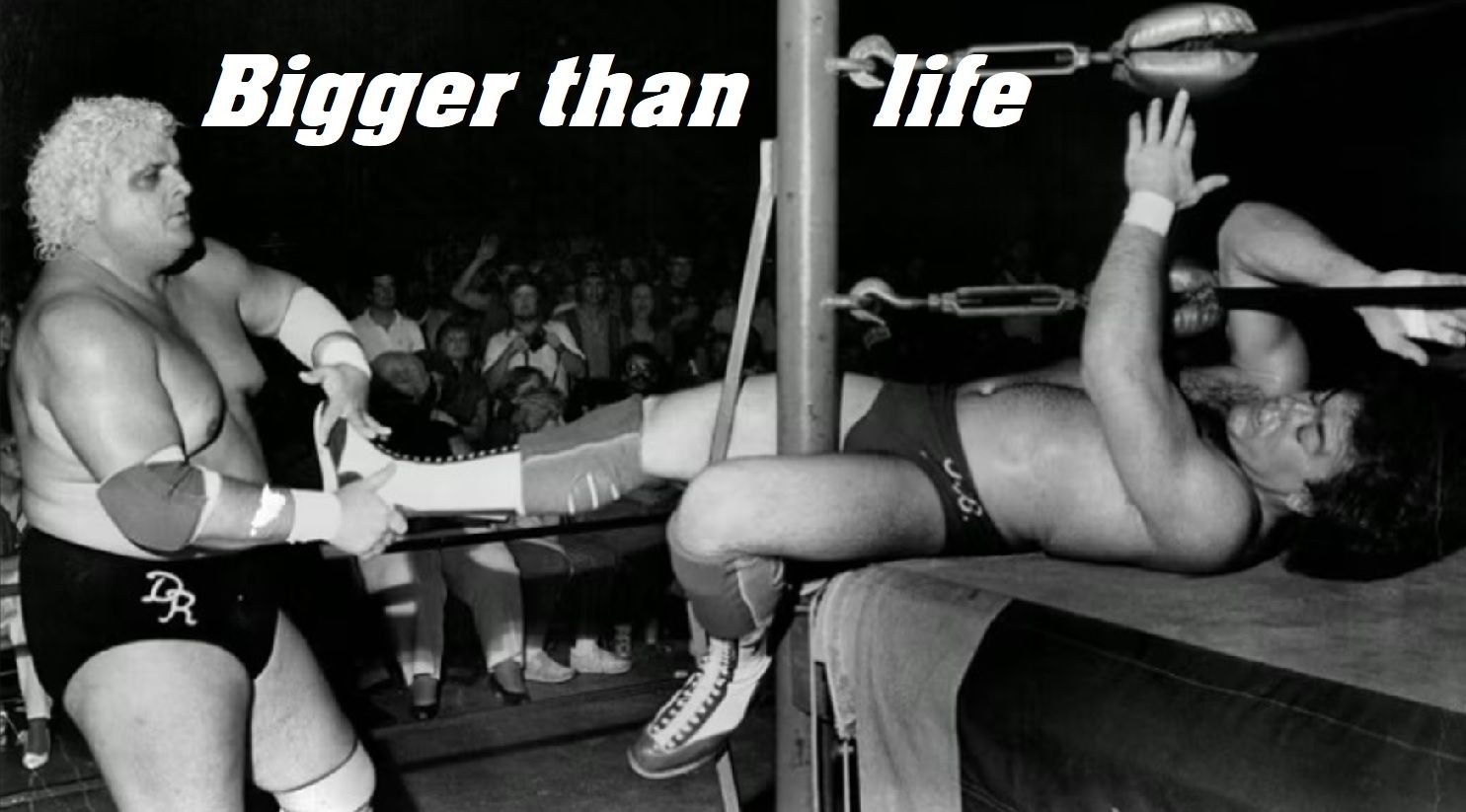 One of the best known local wrestlers is the world famous Hulk Hogan:
Hogan grew up in Tampa. He is a product of the Bay Area. If you have lived in Tampa long enough you have probably run into him around town: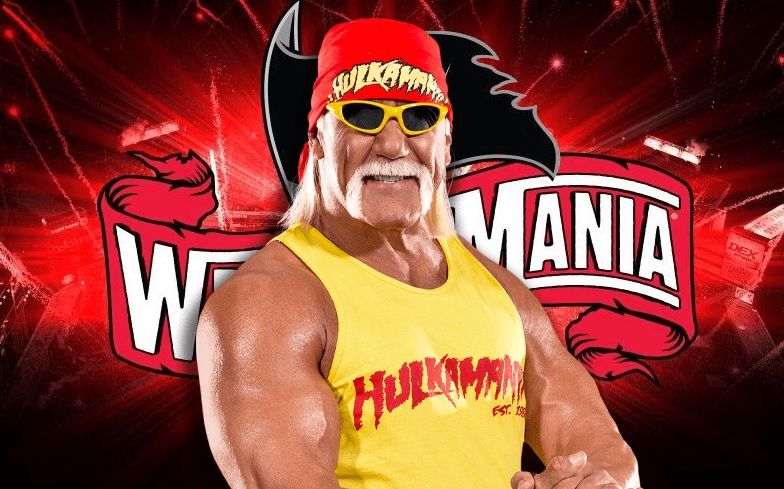 Tampa's Fort Homer Hesterly Armory, listed on the U.S. National Register for Historic Places, still stands today along Tampa's North Howard Avenue.
However, as wrestling becomes big business, the 'cheering fans inside the Fort Homer Hesterly Armory' are no more:
Ticket prices are a 'little' different!'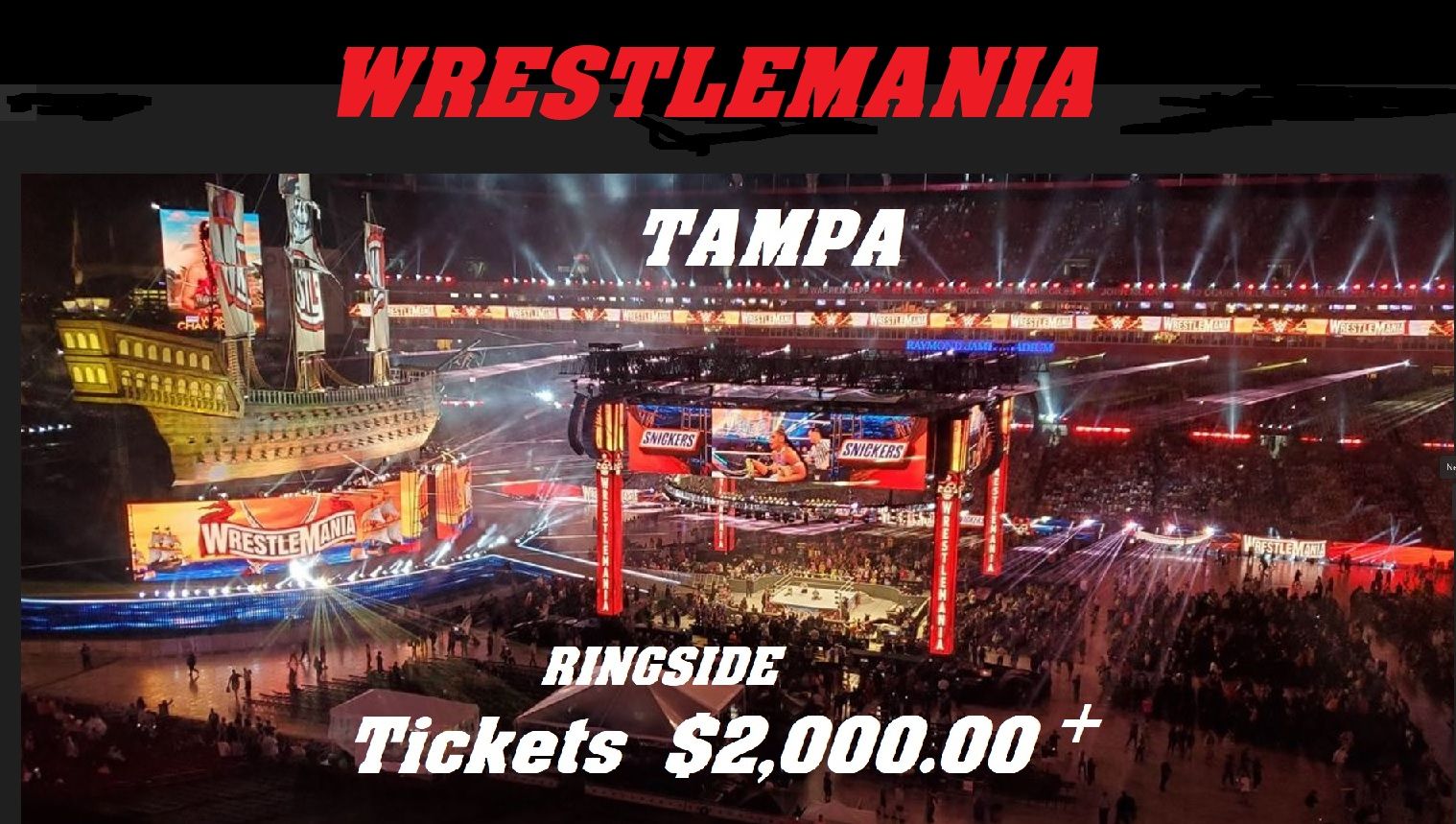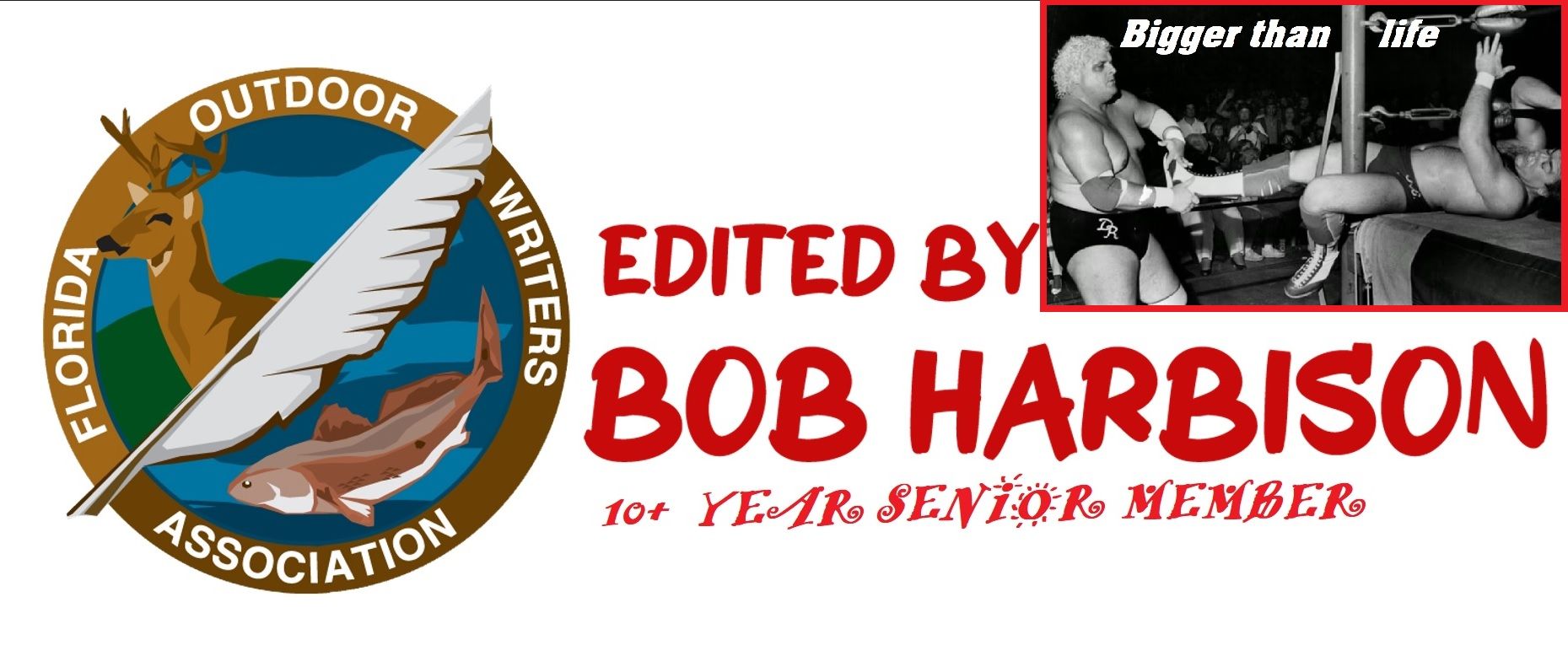 "So long from the Sunshine State."