I Should Upgrade My Account
Mar 18, 2012
1,623
1,658
Name

Harbison
Boat Name

Florida Fisherman
NOAA Fisheries has announced the closure of the Gulf of Mexico Red Grouper season. The closure becomes effective September 15, 2021. This marks the first time since 2015 that recreational Red Grouper season has been closed. The season reopen January 1, 2022.
Listen closely as Captain Dylan Hubbard discuses the closure:
When fishing deep and a fish must be released to fight again one of the most critical skills to master is venting.
When Red Grouper are pulled from deep-water their swim bladders, a control organ which controls buoyancy helping the fish maintain position in the water column, expands with gases. This cause their stomachs and intestines to protrude from their orifices. In this condition, the fish cannot swim back to the bottom due to their expanded swim bladder. They frequently die from stress, exposure to the elements and by being an easy meal for other predators. This is known as barotrauma.
Venting is the process used to release the gases in the fish's swim bladder. This allows the fish to swim back to the bottom to a safer environment.
The proper venting of a fish experiencing barotrauma is extremely important.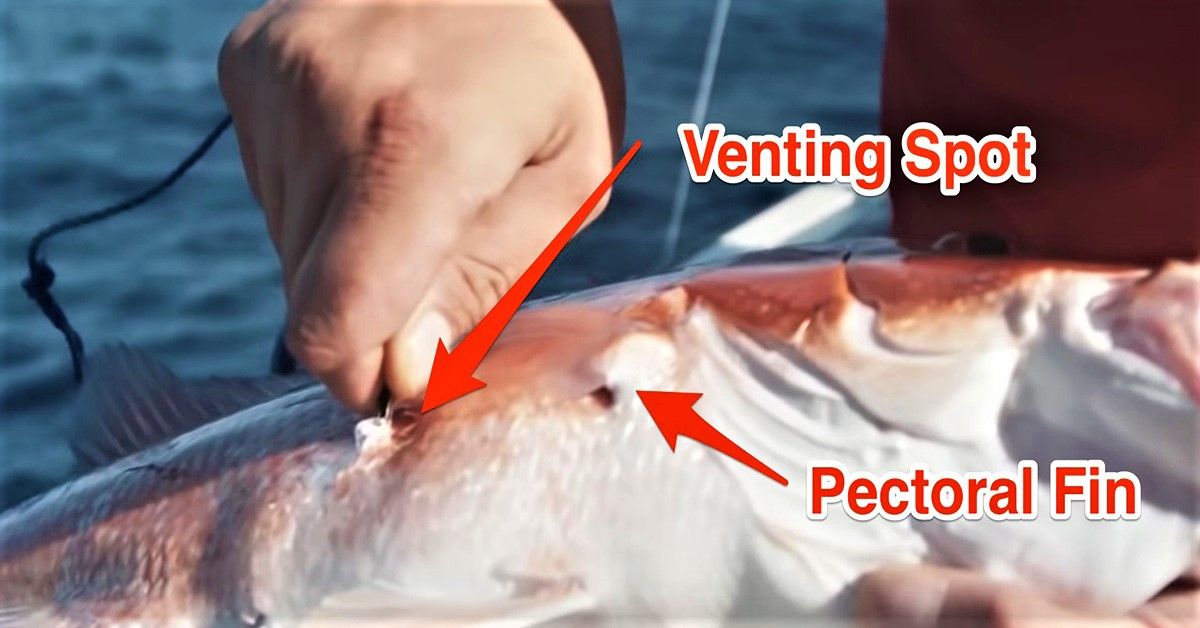 Many anglers mistakenly identify the fish's protruding stomach as its swim bladder.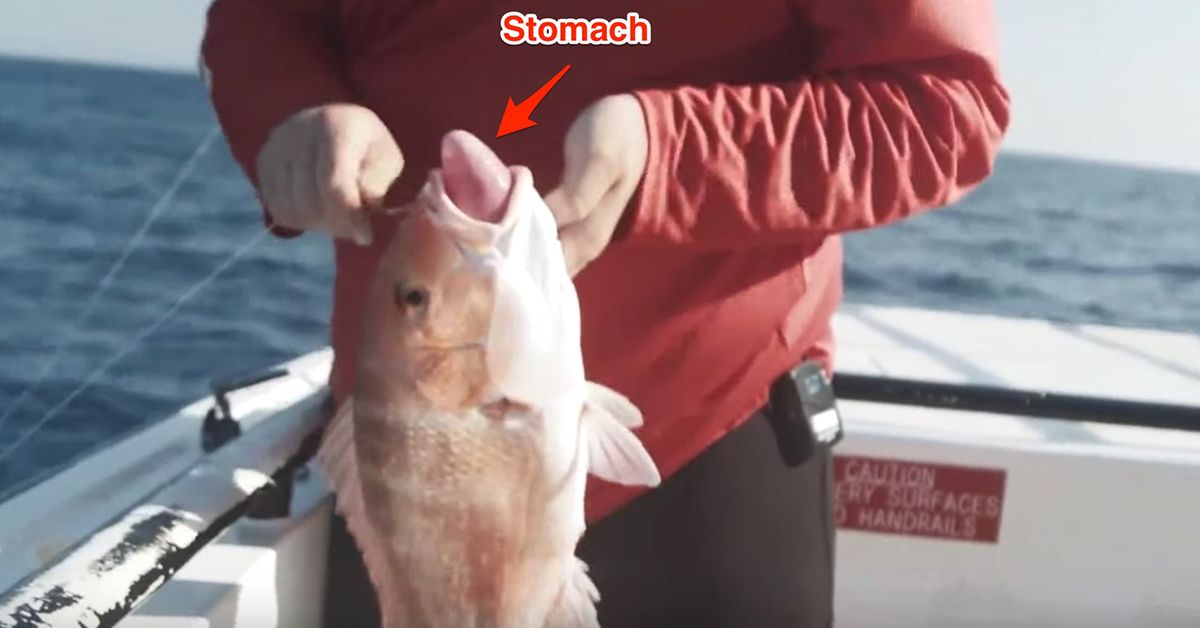 They puncture the stomach thinking they are properly releasing the gases keeping the fish afloat. This is not an effective means of venting the fish and will almost always result in further harm to it.
Some anglers may try to push the fish's stomach back inside the fish. This can be dangerous for the fish and may cause additional stress to its' internal organs. Always remember that it is not necessary to alter the position of the fish's stomach. The fish's organs will return to a normal position in a couple of hours after being released.
How popular is Red Grouper fishing? Let's take a look: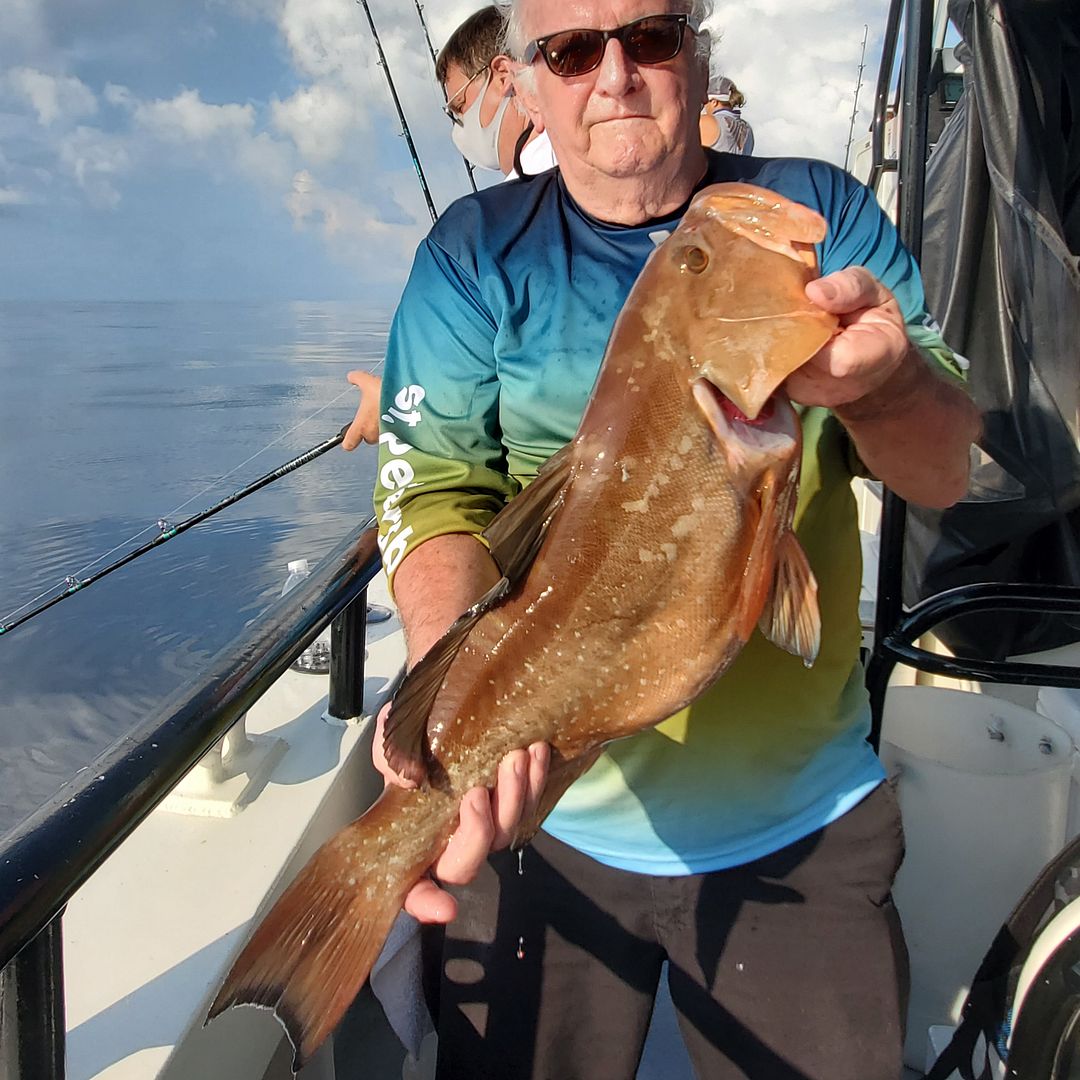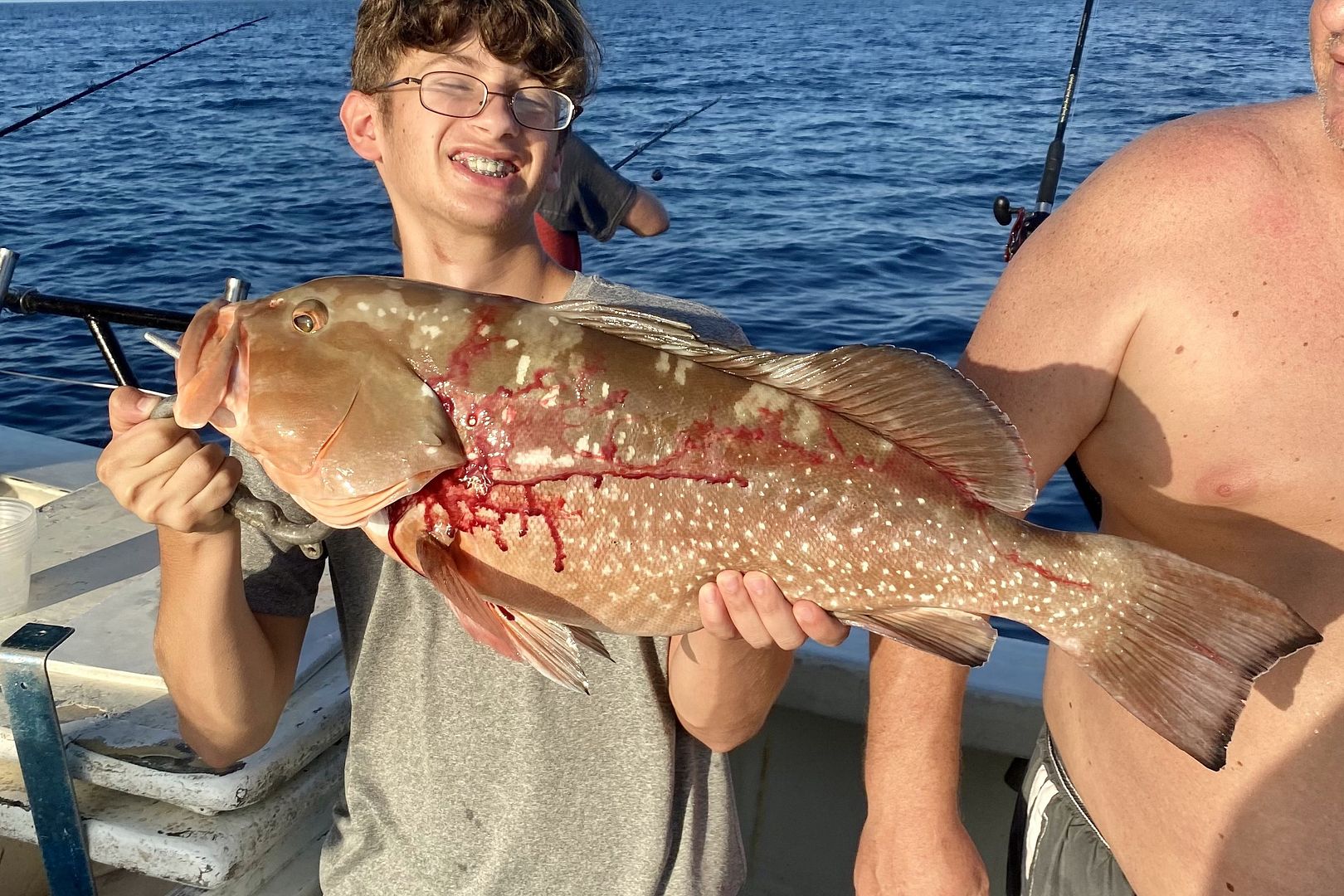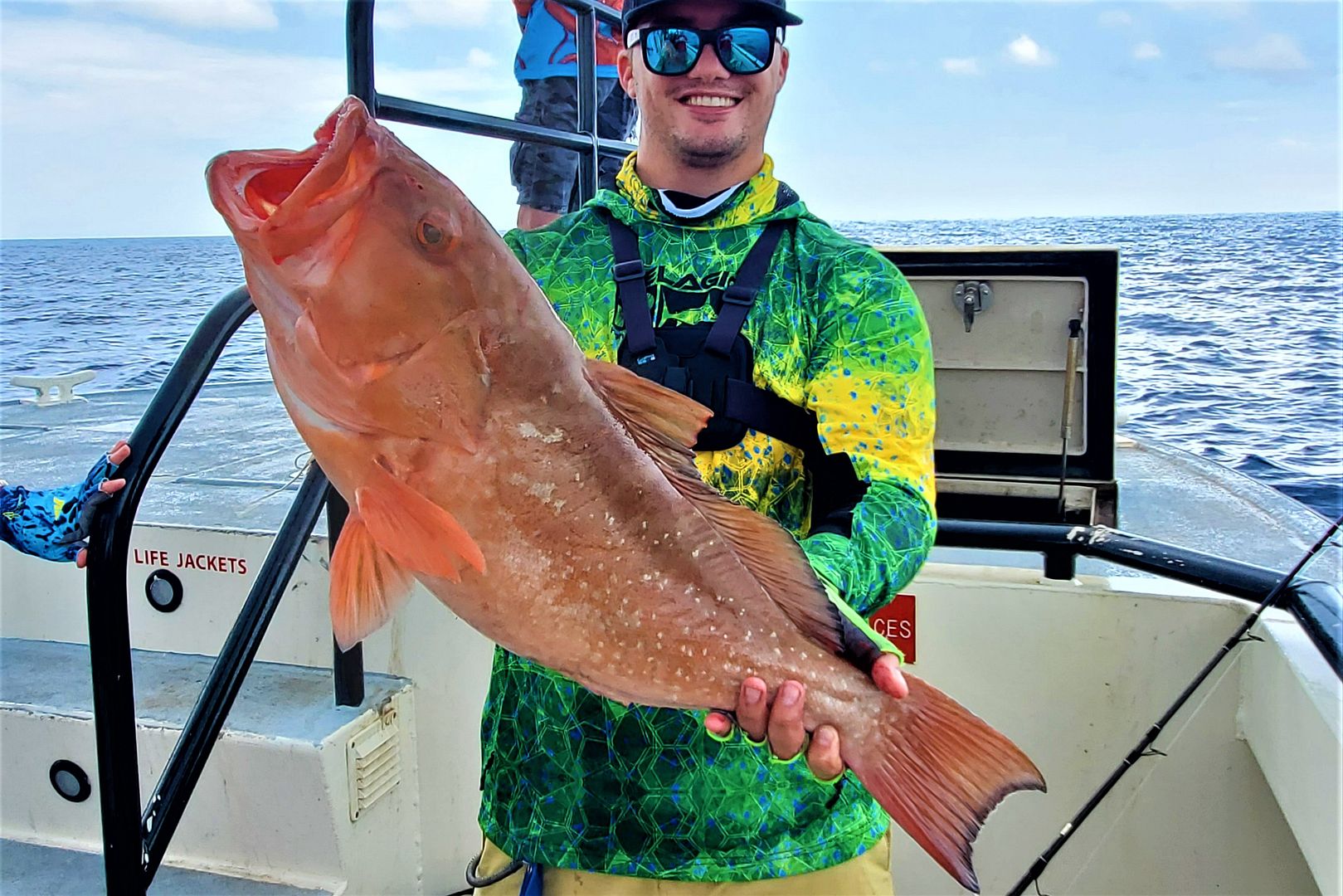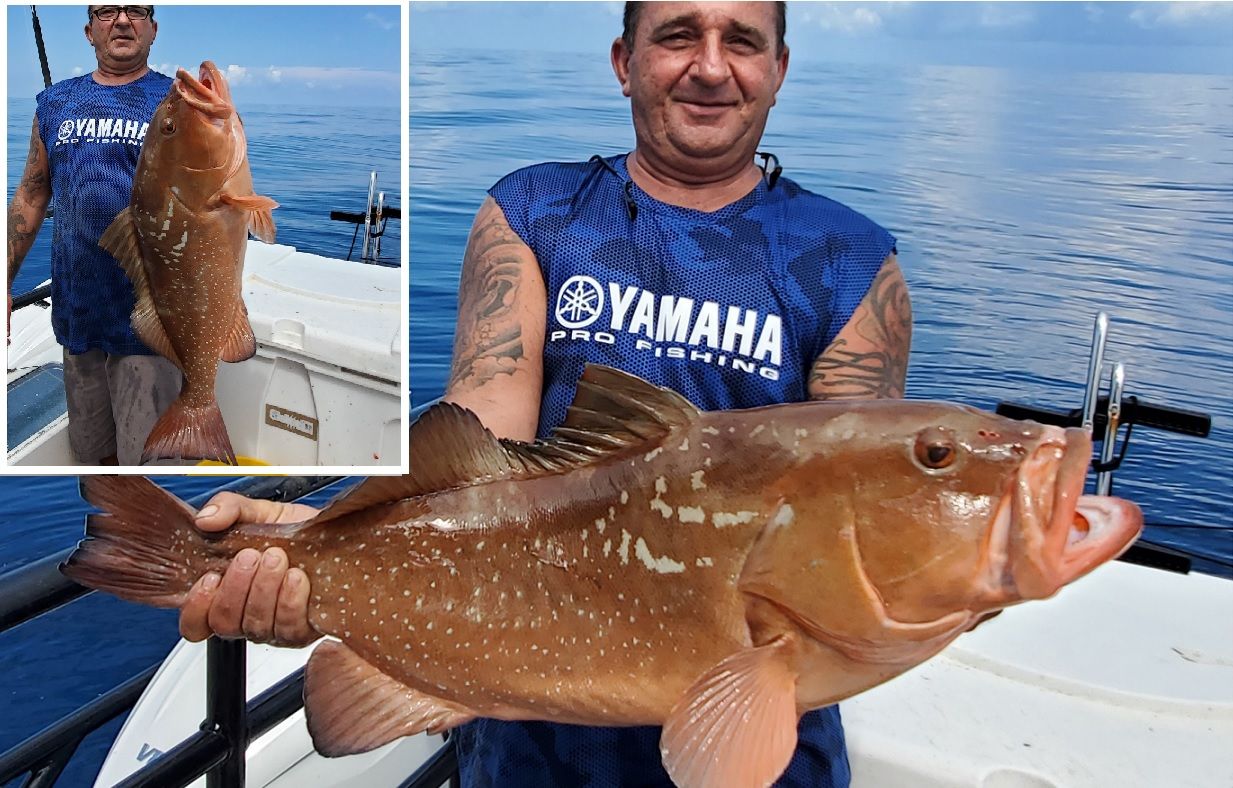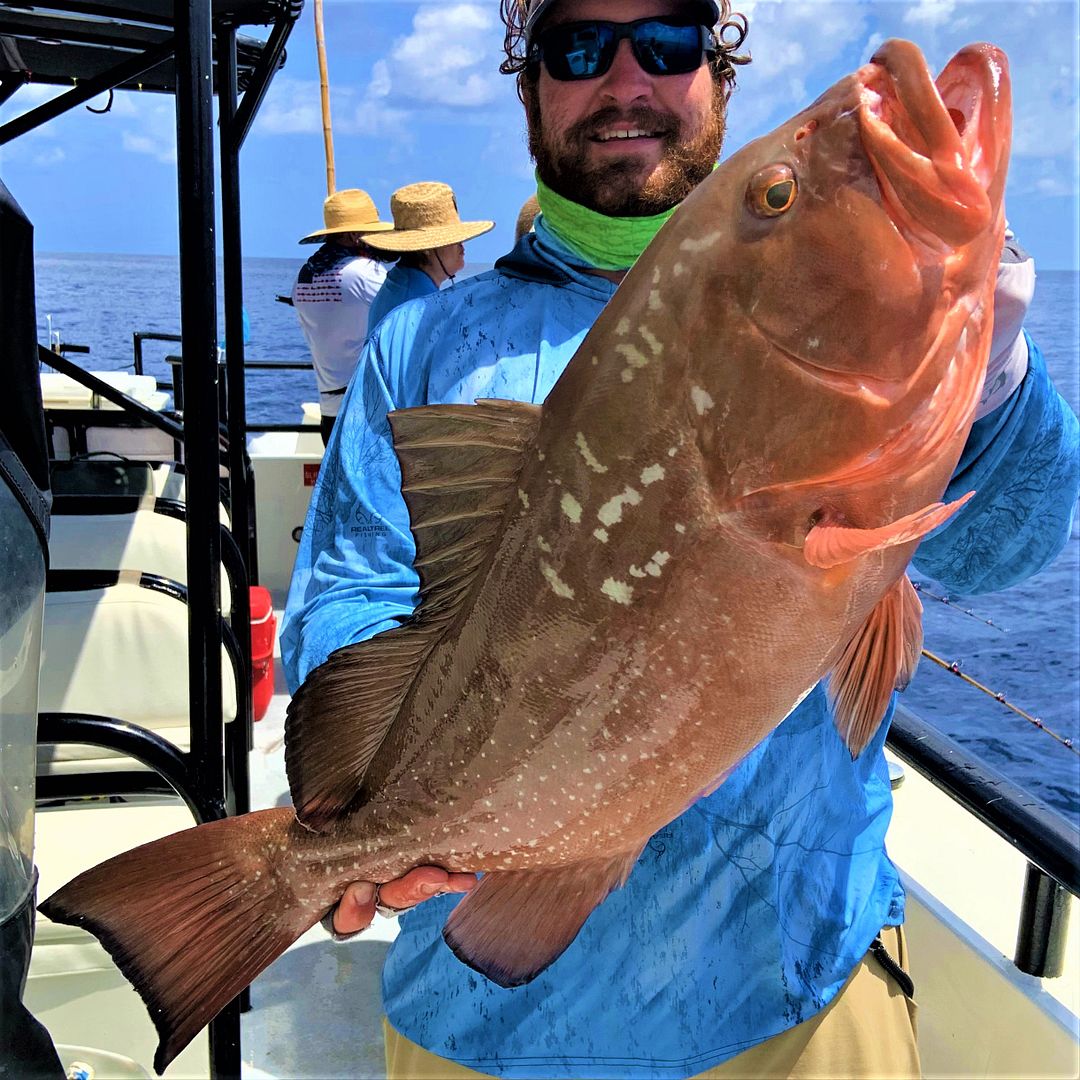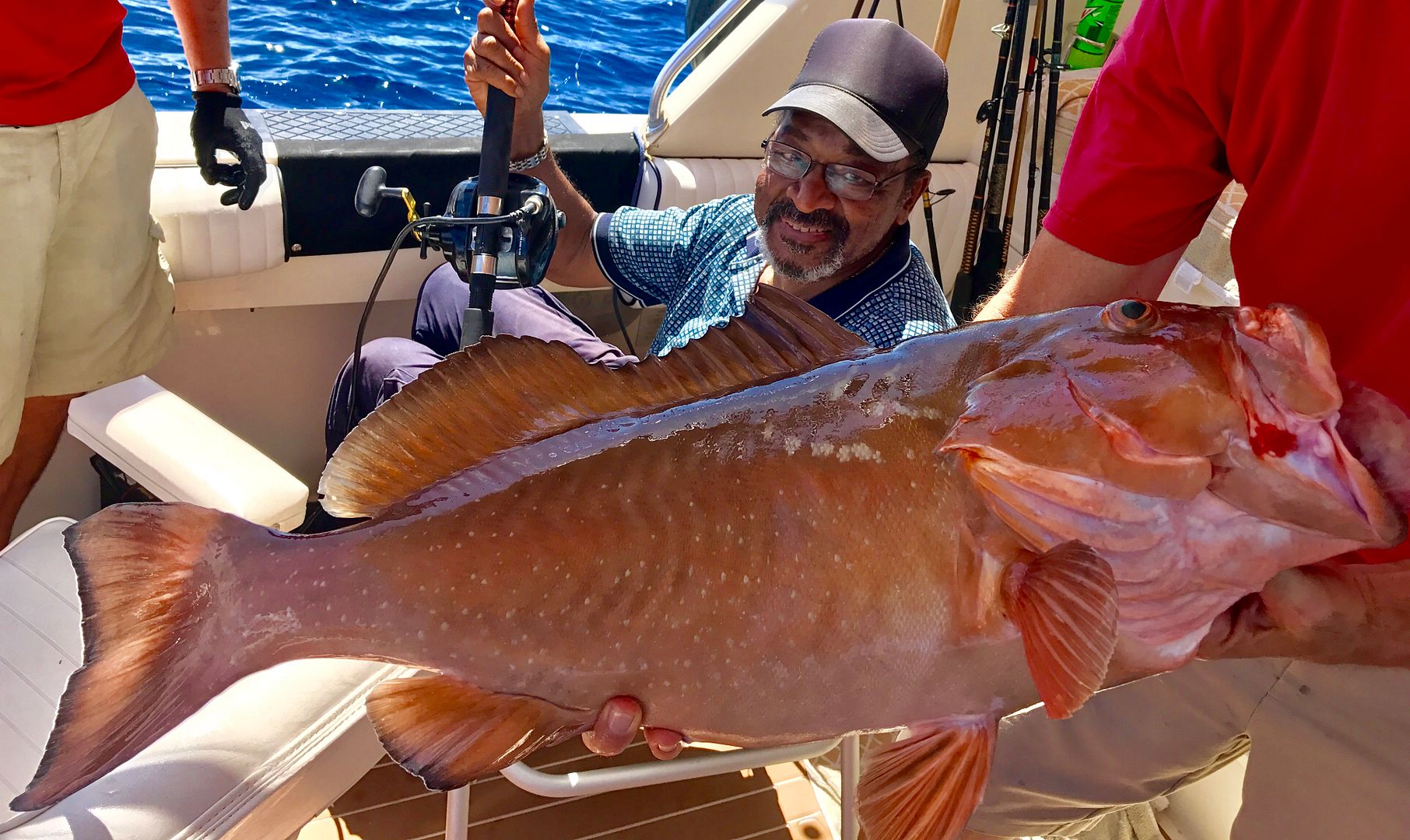 Want to learn more about catching and eating Red Grouper?
Estelle Wolfman, a Regular on the Florida Fisherman ll, will be more than willing to share her vast knowledge: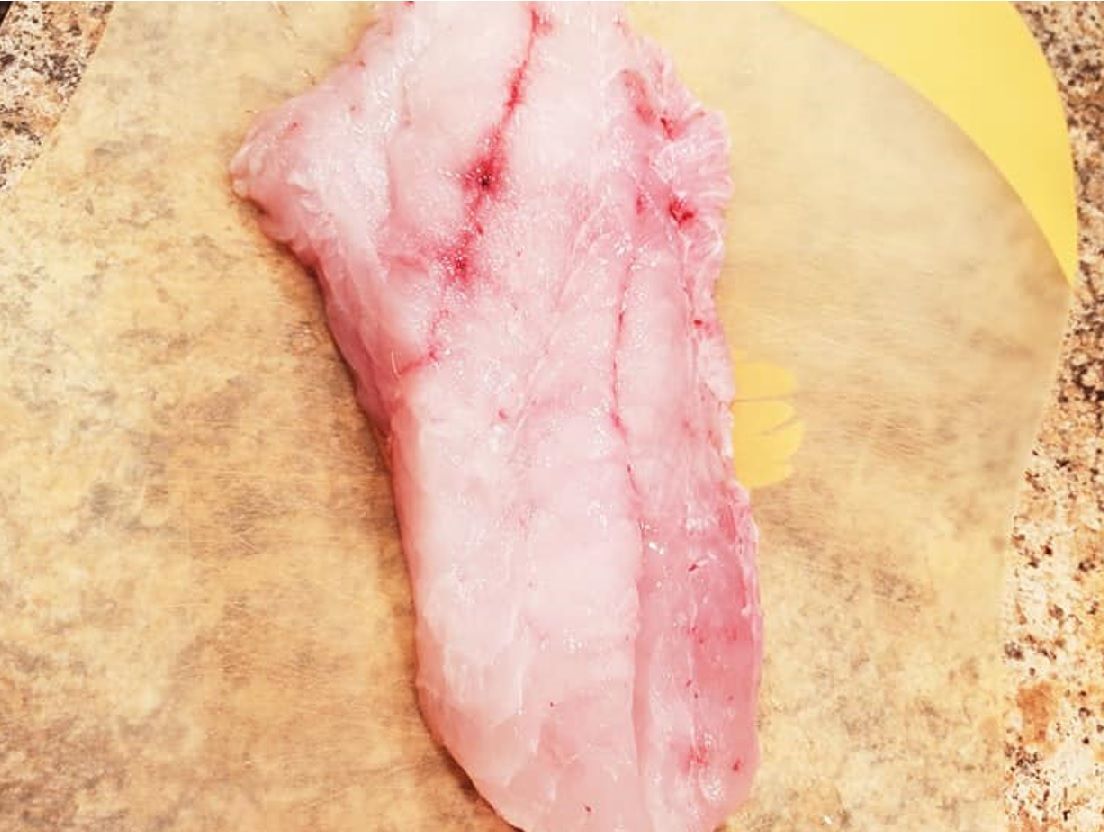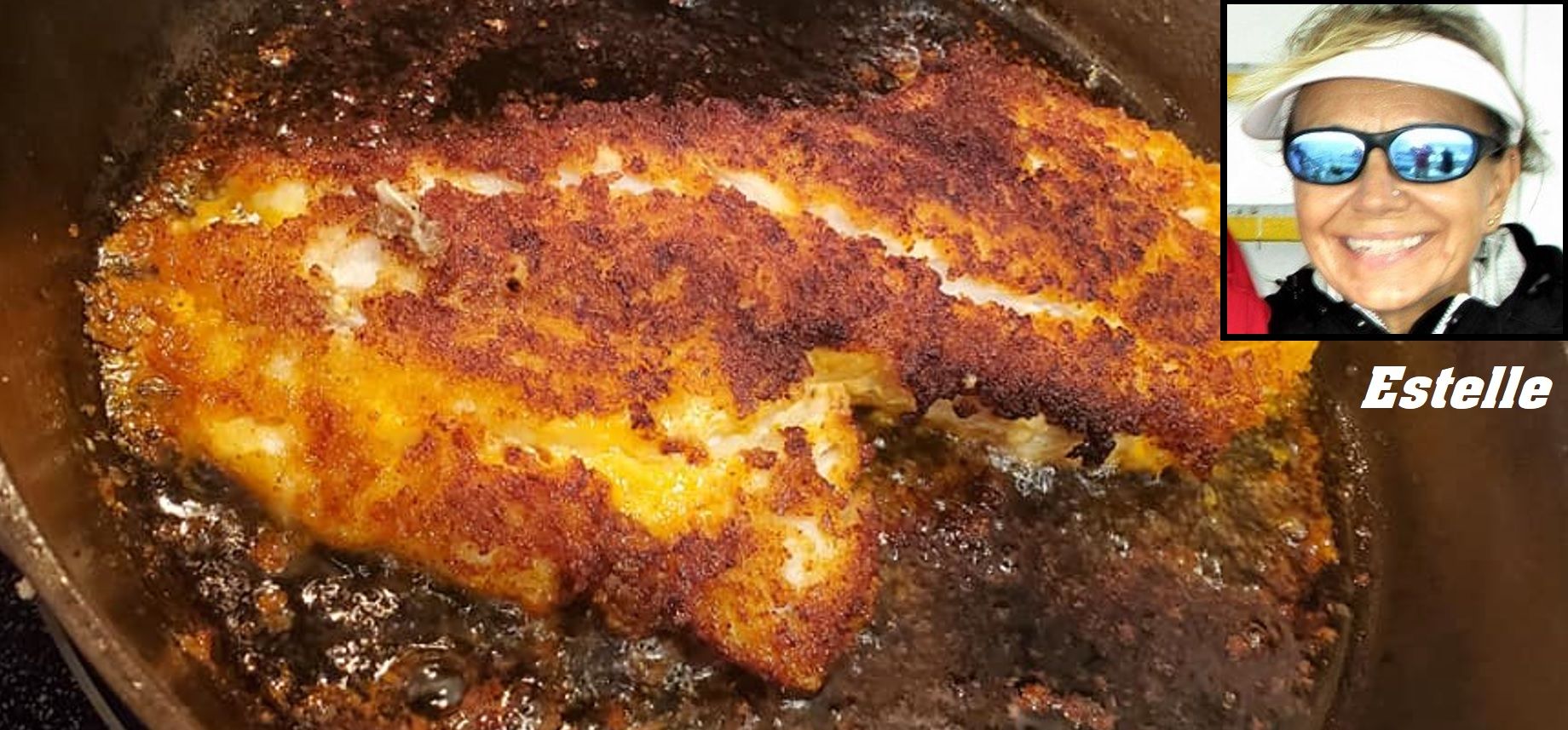 Red Grouper fishing good in 2021; better in 2022.
credits
Captain Dylan Hubbard
NOAA
Wikipedia