Jan 19, 2008
309
246
Name

Sami Ghandour
Boat

whatever get me out there
I had the joy to encounter one of the best epic airborne show and hook up on the lighter gear. This was absolutely a banner day to be remembered in my life as long as I would live.
Orkatz (Amegari lure) from Spain, Boyang from China, Jim Kuhl from New Jersey, Joe Higgins from New Hampshire, Captain Eric Kulin from Massachusetts and yours truly from Saltywater Tackle.
we set pace to fish out of Oregon Inlet targeting the almighty Giant Bluefin tuna and we did not get disappointed nor we did come out empty handed.
On our first day and upon our arrival to the fishing ground Joe get tight on the jig and manage to land an 84 inch fish with the help of Orkatz, the fish took a CB One Zero 1 Semi Long jig in 250g using an MC Work SB578 jigging rod, both guys manage to subdue the fish in less than 30 minutes under heavy drag.
The bite died down quickly but we kept on seeing fish swimming down sea with locked jaw, the day was long and we tried our best but we had no takers.
The weather went bad and we were forced to stay home for the next 3 days waiting for it to clear, we manage to play the tourist and visited Hatteras Light House and Bodie Island Light house.
Finally and after the long wait the weather cleared and we had 1 last shot before the end of our trip. Getting out of the inlet felt like we've been riding a roller coaster, we get trashed left and right.
luckily, we made it out safely- big credit to Captain (Dan Rooks ).
A straight 2 hours run till we saw the break of temperature where the cold water meet the hot water, Dan took a pace and pushed North following that line, we stopped and casted and on the second cast we saw the fish charging on Jim's lures where we all shouted it is a small fish, it was a joke!
Jim Struggled a bit and with the help of Orkatz he landed that fish that measured 88 inch, the fish took an Amegari Mehe 255 stickbait and was landed on a Black Hole Rod.
Dan kept on following the line till he shouted at us ( they're busting on topwater), when we looked at that direction we saw 3 to 4 fish airborne and they looked massive, the boat pulled 30 feet aside from them and Boyang took the shoot using his CB One VFR 7020 rod matched with a Daiwa Saltiga reel and an Amegari Dzanga popper, the fish came in on the lure missing it 3 times till she committed to it all the way.
yes, that Scenery with the fish airborne and Boyang setting the hook is stuck in my mind, we were all debating the size but when I took the rod I told them it is every inch of 100, that fish is massive and I could barely budge it, the rod took turn from Boyang to Orkatz to me and we took a glance at it we could not believe it.
The fish measured 102 ½ inch, every bit of 630lb to 650lb, a fat butter ball.
both hookS where in the mouth secured properly, the fish was subdued in 85 minutes with 44lb of drag.
took a quick photo and released safely.
No we're not done, Joe does the magic and hook a Mako Shark on the jig that lasted about 2 jump before he shaved the leader but Joe did not give up and drop a jig again and get tight to land us a Yellowfin tuna.
I have no more to say rather than being so humbled by the presence of that fish on board, the bar has been raised and we proved to the public that is doable to land such a giant with that size on lighter gear, let's not forget the depth where that fish was hooked and landed…
Tackle Used:
Casting Rod: CB One VFR 7020, Saltywater Tackle Race Point 250, 300, Monster Ledge, Black Hole, Jigging Rods: MC Works SB578, Saltywater Tackle OBX-500, OBX-400
Reels: Shimano Stella 18K with 20K Max Spool, Daiwa Saltiga 6500, Accurate, Stella 20K
Line: Varivas SMP PE10, Jerry Brown 100lb & 130lb
Lure: Amegari Mehe & Dzanga, Siren, Shimano Ocea,
Jigs: CB One, Hot's, Point Jude
Hooks: BKK Diablo & Shout Kudako
Leader: Fisherman, Manyu, Saltywater Tackle Twisted Leader.
Tight Lines
Sami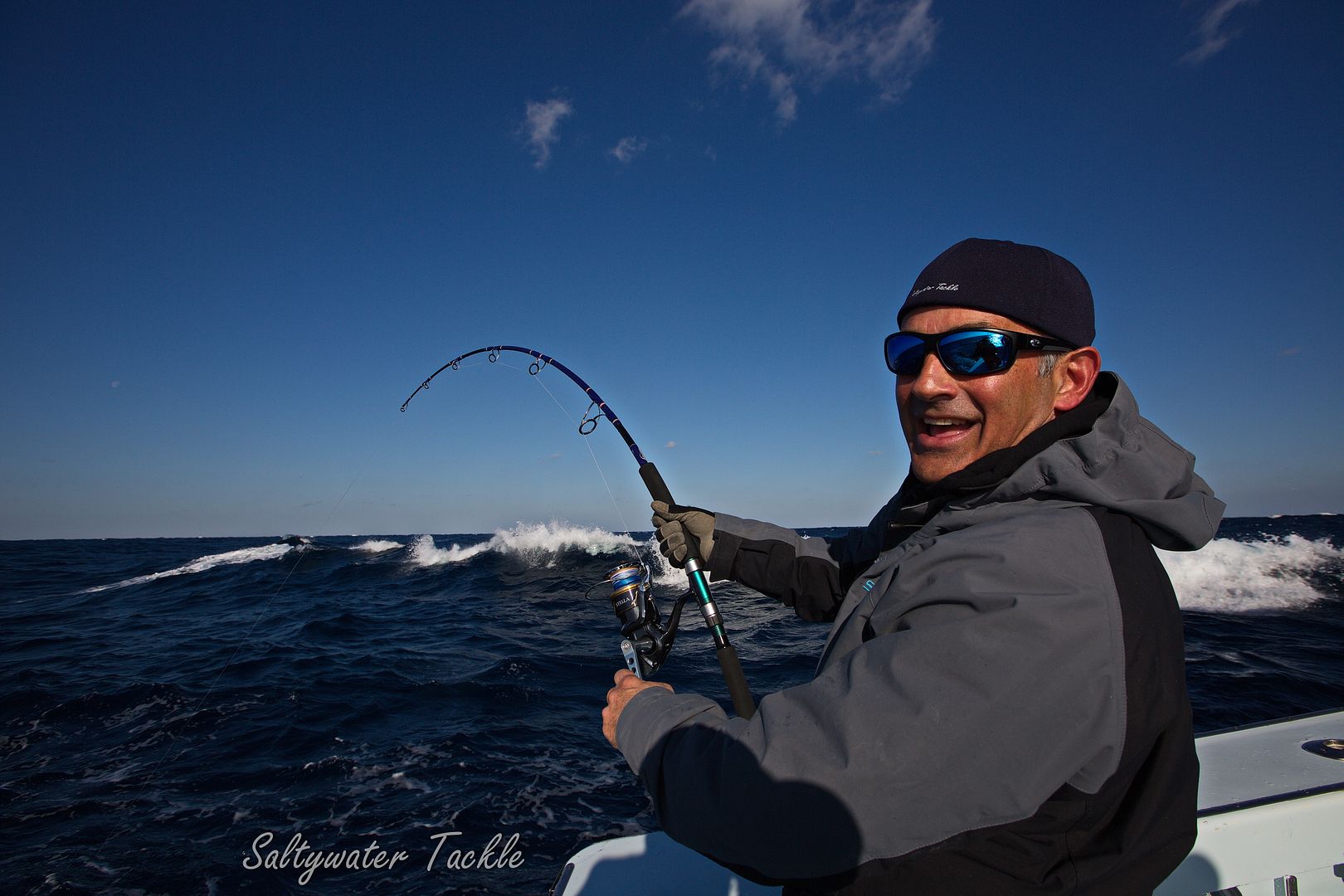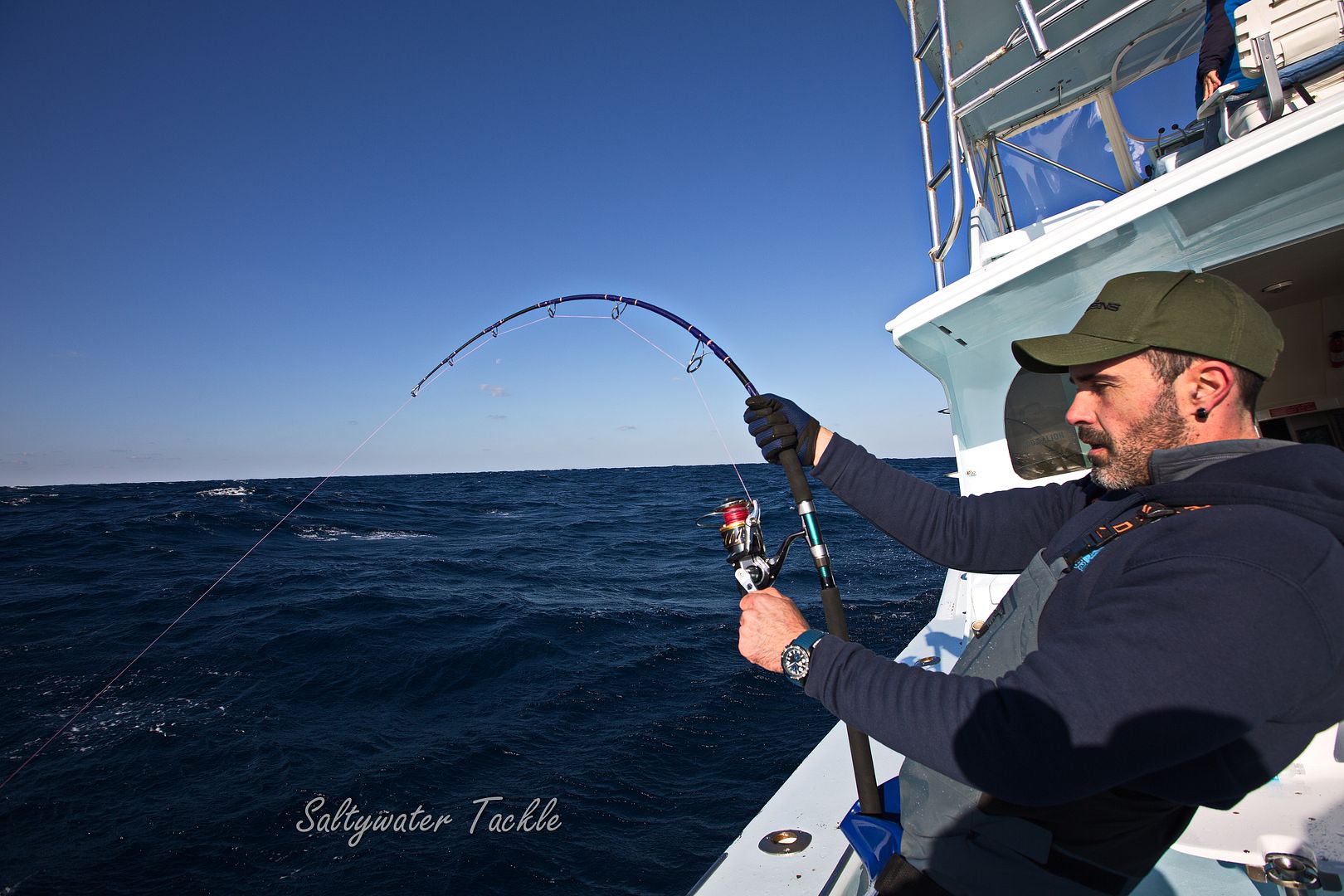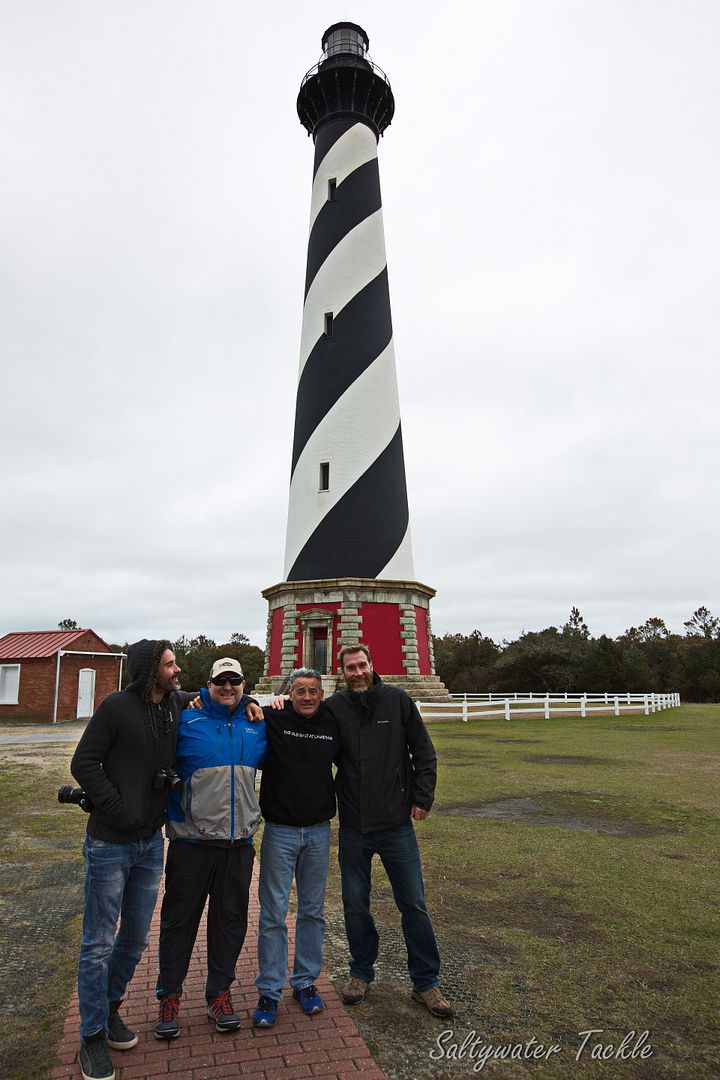 Hatteras Light House
Bodie Island Light House
Jim Tight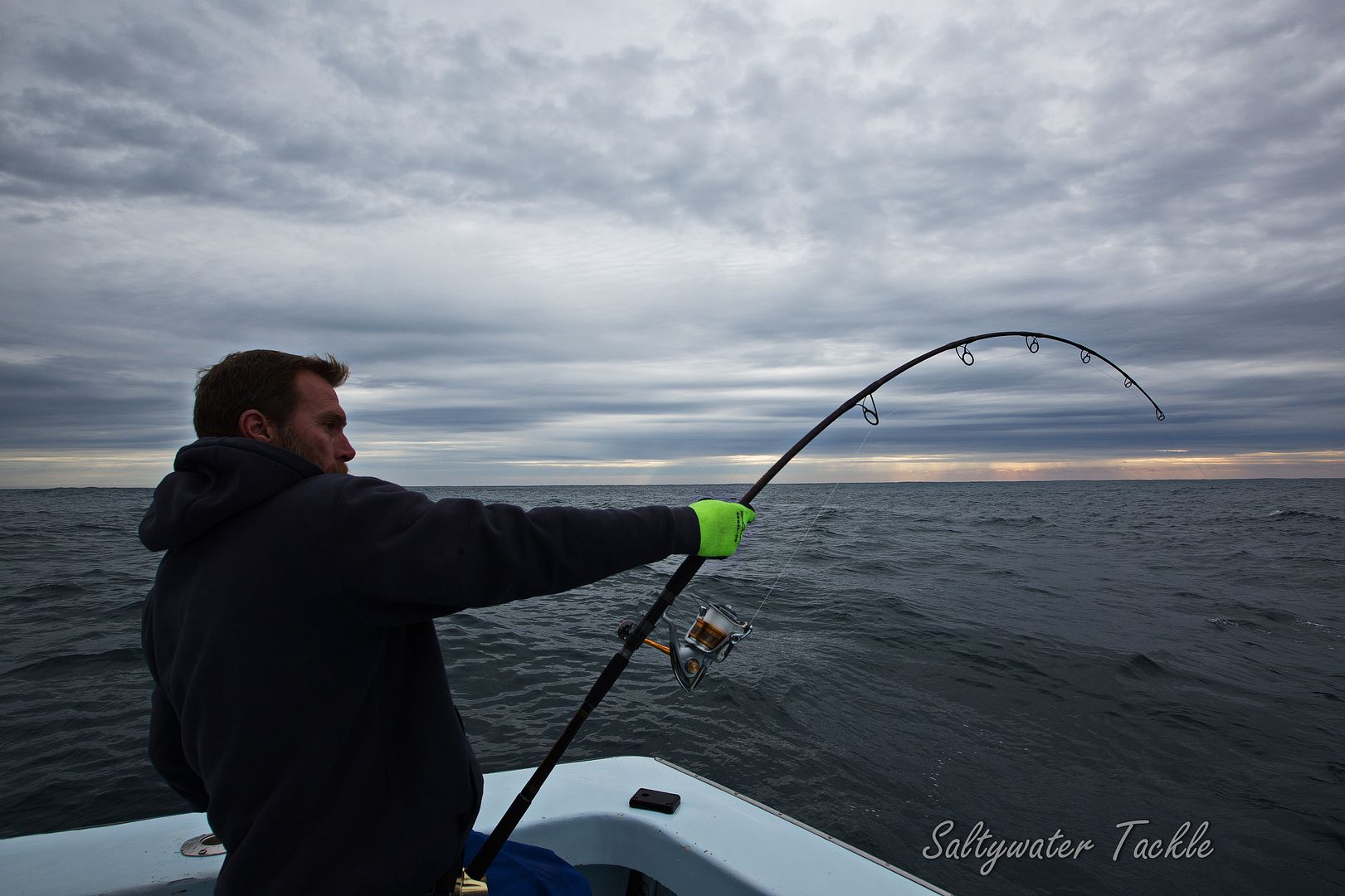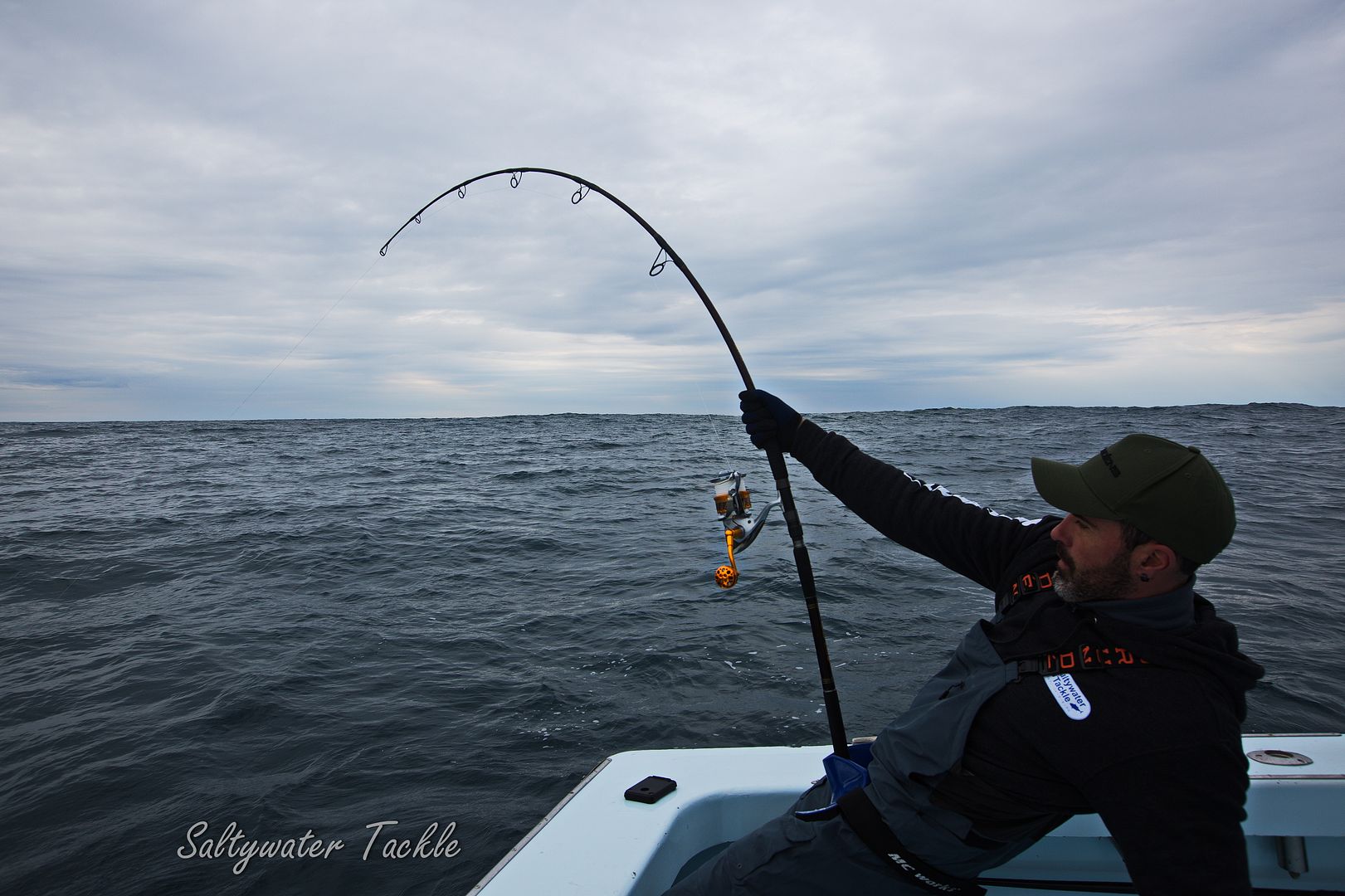 Orkatz to the rescue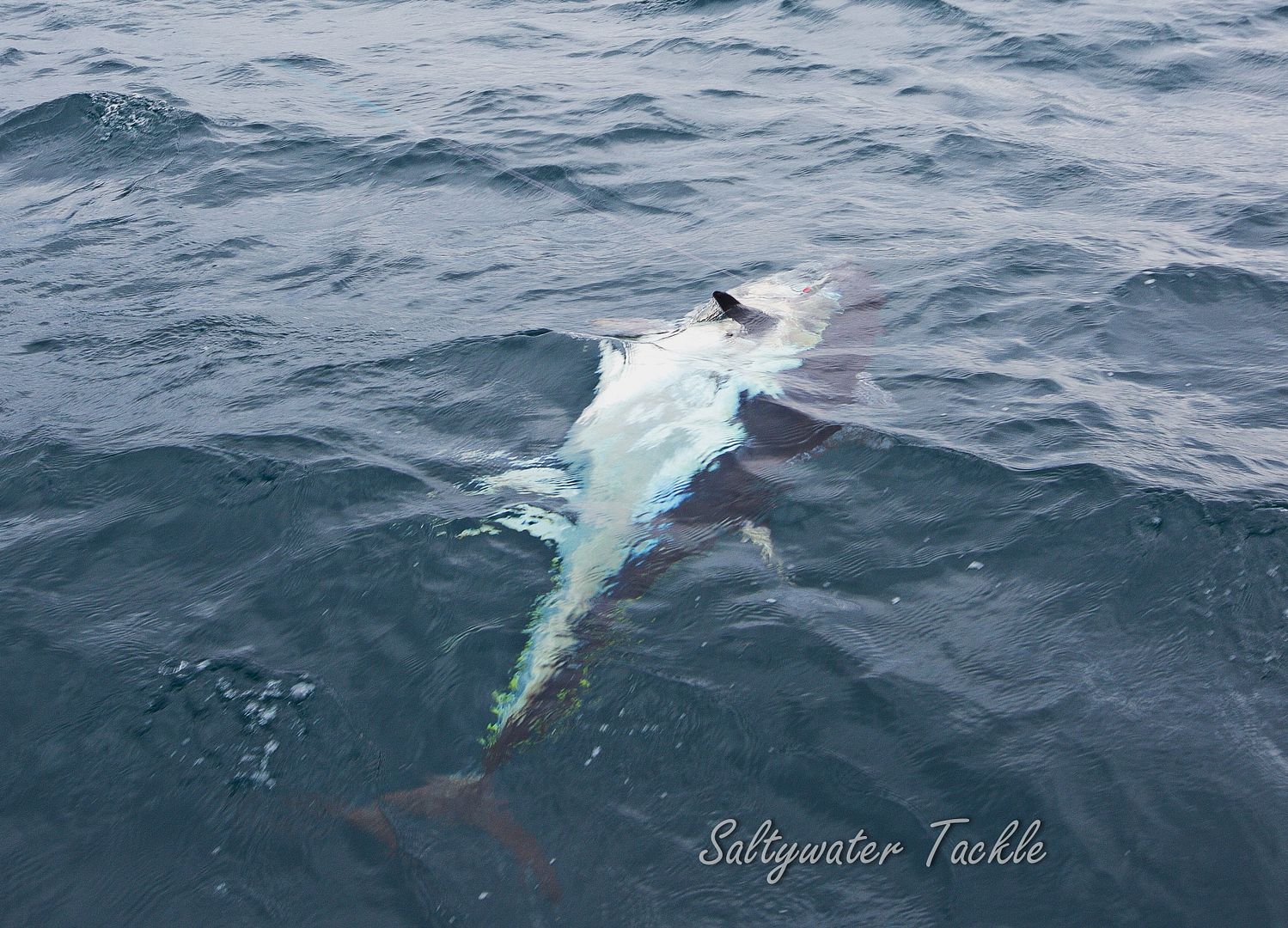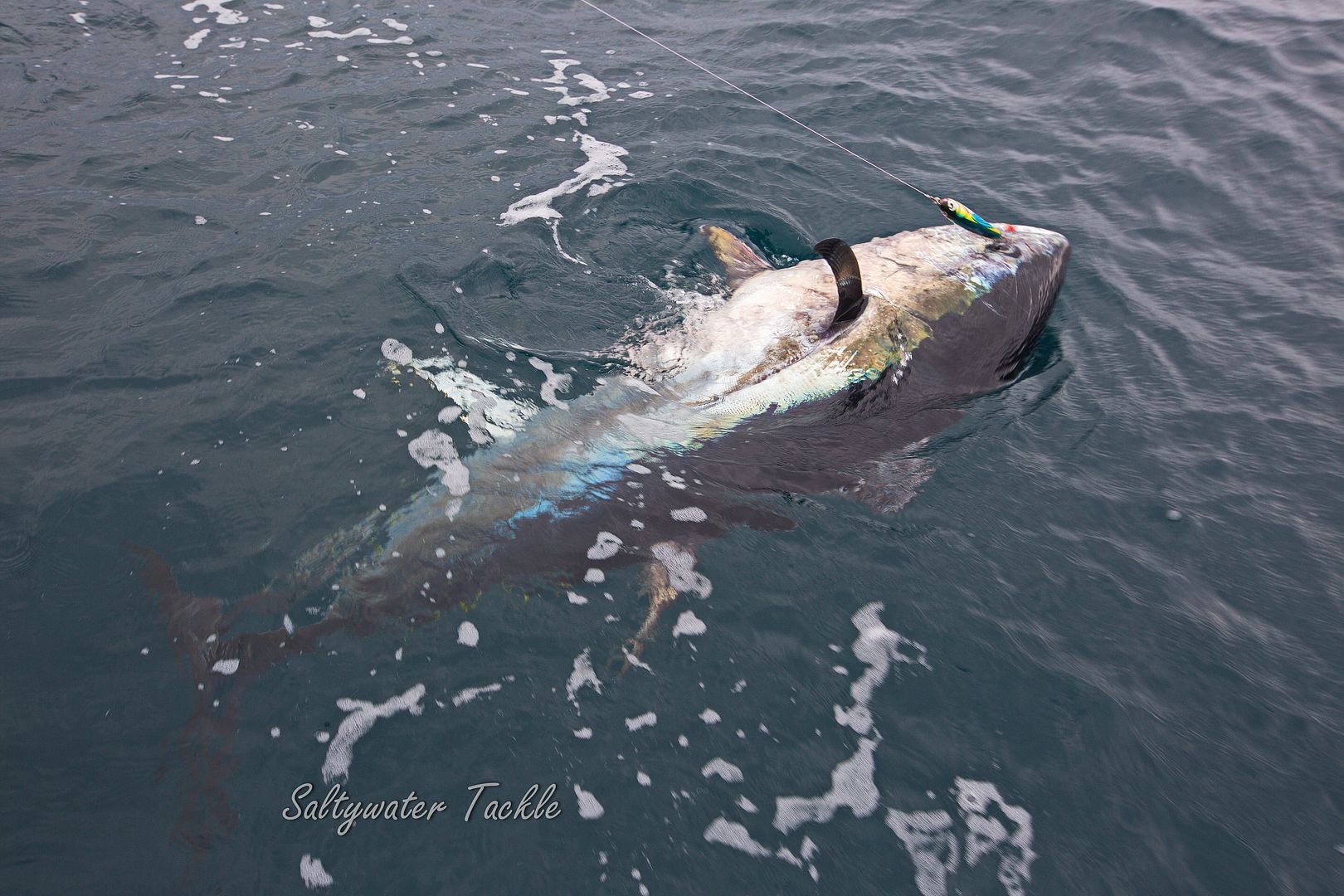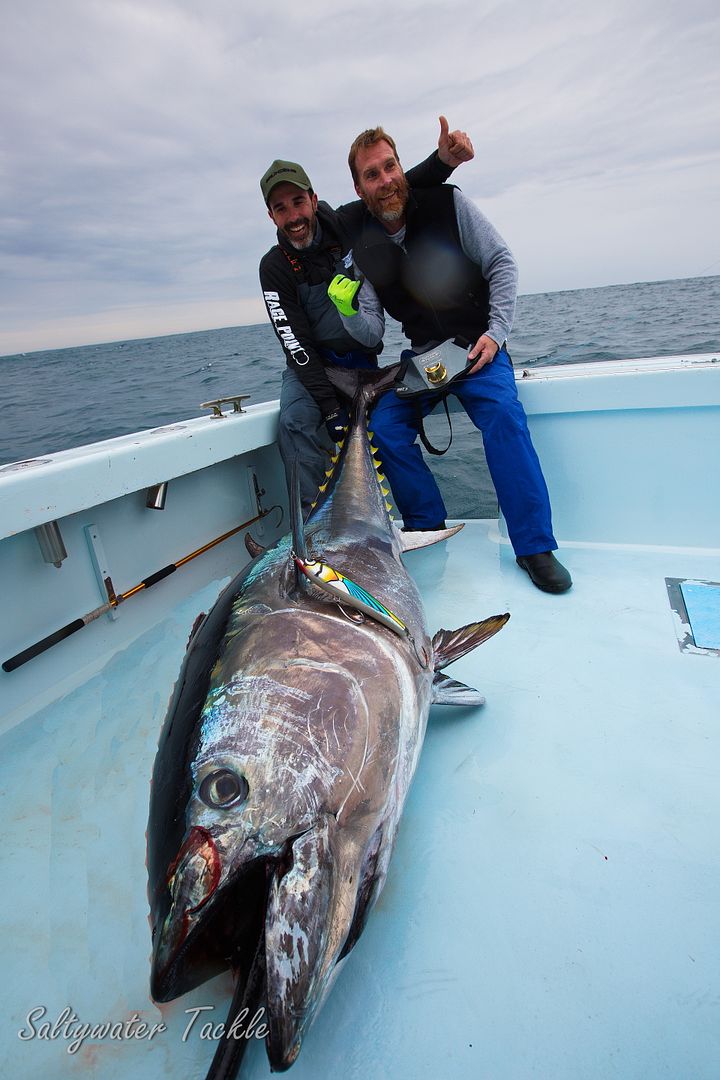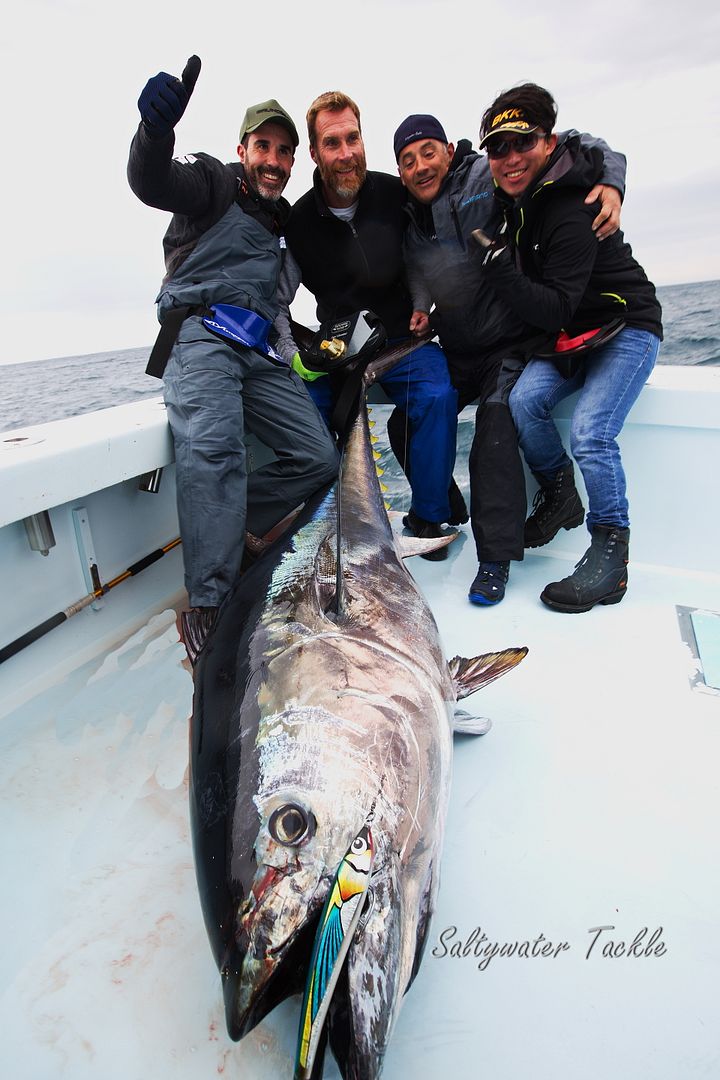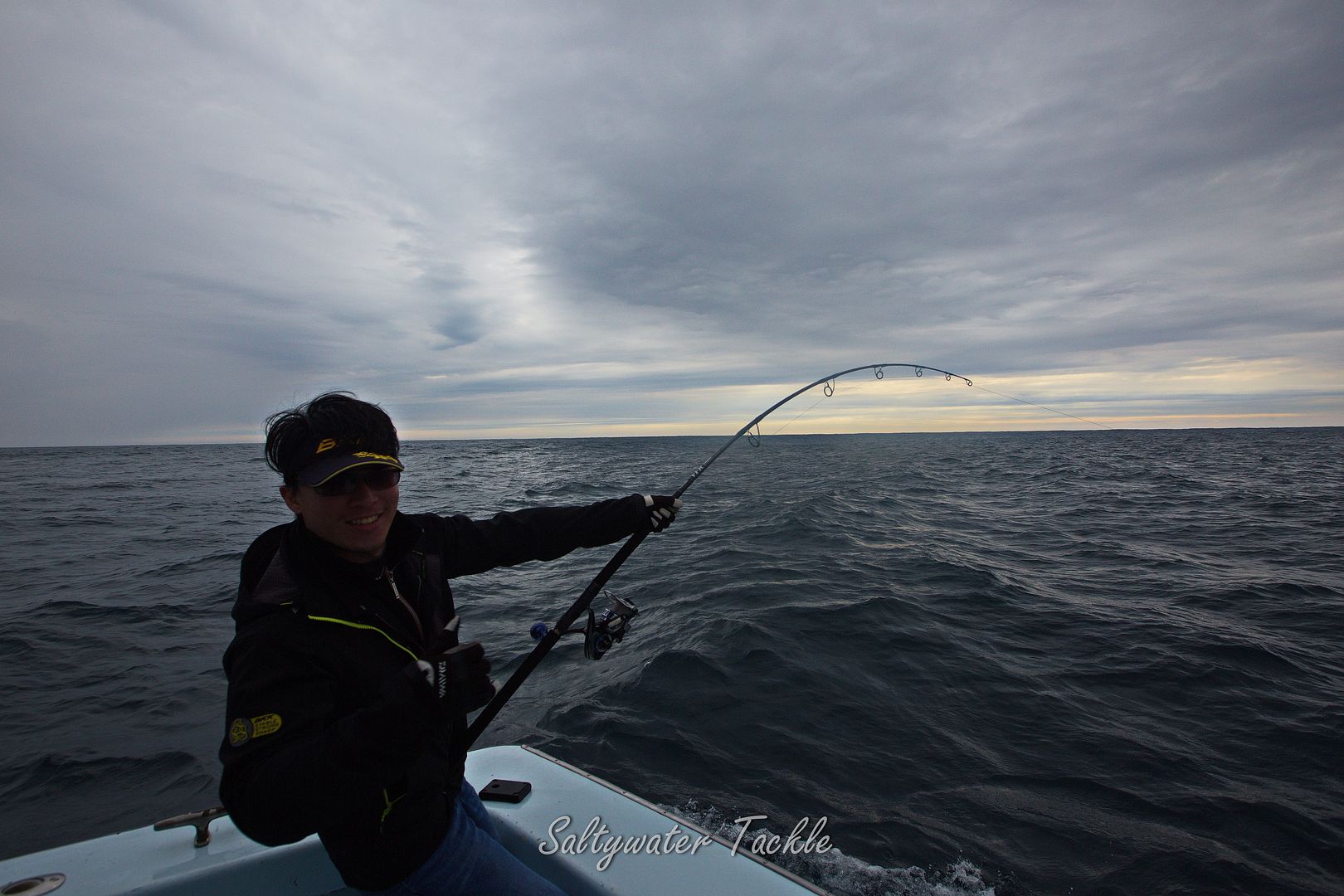 Boyang Hooked up to the monster