Jul 16, 2011
414
73
Name

Frank
Boat

Arima 21ht SR w yami 150/ Arima 17 Sea Chaser w/ Yami 100 / arima 17 sea ranger w merc 90
I want to say thanks to everyone who gave advice on this trip to make it so successful!!
Last year I went to Long Beach Harbor with Hai in my 14 livingston for hoop netting for lobster. Well that didn't end well as we got 1 short for our effort. This year was round 2 and from what everyone was telling me you need to go to Catilina Island. Well guess I have to bring the big boat out and try it out. Planned this trip over 2 months ago and Oct was a no go for opener so Nov it is. This year we had my buddy Mitchell and Hai. We got a Mutli day permit so we can get 2 limits of lobster. Got the boat loaded and off we went Friday 7pm.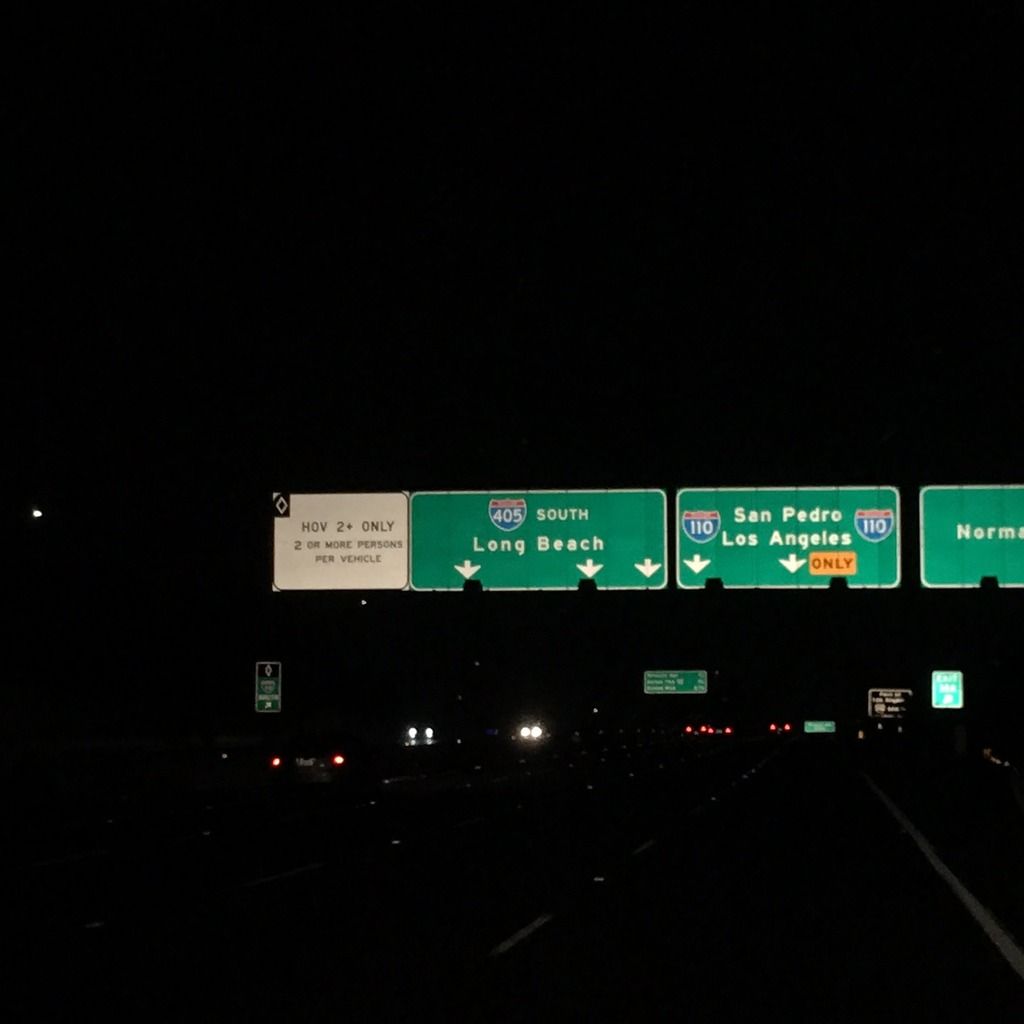 Had to get gas 3 times before we reached Long Beach at 2:30am Saturday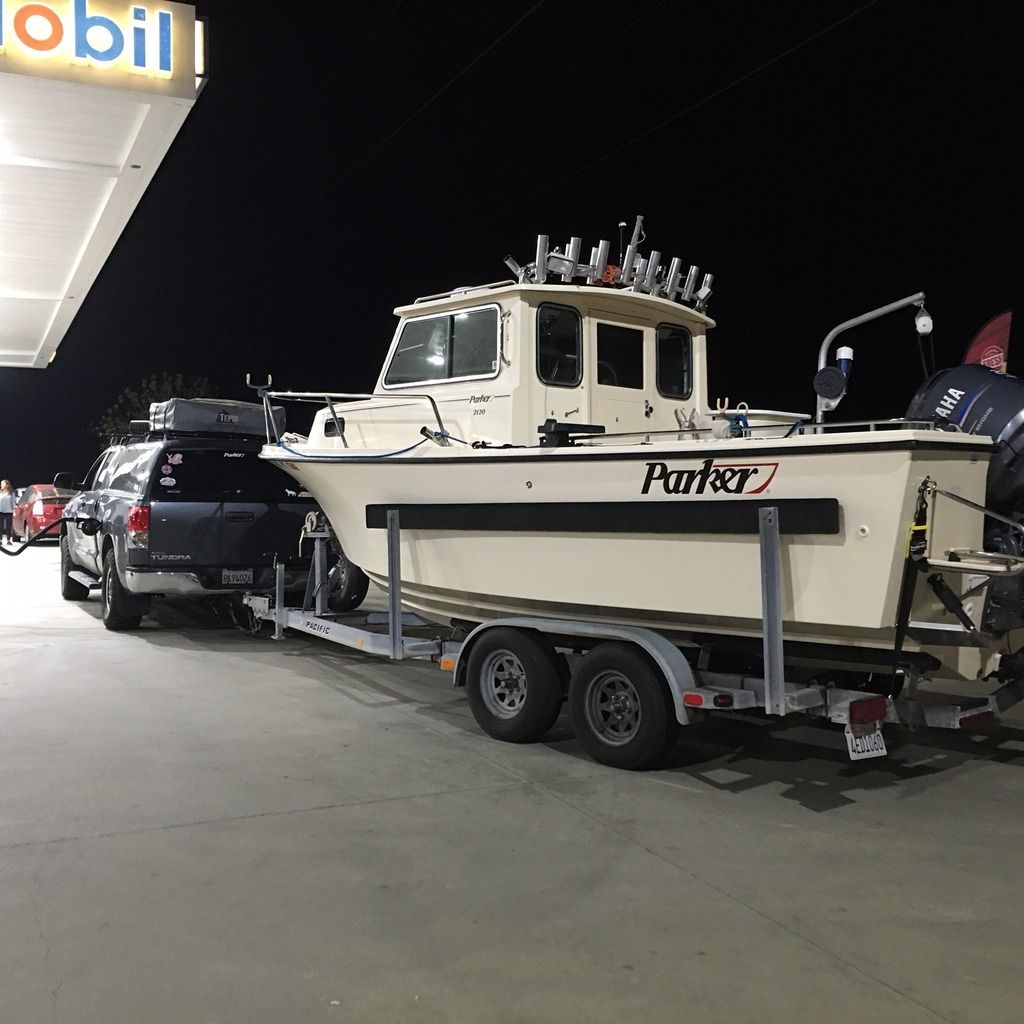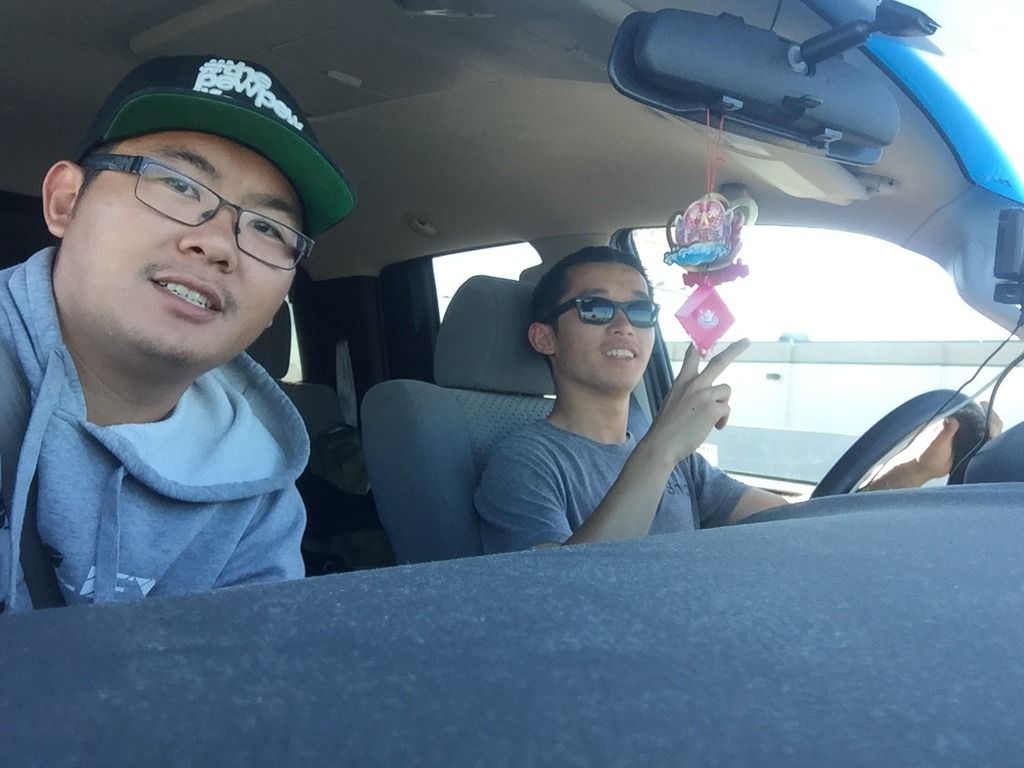 Launched the boat at 5am and headed over to Nachos for some bait. We got squid as thats the hot bait right now. Got a Scoop of squid and off we went to the East end of the island
Love the socal weather!! FAC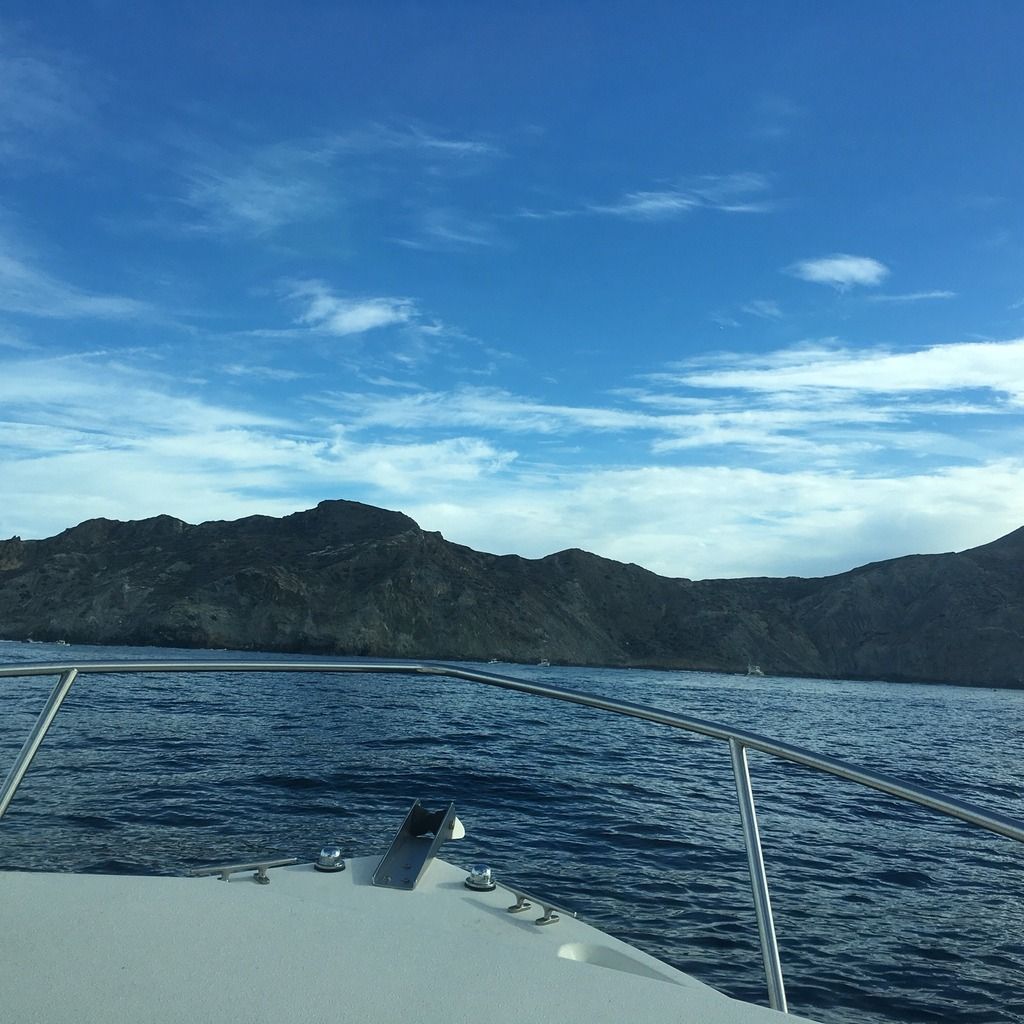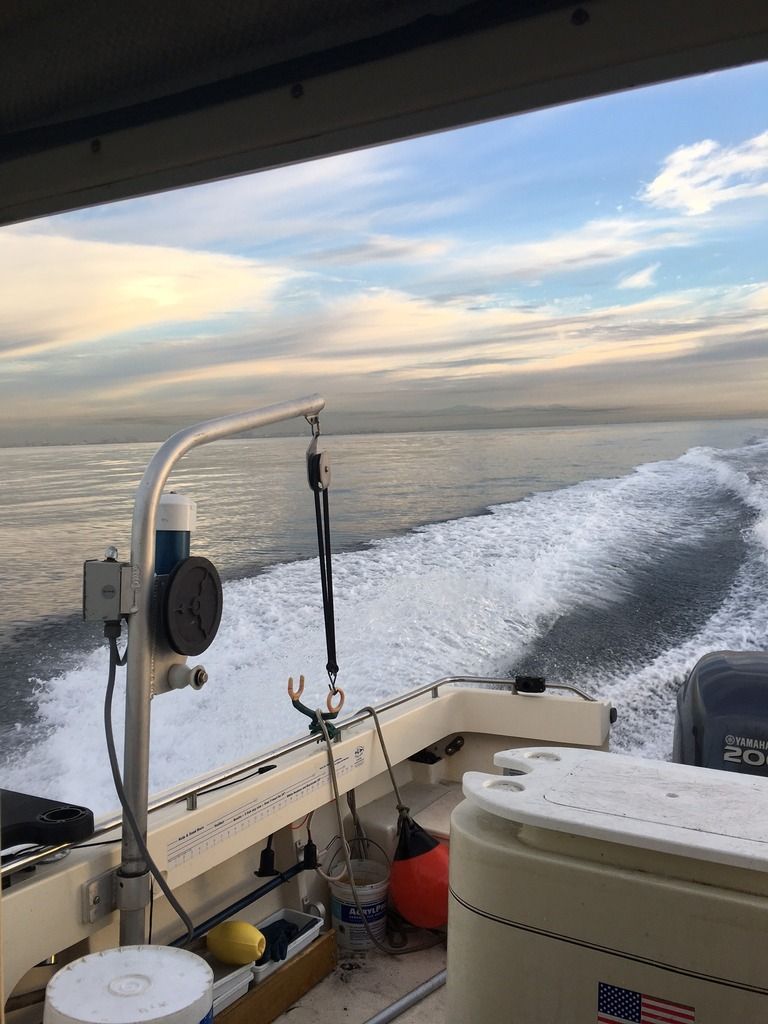 Found the fleet on the back side of the island in the morning and gave it a few hours. Saw a few fish landed but nothing for us. Its the afternoon now and we make a move to the front side where I see a small fleet. I motor around and find some bait and lines in. We were fly lining bait
we get a few bonitos, macs, and perch. Then Hai gets the right kind of bite and we put a smaller grade yellow on deck. Skunk off.. we start chumming the water and tons of bait come up and we get more of the right kind of bites. We lots a lot and end up long landing 4 yellows before a few boats that saw us hooking up shut down the bite. sucks but o well.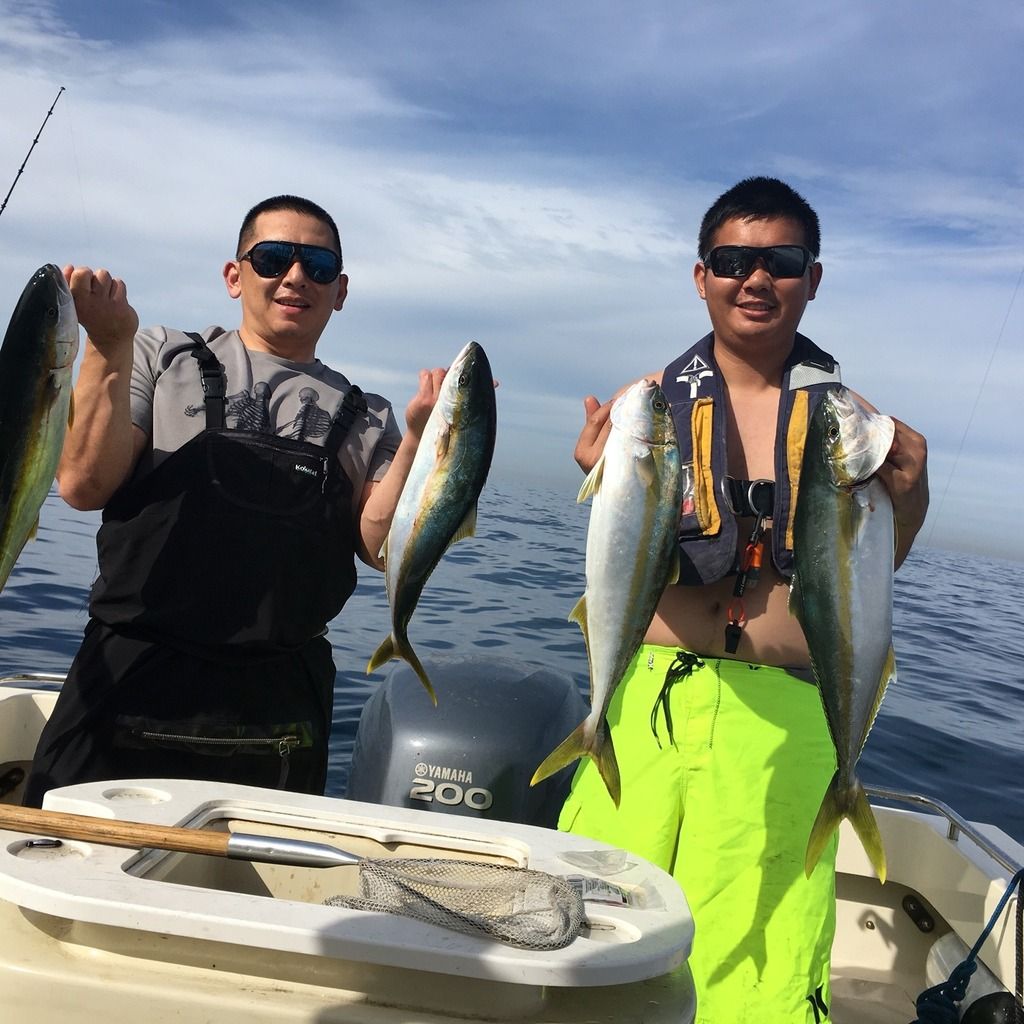 Lunch time we get a mooring at two harbor for the afternoon and night.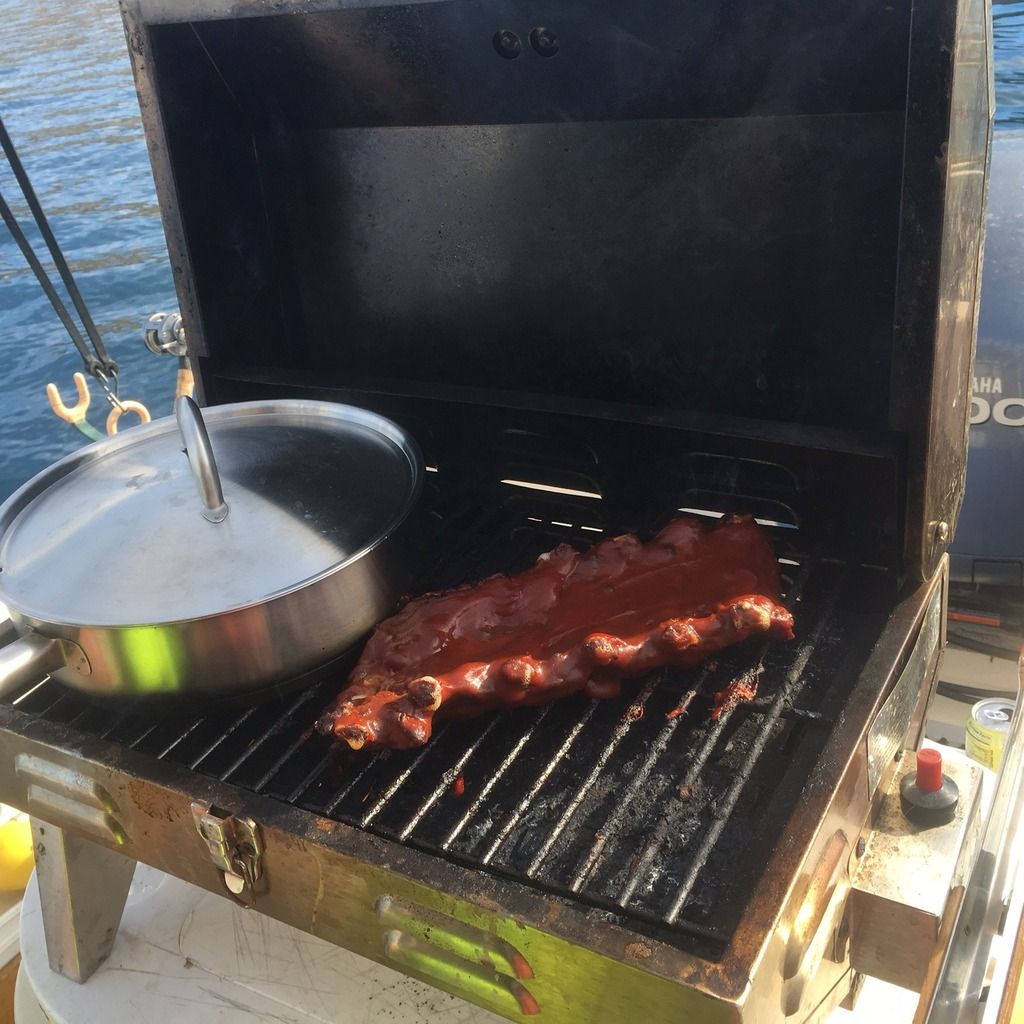 Head back out around 4pm to get the bait set up for hooping and look for some spots to drop. We used fresh macs we caught. Marked a few spots and waited till 5:30 to drop
1st pot empty-- man its going to be a rough day
2nd pot -1 -- barely legal -- skunk off
3rd pot -6 -- with jumbo now this is better
by the 10th pot we had almost limits
by 7 we got our limits and toss back 2 limits
We went back to harbor and nap till 12 am and was done by 1:30 for our 2nd limits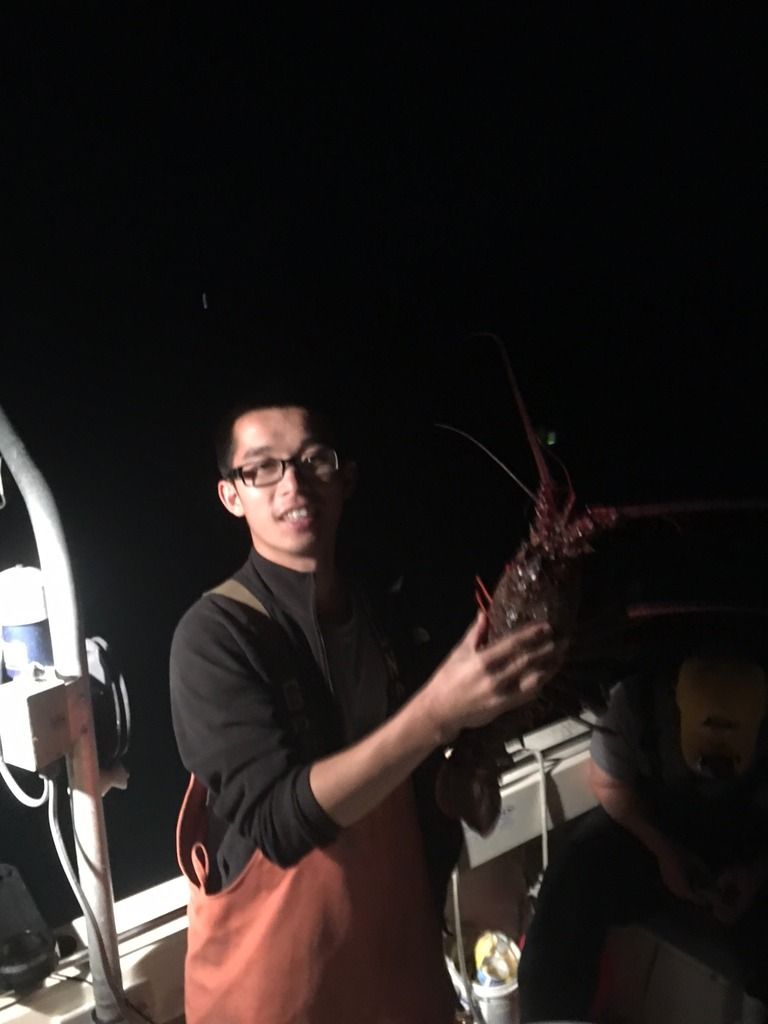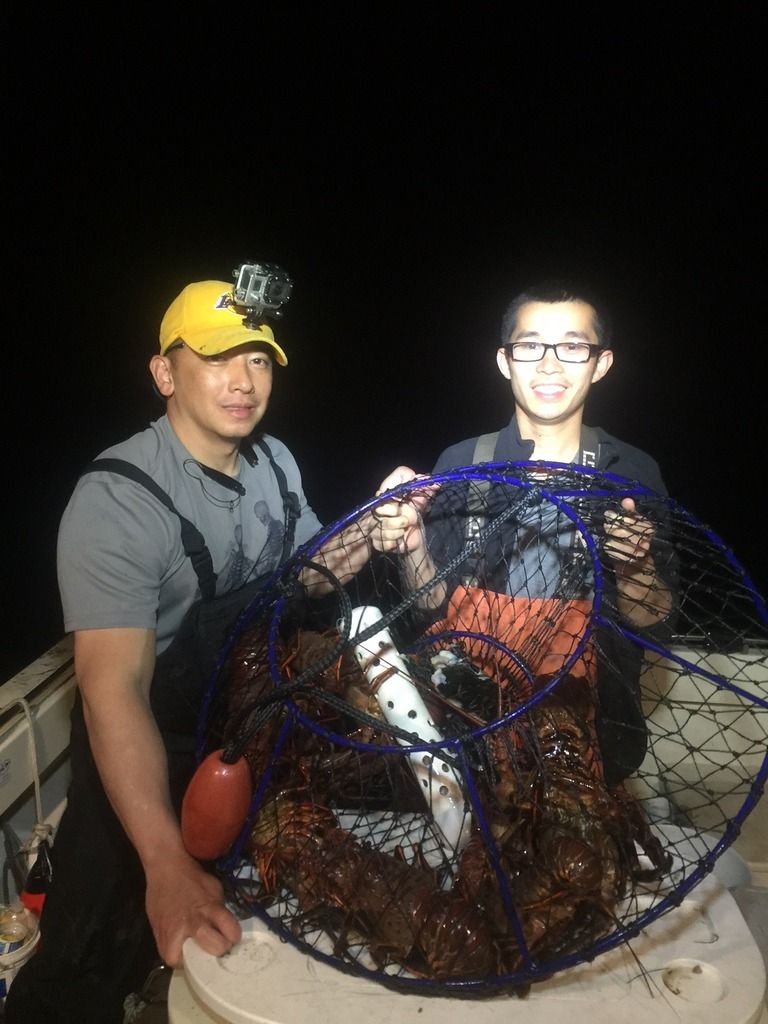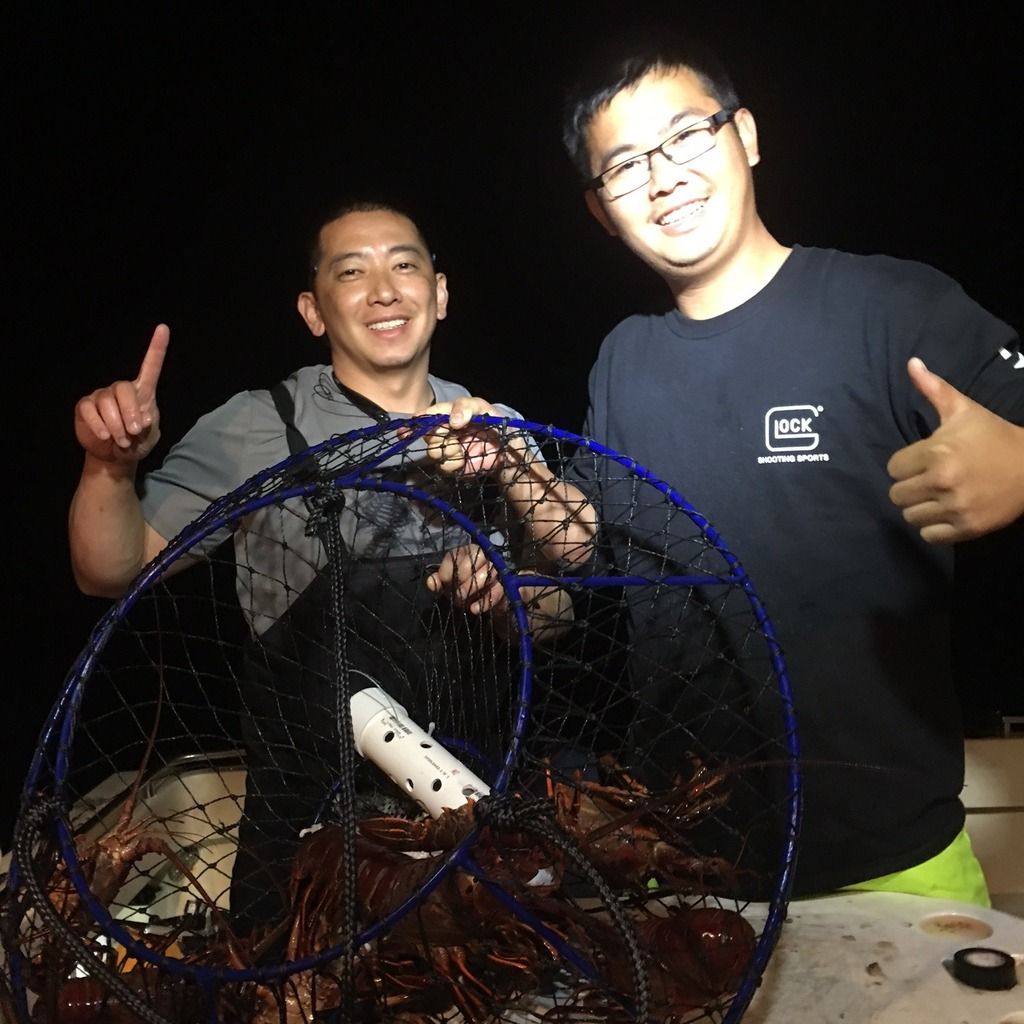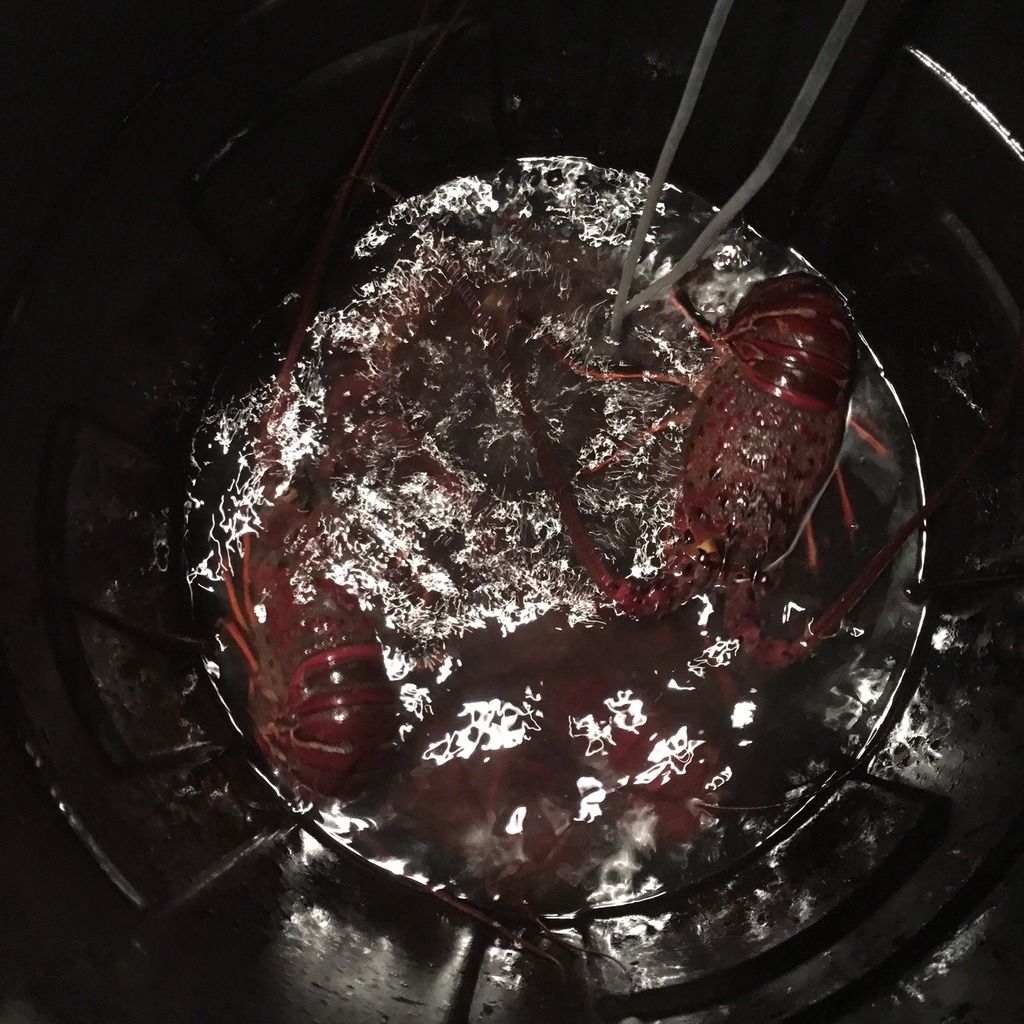 Went to the mooring and slept till 8am. Was tired. Cleaned up and headed to the yellow spot to find no one there. Great we give it another try and larger yellows came to play. We landed 7 more within a 1 hour and headed back to long beach for a lil fishing and got into the dock after 12pm. Great trip and cant wait to do it again