I've posted enough I should edit this section
Jun 17, 2008
261
2
Name

mikey rivera
Boat

malibu extreme
ive been looking to get "old school" and get ahold of a newell 332 strictly for fishing iron (i think im developing a problem!) as i plan on fishing the surface iron at every opportunity this year.
i finally managed to sell a few things, and ahold of an S332-5
being a used reel you always want to go through it and see how things are looking. the inside of a reel youve never seen can tell you a lot, if it was abused, taken care of, if any upgrades were made, ect..
judging that it is an S series, and the fact that it doesnt have a removable bearing cap on the gear side plate, im guessing this was a mid to late 90's made reel. doesnt look bad at all for being about 15 years old!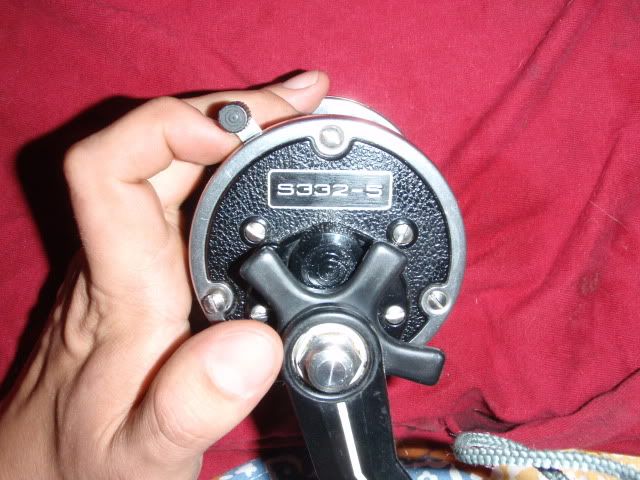 i opened it up hoping for no surprises, and was actually impressed with the condition! ive heard that the steel spool spindle can rust to the bearing on the crank side and cause major head aches, this one looks pretty damn good!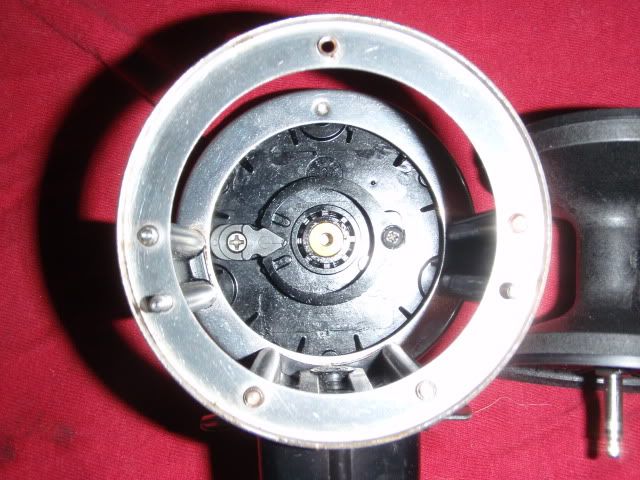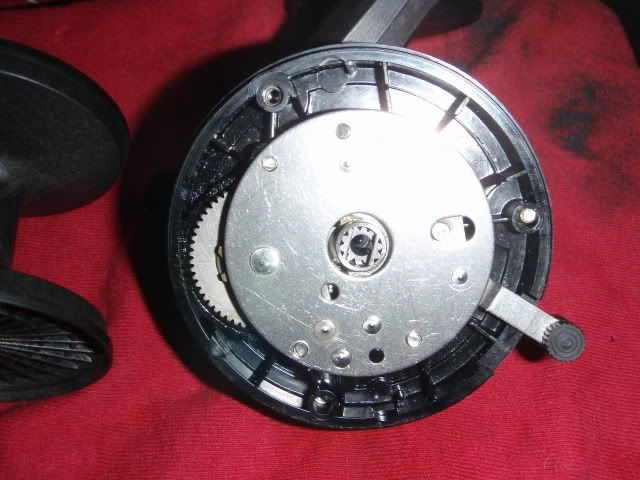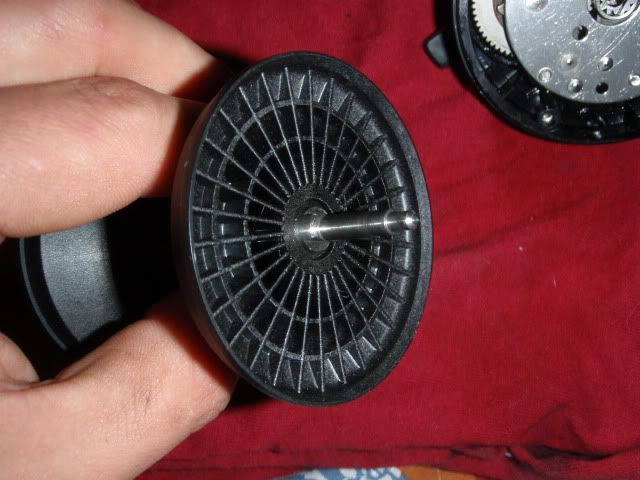 ok, here we go, this is what i use for my salt water reels; cals grease for drags and gears, black market oil for spool bearings, and some penn grease for everything else.
left side first, took the bearing cap off and removed the bearing. cleaned it out, oiled it. painted all the surfaces, including the clamp screws.
next i took off the handle and kept everything in order.
off comes the right side plate, not bad in there either
remove the drag assembly in order. this one still has the stock drag washers, they look fine, but they will be swapped out for carbontex before the season is in full swing.
little bit of wear on the washers, but most came off.
not bad here either
all back together and greased up
dont forget to oil the bearing and paint the inside of the side plate and the spool, (withouth the removable bearing cap it was a pain to get that thing out! had to use a small hook bent just right)
as its going back together, be sure and grease all the screws to keep salt out.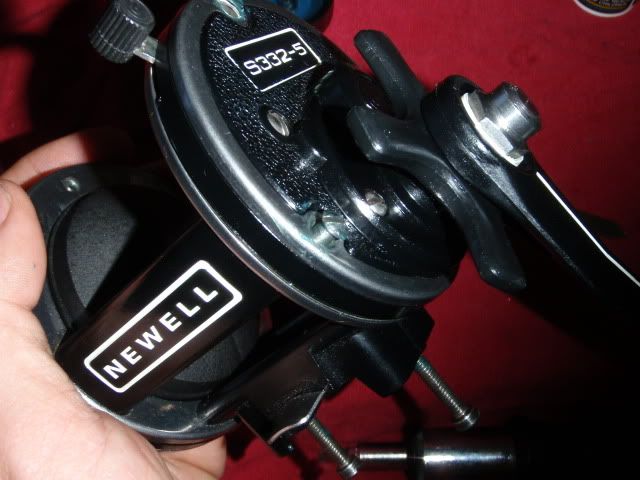 forgot to snap pics of the handle, but, the shaft on wich the actual handle rides on is made of aluminum, and it had a powdery residue in there (aluminum oxide?) and that cant be good for long, cleaned it all off, and greased the heck out it.
and bingo bango its done!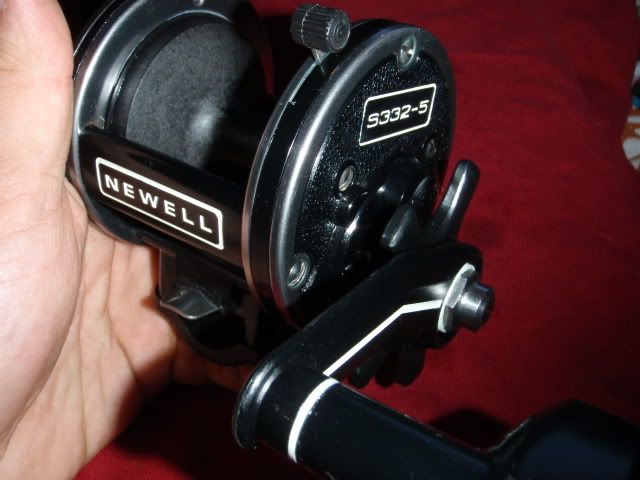 everything feels great! more solid, its a bit quieter(its still a newell tho haha), and goes back into gear smoother. free spool is good, and once i spool it up, i can check the drag pressure, especially after changing drag washers this thing should be sweet!
all in all i am very please with the condition this reel is in. i plan on putting about 1/2 65# spectra for backing, and 40lb mono, and mounting it on my 85 monster mag and lettin it fly!
thnx for looking, hope this helps someone sometime.
mikey