I Post A Lot But I Can't Edit This
Oct 10, 2010
2,507
2,914
Name

Alex
Boat

None
It seems like Simrad just came out with the new EVO3S line of fish finders with smaller screens (NSS9/NSS12). The EVO3S NSO line has been out since January (16/19/24 inch size), but this is the first I heard for the NSS9/NSS12 size.
It looks like it has a faster 6 core processor and updated SolarMax screen for polarized glasses. It also claims a 1KW Chirp sonar module. I think the EVO3 has only a 600W Chirp sonar module. Some claim its Android-based, but I didn't see any information on the web site regarding the OS. Other than that, it doesn't seem that much different than the EVO3 line of their fish finders. I can't wait to try one out.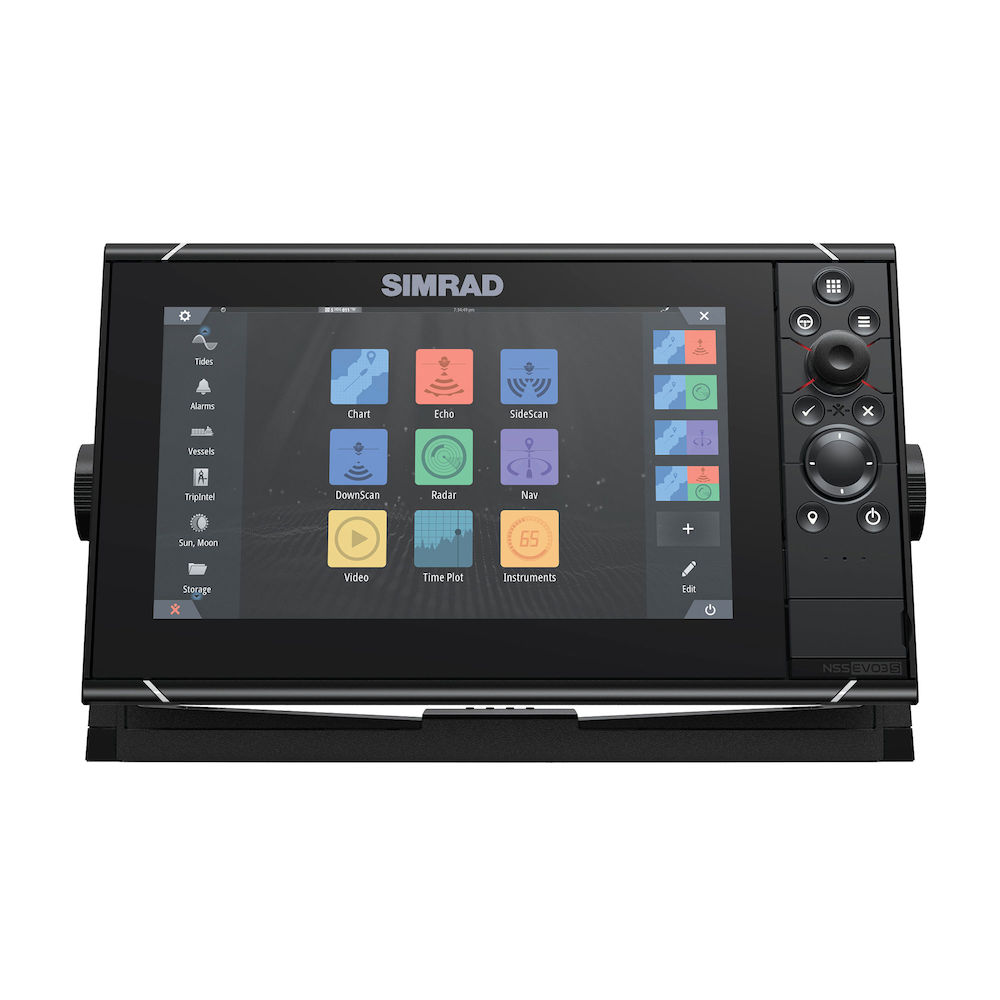 9-inch display with GPS, sounder & Wi-Fi. Includes preloaded C-MAP® charts.

www.simrad-yachting.com
Last edited: