Its amazing how unselfish we are to pollute our local water and air unnecessarily in order to spare deep water reefs. Every case of lung cancer is a sponge saved.I understand now and will bow out of this conversation. Thank you.
I read an article the other day that was about the ships now being forced to queue farther offshore for the exact reason you mention- their contribution to poor air quality in the LA basin. Makes sense to me that they should stay outside of the Channel Islands as much as possible, so that their exhaust primarily gets distributed by the longshore winds coming down from the NW, rather than be in the Bight where wind patterns are more likely to bring their exhaust onshore.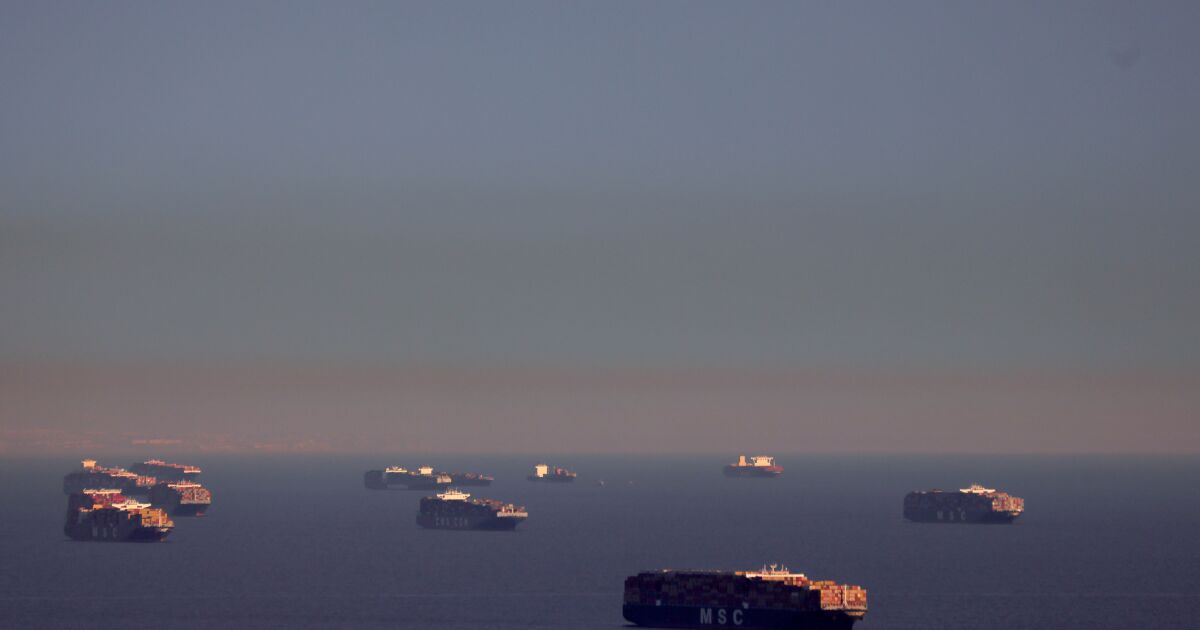 Vessels bound for the U.S.'s largest port complex in Southern California will now have to wait for an available berth almost seven times farther away than currently allowed in a bid to improve air quality and safety in the area.
www.latimes.com