Oct 30, 2013
244
87
Name

Nick
Boat

27 Jupiter
Went and fished the SMB on Christmas eve with my buddy Steve. We were targeting lings out over a reef in 200ft. Started the day using live macks, which was working well. Got crushed hard on my 3rd drop of the day and line is ripping off my reel. 20 min later a nice BSB surfaces:
Switched up from finbait to a big white grub a little later, which was also getting the trick done. landed a few more lings when all of a sudden the grub gets CRUSHED. Luckily i had it tied on with 50lb so I was able to put the screws to it. Wondering what it could be, I was surprised to see a massive fatty flatty come to color. Quick work with the gaff and she's all mine!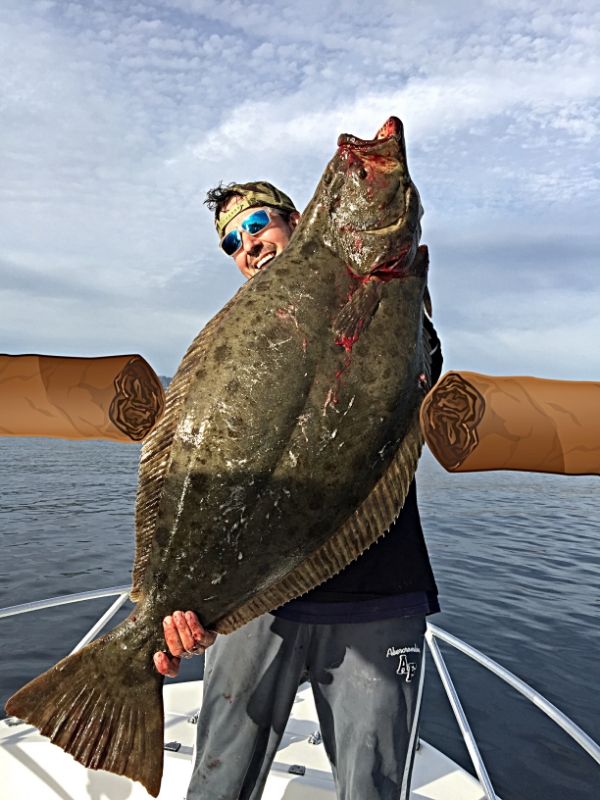 She taped out @ 44 inches and went 38lbs. A new PB!
Merry Christmas to me, what an awesome day on the water!
Also, been busy and haven't had a chance to post this one, but was drifting macks for halibut in Manhattan Beach area about a month ago and got absolutely smoked. An hour later a 6ft hammerhead comes to color. What the fak?!?! hahaha, crazy thing is that I was just fishing 20lb fluoro. The hammer had an old leader in him and when he knocked down the mack, the leader tangled into my 65lb braid. Absolutely crazy that I was able to get this thing boatside. Was able to trim it nice and short for him before he was on his way. Anyone heard of someone catching a hammer in the SMB? Gotta love El Nino!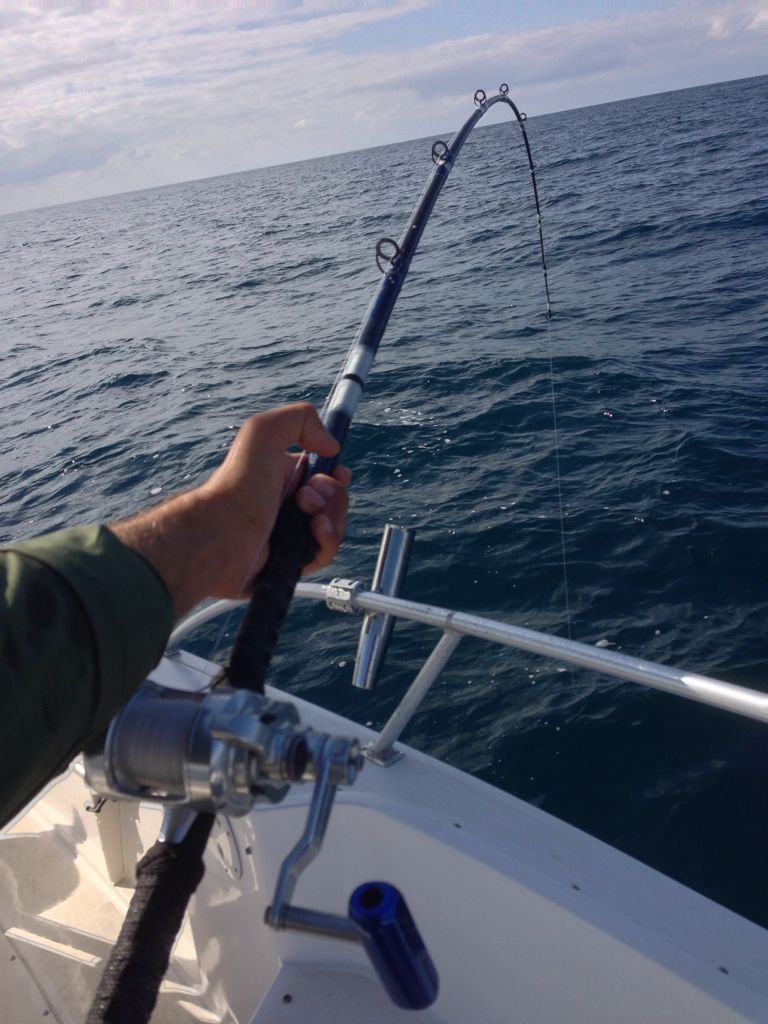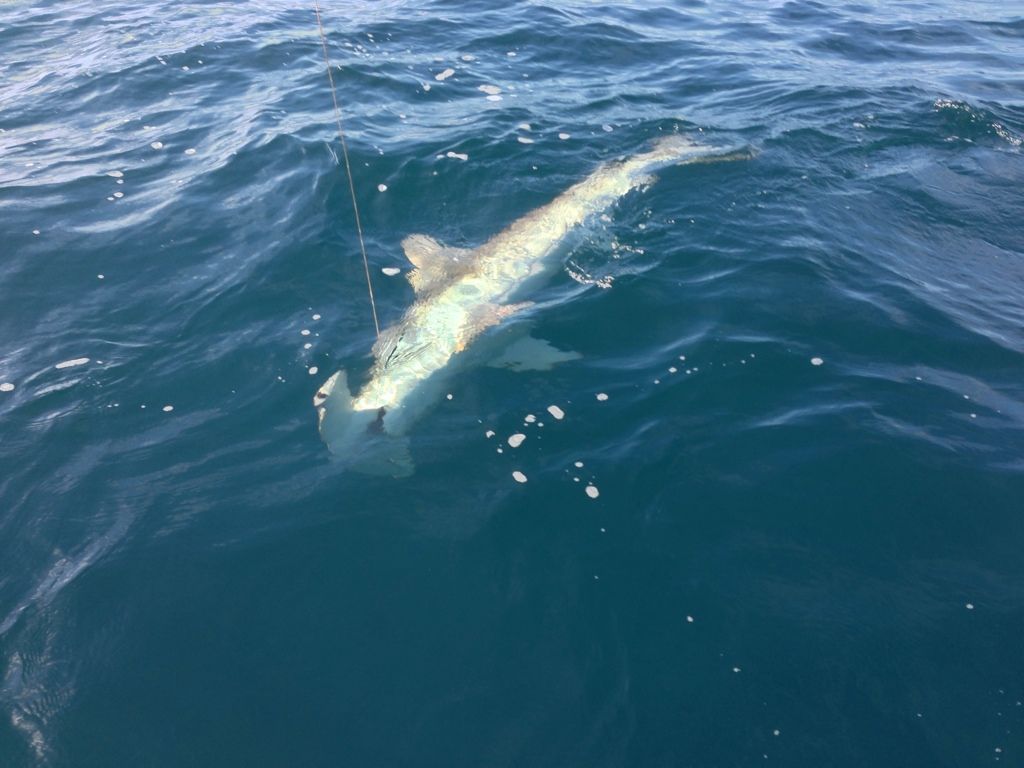 Last edited: