I've posted enough I should edit this section
Mar 18, 2012
1,150
871
Name

Harbison
Boat

Florida Fisherman
This November full Moon is known as the 'Child Moon' because it's the earliest sunset of the year with a full moon in the sky:
We will be fishing immediately before the 'Child Moon' looking for a: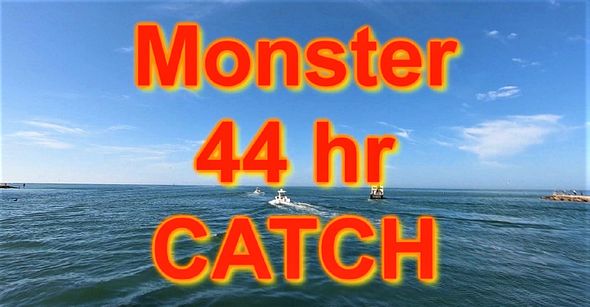 What an honor having one of America's best fishing with us. Representing the United States Marine Corps; representing America, Mr. Leo Smith.
"Once a Marine, Always a Marine"
Let the fights begin.
Friday night in pictures...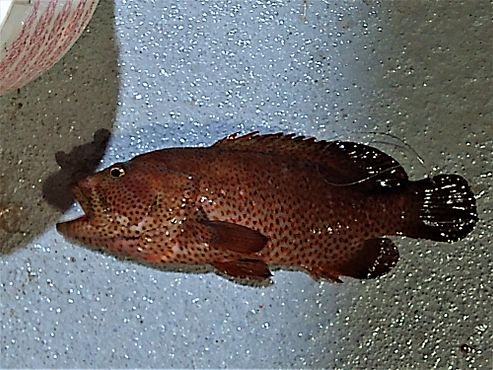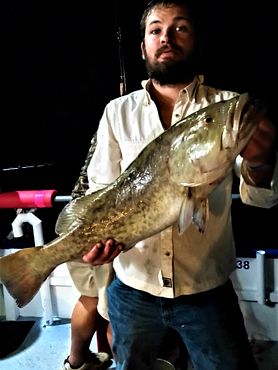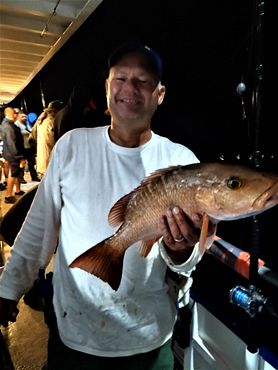 Saturday morning:
Nothing beats a treat at sea:
Now there is a 'treat' with teeth: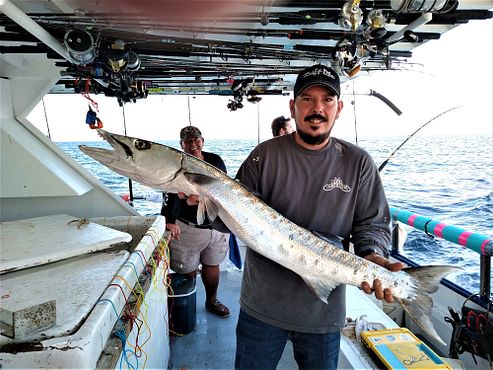 Now! Let's check out some speed 'treats.'
The Blackfin Tuna can reach speeds of 46 mph.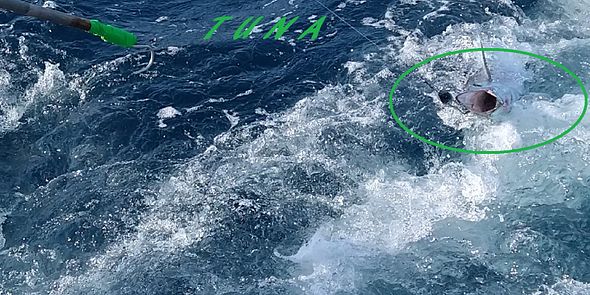 Think that's fast? Wahoo have been clocked at 60 mph: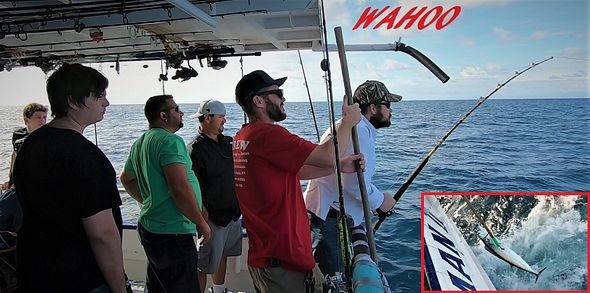 The eat-and-run Mr. Mangrove Snapper: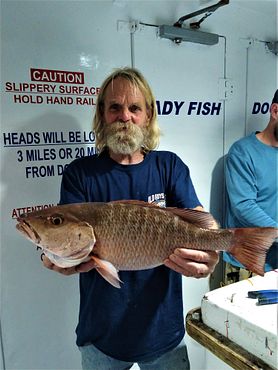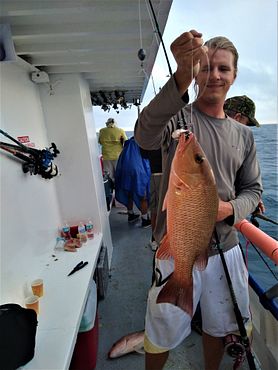 The fish that made the Florida Grouper sandwich famous: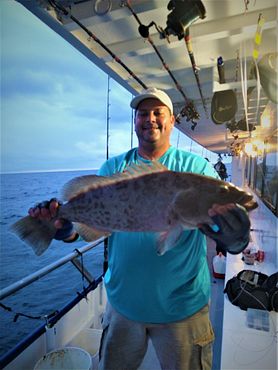 Saturday evening:
A tired 'fished-out' Marine...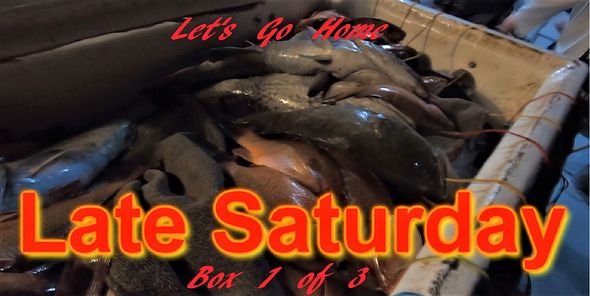 Back at the dock: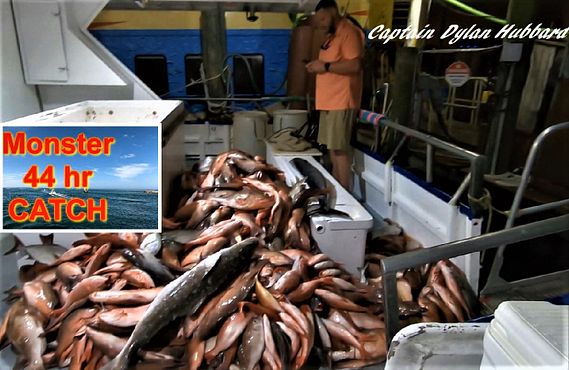 In the BIG $$$ jackpot winners: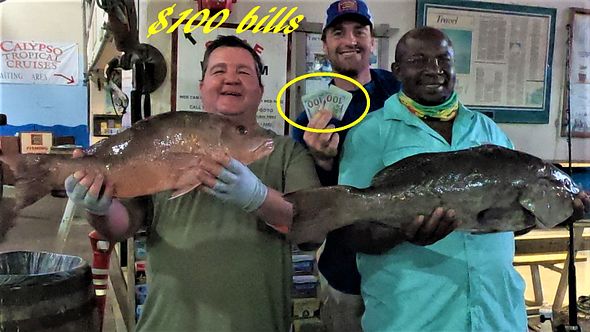 Thank you!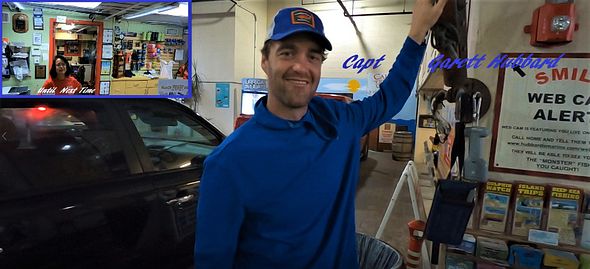 Our mystery fish. Can you ID it?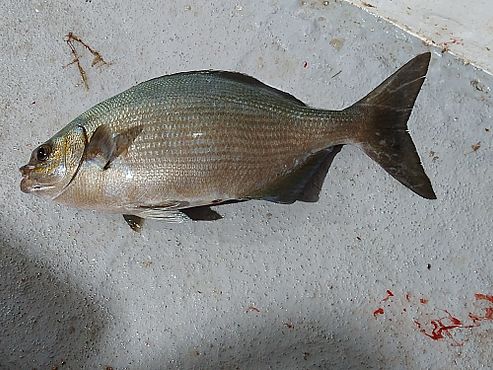 'Catch' the action packed trip video: