Should have come to you all first
Let me stress I do not know much about these things at all.
The unit will be going on a 28' center console - that will be fished 80% south in ensenada (off shore and inshore) , with the occasional trips up north here off shore in SD. Went back and forth on the GO series packages and EVO3 packages. Decided to go up to the EVO3 S and just get the radar package while I was at it.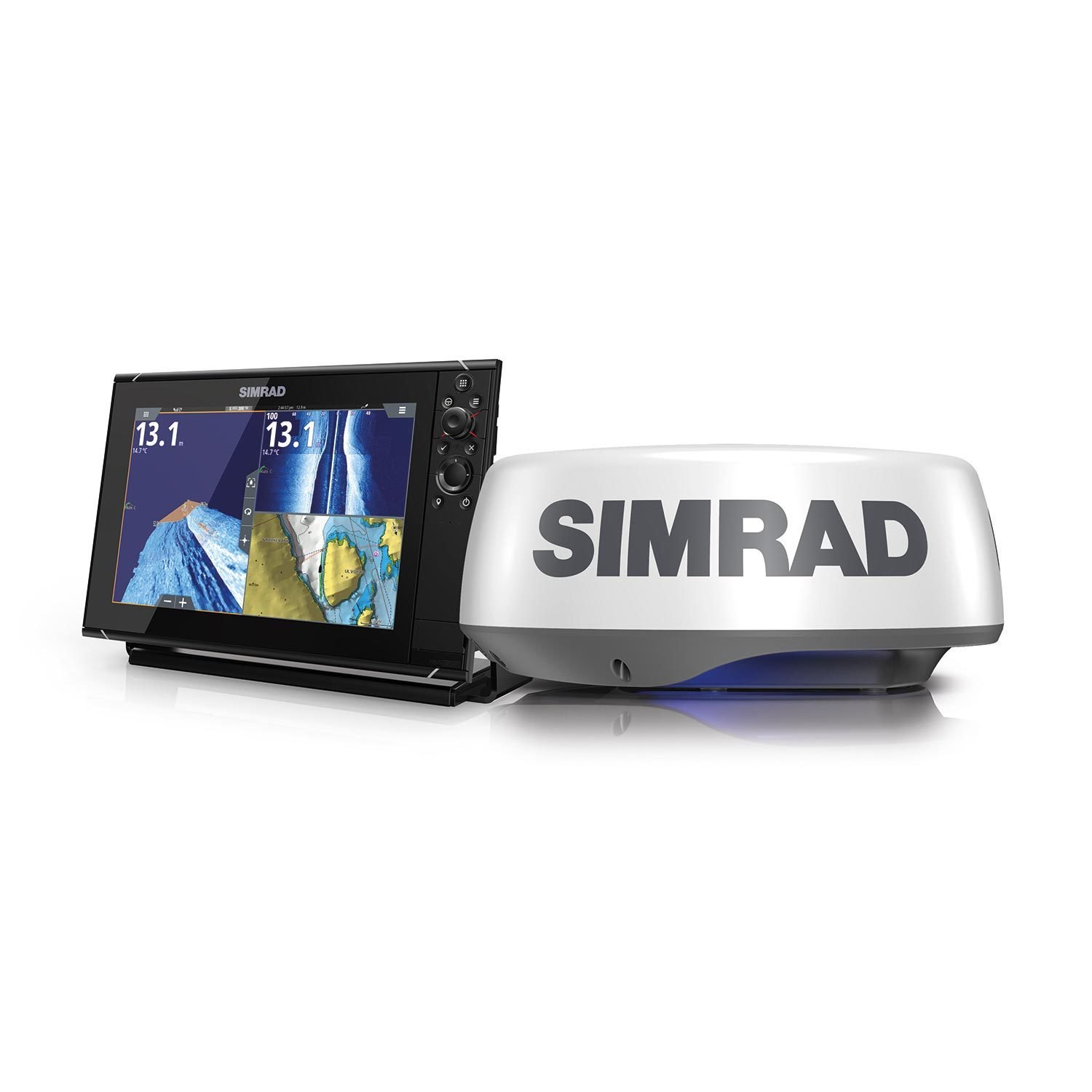 Check out our NSS12 evo3 S Multifunction Display with C-MAP Charts, HALO 20+ Bundle and more from West Marine!
www.westmarine.com
Went to both the local west marine locations here in SD and 3 people give me all different answers lol. They recommended one of the simrad through hull transducers but all told me to stay away from the 1kw power output models - to keep it at 600 watts. I honestly dont remember their explanation as to why. Can any of you find a reason as to why they would recommend this? They were helpful... but I always left more confused (but again probably my fault as I am not educated in this type of thing at all).
As ive looked over this section, I see the Airmar B175HW all over the place. Seen a couple that have paired it up with the EVO3 as well. That said im guessing it will pair up just fine with the EVO3 S. The package above with the B175HW.... and call it the day? If so, any particular place you guys purchasing that ducer at?