I Should Upgrade My Account
Mar 18, 2012
1,422
1,325
Name

Harbison
Boat

Florida Fisherman
Late October Fishing in Florida
Followup from 'Fall American Red Snapper Season!'
The federal permitted Gulf of Mexico American Red Snapper season begins 10/15/21 and ends 11/5/21.
NOAA regulates the federal head/charter boats Red Snapper season.
The recreational 'sector,' controlled by the FWC, has not announced a fall ARS season. Hopefully soon to come!
Let's take a look at what is open for everyone.
First up a fish that is hard to fool, fun to catch, and great to eat, the Hog Fish:
Hog Fish, sometimes called Hog Snapper, belong to the wrasse family; they are not a snapper:
Here is a much sought after member of the snapper family, the Mangrove Snapper: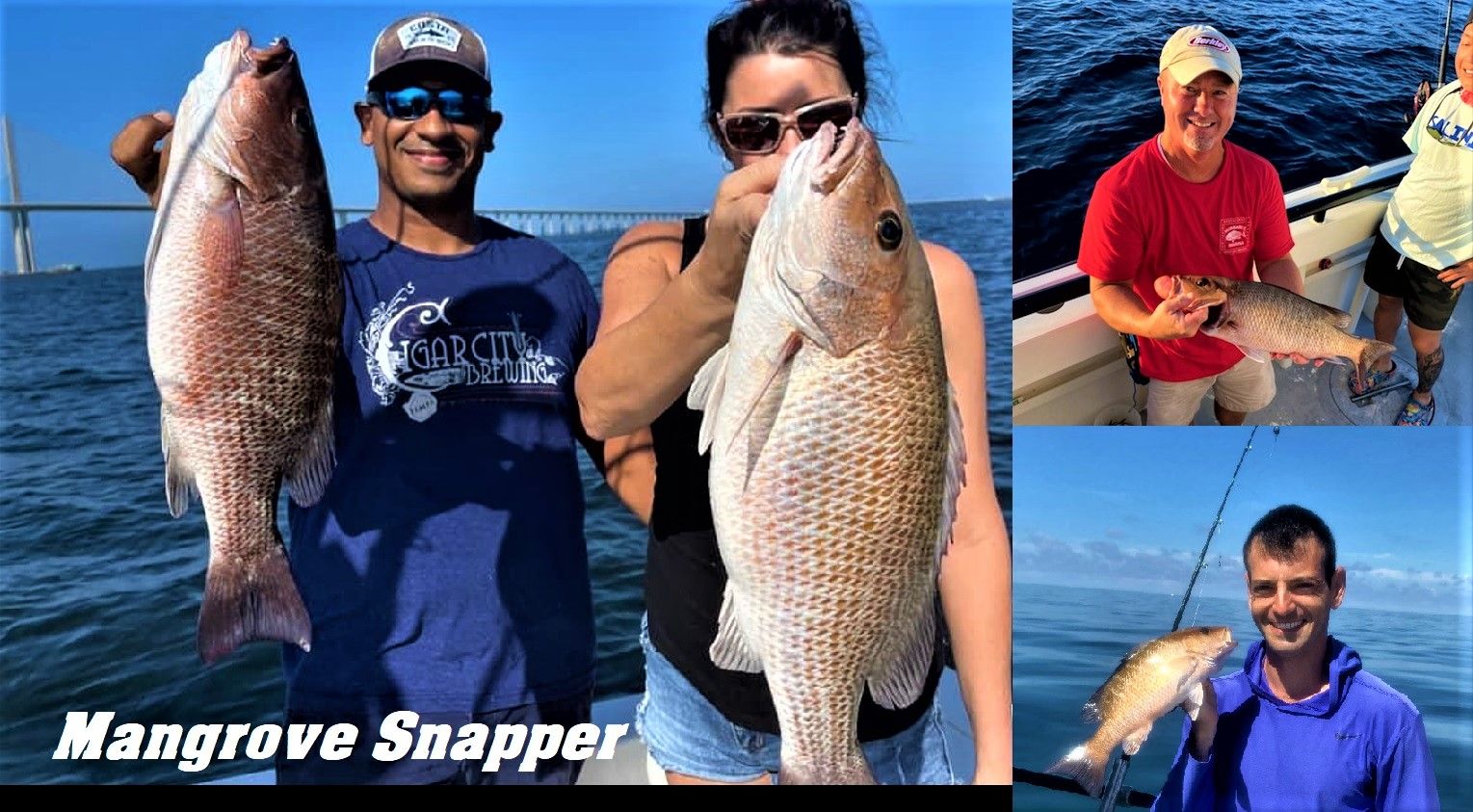 Mangrove Snapper has NO CLOSED season, is a
bait-thief, and extremely good eating.
If it's speed you want Florida is the place to be:
Let's take a look at grouper.
Red Grouper: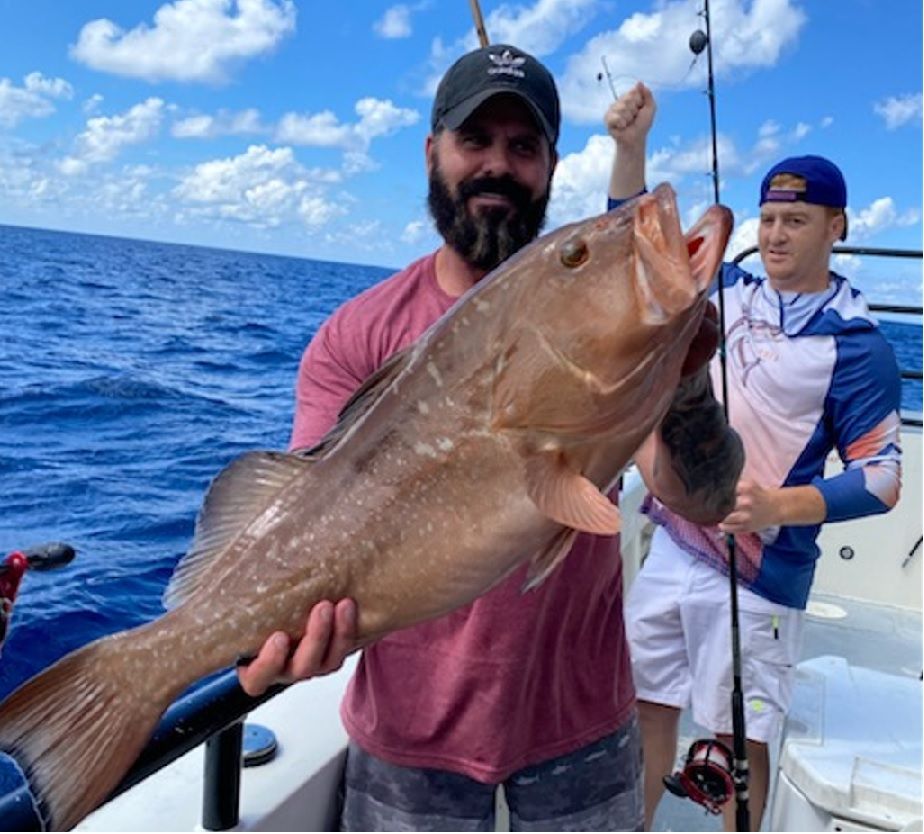 Recreational harvest of Red Grouper closed at 12:01 am, local time, on September 15, 2021, and will reopen January 1, 2022.
Grouper we can keep now:
Gag Grouper grow BIG and give us a real battle.
And that's just the beginning. It's the Gag Grouper, along with the Black Grouper, that make the Florida Grouper Sandwich famous.
Lobster Rolls are extremely good...
But no comparison to Tampa Bay's best.
We in the Tampa Bay area are fortunate to be home of a grouper sandwich that is better than any words could possibly describe.
Sorry Maine, but you come in second to...
Cooked to perfection Grouper that swam yesterday on Tampa's best Cuban Bread: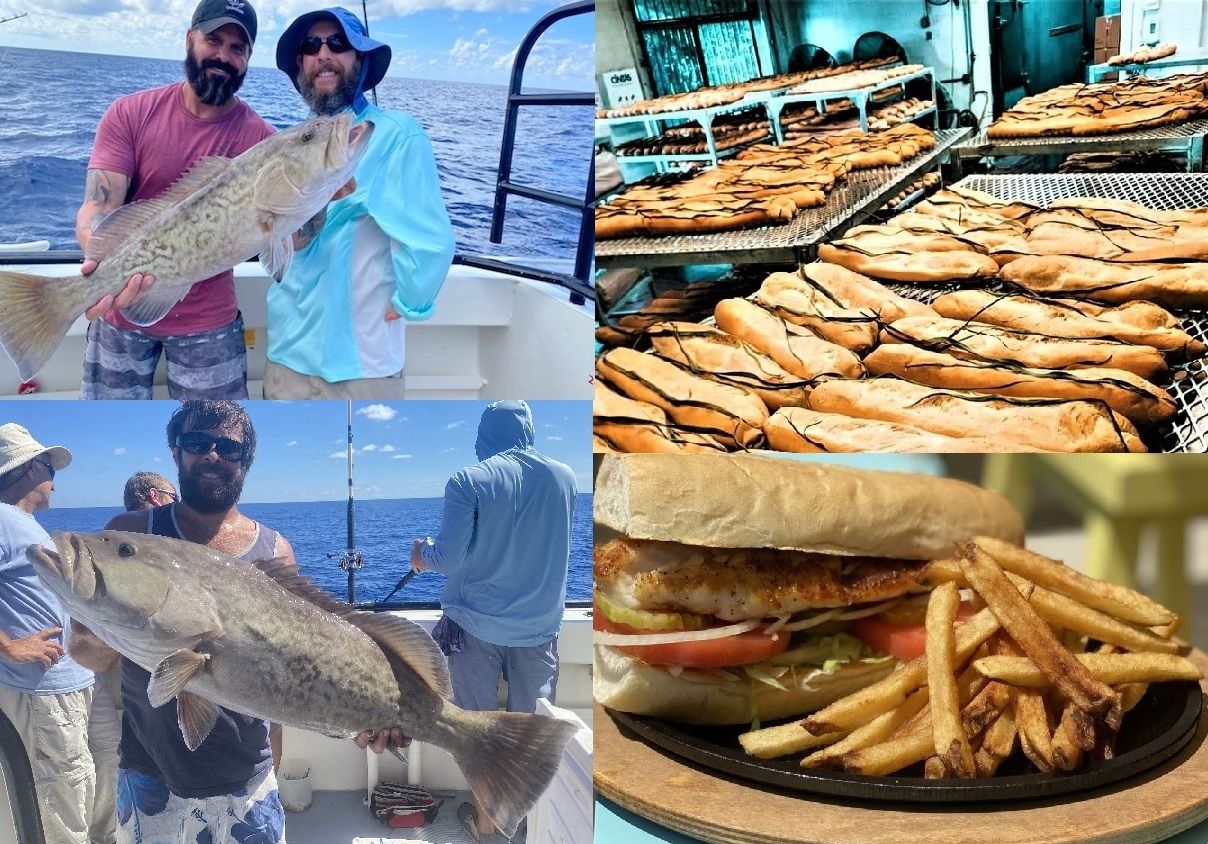 All good things must come to an end.
Until next time: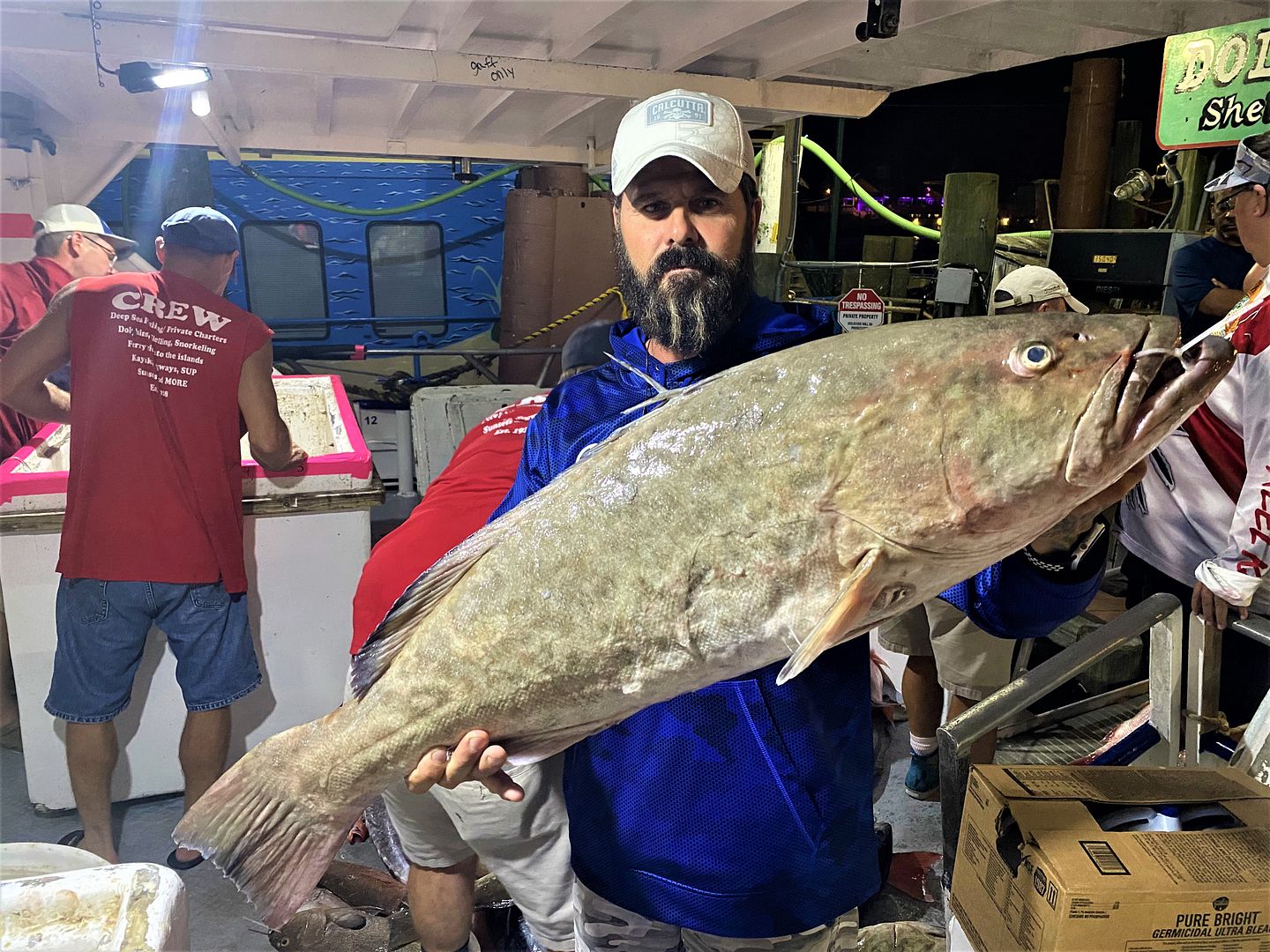 credits
Microsoft BING
FWC
NOAA