I've posted enough I should edit this section
Aug 18, 2009
564
217
Name

Dave Harper
Boat

17 Crestliner
It seems kind of trivial with all that has happened since we left, but it is at least some good news about the area. My wife and I went down September 5-13. We arrived the evening after Norbert passed by, and left the day before Odile showed up. Freakin' lucky we bought the tickets in May!
We stayed at a private bungalow near the marina, and fished 4 days with Victor Garciglia from La Ribera. It seems that Norbert stirred things up, the fishing was very good jigging and live bait for tuna down south. Our first day we jigged up amberjack, "white bonita" fortune jacks (what Victor called "Morado") an arm thrashing pile of skipjacks, and we lost a few snapper as well. Day 2 was similar with a few nice red snapper, white bonito and 40-50# AJ's and a decent rooster fish on a live cabollito. Day 3 we ran down near Gordo banks and caught 6 yft between 15-30 lbs, lost some bigger ones. the Sardinas were pretty small and we were fishing 30# leader.
We took a day off of fishing and ran down to Cabo Pulmo to snorkel, but our last day of fishing was the best. Victor has top quality gear, but I brought spinning rod set ups to use for vertical jigging. We probably caught 70% of our fish for the whole trip, and all of our fish on the last day on these rods with 65# braid and a 40# fluorocarbon leader. 150 gram Williamson vortex and small cheap knife jigs from charkbait were the ticket. We were using blue and white and black and silver colors, but I am not sure the color mattered as mine had almost no paint left! On our last day were in with a bunch of boats jigging for red snapper, and we were the only boats hooking up! Everyone else was using megabaits jigged with a very exaggerated motion, while a fast but rhythmic retrieve was killing the snappers and jacks for us. We had 6 nice snappers and 6-8 jacks to the boat by 7:45! I even caught a nice yellowtail on the jig just before we gave up the jigging from exhaustion!
Anyone fishing the area from Los Barrilles up to Cabo Pulmo should look into hiring Victor or his sons. He was, by far, the hardest working, passionate panga captain we have ever had in Baja. Days started at 6:30, and we were never back to the marina before 3:00. If a spot did not produce in 10 minutes or so, we moved. And he fished HARD all day, no mystery trolling that ends up back at the hotel like so many captains from the hotels. I cannot say enough good things about our experience.
I hope that things get back to some semblance of order down there ASAP, they do not need anymore bad luck!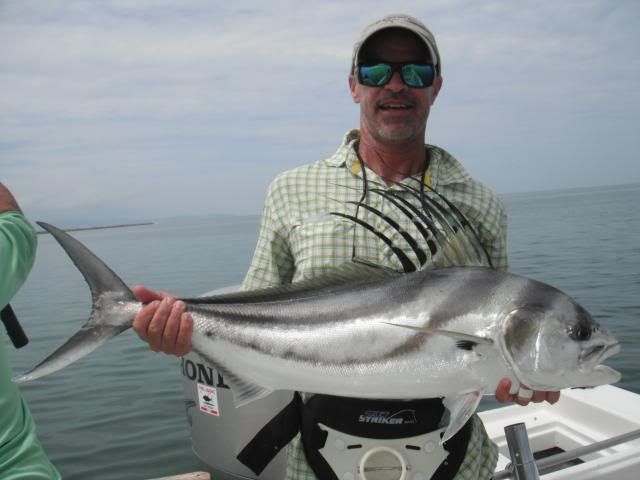 [/[URL='http://s150.photobucket.com/user/Dharper10/media/la%20ribera/DSCF09061_zps2470d37f.jpg.html']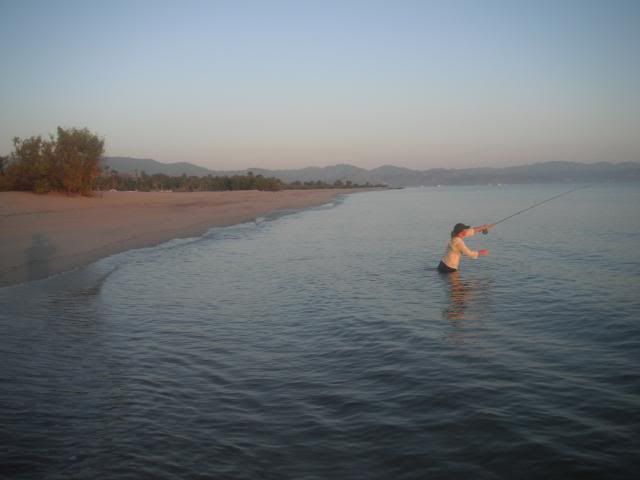 URL][/URL]
[URL='http://s150.photobucket.com/user/Dharper10/media/la%20ribera/DSCF09241_zps893211c8-1.jpg.html'][URL='http://s150.photobucket.com/user/Dharper10/media/la%20ribera/DSCF09191_zps2ff95226.jpg.html']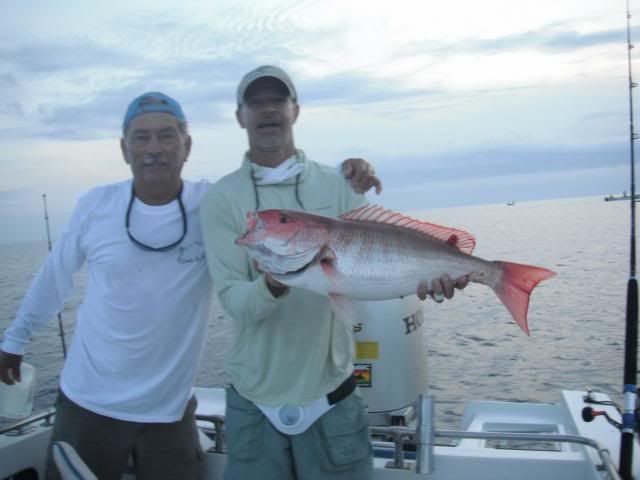 [/URL]
[URL='http://s150.photobucket.com/user/Dharper10/media/la%20ribera/DSCF09241_zps893211c8-1.jpg.html'][URL='http://s150.photobucket.com/user/Dharper10/media/la%20ribera/DSCF08761_zps85e91878.jpg.html']
[/URL]
[URL='http://s150.photobucket.com/user/Dharper10/media/la%20ribera/DSCF09241_zps893211c8-1.jpg.html'][URL='http://s150.photobucket.com/user/Dharper10/media/la%20ribera/DSCF09271_zpsf37393a7.jpg.html']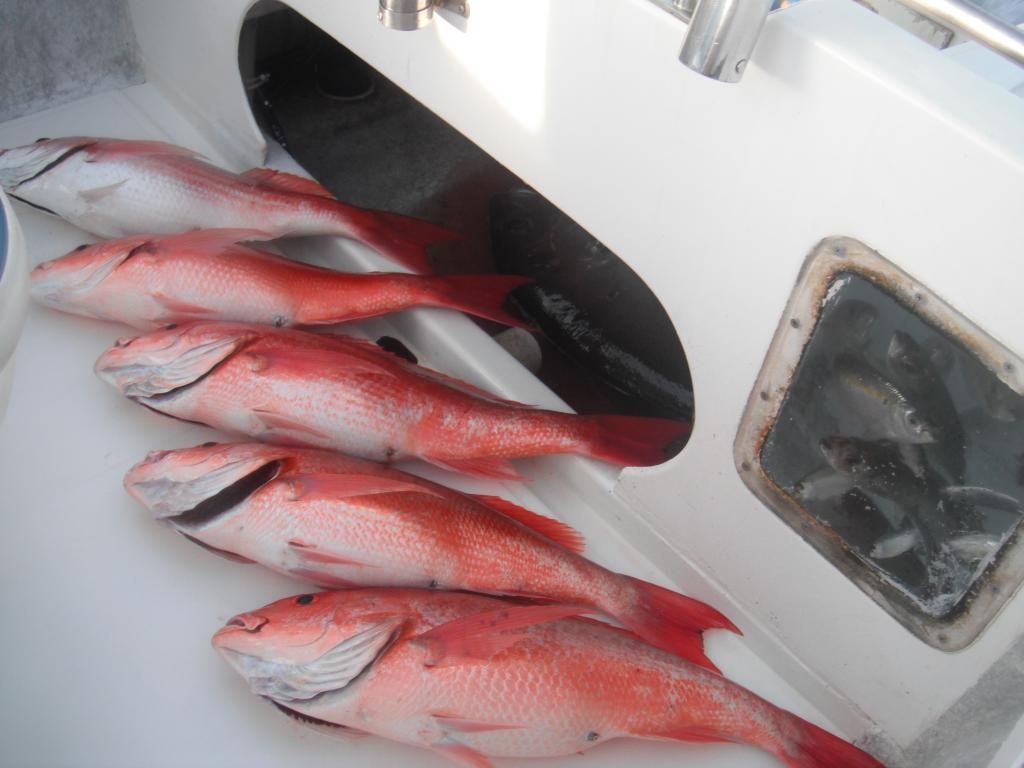 [/URL]
[URL='http://s150.photobucket.com/user/Dharper10/media/la%20ribera/DSCF09241_zps893211c8-1.jpg.html'][URL='http://s150.photobucket.com/user/Dharper10/media/la%20ribera/DSCF09331_zps73c388cf.jpg.html']
[/URL]
[URL='http://s150.photobucket.com/user/Dharper10/media/la%20ribera/DSCF09241_zps893211c8-1.jpg.html'][URL='http://s150.photobucket.com/user/Dharper10/media/la%20ribera/DSCF09371_zps896e7026.jpg.html']
[/URL]
[URL=http://s150.photobucket.com/user/Dharper10/media/la%20ribera/DSCF08751_zps412bff41.jpg.html]
[/URL][/URL][/URL][/URL][/URL][/URL]