Oct 7, 2009
74
101
Name

Jacob K. (Also go by Jake)
Well going out tomorrow and was hoping to find a few nice spots for fish since I am still new to fishing La Jolla. Was wondering if anyone would be kind enough to tell me a couple good spots around La Jolla Kelp to catch a couple.
I've seen maps like this one...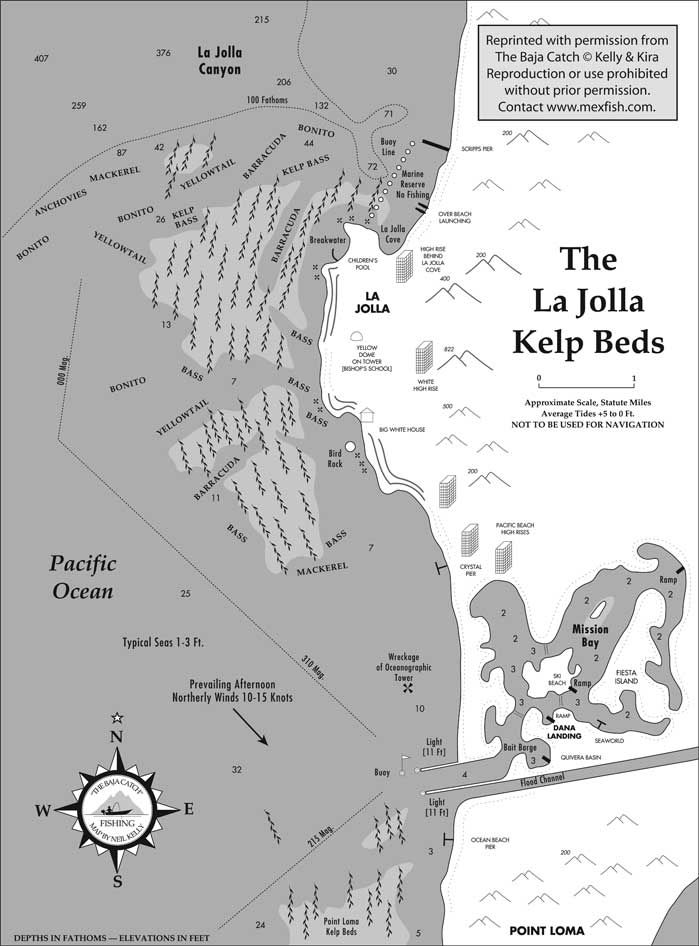 But wanted to know if the spots marked on there are accurate. If not were do you guys think we would be able to catch yellowtail and bonito.