May 17, 2011
2,466
740
113
Name

Greg Eastman
Boat

Kodak II - Arima SL 22
After many hours of repairing/ expanding the deck for the boss things finally came together to make a trip for TUNA on Saturday Sep 17. I contacted some of my usual crew and one new guy that had impressed me with his fishing ability.
We made the trip SW aiming at 30 20 to start and spotted some jumpers that turned out to be dolphin. Continuing on we stopped to toss iron and a swim bait around a floating log, and stopped near a couple rafts of birds with no action.
We only had two until the afternoon bite started about 4. We did have two triples that resulted in tangled lines- lost two the first time then one the second. Didn't do nearly as well as many, 7 in the boat and the biggest weighed 24#. Sharks were a real pain and most of the pre-tied hooks over the door are gone.
Somebody forgot the dip nets so we rigged one from stuff on the boat that wasn't great but better than using your hand or a hat.
Left at 05 got back to the dock at 2030. Long day made better by a good crew!!.
Sure hope the Tuna get closer for our next trip. Sure would like to find some 30# + ones.
Here's some pictures of our crew.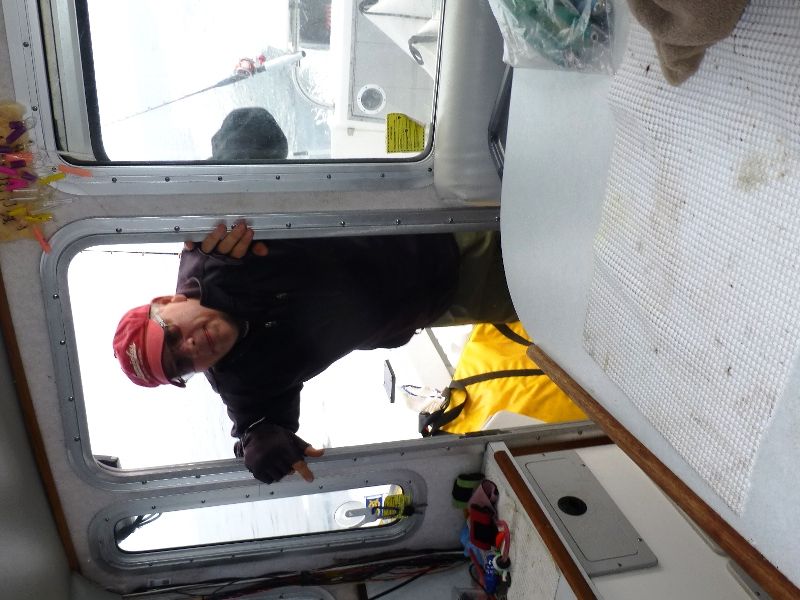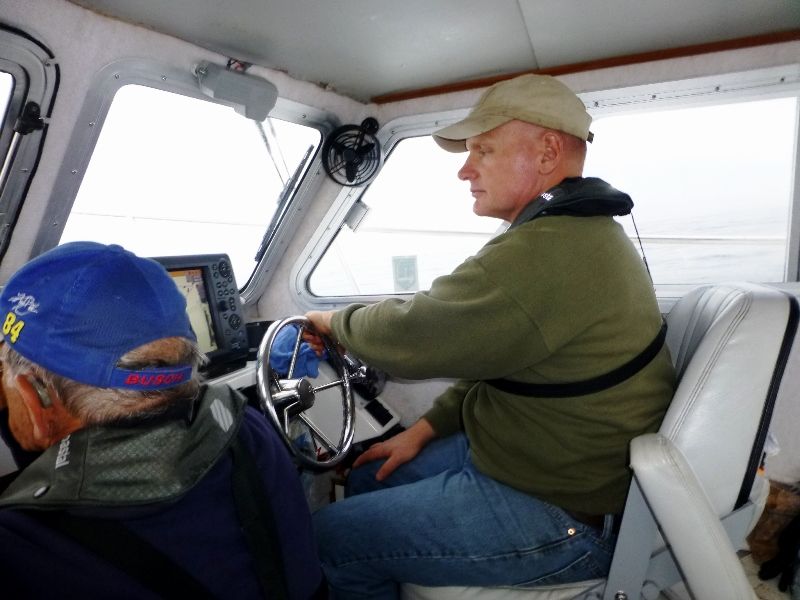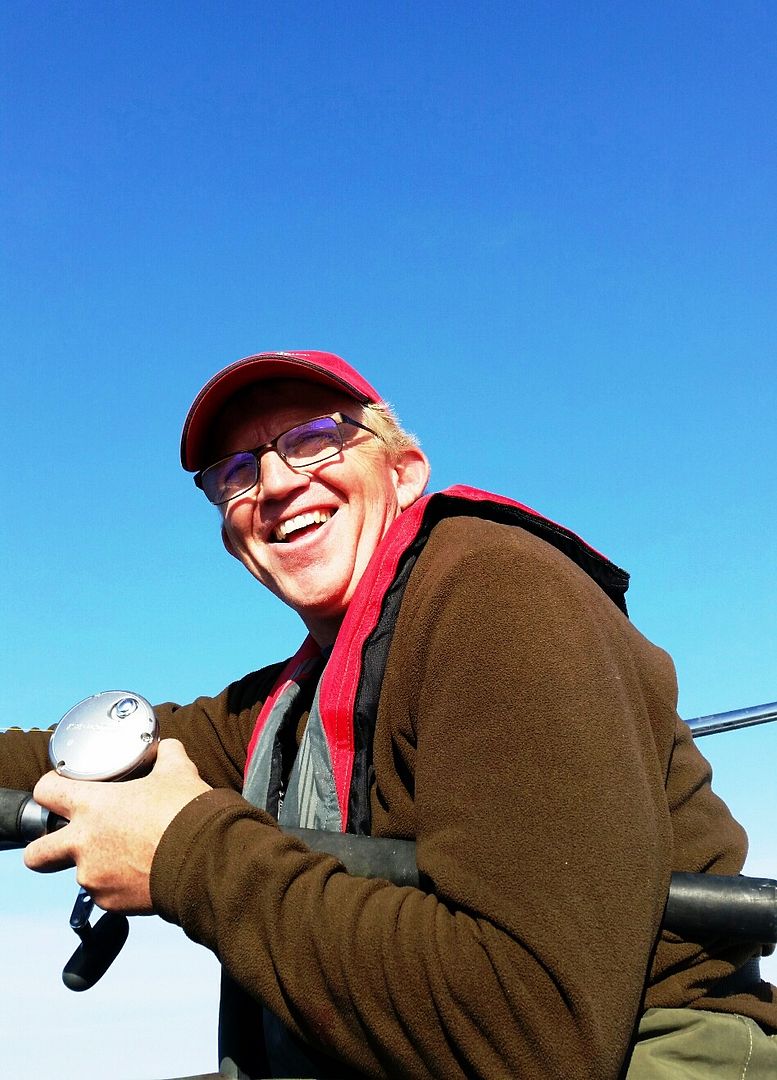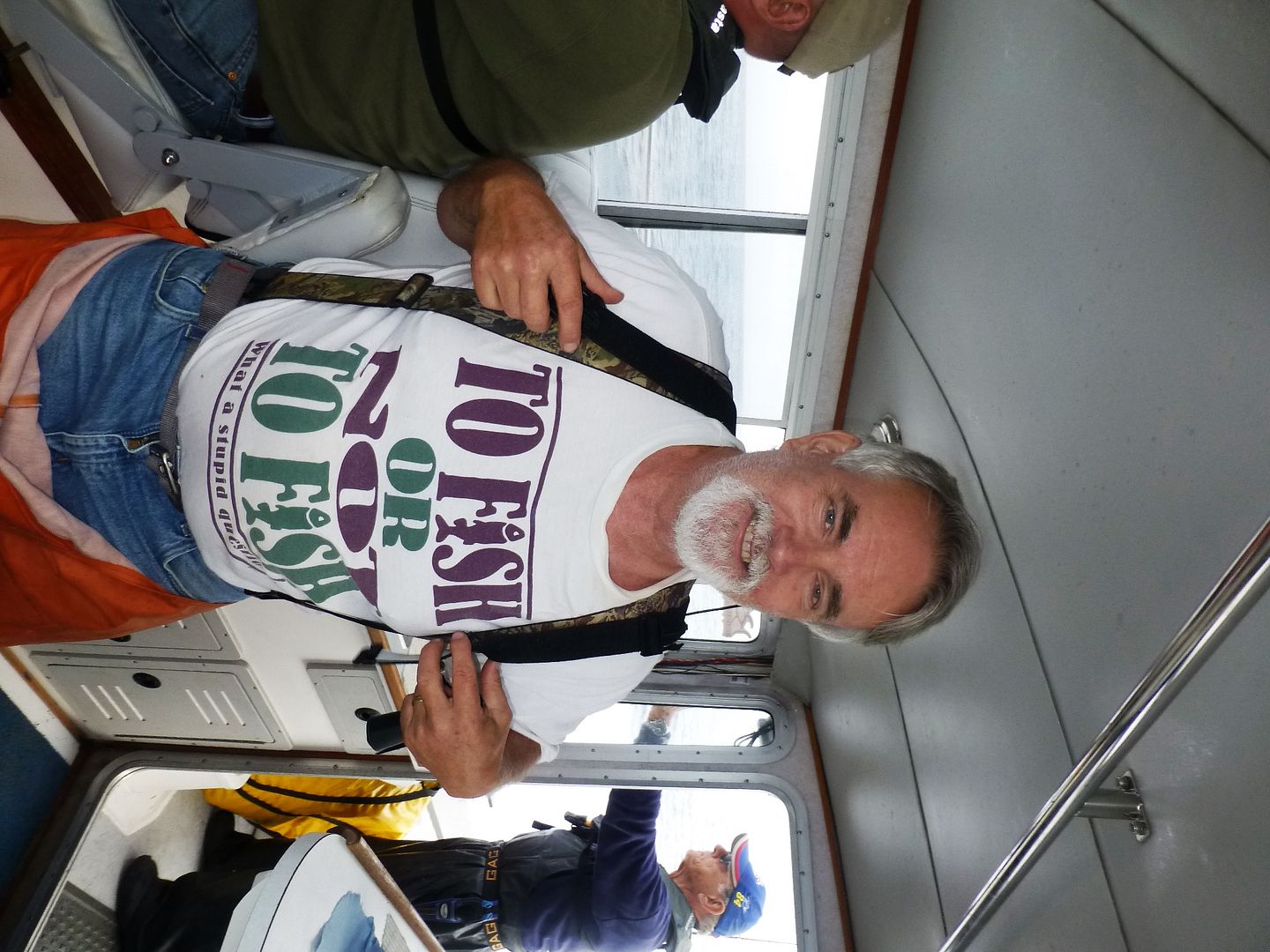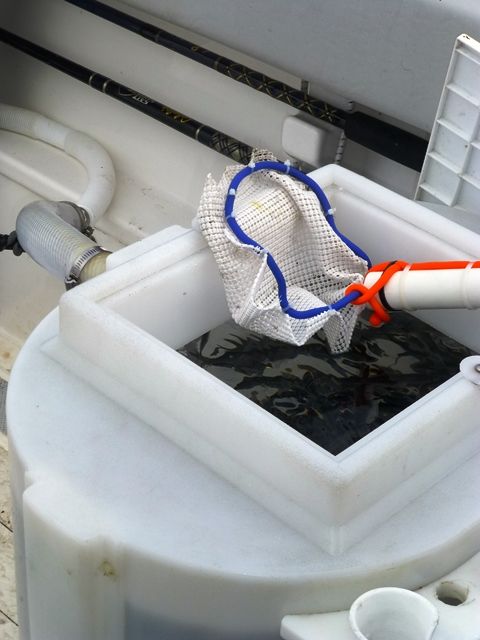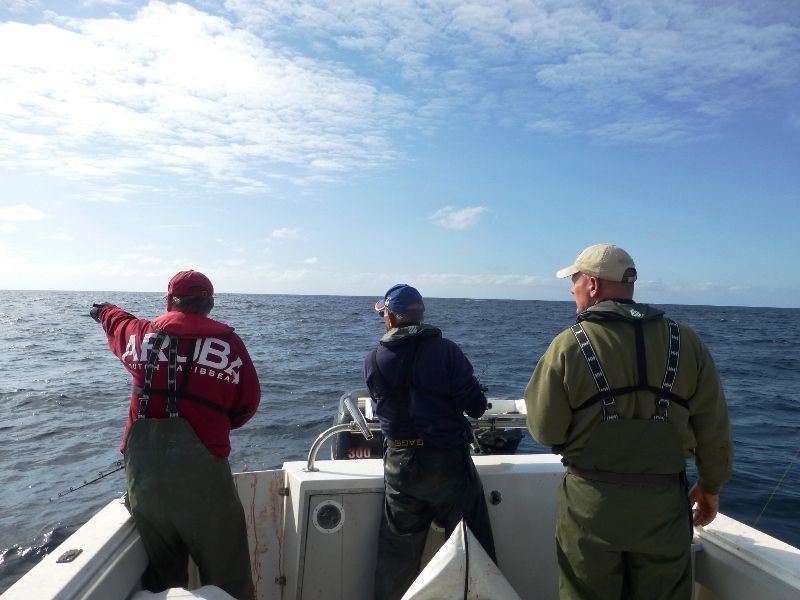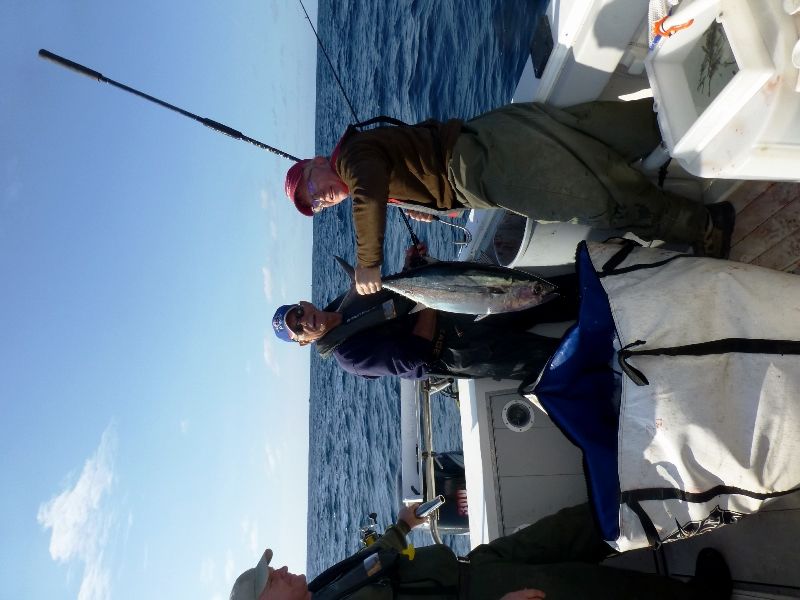 Last edited: