Apr 14, 2005
663
1
16
Name

Russ
Boat

Any that will have me
If the desert is your thing now is the time to go, the temps are mild and the wildflowers are popping, desert critters are starting to show...Time to ride!!
I ride this right from the house, any BD'ers that want to ride lemme know!!
Leave it all behind!!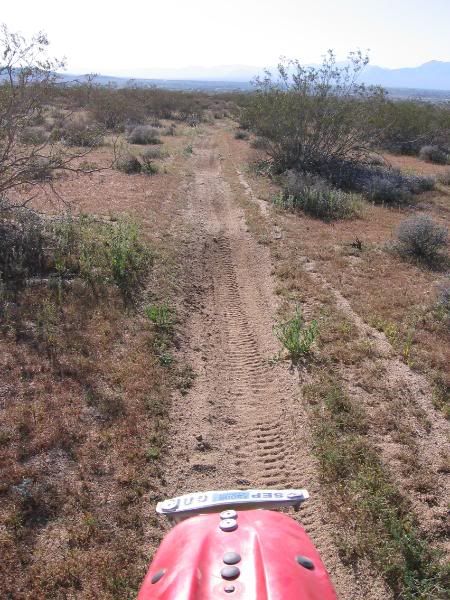 The rains have made for a nice coverage of grass, the wildflowers have just started to pop, this is going to be a good year.
Flowing sandy singletrack.....for miles, its good therapy.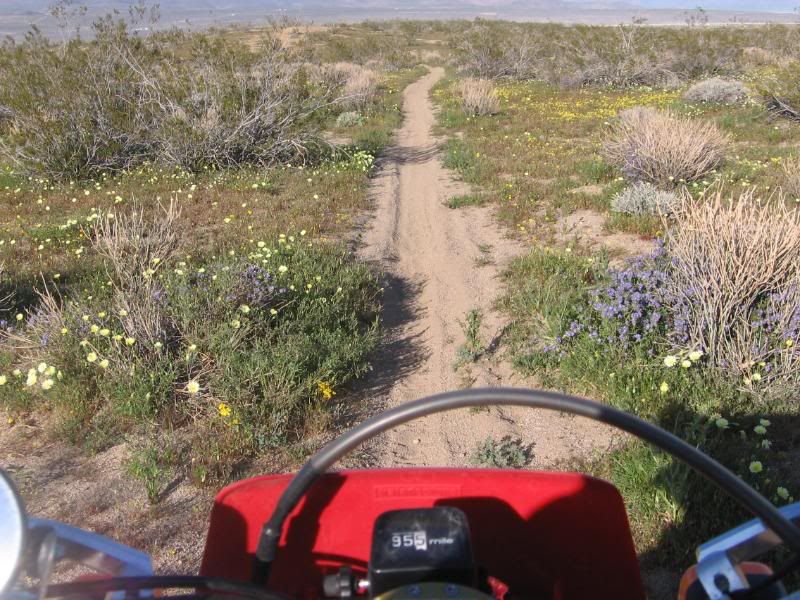 I like the flowers, this bush was pretty.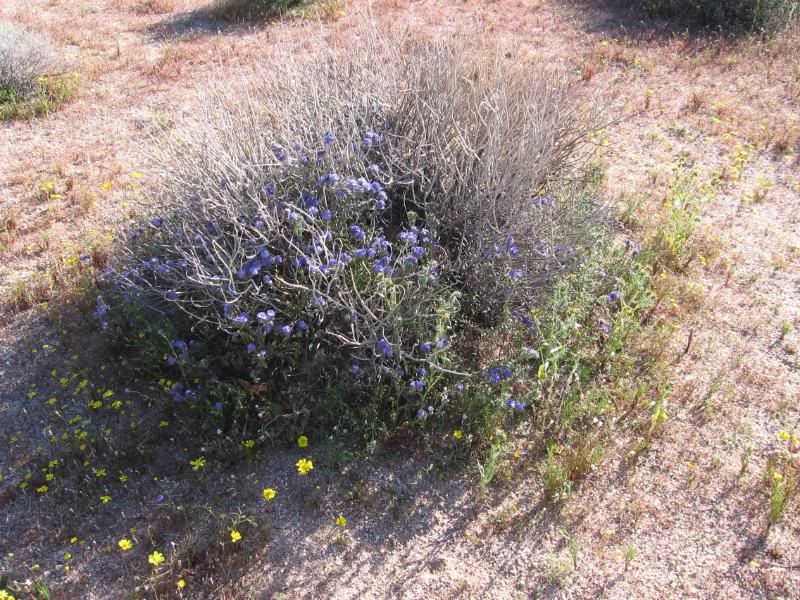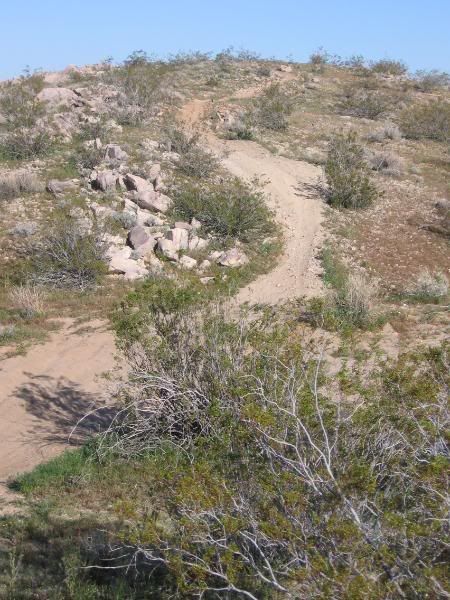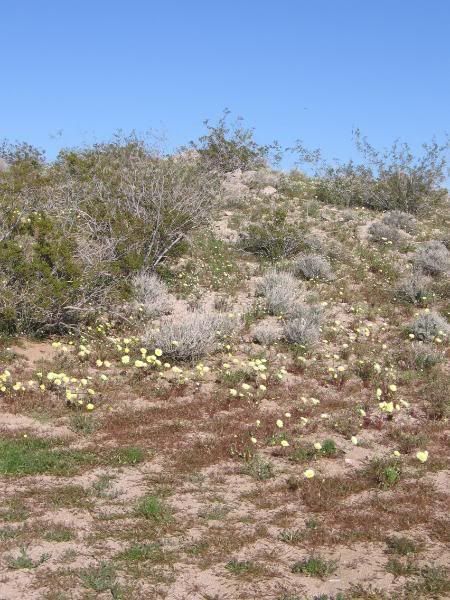 Color is going off!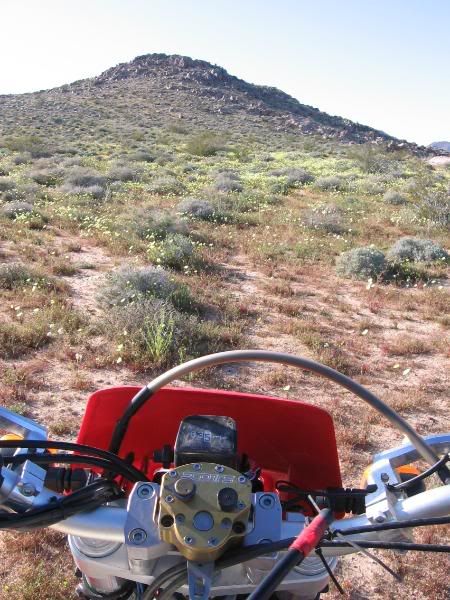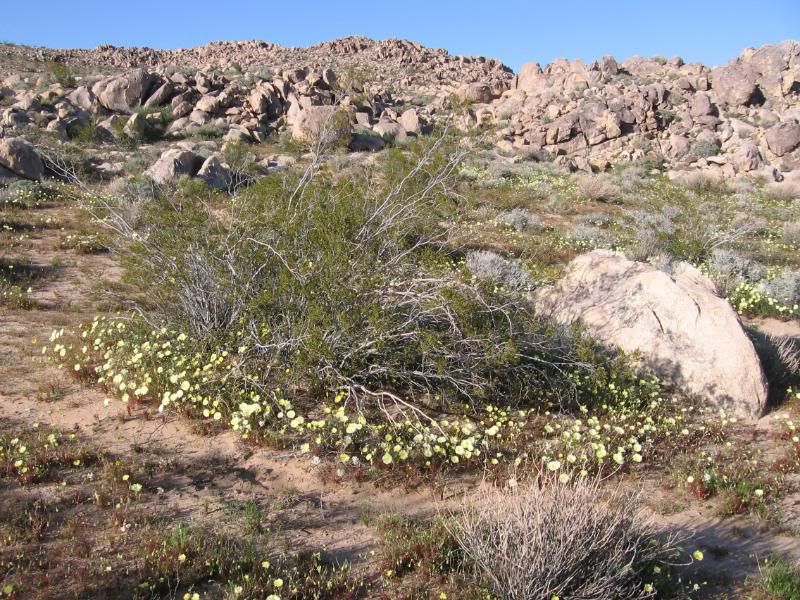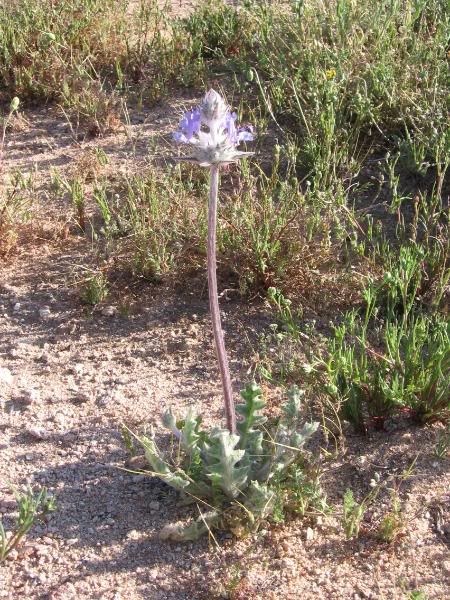 The blue pink and purple of this looked like neon....in broad daylight.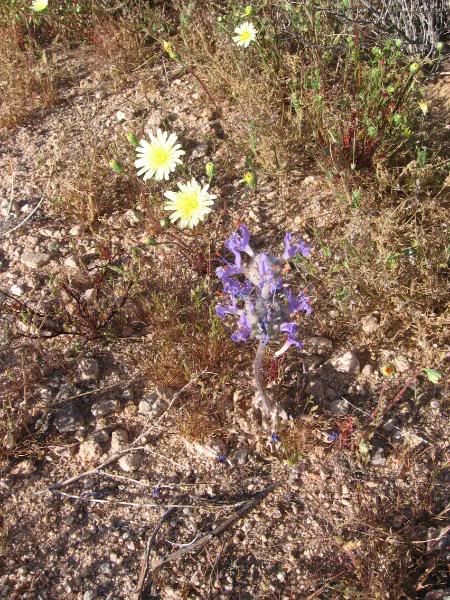 Still going....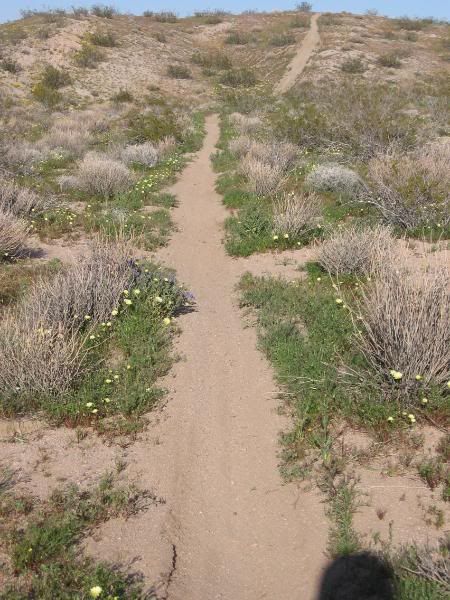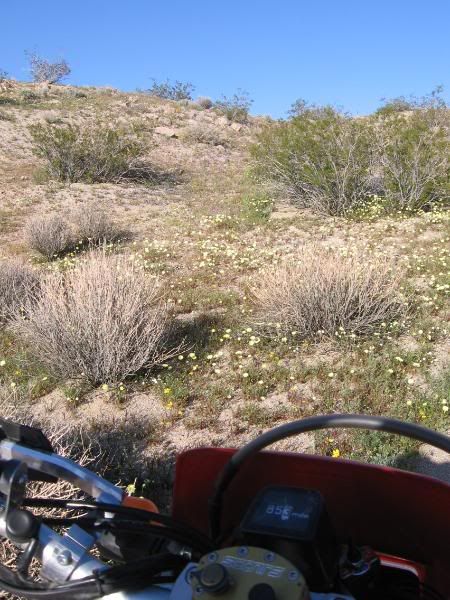 Blanket of color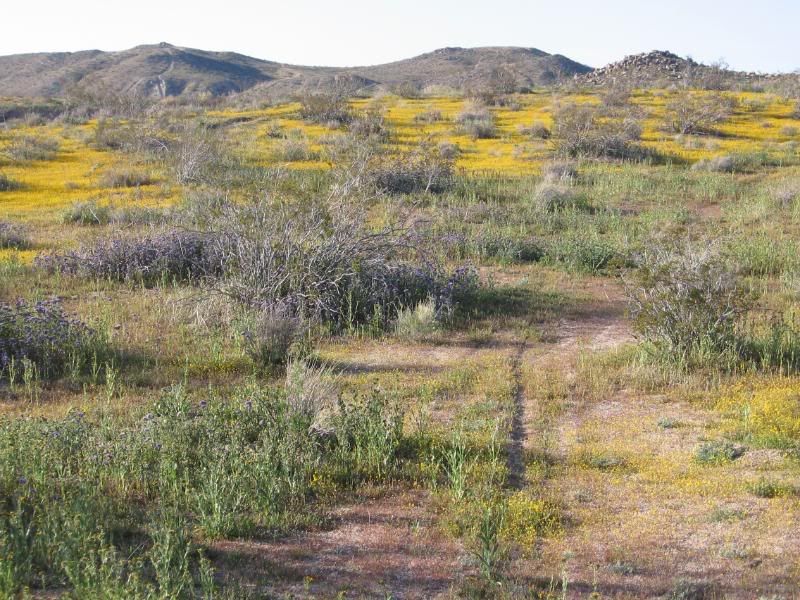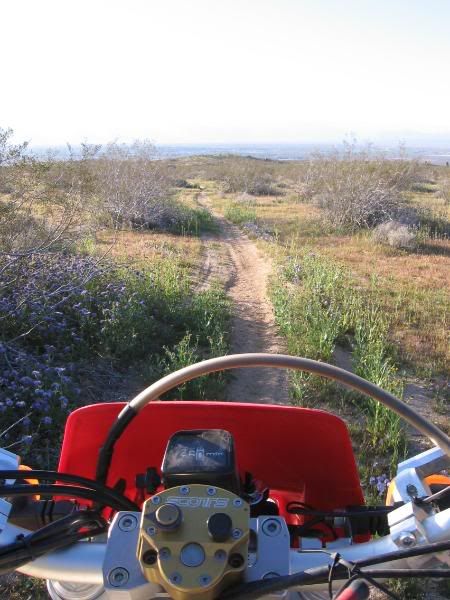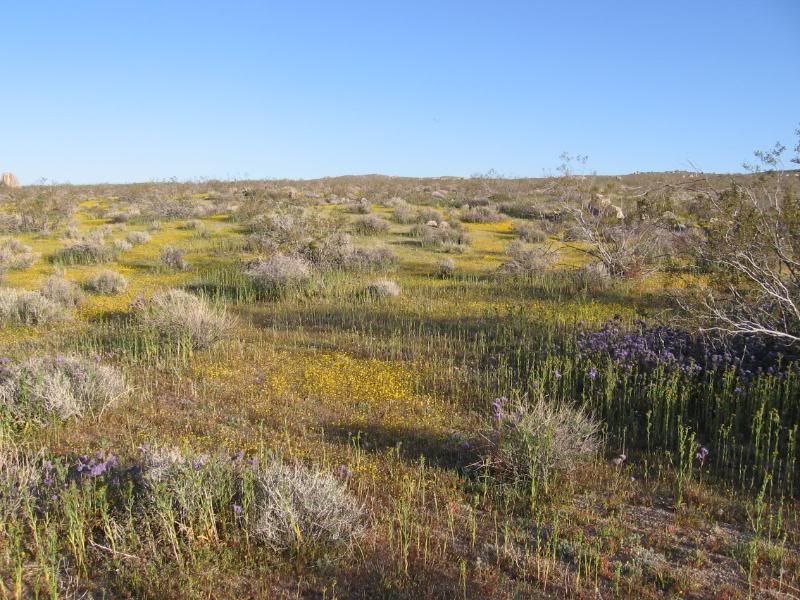 Follow the single all the way back to the barn...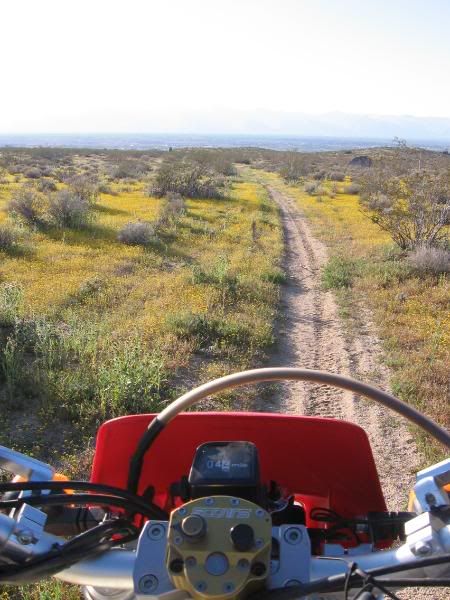 One more gratuitious singletrack shot just for good measure