I Should Upgrade My Account
Mar 18, 2012
1,724
1,866
Name

Harbison
Boat Name

Florida Fisherman
Ian update and inshore/nearshore late September fishing.
September 26, 2022, satellite images released by NASA shows Hurricane Ian growing stronger and much stronger as it hits the warm Gulf of Mexico waters before striking Florida: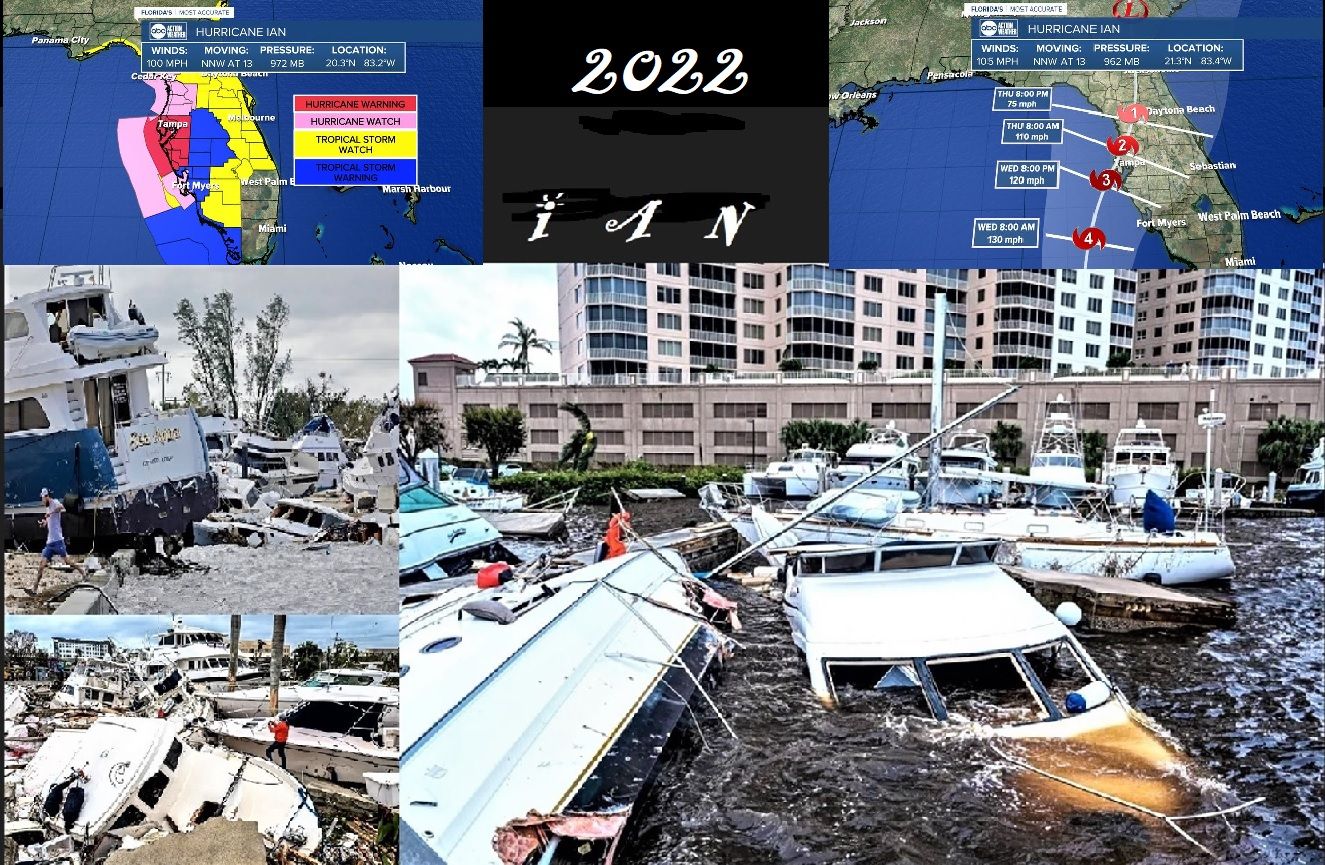 Ian is one of the most powerful hurricanes to make landfall in he U.S. Entire towns in central and northern Florida have been decimated.
Early damage estimates are nearing $70 billion.
As of Friday night there were 34 confirmed deaths in Florida attributed to Ian; more are expected.
Now, let's get back to current inshore/nearshore Florida fishing.
The BIG three inshore action is strong: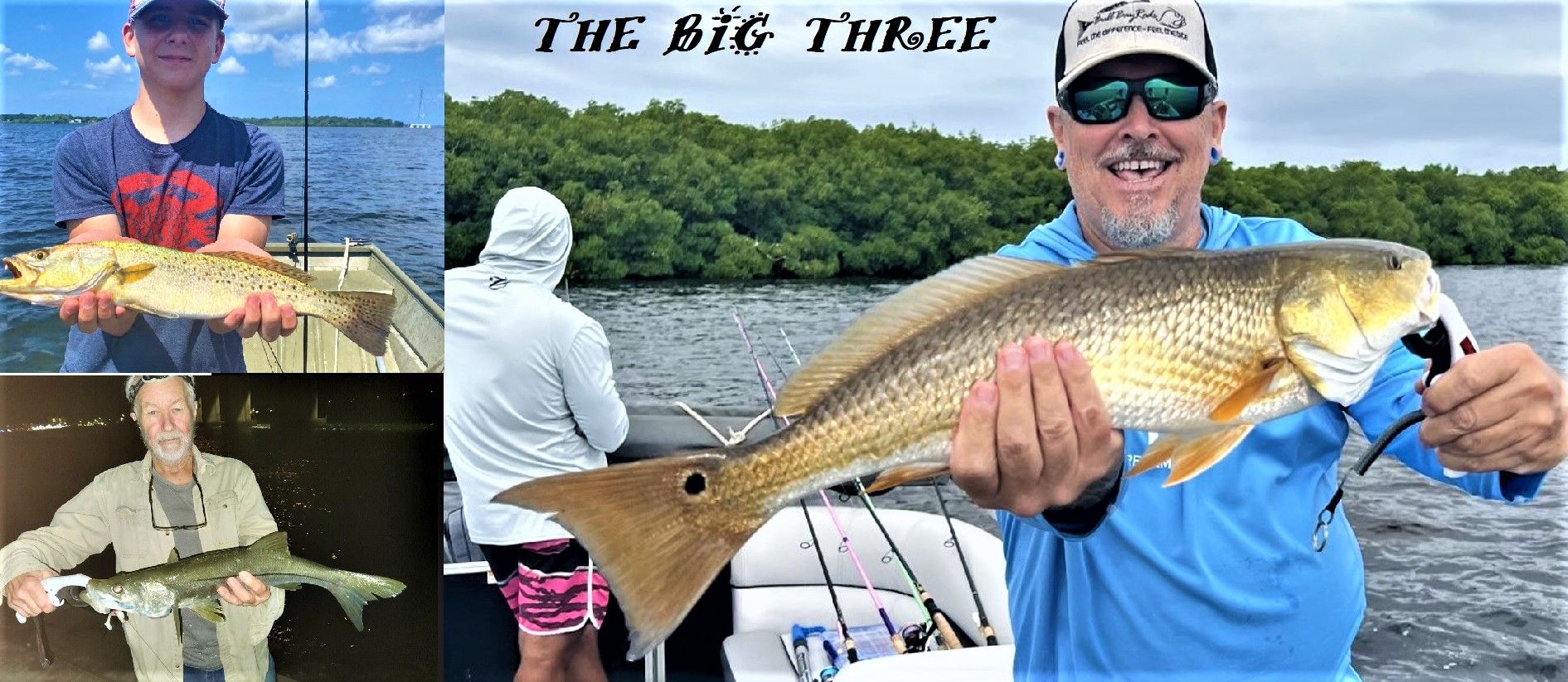 My personal inshore favorite is Speckled Trout: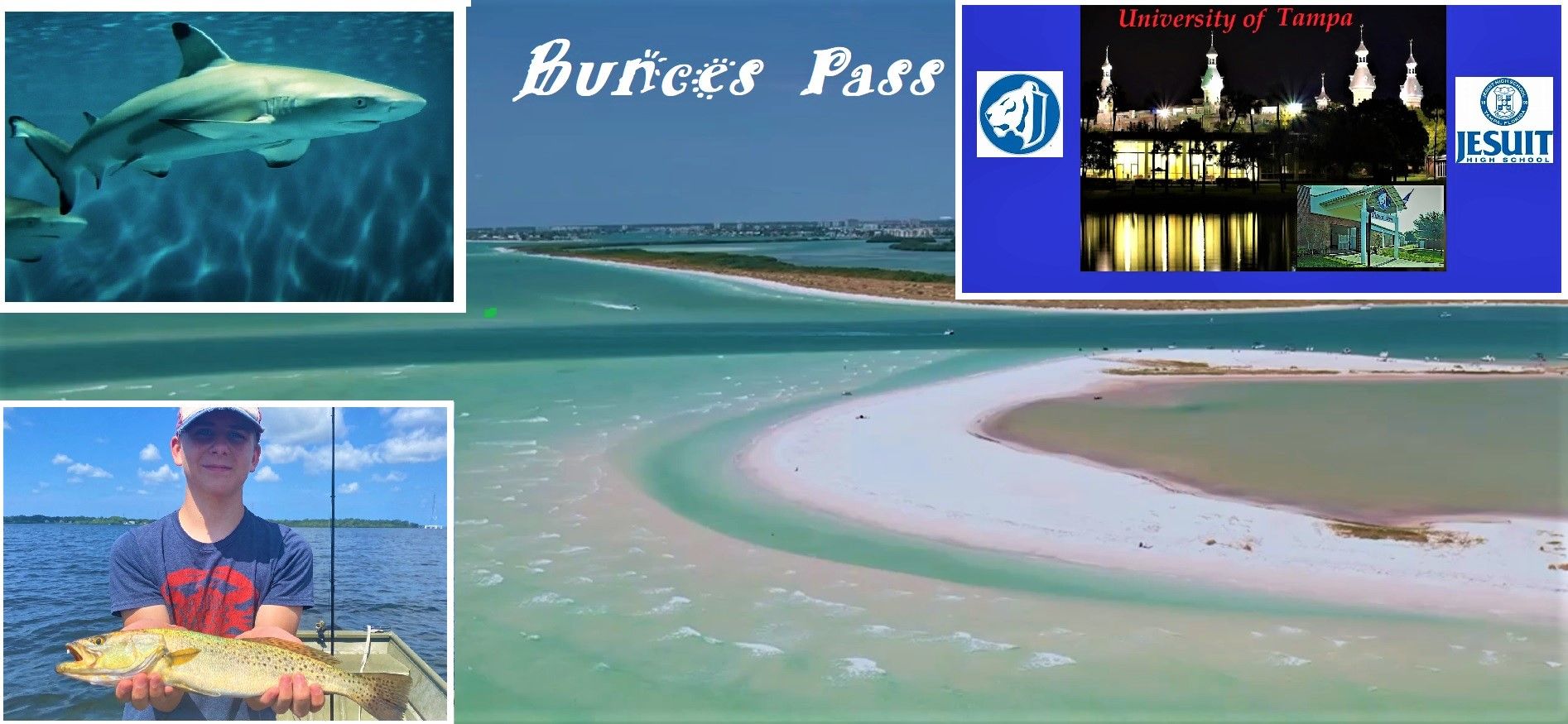 Fished all over Tampa Bay. Then during my Jesuit High School, University of Tampa days, mid sixties, I found Bunces Pass. The Trout fishing next to the channel was outstanding. The channel was loaded with the fun to catch, leaping, Black Tip Shark.
When not Trout fishing I loved to fish the heavy grass flats around the Sunshine Skyway for Red Fish.
Looks like the Red Fish are still going strong: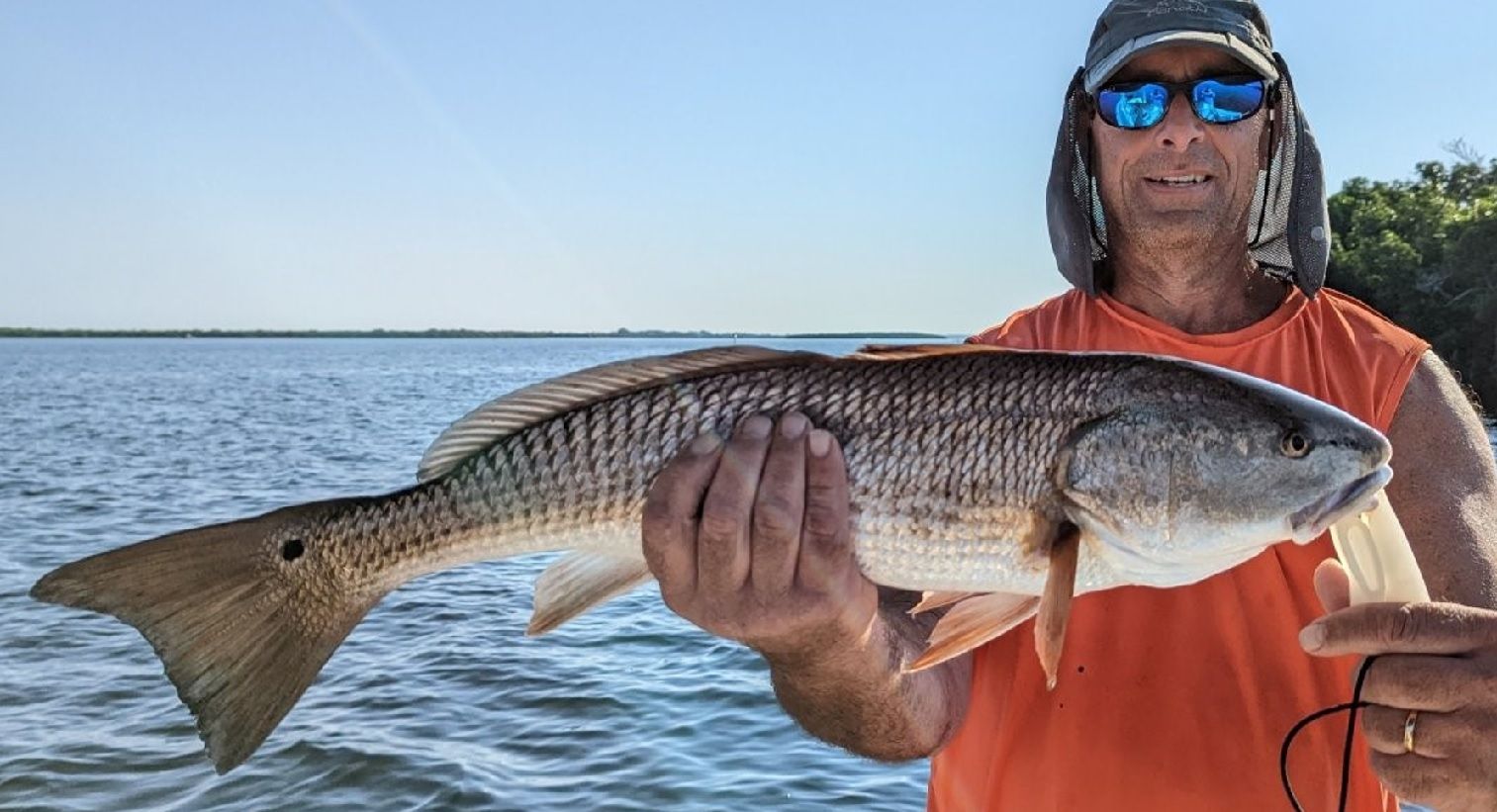 Never really targeted Snook; too busy catching Trout & Reds: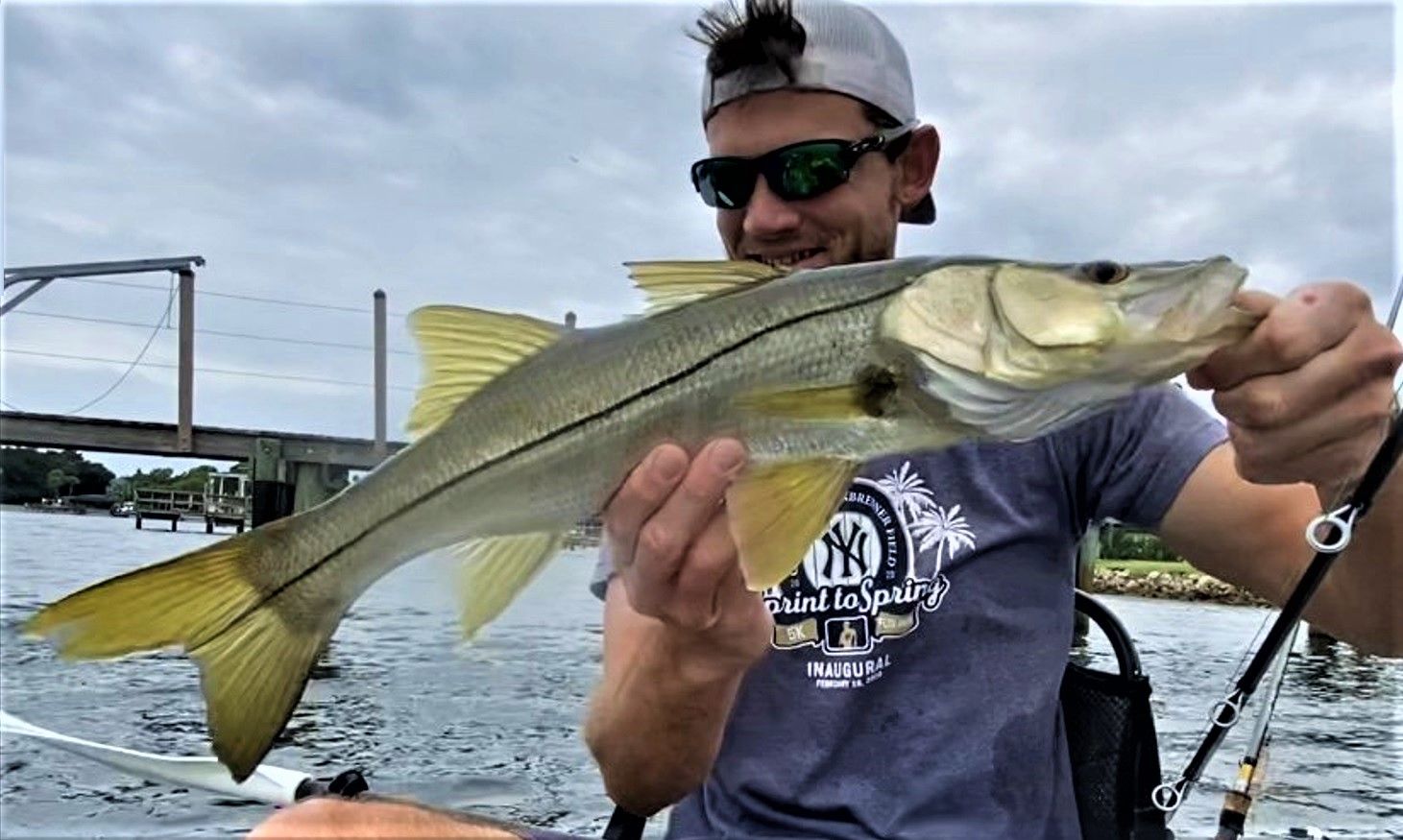 One of my all-time favorite nearshore fish: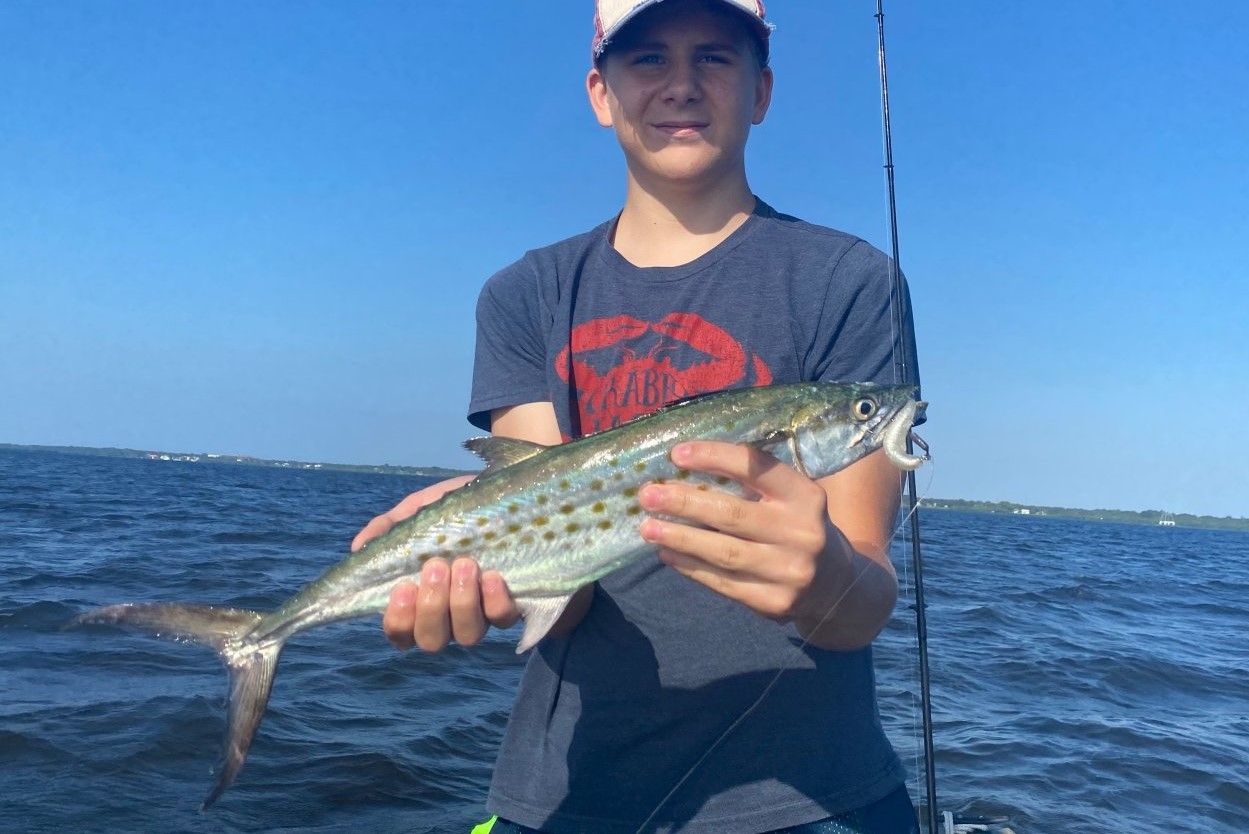 And for good reason:
Offshore meant Gags: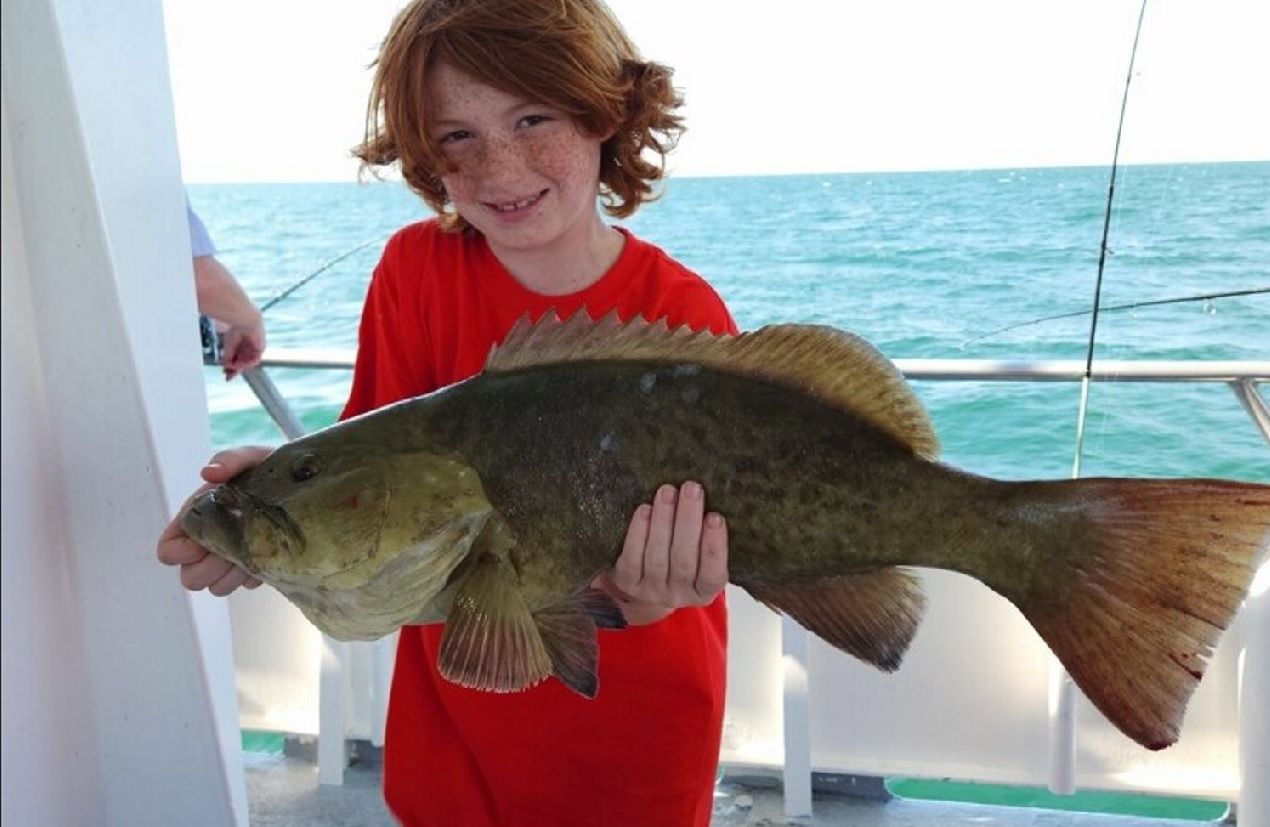 Talk about a good reason: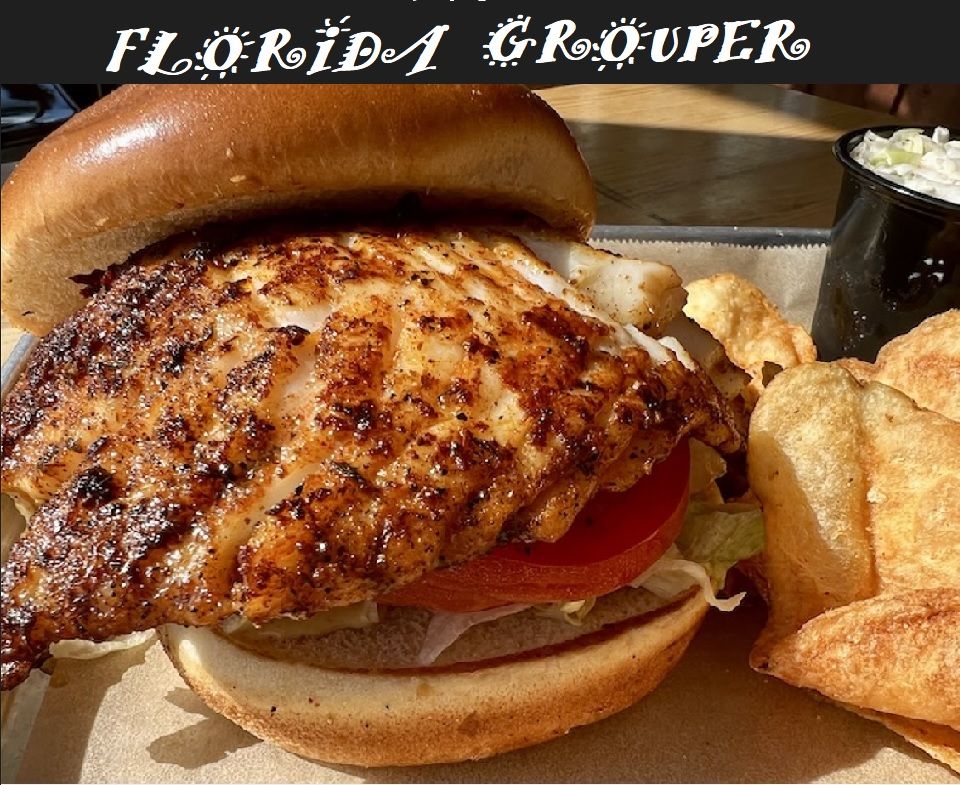 Very best to one & all!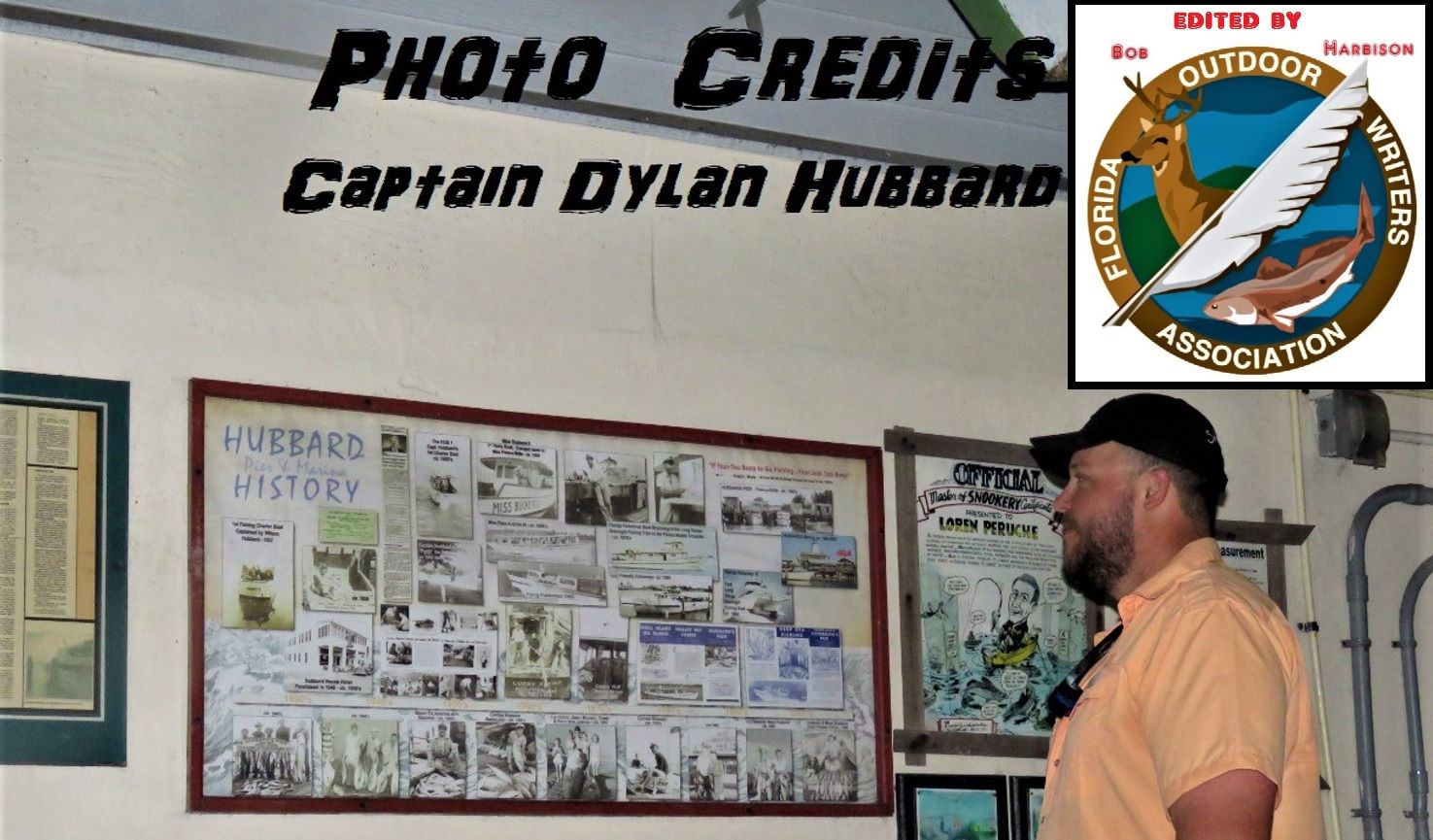 The BIG three inshore action is strong; and that's just the beginning.
credits
Getty
NOAA
Tampa Times
Hubbard's Marina