I Should Upgrade My Account
Mar 18, 2012
1,693
1,790
Name

Harbison
Boat Name

Florida Fisherman
Huge after ARS season catch
Many of the 900+ new residents who move to Florida every day love to hunt and fish. The Sunshine State offers the best of both worlds. I know, I have been hunting and fishing in Florida for well over 1/2 a century.
Decided it was time to try something different.
Boy, for someone who had never seen snow before was it really different. To this 'cracker' 60 degrees is freezing. In the high mountains of Maine we tracked deer in a foot of snow with temperatures well below zero. My wife and I showed these 'Maniers' how to harvest the deer of the Pine Tree State.
New Mexico was more of the same. Very cold, lots of snow, and great peoples. Only difference instead of Whitetail Deer we harvested a huge elk.
Exciting, absolutely. But not Florida. Hunting in the far ends of the country made me realize how much I miss the sunshine of Florida. Seeing the sun in the high mountains of New Mexico was rare; virtually never in Maine.
Harvesting deer in Jackman Maine and elk in New Mexico was a thrill. But to this Florida native nothing in comparison to the adrenaline rush of pursuing a wild Florida boar: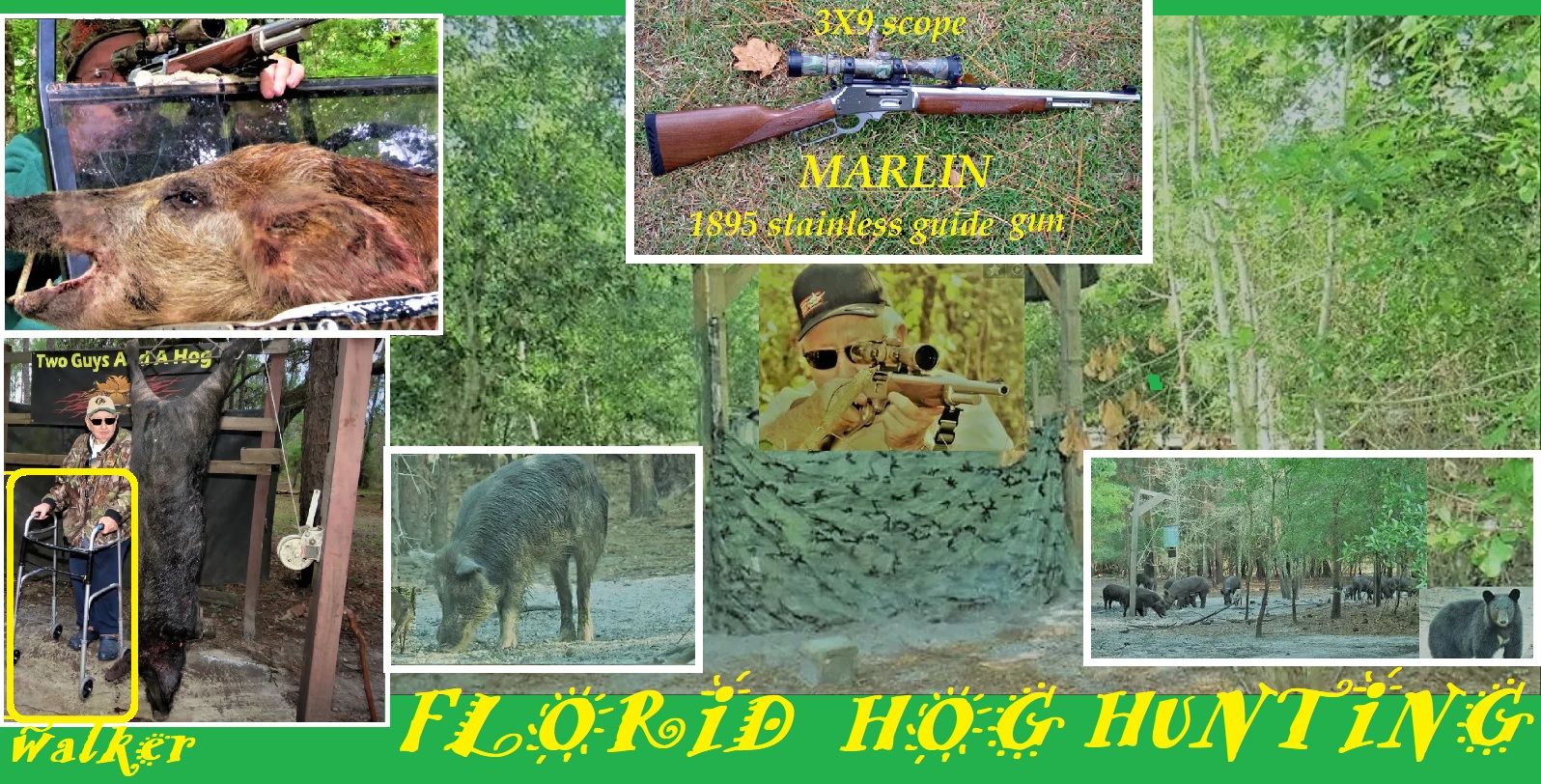 And that's just the beginning:
If you like fine foods nothing compares to this: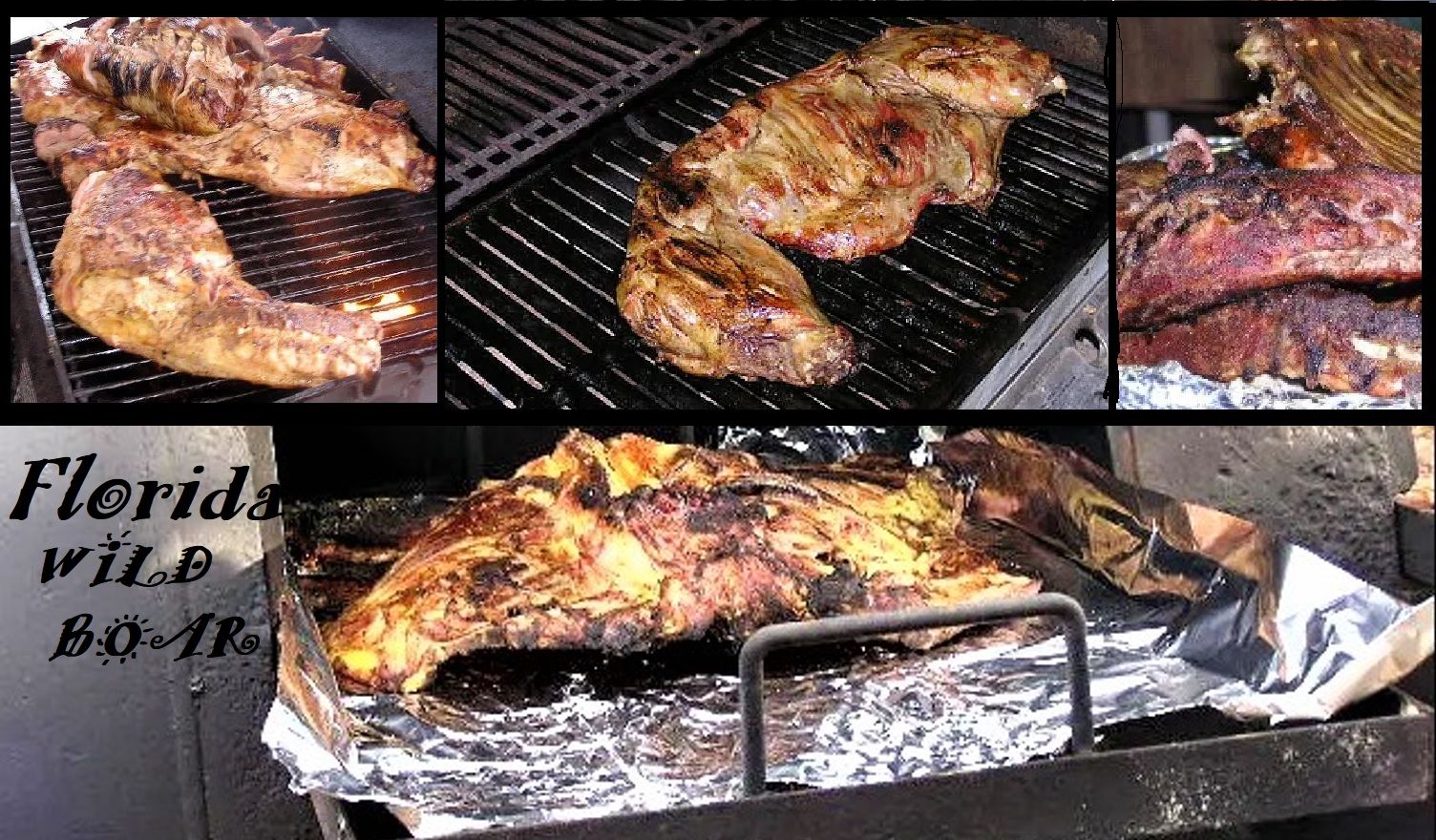 And now more of the,' best of both worlds!'
Marriage an three daughters ended my boat ownership, but not my desire to fish. Started looking for the best headboat in Central Florida. In doing my homework Captain Wilson Hubbard stood out above all the rest. Wilson, at age of 17, bought 5 rowboats and 40 cane poles for $150.00... The legend begins.
In 1971 Captain Wilson Hubbard began offering overnight trips to the far-off snapper, groper banks. My first overnight trip to the fish-famous Florida Middle Grounds was in the late seventies. One trip was all it took; I was hooked. I saw, and was part of, fishing like I had never seen before. Huge fish boxes were stuffed with gigantic grouper and snapper. But the very old Florida Fisherman l offered no 'creature-features.' Food & drinks were very limited and there was NO AC.
But what about fishing today?
Today the Florida Fisherman ll offers the best home-cooked meals and a strong AC system. That's me with my snapper & grouper: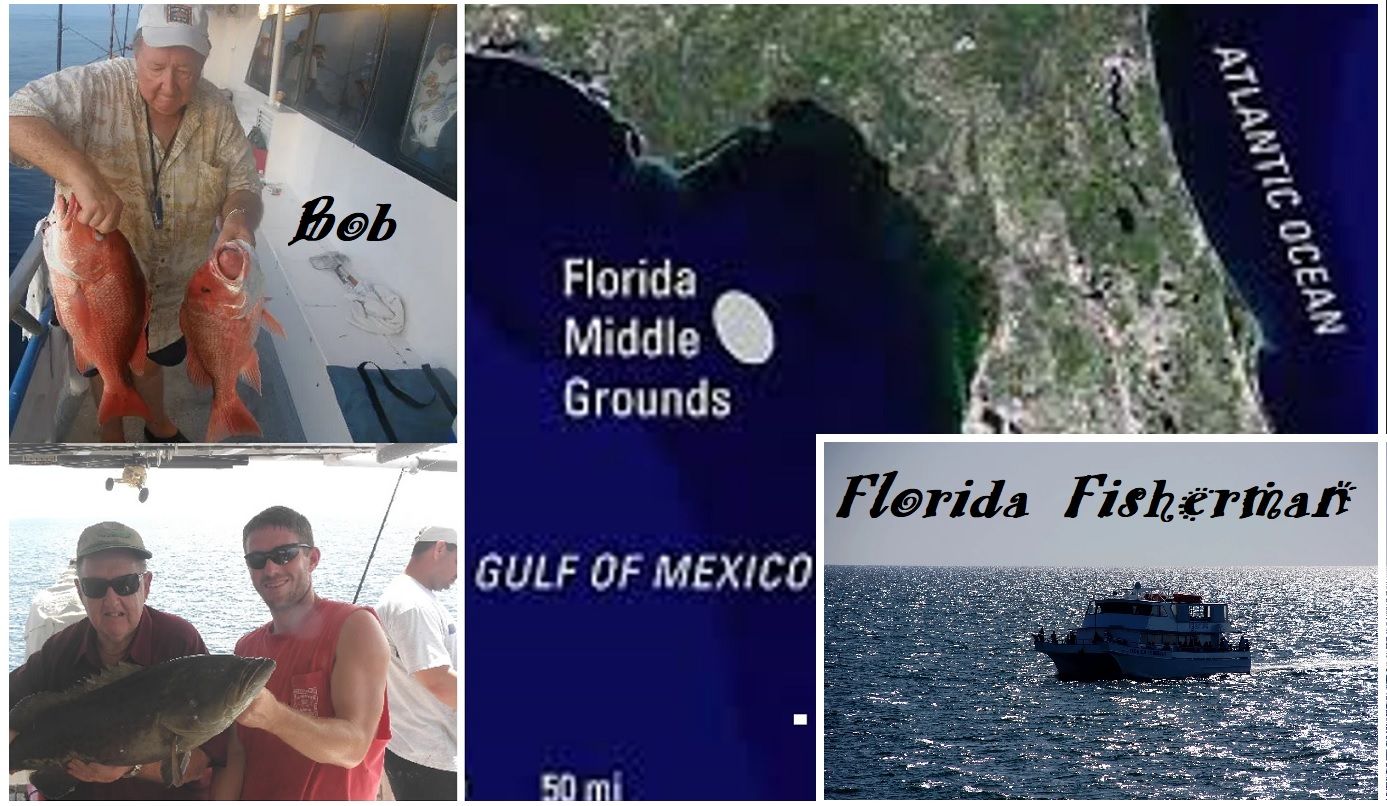 Tuesday, August 16, was the last overnight American Red Snapper trip of the season. The Florida limited-our on Red Snapper, and we are talking a two day limit:
Back in the seventies we had NO Red Snapper. I went for years before seeing, catching, my first American Red Snapper.
'Food & drinks were very limited'
That was the good-old-days, and now the even better new days: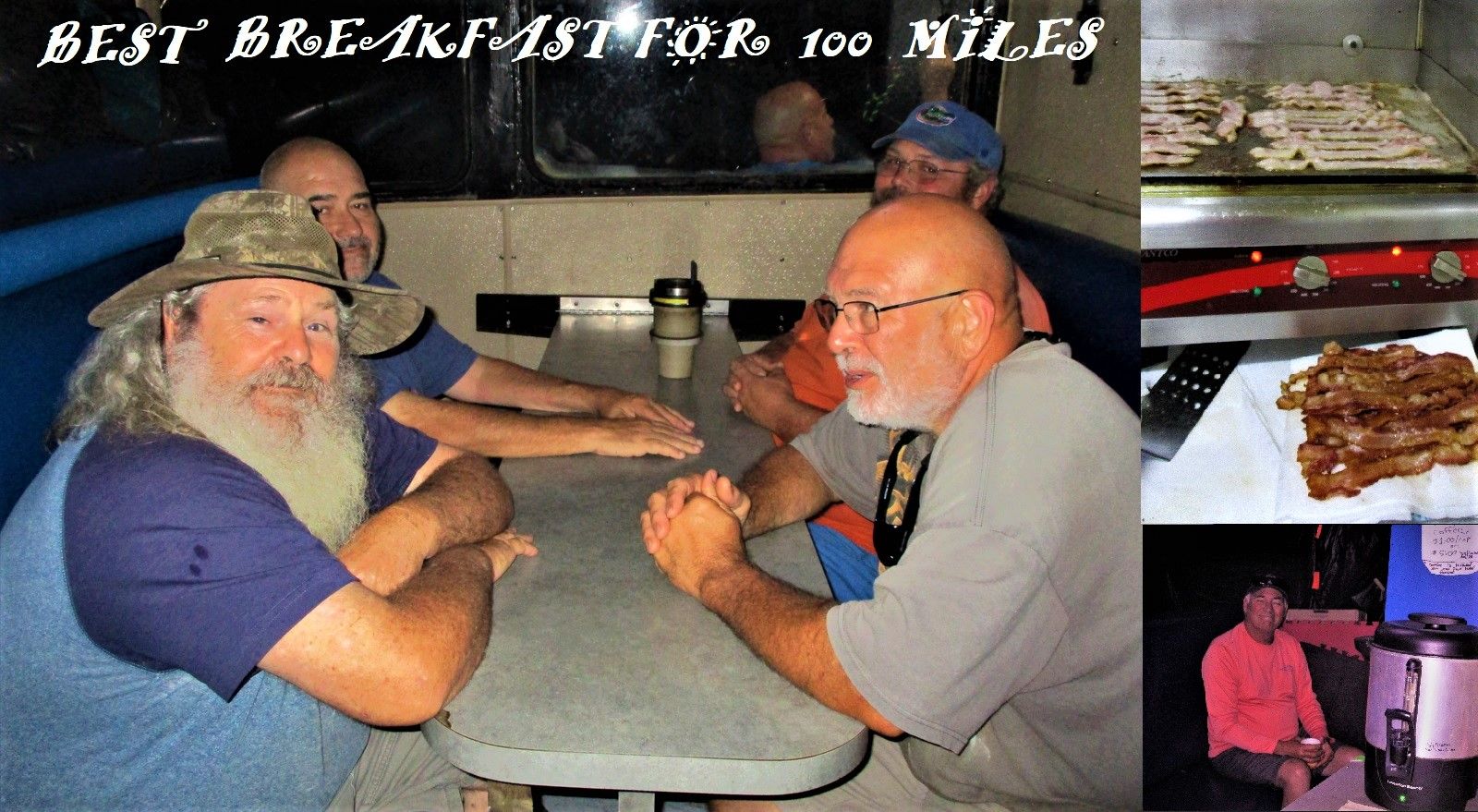 Early Saturday morning Let the fights begin.
First up the Yellowtail Snapper are on fire: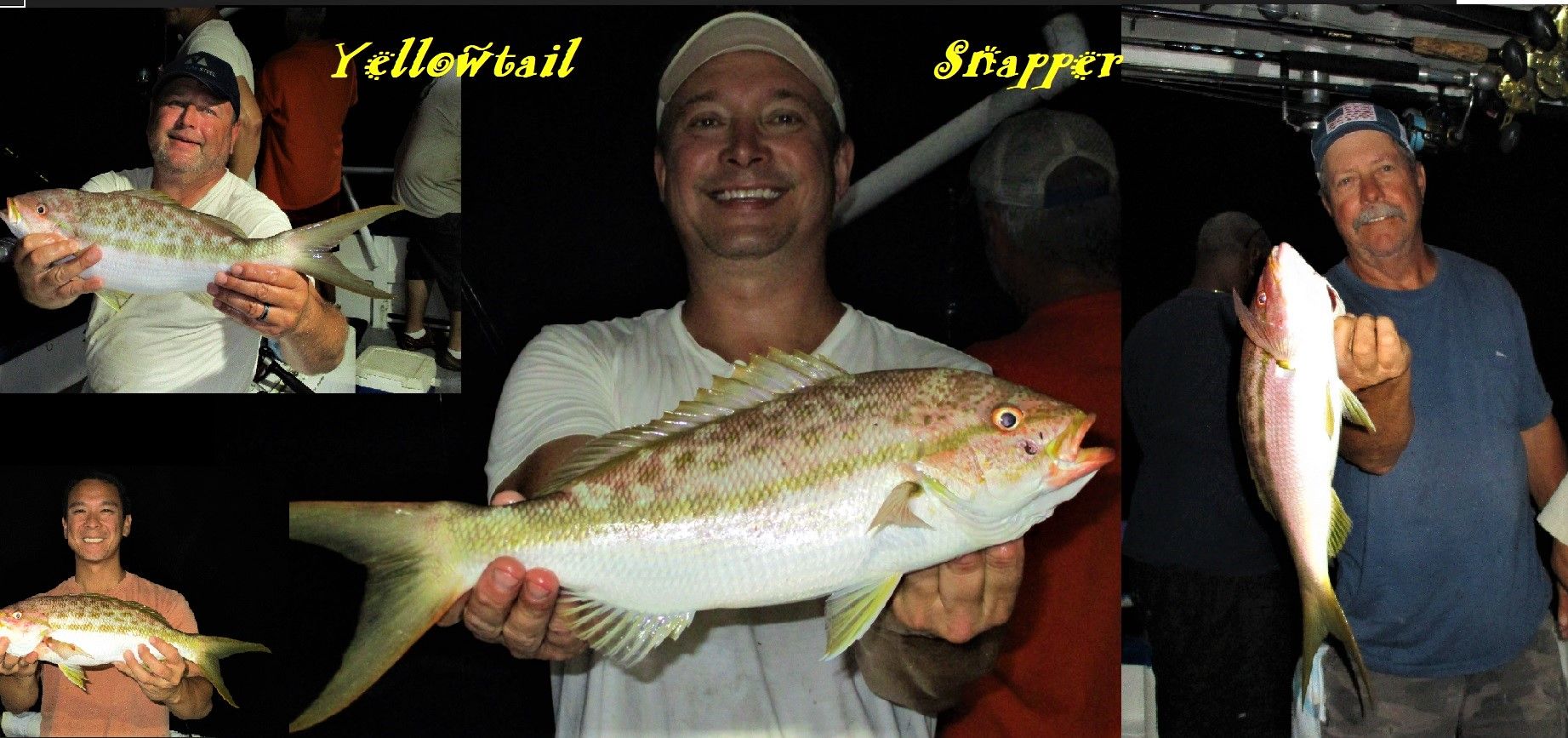 " The Yellowtail Snapper is a beautiful and captivating species of fish that is tricky to hook and, once hooked, also puts up a wonderful fight on light tackle and ultimately rewards successful anglers with a delicious meal. Life is tough for such a tasty fish, but they keep fighting, reproducing, and we hope as a species they continue to thrive and prevail for many thousands of years to come." (per Main Attraction)
"The yellowtail snapper is similar to red snapper, and it has a mild flavor and firm flesh. The flavor of the fish is also similar to swordfish and grouper, making it a more economical choice for many Southern cooks, most of whom probably could not and still cannot afford those fish. These characteristics, flavor and economy, make it amenable to many different cooking methods, like grilling, frying, baking, poaching, and steaming." (per Southern Living)
Looks like they are very good reasons for those ear-to-ear smiles.
With Mangrove Snapper like these the smiles are ongoing:
Look at the size and deep color of these Red Grouper:
And now!
One of the best of the best. The fish that made the Florida fish sandwich famous... The Gag Groper: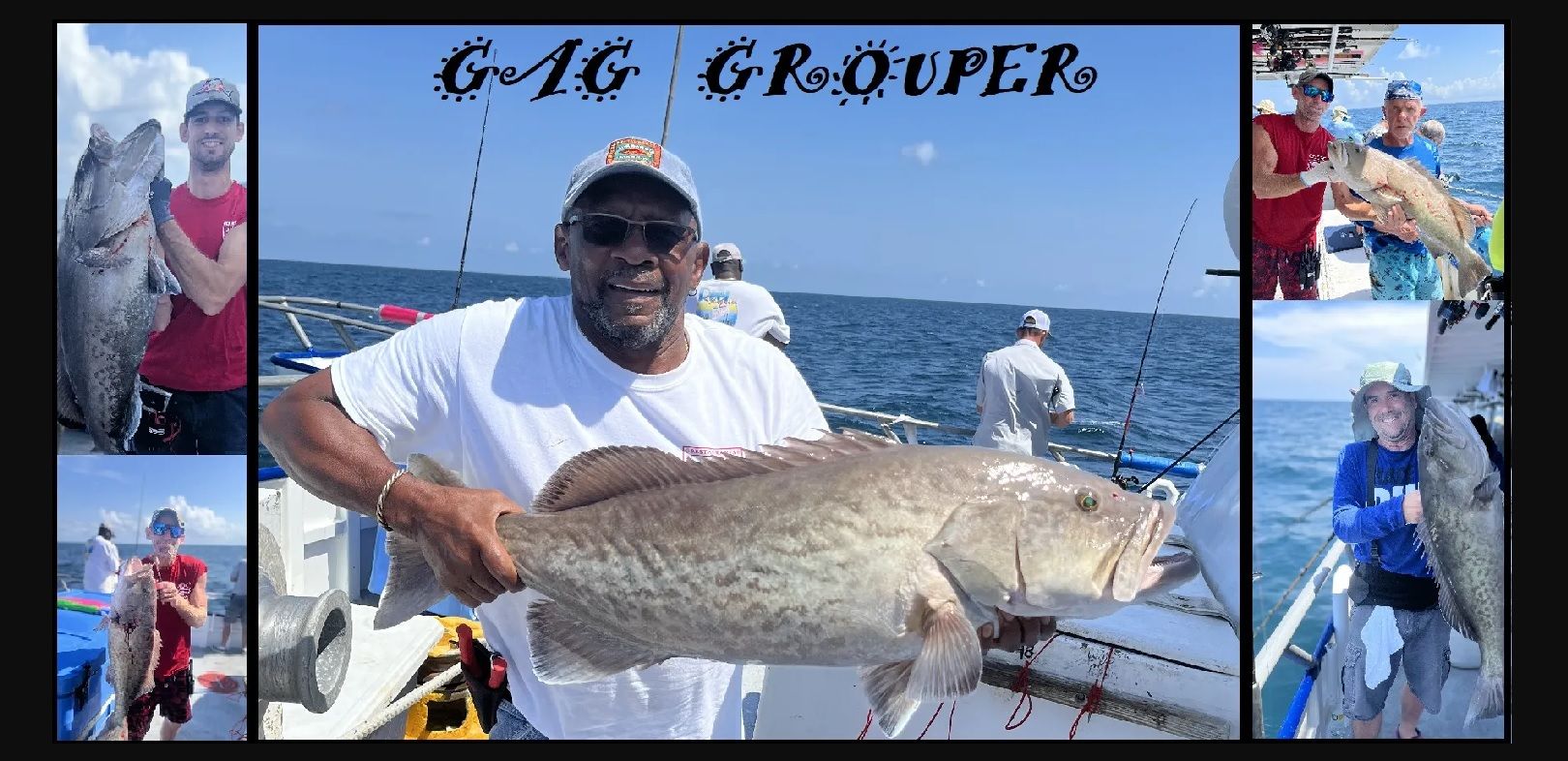 Like to try something really special? In your wildest dreams you can't begin to imagine how good a Central Florida grouper sandwich on Tampa Bay's own toasted Cuban Bred topped with roasted sesame seeds really is:
Late Saturday evening. We are tired, really tired.
Our ever so cool, comfortable, bunks are calling us: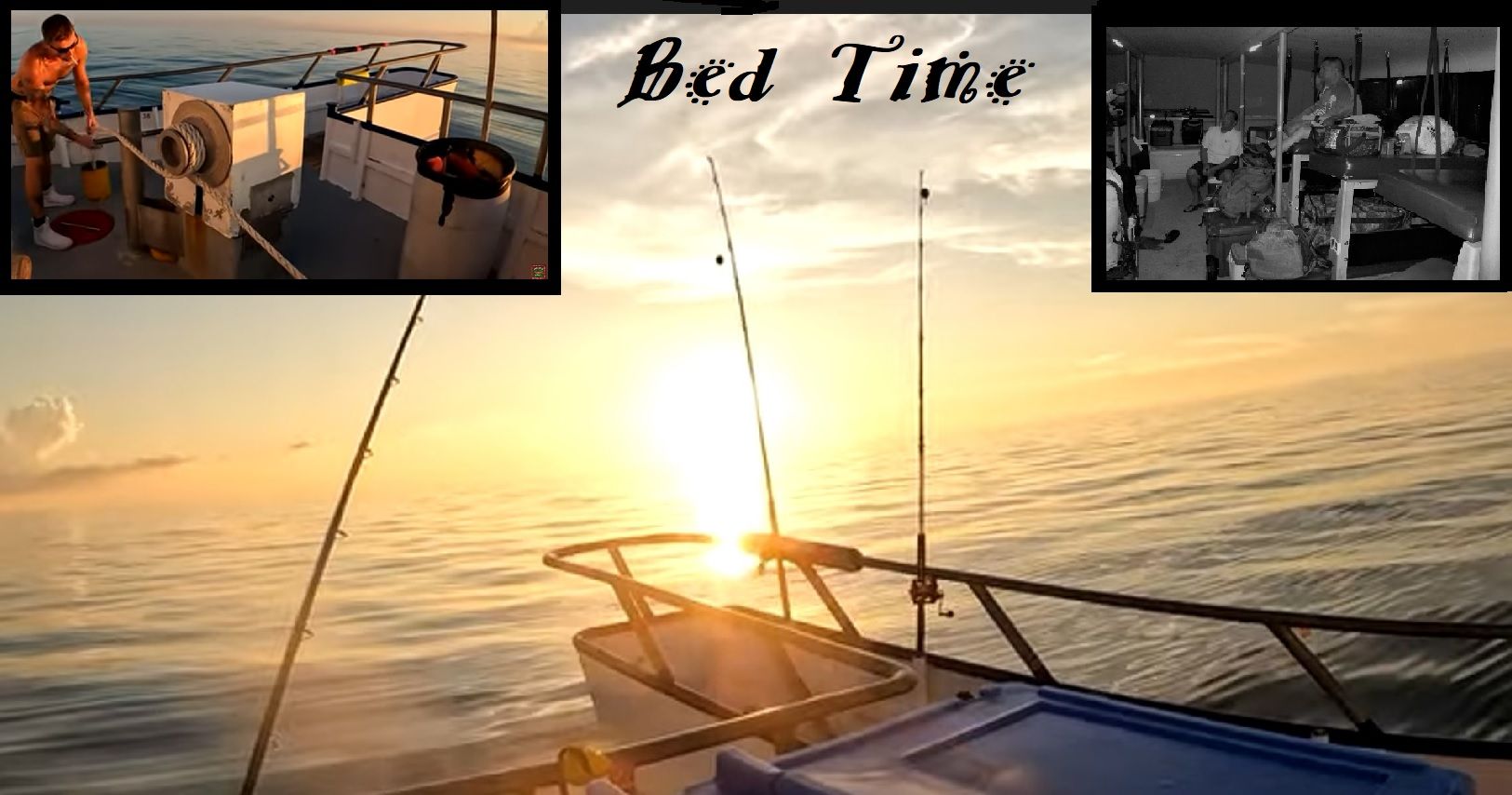 Back at the dock!
Talk about a '
Huge after ARS season catch '
Captain Dylan Hubbard takes time off from his busy schedule to film the 'mountain' of fish:
Nothing like coming home in the money: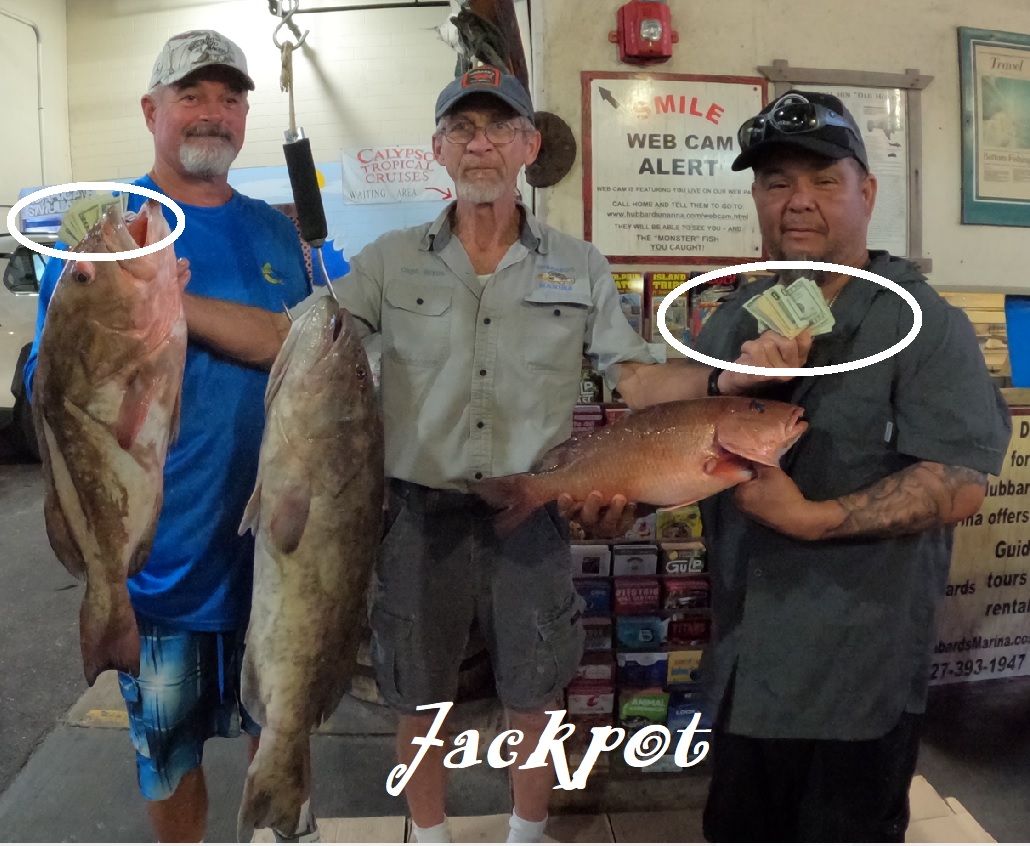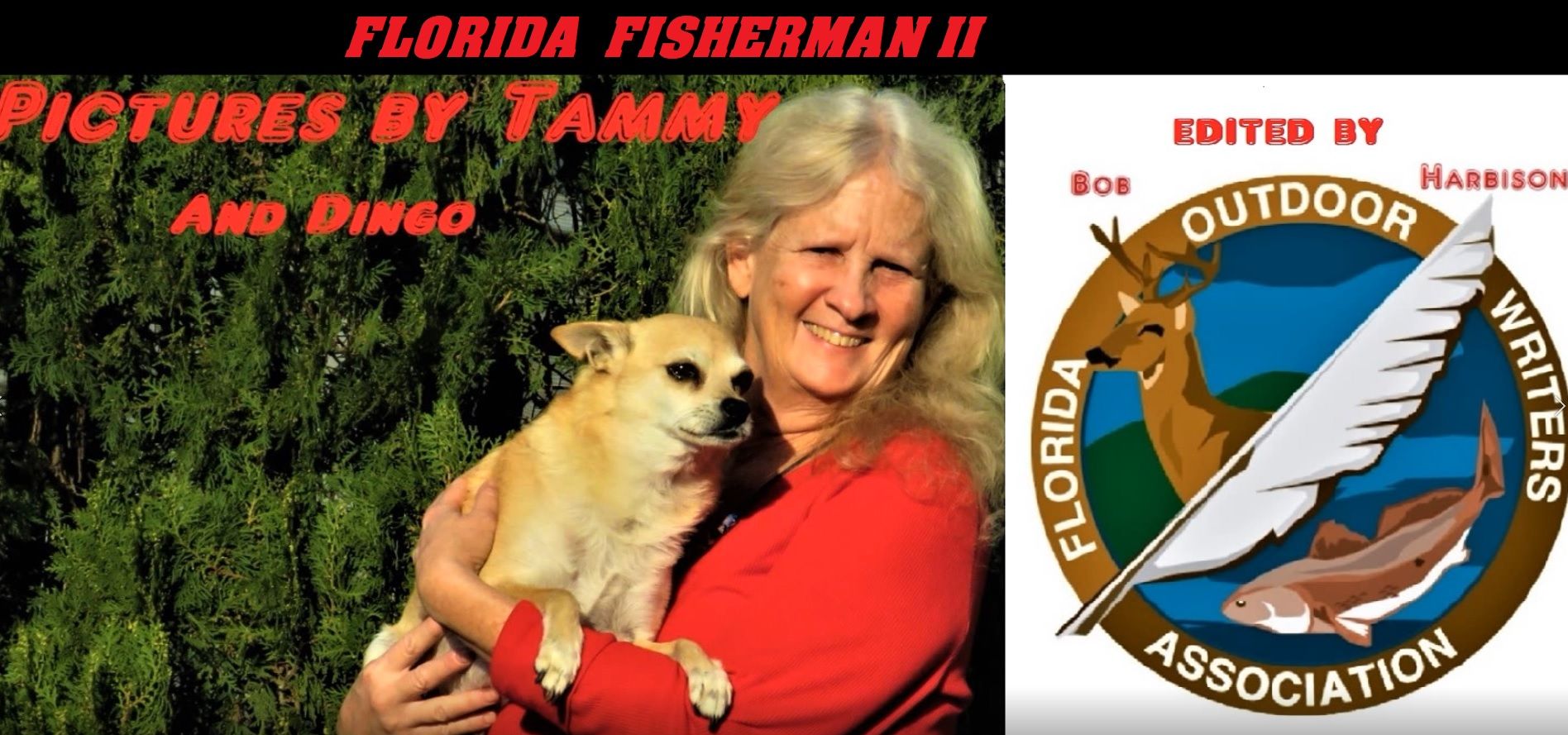 The Sunshine State offers the best of both worlds!