Formerly Captain CABO
Advertiser
Nov 16, 2004
1,375
200
31
Name

Barrett
Boat

Mag Bay 33
Here we go again!!!
Many of you guys remember may remember a thread a while back of this kid who bought a turd of a whaler and made it look shiny... well, it's time to do it again...
Old rebuild thread:
http://www.bdoutdoors.com/forums/ch...8-1962-boston-whaler-refit-picture-heavy.html
After 2 seasons of getting slapped to death in my Whaler, I decided it was time to find something a little bigger to take offshore. (Being at the Hidden Bank in a 16 Whaler is no fun...) After searching countless boating websites, I came across this nice looking 1984 Chris Craft Sea Hawk. My buddy McKenna has a little Chris Craft center console 21 and the thing is built like a tank. After a few weeks of going back and forth on the boat, I decided to bite the bullet and go for it...
The start of the new project!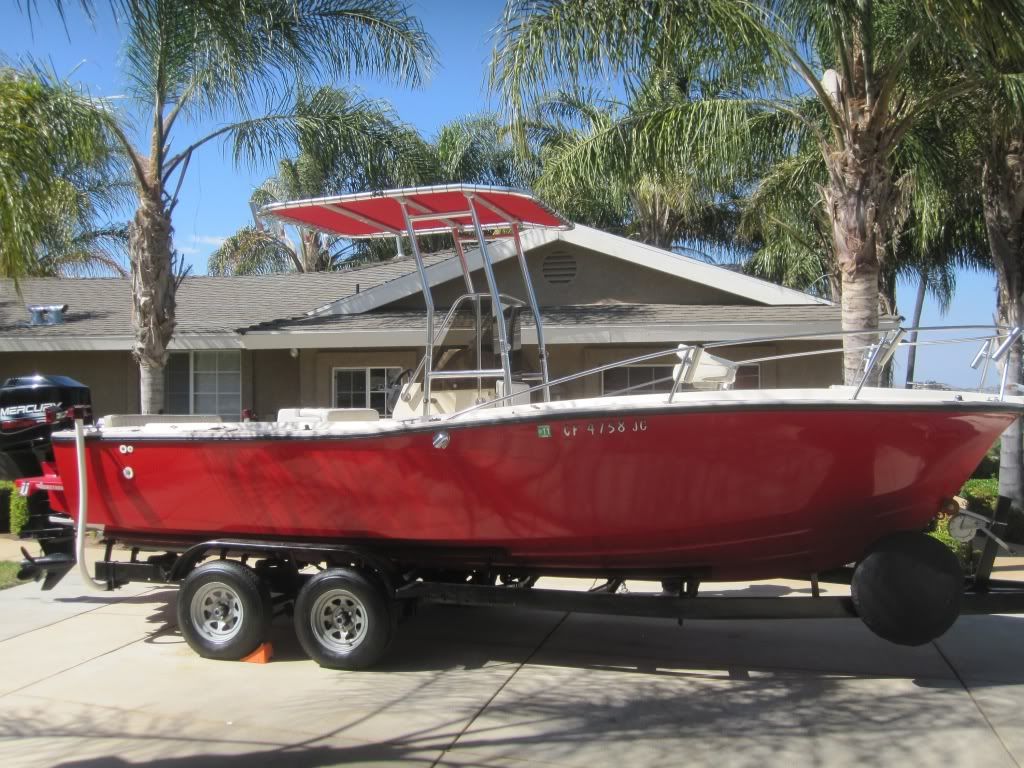 Mercury 250 (For sale if someone needs a motor)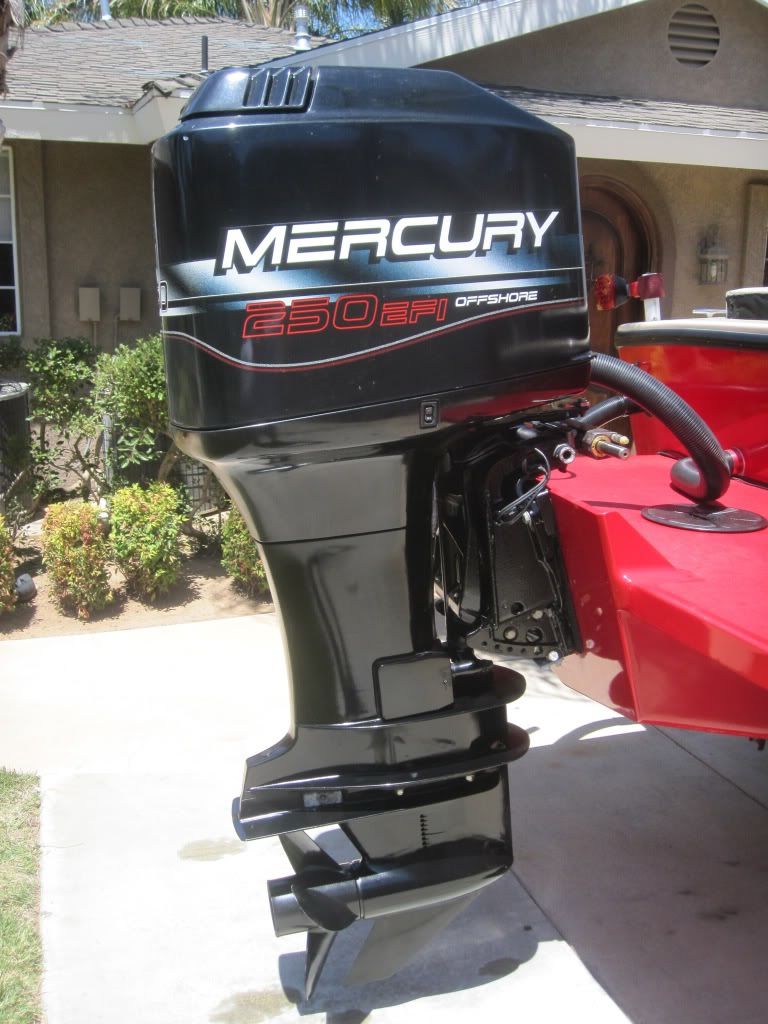 Armstrong Bracket
Cool Kicker Motor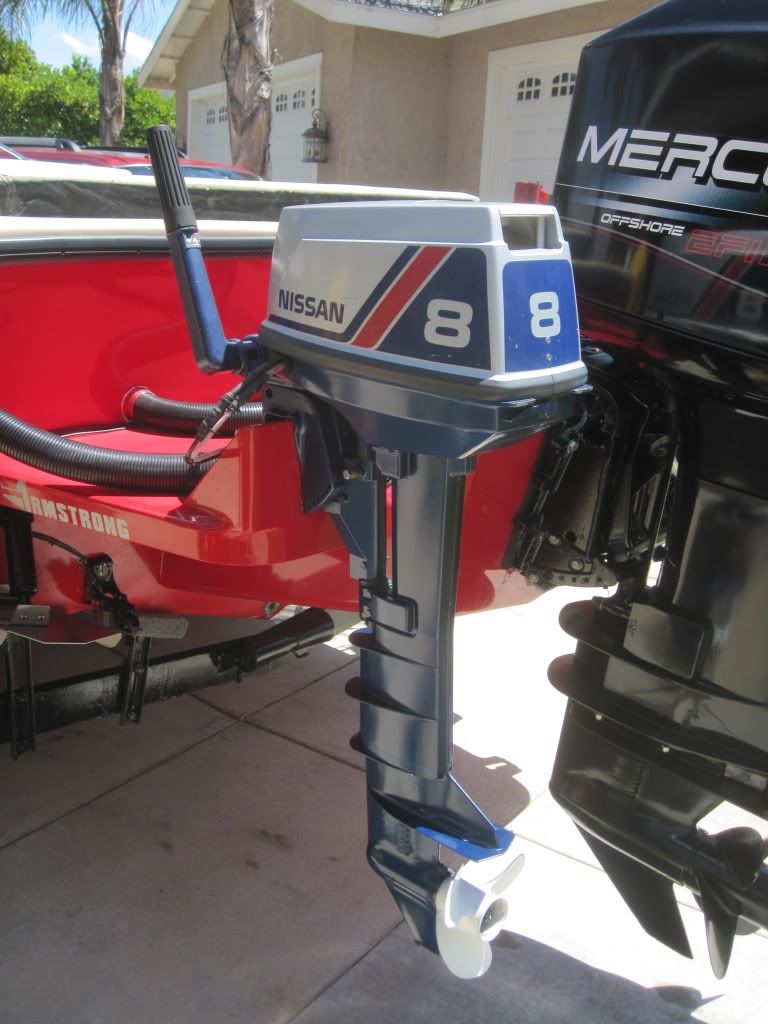 Big Casting Platform
Old Console (also for sale)
Cool seat across the transom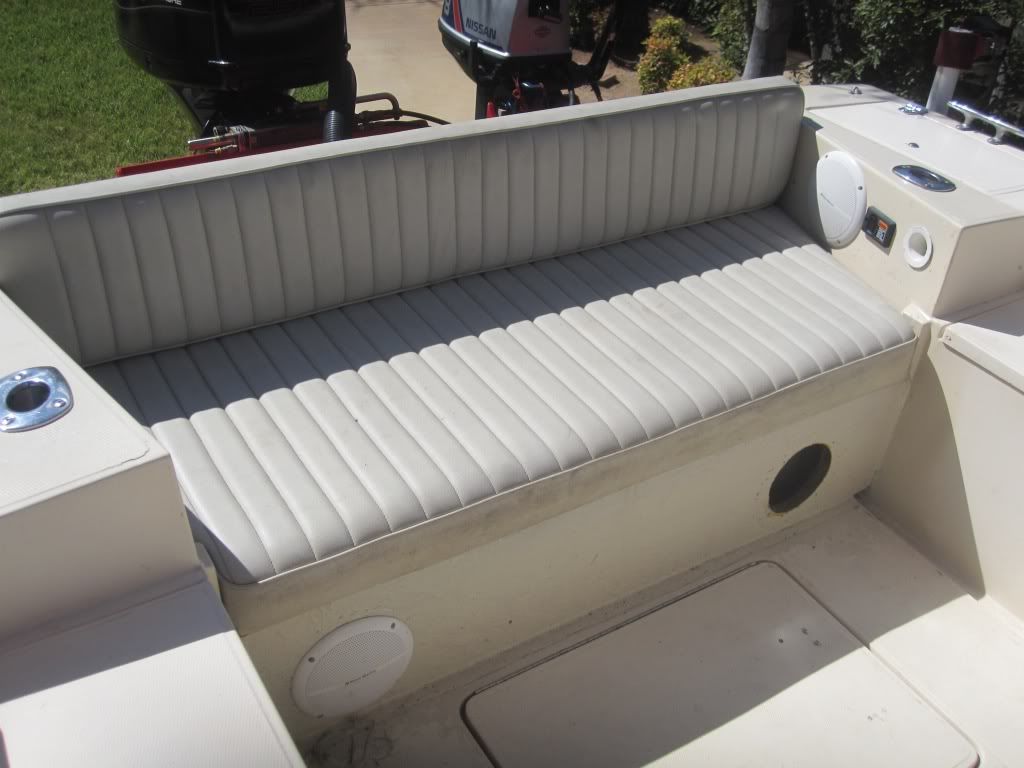 Went and picked her up from her old house in Corona and splashed her in Newport for one last run before the makeover.
The crew for the day
Quote of the day from Jeff "I feel like an 80's drug dealer in this thing"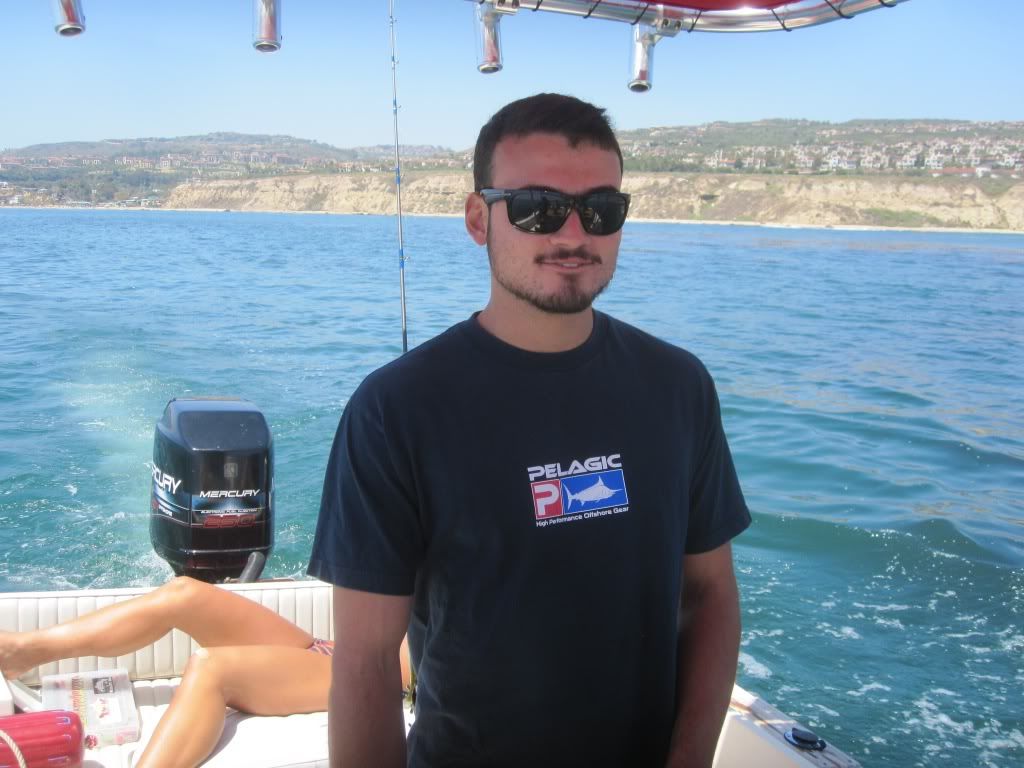 Putting the seat to good use...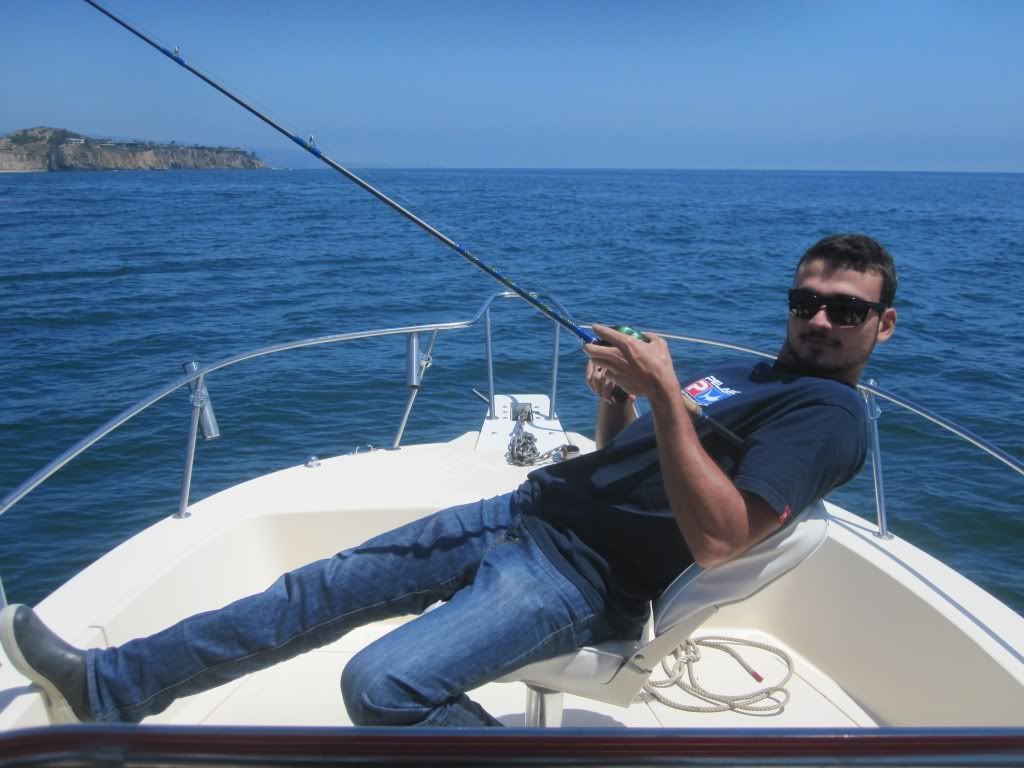 1st fish on the new to me boat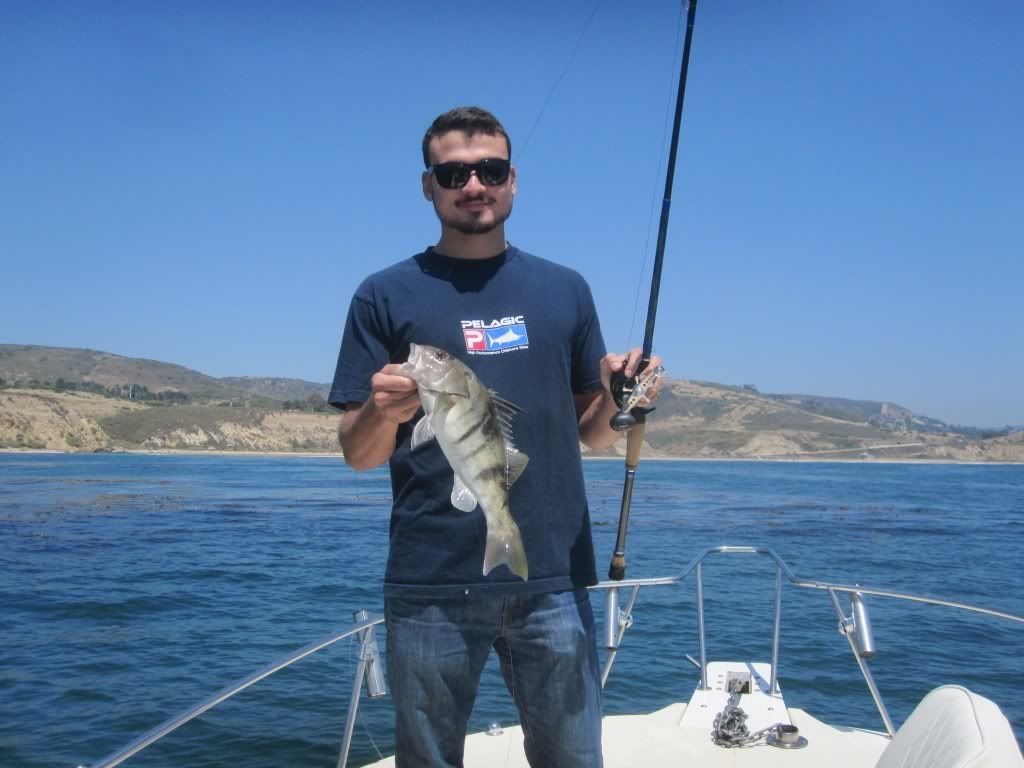 Put her back on the trailer and took her over to the warehouse. Time for the fun part!!!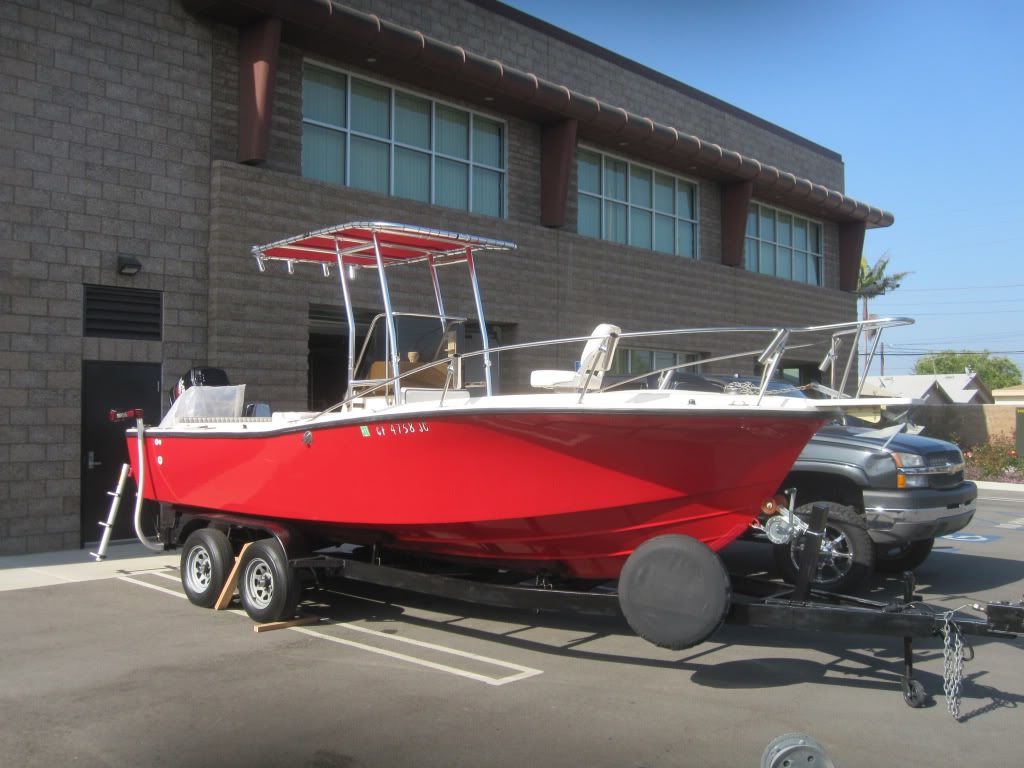 I'll be updating this thread almost daily, check back to see how she progresses. Should be a fun and interesting rebuild to say the least!
Barrett