I've posted enough I should edit this section
Jan 15, 2009
223
222
Name

Ryley
Boat

Cutwater 302
A while back I saw some rod holders that mounted on a scotty swivel mount. I thought Chad from Crozier built them but I saw his today and they werent what I was thinking of.
Any of you know someone local who makes these rod holders? The design I saw had a mount which used the single pin similar to a Brutus Pot puller, about a 8-10 inch mast and angled out about 30 degrees all built from aluminum tube.
They look similar to these but will adapt to a scotty mount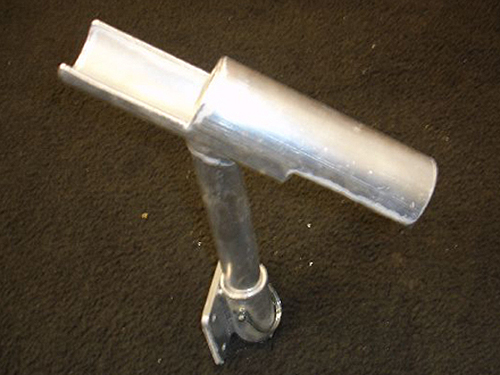 Thanks for any leads.