May 12, 2007
178
78
Name

Dutra
Boat

ding-a-ling
Fished with Gordo Banks Pangas out of San Jose Del Cabo and the fishing was excellent! Started out the morning with fresh dead sardines and catching moonfish for bait. Took maybe 30 minutes and we had 15 or so, so off we went.
This was the first fish on the live moonfish.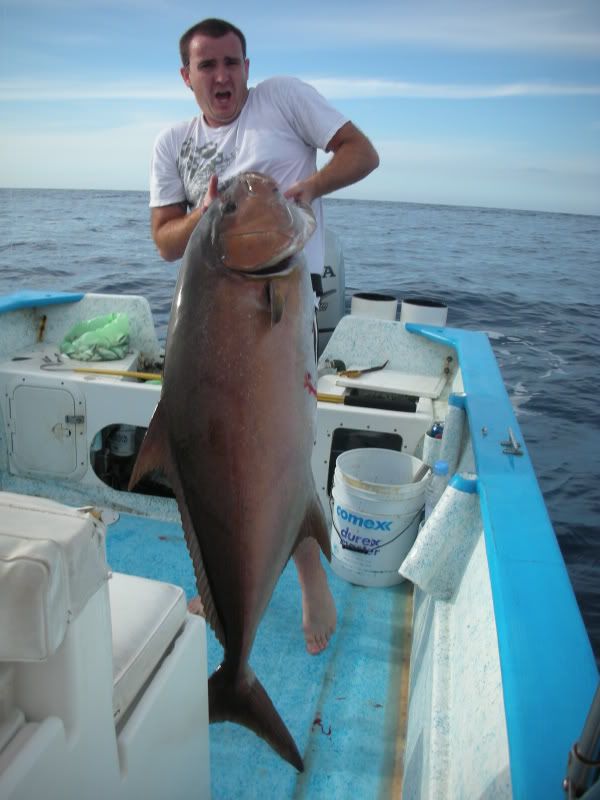 79 pound amberjack, kicked my ass!
non stop action thorough out the day. Soon after I get this Dogtooth snapper
\
Girlfriend has a difficult time with bottom fish but dorado aint a problem
Finally got a wahoo
Cant wait to go back and thanks again eric!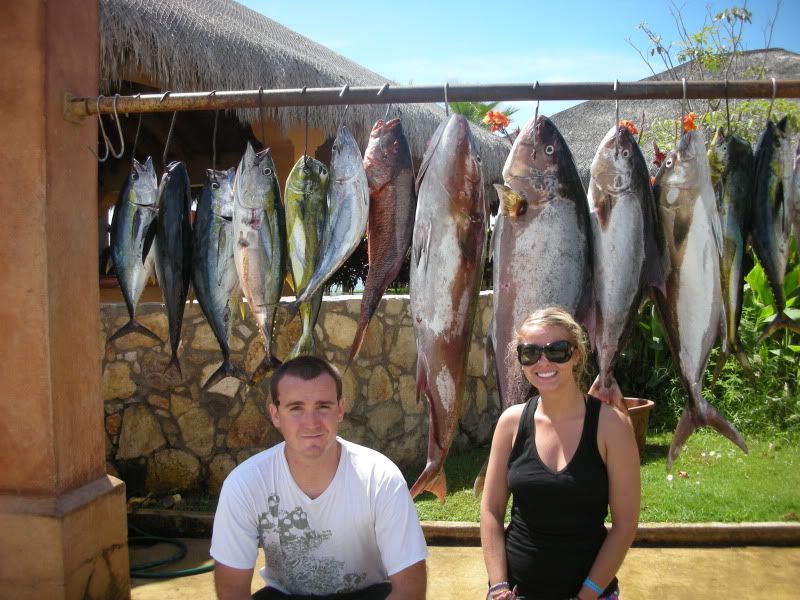 The girlfriend wanted a picture with the amberjack. After awhile she got it up and the fish takes a big crap on her!