Florida man living in SoCal
Nov 15, 2014
1,333
1,267
113
Name

Hank
Boat

Dusky 17
SOLD!!!!!!!
Update,
New dual cable NFB steering kit installed.
New Starboard dash.
Replaced fuel filters.
New spark plugs.
Other stuff I am forgetting...
All offers will be considered. Wife hates Sancha...
New pics added. Tried to show the 30+ years of age, dings, sunburn, ect. Not a pretty or perfect boat but definately functional with a ton of space.
Looking to sell my SeaFury so I can get a smaller skiff since I mostly solo fish.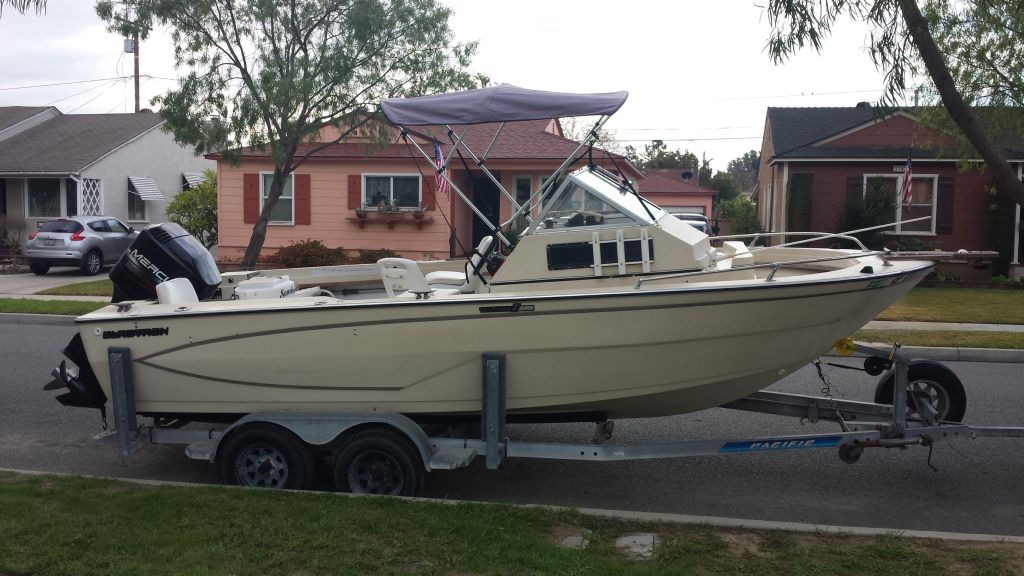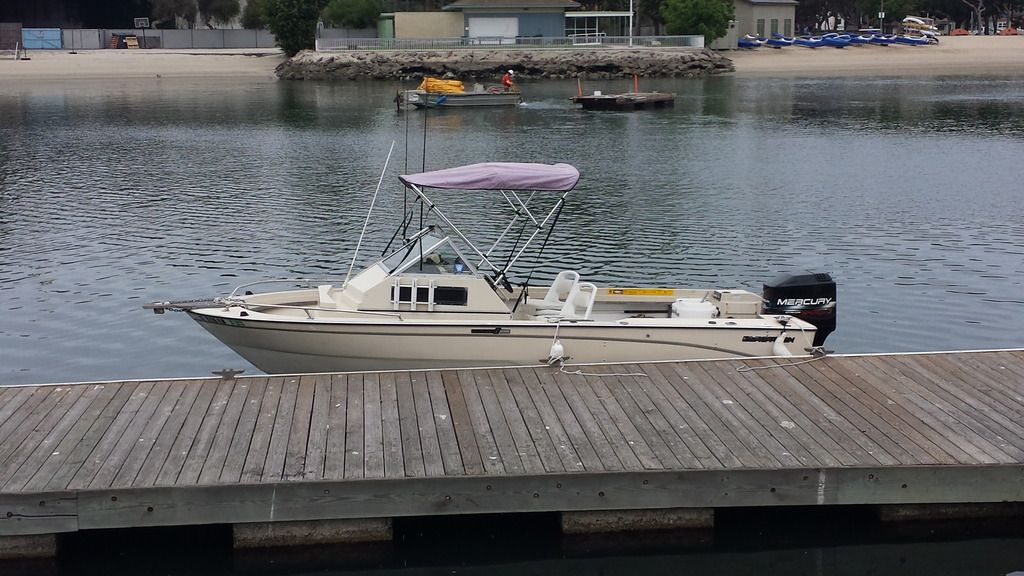 Notice below where I removed the rear passenger seats. Left the screws in. Dont mind the dirt/muck!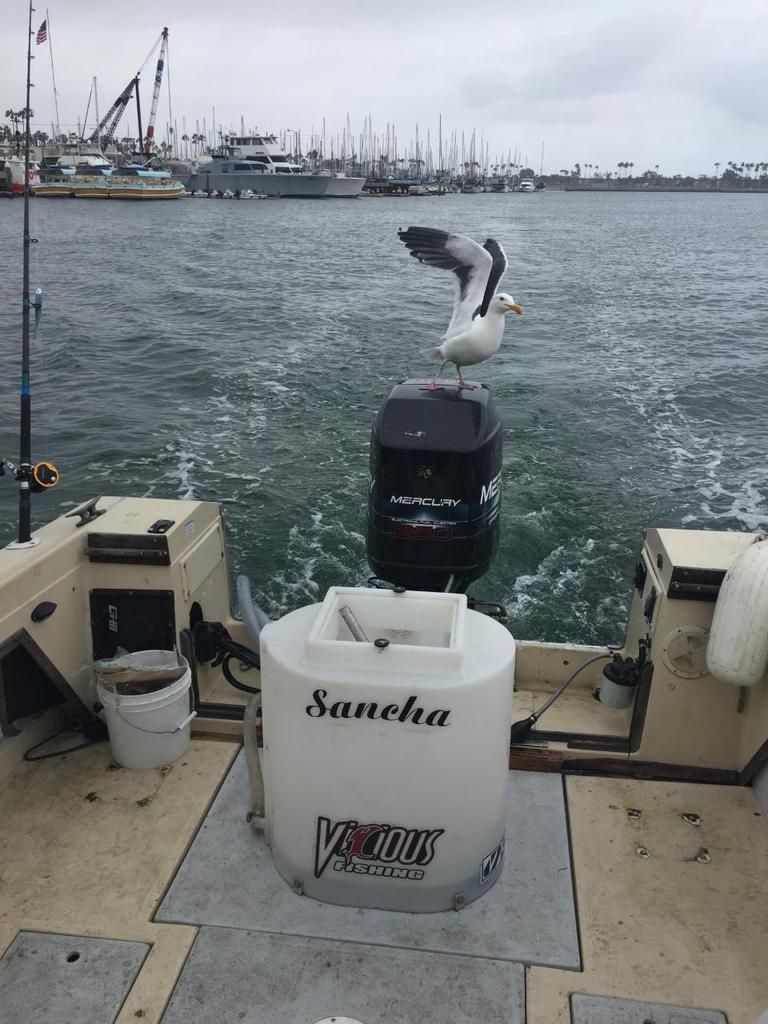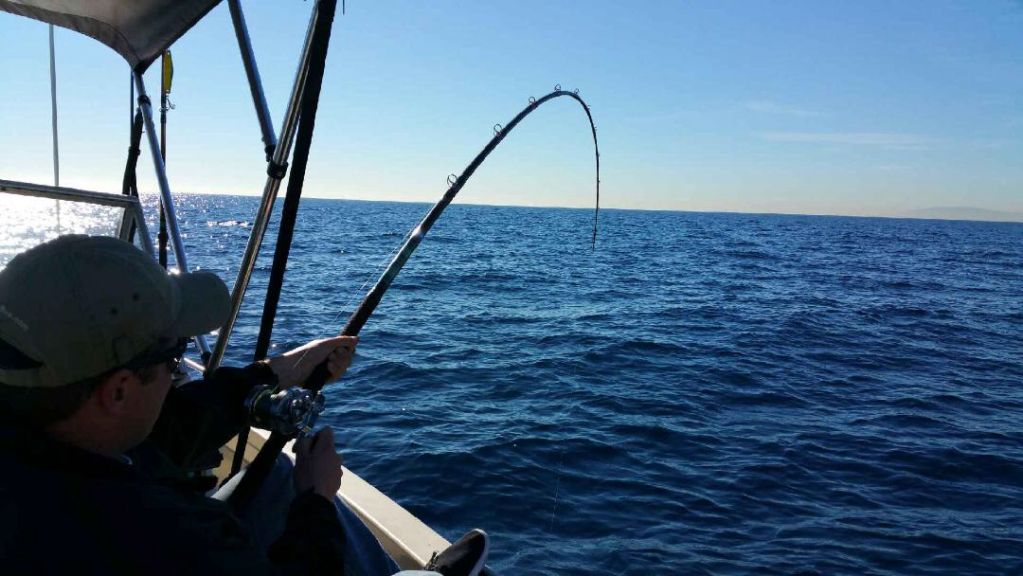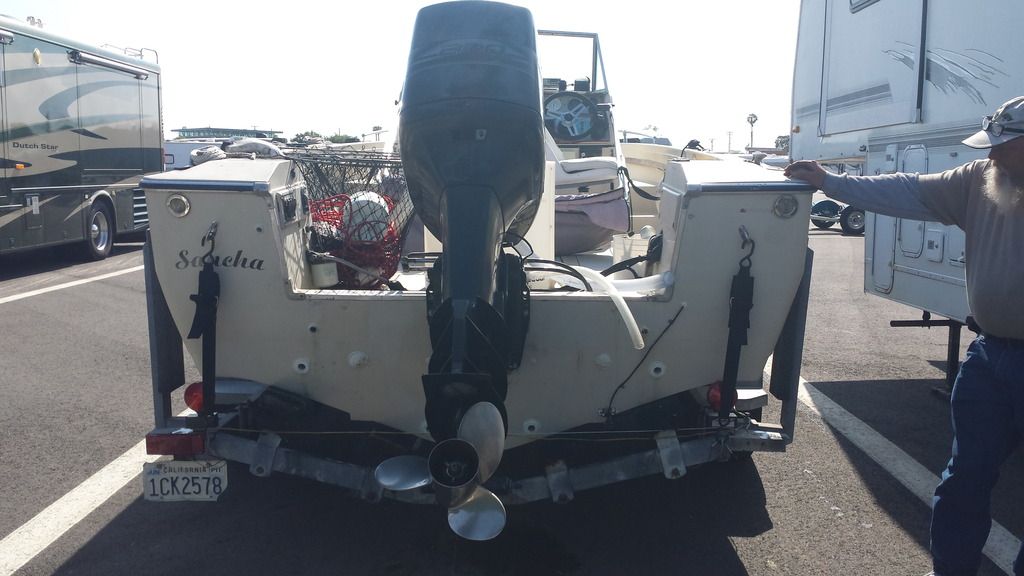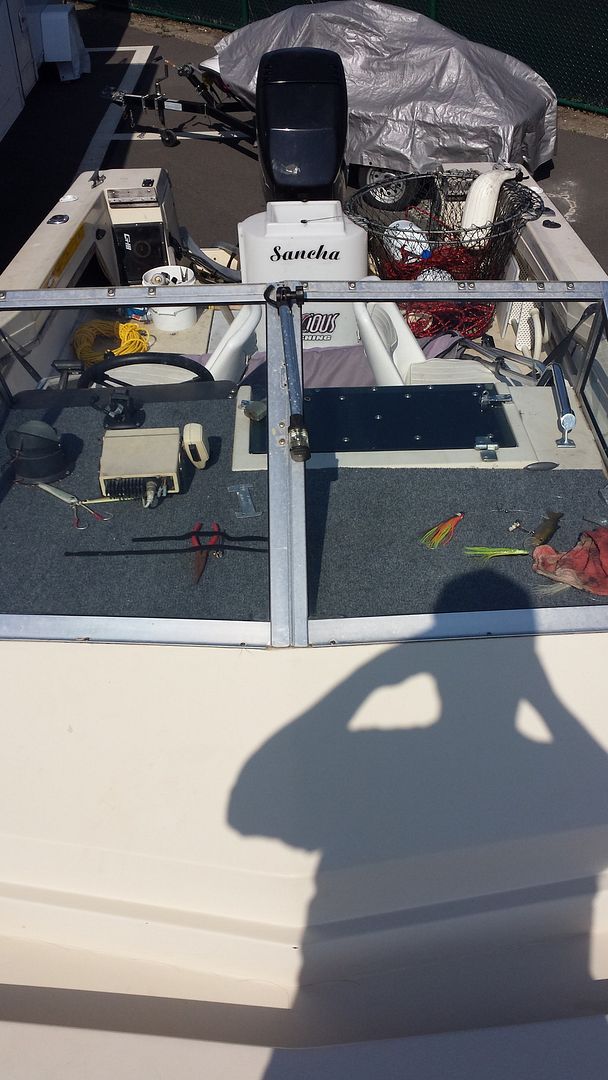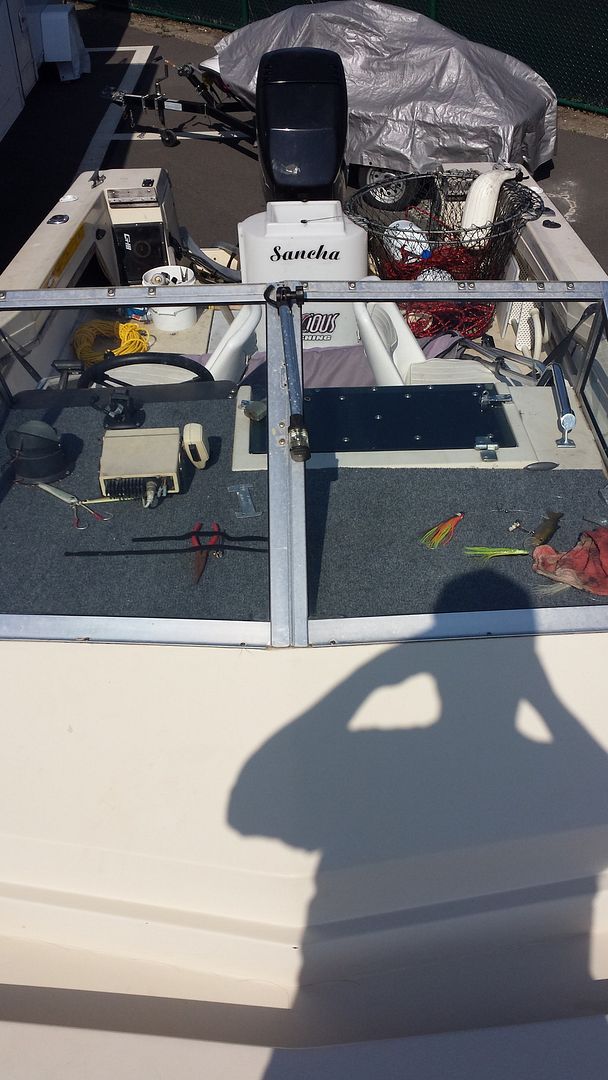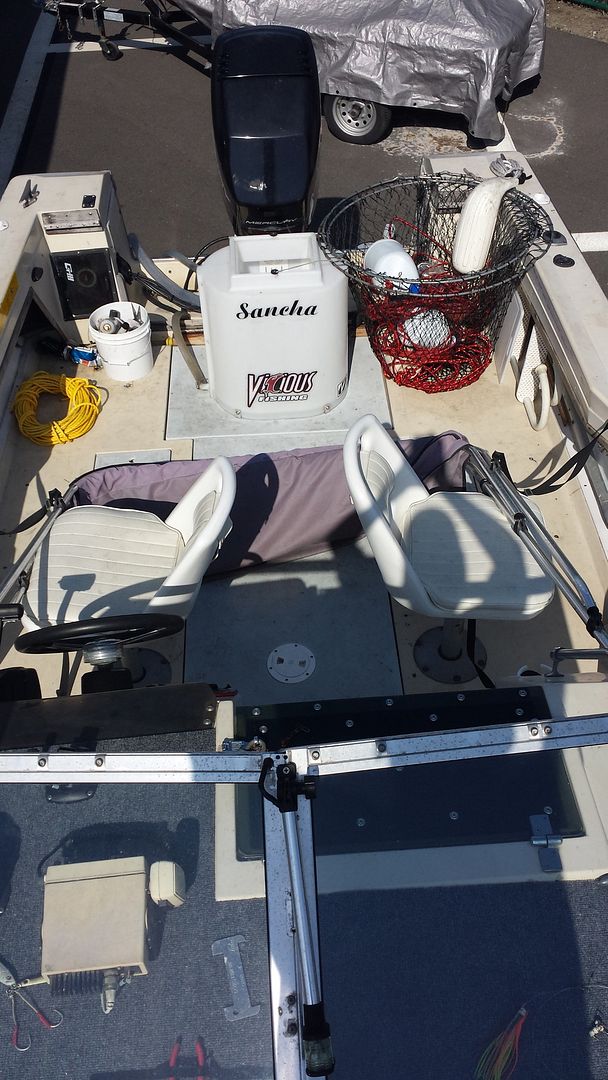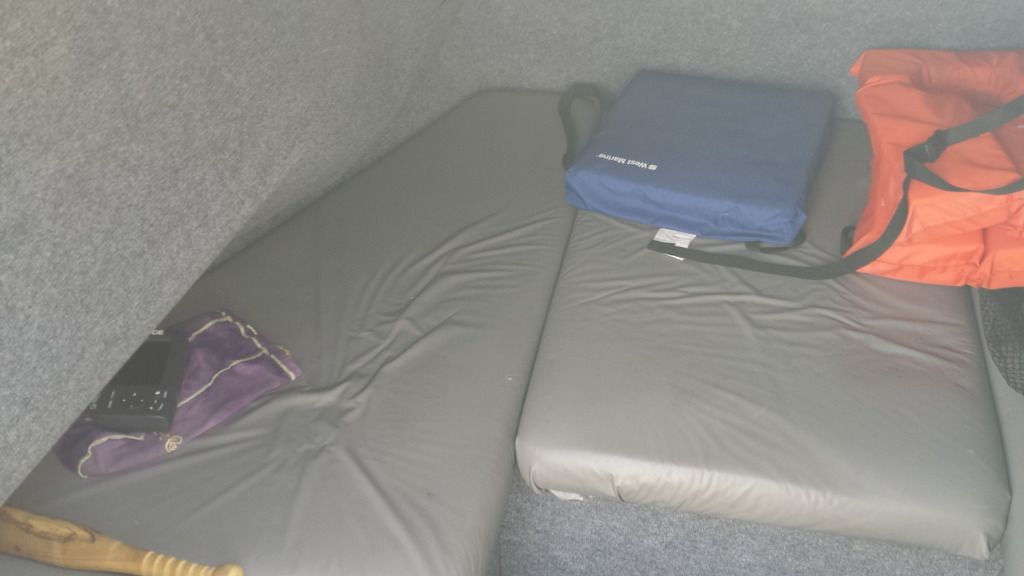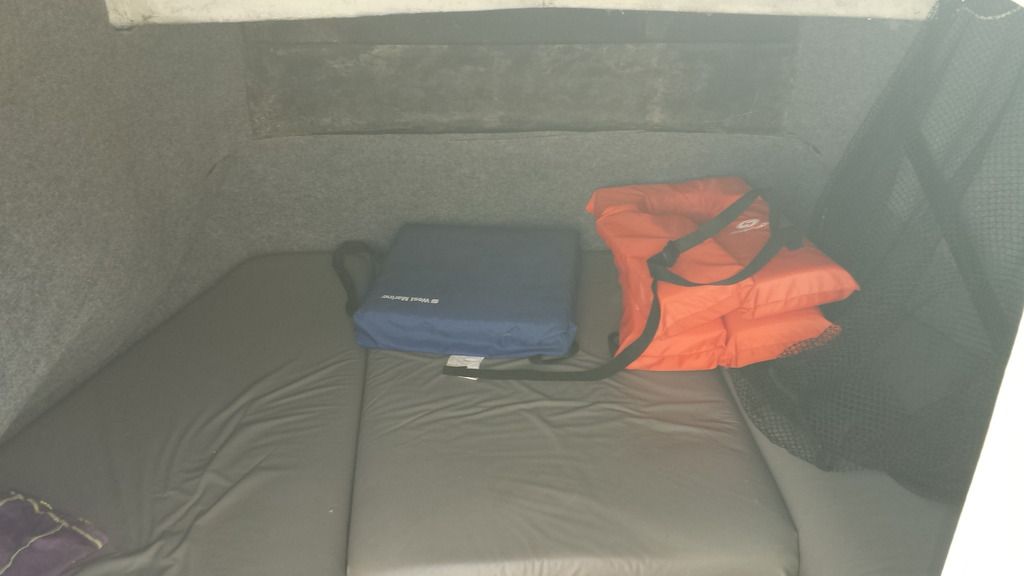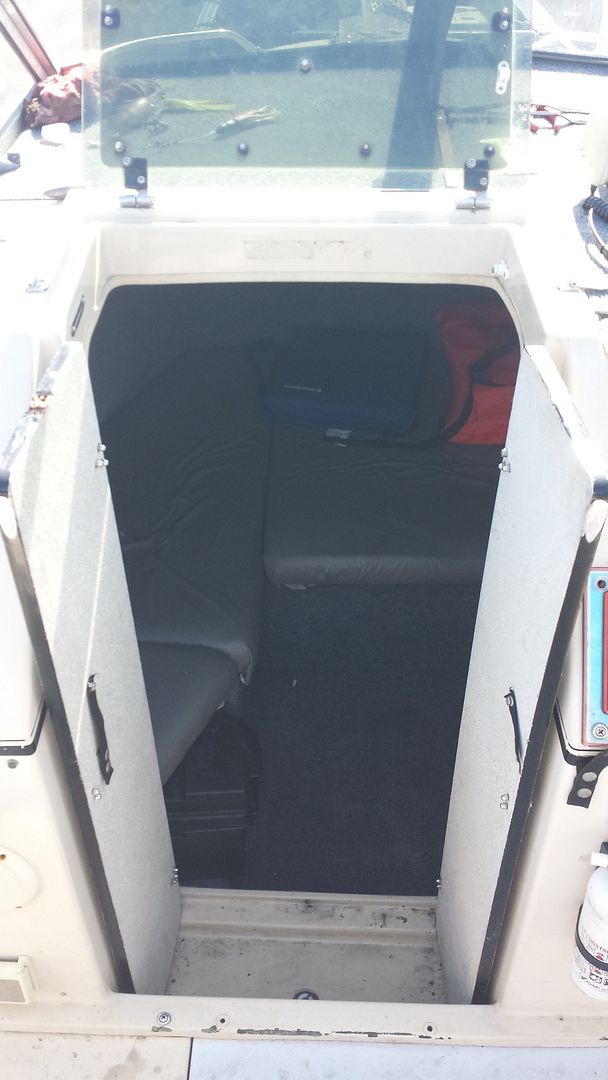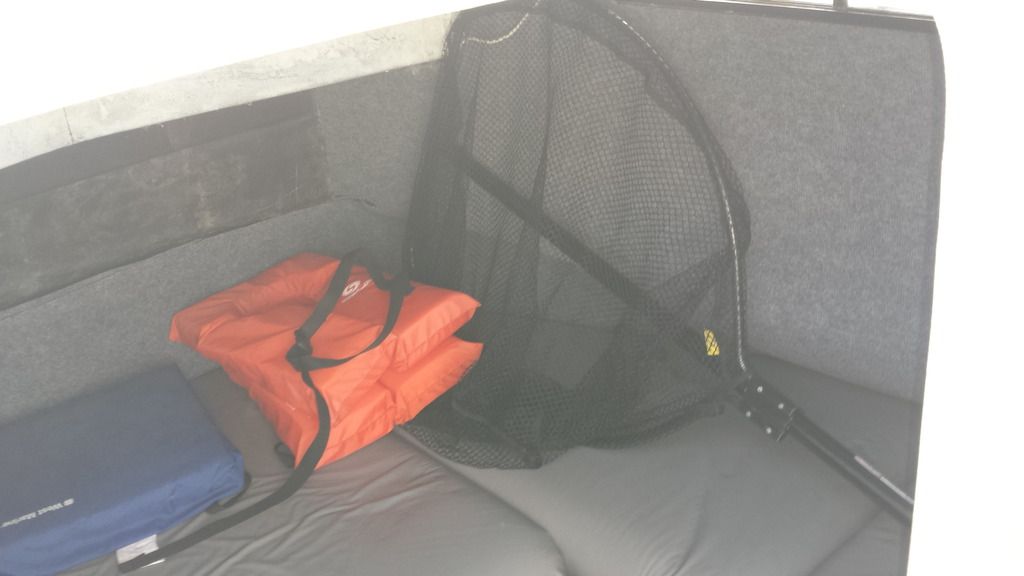 Sancha is a 1983 hand laid glass hull with a 1999 Mercury electronically fuel injected 250 outboard.
I fish her once or twice a week. Everything works.
Comes with the trailer.
Cruise speed is 30 to 38mph depending on conditions or 3300 to 3800RPM's. Top speed is 48. Super fast inshore/catalina boat.
Fuel economy is 1.5 MPG at cruise. So around 120 miles range with a 75 gallon gas tank depending on how throttle happy you are. She likes to fly.
The hull is smooth riding and dry. Way less pounding on the typical SoCal swell than many of the big brand 21 footers. Function over form.
Electrical was recently went through and updated. Batteries moved from the bilge up into the cabin. New cables and mount.
Includes. Lawrance HDS 5 with all of my spots and a marine radio.
Two bilges. One 2k and. 600GPH auto.
$7,500 or best offer/boat for trade. There's a small crack in the lower unit bell housing by the prop that does not affect performance but is a defect I figured I'd mention. Pretty sure the shop did it when installing a lower unit seal kit and didn't tell me and I failed to notice until later...
Speaking of lobster season... this boat rocks. Tons of room for 10 traps. Speed enough to get there first. Deck space has plunty of working area. Deck lighting. Cuddy lighting. Front, rear, and 360 navigation lights. Speakers and input for your phone so you can stream music in between pulls. Bait tank to keep your bugs fresh....
SOLD
Last edited: