I Should Upgrade My Account
Mar 18, 2012
1,618
1,649
Name

Harbison
Boat Name

Florida Fisherman
Getting ready for ARS and Gags
Let's make sure we are good-to-go: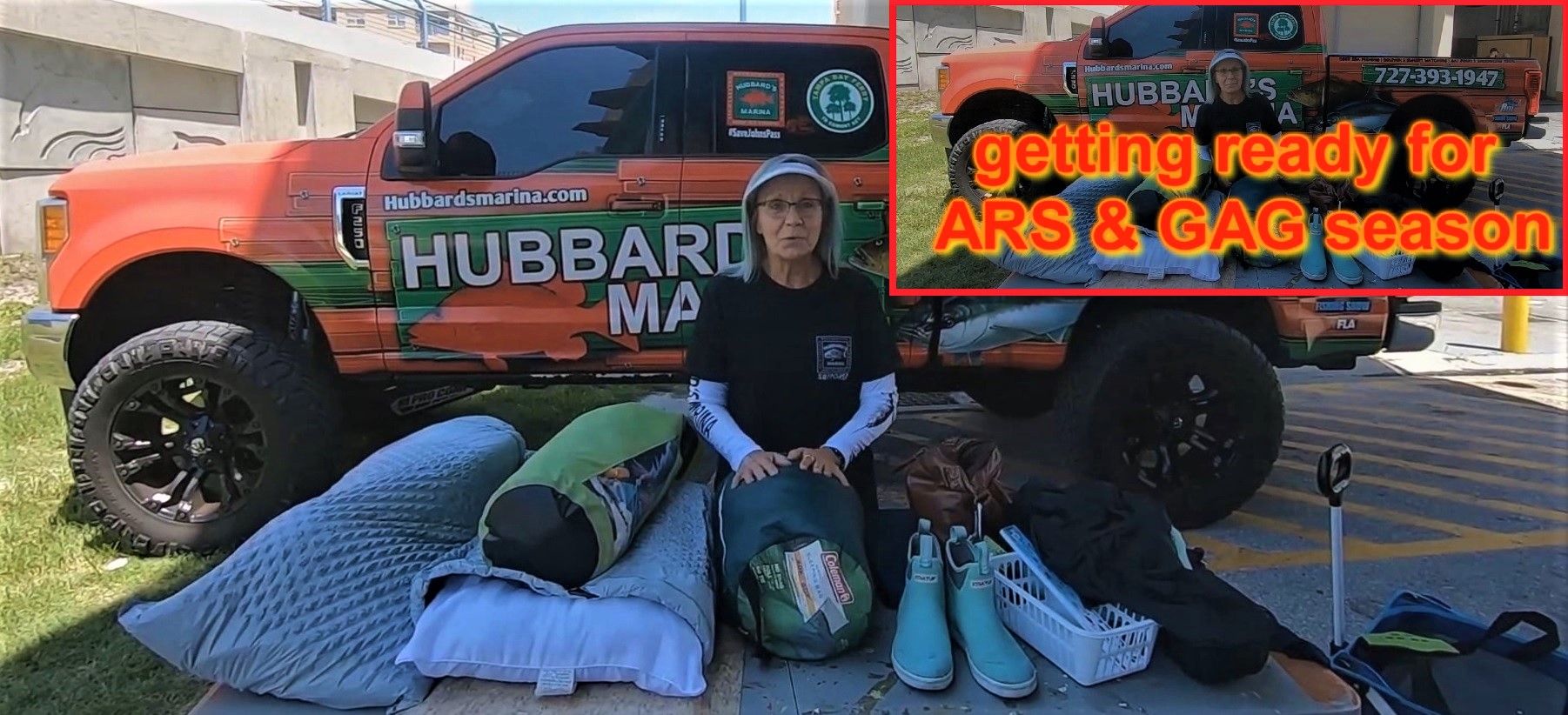 Finally NOAA has admitted what we who fish have know for a long time... The American Red Snapper stocks are flourishing!
Forget the days of the nine day season. 2022 will have a real season for both the recreational and federally permitted for hire sectors.
Let's all say a little prayer for calm winds and gentle seas:
But there is a major problem. With fuel prices demanding an arm and a leg...
Many boat owners can't afford multi-hundreds of dollars to travel to the far off Red Snapper Banks. The solution for many serious anglers is headboat fishing. On a headboat the huge expense of deep sea fishing is shared among many. From north to south, east to west, the Sunshine state is fortunate to have headboats offering fantastic fishing at a fraction of the cost of boat ownership.
In the north we have such fine boats as...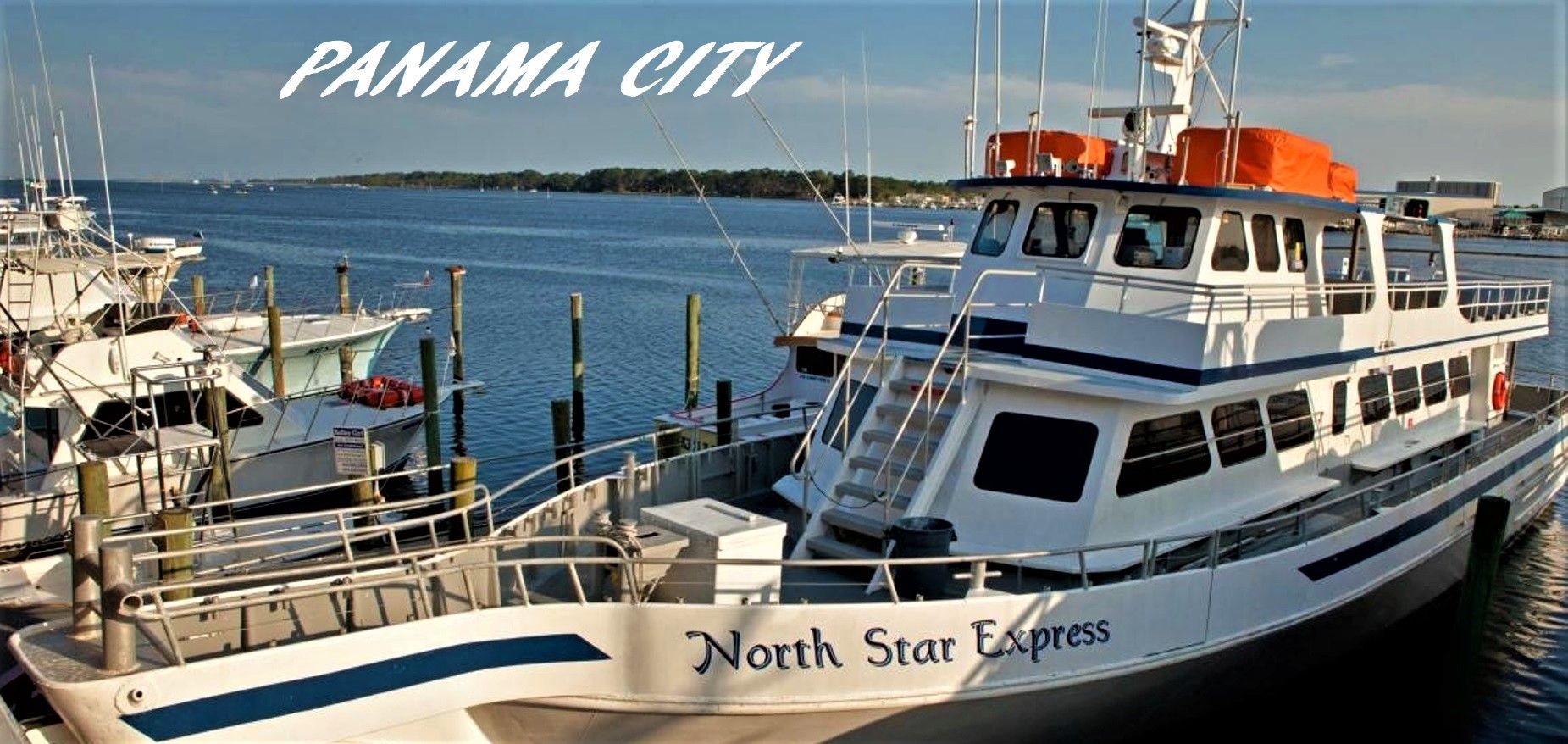 In South Florida we have...
In Central Florida we have one of the best of the best. Fishing out of Madeira Beach, Florida, we have the family owned and operated Florida Fisherman ll. Hubbard's has been taking people fishing ever since 1928. In 1956 the man himself, Captain Wilson Hubbard, began marathon 18 hour fishing trips for hard-core anglers. In 1971 Captain Hubbard established overnight weekend trips to the far off Florida Middle Grounds. His head boat was the Miss Pass-a-Grille lll: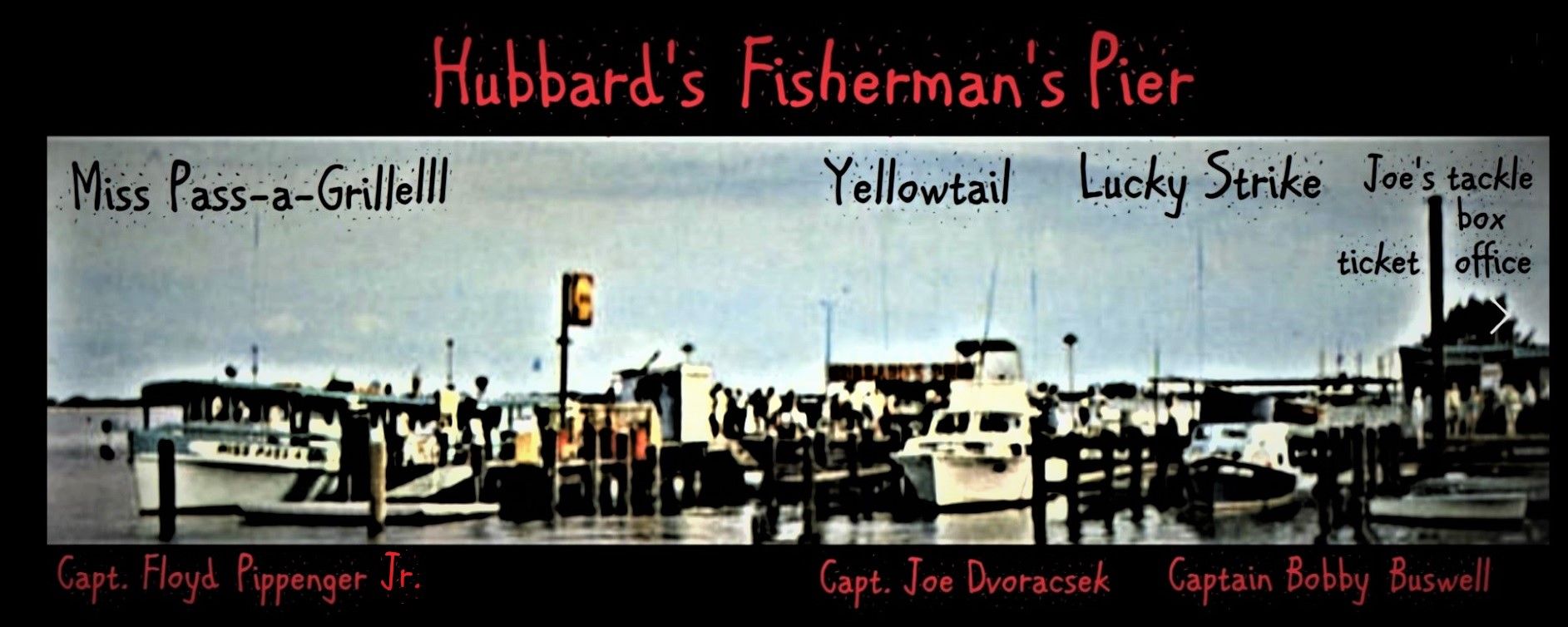 The Miss Pass-a-Grille lll was captioned by the man who was to become a legend in his own time, Captain Floyd Pippenger Jr.
Today the legend continues on the all aluminum fishing machine the Florida Fisherman ll:
The Florida is powered by massive twin 2,500 hp Caterpillar diesels: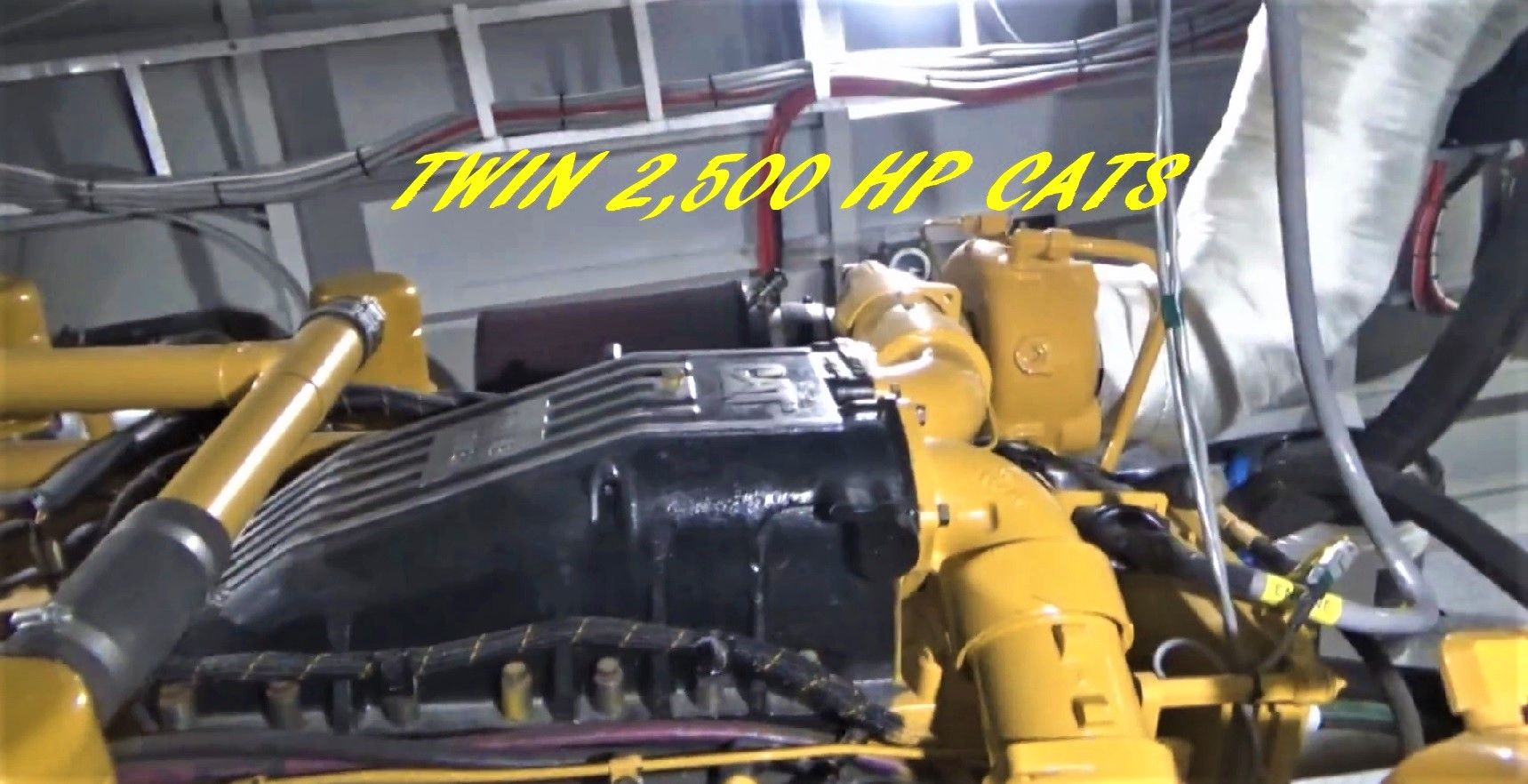 I have seen these monsters up close and personal.
Each is as big as a car.
And the bunks: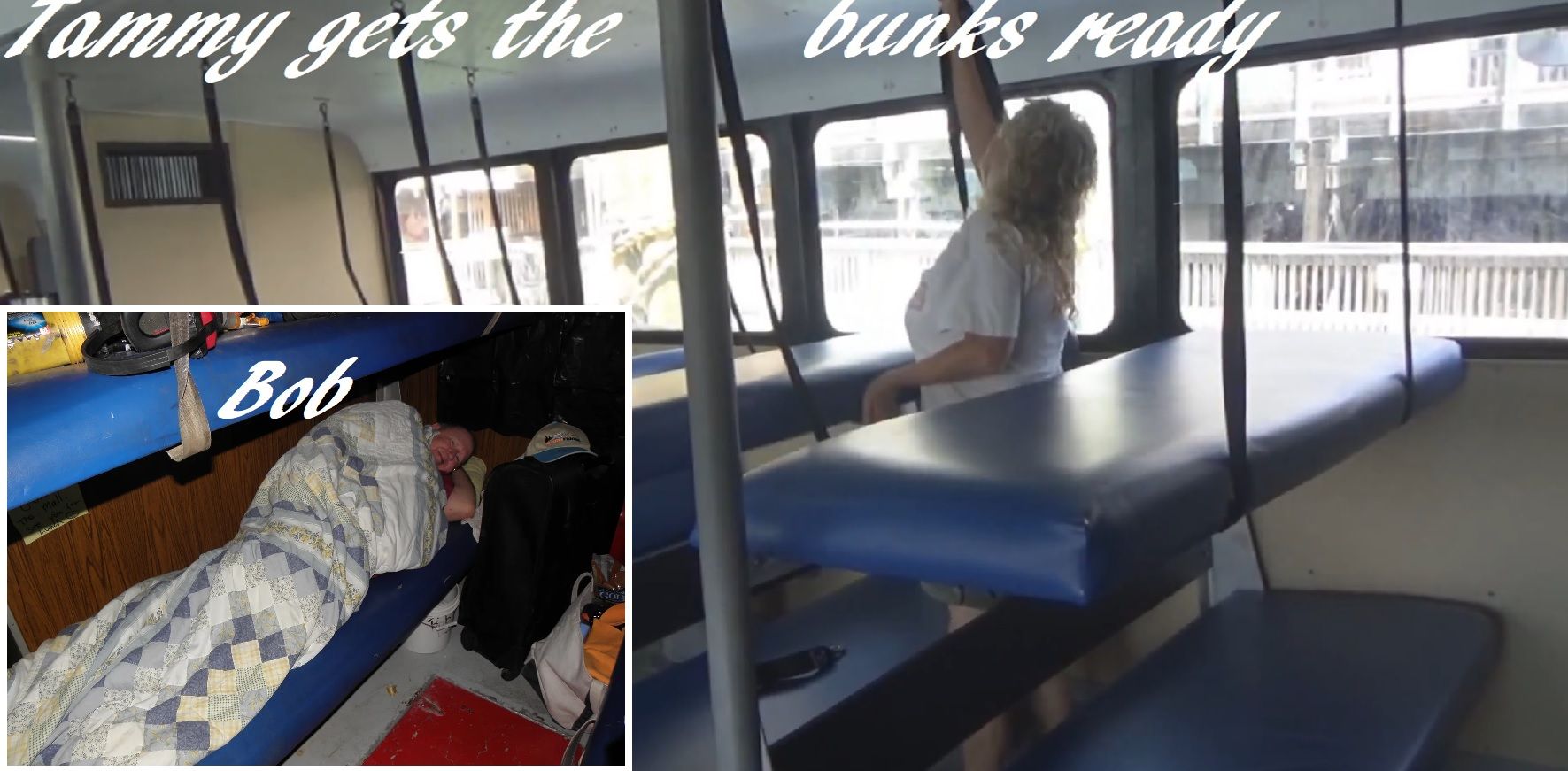 That's me doing what I do best.
Don't forget the food.
We in the deep south demand nothing but the best:
In your wildest dreams you could never imagine how good that hot off the grill food really is. And, somehow when you are enjoying the best of foods, it taste even better when you are 100 miles off shore.
Florida fishing is fantastic all year long, but, with the opening of American Red Snapper and Gag Grouper season, June takes on a whole new meaning.
The fish are out there and they are hungry and ready for a fight:
Look at he size of these hungry fish: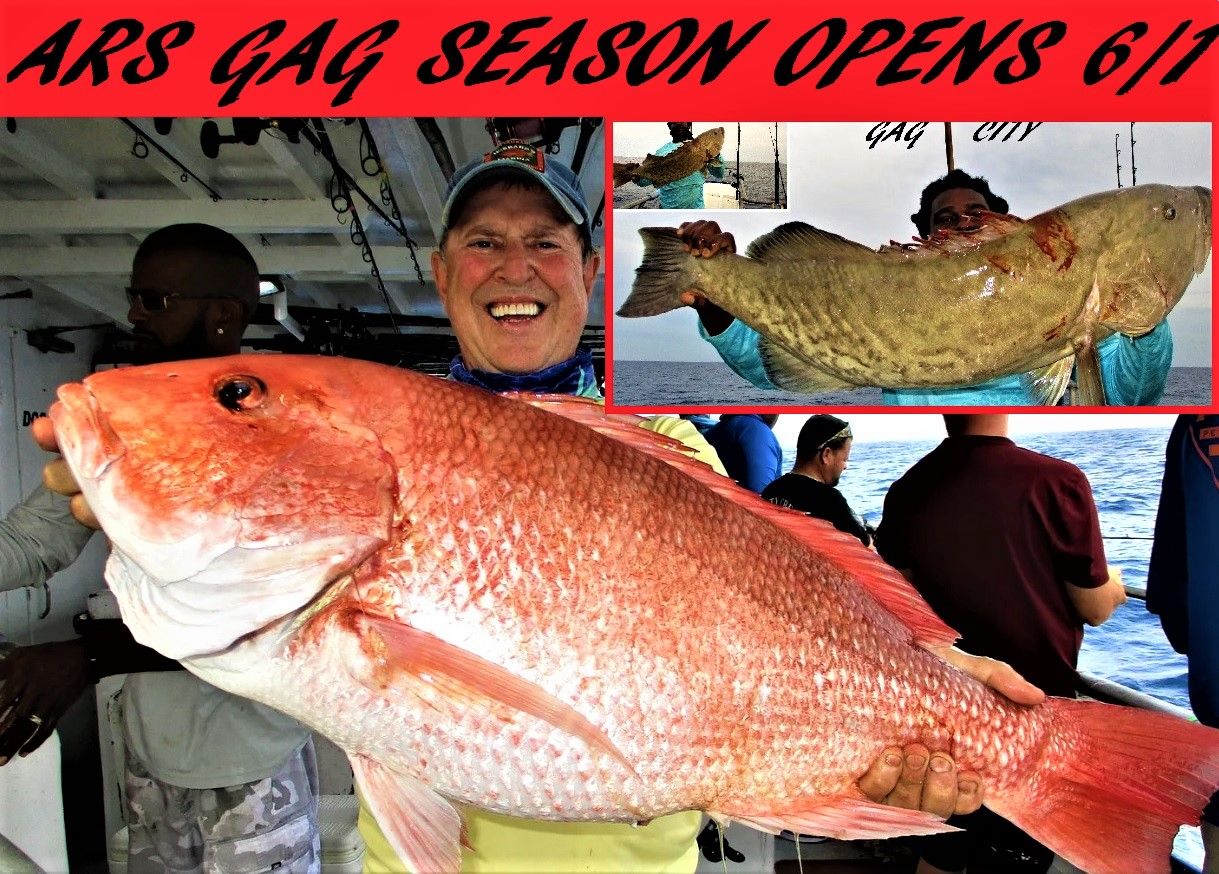 Now it's catch, vent, and release. June is pay-back time:
Ladies and gentlemen, boys and girls, get ready for the times of your lives. It's almost June.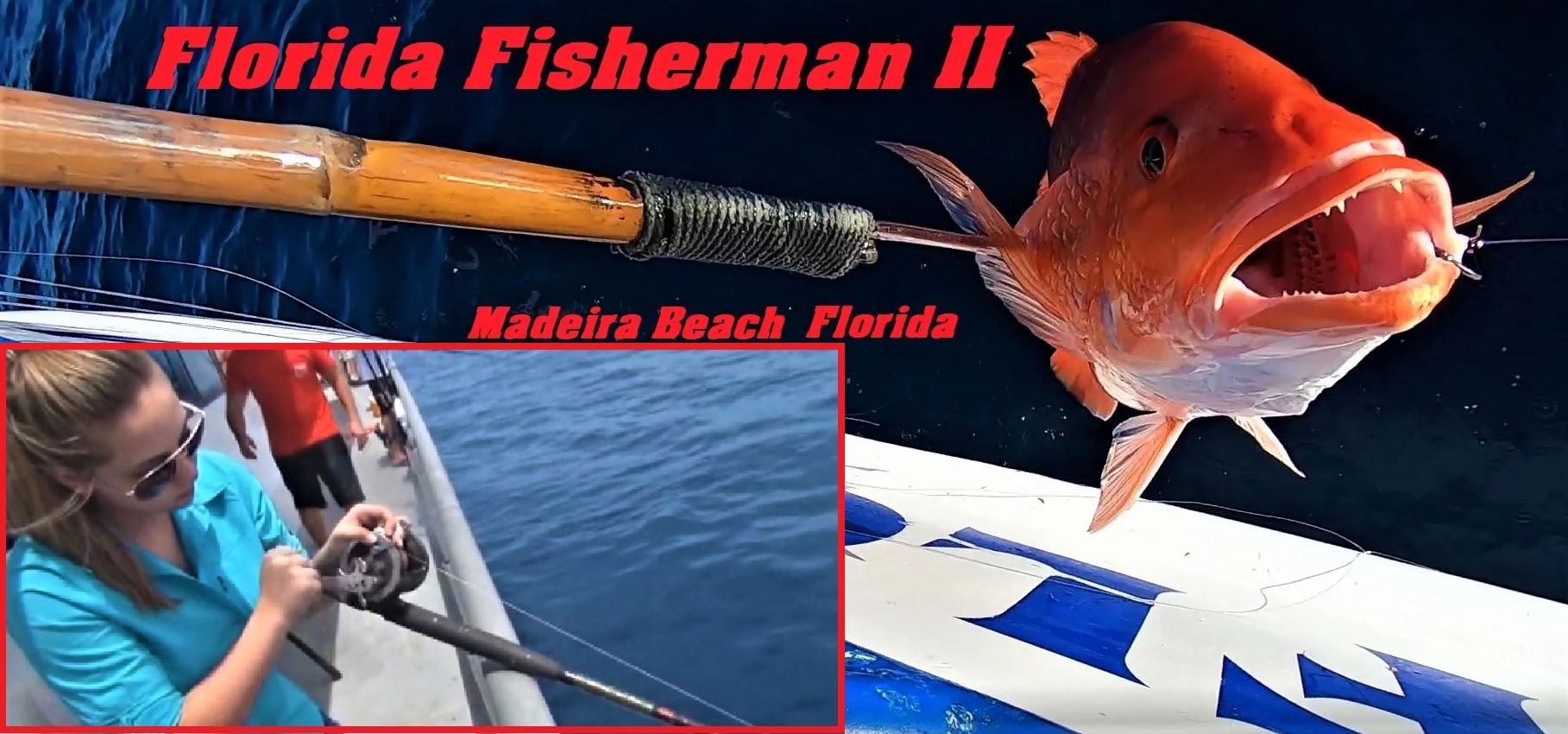 Friday, April 22, 2022, 3:00 P.M. it's warm-up time.
Nothing like a good rest before doing battle: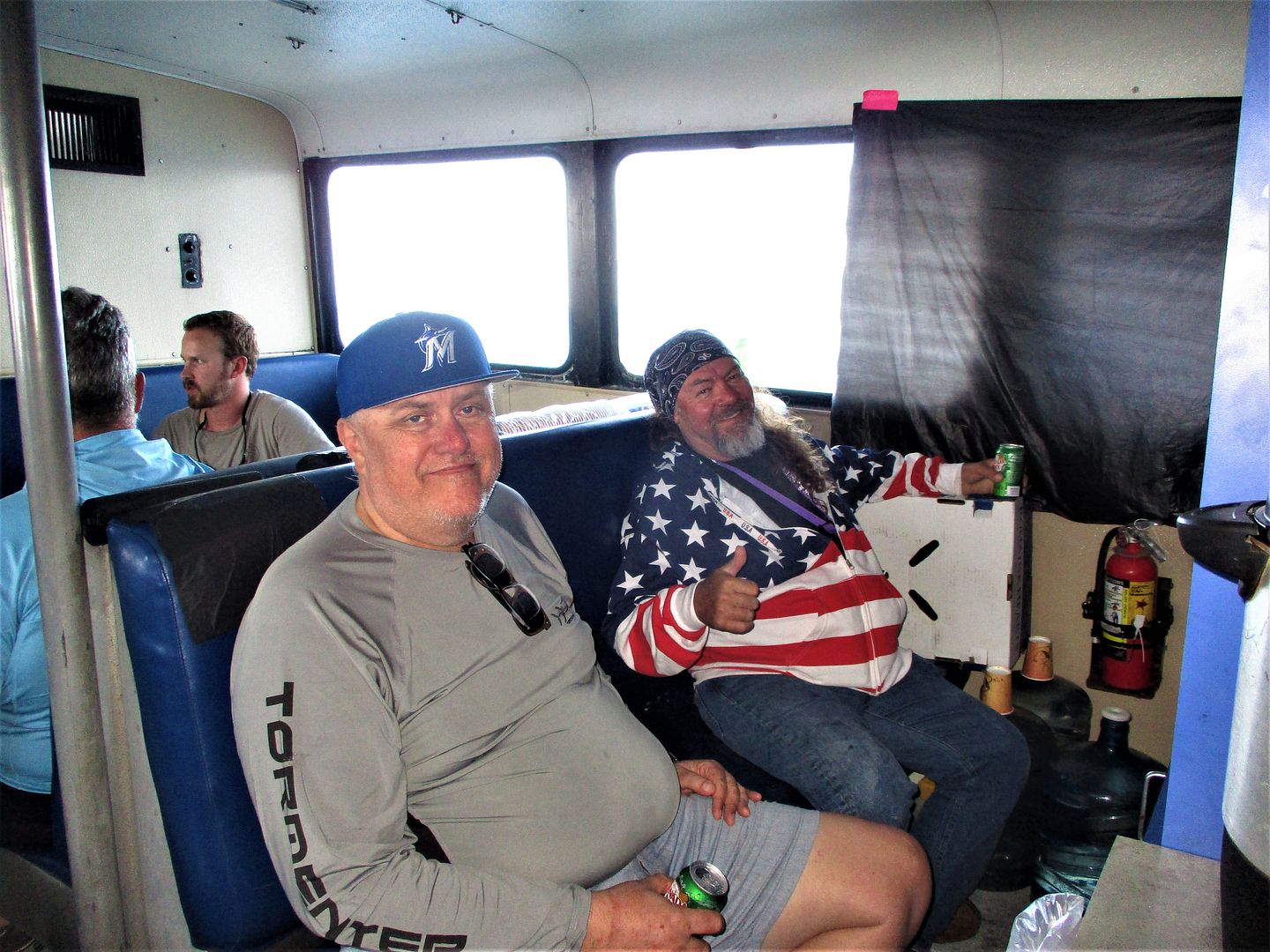 Rest... NO WAY! Too many Kingfish to be caught: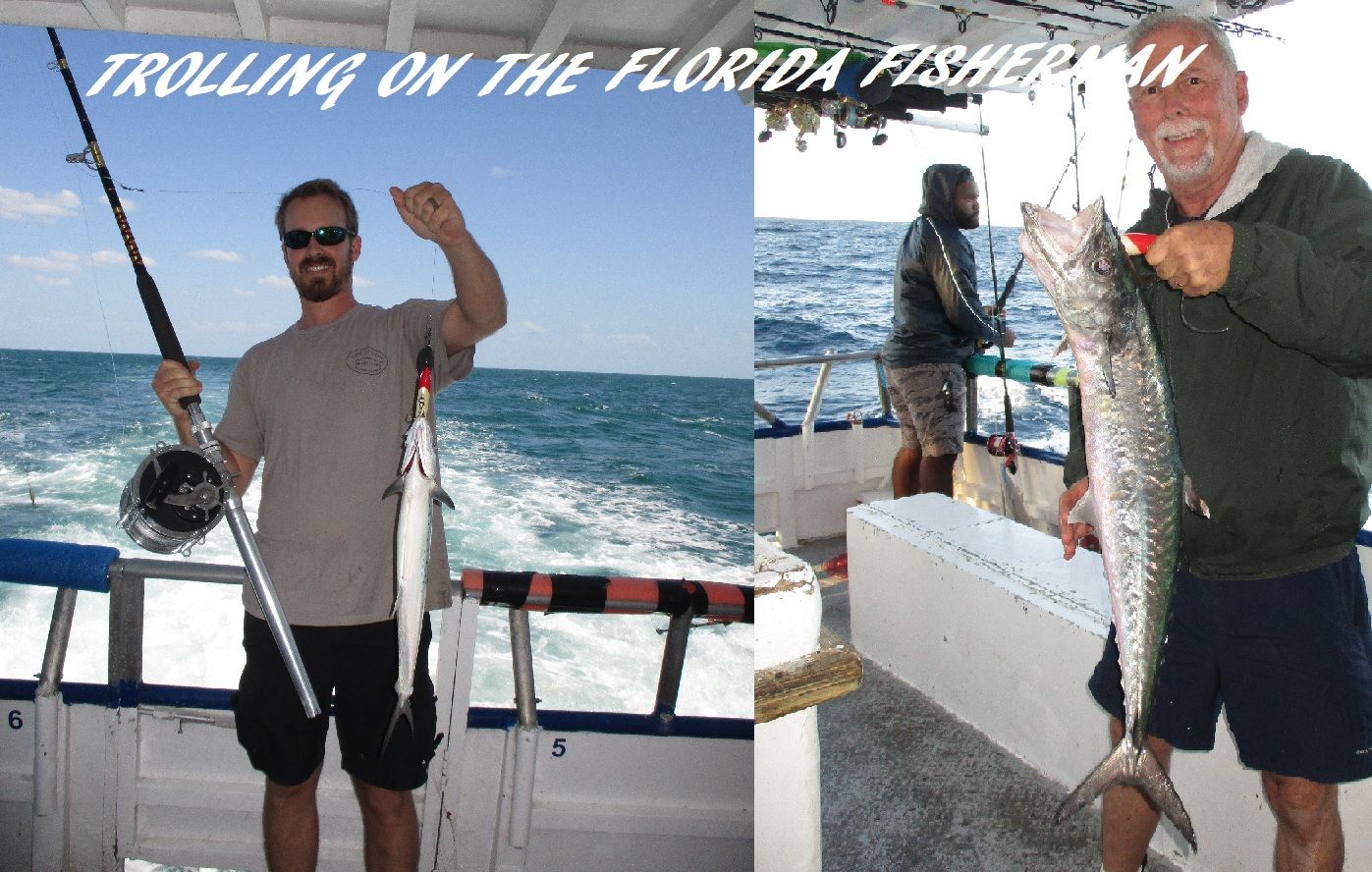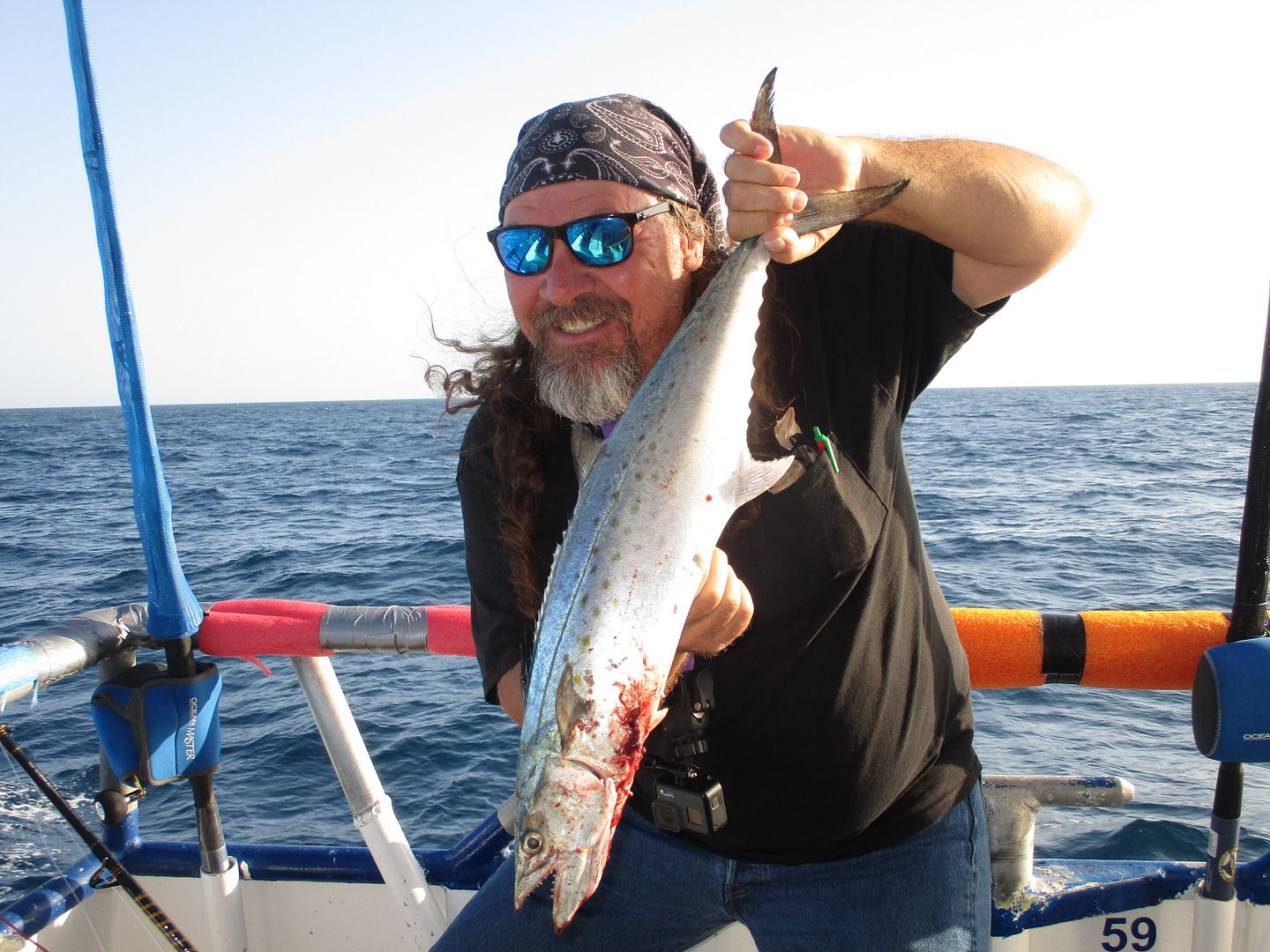 Fresh caught Bonito:
One of the best Red Snapper baits ever.
OH NO! Looks like we have a ...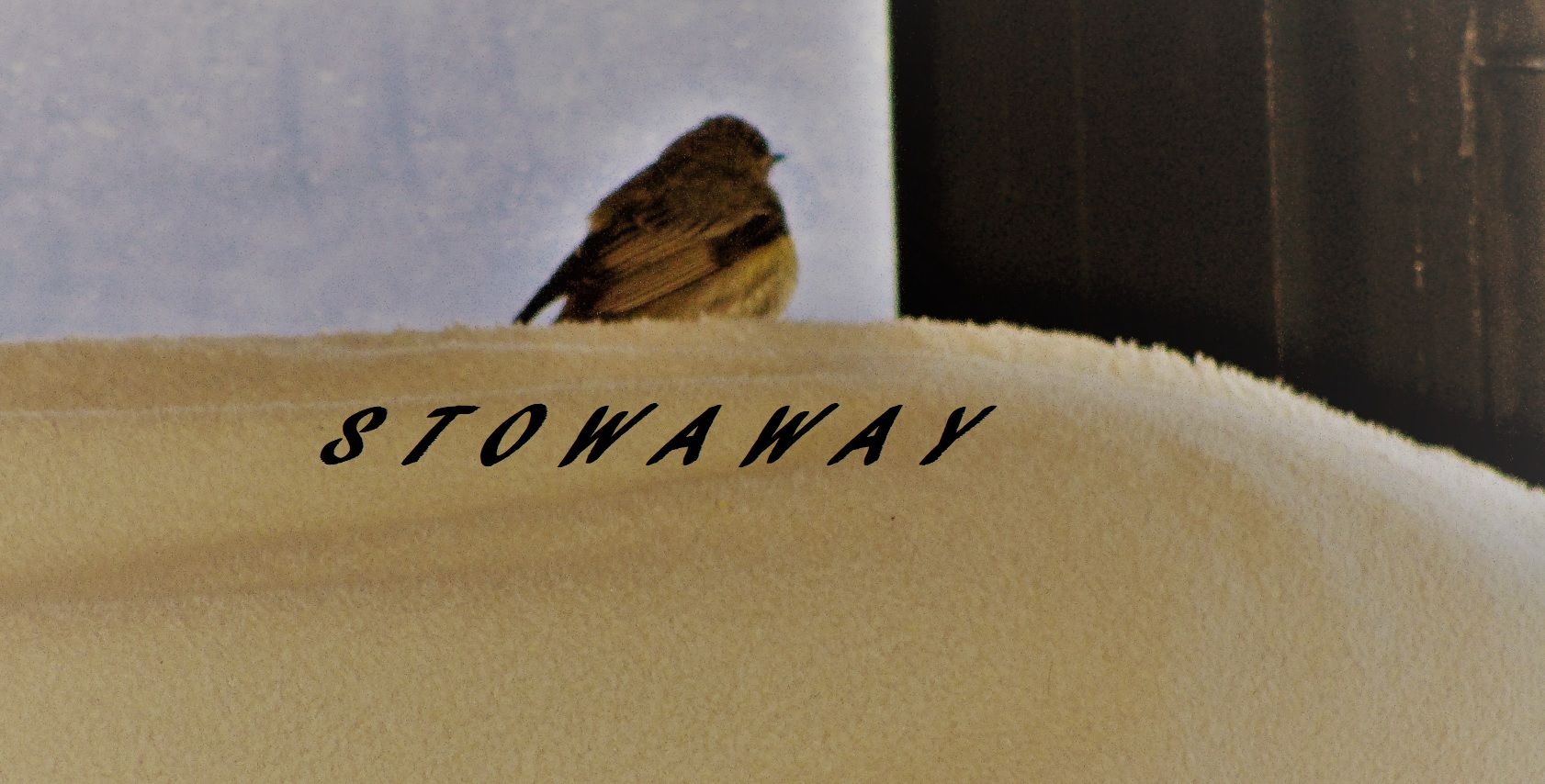 See you in June: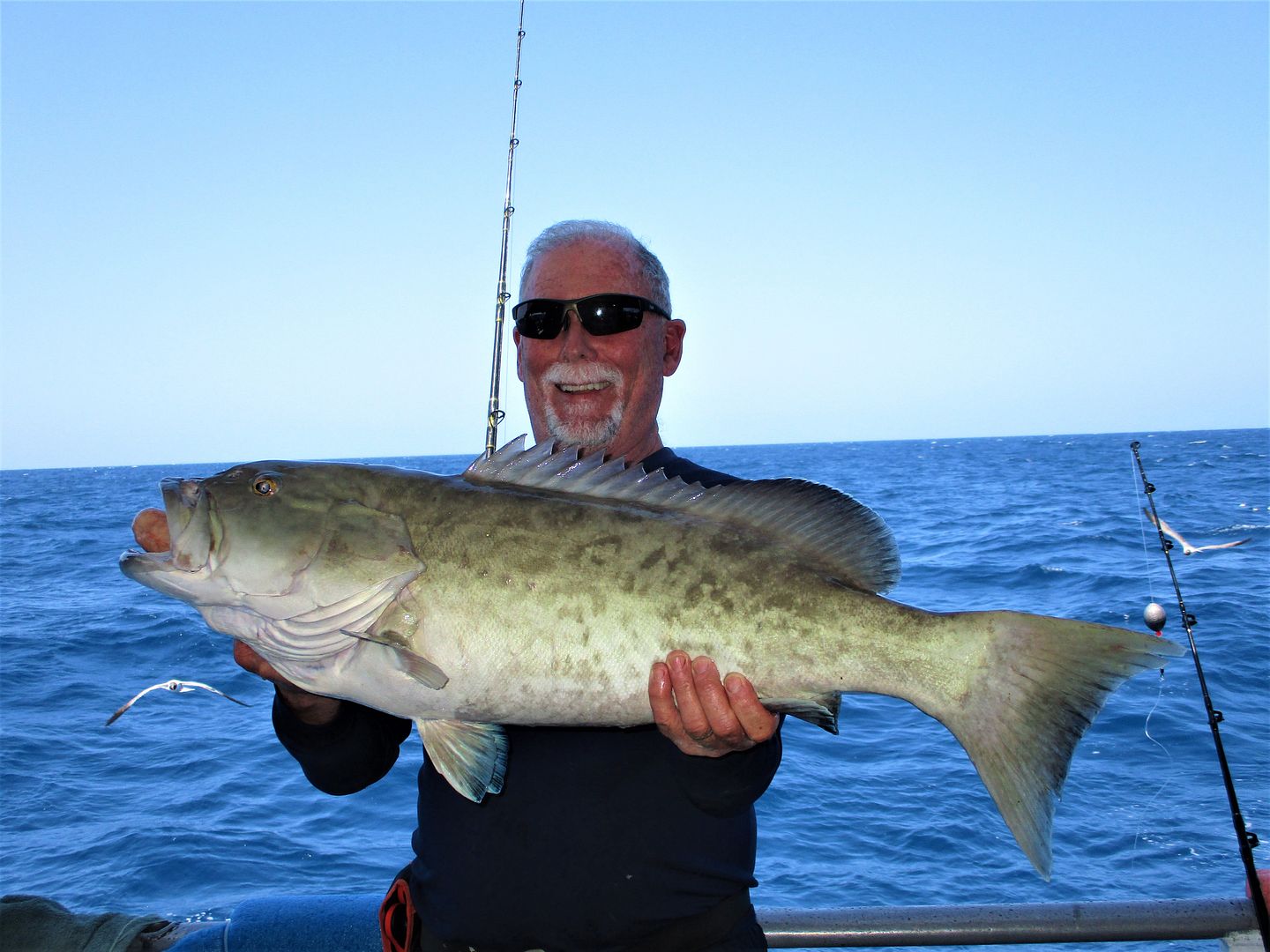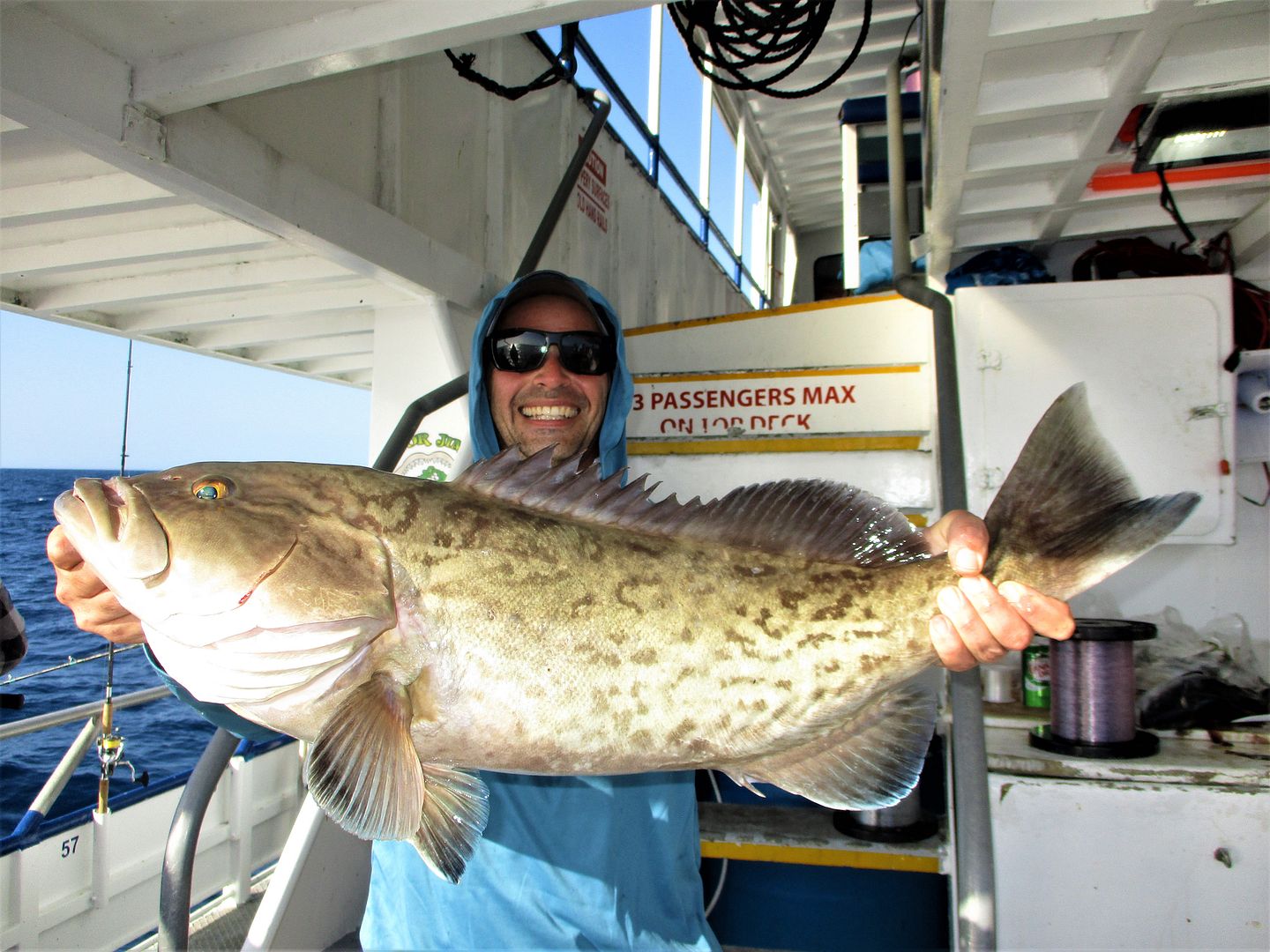 Wow! here is a fantastic eating Grouper we can keep now: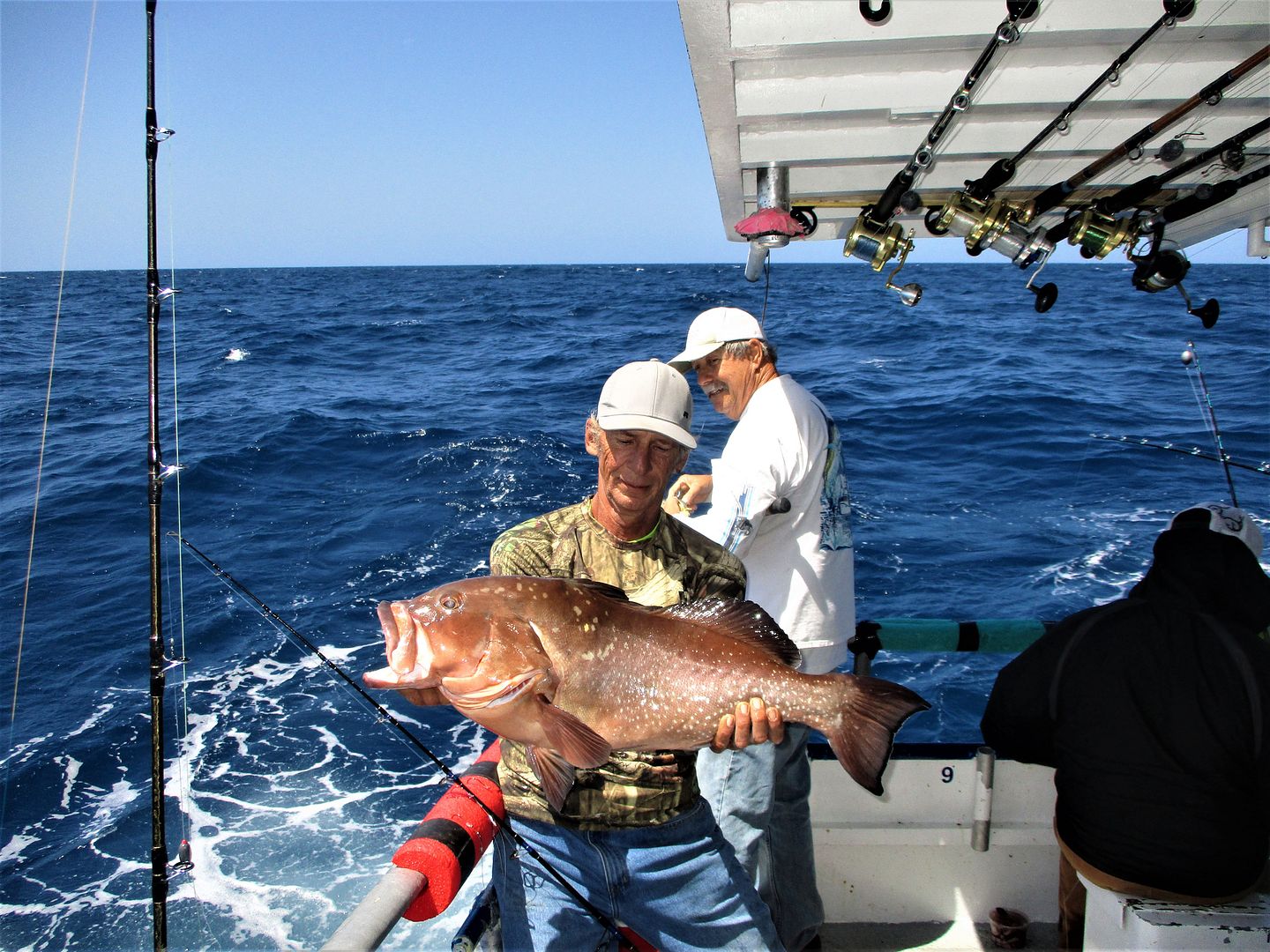 That's one to remember: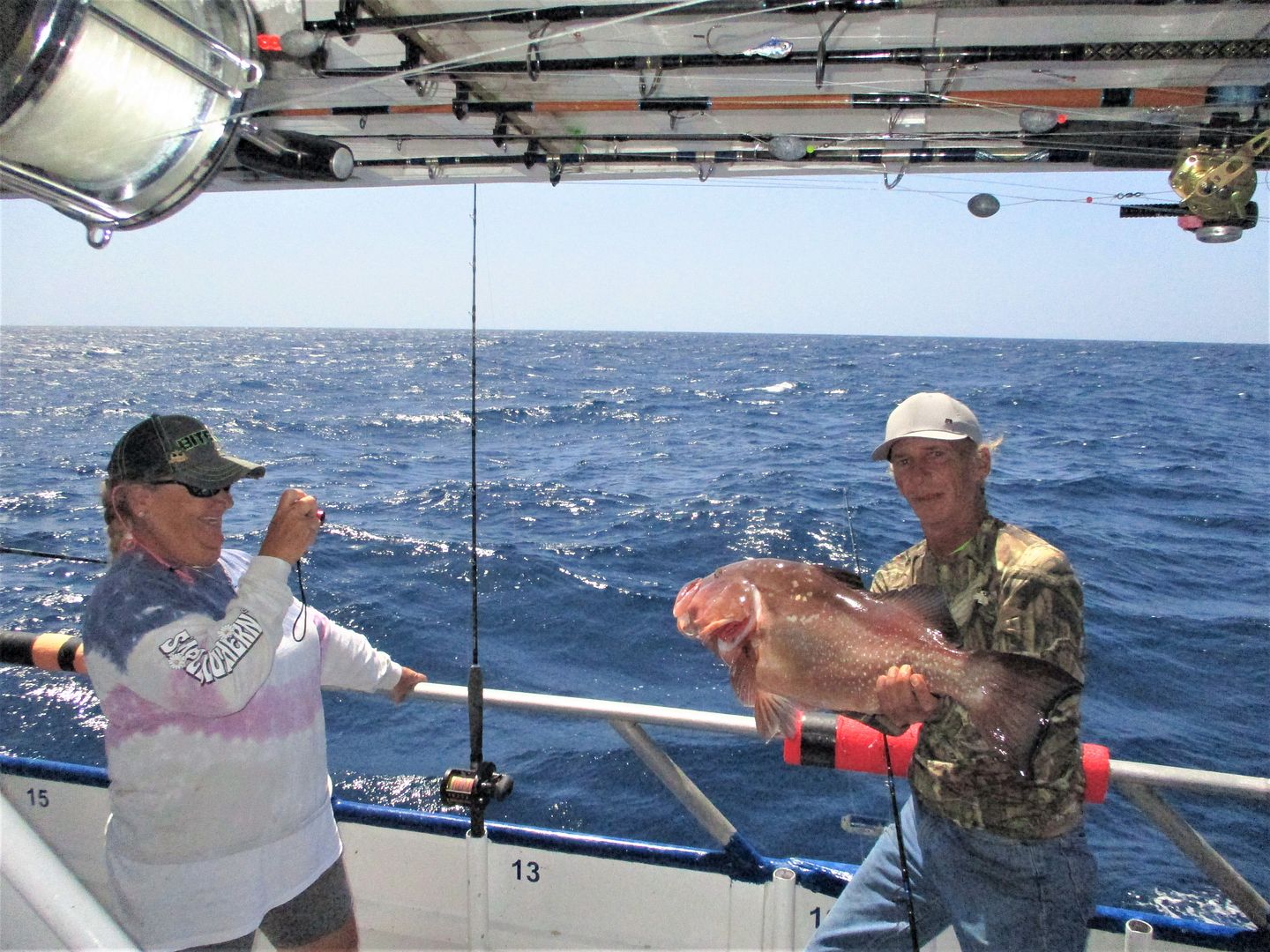 Hey! That Red Grouper is my dinner; not your's:
As long as they leave our dinner alone sharks play important roles in helping to maintain the delicately balanced ecosystems that helps to keep our waters healthy: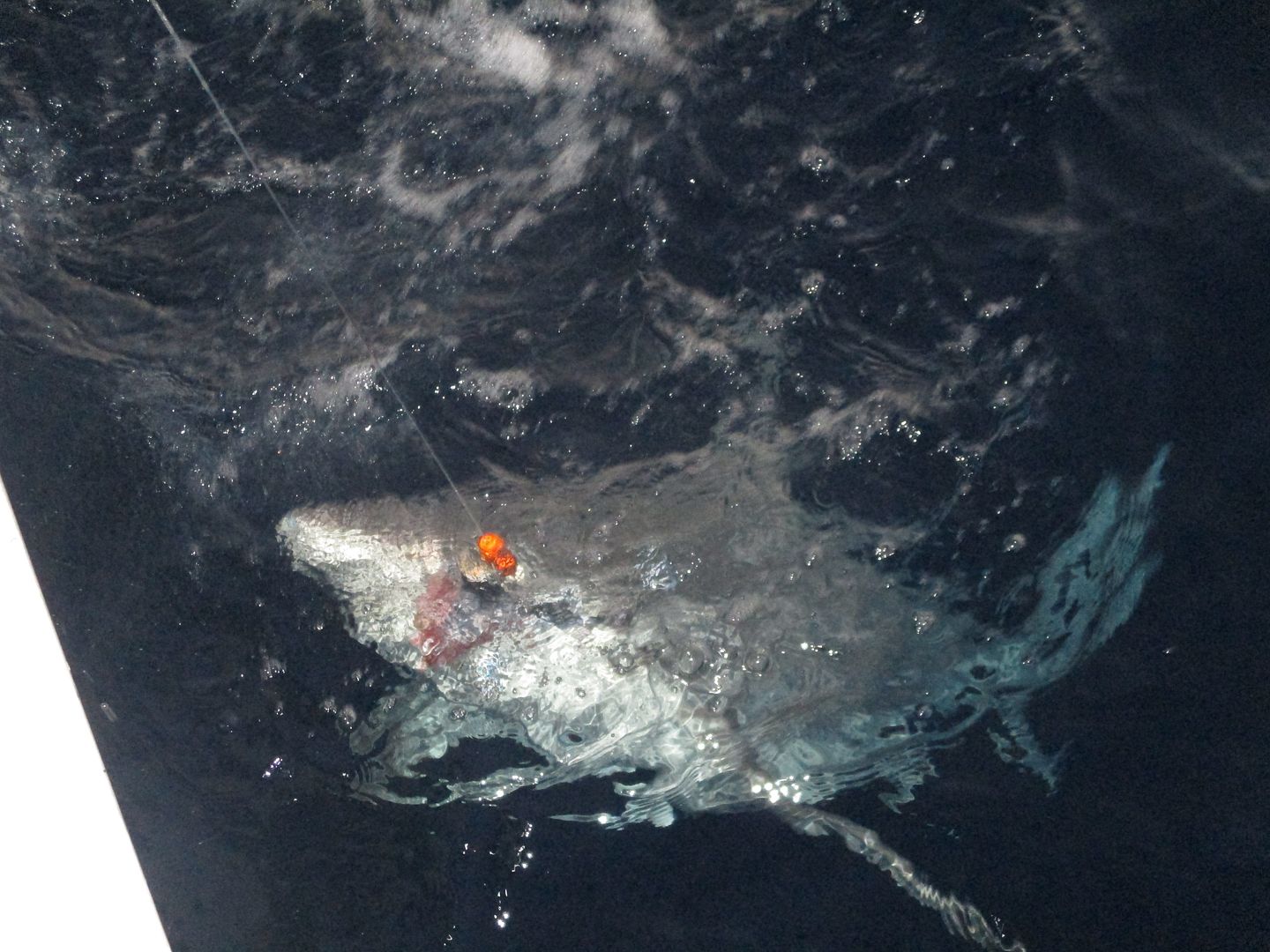 Let's all say a little prayer for calm winds and gentle seas!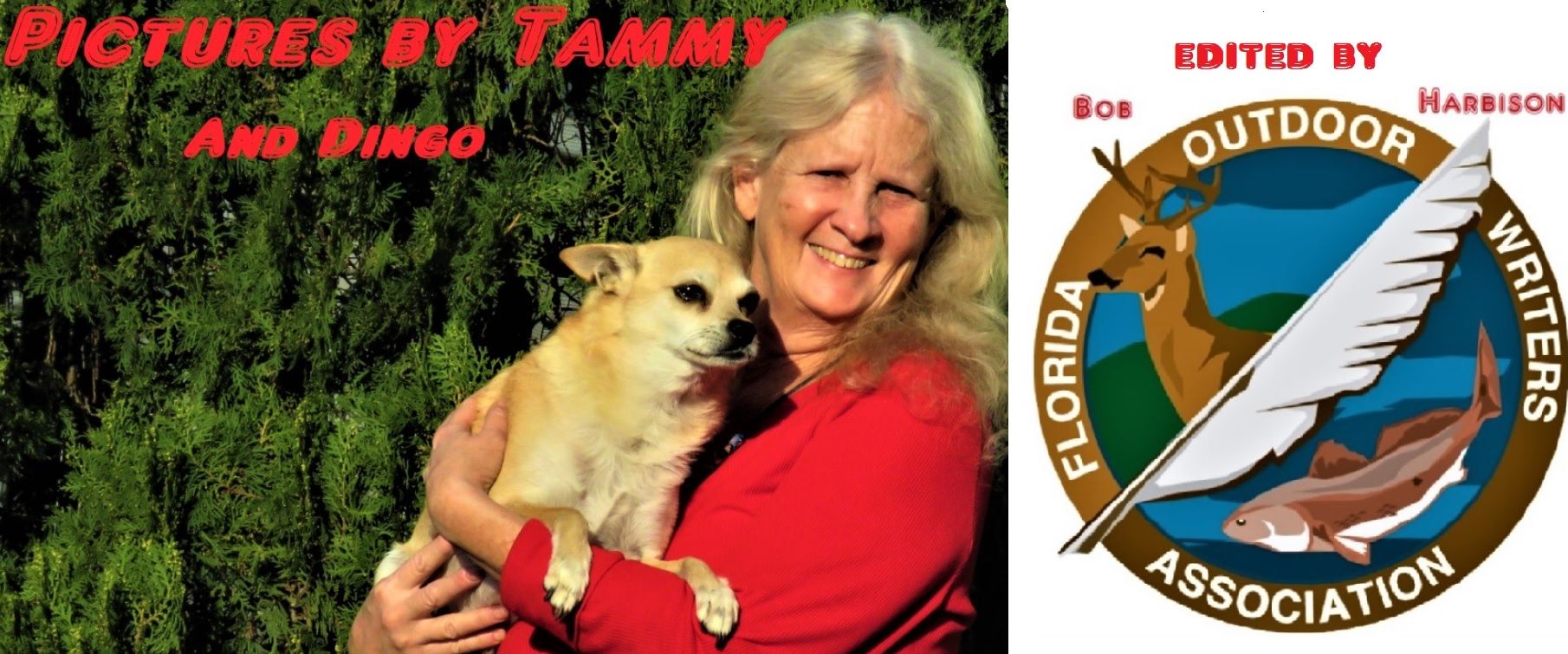 credits
Dreamstime
Getty
NOAA
Microsoft BING