"The Roving Angler"
BD Writer
Jun 1, 2006
2,737
453
Name

Tony Pena
Boat

n/a
Our group consisting of Kevin Green, Harry Hendricks, Larry Builta and Todd K., all from the San Francisco area, had an easy arrival at Tocumen Airport with a VIP greeting and fast track through customs to a comfortable lounge as their luggage was being transferred to a waiting van. After a night at the Panama Hilton Balboa we had a four-hour drive to Puerto Mutis, stopping at a fresh fruit stand along the Trans America Highway before boarding a 33' World Cat for a swift ride to the 110' mothership "Journey Bay". The crew got busy rigging my tackle and replacing some spectra (they really seem to enjoy it) while we compared new lures we brought for the trip and having cool drinks with ceviche. This was a return trip to Cebaco for Green and Hendricks and they decided to fish on a 31' Bertram rather than the 33' World Cat as they preferred the comfort provided by the cabin. Builta and Todd also chose a Bertram.
The next morning was sunny and calm (typical for the February dry season) as we headed for Ariel Reef just outside the bay. According to the solunar tables the week would have low fish activity for the first two days while increasing to high the last two. More on that later. Hendricks jigged up a couple of achote (Colorado) snapper before we took off for the Tuna Coast. Slow trolling live bait (cojinua or green jack-sorry but there are no blue runners in the Pacific as they are sometimes called) along with diving lures while popping was a good technique as it covered more water. We wound up with 2 roosterfish (7 to 25 lbs.) 5 bluefin trevally, 3 African pompano (20 to 35 lbs.) 3 achote, 1 amberjack, 1 cherna red grouper and 1 triggerfish while losing some big fish to the rocks.
For a change of pace, we went to Jicaron/Jicarita Islands south of Coiba the next day and added 28 yellowfin tuna, 2 roosterfish (15 to 50 lbs.) 2 jack crevalle and an amberjack. Todd's Torsa 20 with 80 lb. spectra was almost spooled with one long run from an estimated 80 lb. wahoo before having the leader cut. The tuna count could have been doubled but the large ice chest was full, and tuna were starting to pile up on the deck. Since the guys were bringing fish home we had to stop in the middle of a hot bite, so mate Ervin Santos could fillet and package the fish to insure top condition.
We heard that tuna were showing close to the Tuna Coast so for the next three days we combined tuna popping with inshore popping. The best spot was Punta Mariato where the 100-fathom line is only a half mile out and all the pelagics can pop up here as we have caught marlin and sailfish close to the rocks. We caught 32 yellowfin to 61 lbs., 1 roosterfish, 2 wahoo (25 to 33 lbs.) 3 bluefin trevally (12 to 25 lbs.) 2 jack crevalle and loads of black skipjack. Two sailfish were spotted close to shore as well as turtles, manta rays, spinner dolphin, flying fish and other entertainers.
Returning to the mothership before dark was a pleasure as showers, appetizers (followed later by some gourmet meals) favorite drinks and animated fish talk while watching the squawking tijeretas (frigate birds) fighting over the fish scraps from the cleaning table was a daily experience. Our fish cuts (mostly tuna and wahoo) were vacuum packed and frozen at no extra cost. In addition to fish, we purchased over 50 lobsters from nearby Isla Leones at just $7.00 per lb. and added tails to the mix. Cebaco has the only mothership that is supplied by spring-fed water from the island which is tested on a regular basis and qualifies as suitable for bottling. There is no need to conserve with short showers as the excess water just overflows to the sea. Of course, bottled water is always available for drinking and there is a large capacity ice machine. This truly was a customized trip as the guys wanted light tackle popping and jigging and weren't after cow tuna or marlin. We joked about the solunar tables because the better fishing was on the "low activity" days while our slowest day was a "high activity" period. We may not rely on those charts in the future. Our thanks to owner Capt. Jim Wiese, Office-Wiz Carmen Cordoba, Manager Frank Veras, Chef Abner Gonzalez, Captains Ariel Medina and Narciso Santos, with Mates Ervin Santos, Eduardo Santos and the ship's crew that made us feel at home while catching a lot of fish. Looking forward to another trip in June.
cebacobay.com
011-507-317-6890
SUMMARY
133 fish caught (most released); 11 species
Sea Conditions: Calm; Water: 80-82 degrees Air: 90-93 degrees
United Airlines: San Diego/Houston/Panama City
COPA Airlines: San Francisco/Panama City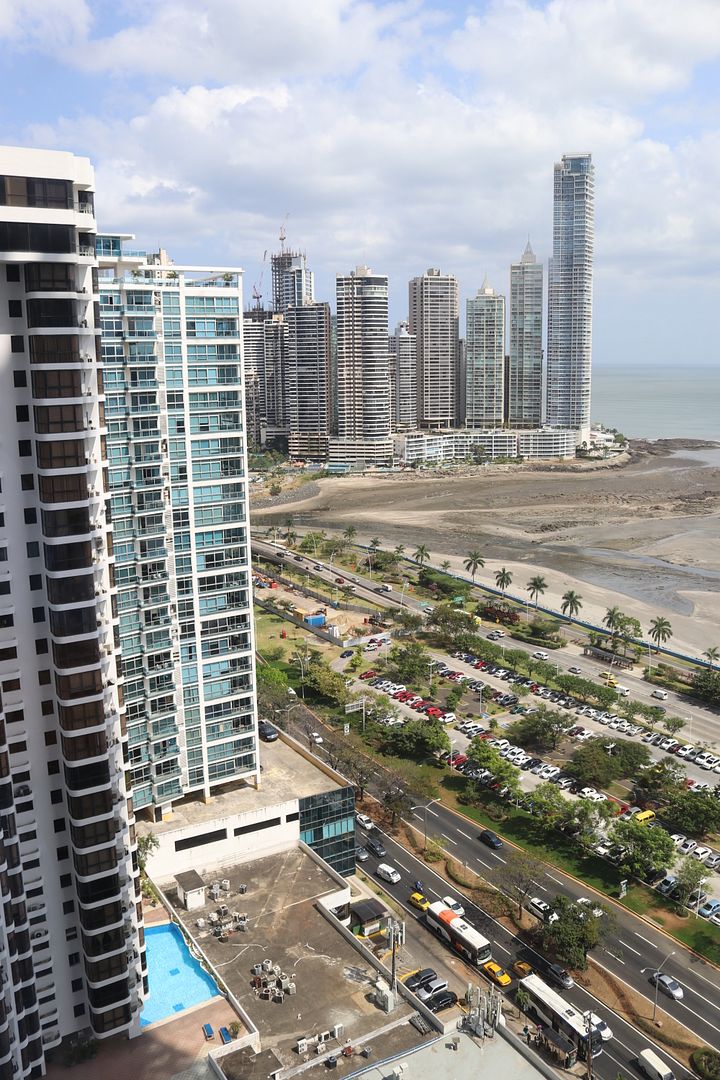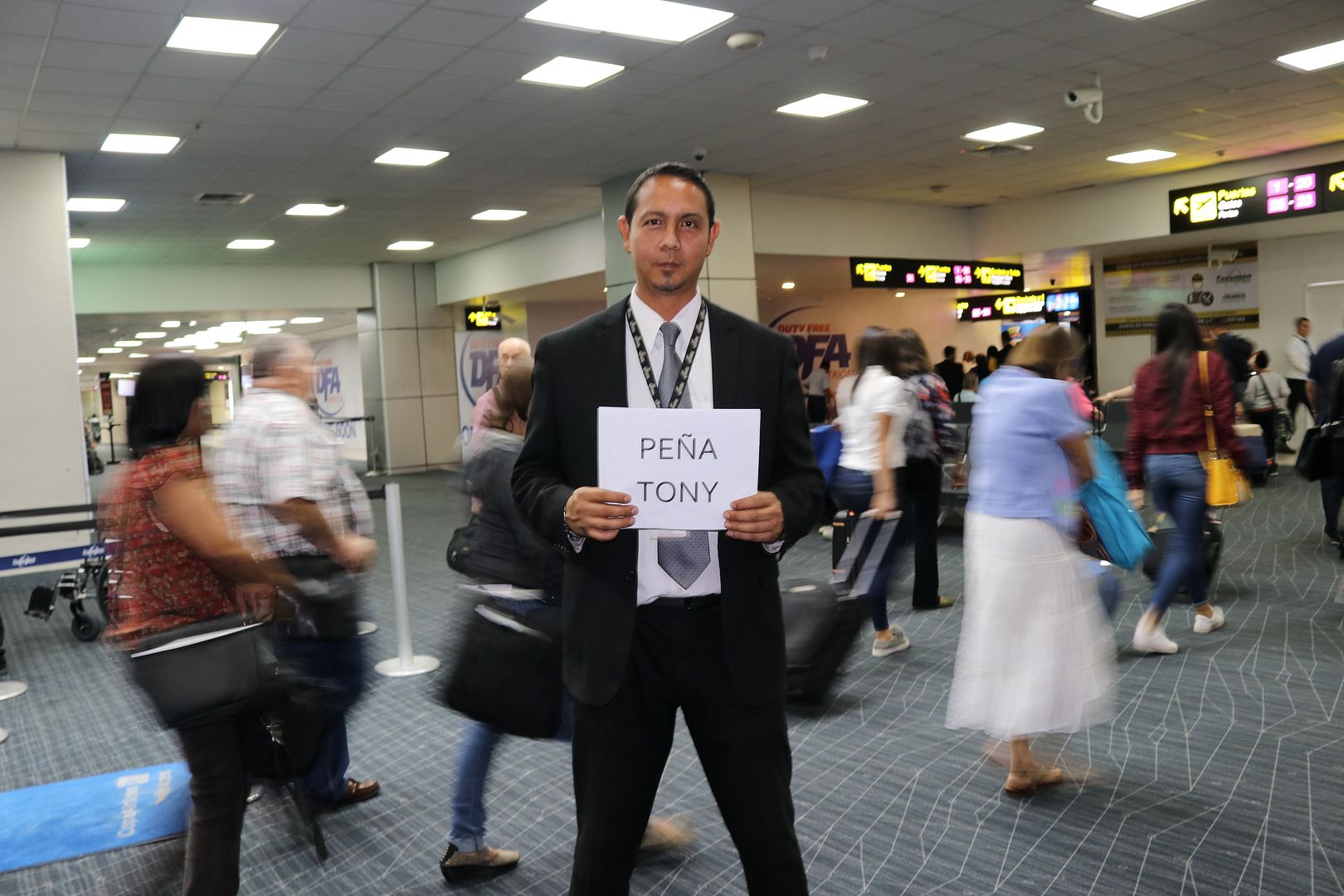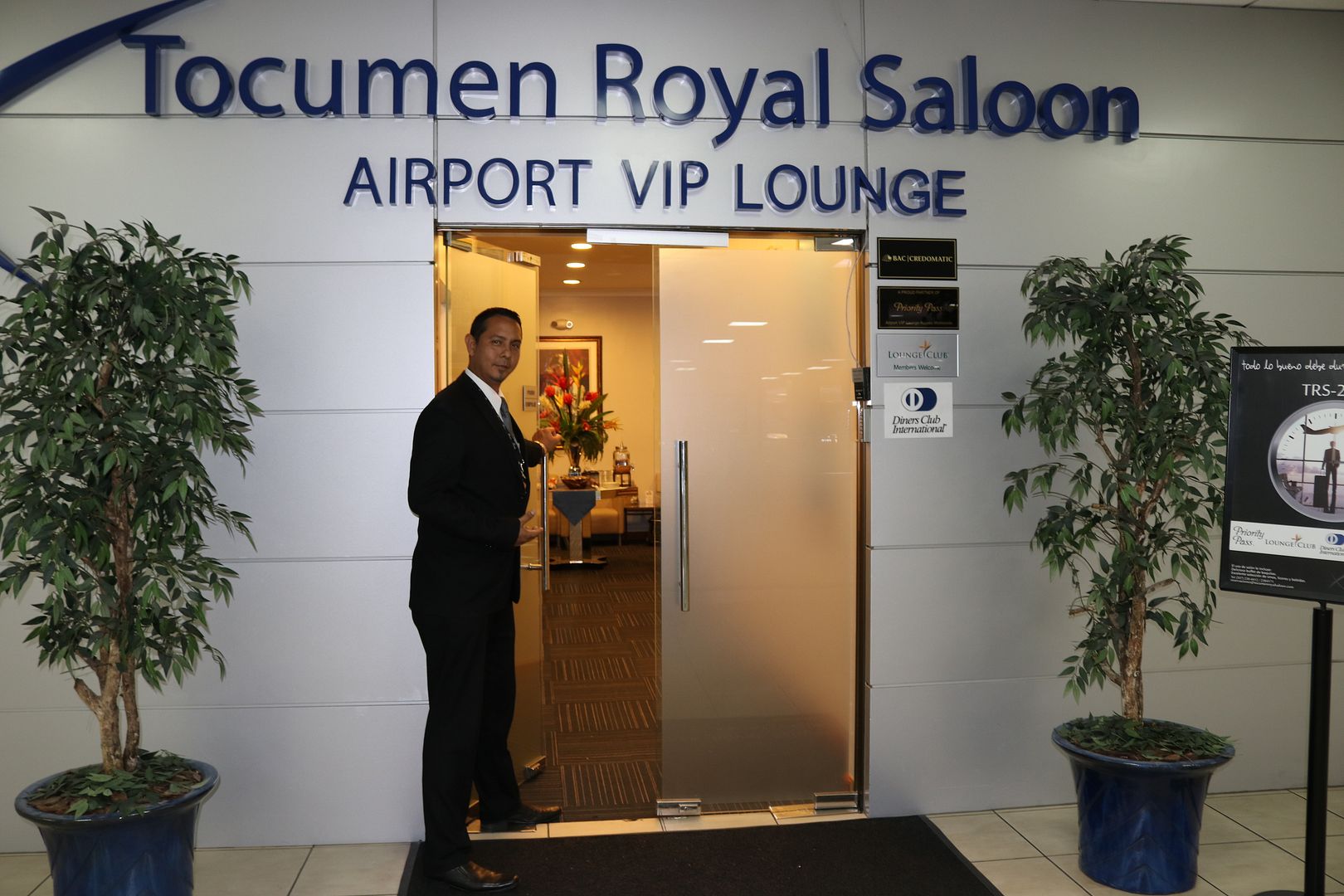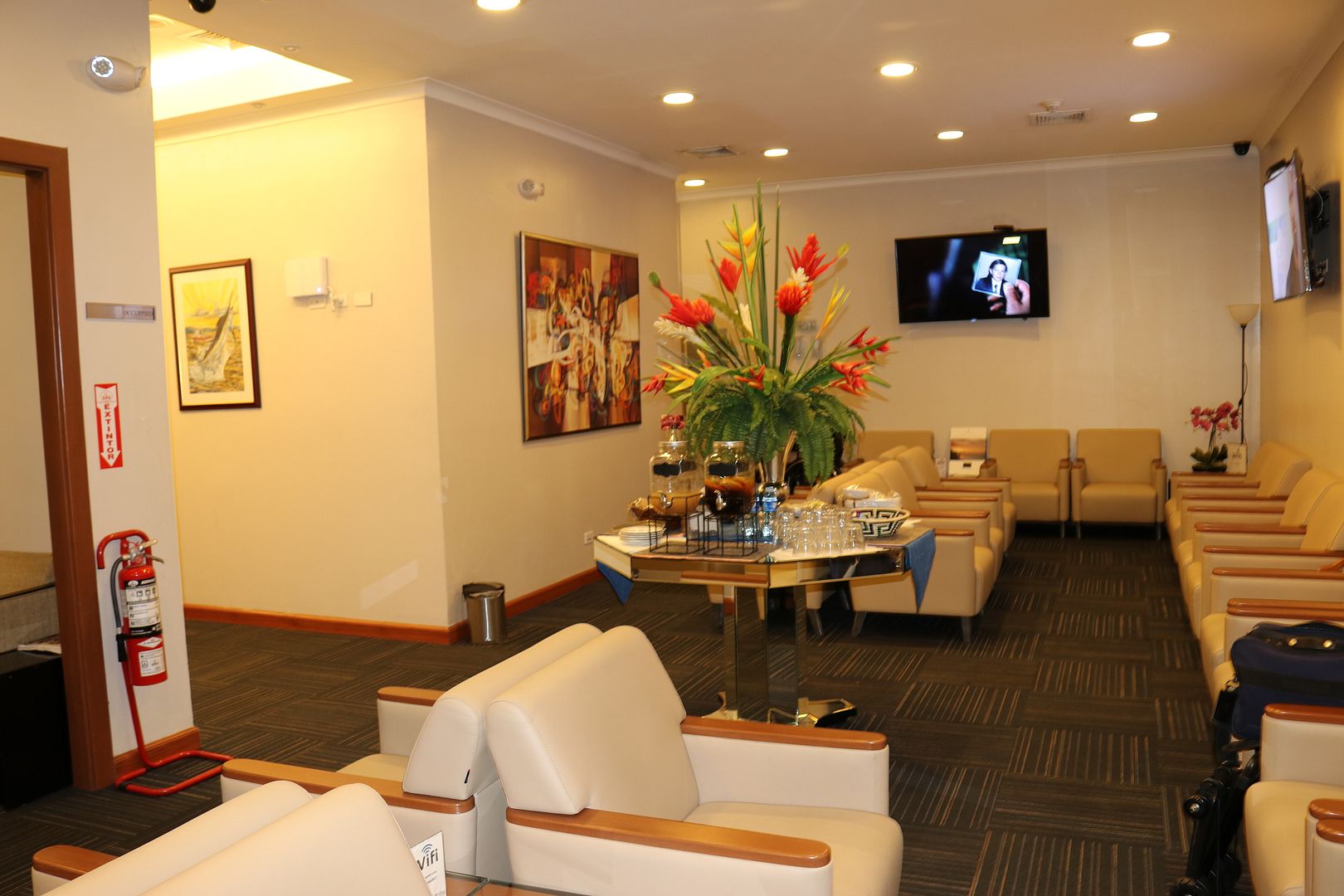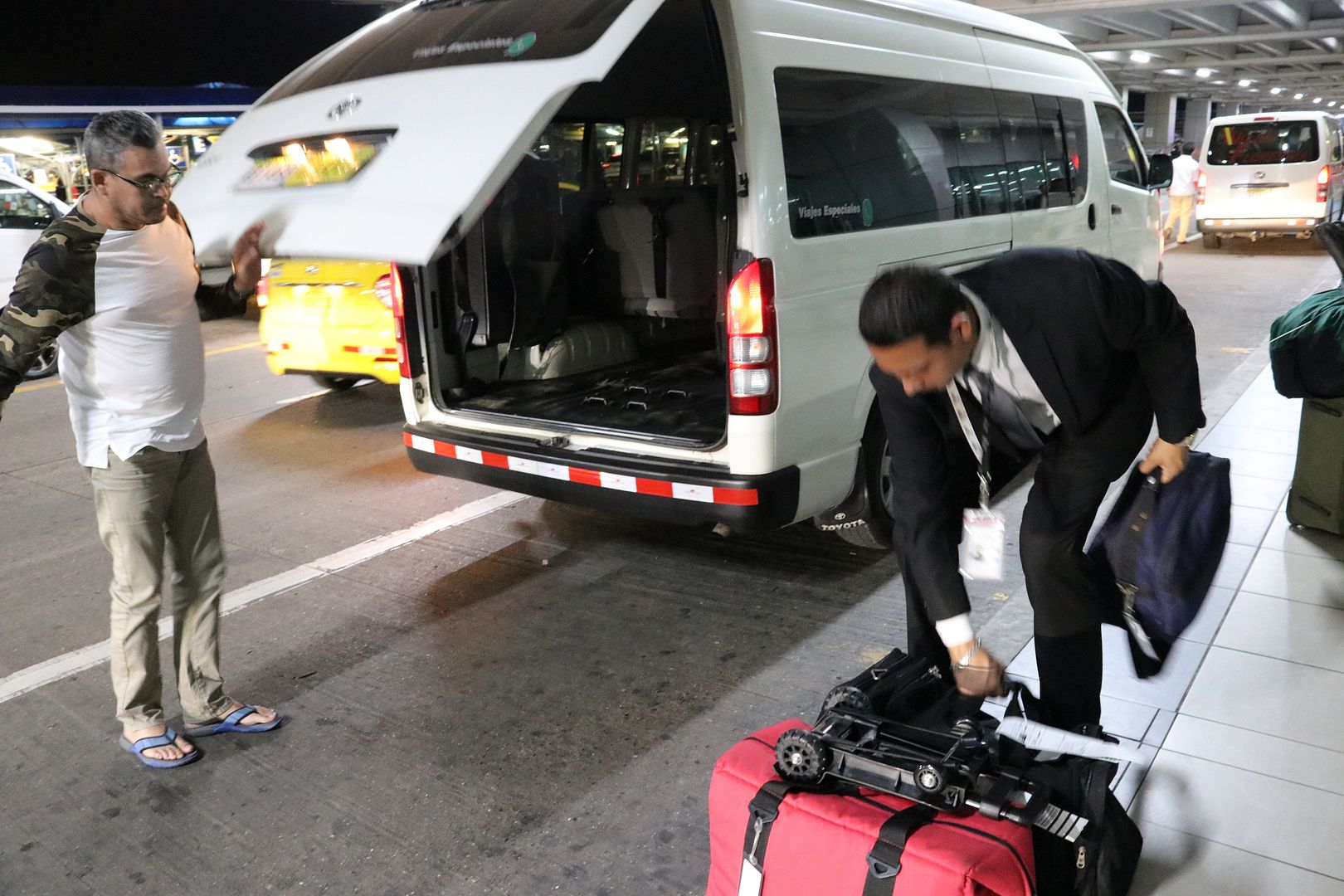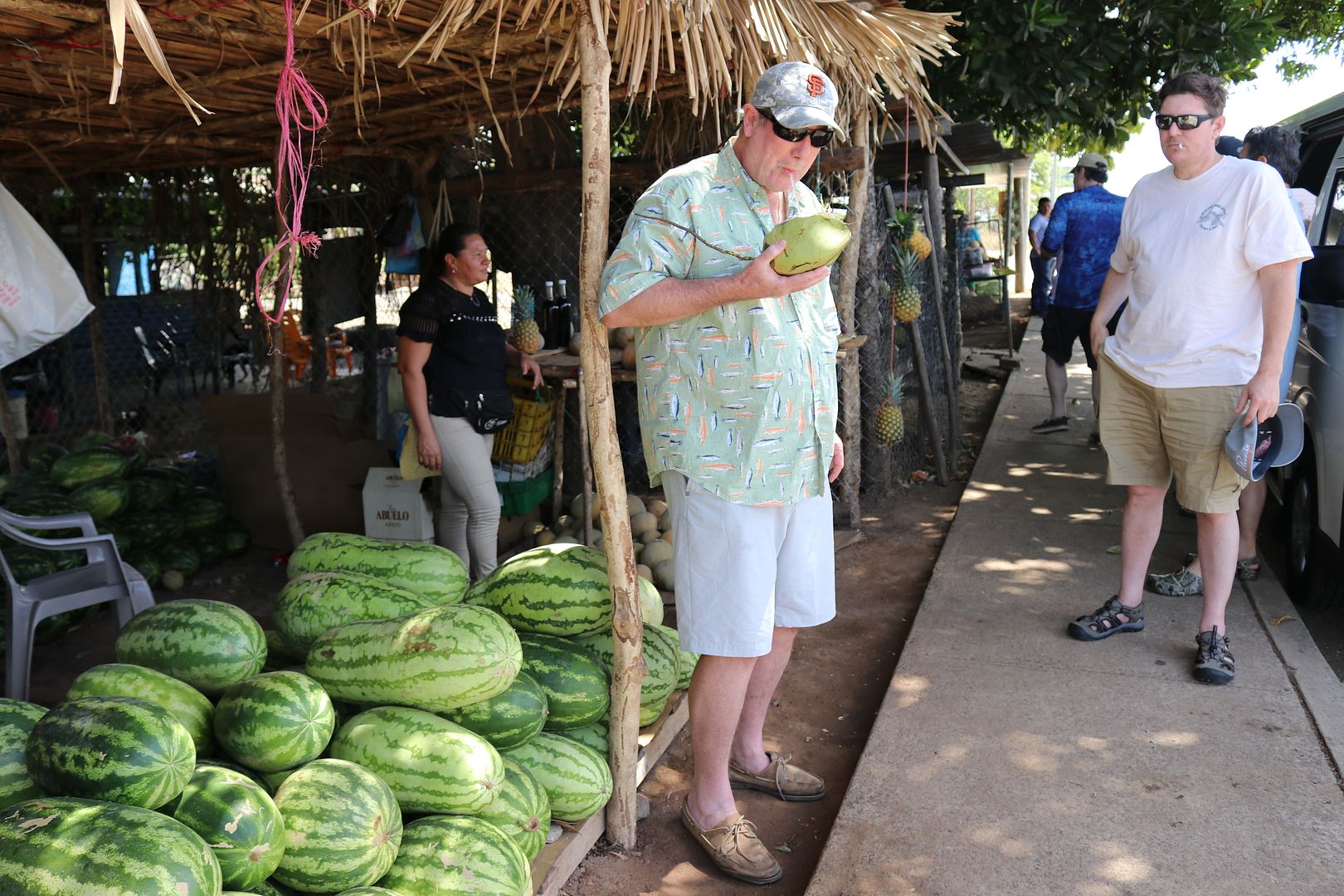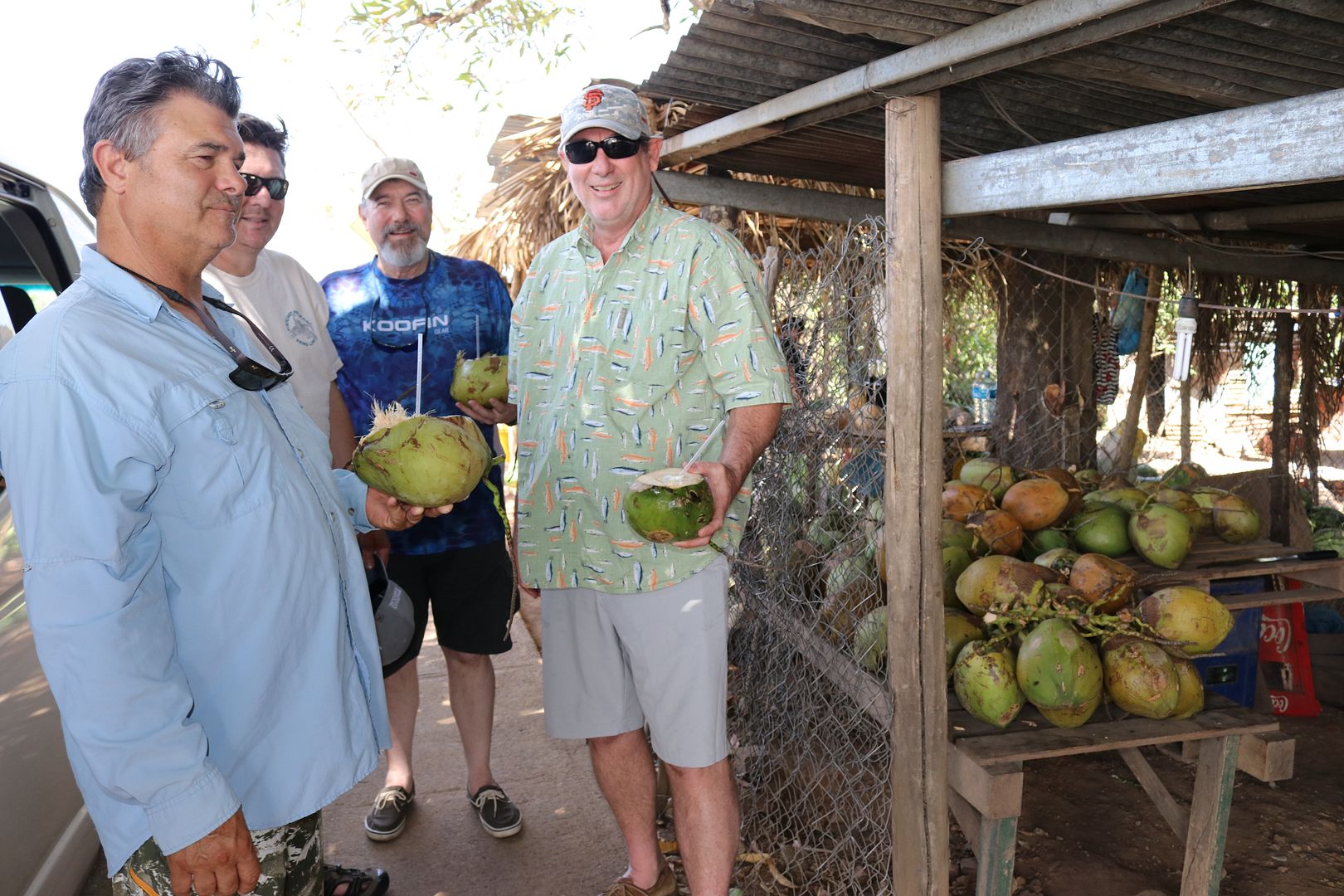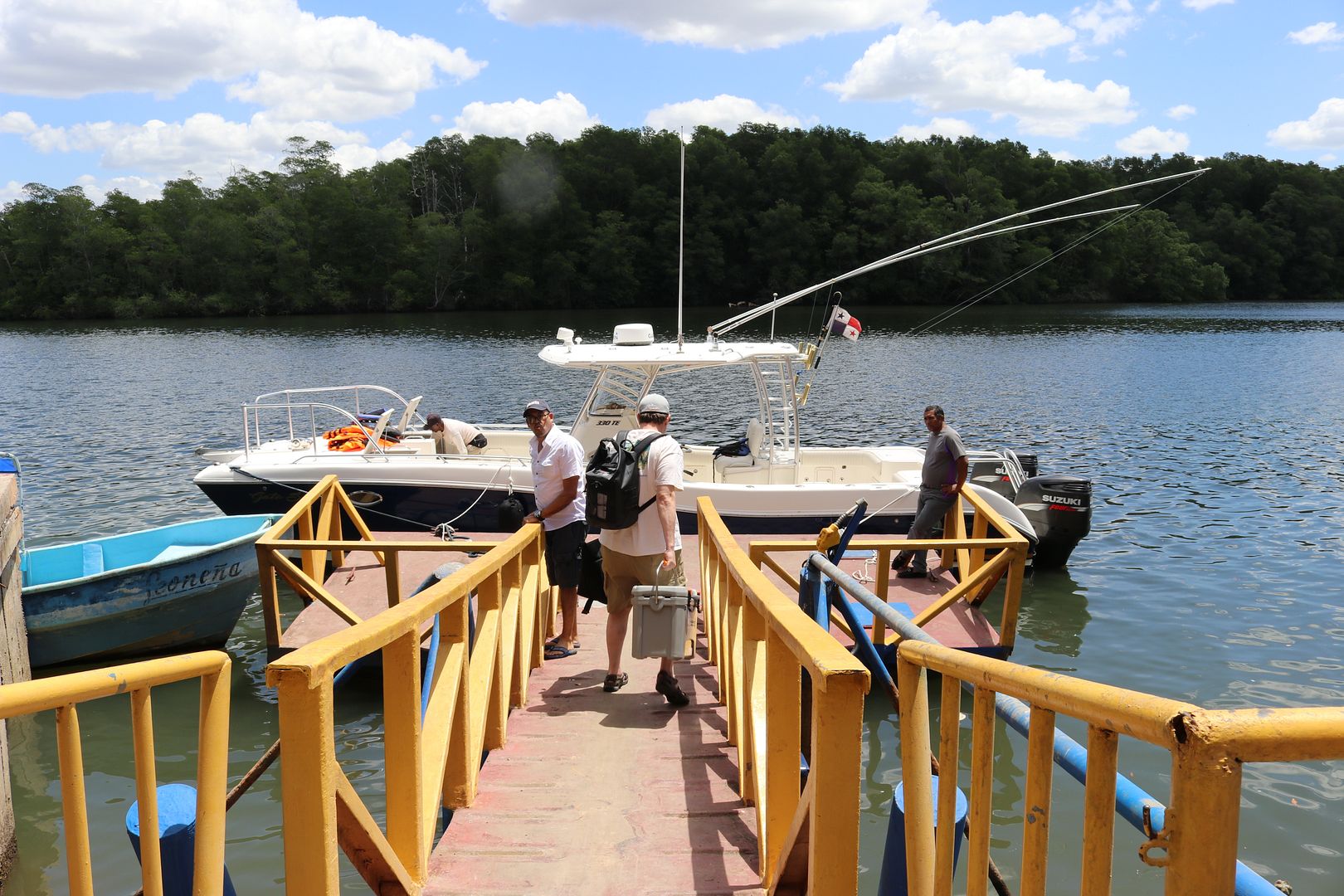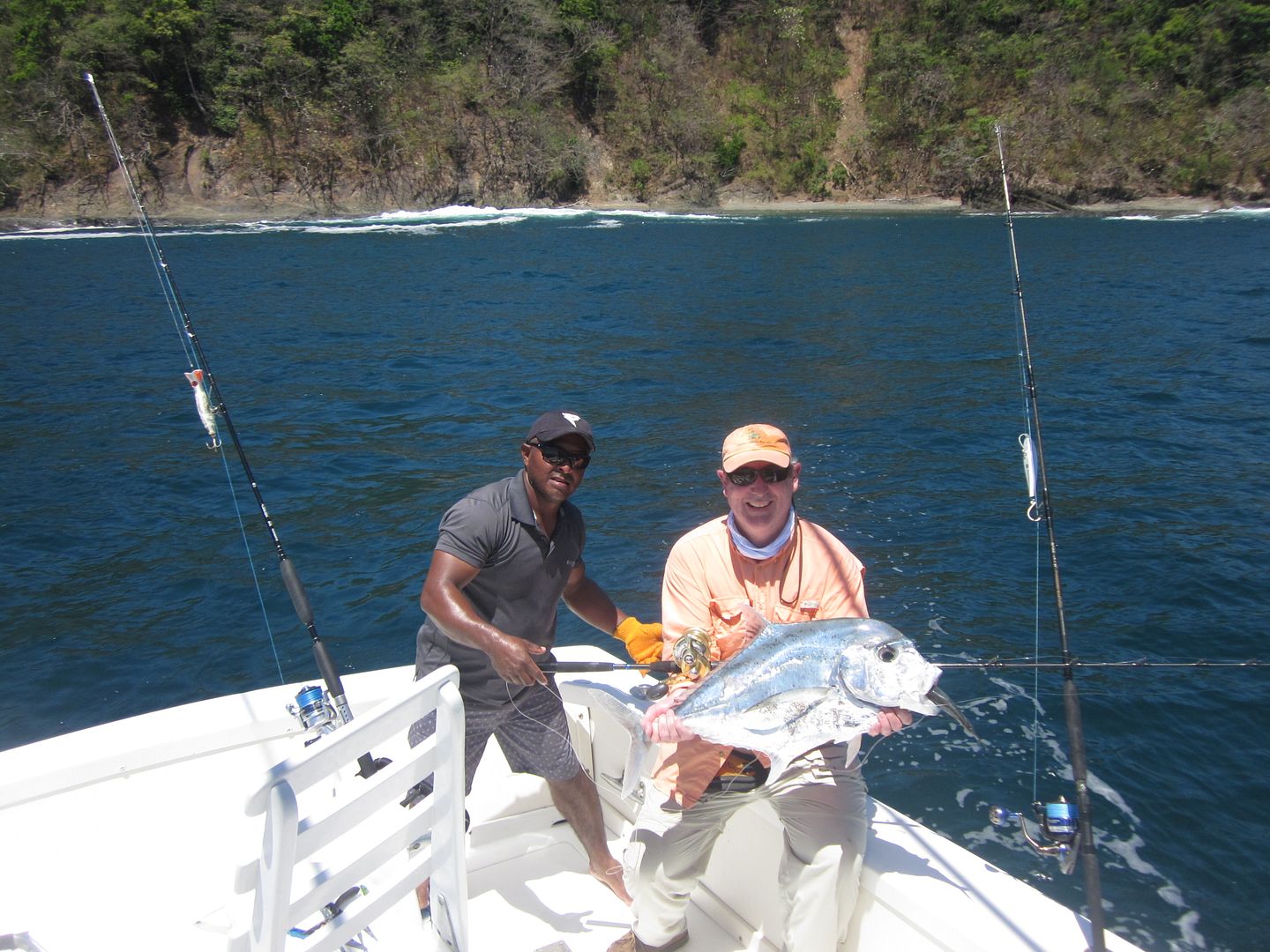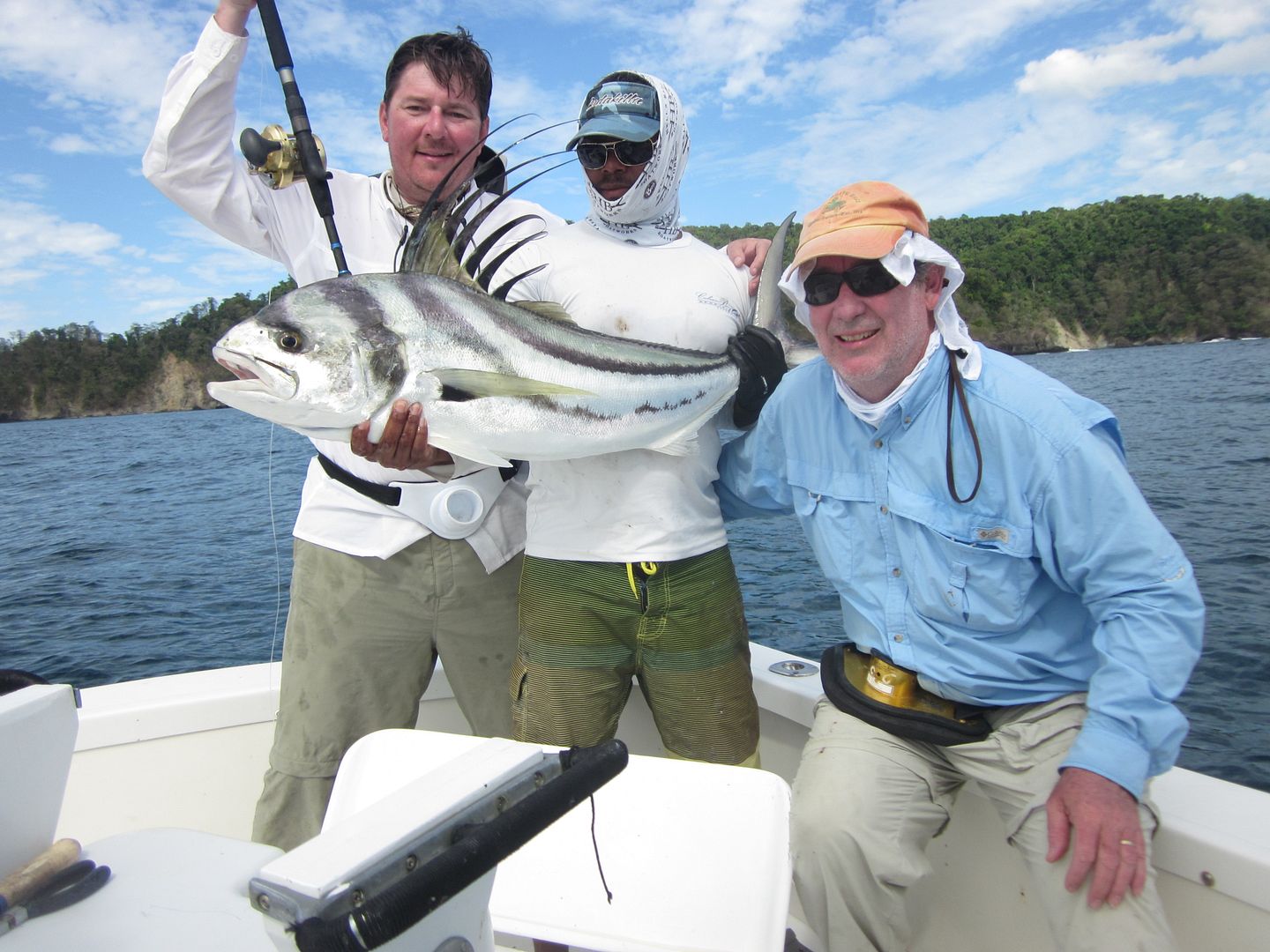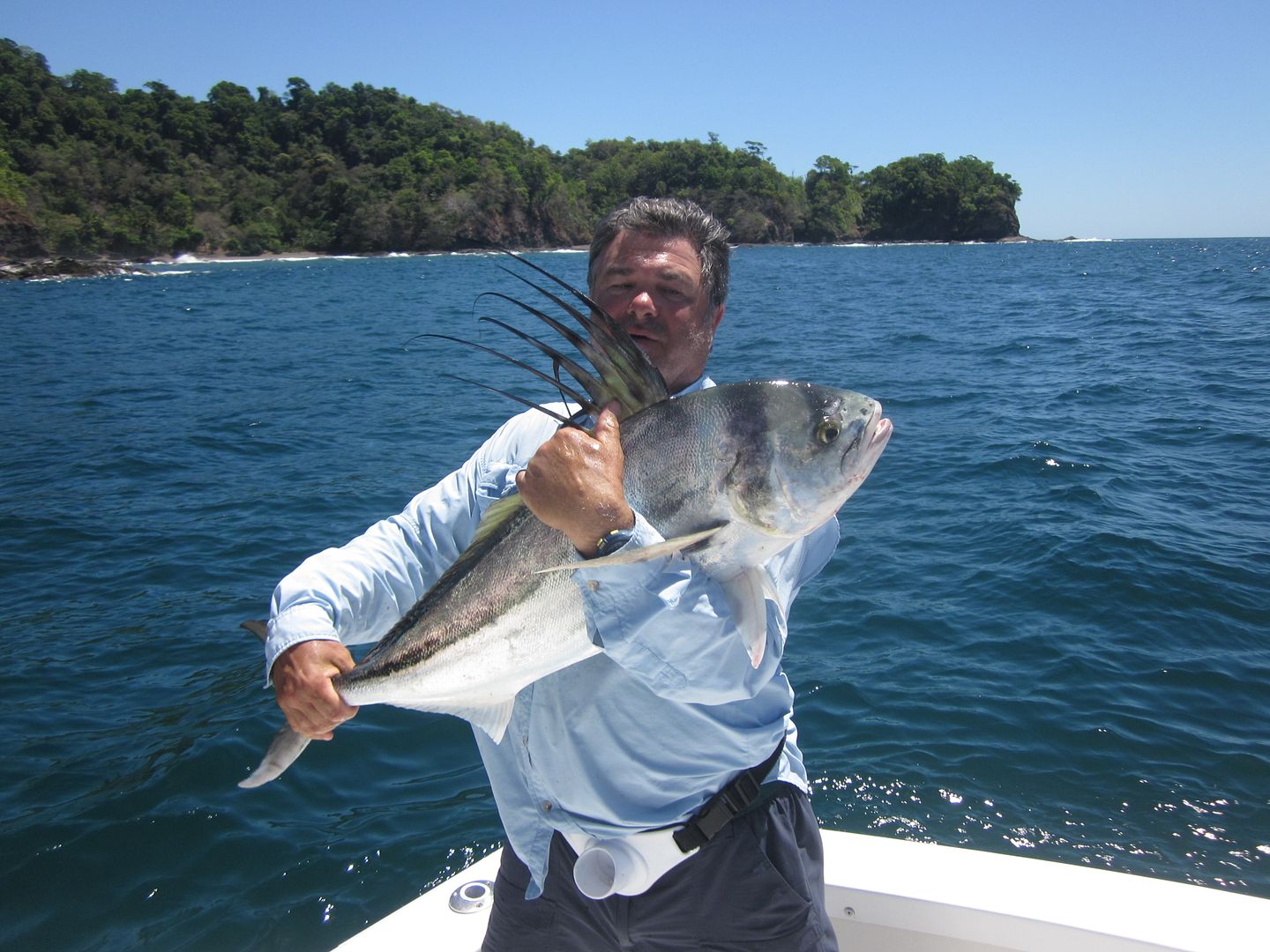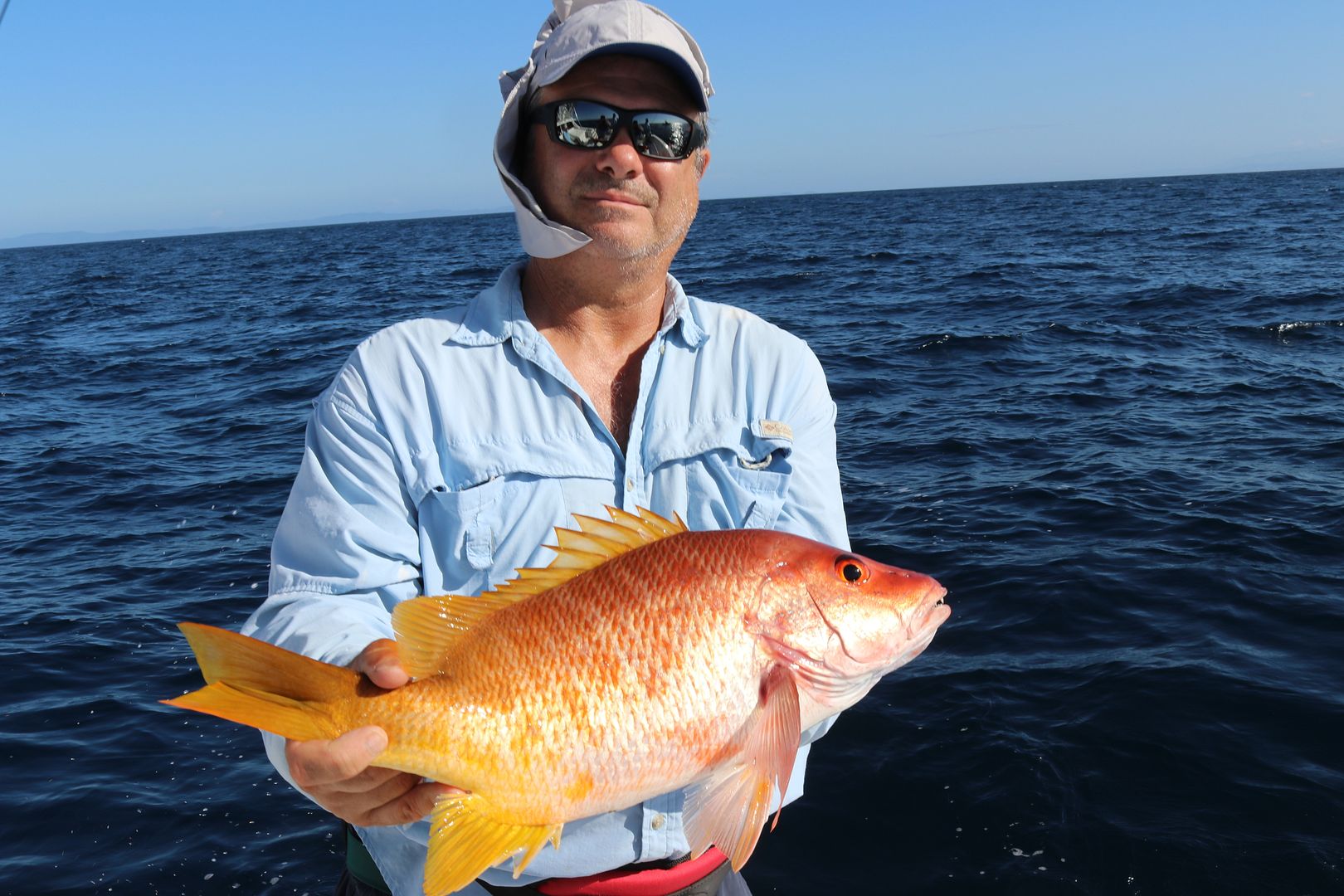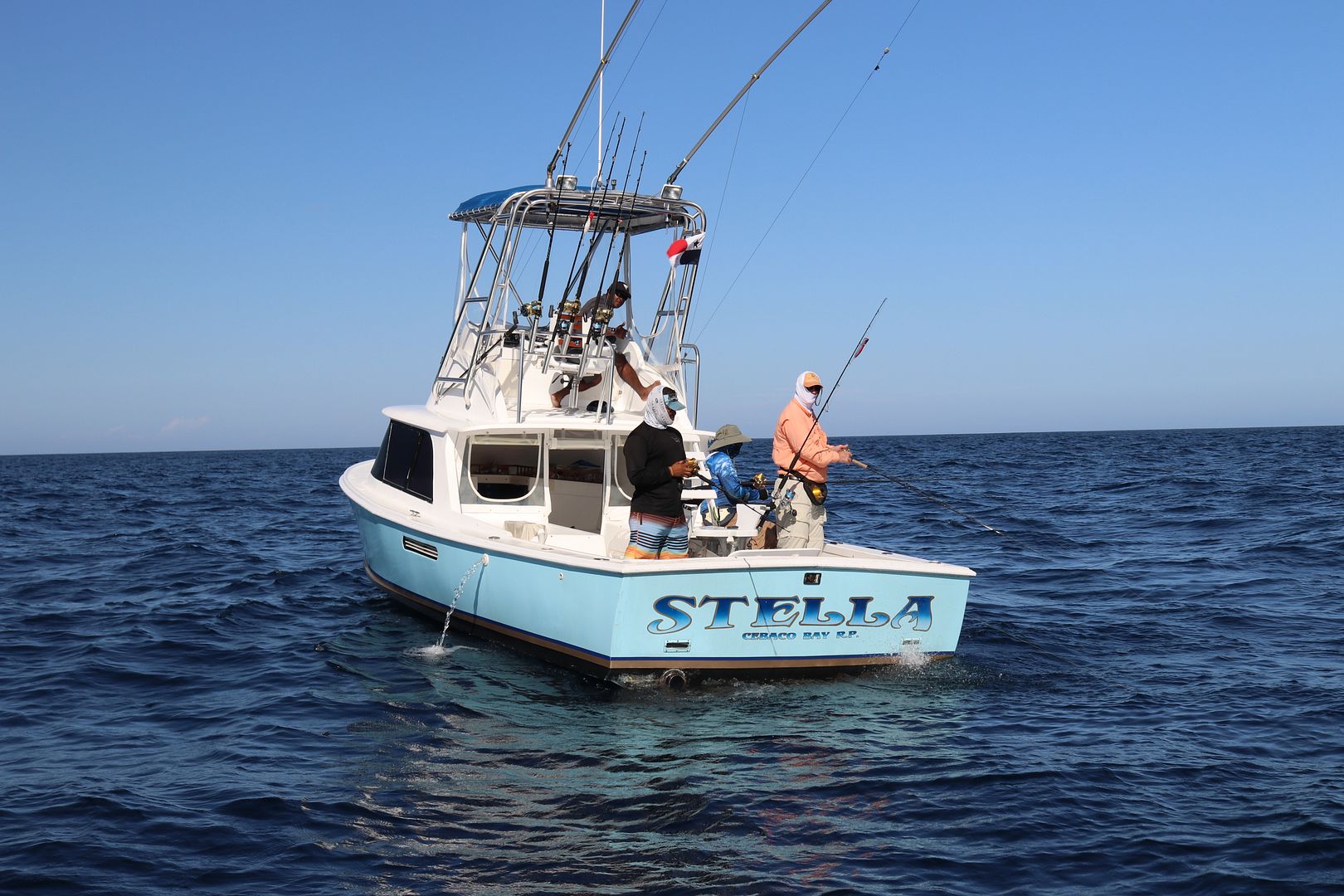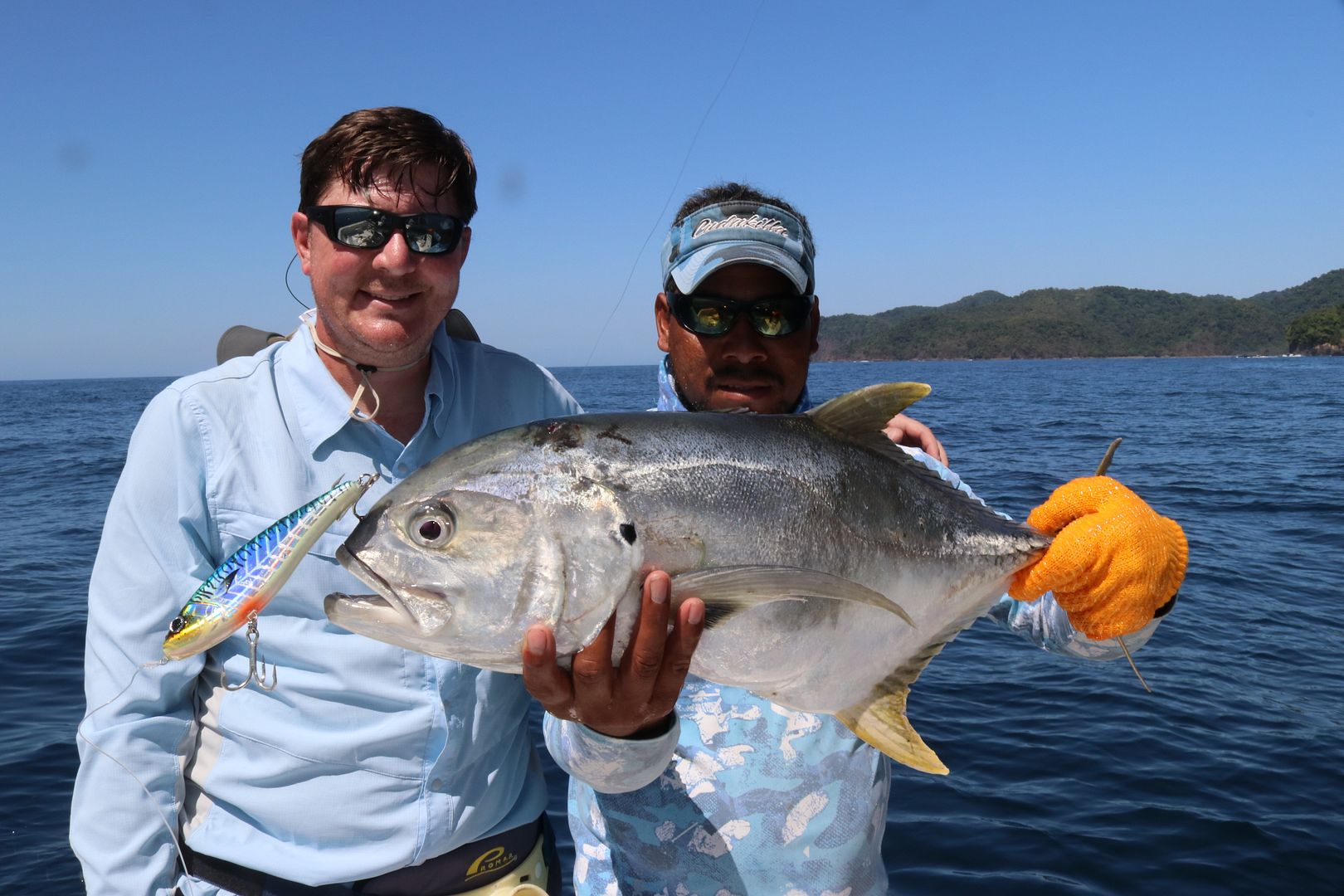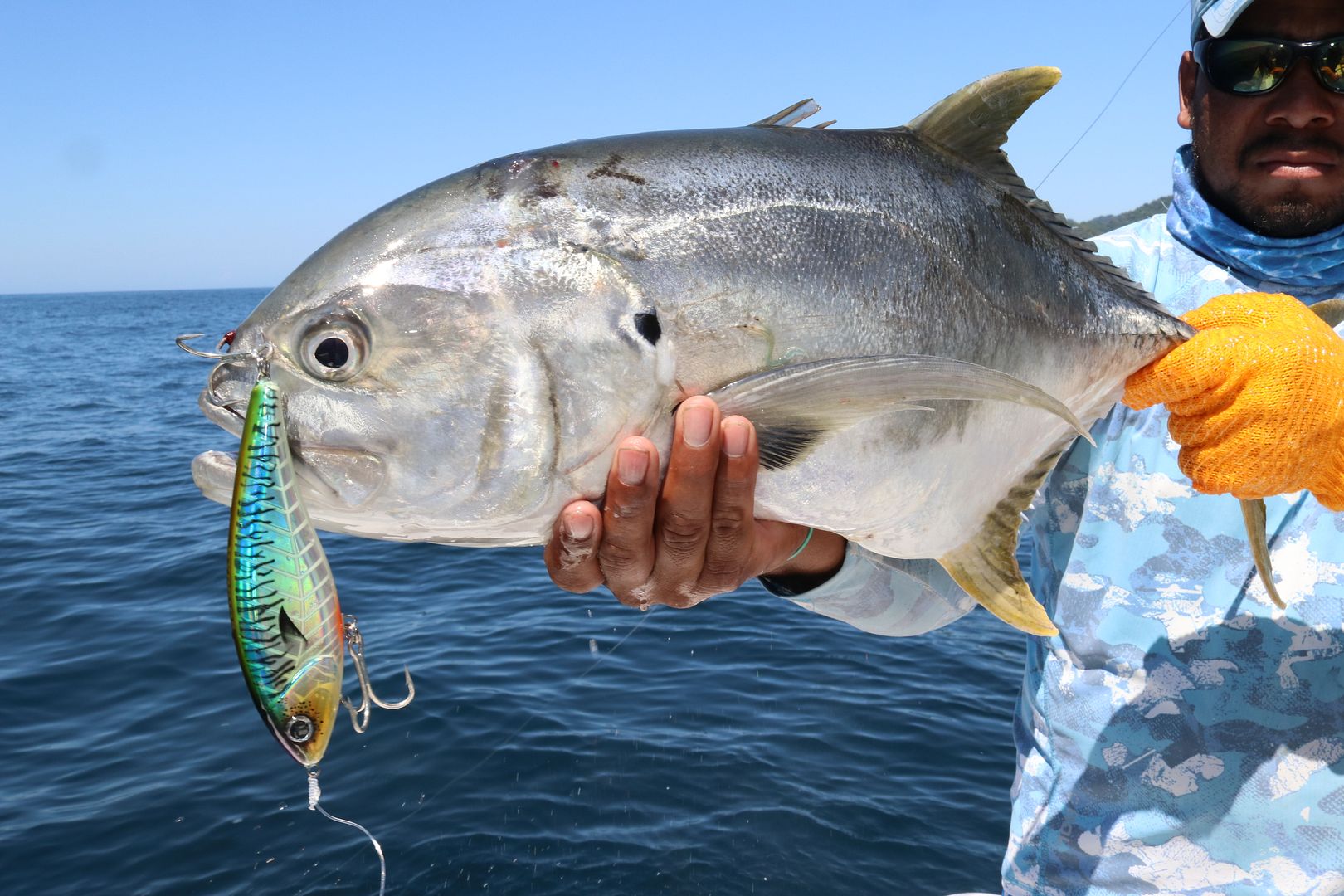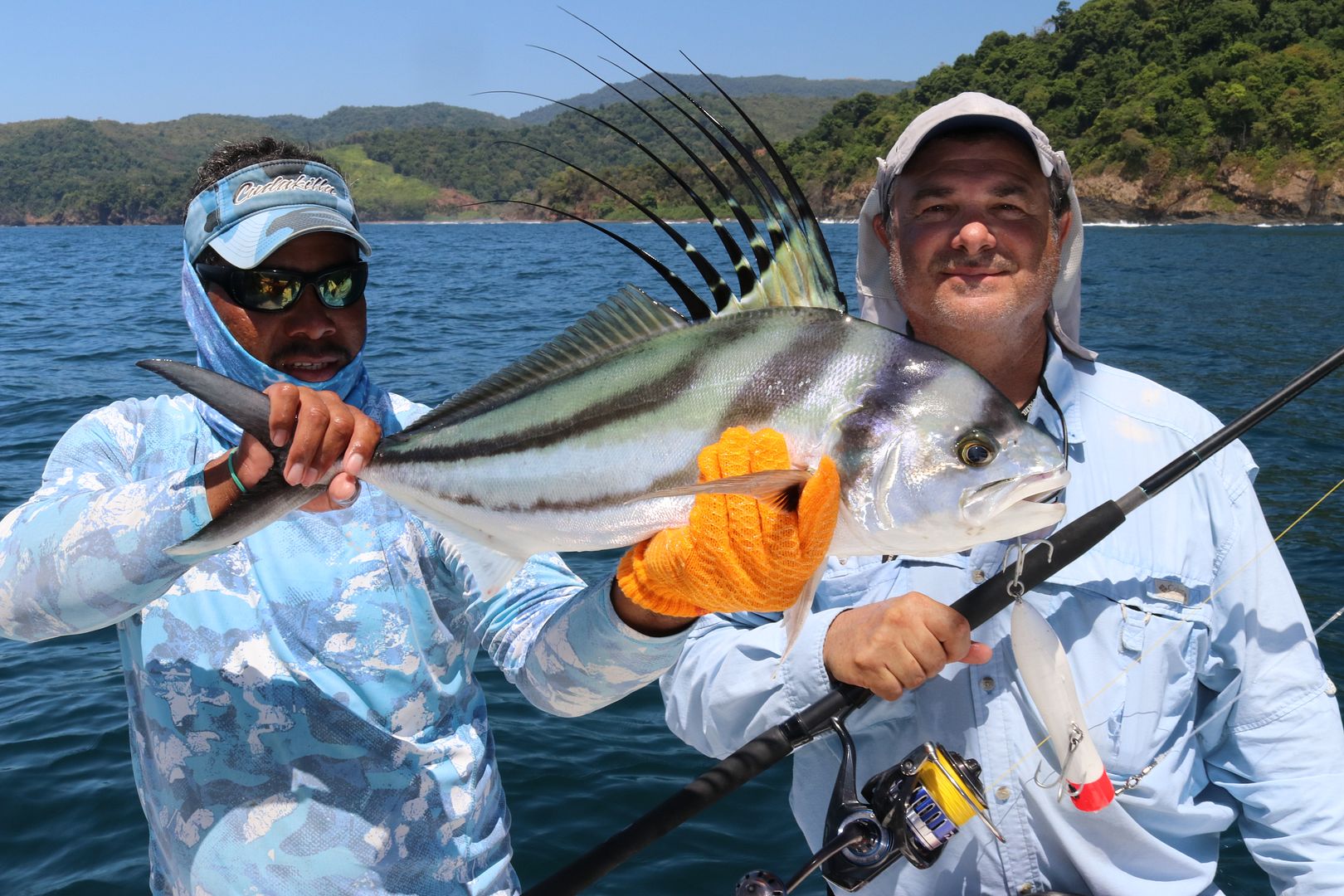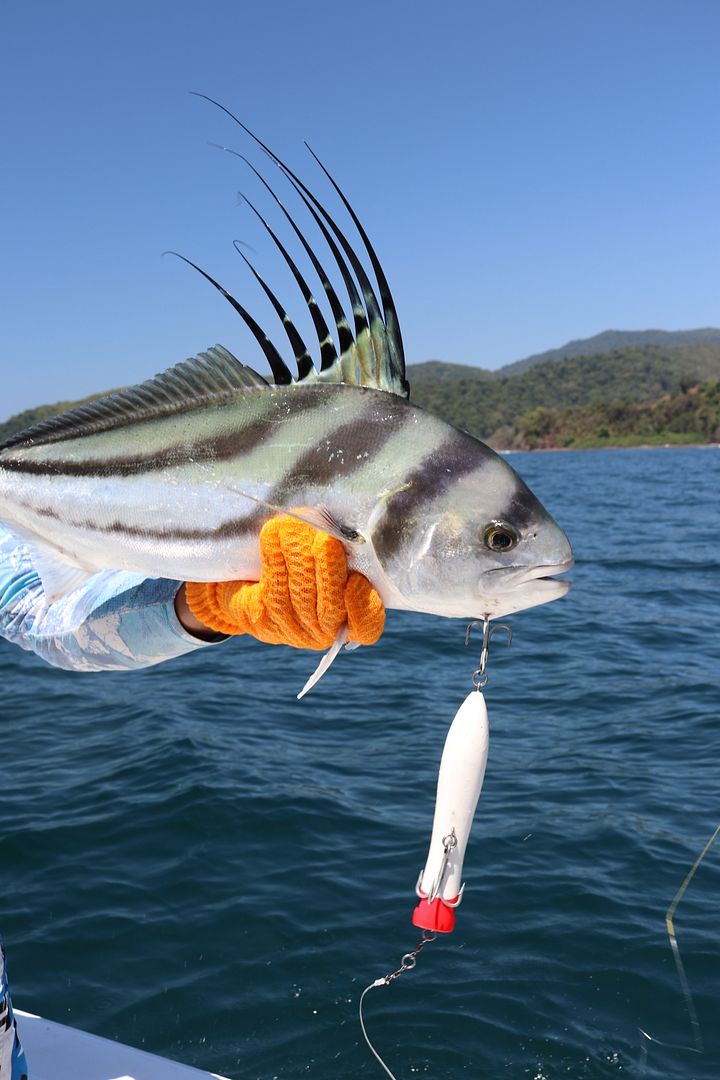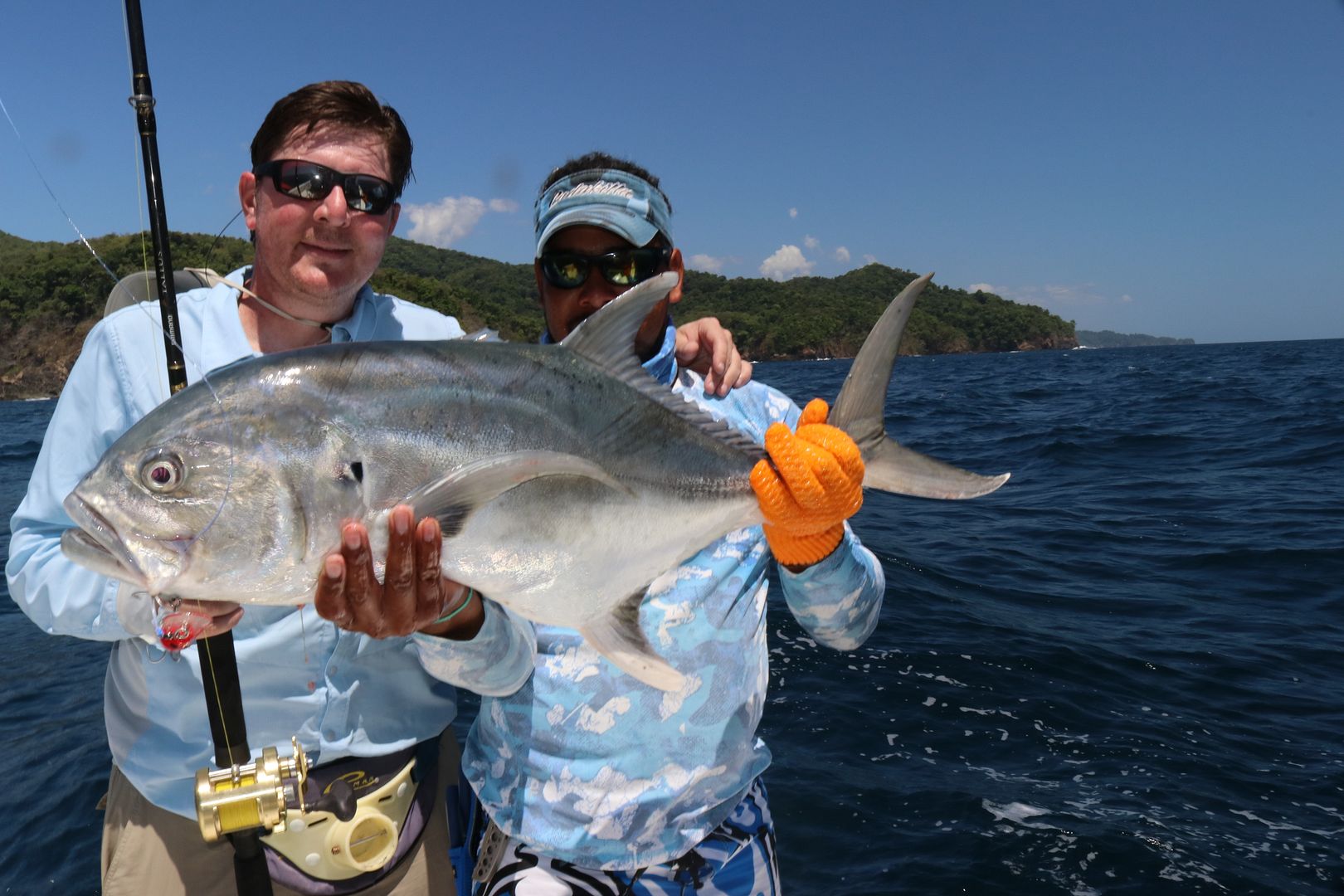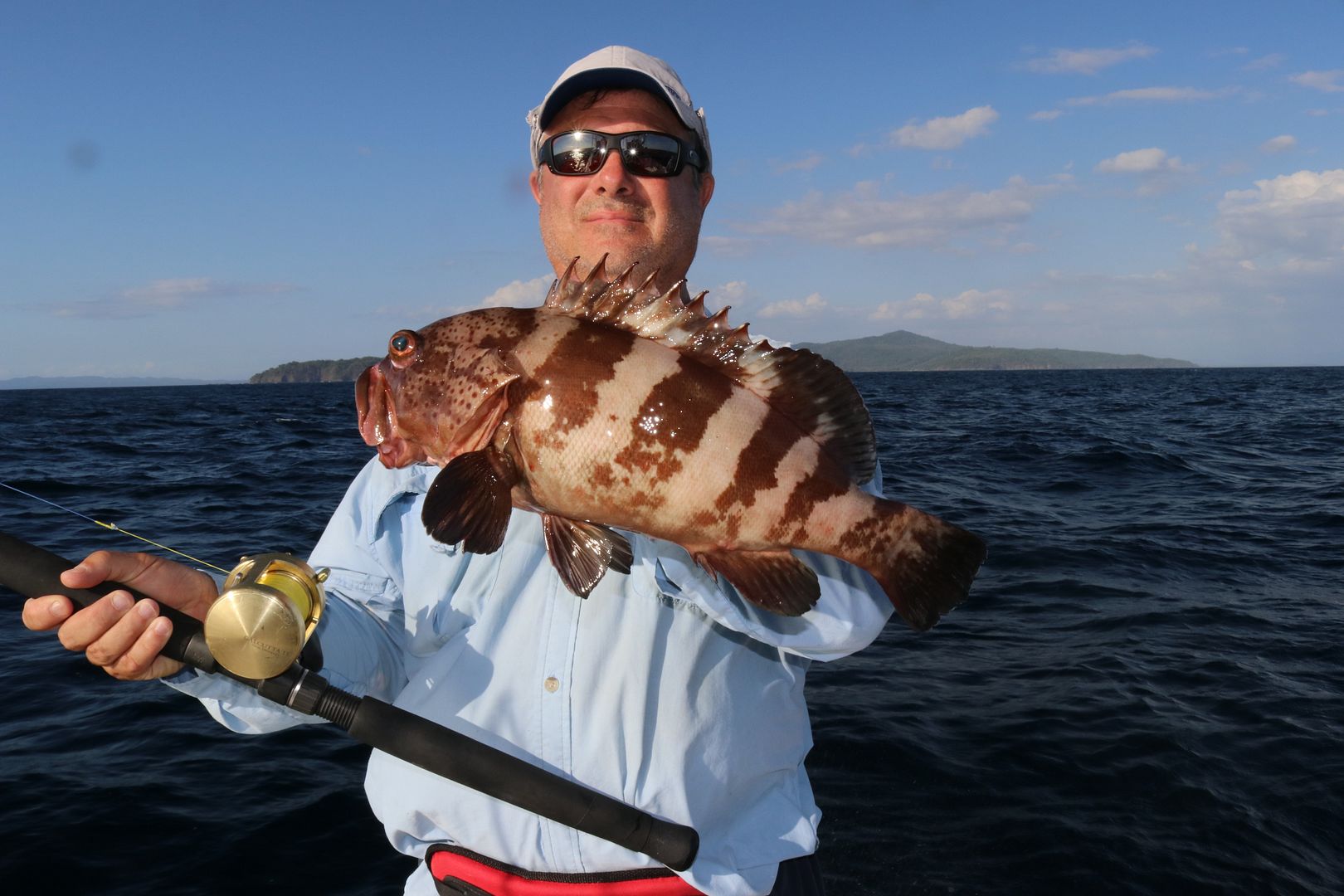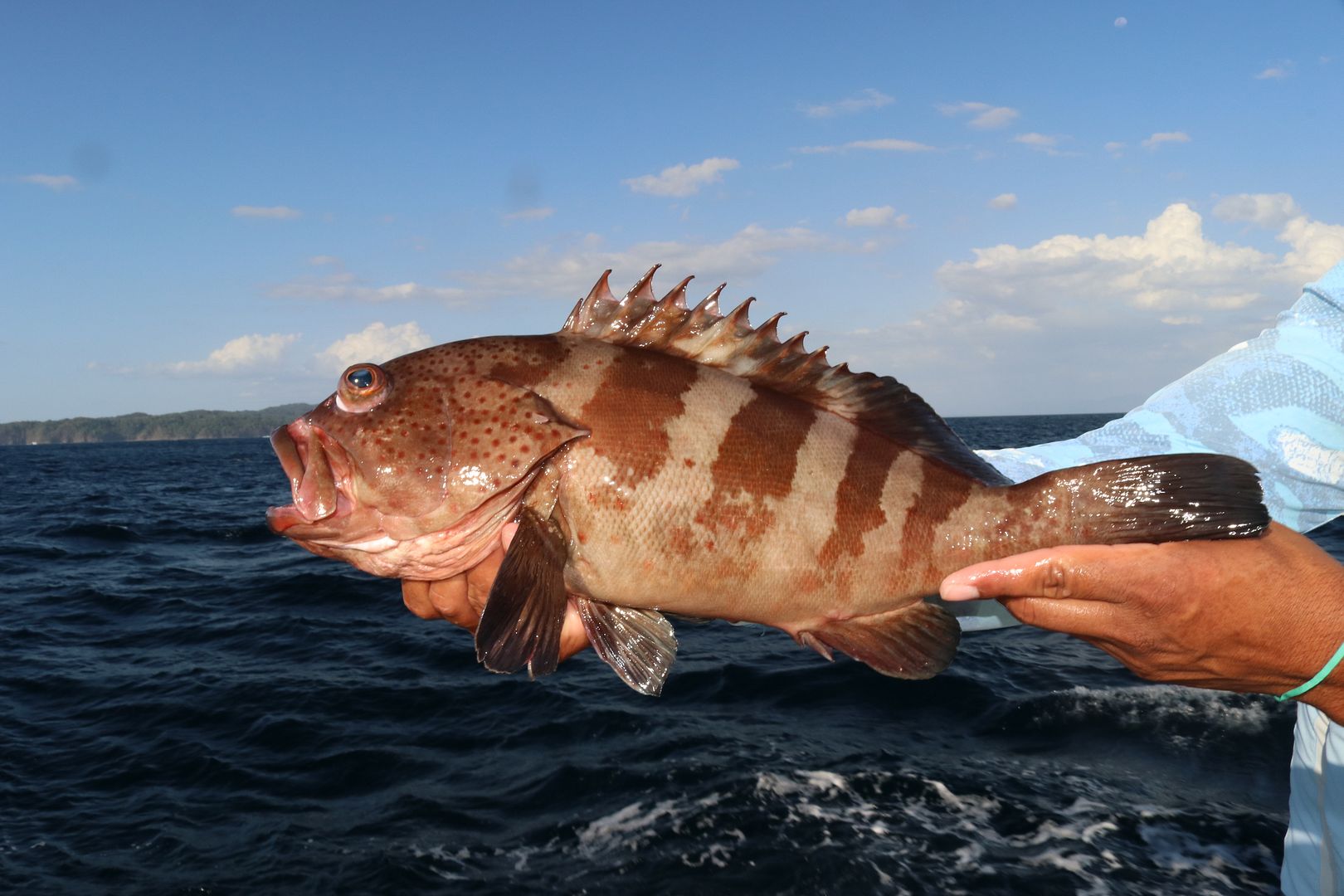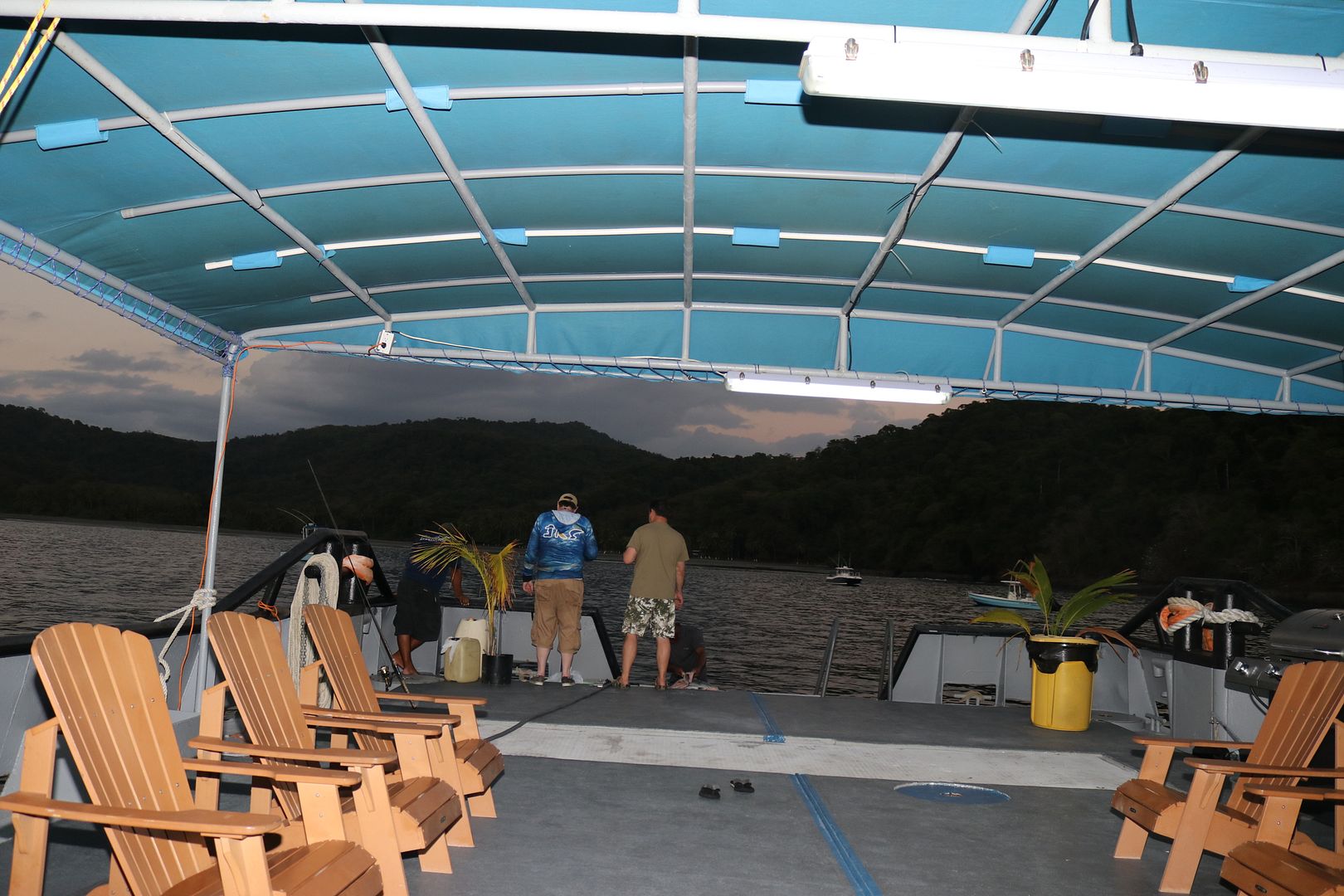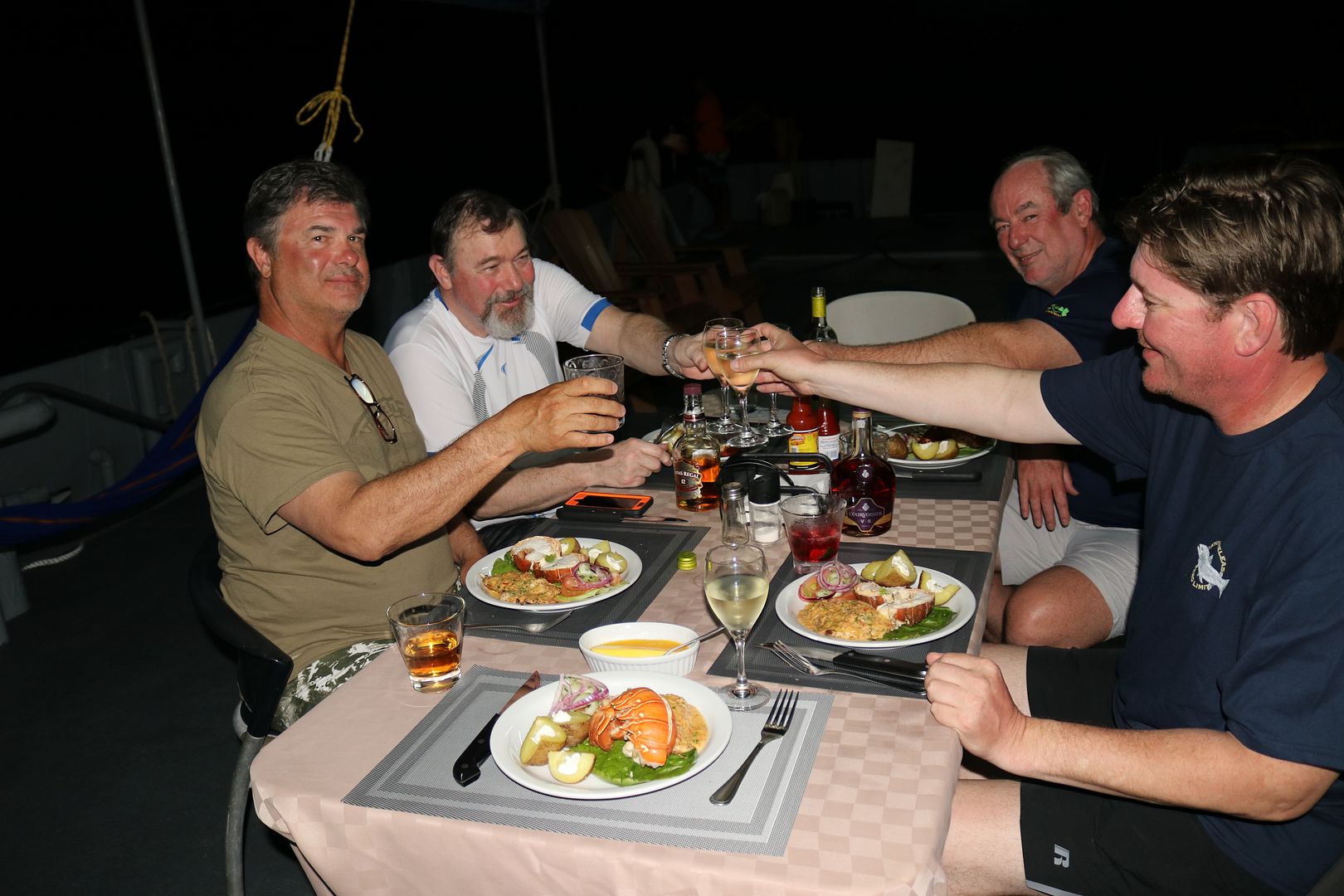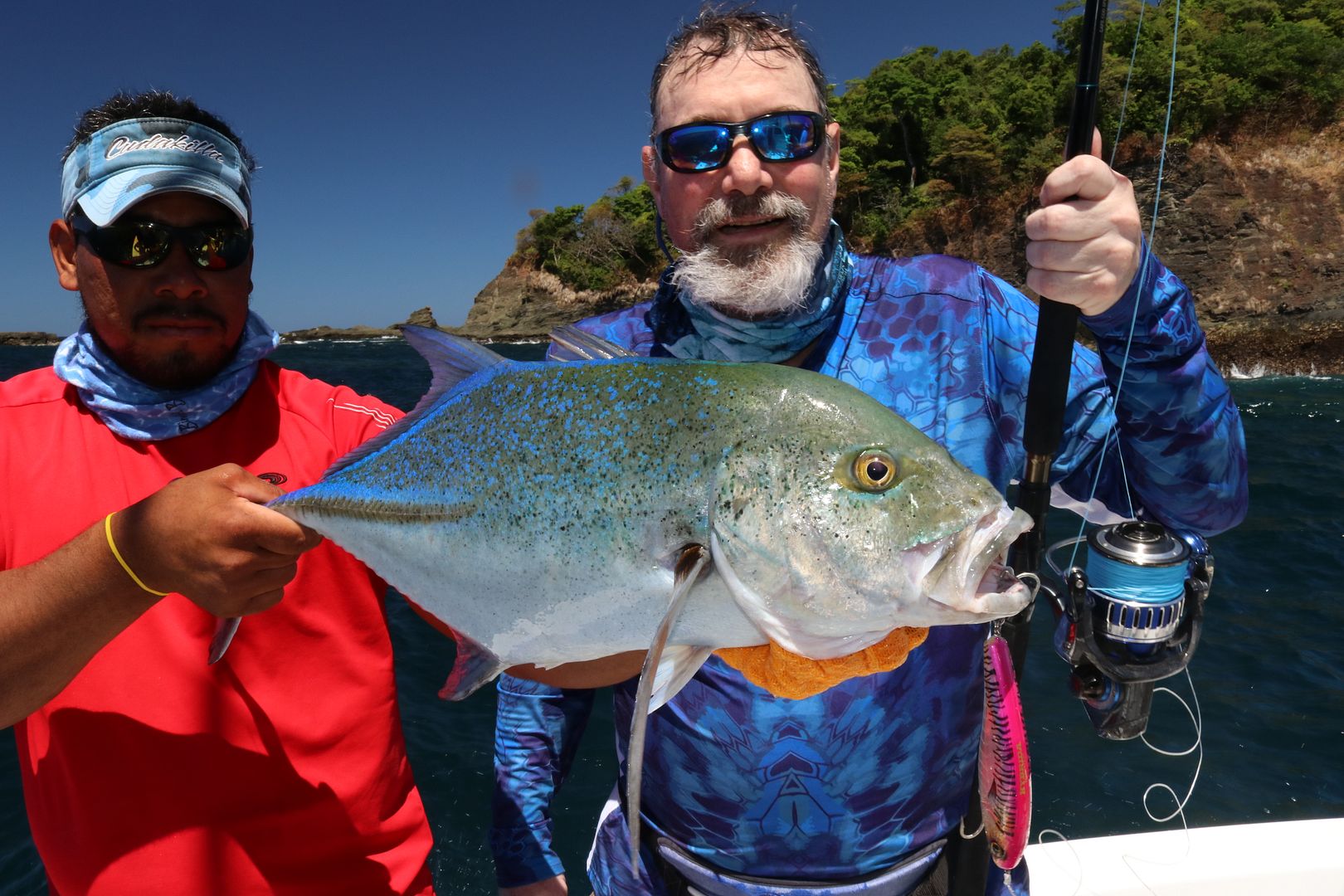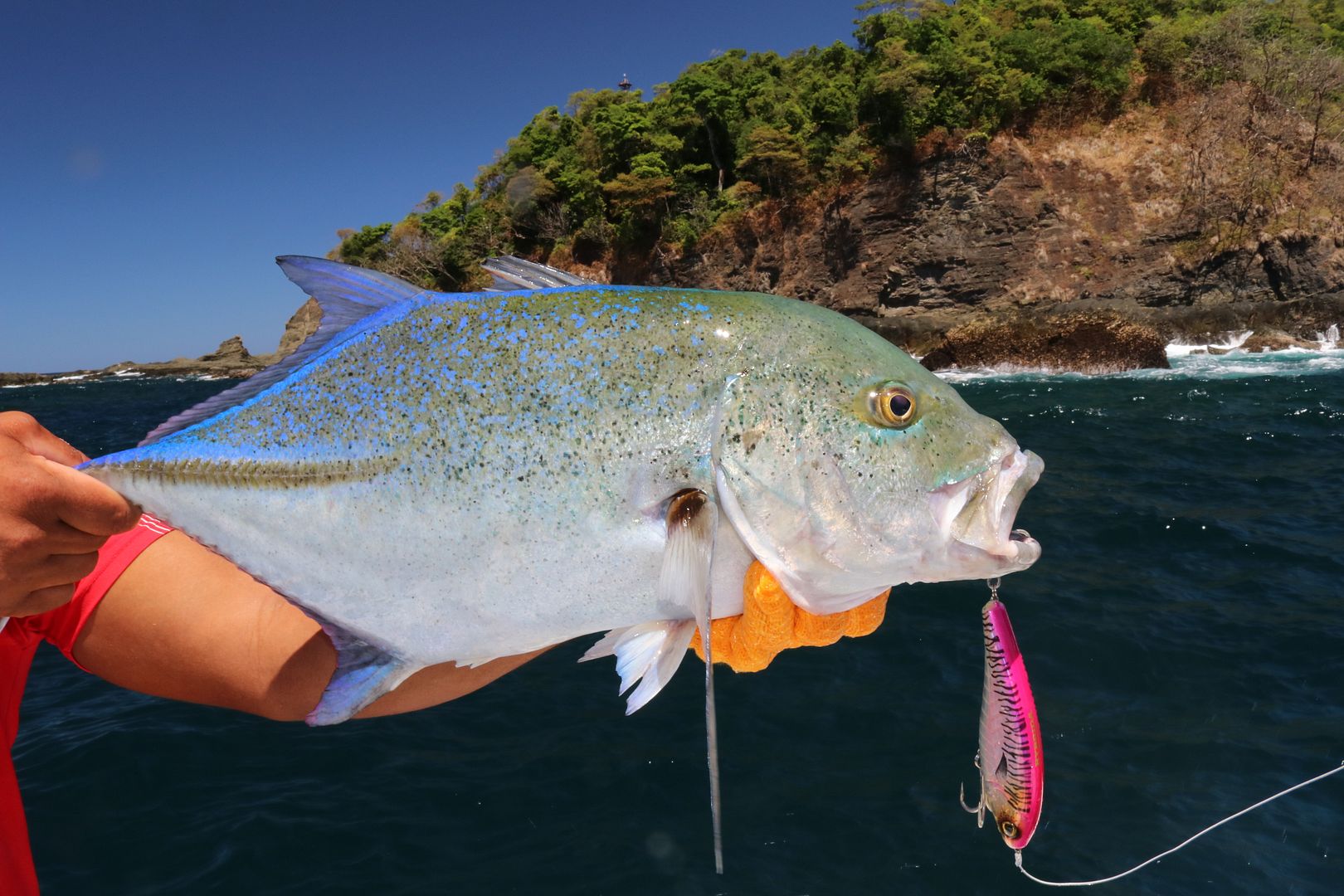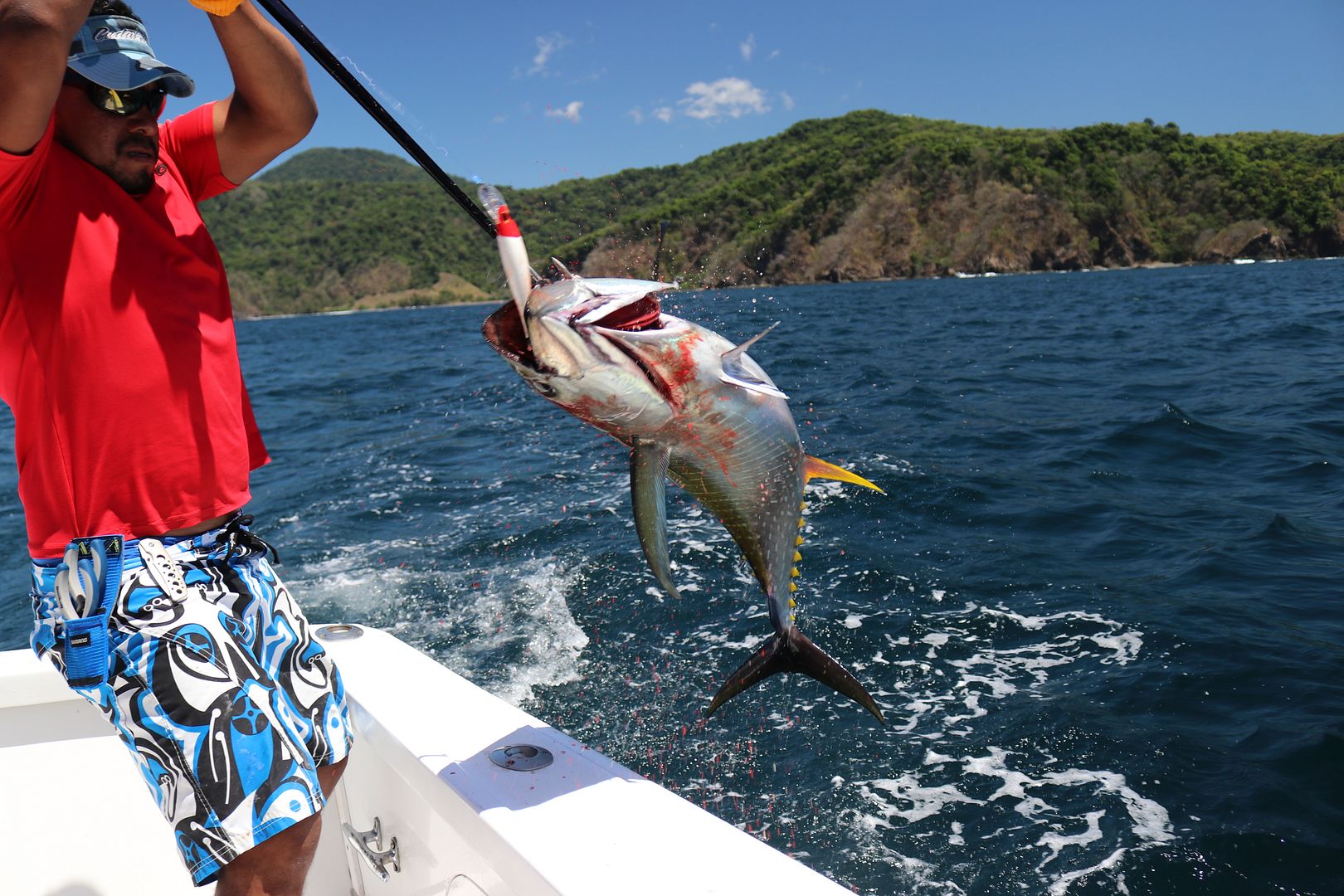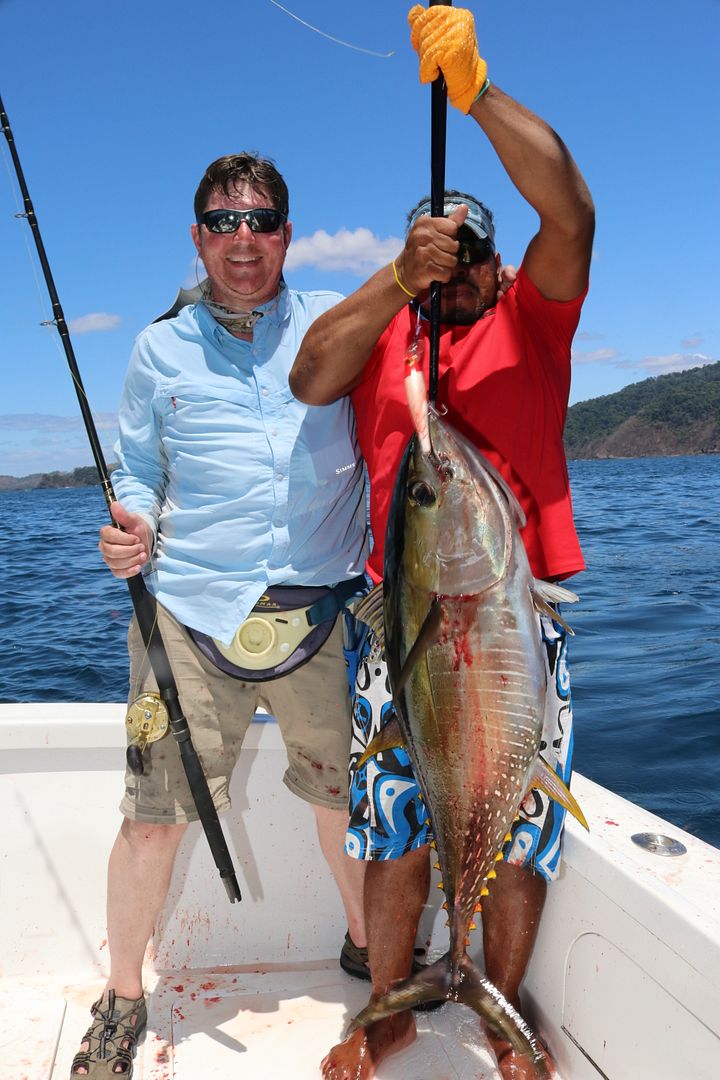 Iguana (released)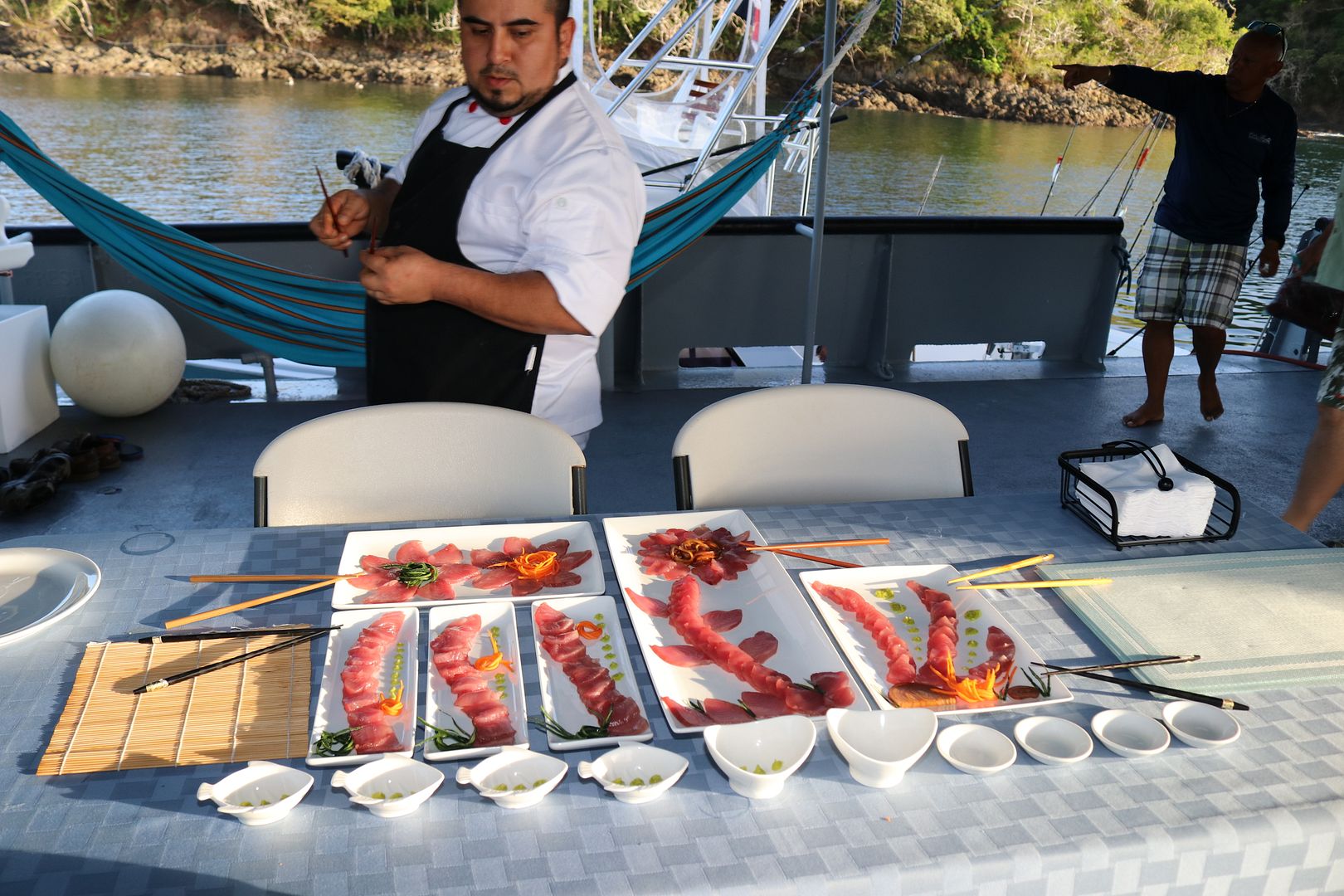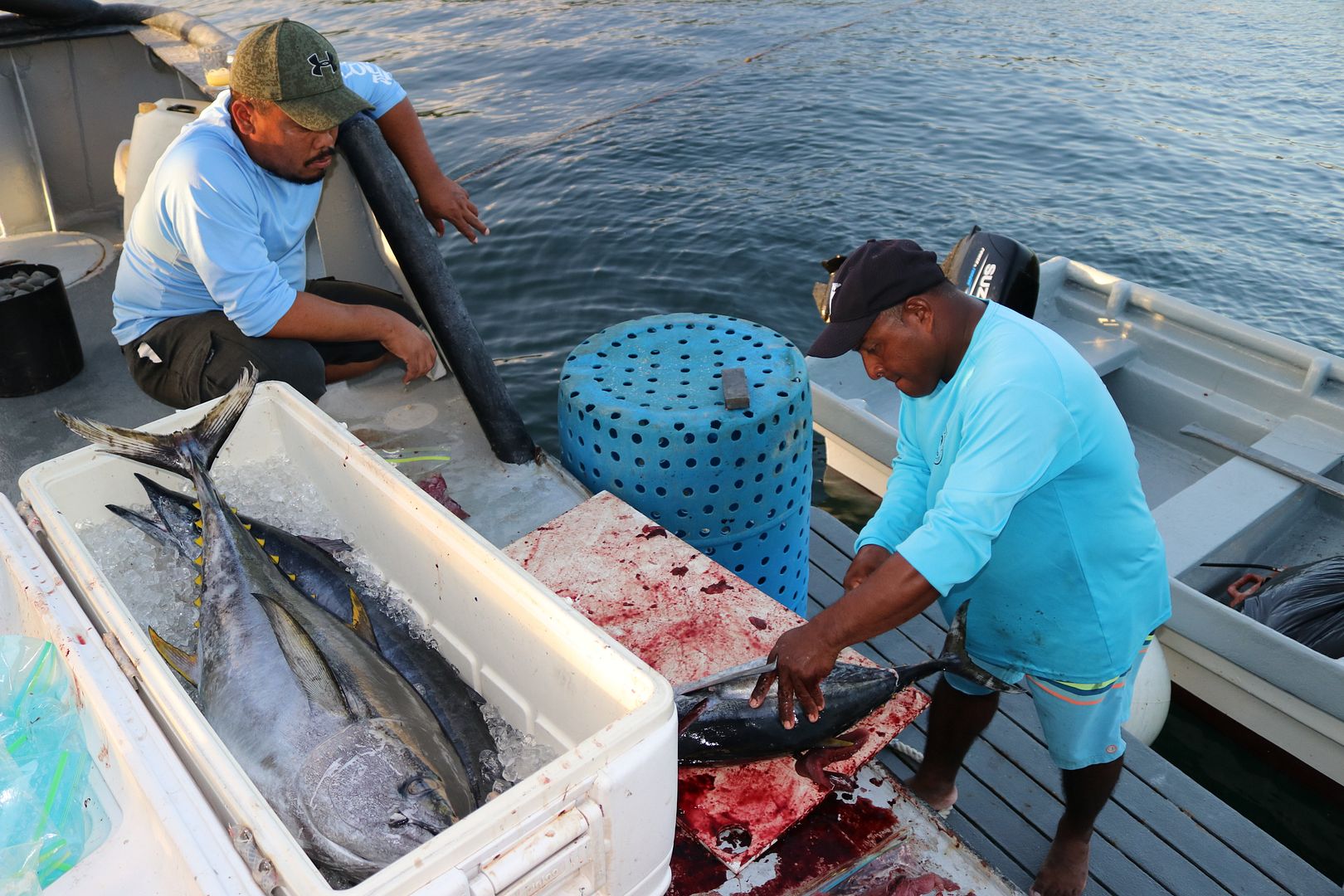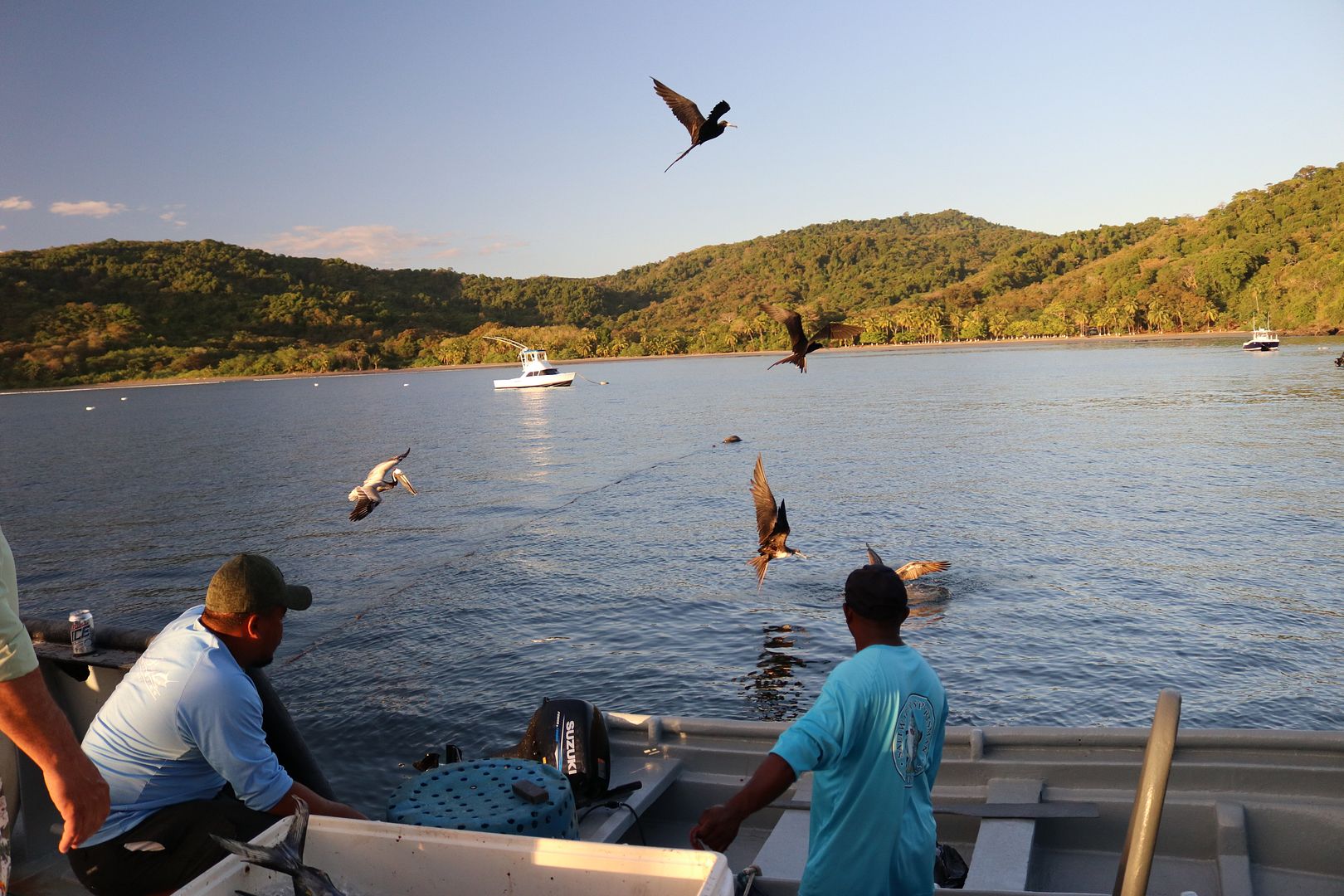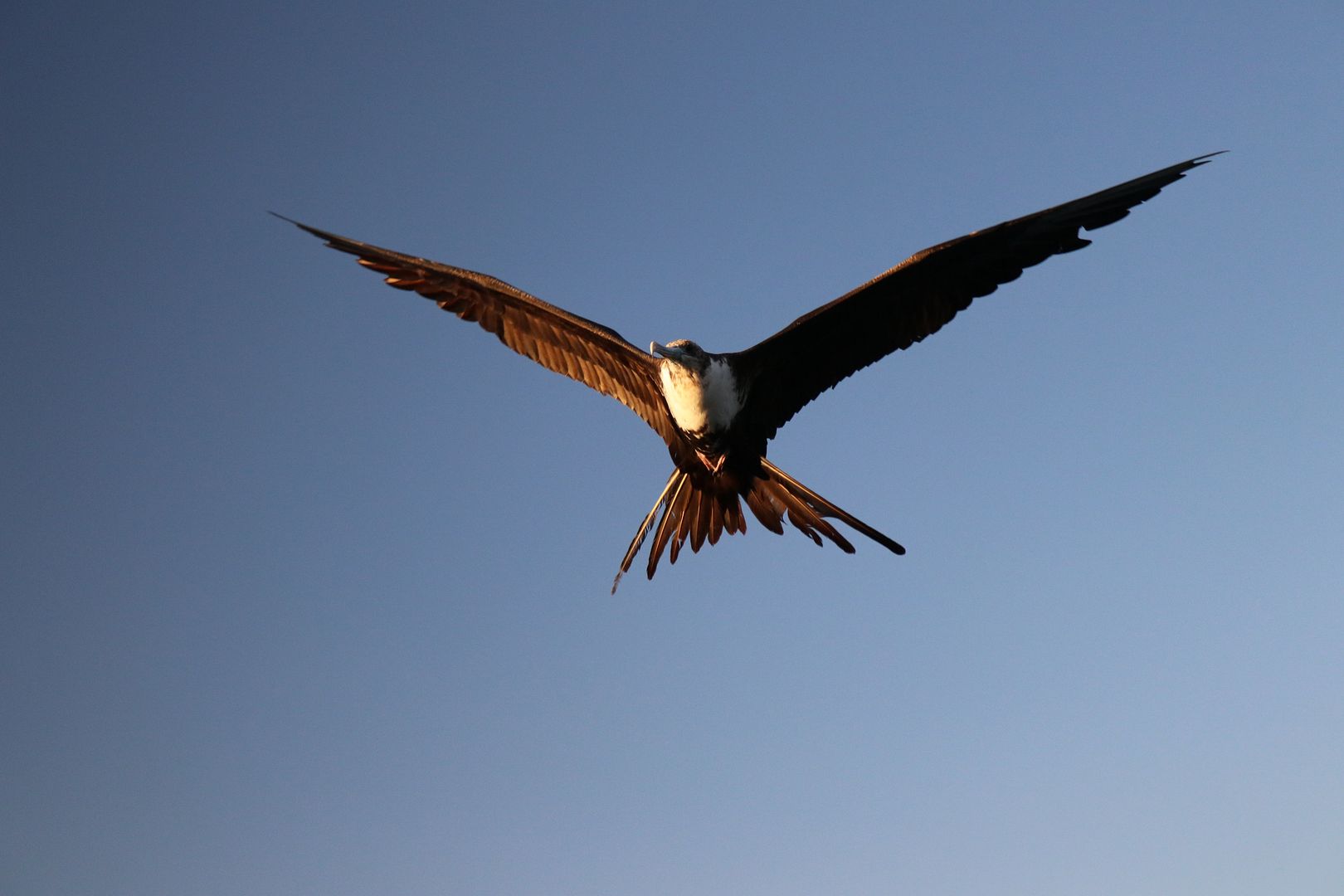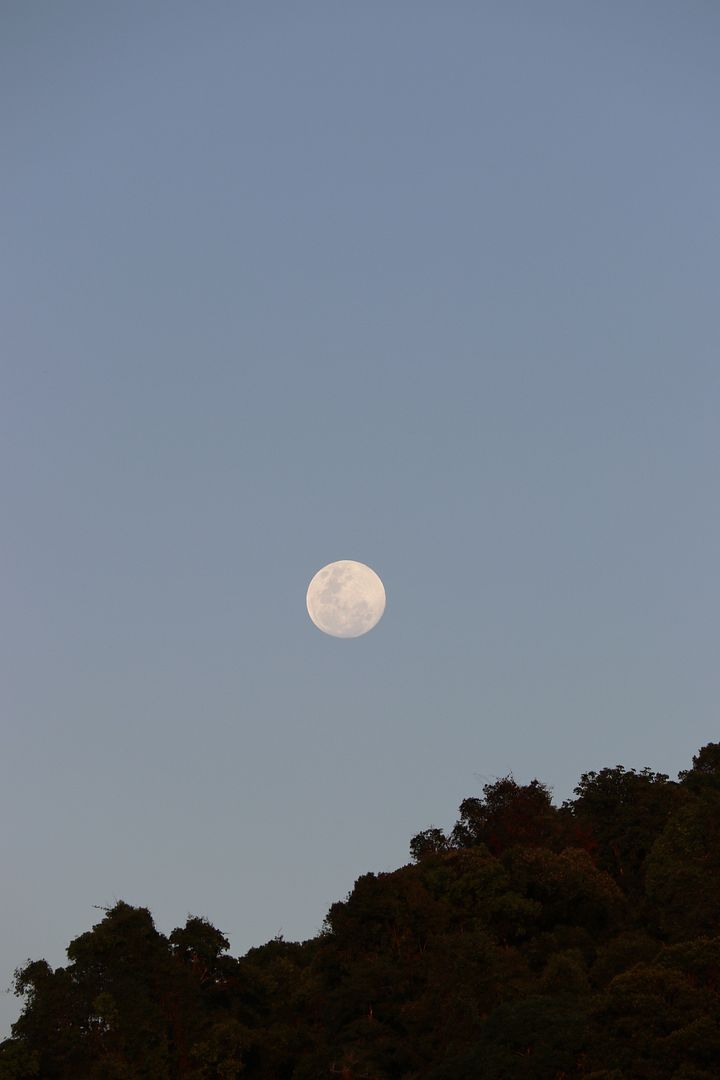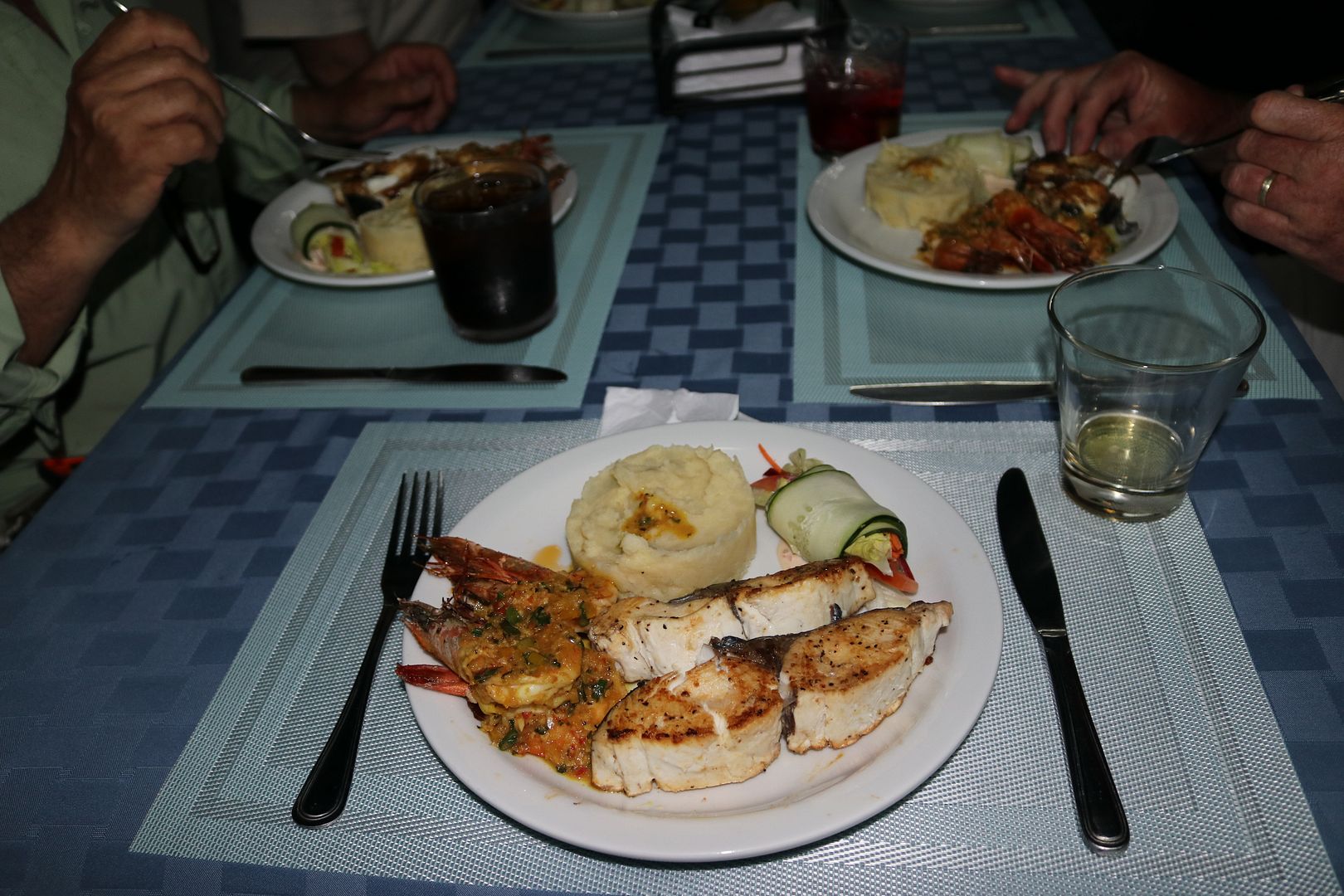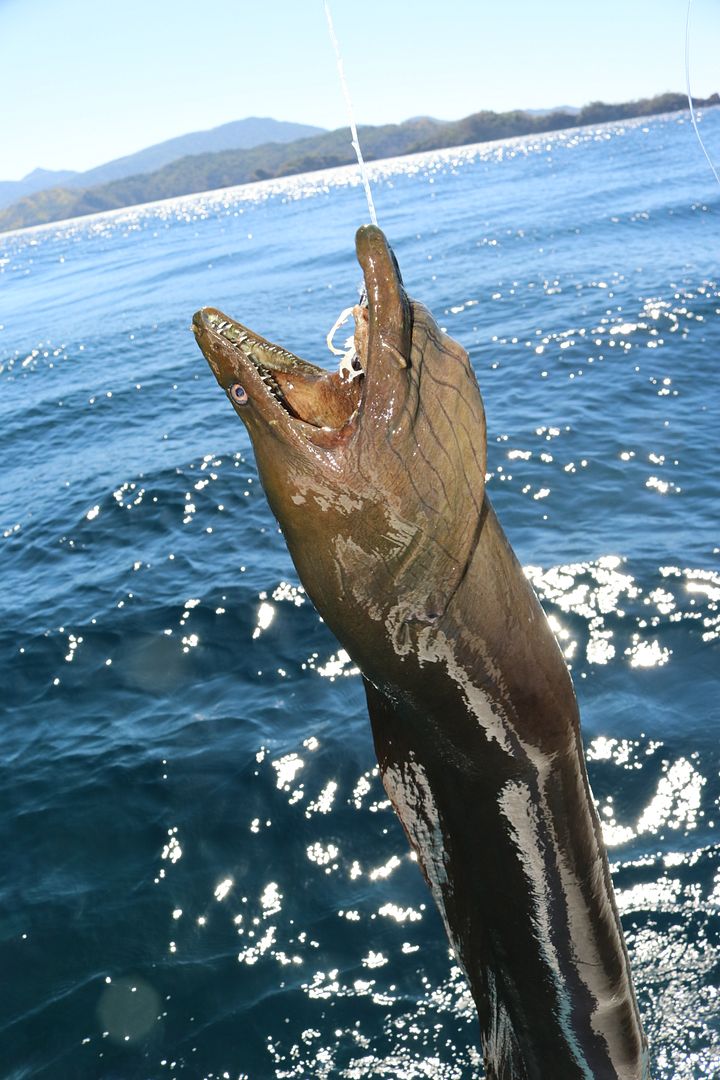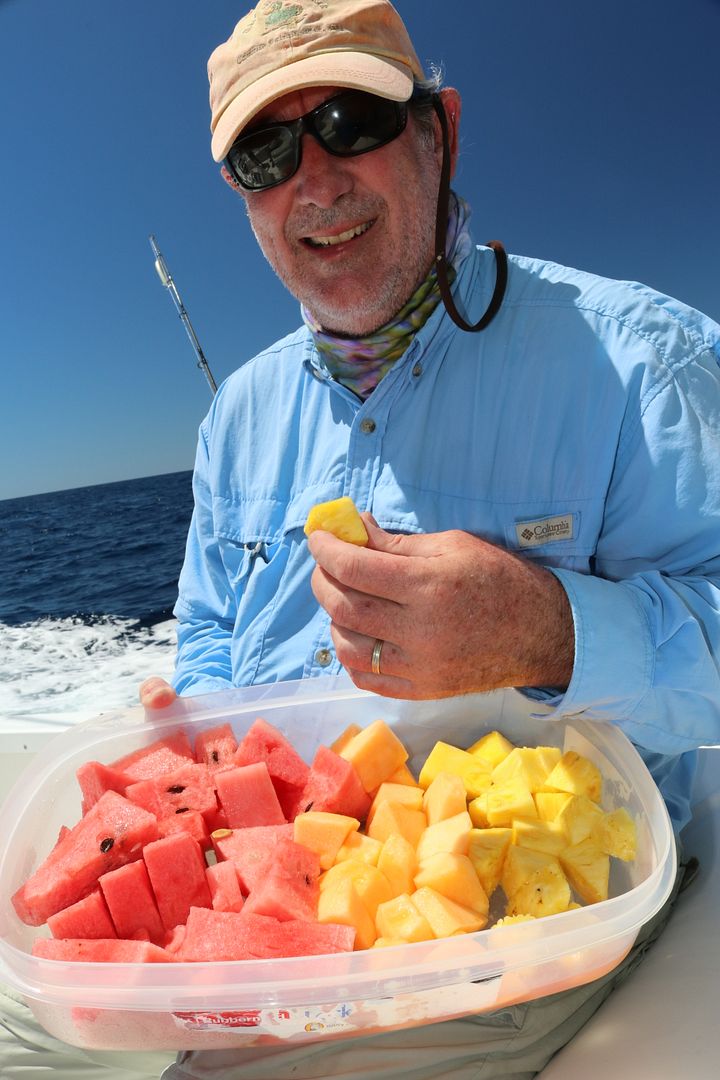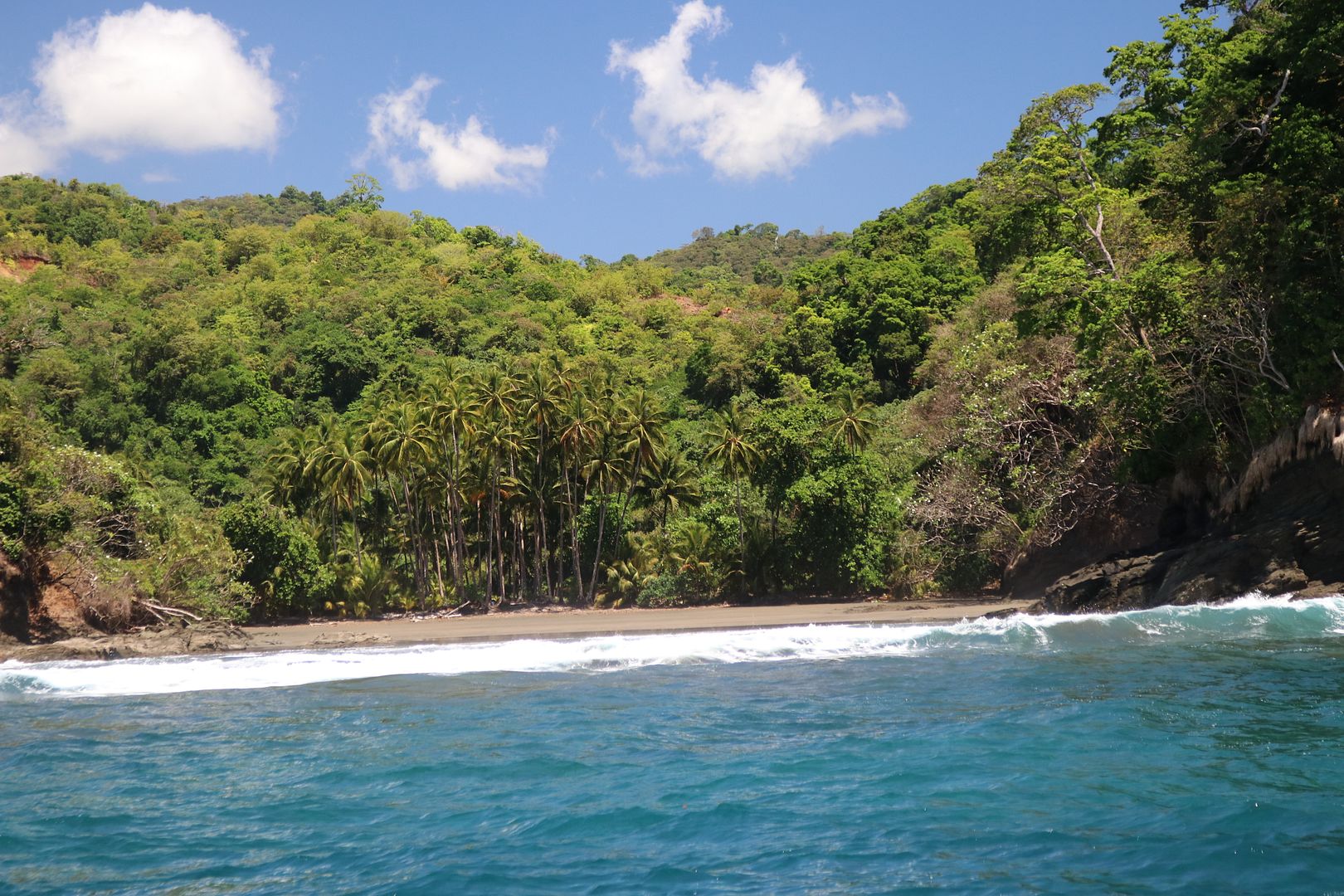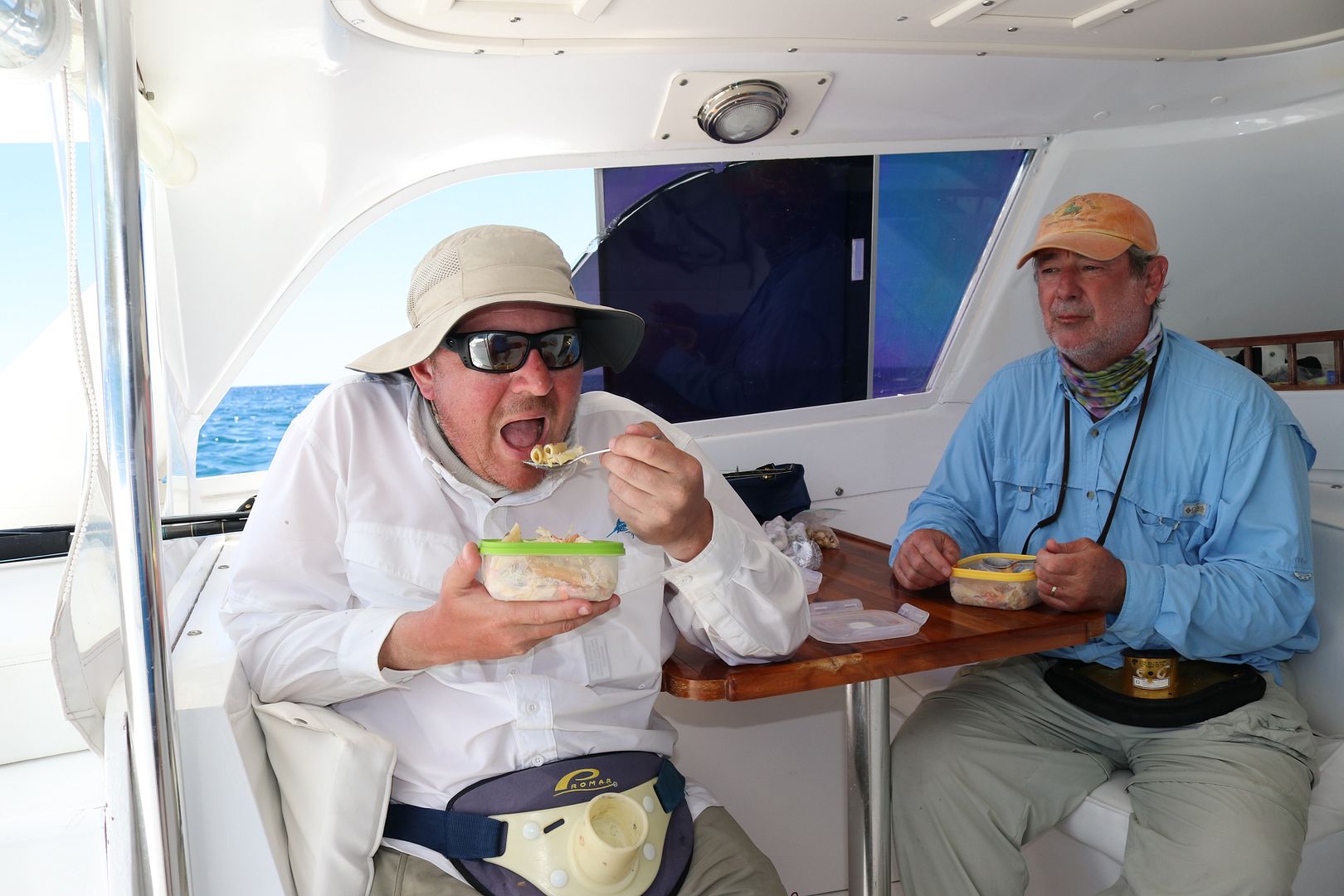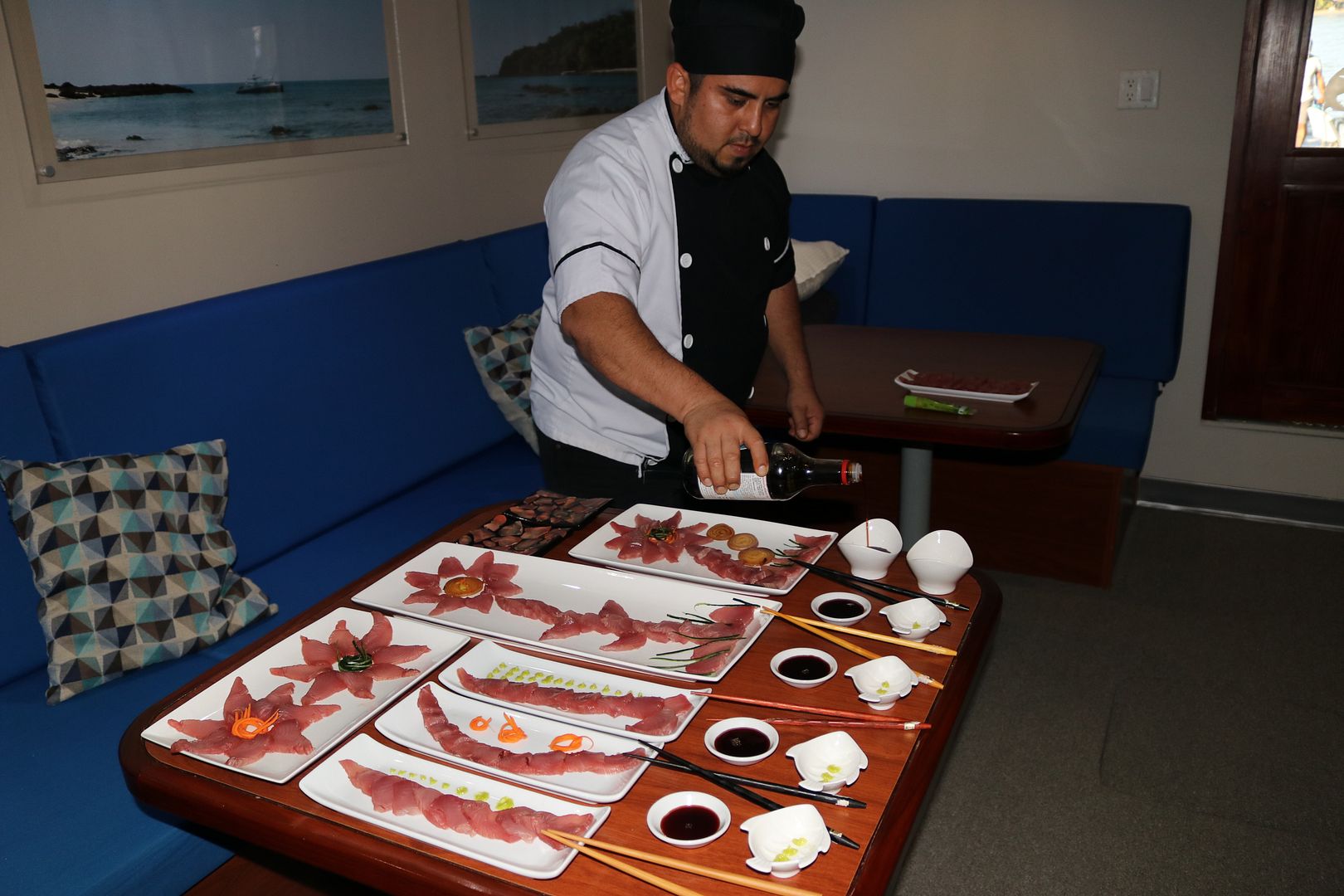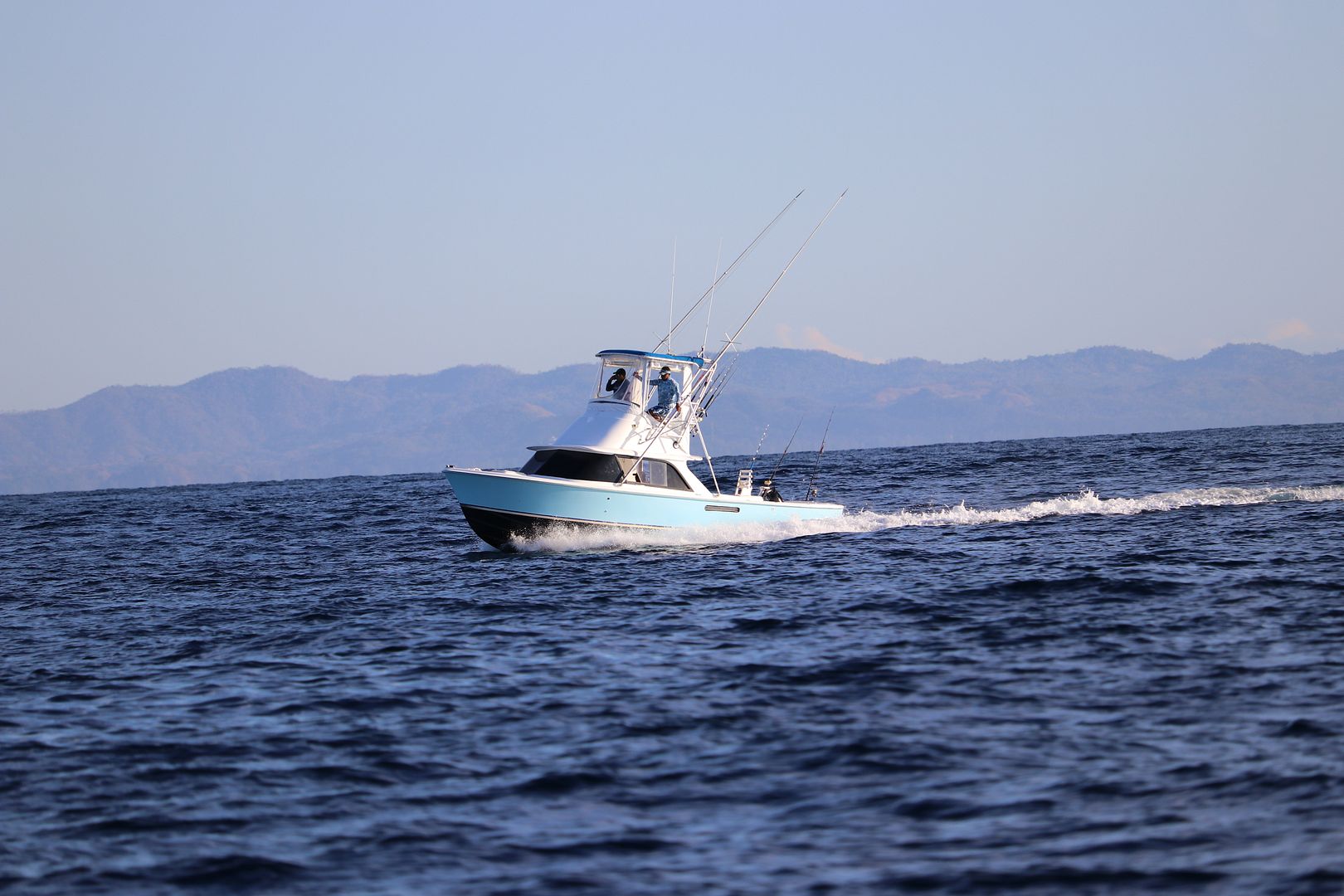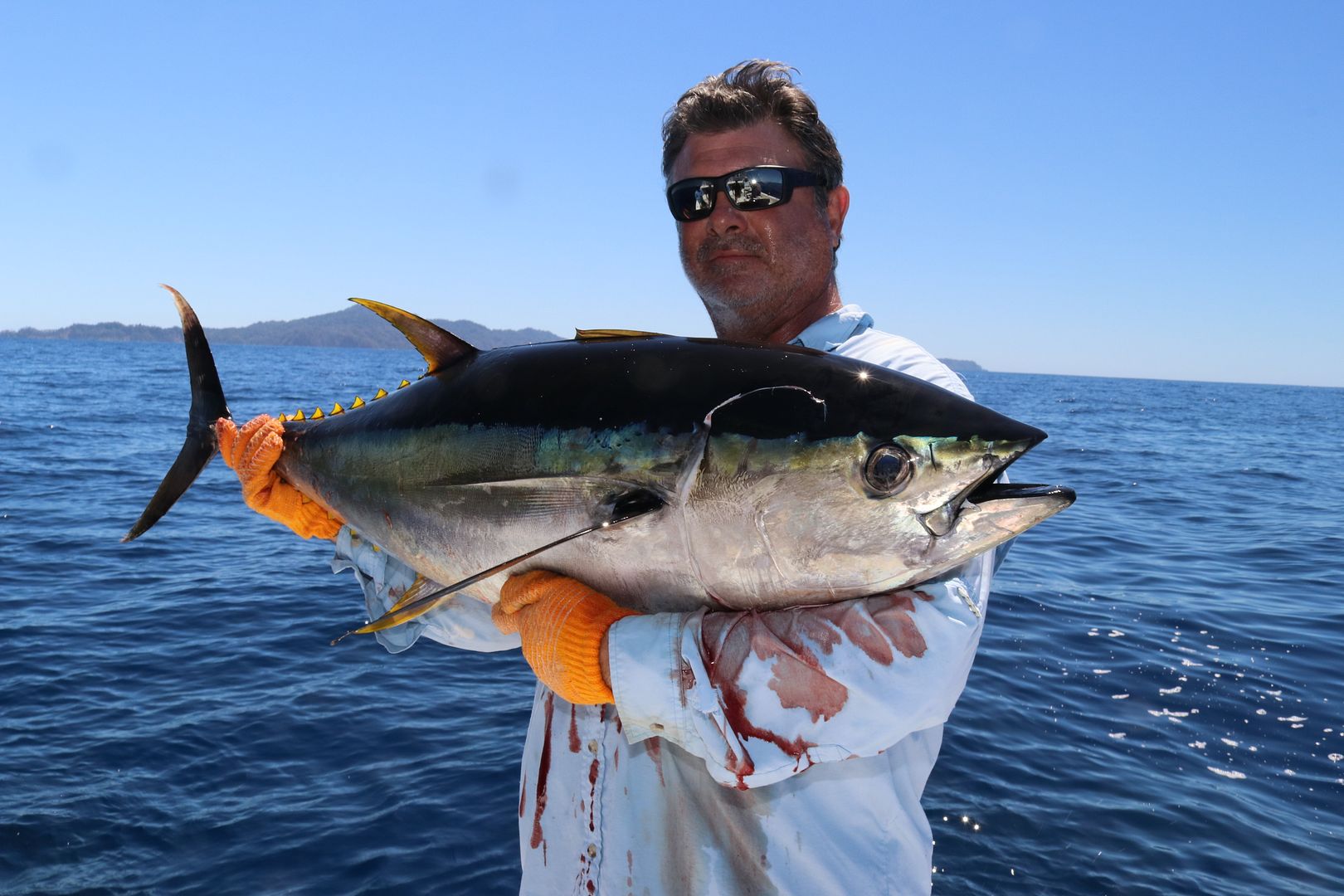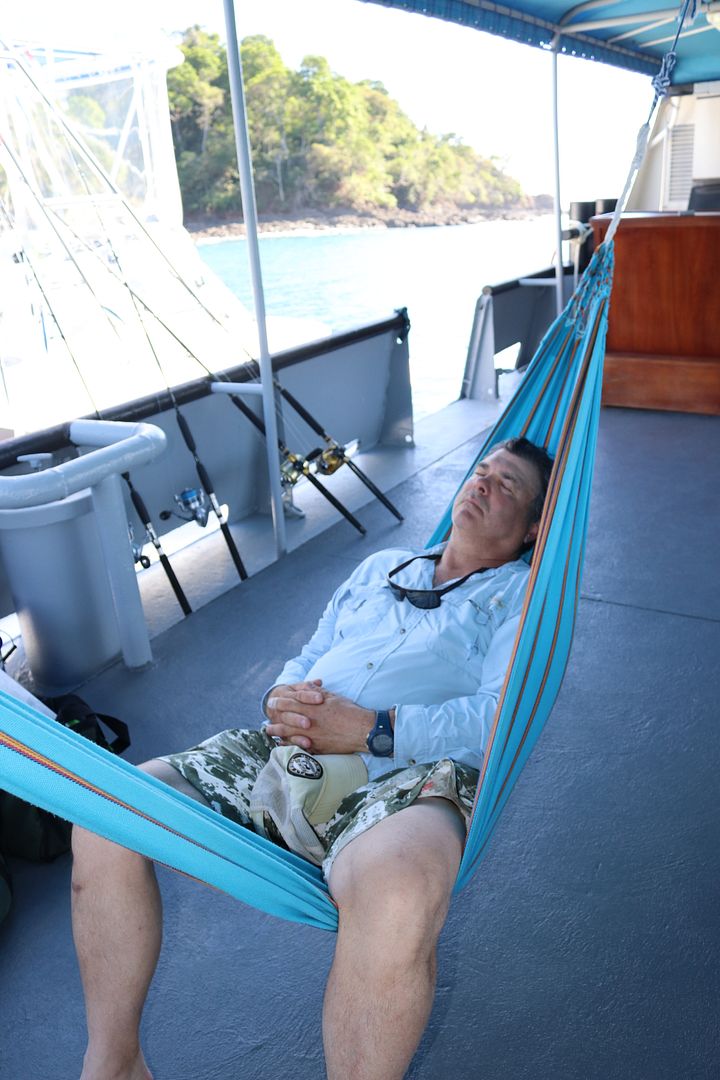 Last edited: