I Should Upgrade My Account
Mar 18, 2012
1,693
1,790
Name

Harbison
Boat Name

Florida Fisherman
Florida Inshore Fishing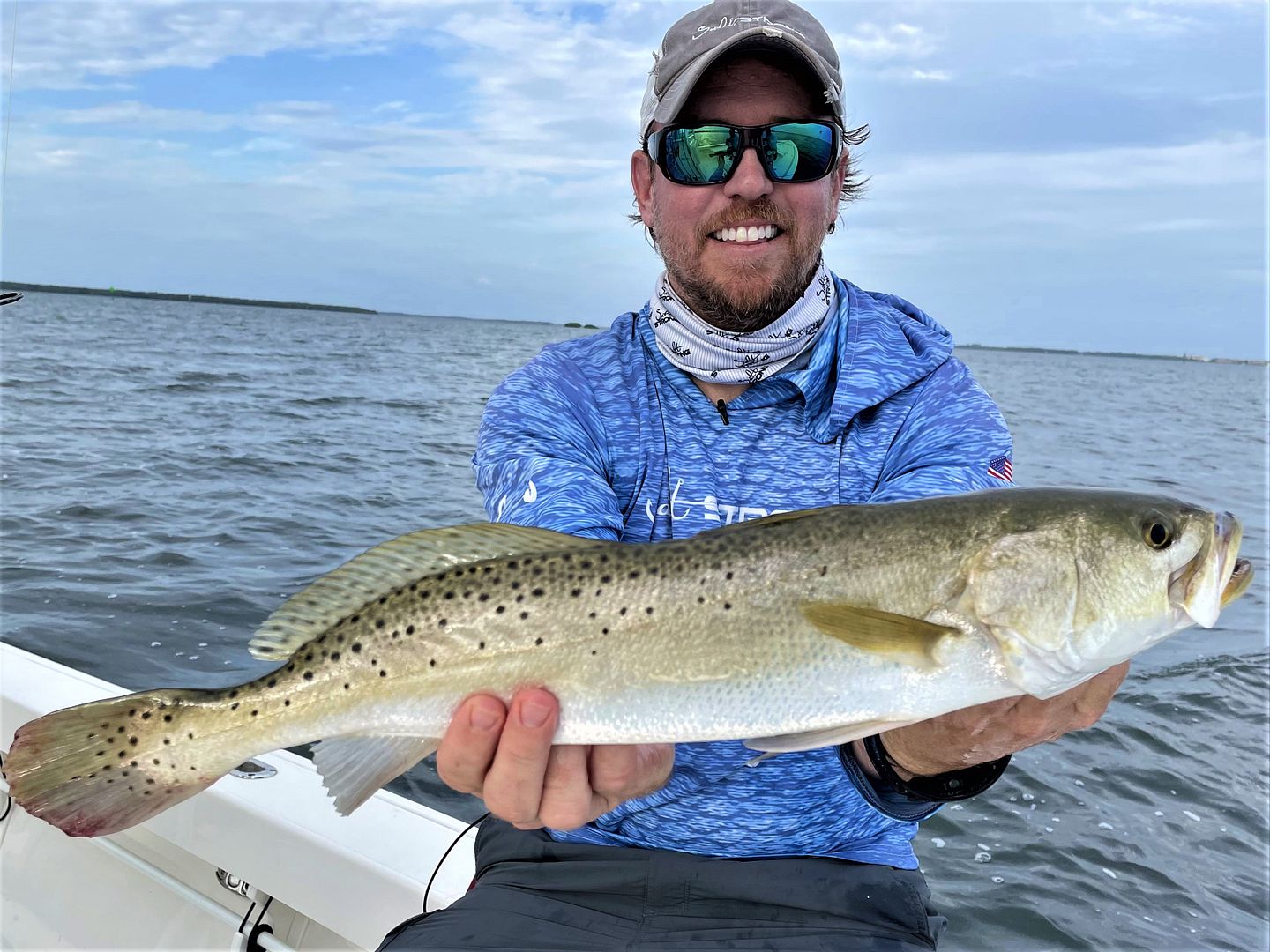 Many decades ago the Tampa Middle Grounds miles of grass flats was home to huge schools of trout:
The boat of the day was a 14 foot plywood boat manufactured in Tampa by the Drewy Boat Company and powered by the power-house:
Ten HP was considered excessive.
Note the gas tank attached to the 'kicker.' Two gallons was enough for an extended all-day trip to the far off (1 mile off Gandy Bridge) Grounds.
Outboard weight 75 pounds.
Today we still fish, not Tampa, but the Florida Middle Grounds...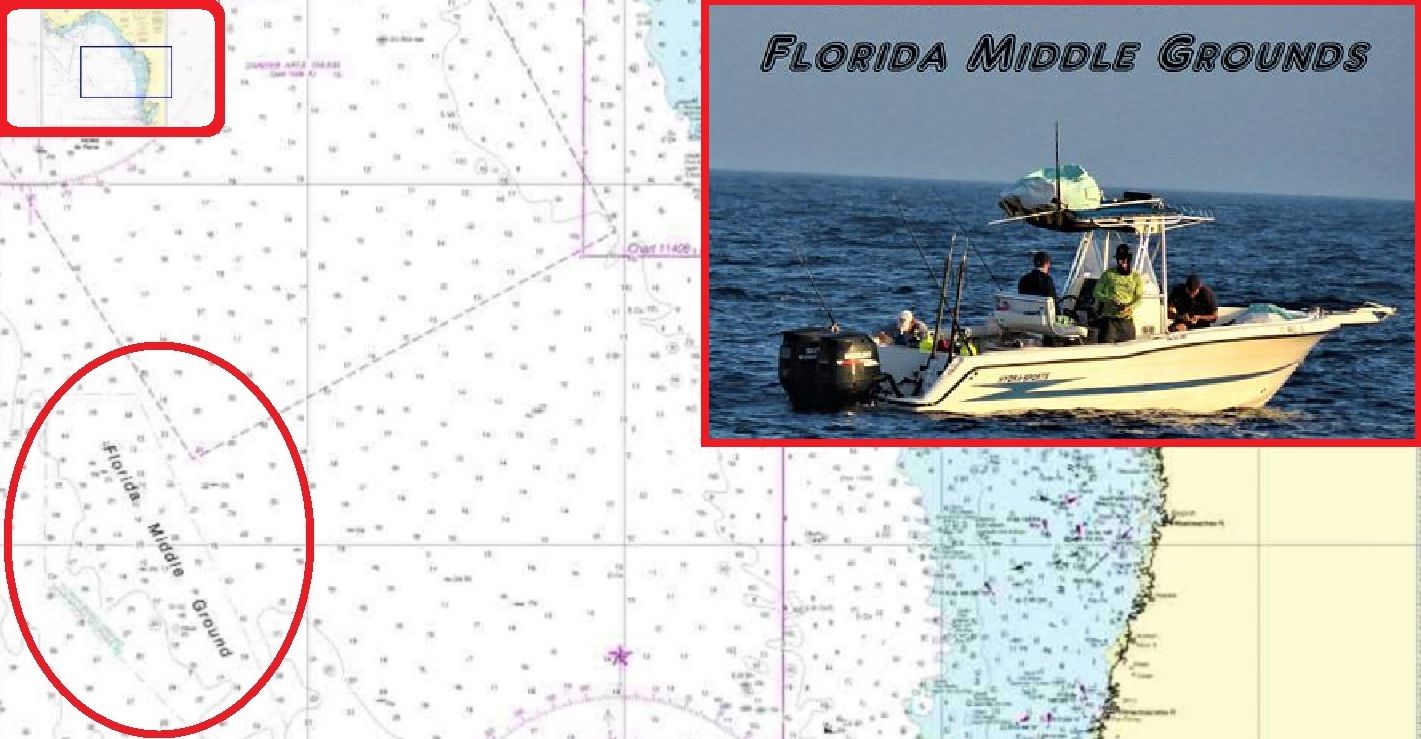 Not for Trout, but for American Red Snapper:
Instead of one mile off Gandy we are fishing 100 miles off Tampa Bay.
That 4 HP 'kicker' has grown to as much as a 450 HP masterpiece of pure power.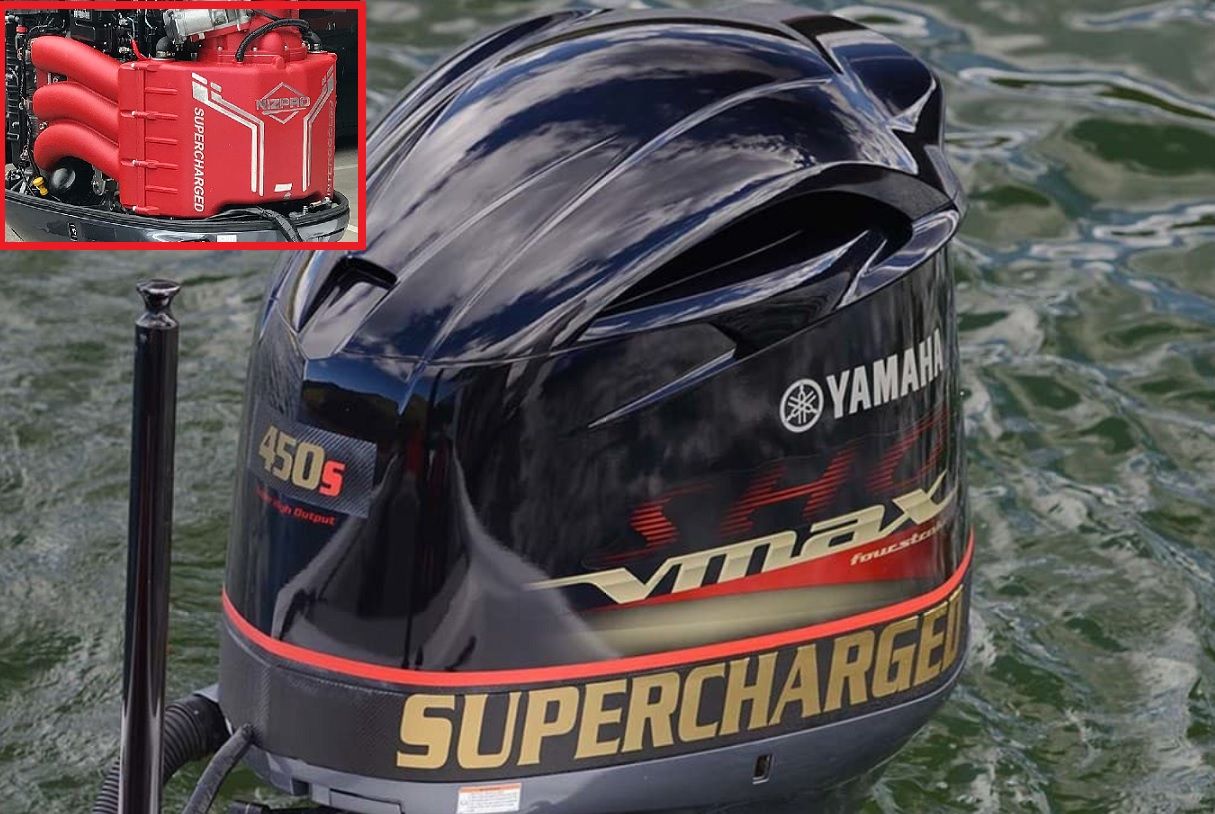 Instead of 75 pounds the 450 YAMAHA hits the scales at 689 pounds. Instead of costing $299.99, the SUPERCHARGED beast cost in excess of $50,000.00. Instead of a two gallon gas tank, a Middle Grounds Outboard will require tanks in excess of 100 gallons.
Probably good reasons to get-back to Florida inshore fishing.
First up the fun to catch, great to eat, Red Fish: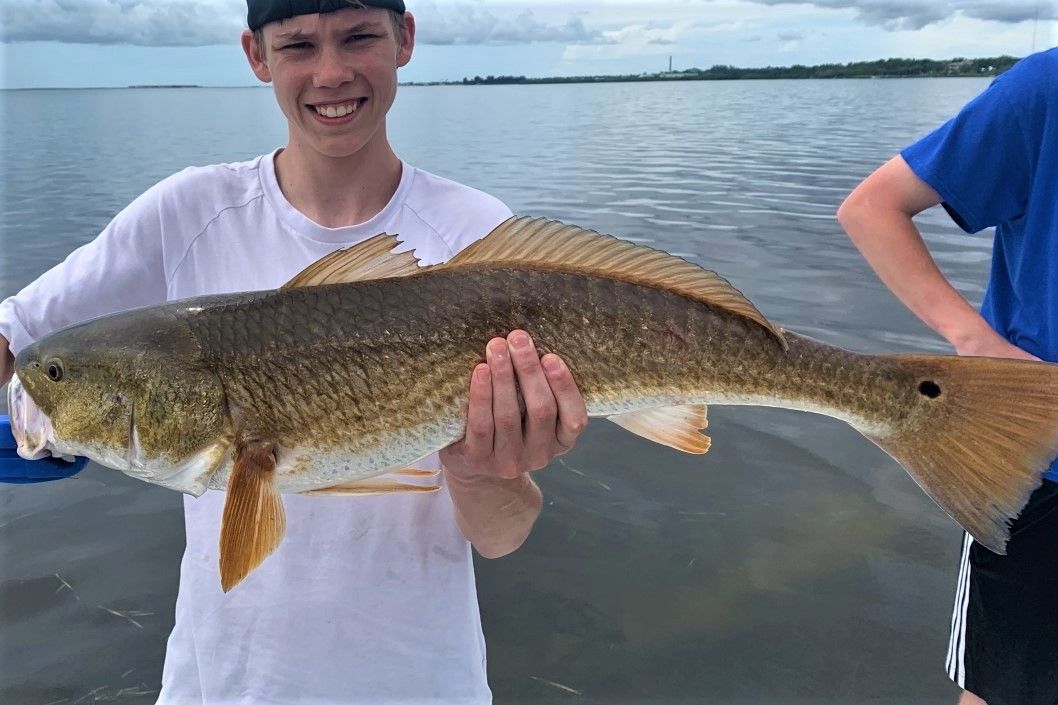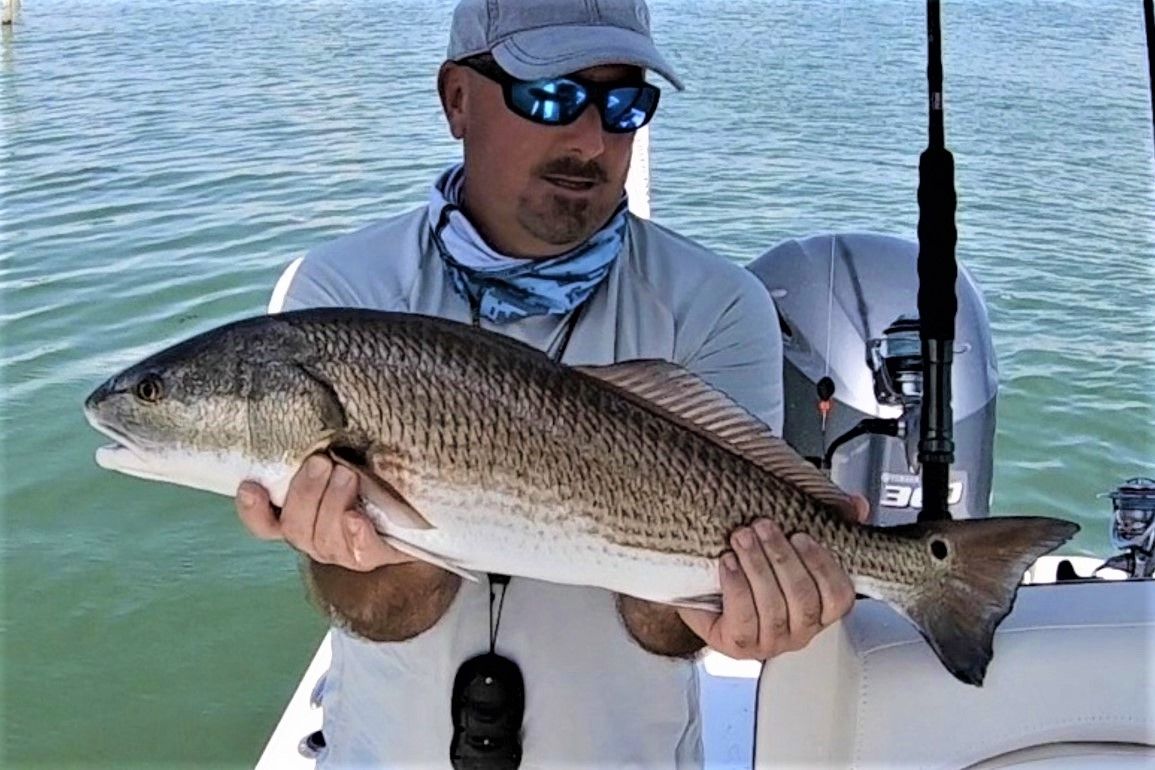 Loved to watch Tripletail float by while Tarpon fishing under the Howard Frankland Bridge at night: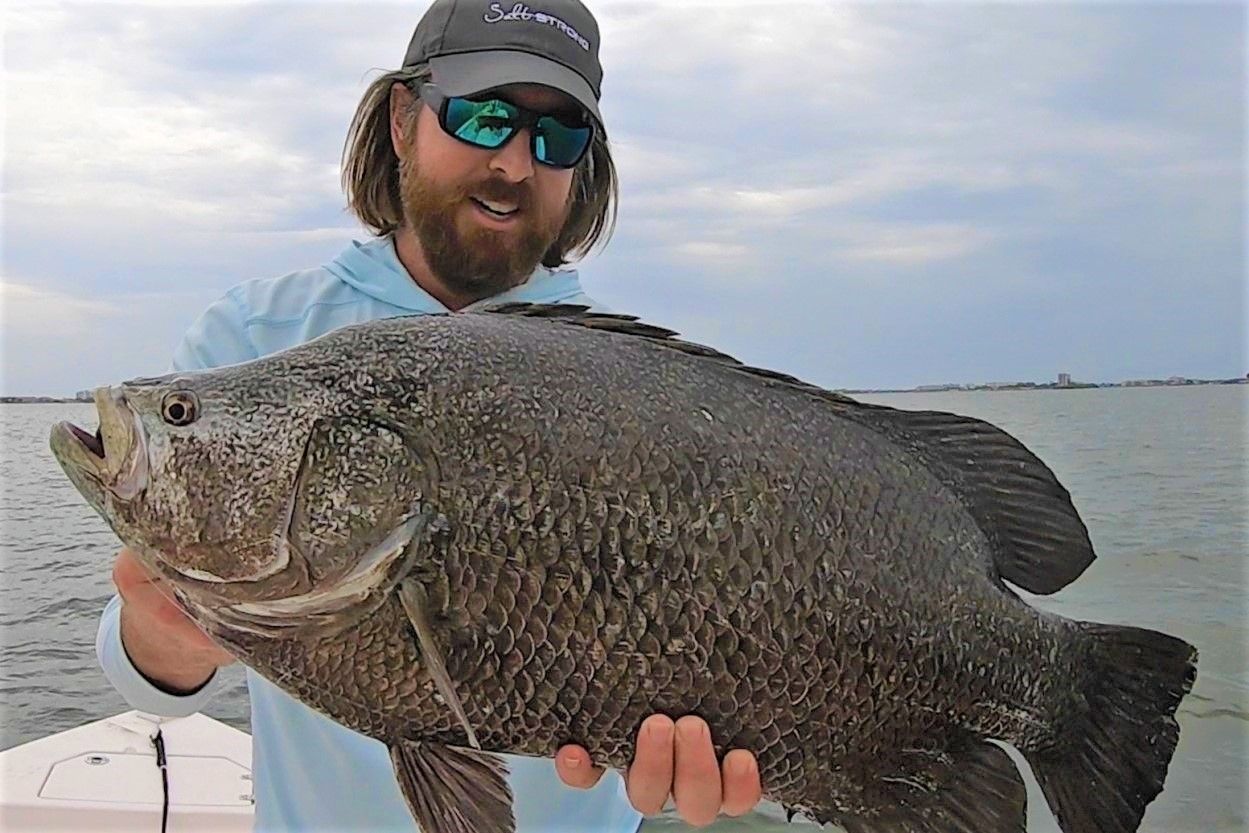 Never did figure to catch them. More study needed.
An all time insure favorite is Snook. Will never forget watching Will catch huge Snook off the Hubbard's Dock with a hand line. He used a very heavy line & had the fighting fish on the dock before the mighty fighter had a chance to fight back.:
Wade fishing along Dunedin Causeway was home to many epic battles, battles usually won by the Snook.
More often than not the you-can't-catch-me Snook would jump and throw the hook.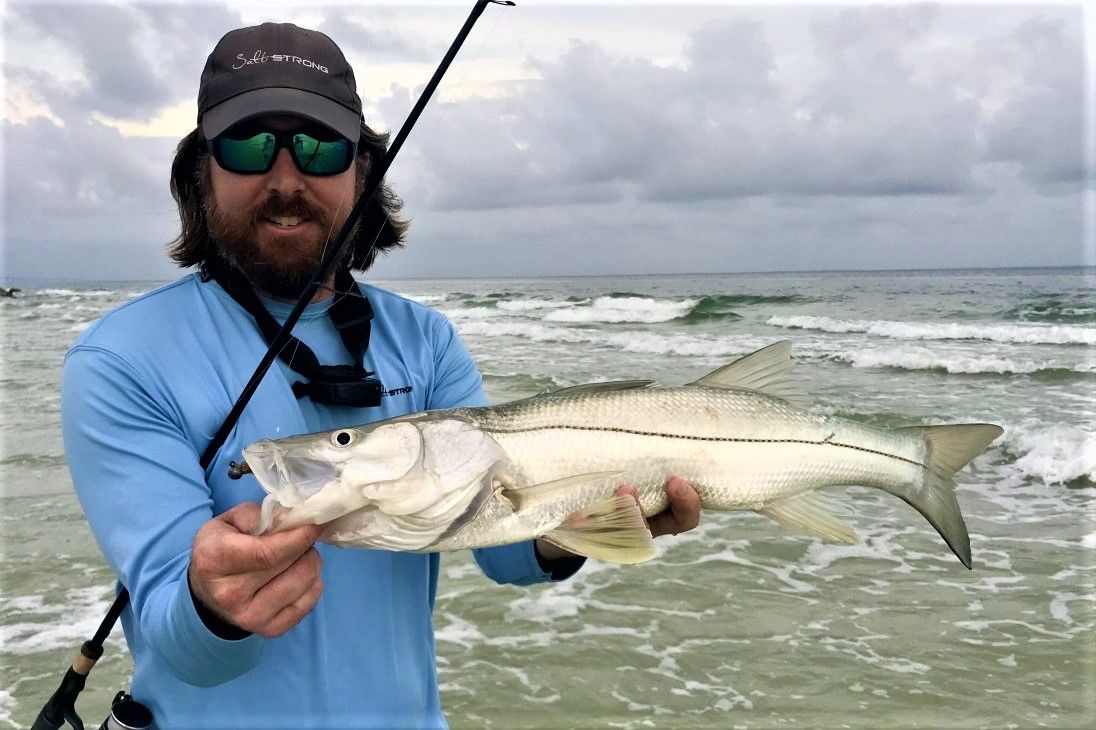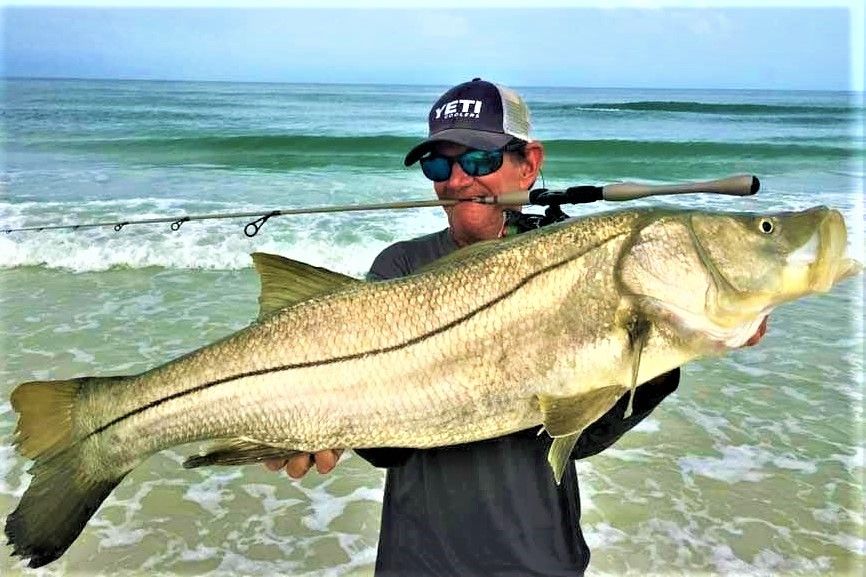 Never Snook fished at night:
Any night Snook fishermen out there?
Trout, Red Fish, Tripletail, Snook...
Probably good reasons to get-back to Florida inshore fishing.

credits
Yamaha Outboards
Wikipedia
NOAA