I Should Upgrade My Account
Mar 18, 2012
1,370
1,200
Name

Harbison
Boat

Florida Fisherman
Florida Inshore Fishing at it's best
As we approach our colder time of year what an honor showcasing our 'Florida at it's best!'
From one end of our great country to the other we love to catch trout:
Colder weather Trout fishing in our Tropical Paradise on Earth is a 'little' different.
Ladies first: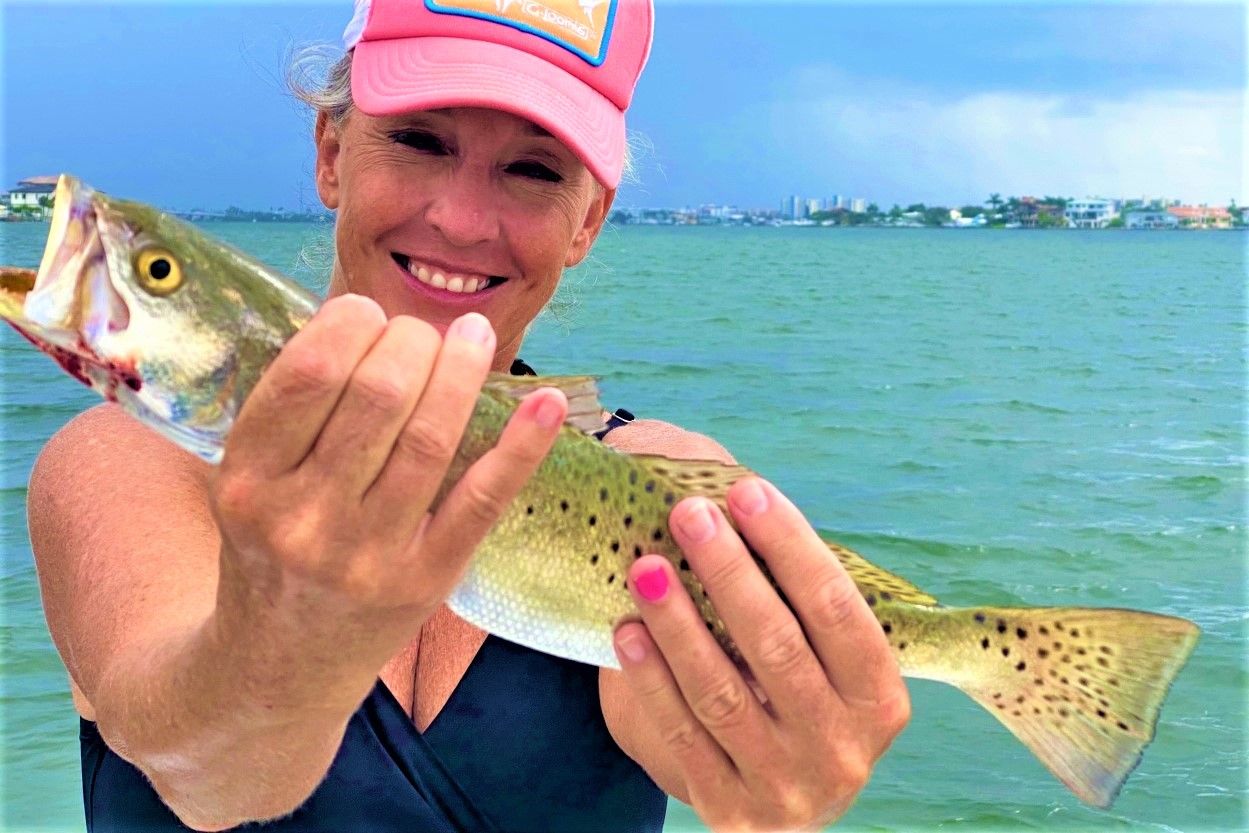 Catching Florida Speckled Trout is a major thrill.
But that's just the beginning: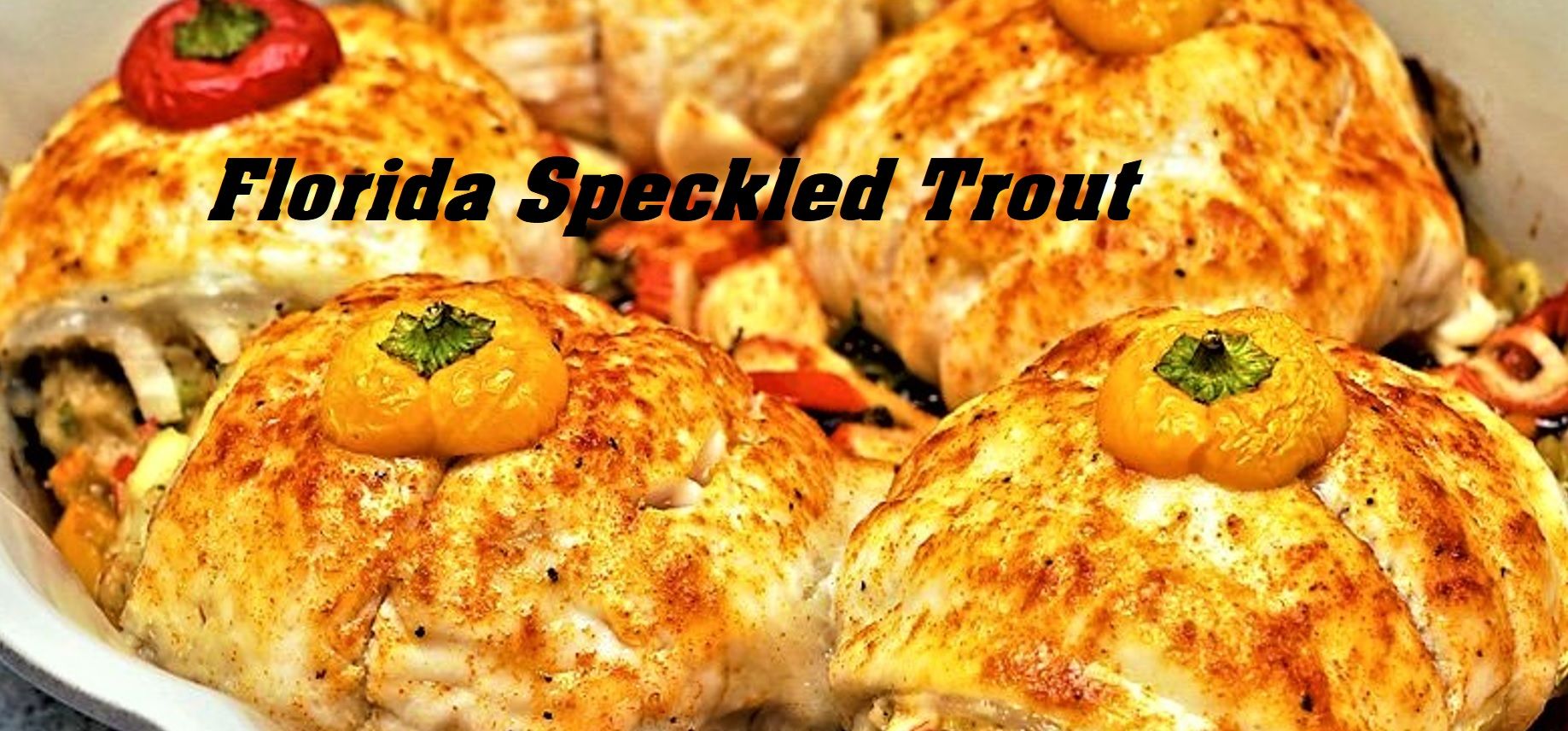 'Colder time of year' Our Florida at it's best:
Talk about best! My great grandson, Briley & family, often travel from Texas to enjoy what our Florida has to offer:
Briley, you are not alone in enjoying some of the best inshore fishing in the entire universe: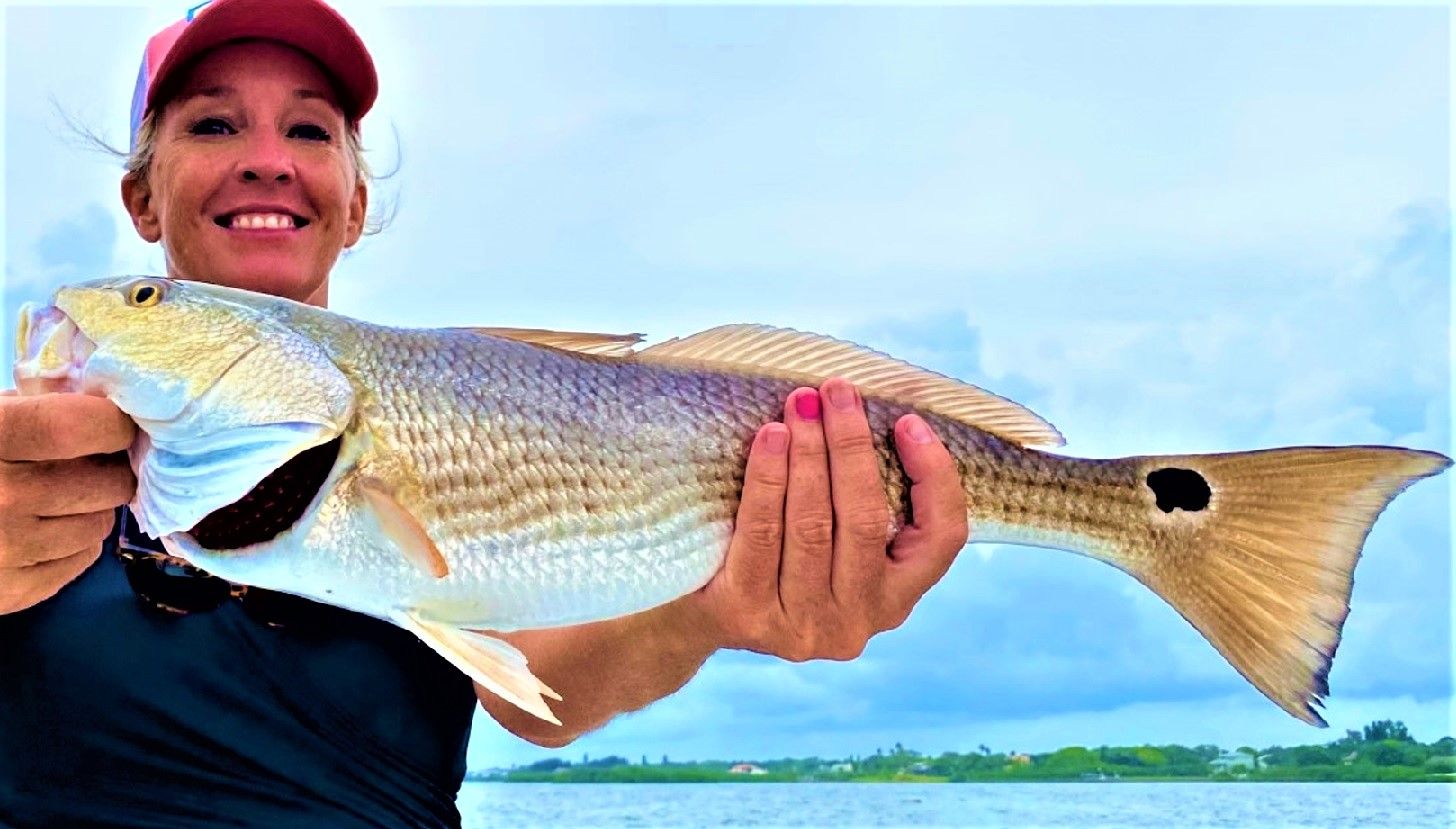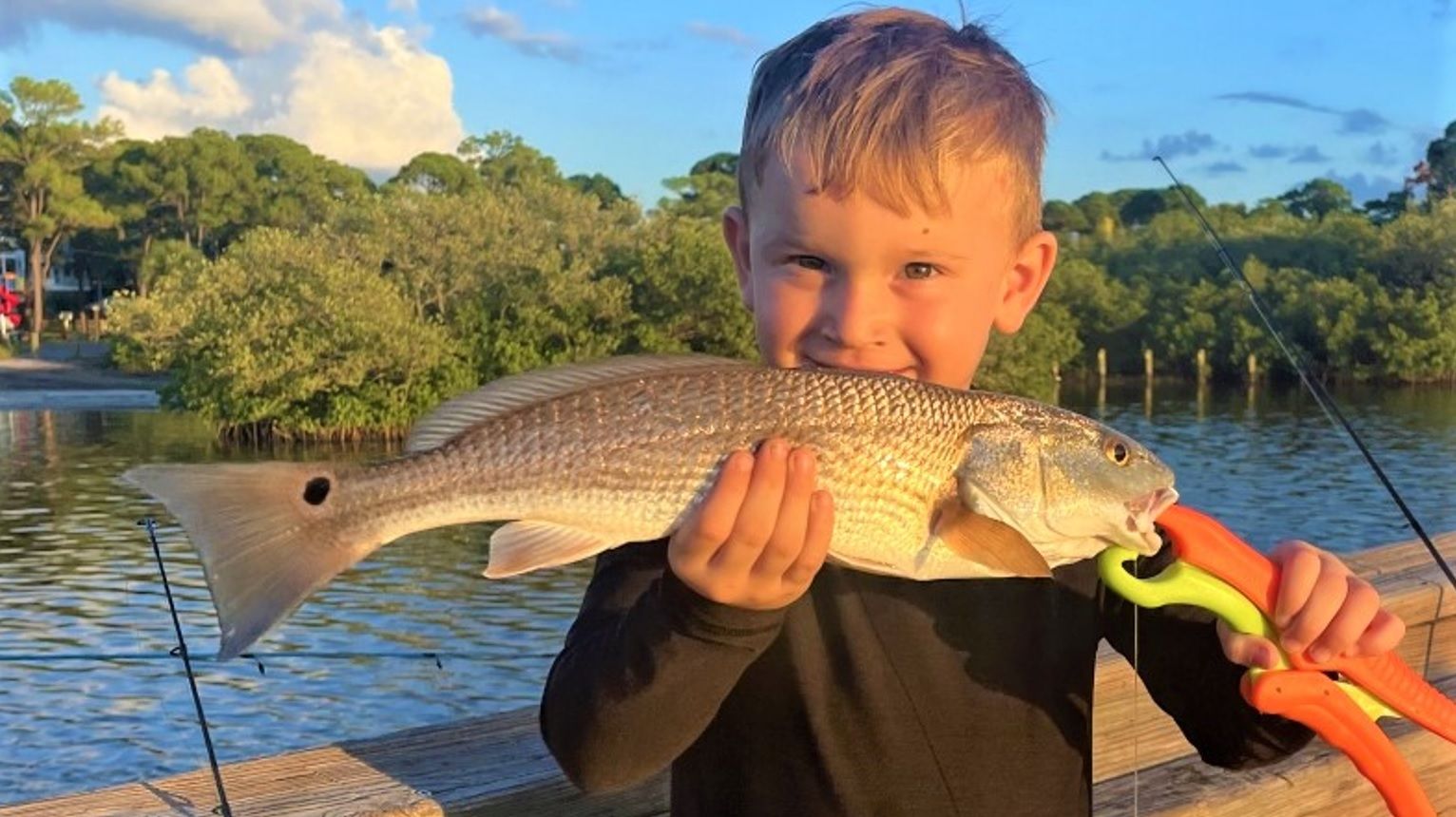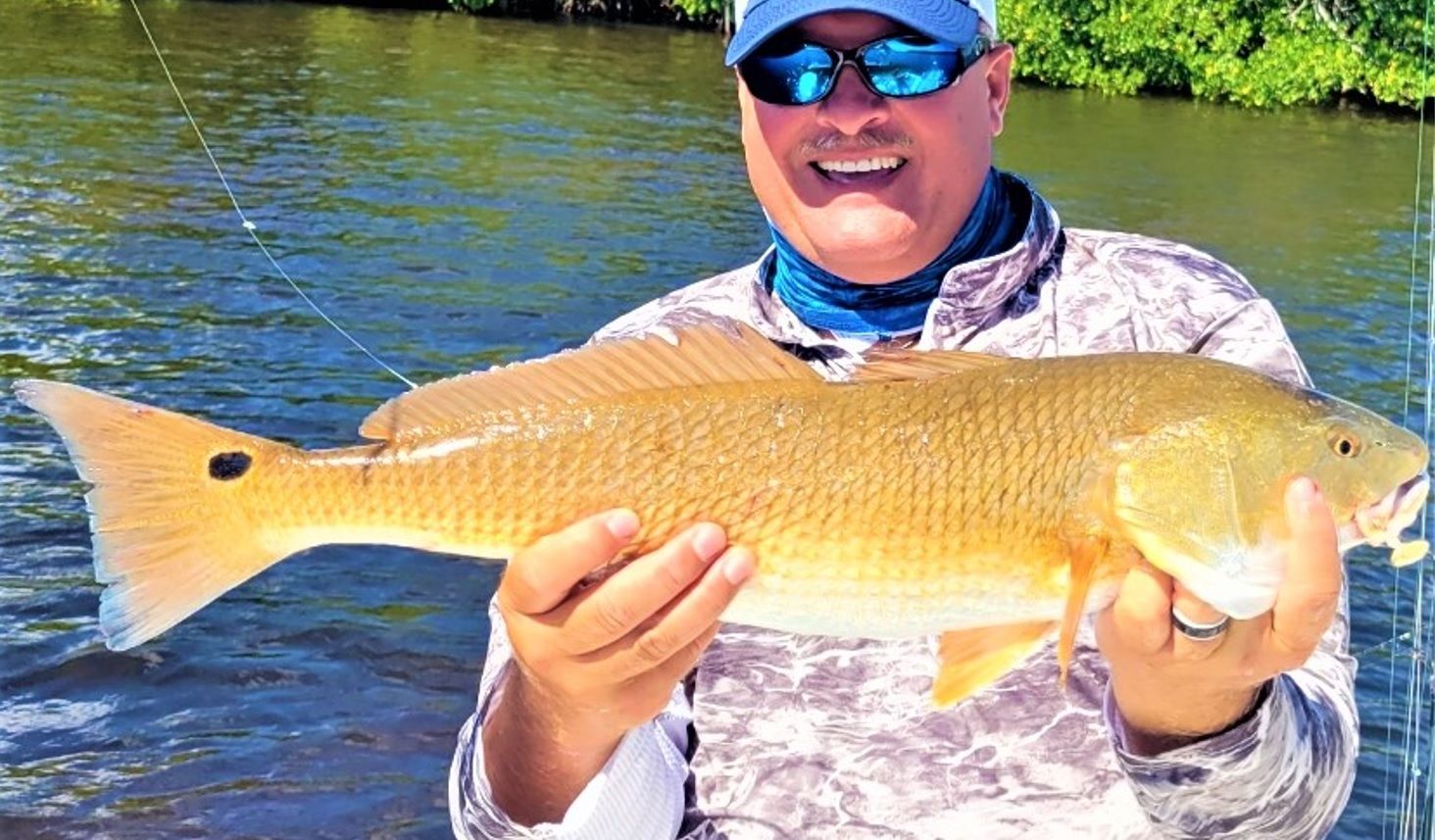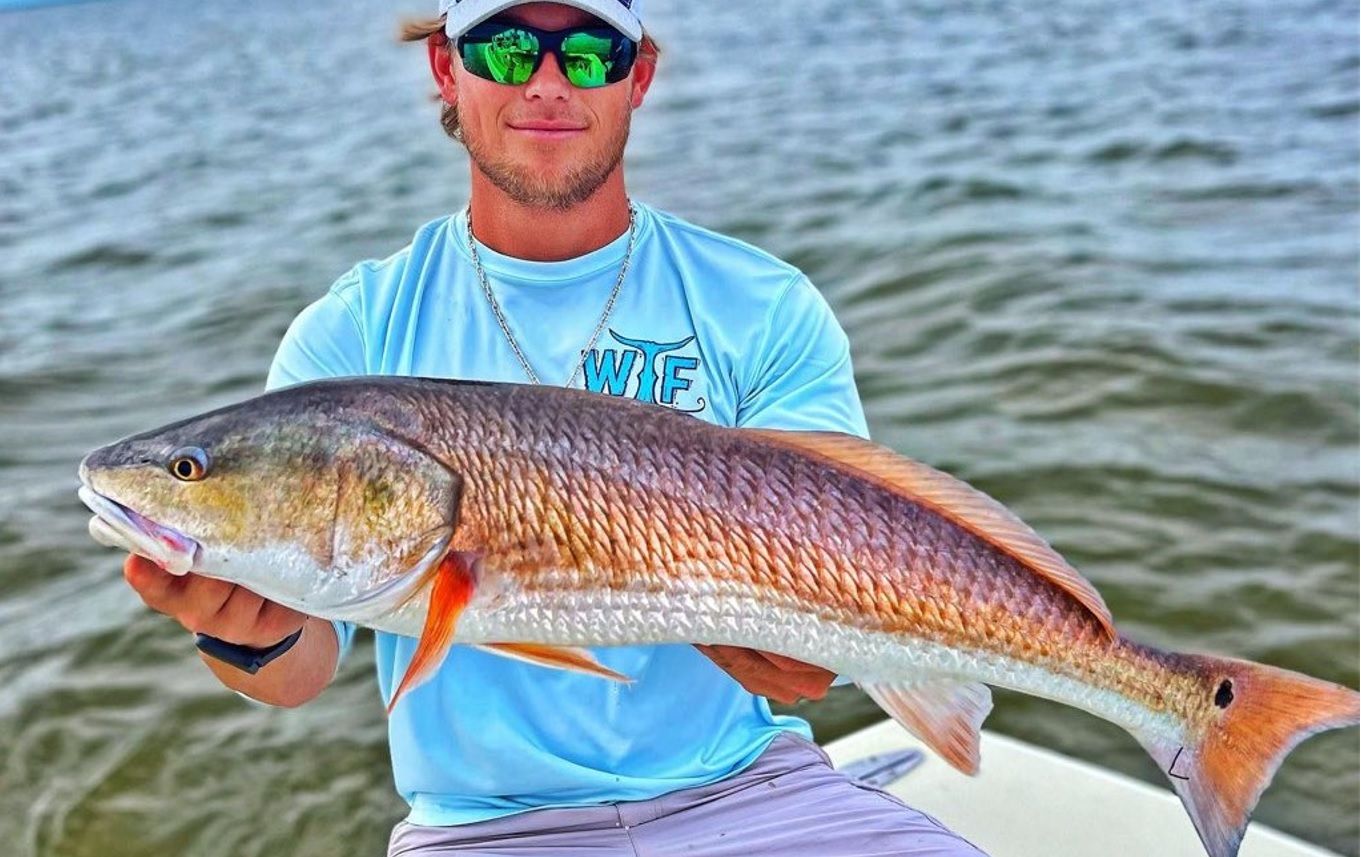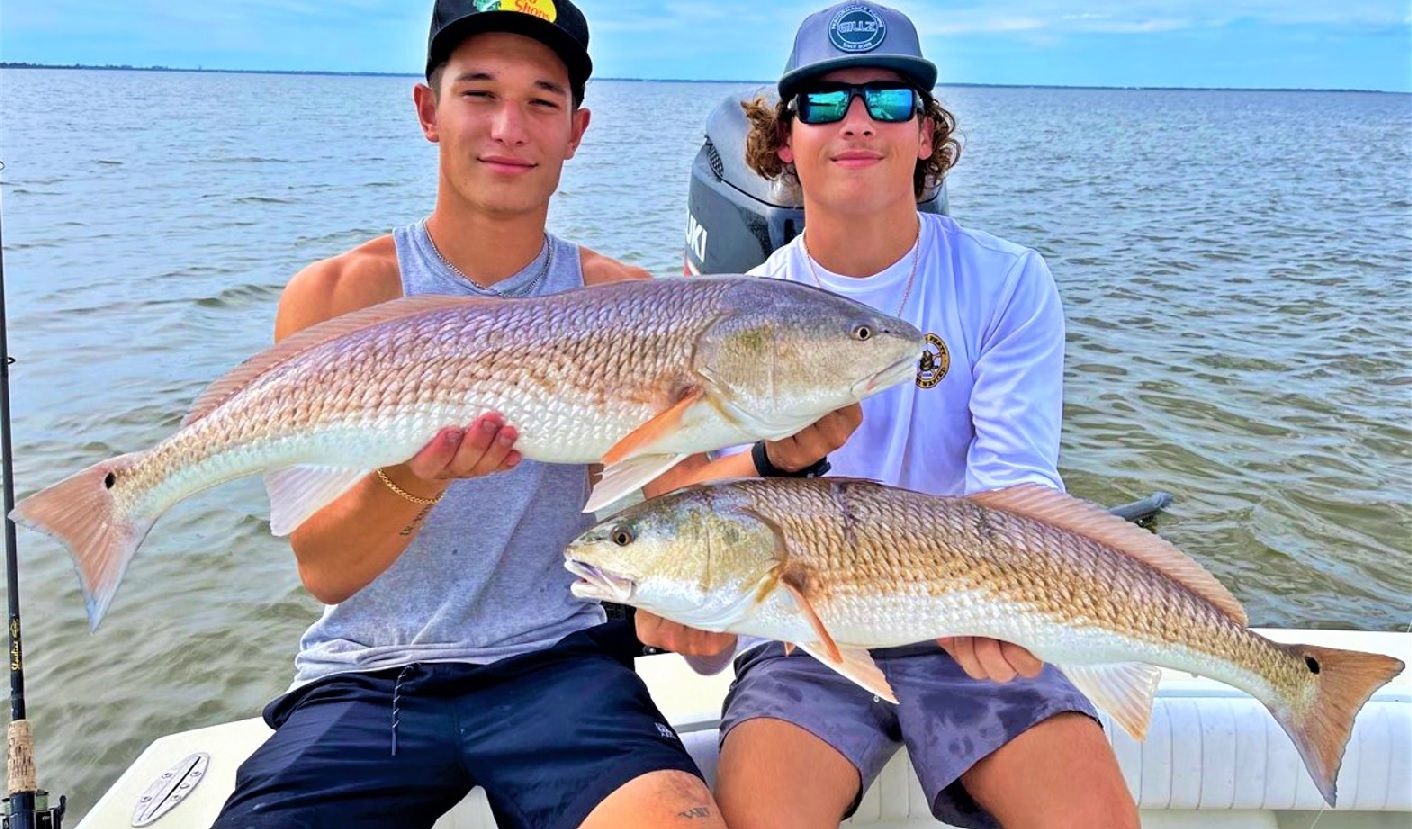 Talk about Florida's best!
More of the best of the best... Florida Angleretts:
Credit
Microsoft BING