I Should Upgrade My Account
Mar 18, 2012
1,372
1,206
Name

Harbison
Boat

Florida Fisherman
Florida Historic 44 hour Gag Grouper trip and a lot more
Traditionally full moon fishing on the Florida Middle Grounds offers some of the best fishing the Sunshine State has to offer.
2017, Dan & John have been fishing on the Florida Fisherman ll over-night Middle Grounds & beyond trips for decades. Both fish virtually every weekend. Both make absolutely sure they never miss the 44 hour full moon tradition.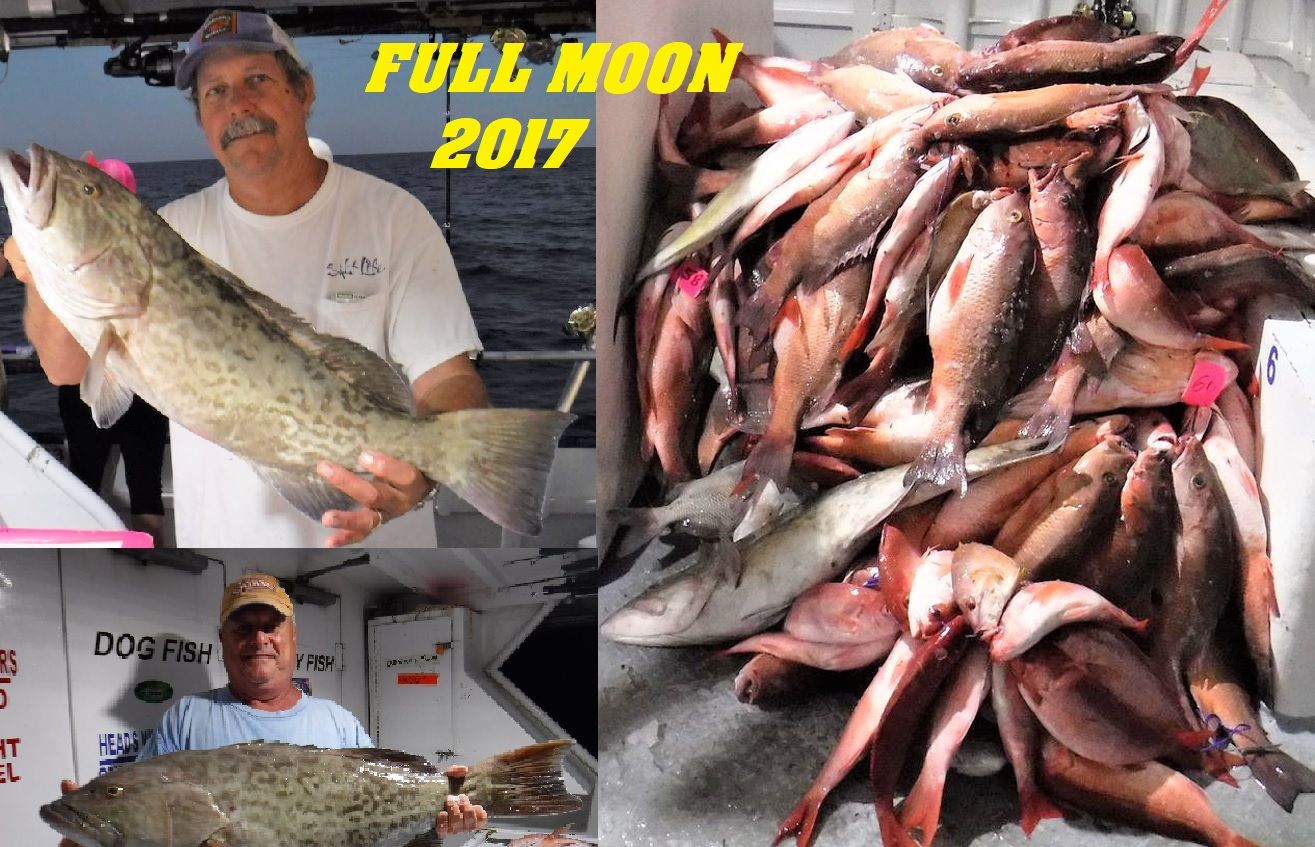 Will the TAURUS full moon of November, 2021, continue the 'tradition' set by Dan, John, and many more like them? What will the future bring?

Will the future bring yet another mountain of fish as it did in 2017 and many times after?
Only one way to find out.
Welcome on board the Florida Fisherman ll:
Will has been first mate on the Florida for over a decade. He tells us what to expect:
Captain Will has his 100 Ton Master Captain's License. He still carries out first mate duties because he likes interacting with dedicated fishermen/women so much.
Captain Will and First Captain Bryon Holland work closely together to make sure the 'Tradition' continues: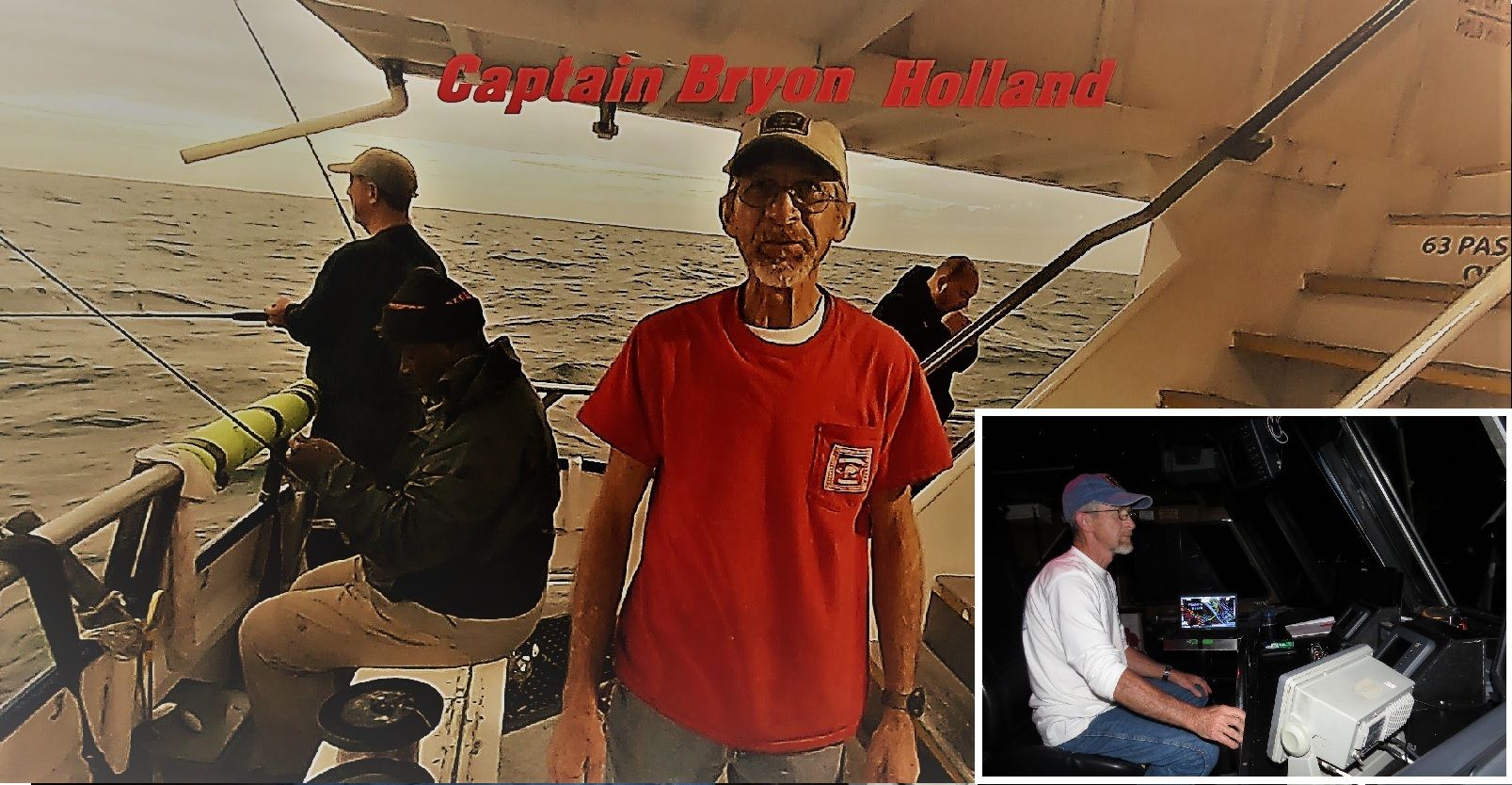 As we leave Fish Famous John's Pass our next stop will be fishing all of Friday night and into late Saturday evening.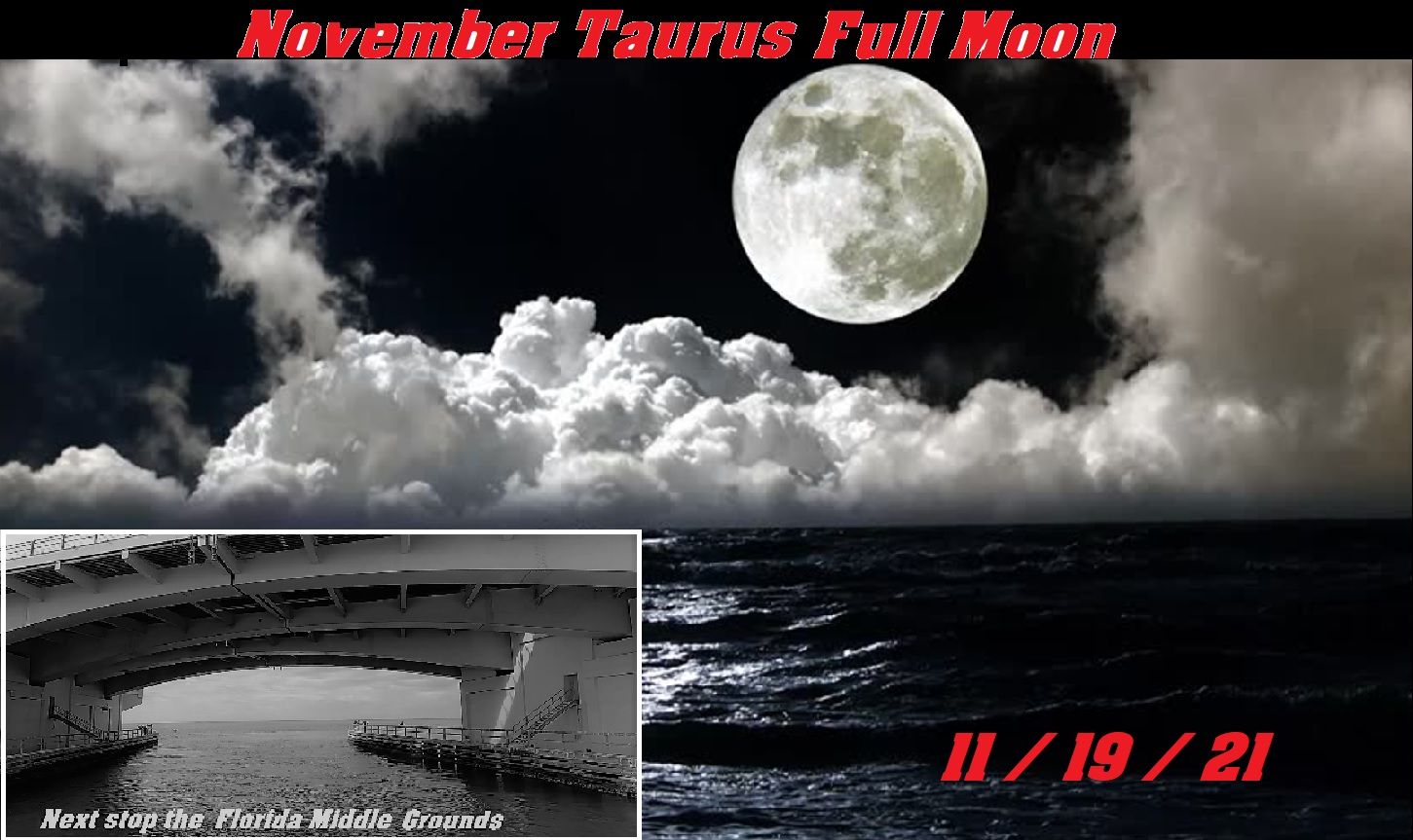 Jim, like Dan & John, have been fishing on the Florida for a very long time. We are family!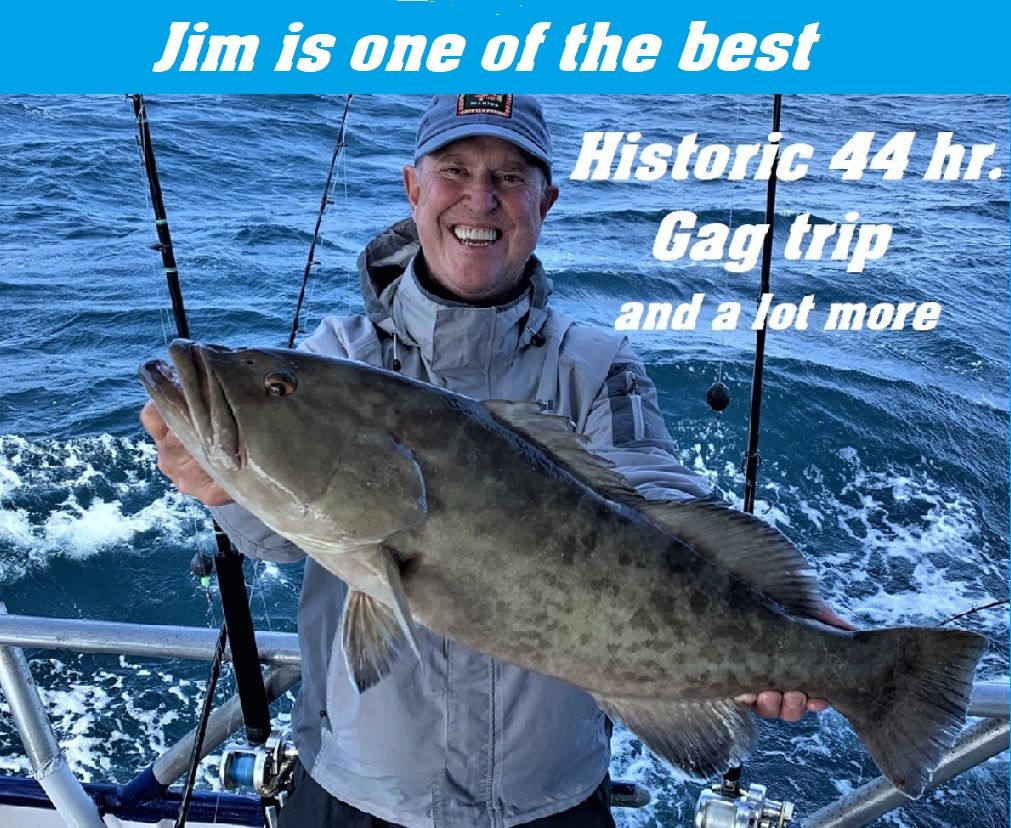 Speaking of family; of carrying on the tradition, this just in from my granddaughter, Danielle, her husband Brandy, and my great granddaughter, Delilah: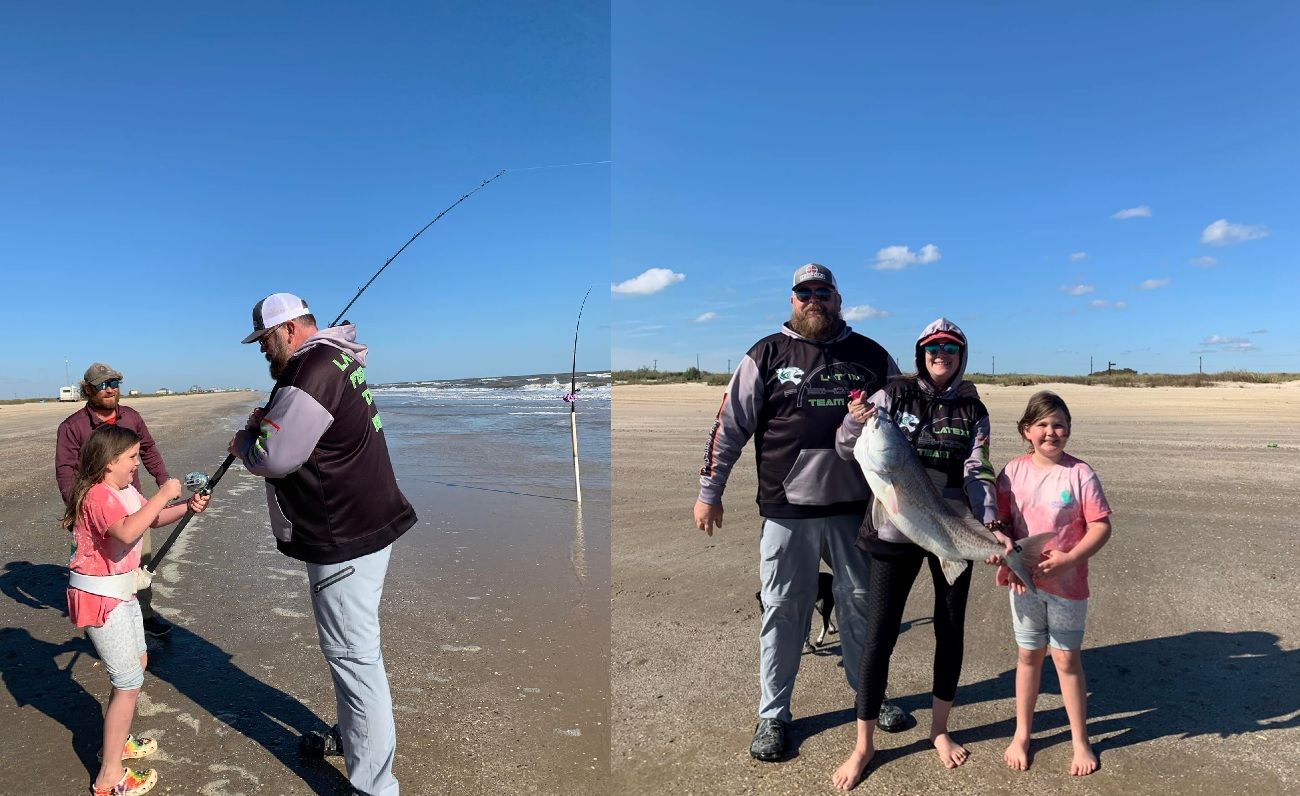 As the weather cools the Gag Grouper fishing has been HOT! The 'Tradition' continues:
Amberjack and Cobia may not be Gags, but the fight is always welcomed: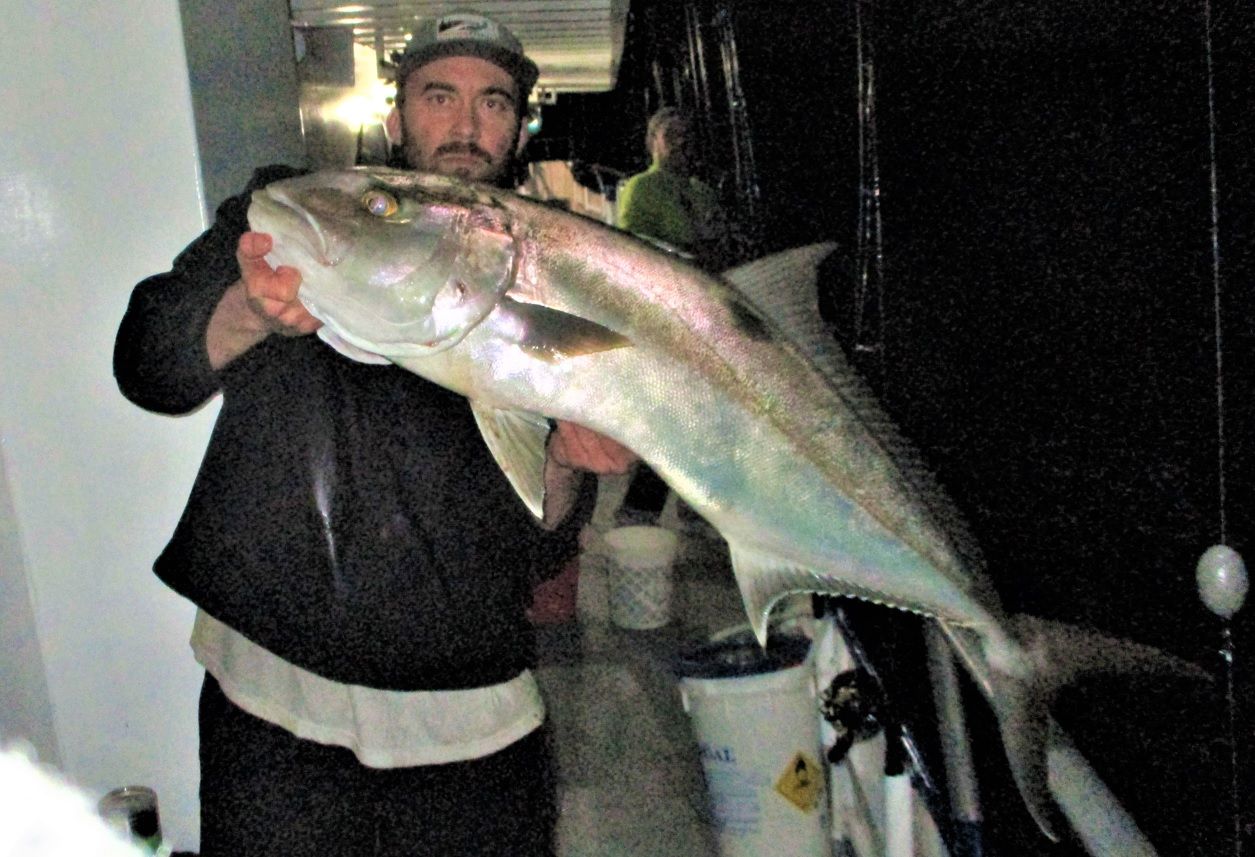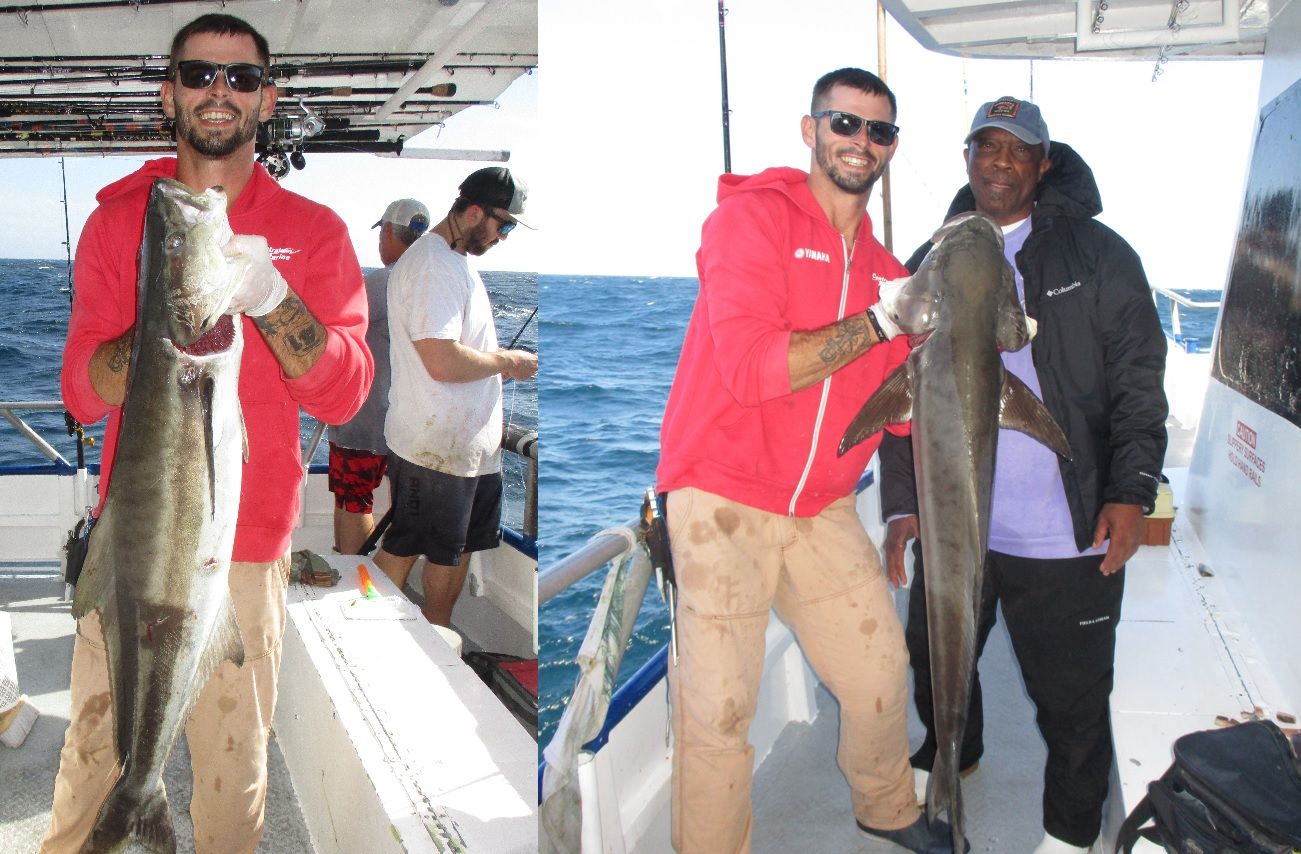 And the Middle Grounds grows them BIG!
Not only BIG but fast... The Mighty King:
Not to be overlooked is the Mangrove Snapper. Often called Mango, this snapper is an expert at hit-and-run without paying for dinner:
Mango snapper are extremely good eating. And the best part, there is NO closed season and the two day possession limit is 20. Even if nothing else is caught, twenty Middle Ground sized Mangrove Snapper represents a fantastic catch.
Now, let's get down to some serious Gag Grouper fishing.
Will, those Gags are impressive: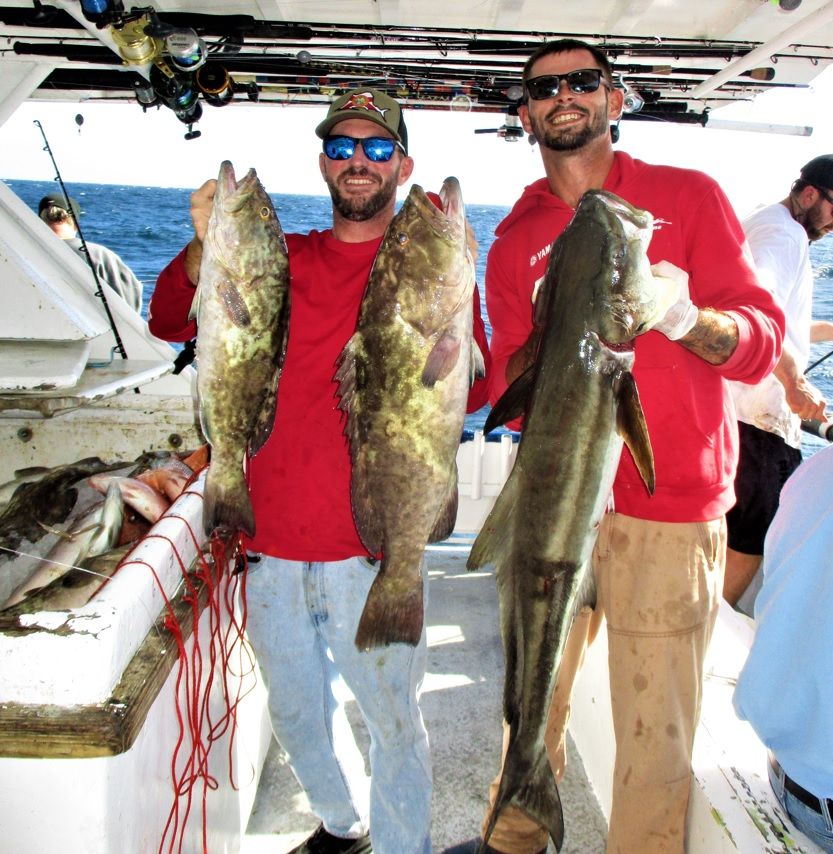 Looks like that gentleman in the straw hat is amazed: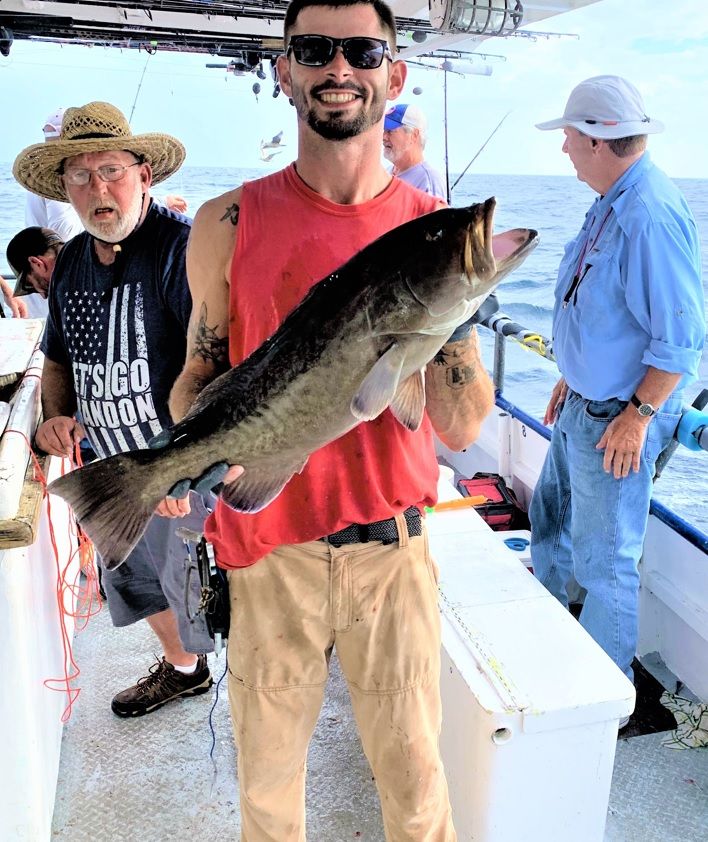 This is turning into...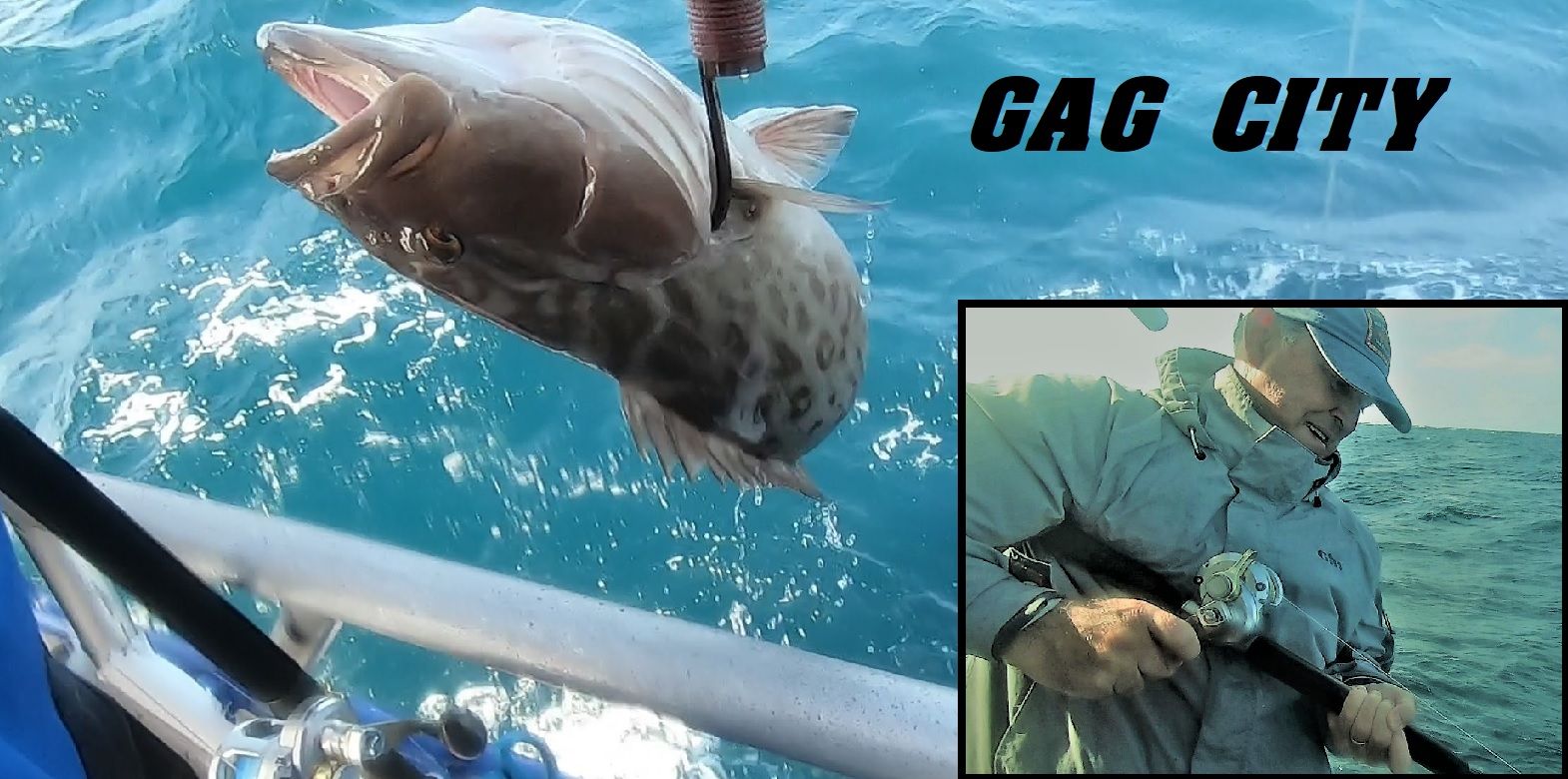 What John has to say about the trip:
"I Limited out (4) Gags all over 12 lbs. I set the bar pretty high as I caught 23 Keeper Gags!
Not counting 6 almost legal and Two the Tax Man (Shark) Cut in half. OH, and I also got broken off 15 times!
What a trip! Can't wait to get back out there!"
Next trip Friday 11/26/21. Weather looks great!
John and Dan will be there.
It will be a good one.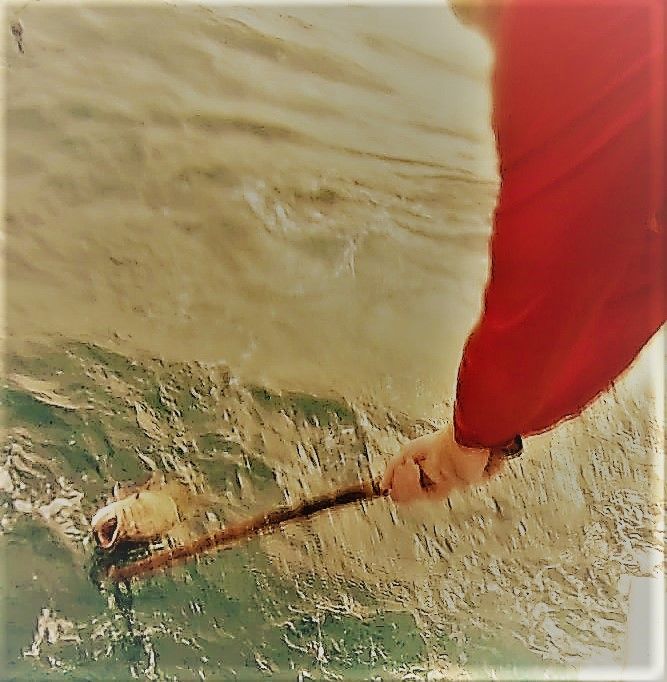 How serious is John?
He leaves his home in Hawthorne, Florida, a there hour drive, in the early morning to catch big, lively, Pinfish.
His favorite spot, the Sunshine Skyway Fishing Pier: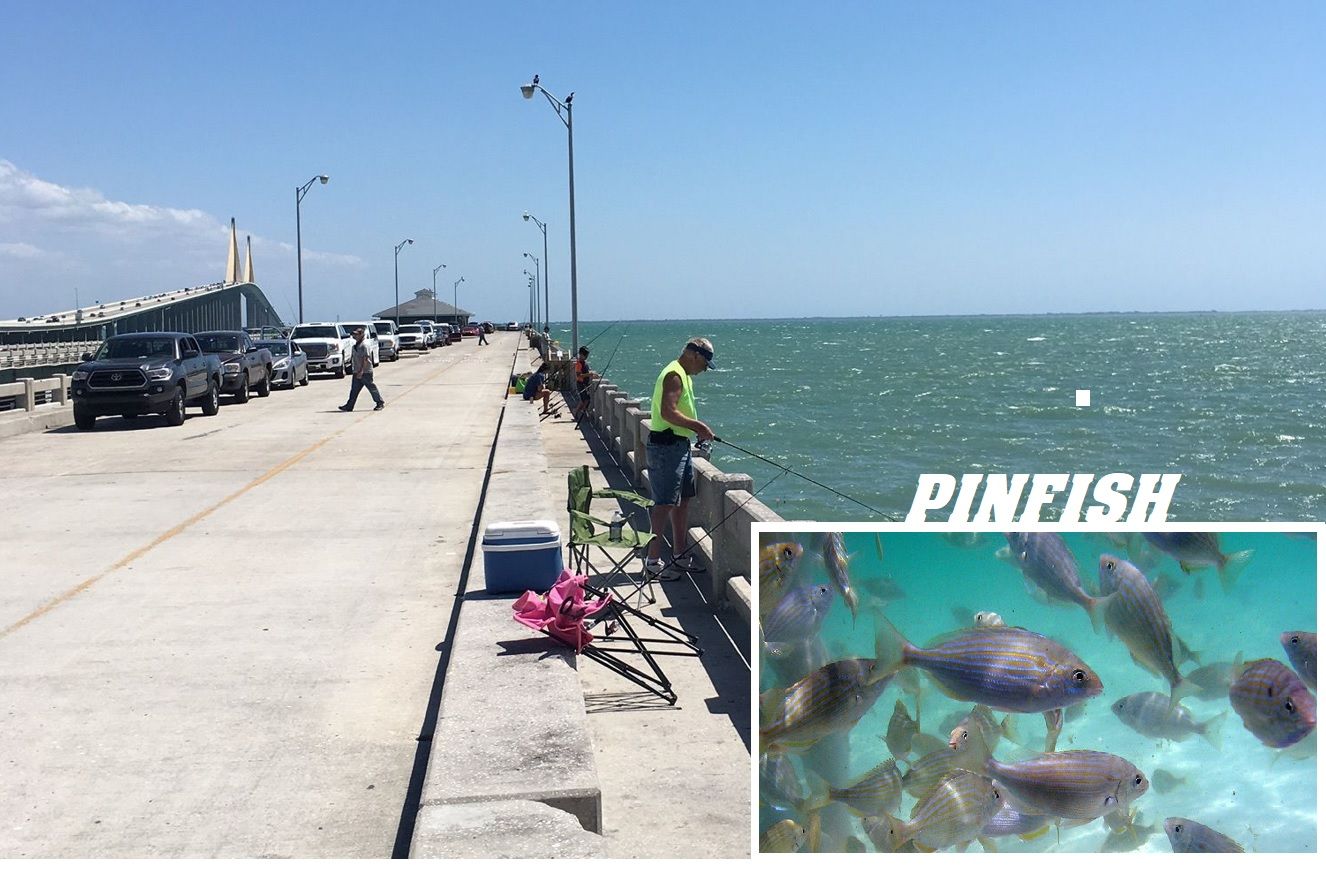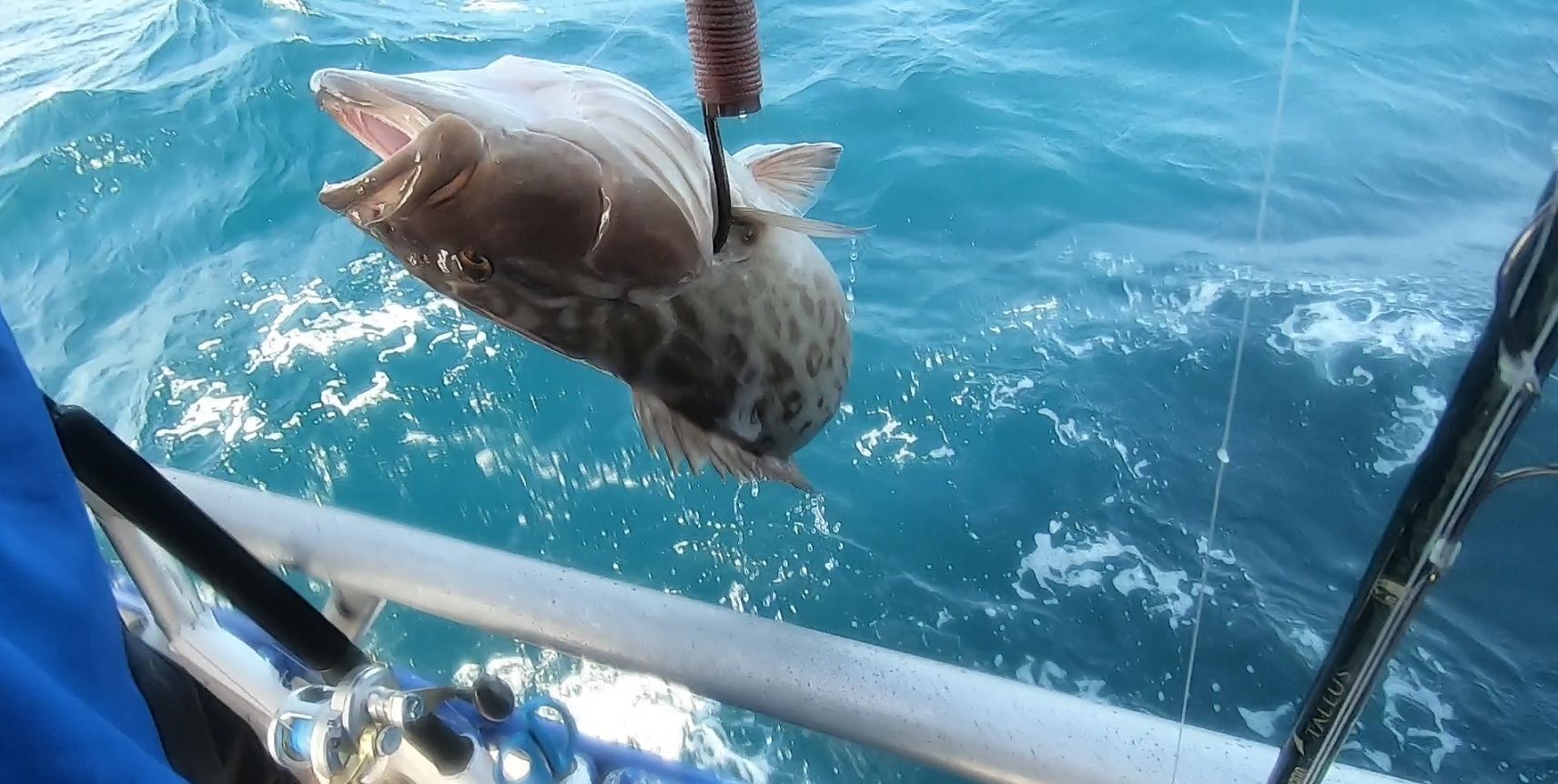 Late Saturday evening; the Florida's fish boxes are overflowing:
Before we hit our bunks for the long ride home it's
Tammy Time!
Time Out!
While doing this report I came across, 'Tammy Time.' Made me hungry!
Decided to give my new Emeril Lagasse Power AirFrier 60 a workout. Best meat loaf ever: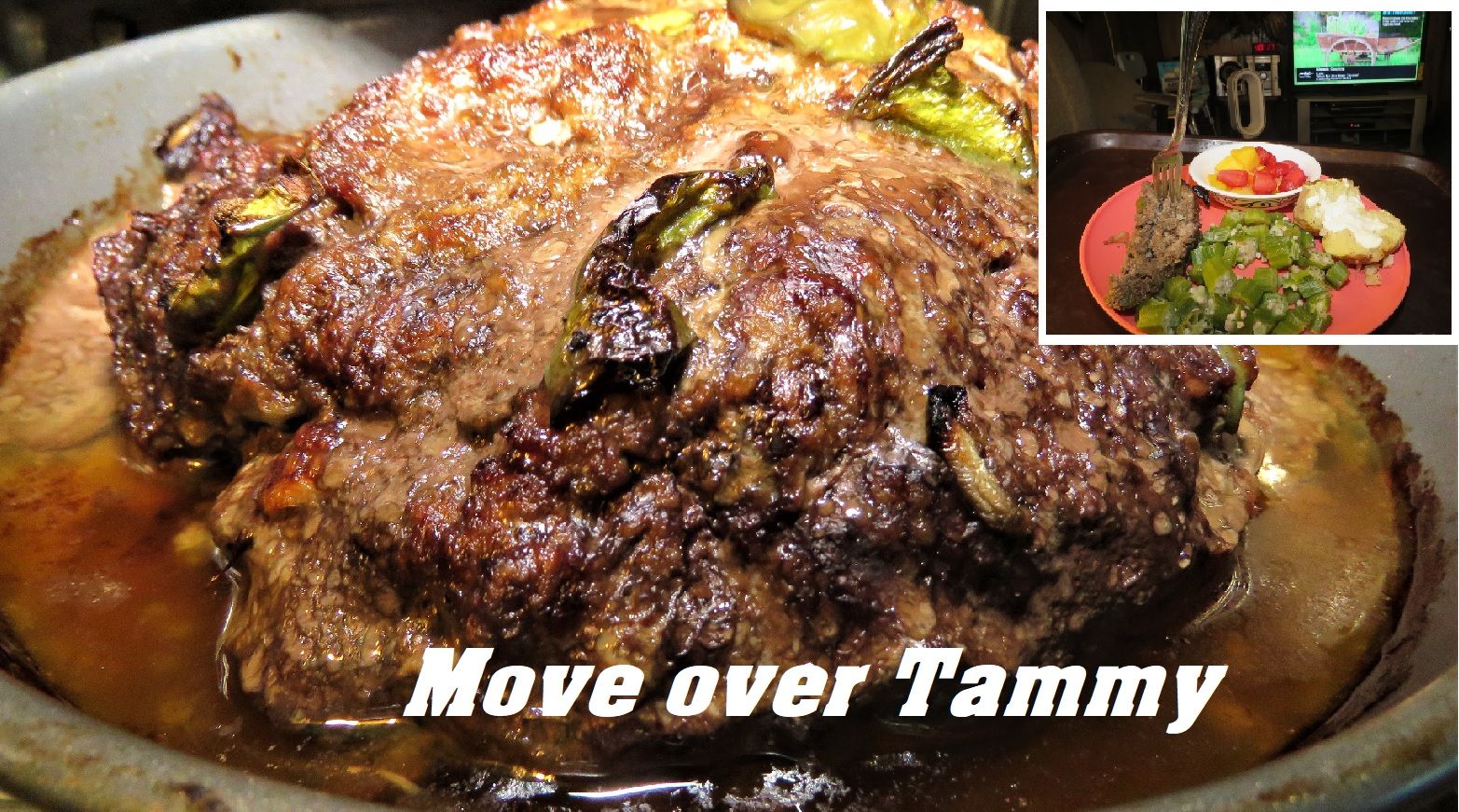 What a dinner. Bell pepper meat loaf, fresh cut okra, and a hot baked to perfection potato swimming in Country Butter; topped off with mango chunks and sliced strawberries.
Back to work!
Early Sunday morning: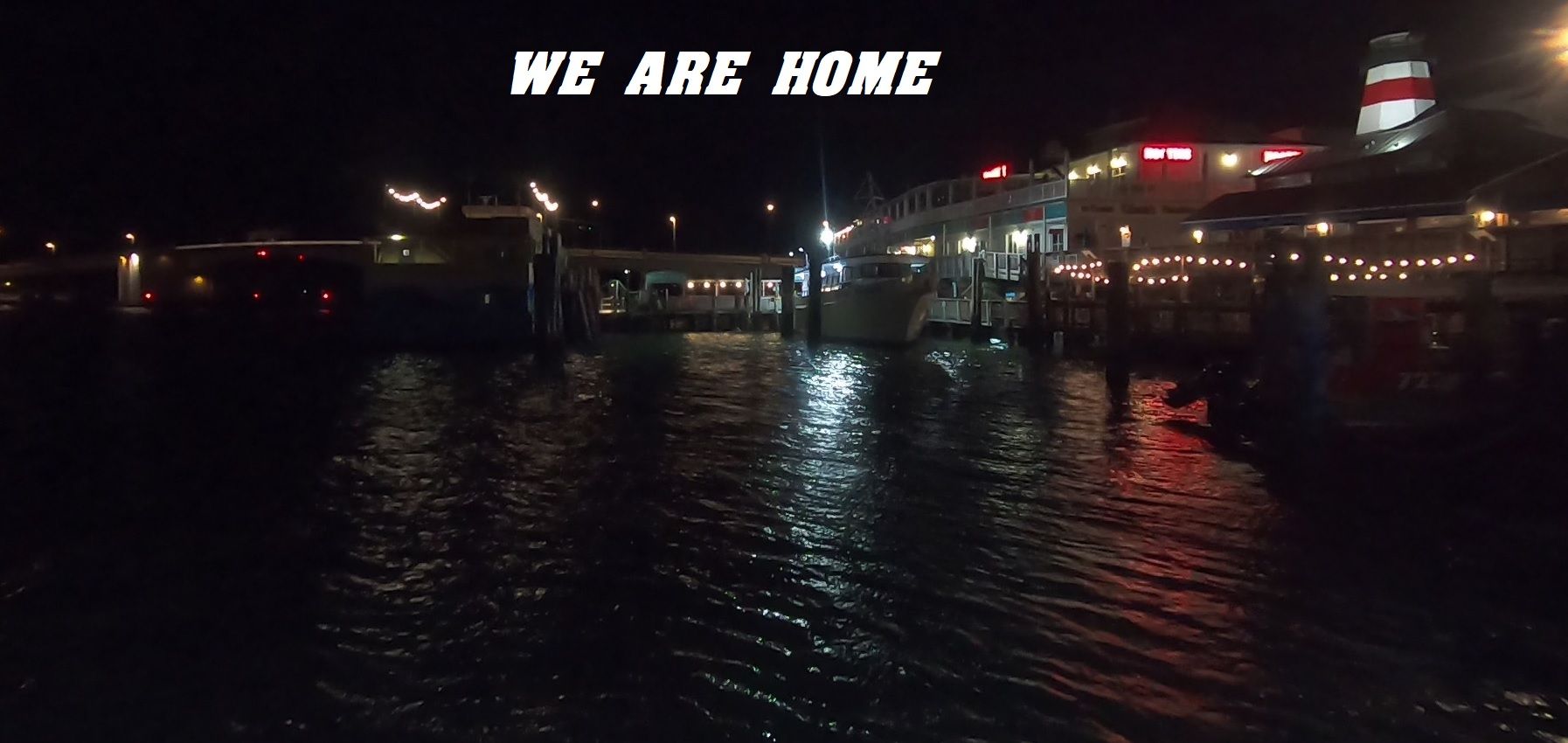 Been fishing the Florida Middle Grounds for over forty years. I have never seen a catch like this before: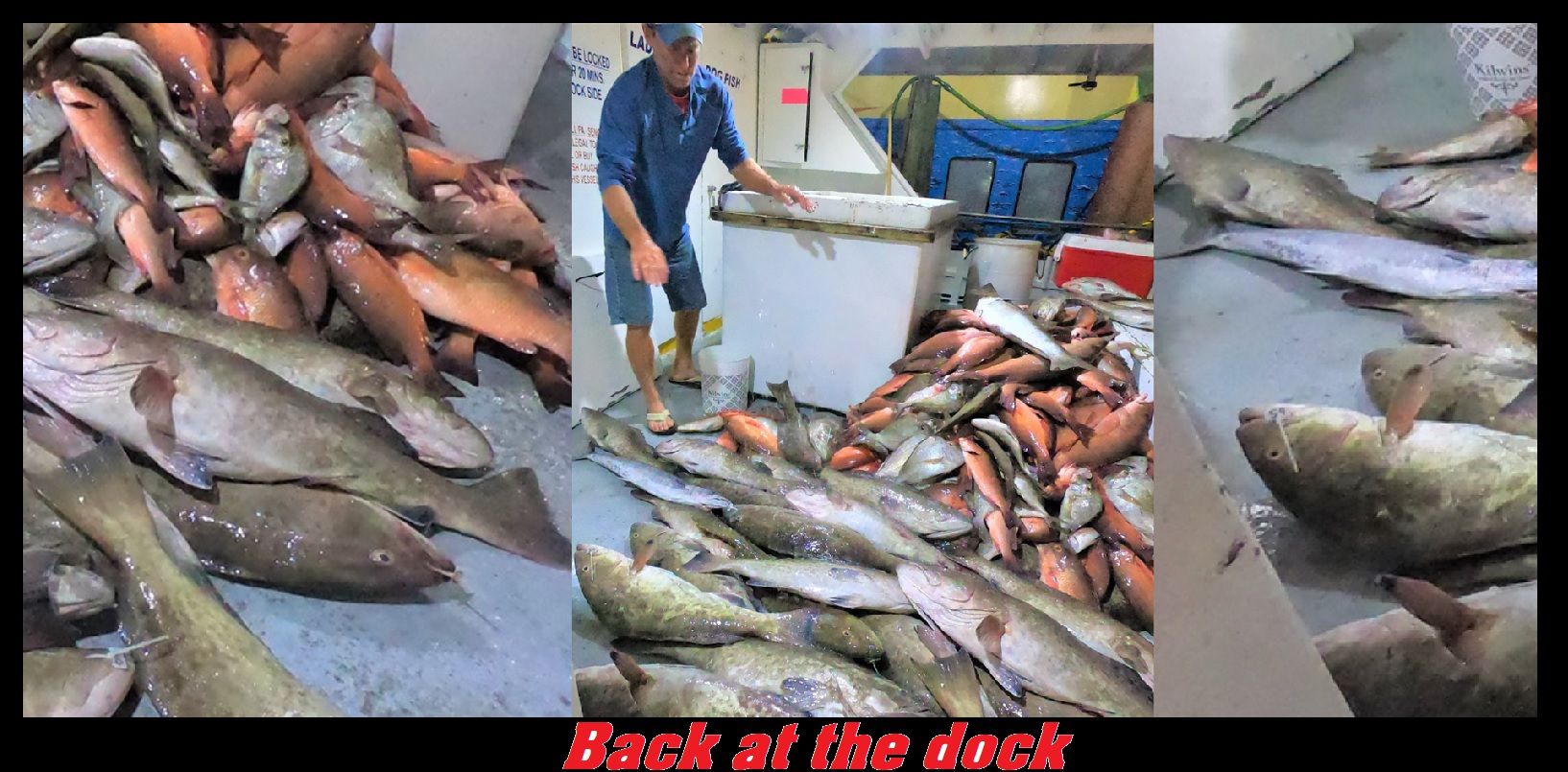 What a Cobia: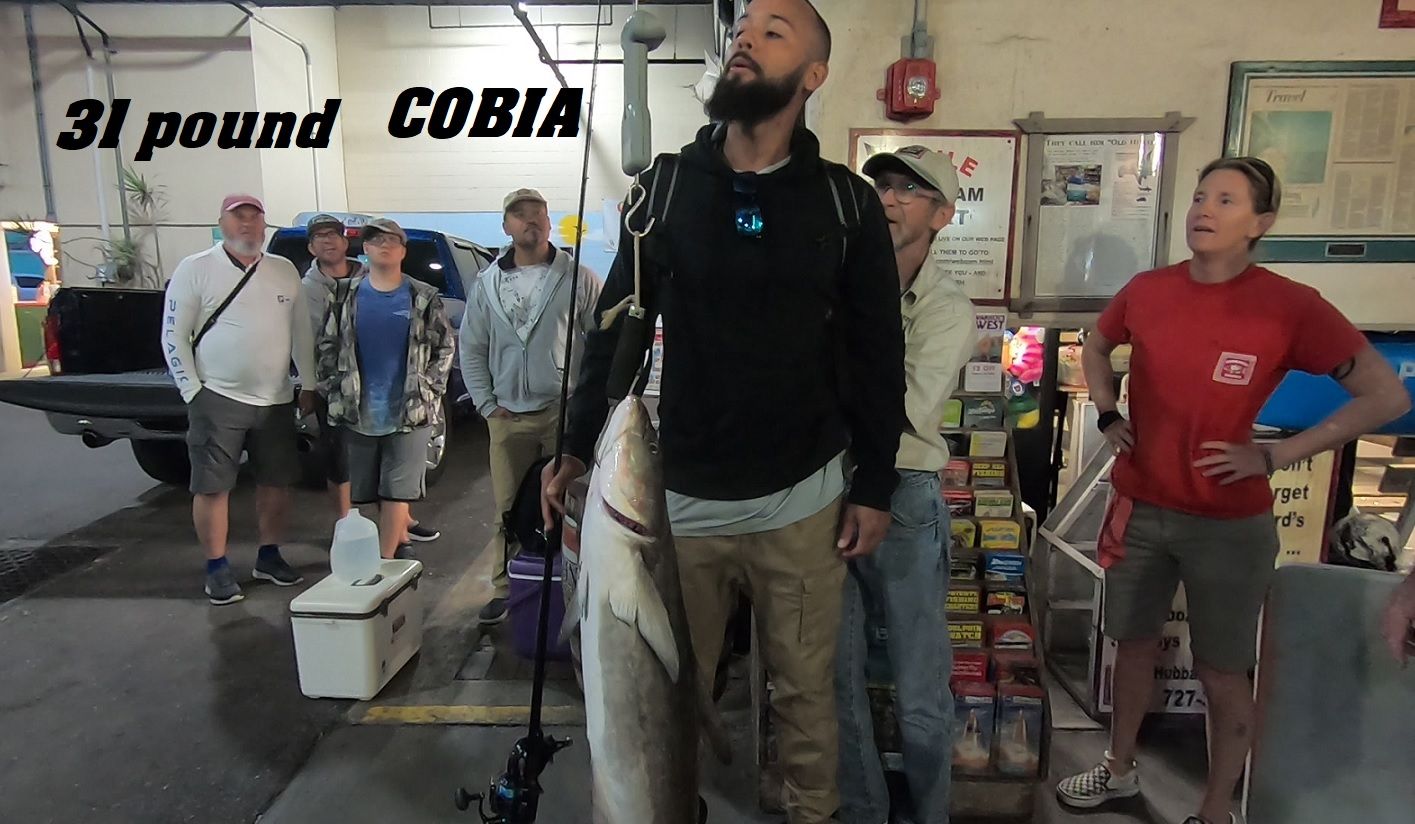 Last week Dan won the jackpot: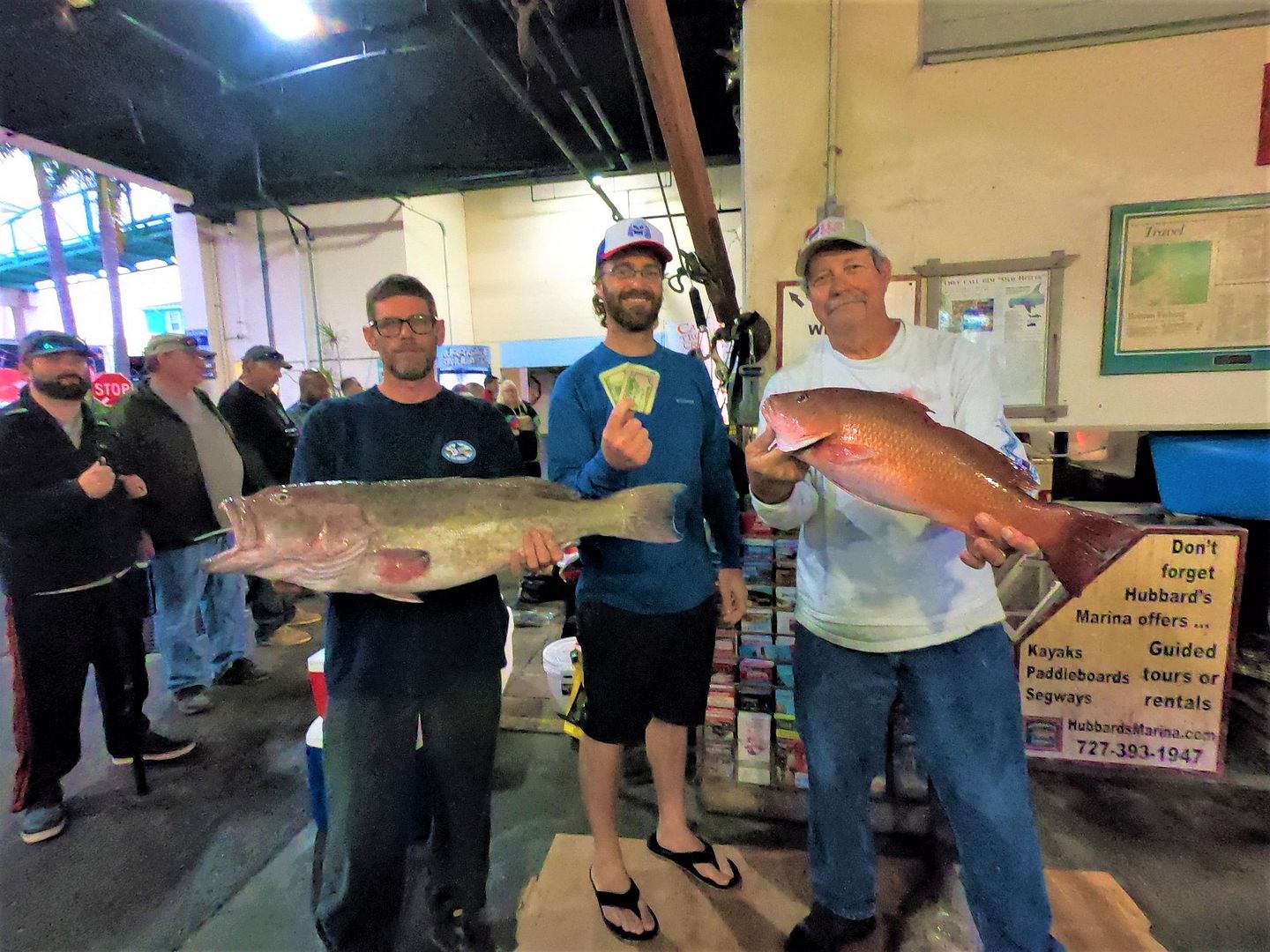 This week John won the Grouper jackpot, and Jim won the Snapper: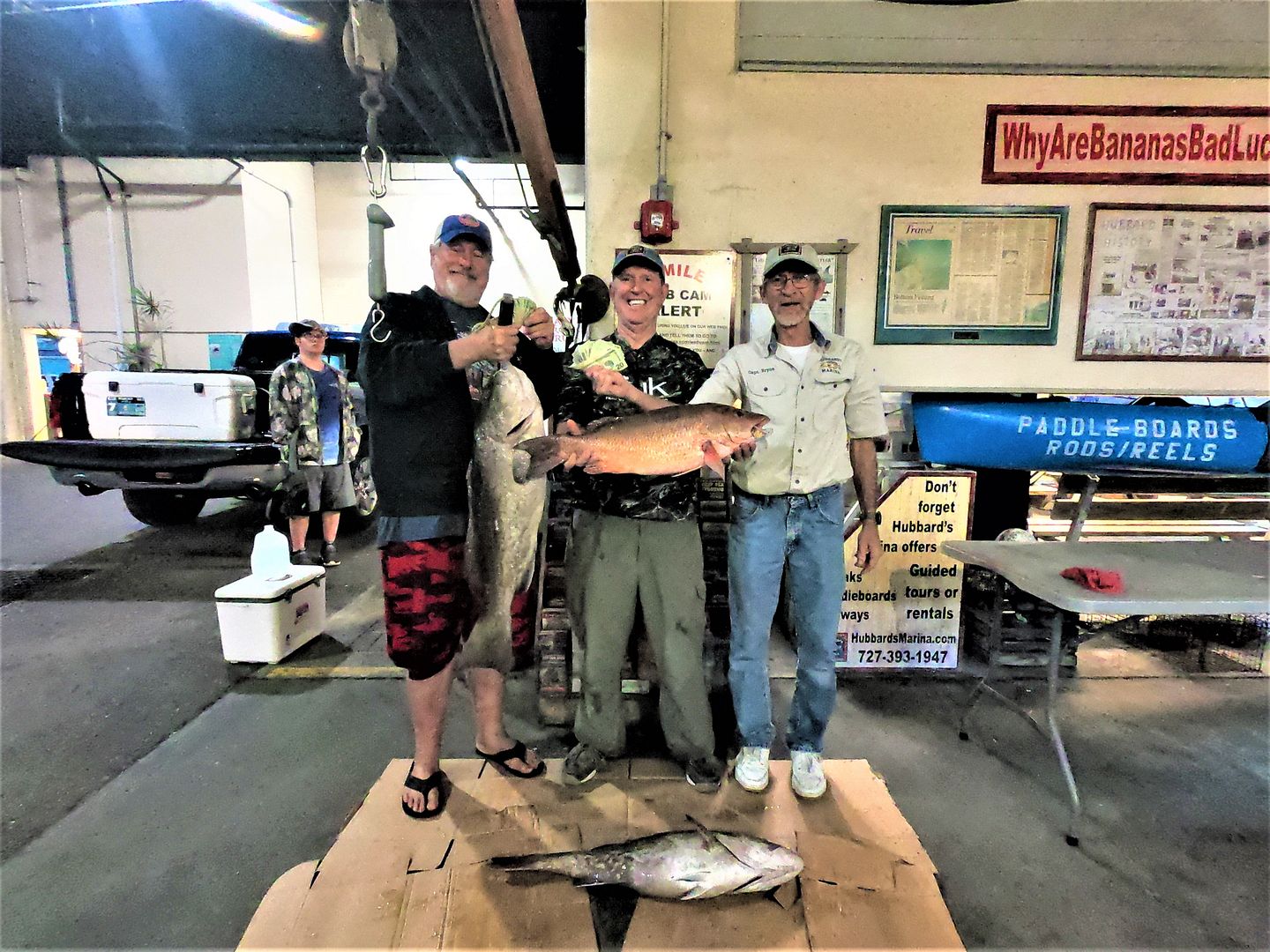 Before we leave let's say goodbye to...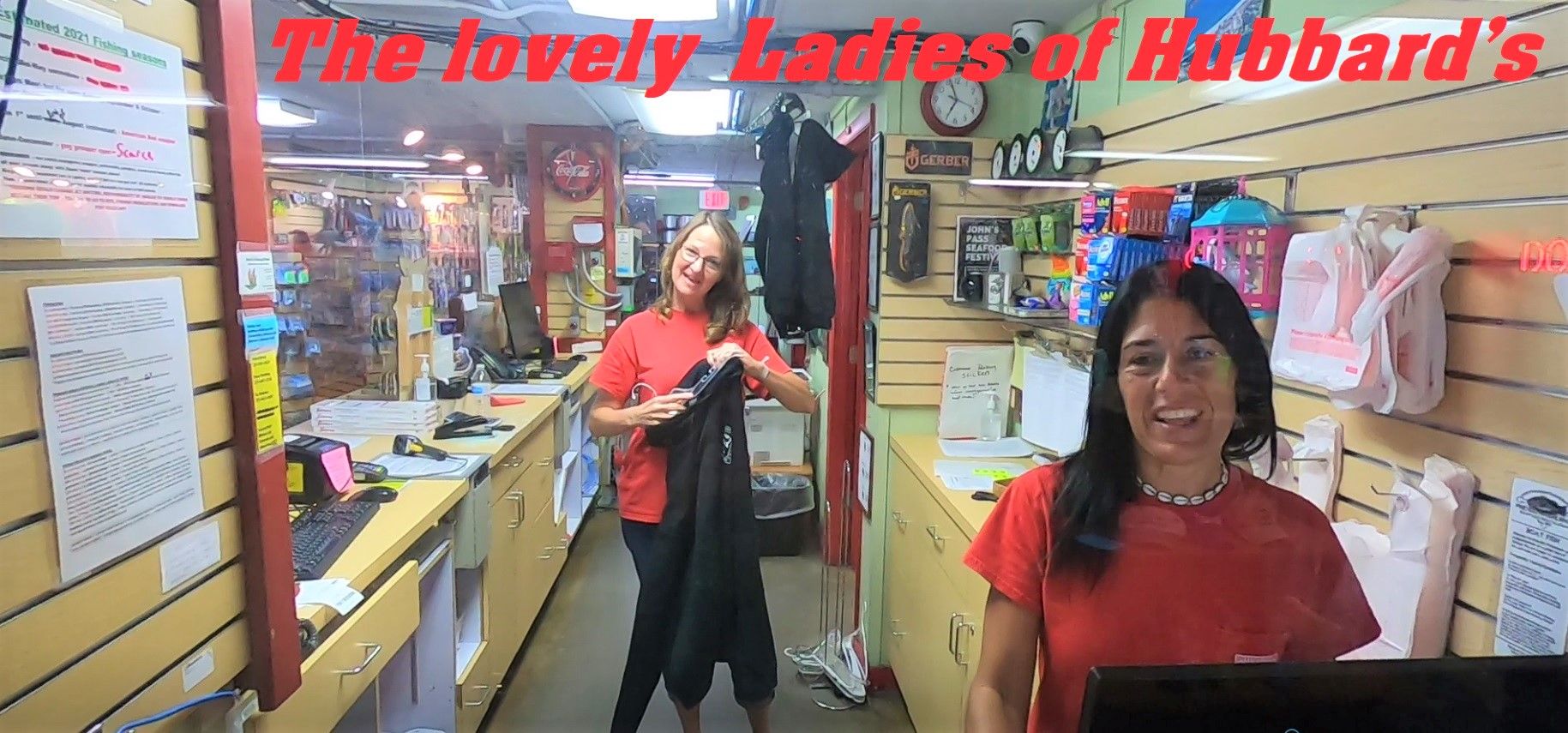 Traditionally full moon fishing on the Florida Middle Grounds offers some of the best fishing the Sunshine State has to offer.
Catch the action-packed trip video: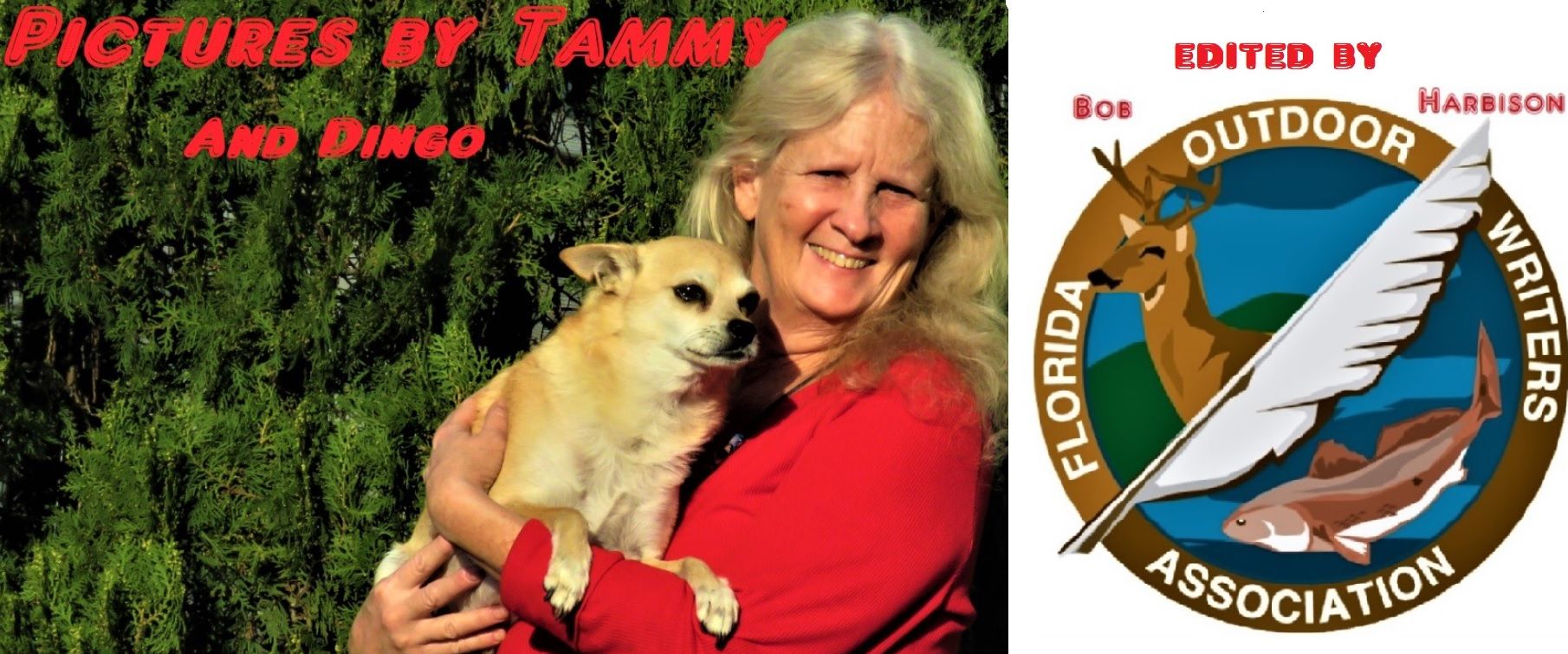 credits
Taurus Astrology
Lisa.com
Stardust
Wikipedia