I Should Upgrade My Account
Mar 18, 2012
1,299
1,095
Name

Harbison
Boat

Florida Fisherman
Hubbard's 44 hour full moon trip
As we know all too well many of us have been virtual prisoners in our own homes; the stress level is off the chart. Remembering our adventures of days gone by can easily change that frown into an ear-to-ear smile.
Talk about adventures, once we pass the 600 foot mark the fish off our Central Florida beaches are completely different.
Ever see a Longtail Bass?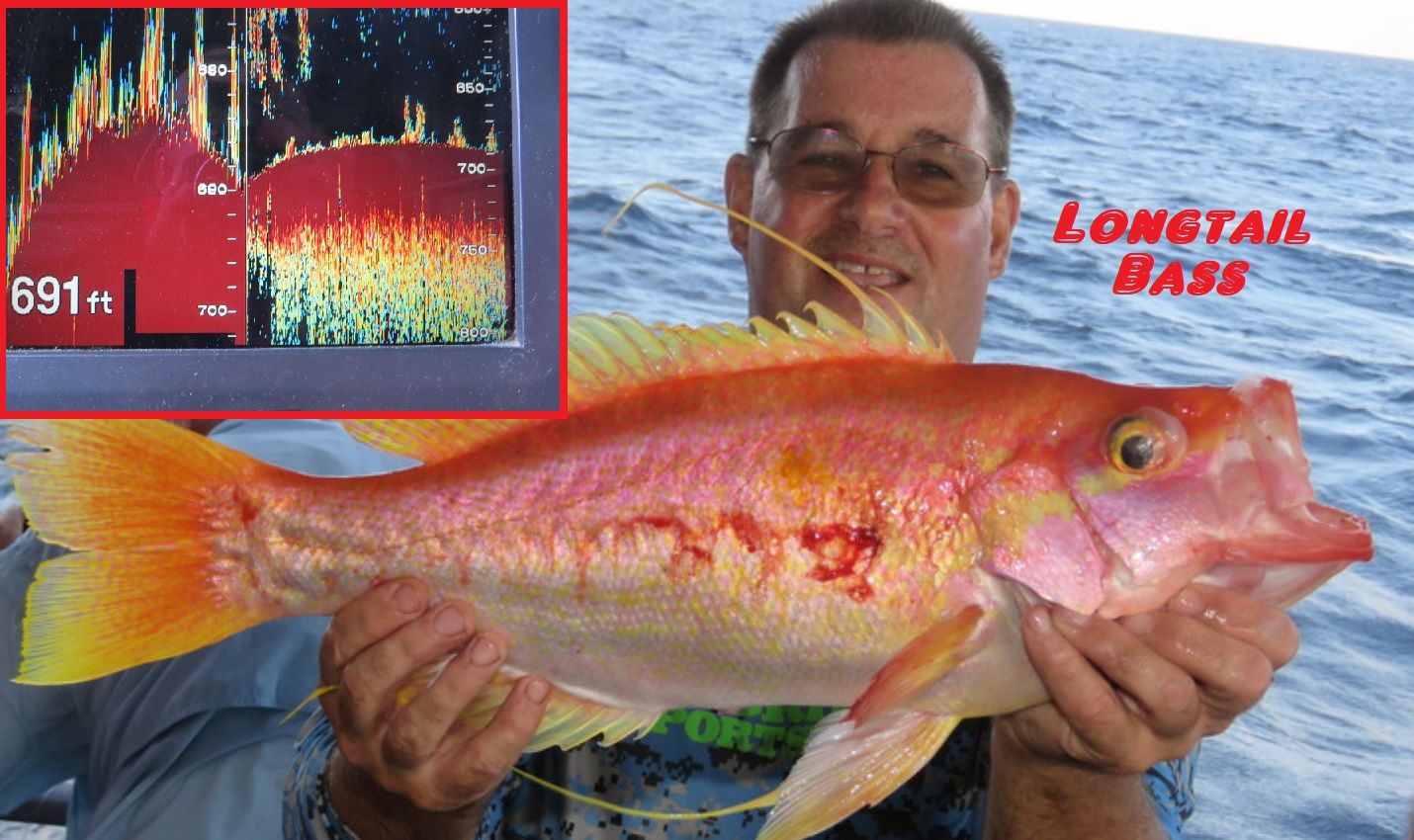 How about a Queen Snapper: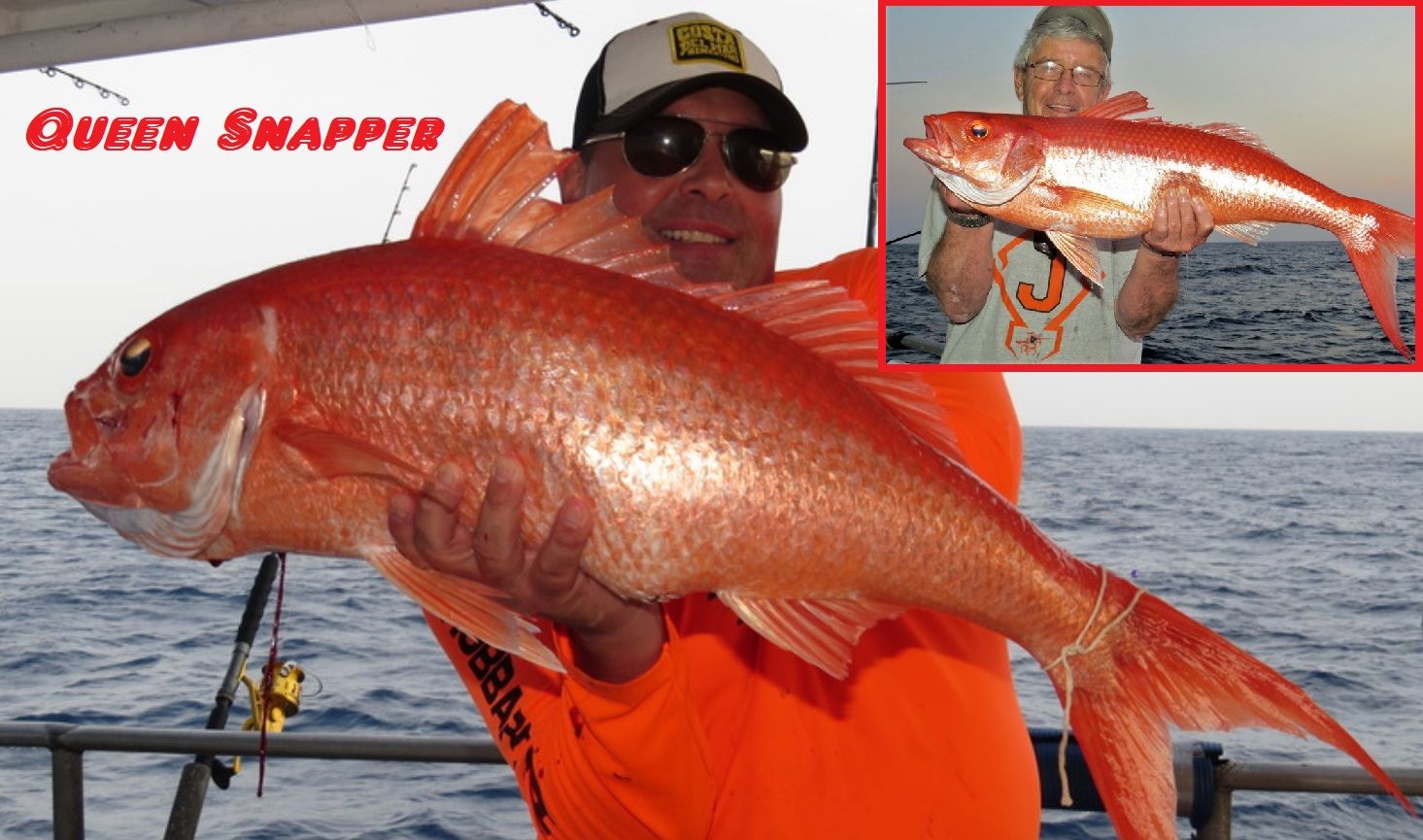 Here are some eye openers:
Barrelfish, Snowy (noE) Grouper, and Yellowedge Grouper: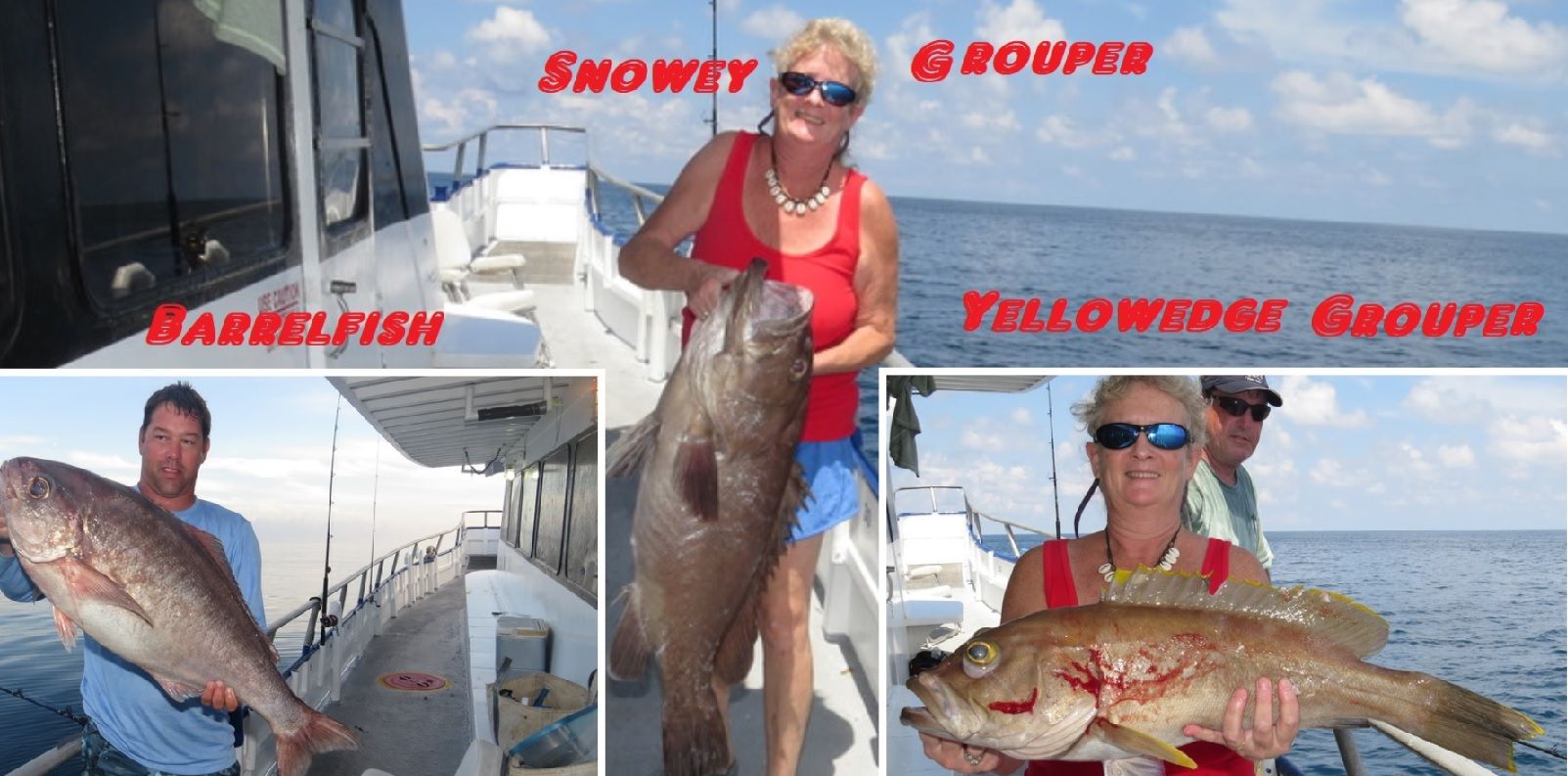 I took those pictures. They still open my eyes every time I look at them.
Traditionally fishing around the full of the moon is often outstanding. The fish seem to go a little 'crazy!'
Let's take a look: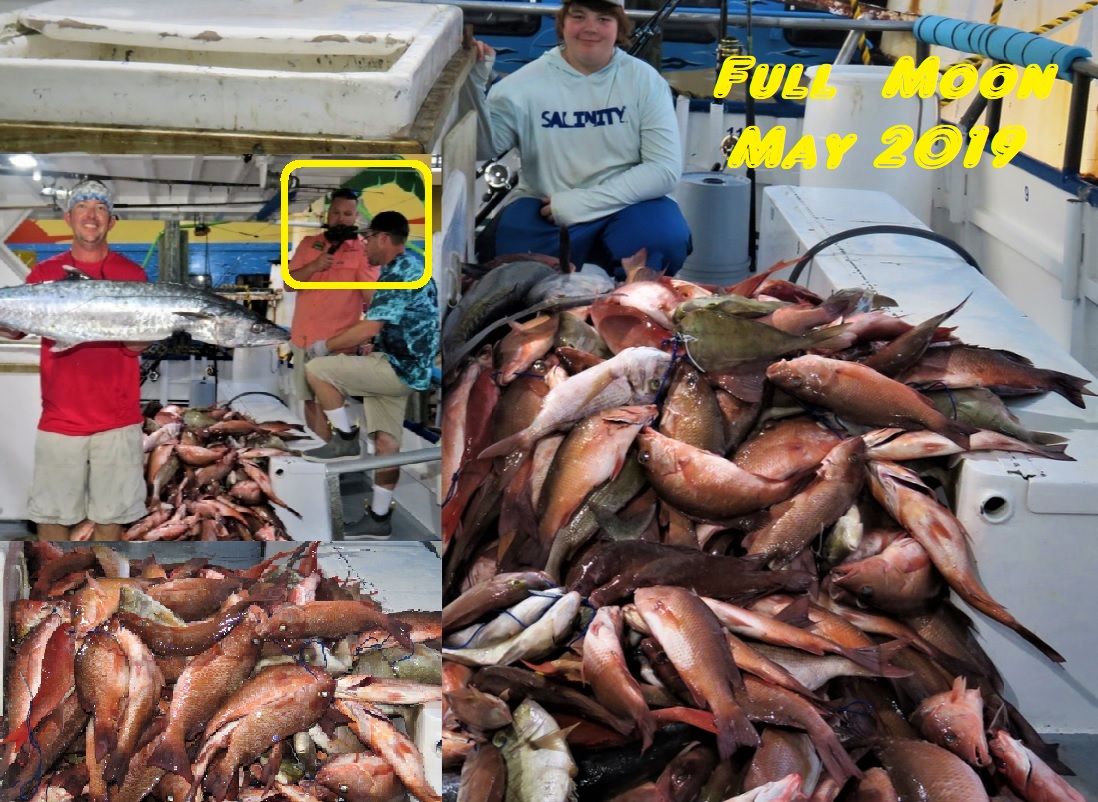 With the beginning of May many of us are, once again, getting back on the water; back in a BRIGHT way.
The Flower Moon of May, May 7, is the last supermoon of the year. It will light-up the sky.
To honor the occasion the Florida Fisherman ll will sail on Tuesday, before the supermoon, and then the BIG one, on Friday a 44 hour, fish all night 'super' trip.
Talk about 'getting back on the water!'
Tuesday, May 5. Getting back with a huge snapper trip. Talk about HUGE. Take a look at that 50# Cubera Snapper, and really nice African Pompano: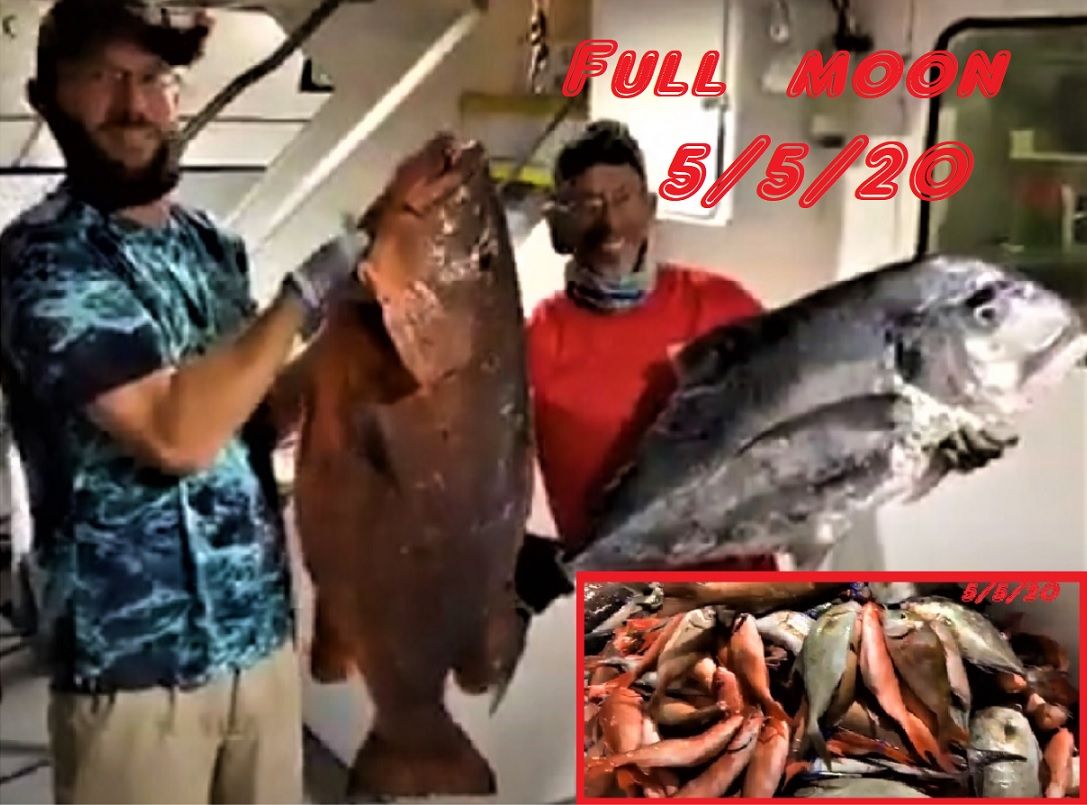 Friday, May 8, 2020, a very special day. Not only the last supermoon of the year, but a 'very special' day for one of America's best, Mr. Kevin Myers. To honor Kevin's graduation Kevin's father, Mr. Jesse Myers, is taking his son on a very special 44 hour supermoon trip deep into the very heart of our Gulf of Mexico.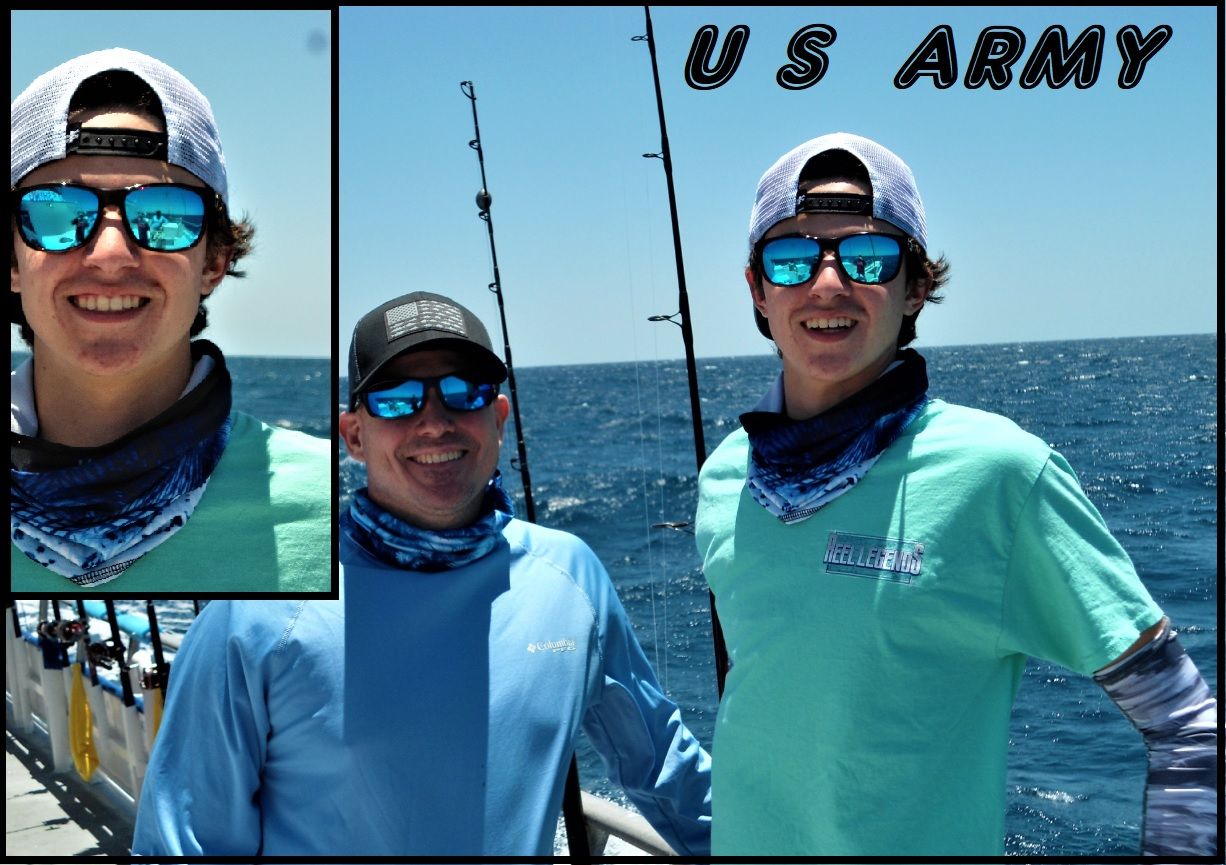 But the celebration of Kevin's graduation does not stop there. Kevin is joining the army. He will serve our country. He will help keep us safe.
The Apache helicopter, is a BIG, BAD fighting machine, one of the best ever: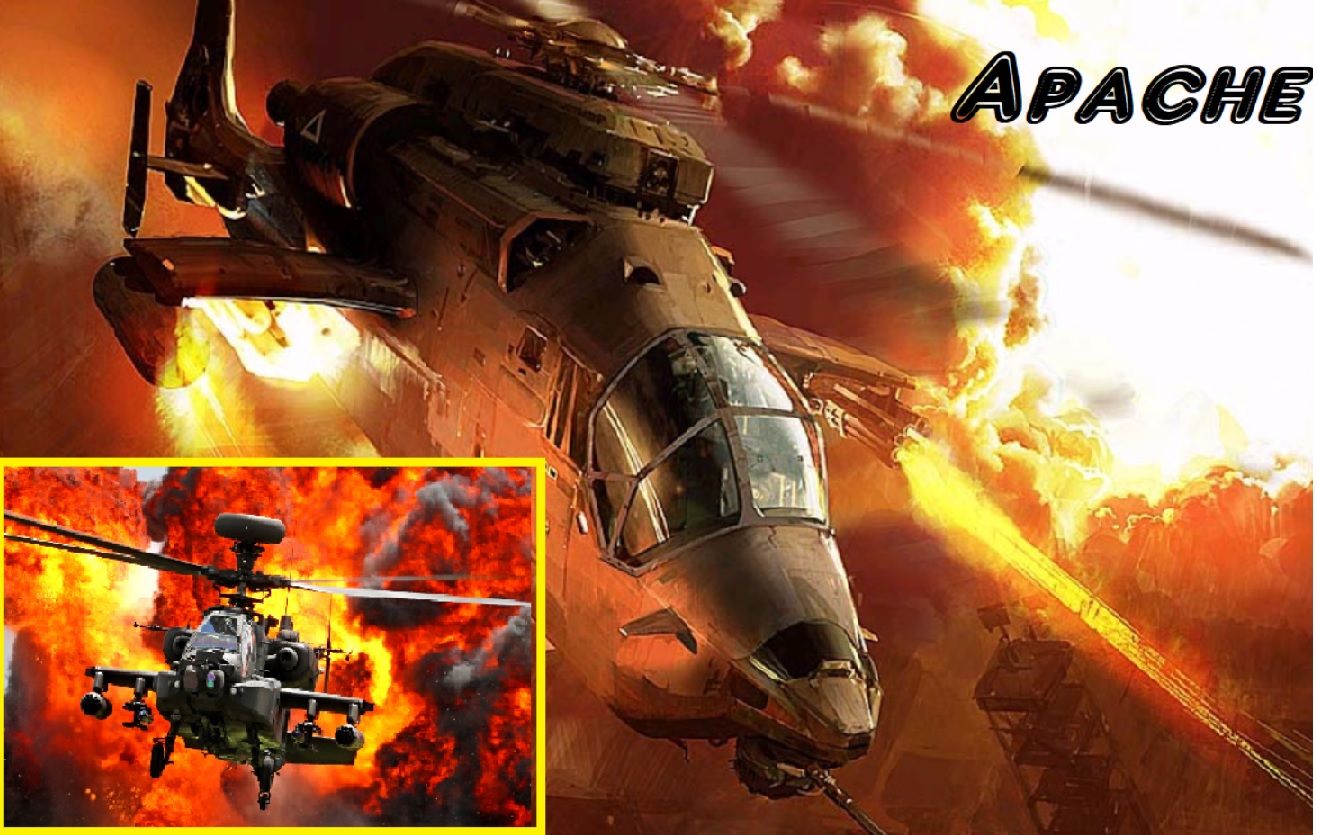 At a cost of up to $35,000,000 each the Apache helicopter is a HUGE investment in our freedom. Kevin will be a highly skilled, highly trained Apache mechanic. Thank you Sir, thank you for helping keep us safe, keeping us free.
Kevin may be able to keep one of the best helicopter on the planet in the sky flying, but can he out-do the mighty Amberjack on the water?
Well!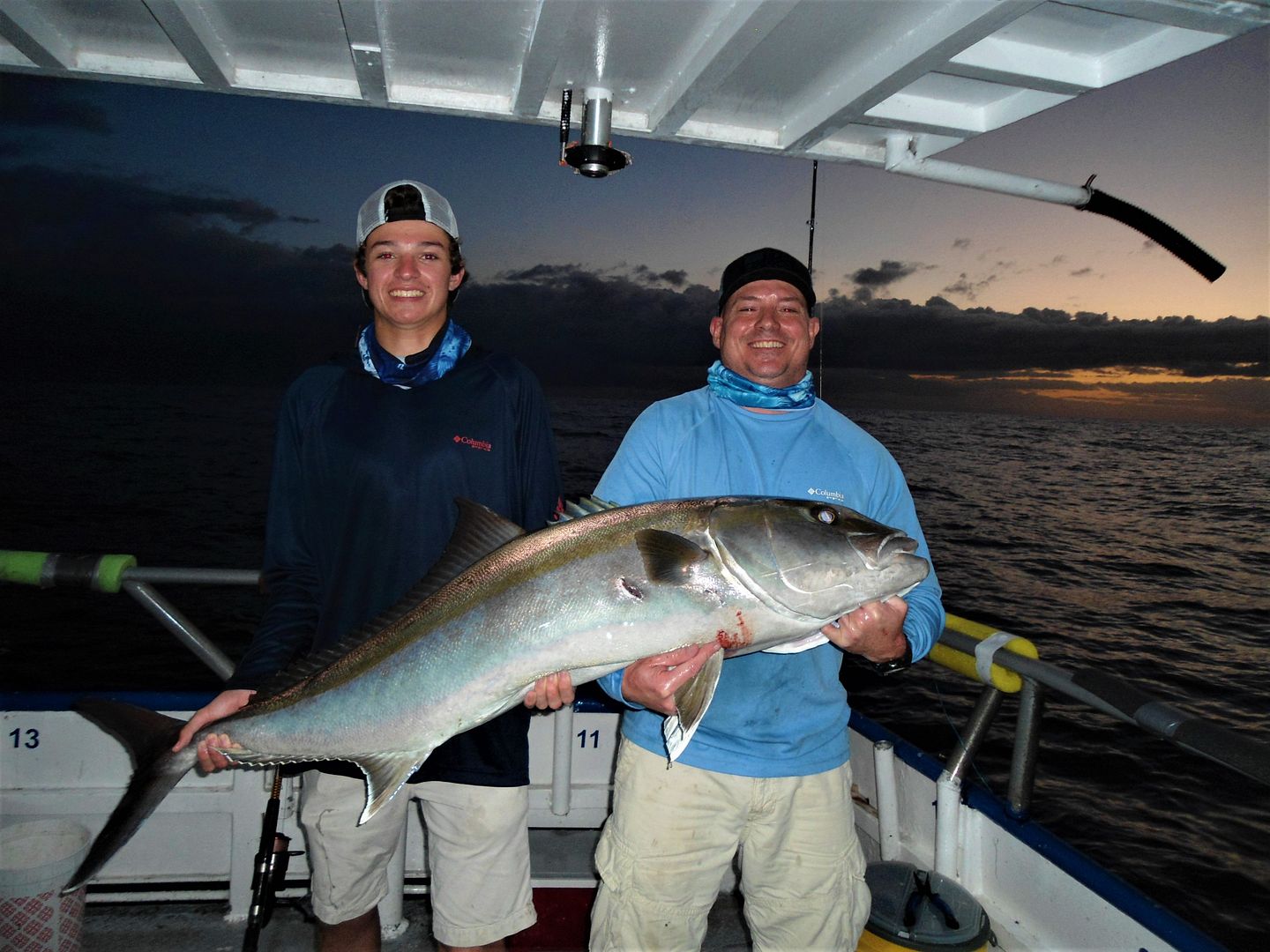 Jesse, Sir you can be proud of that son of yours. He is a real man
Now, let's take a look at some real action.
Trolling on a head boat? You had better believe it:
Prices what-back-when were a 'little' different from today: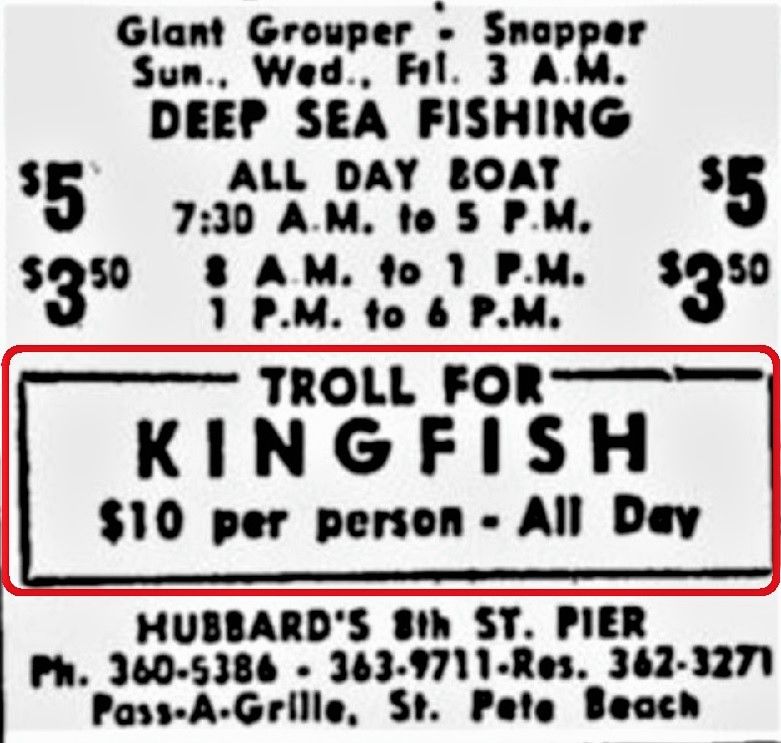 But the action is still fantastic.
Ever hear of outriggers on a headboat?
You will not only hear, but see them on th Florida: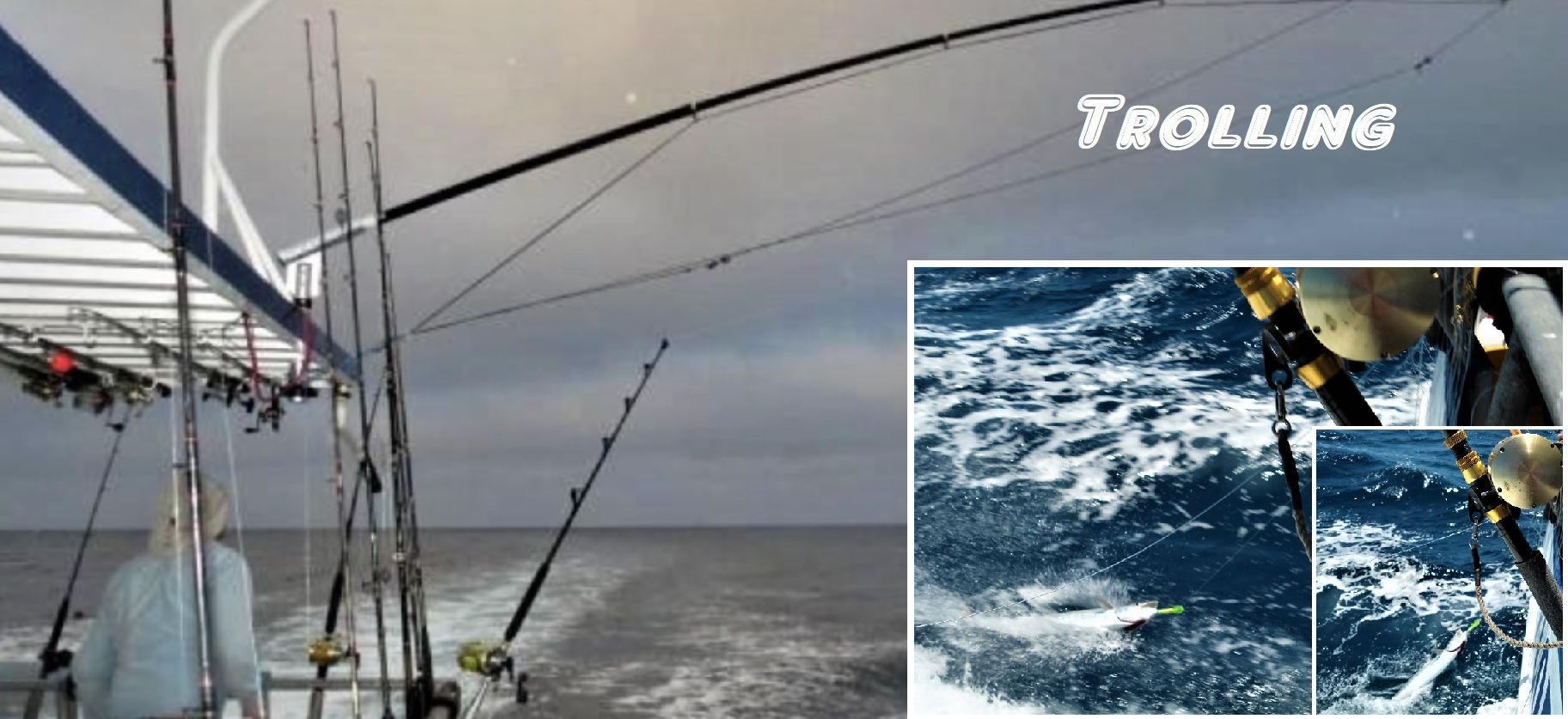 Check out the on-the-water action packed video at the end of this report: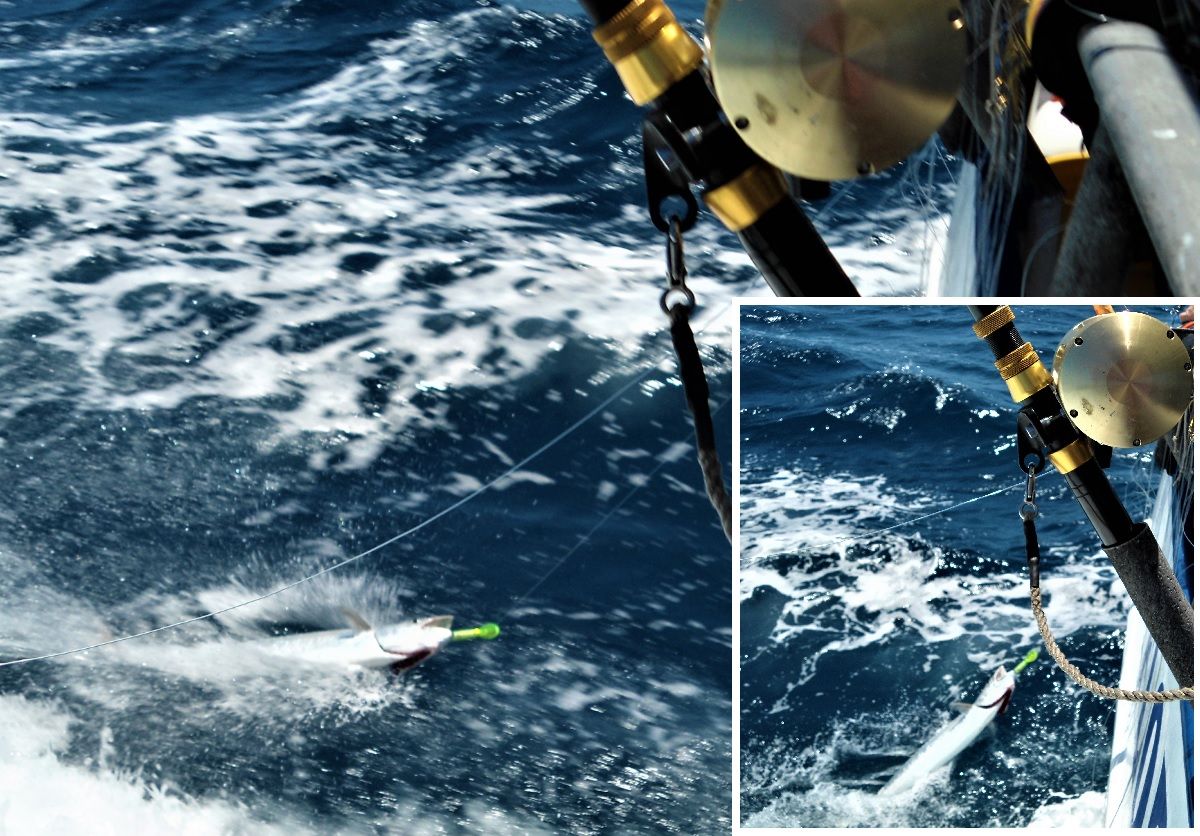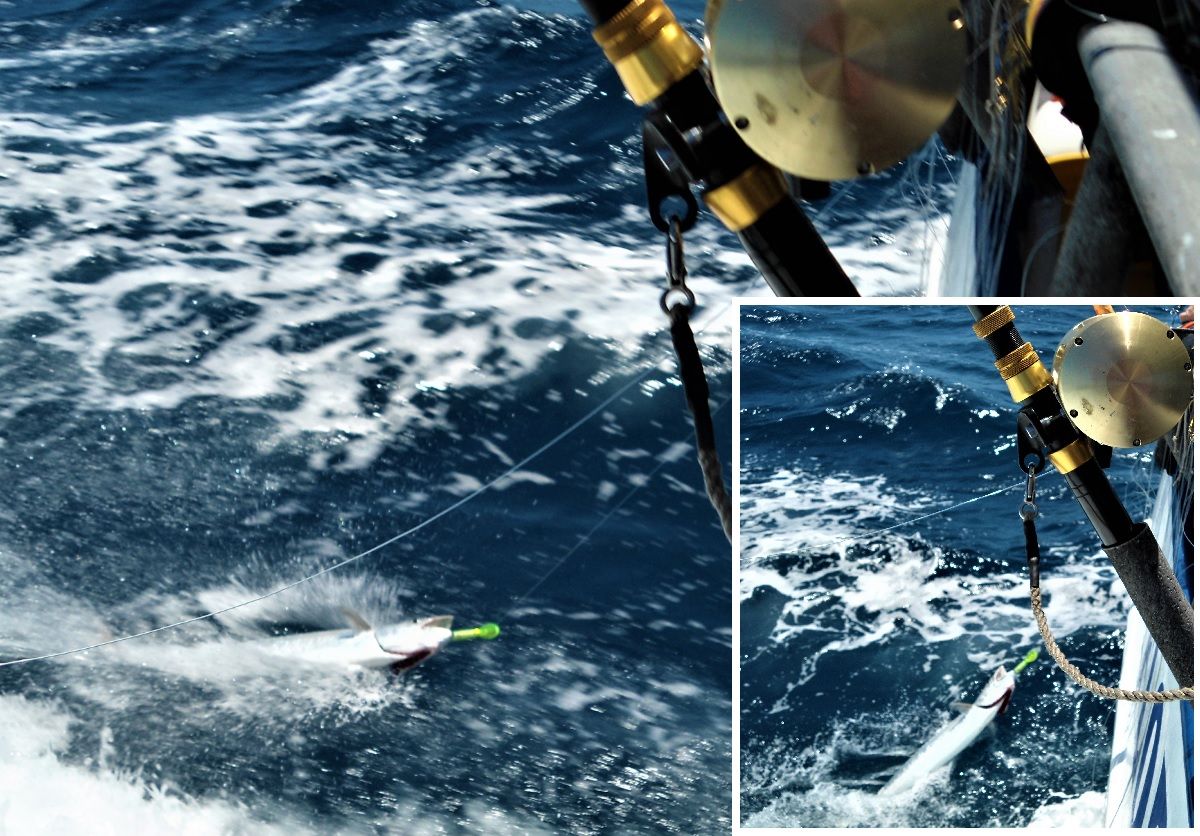 Friday night:
June will be pay-back time: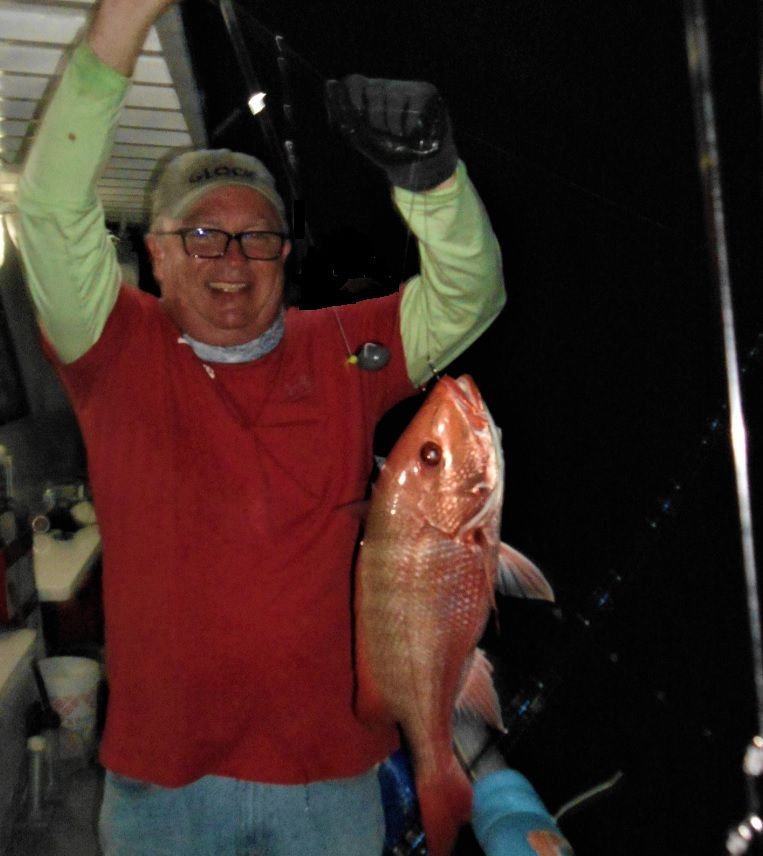 Many had their federal two day limit of 20 Mangrove Snapper before the sun came up: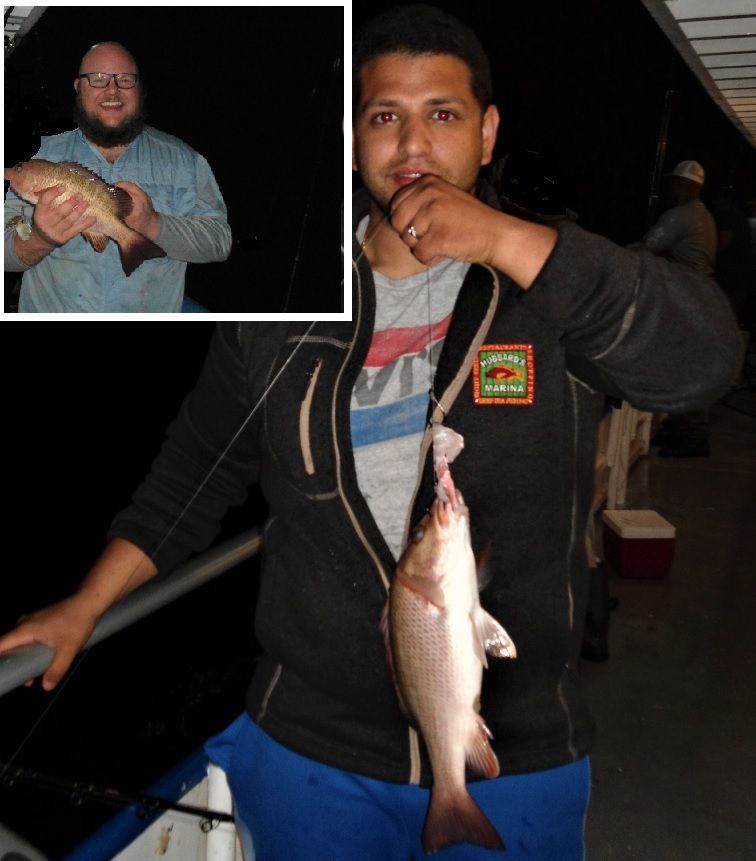 Now here is something we seldom see 100 miles off Madeira Beach, Florida, a Red Fish:
Saturday, looks like the mangrove Snapper are still hungry:
The deep water, great eating, Vermilion Snapper will but a BIG smile on anyone's face: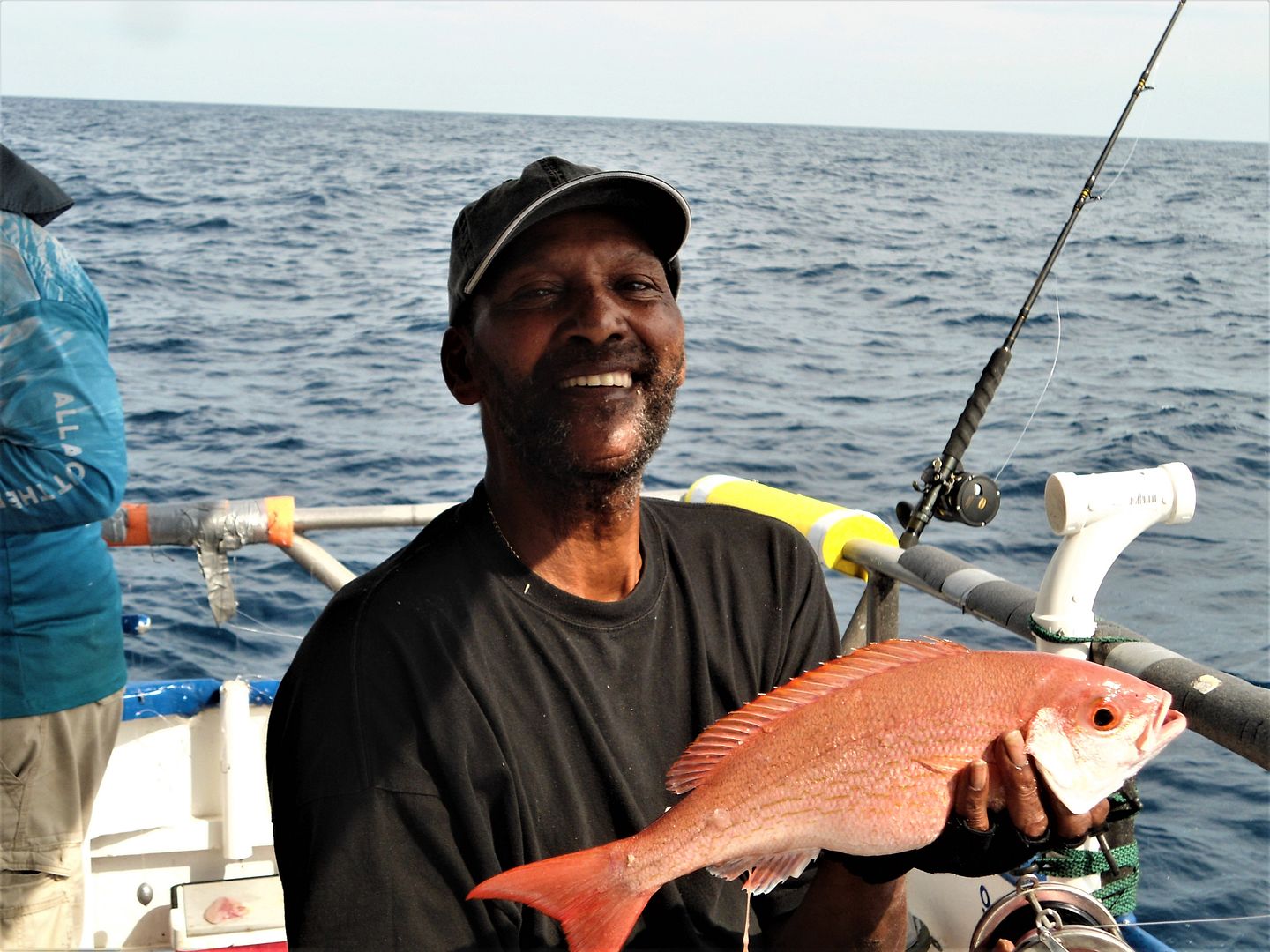 Shark attack: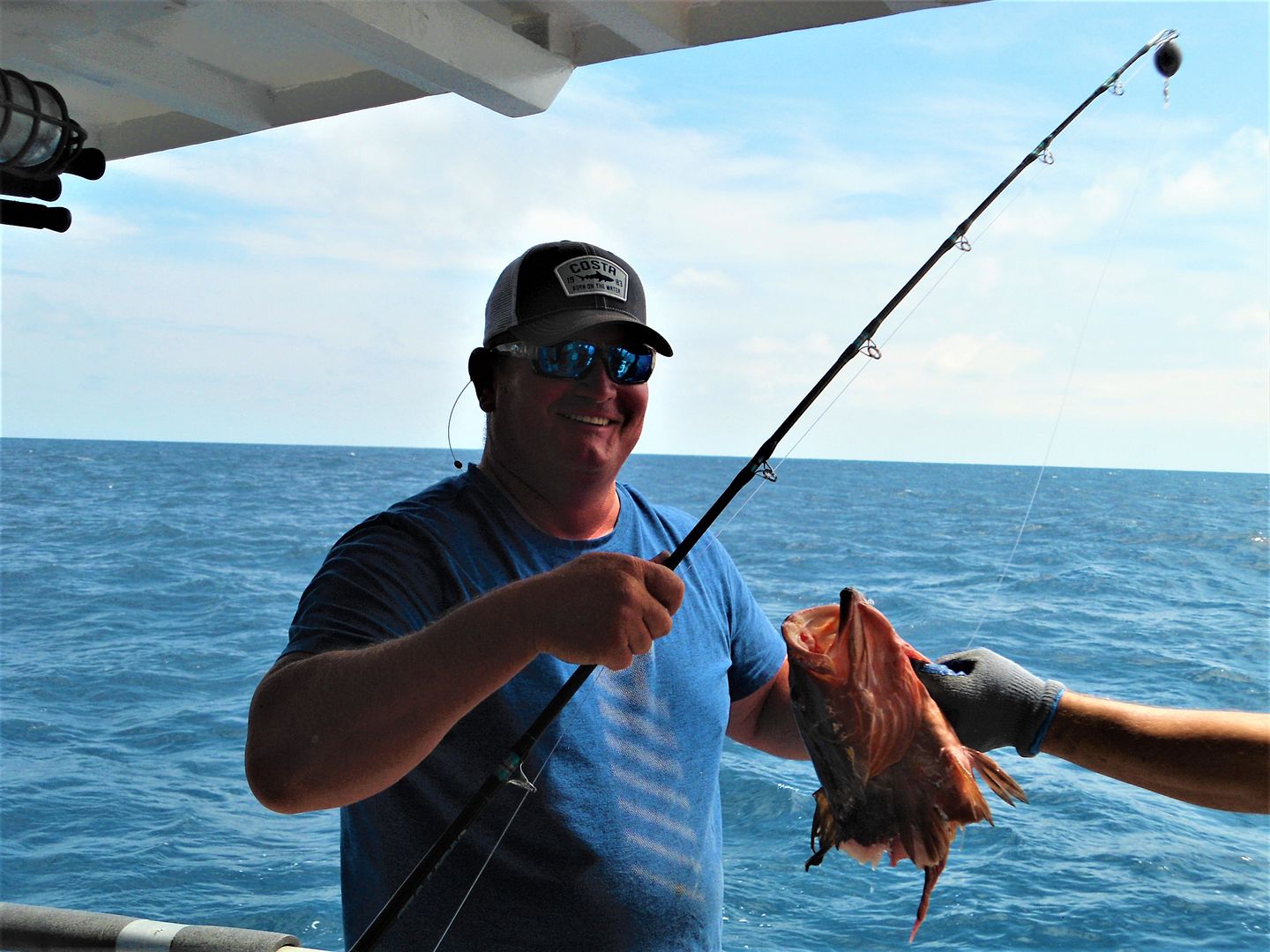 The ladies show us hot it's done: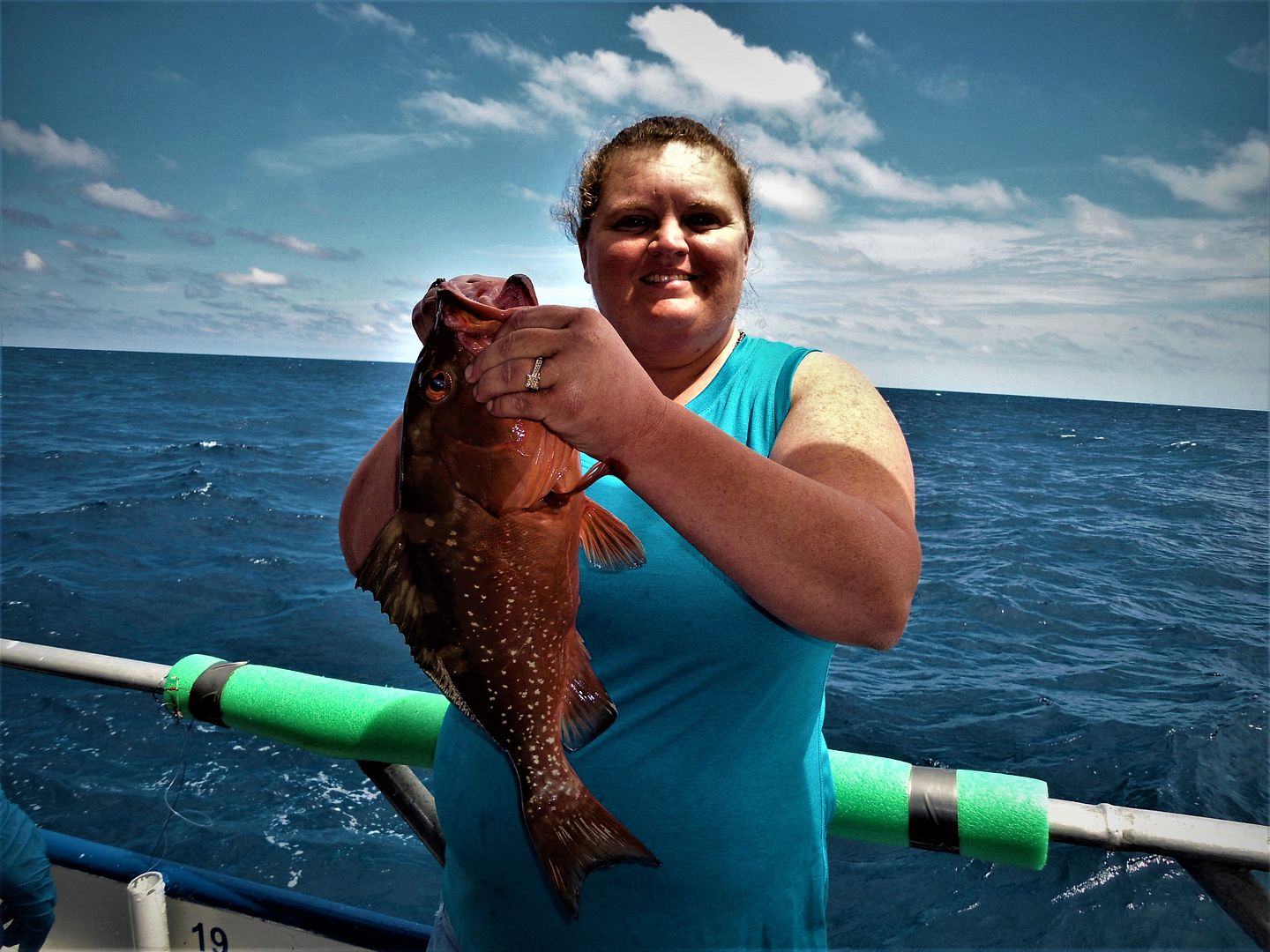 Jason, can't you teach the guys a trick or two? This is getting embarrassing: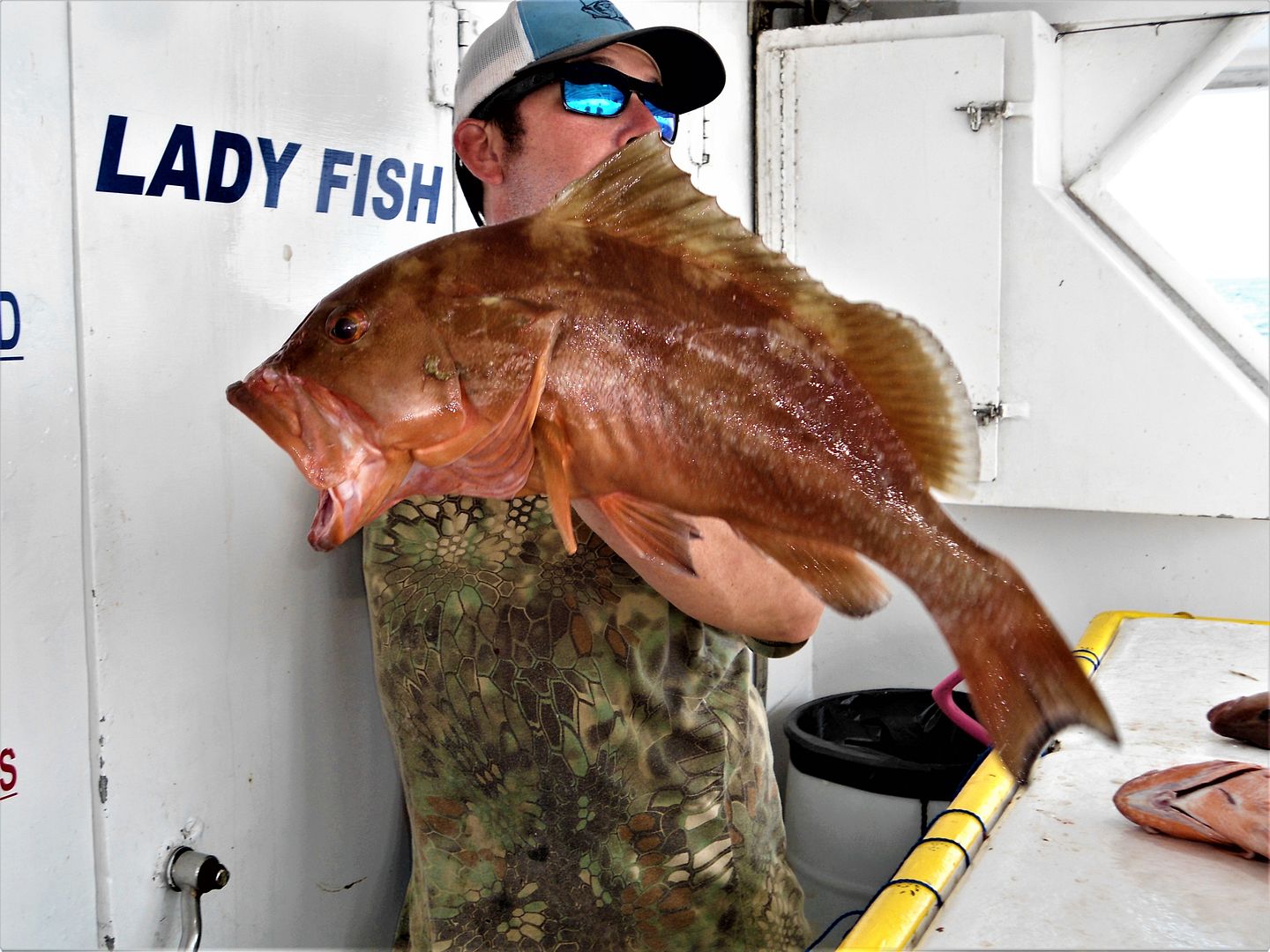 More lady power: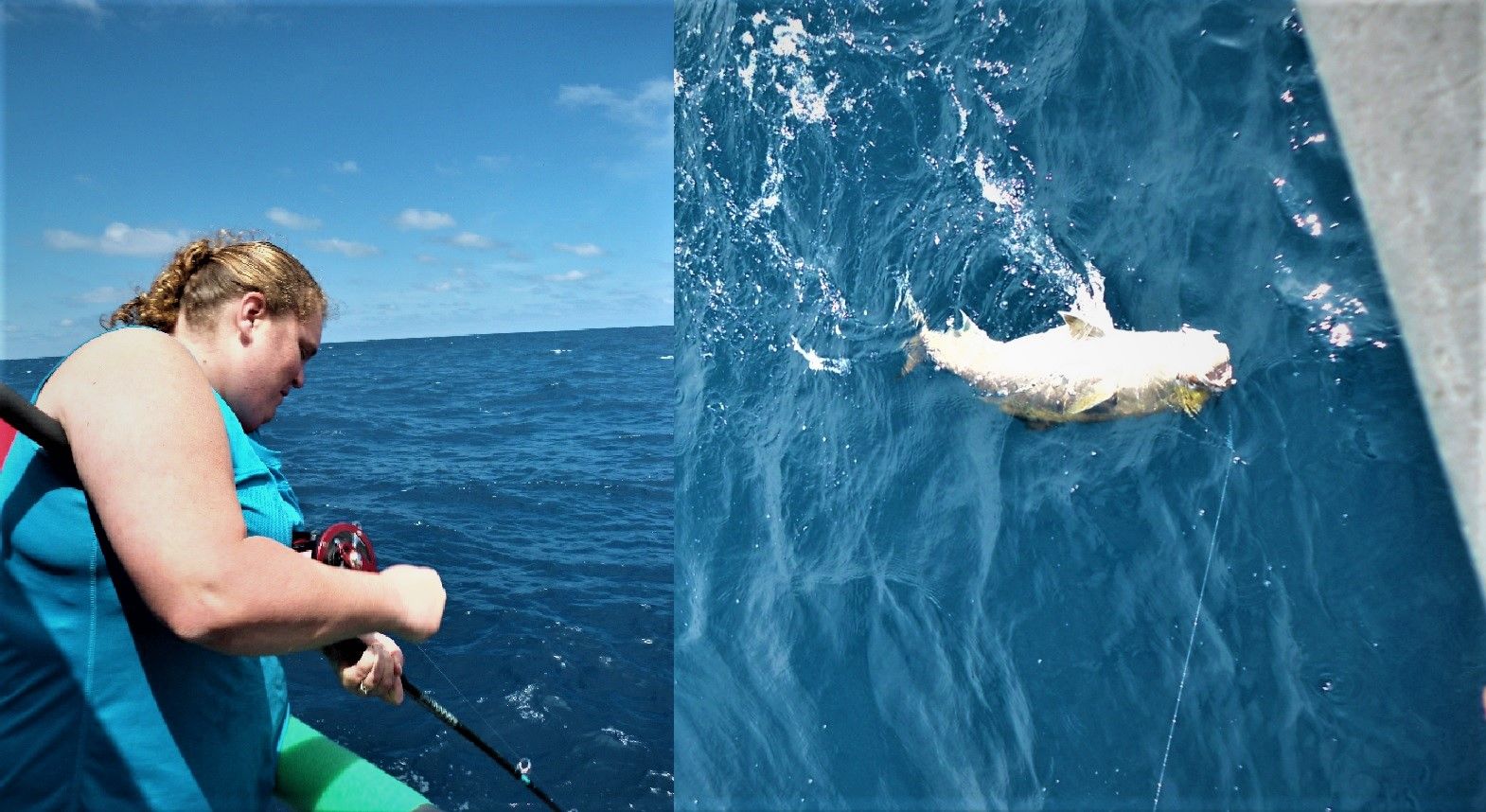 Even if they do out-fish us it's always an honor having these angleretts on the Florida: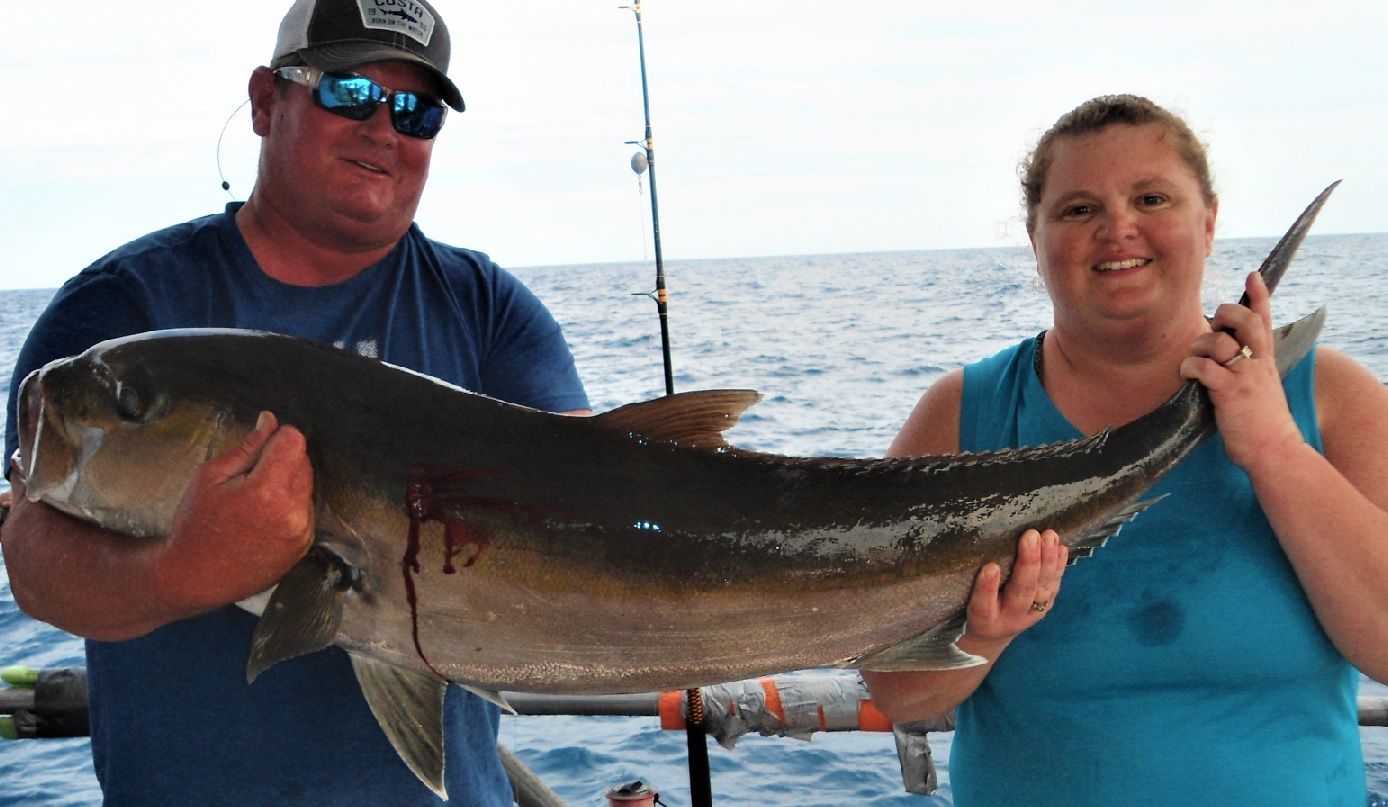 This is our Florida. As one season closes, another opens. June 1, 2020, Gag Grouper & Red Snapper pay back time:
Dan has been fishing on the Florida for many years. He is not only a very good fisherman, but a great guy. I am honored to call him a friend:
To talk about 'very good' is to talk about the pride of the south, Florida's on South Jersey Galley Wench.
That's not just a burger, that's a...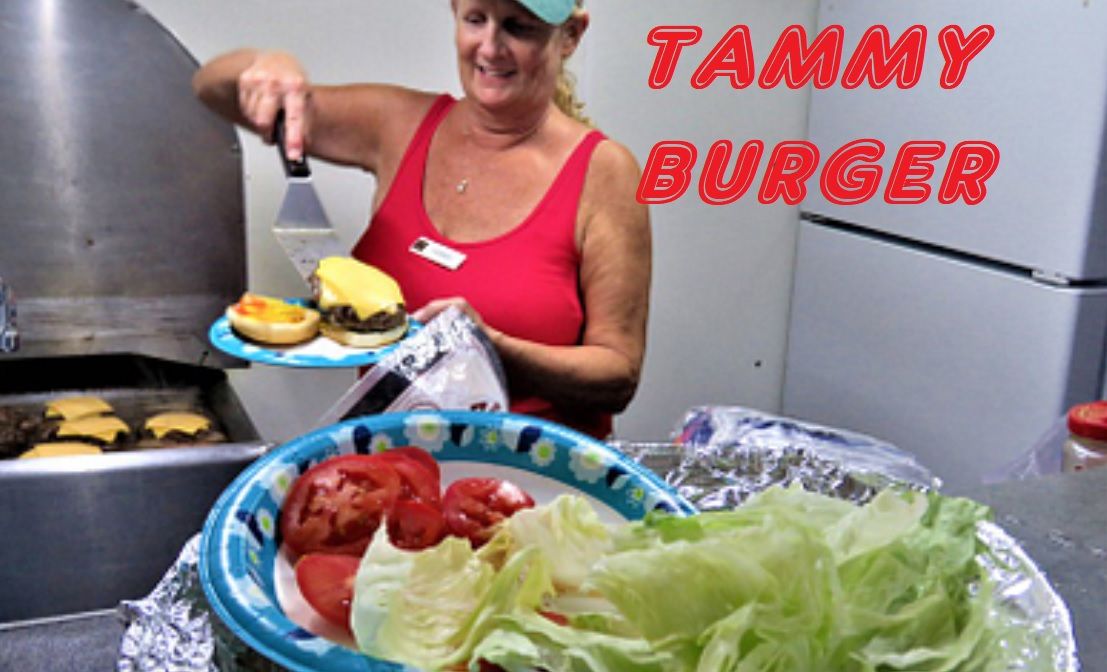 Not only is our Tammy great in the galley, but also behind the camera. She took the Tuesday & Friday trips pictures. Thank you New Jersey, thank you for sending us Tammy.
Back at the dock: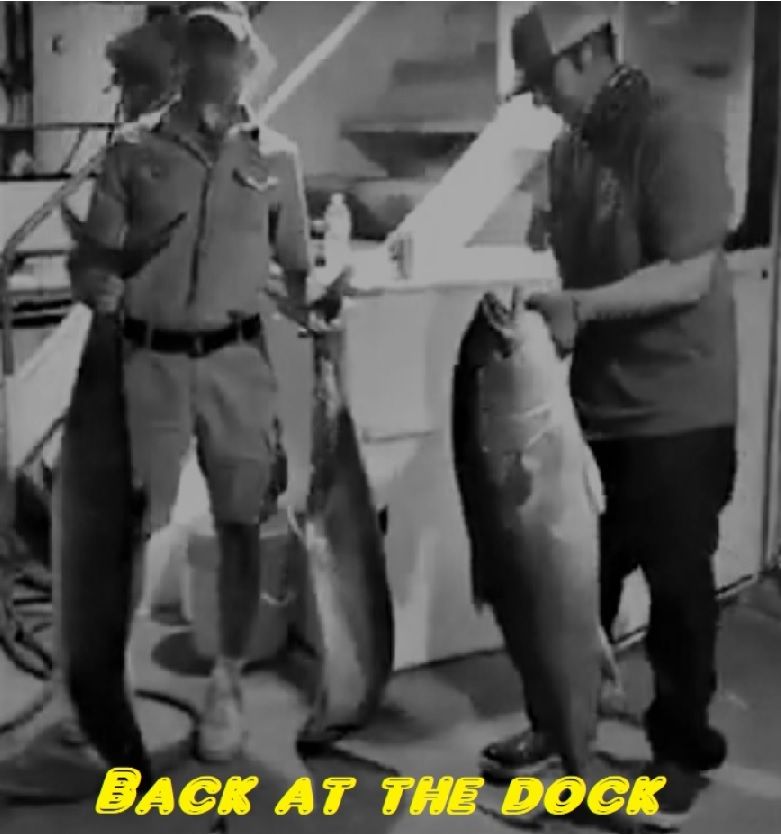 Traditionally fishing around the full of the moon is often outstanding. The fish seem to go a little 'crazy!'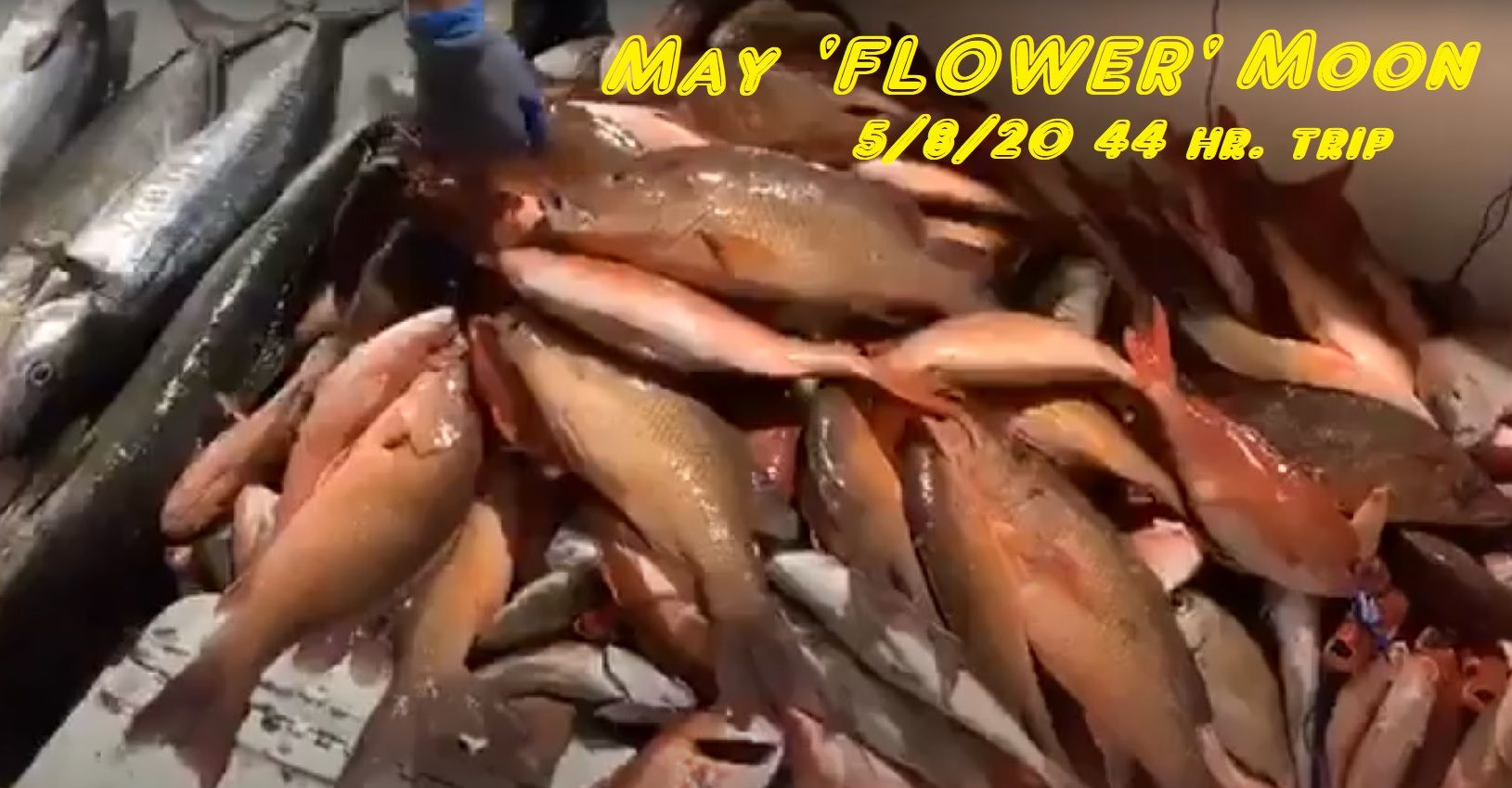 Join us in June as we find out first-hand...
Talk about 'getting back on the water!'
Talk about a real winner:
Happy Mothers Day, Tammy:
On the water video:
Photo credits:
Deep-drop pictures:
Bob H.
Stills:
Tammy K.
Video:
John M.