I Should Upgrade My Account
Mar 18, 2012
1,623
1,658
Name

Harbison
Boat Name

Florida Fisherman
Fishing with Captain Garett Hubbard
This is our Florida
In my 40 + years of fishing with Hubbard's Marina I have fished with some of the best captains in the business. None better than today's Captain Garett Hubbard. Captain Garett is a well educated, University of South Florida grad, dedicated family man: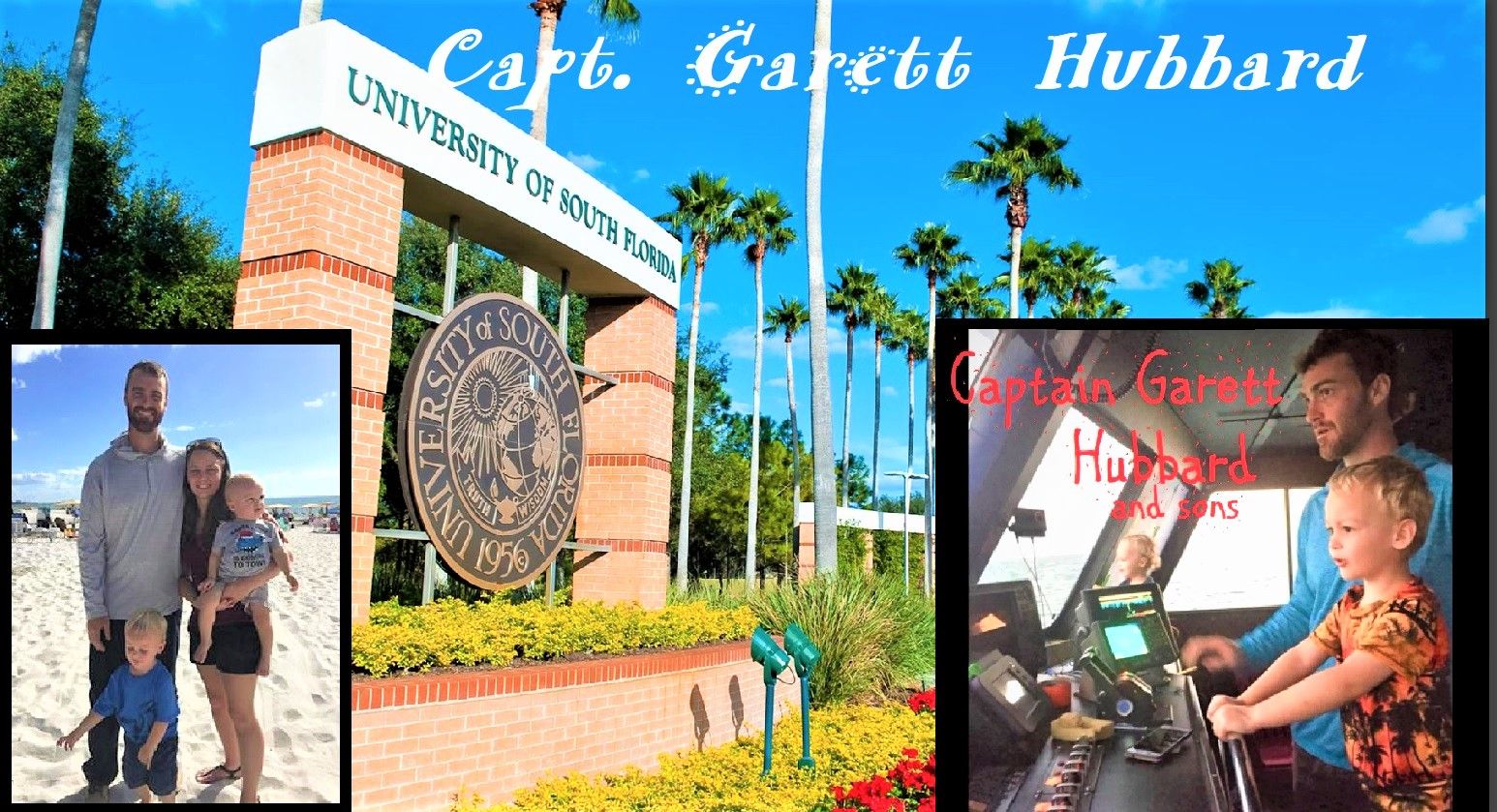 Family comes first; then fishing, yes fishing! For this life-long man of the sea guiding fellow sportsmen/women to that 'mother-load' catch is more than a dream; it's a passion. A passion, thanks to this Captain's Captain, happens on virtually every 39/44 hour Florida Fisherman ll adventure deep into the very heart of the Gulf of Mexico.
July 5, 2022, the 'passion' begins.
The adventure begins a 'little' on the wet side: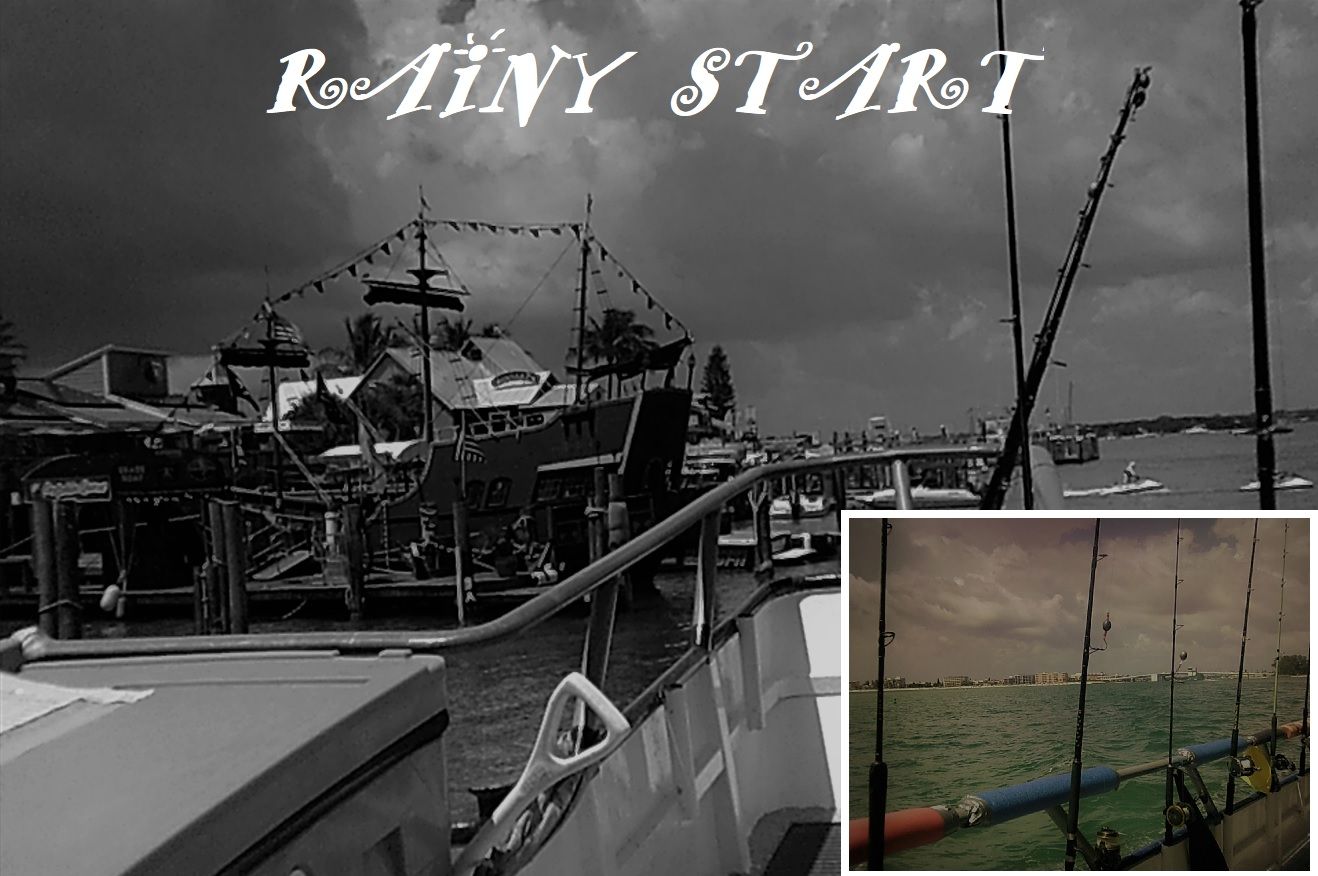 Never a dull moment: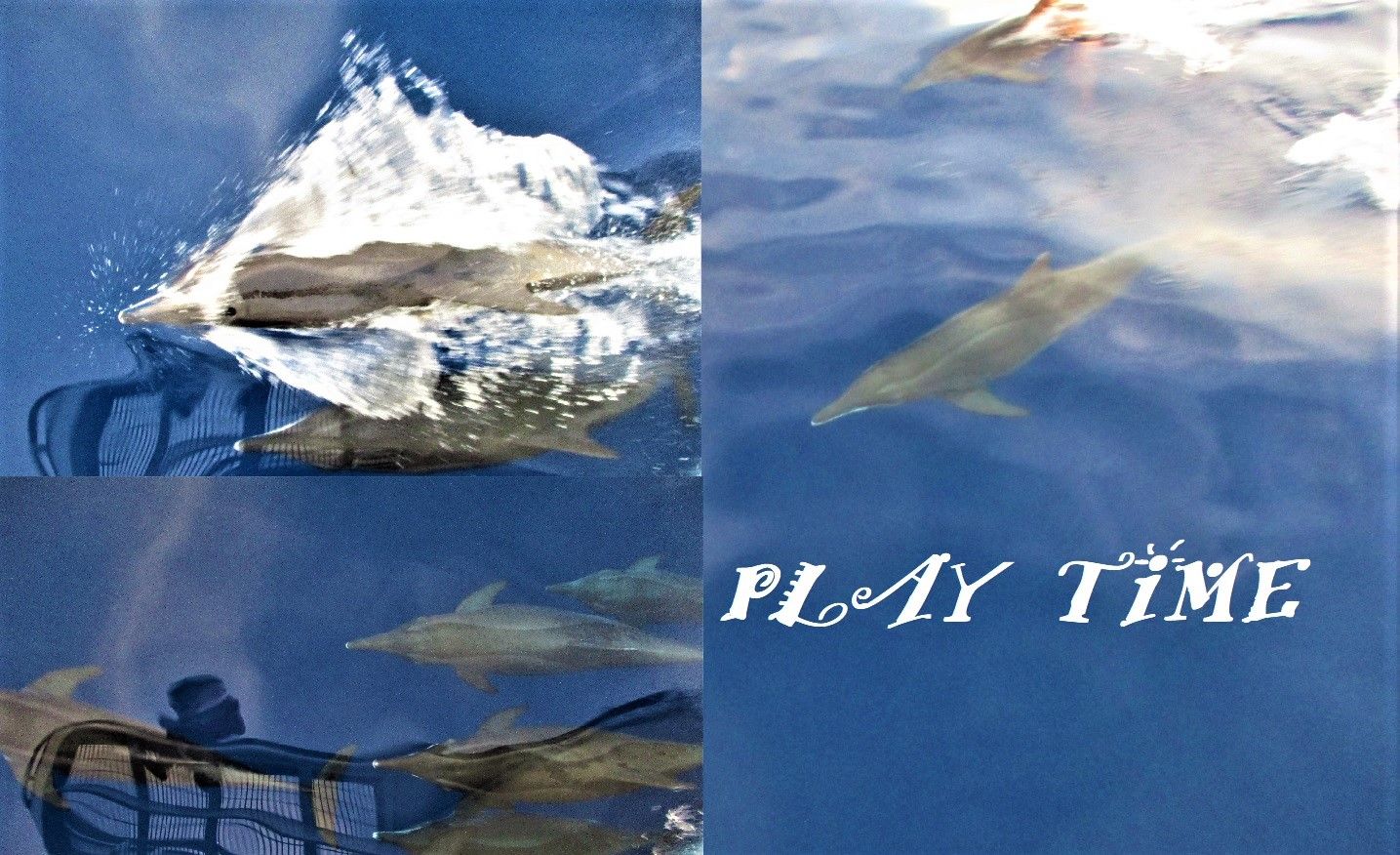 The far off snapper/grouper banks:
Captain Garett is a hands-on Captain who takes pride in showcasing Florida's best: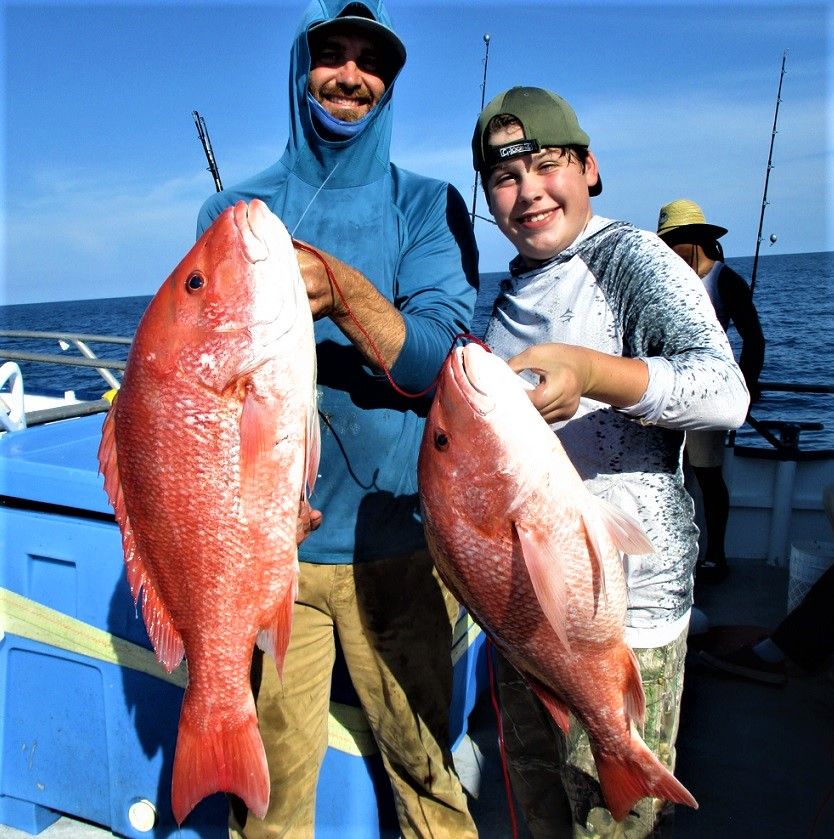 To talk about one of Florida's best is to talk about the American Red Snapper: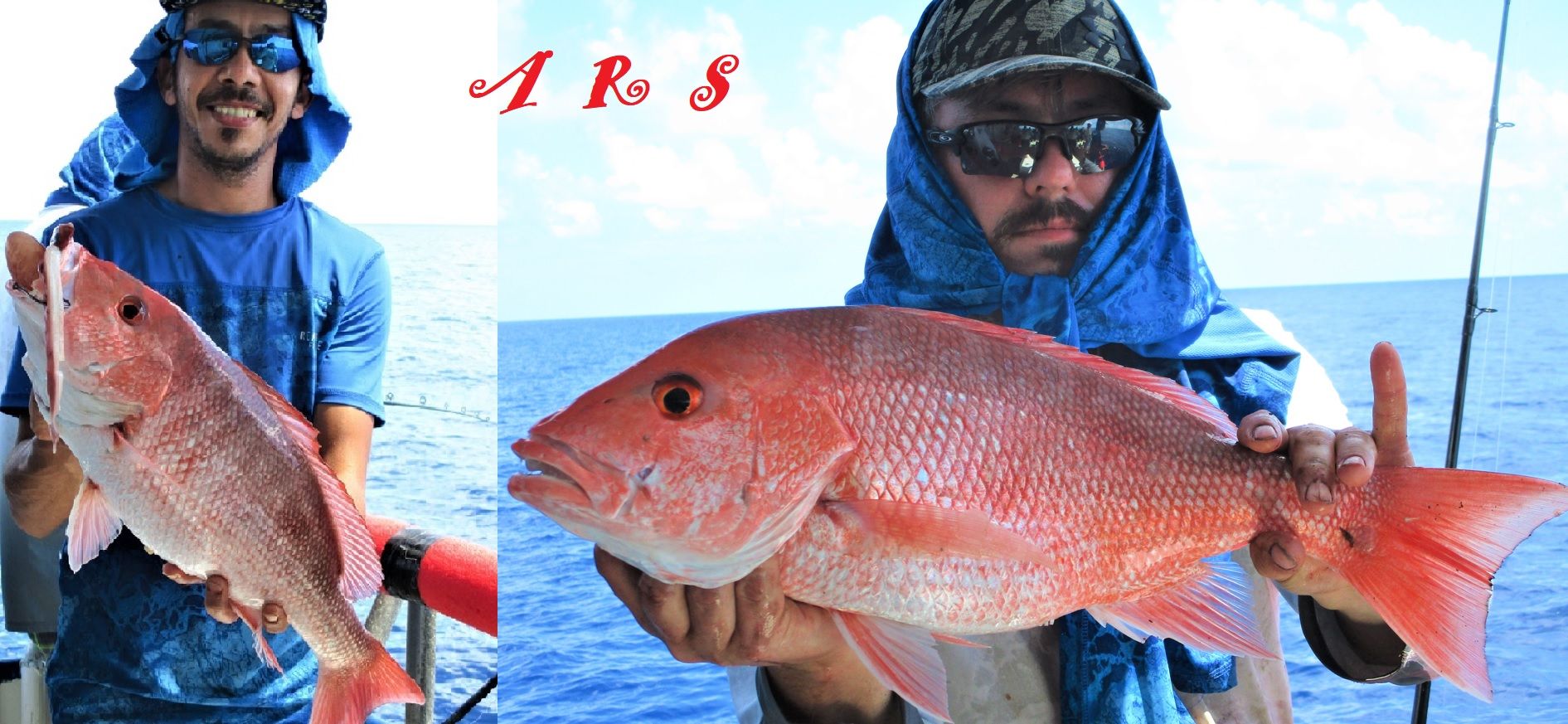 American Red Snapper can be found in waters up to just over 600 feet in the Gulf of Mexico as well as the eastern coasts of North America, Central America, and northern South America. They are rare north of the Carolinas. Red Snapper grow at a moderate rate, and can reach 40 inches long and 50 pounds. In the Gulf of Mexico Red Snapper have been reported as old as 57 years.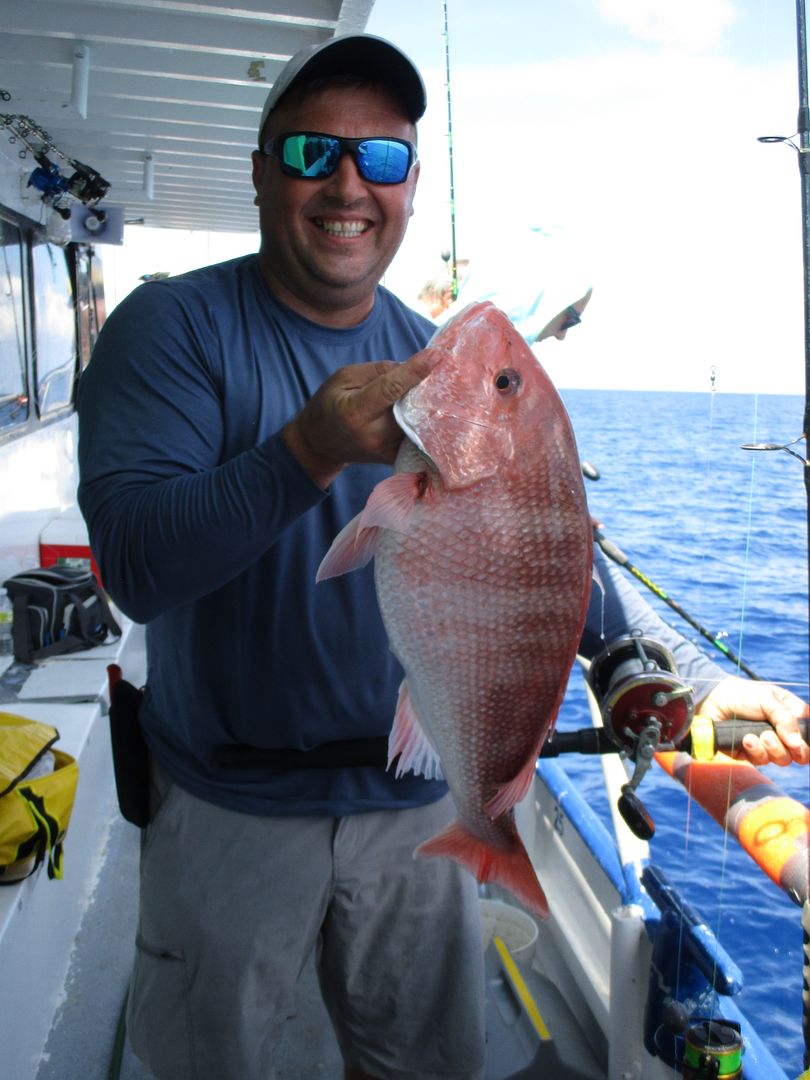 Thanh you Captain Garett: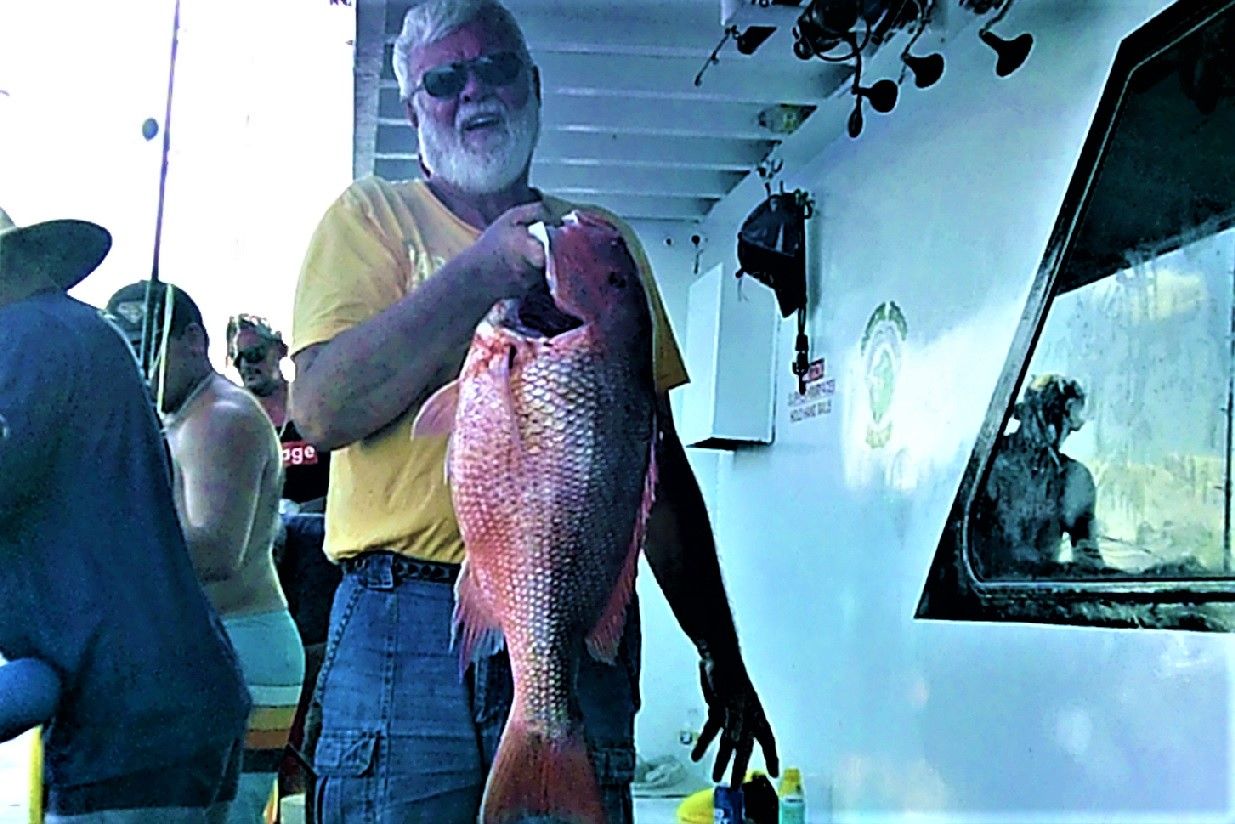 They grow them BIG way out here: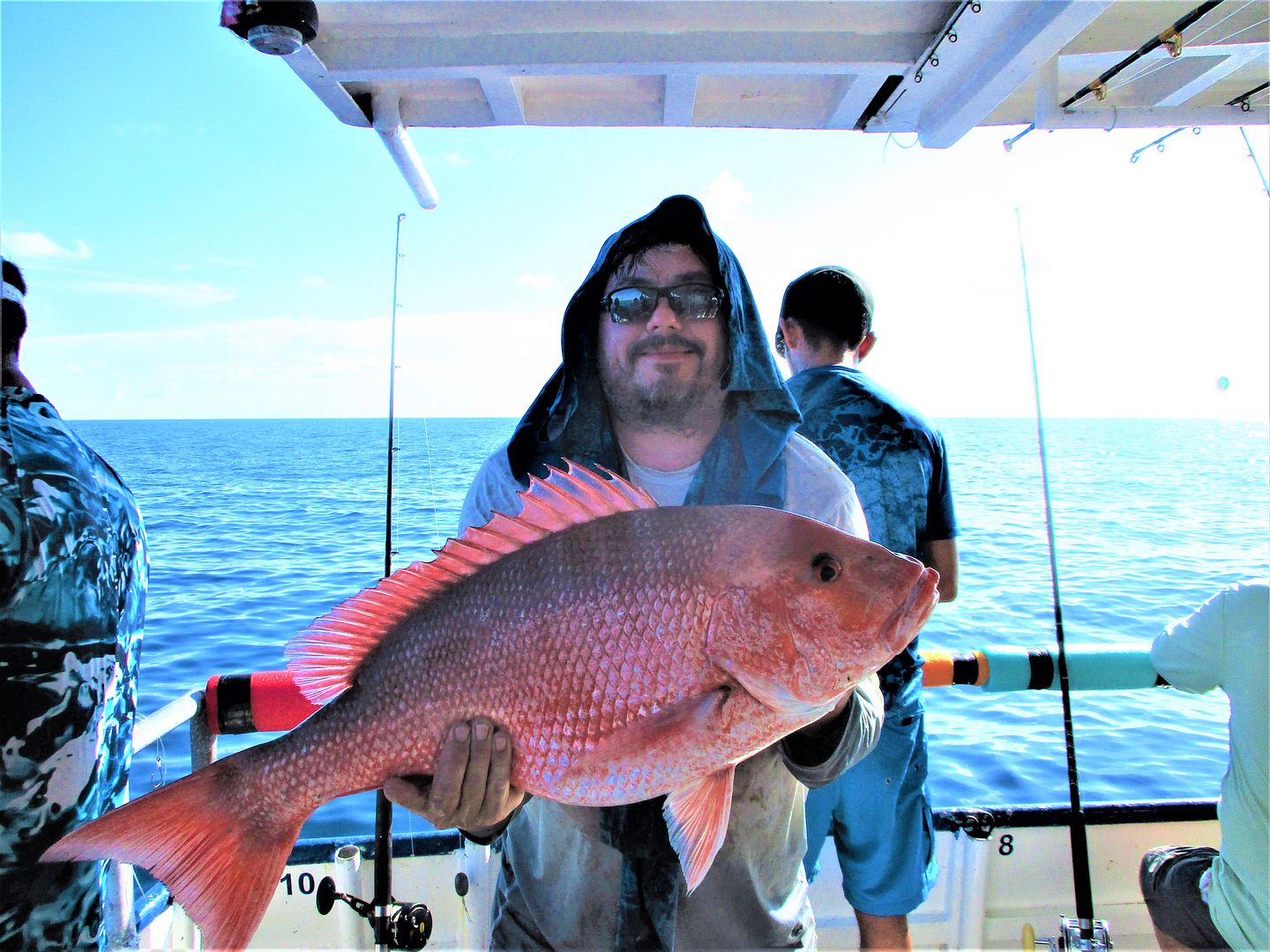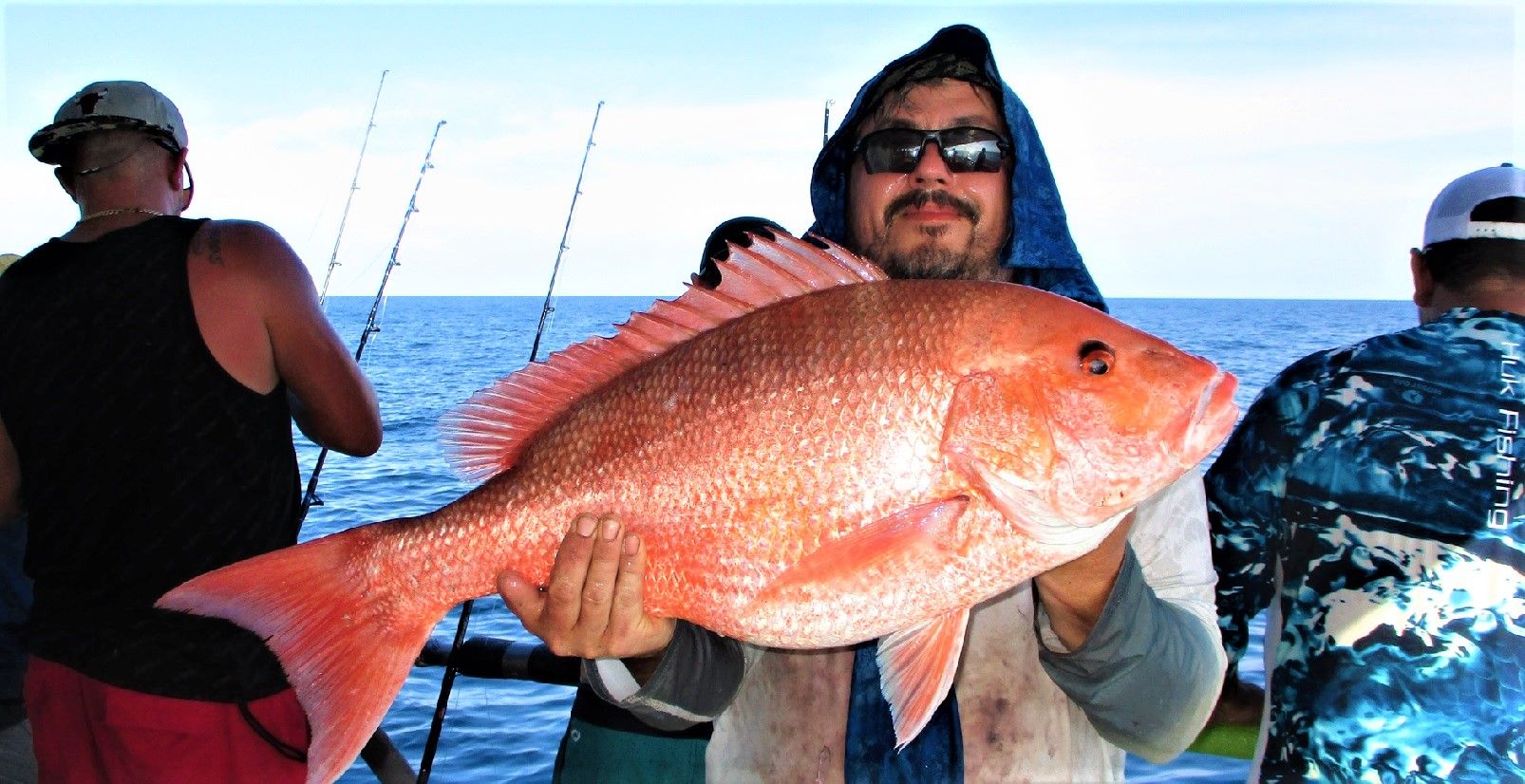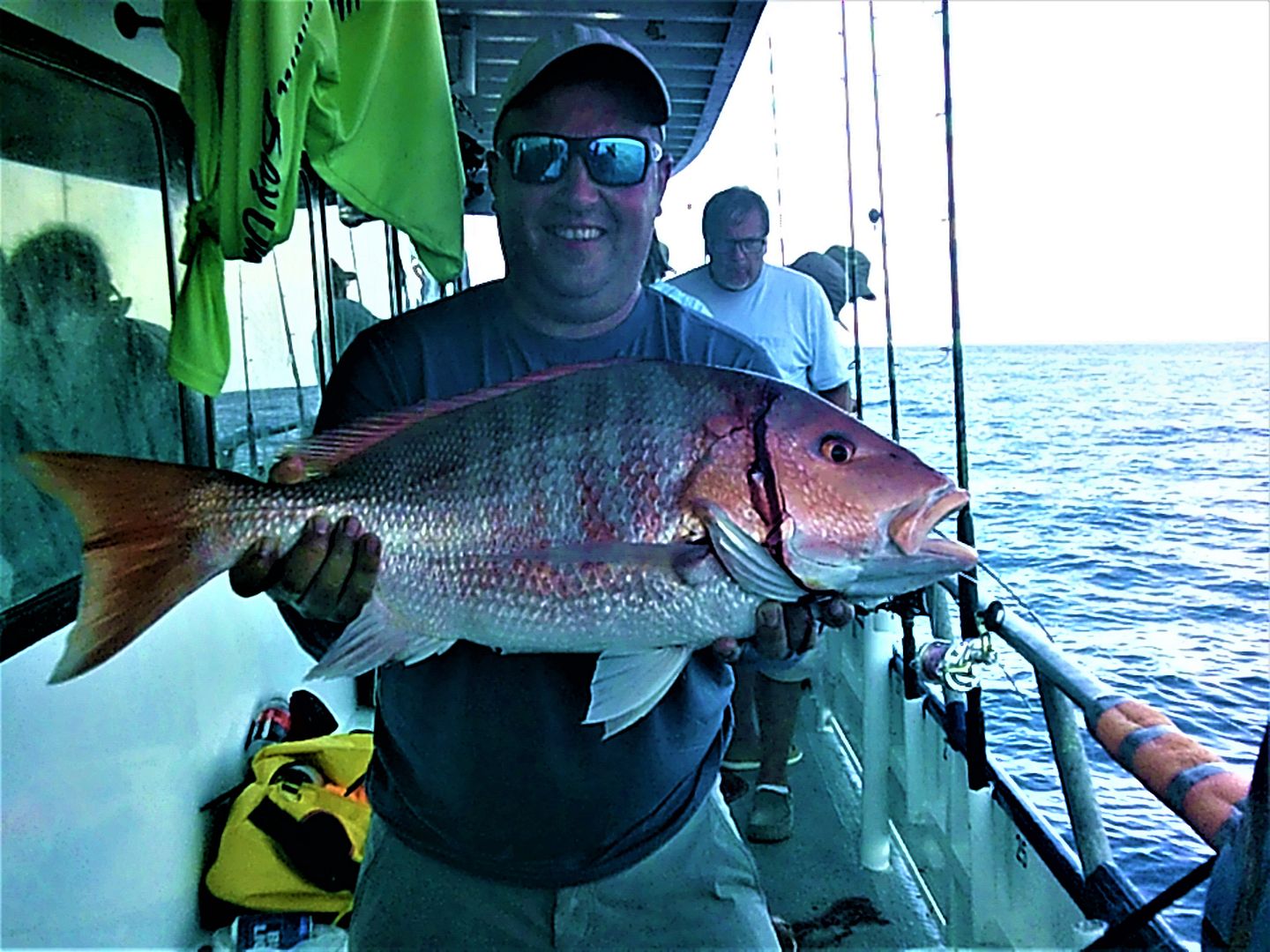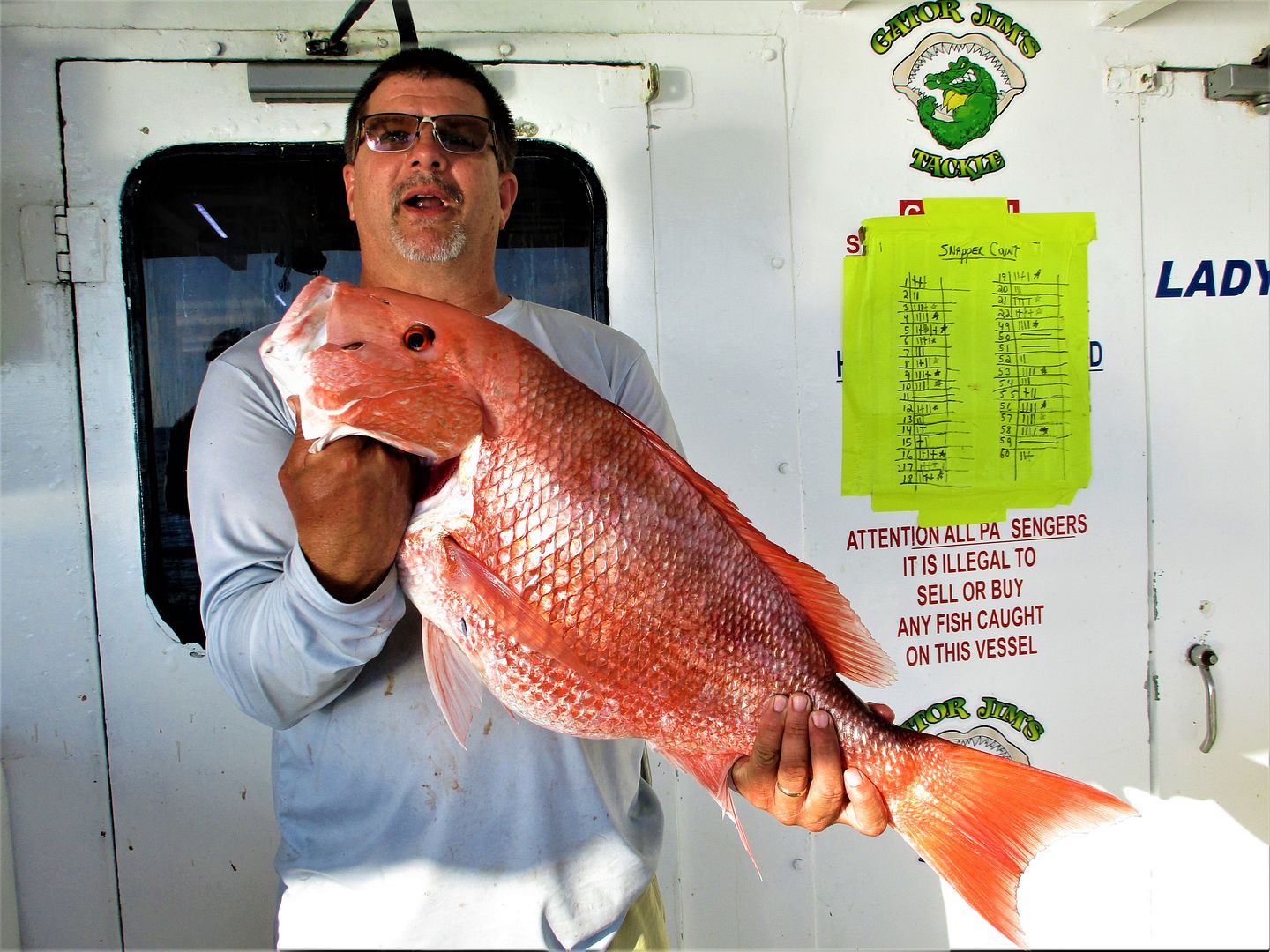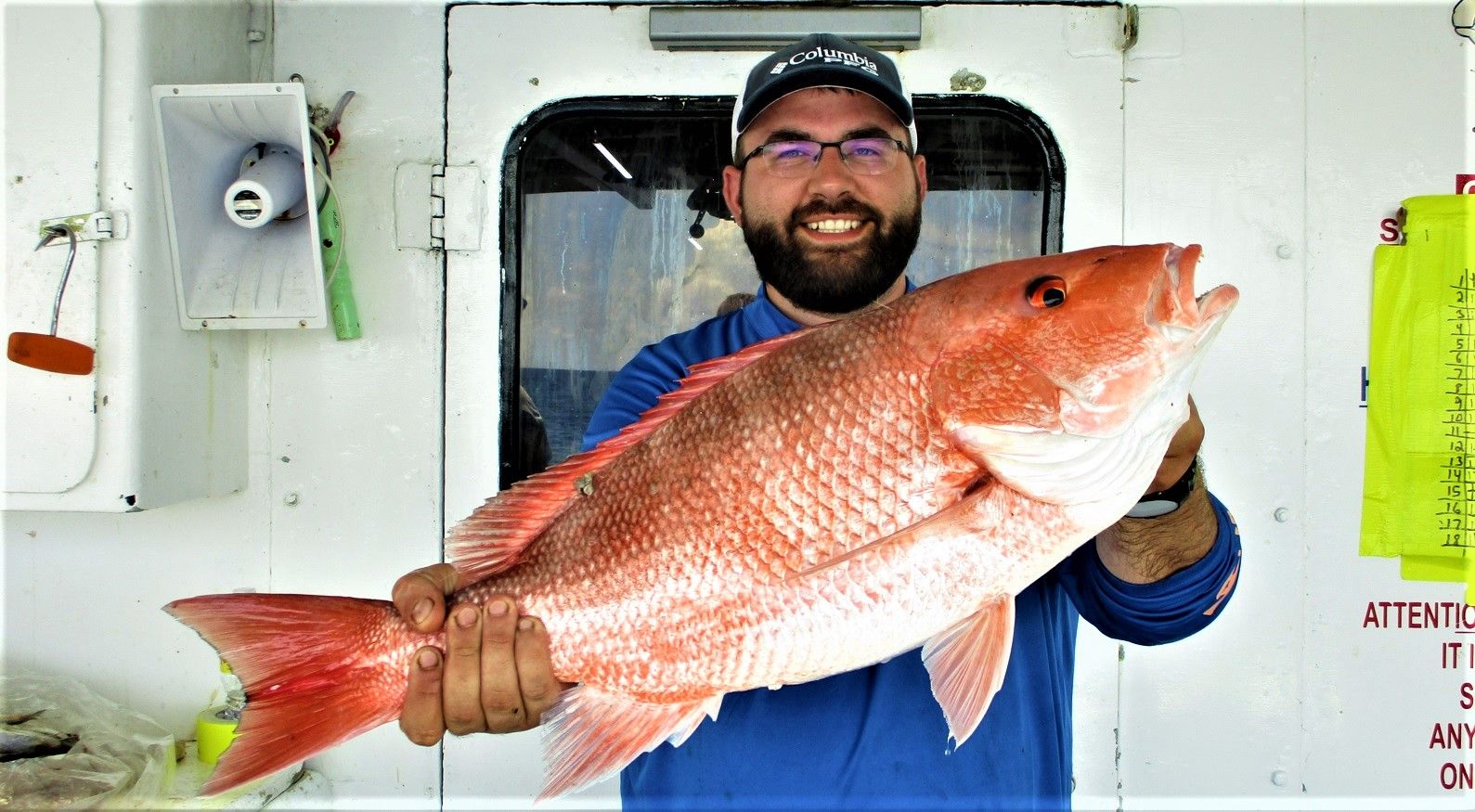 Thank you Captain, thank you for guiding us to the 'mother-load!'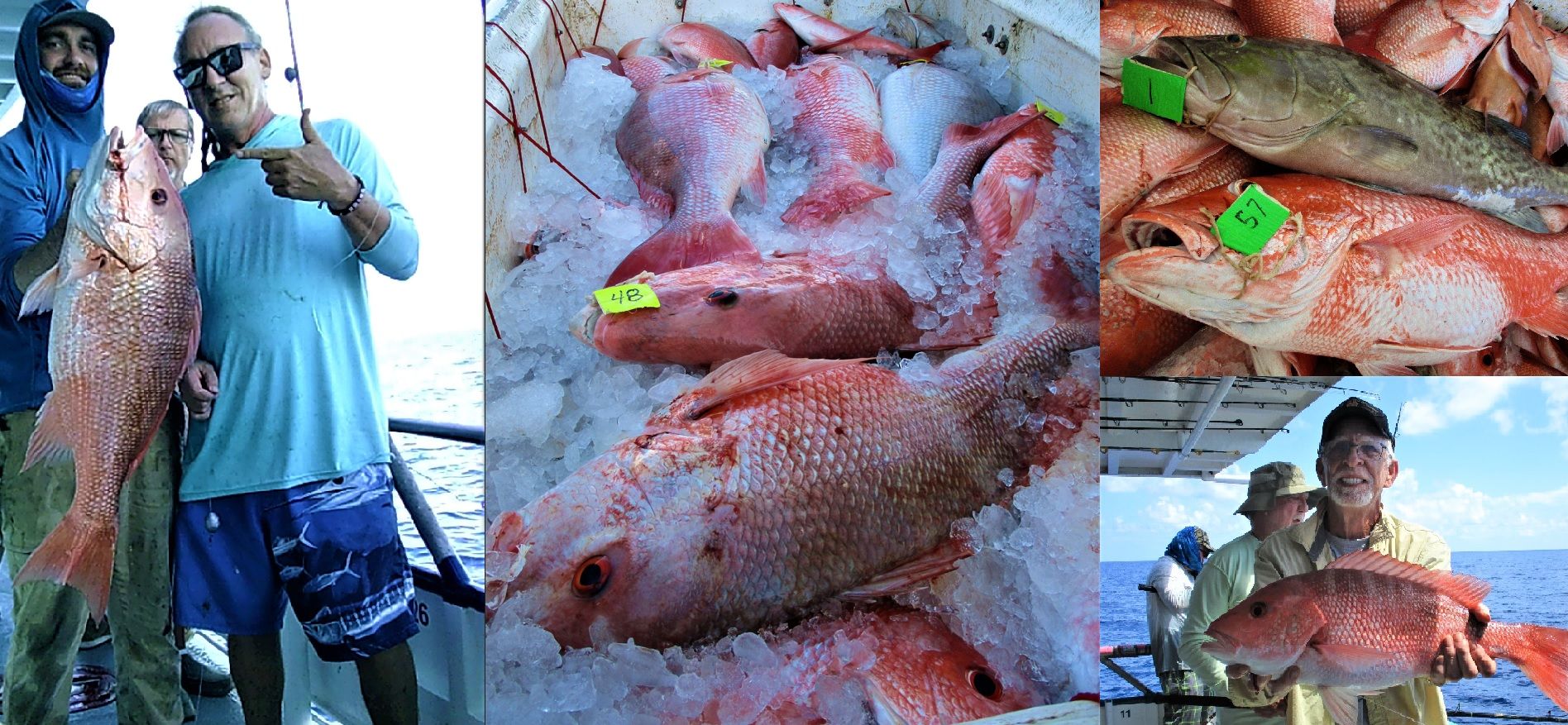 To talk about Florida's best is to talk about the American Red Snapper.
The 'best' is not alone.
Considered my many to be the very 'best' eating of the over 200 species of grouper, the Scamp Grouper: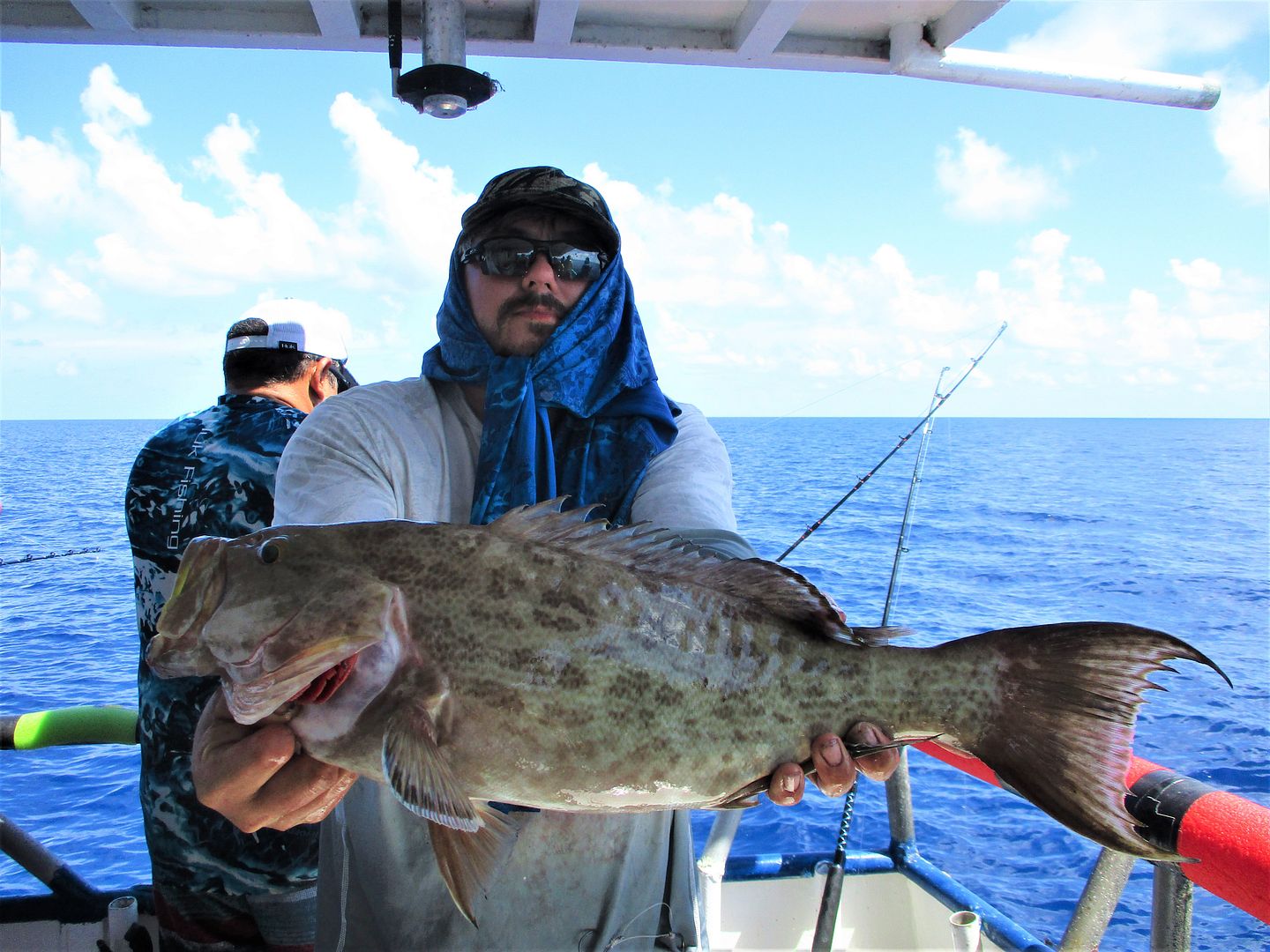 Followed closely by the Gag Grouper: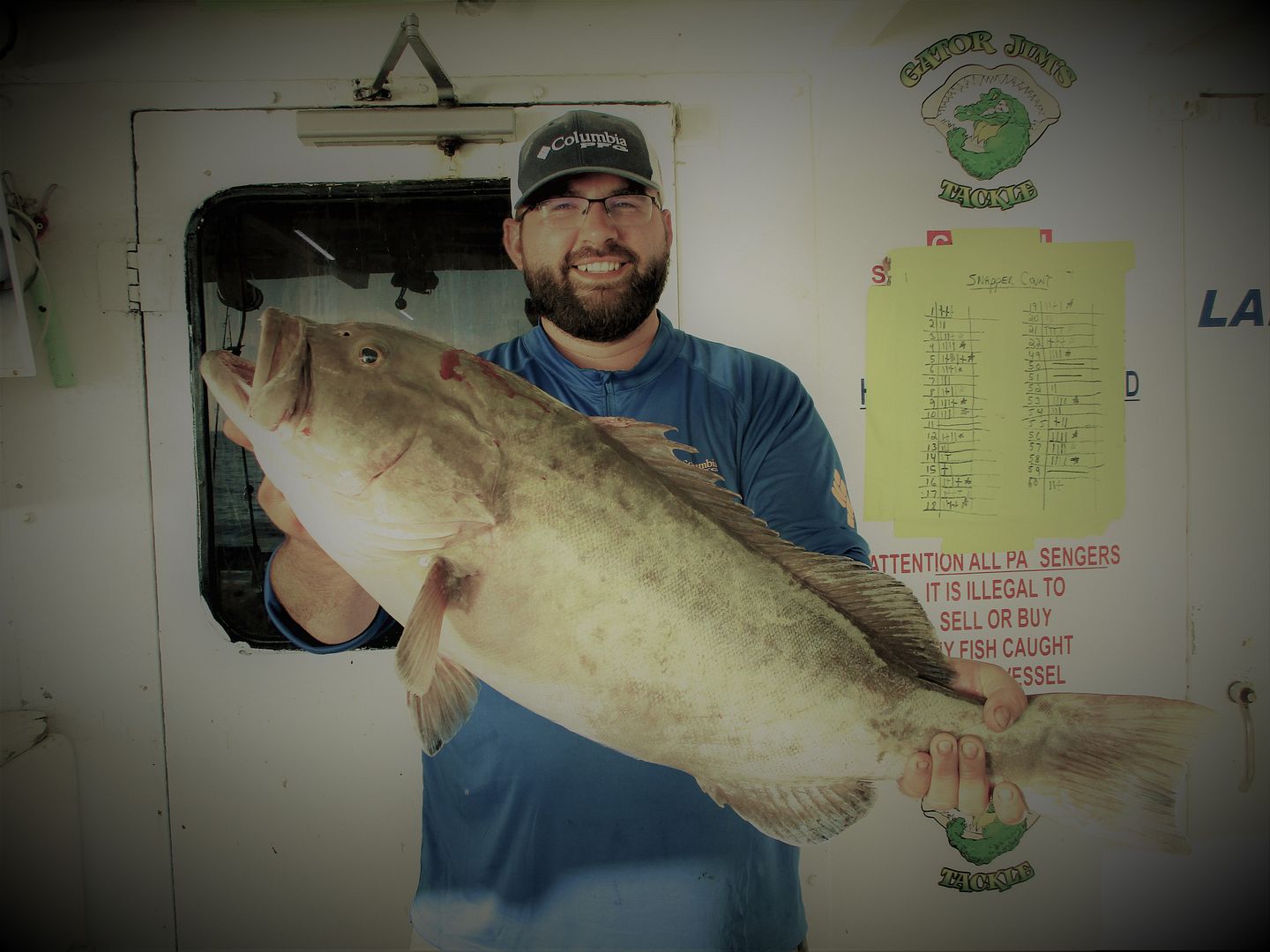 Captain Garett sir, it's been a long very productive night/day: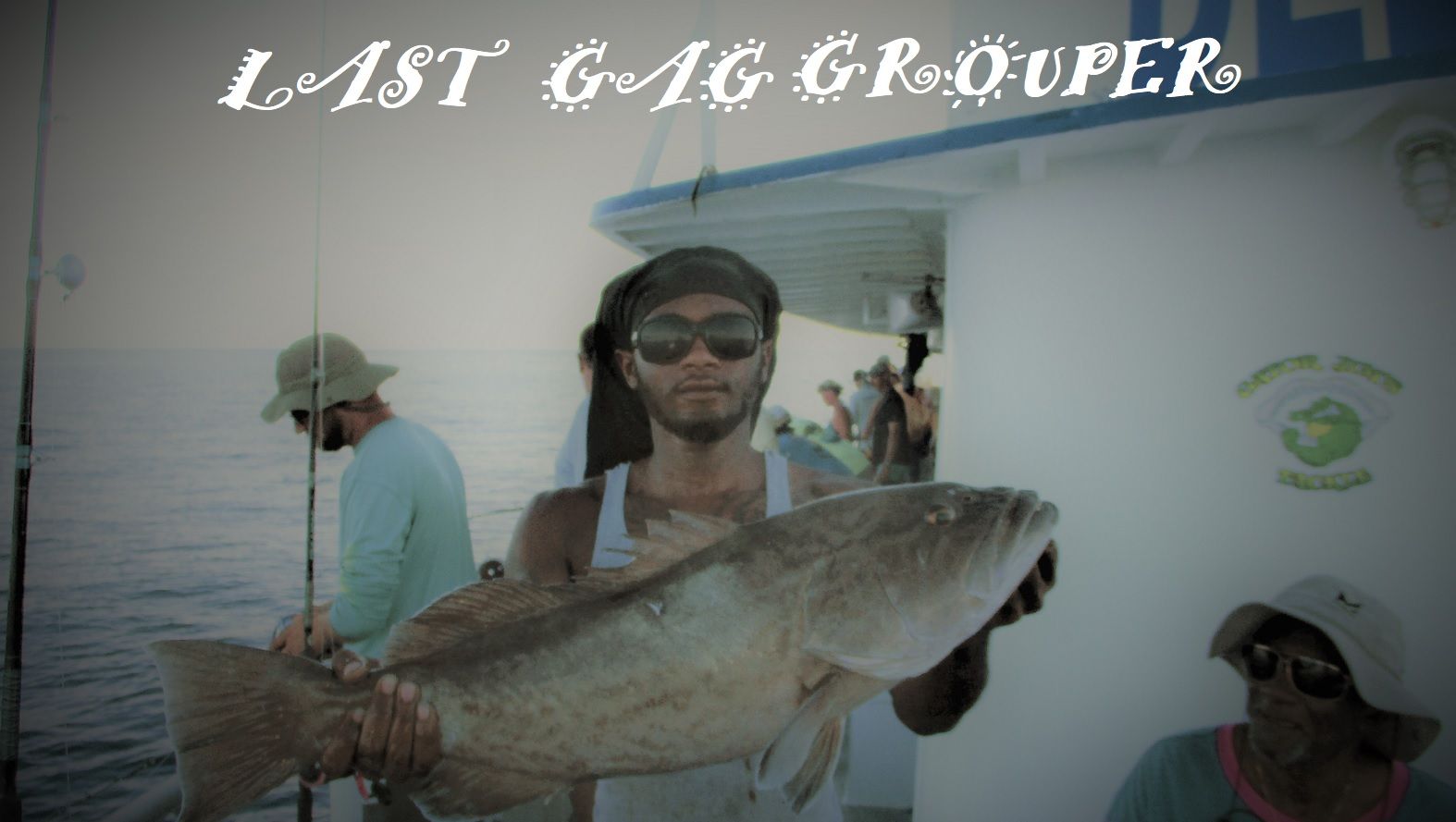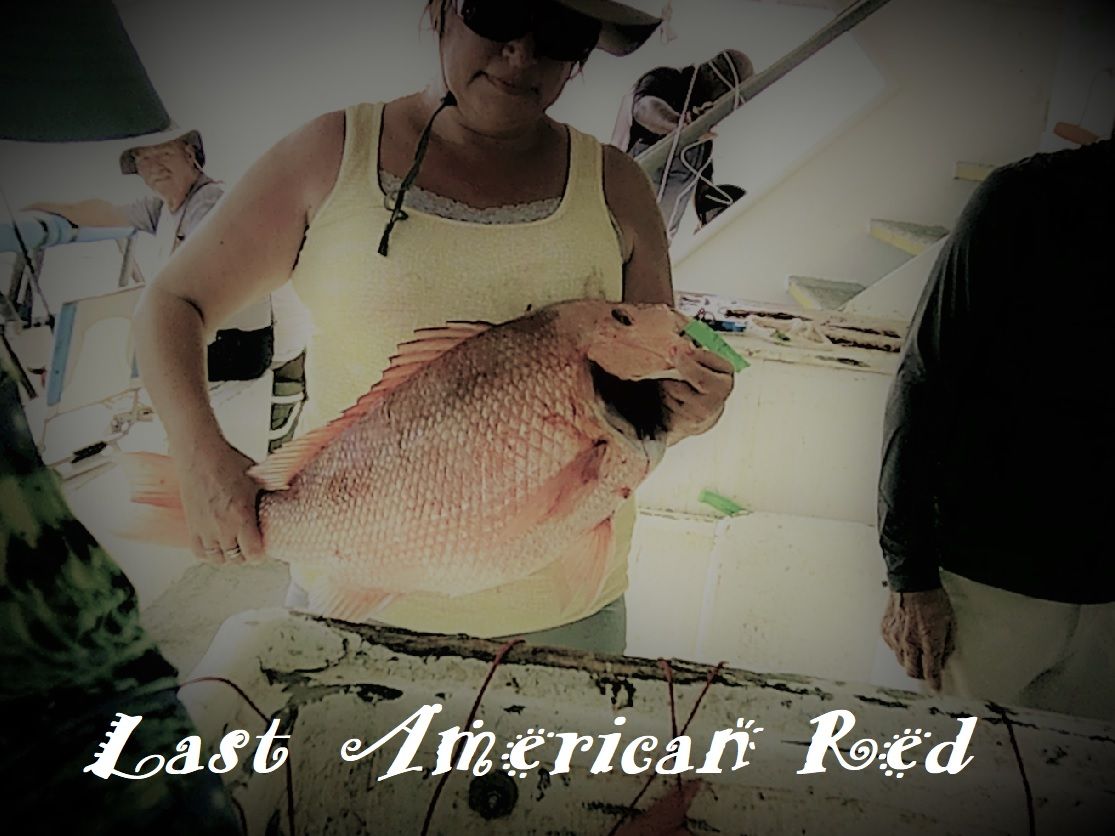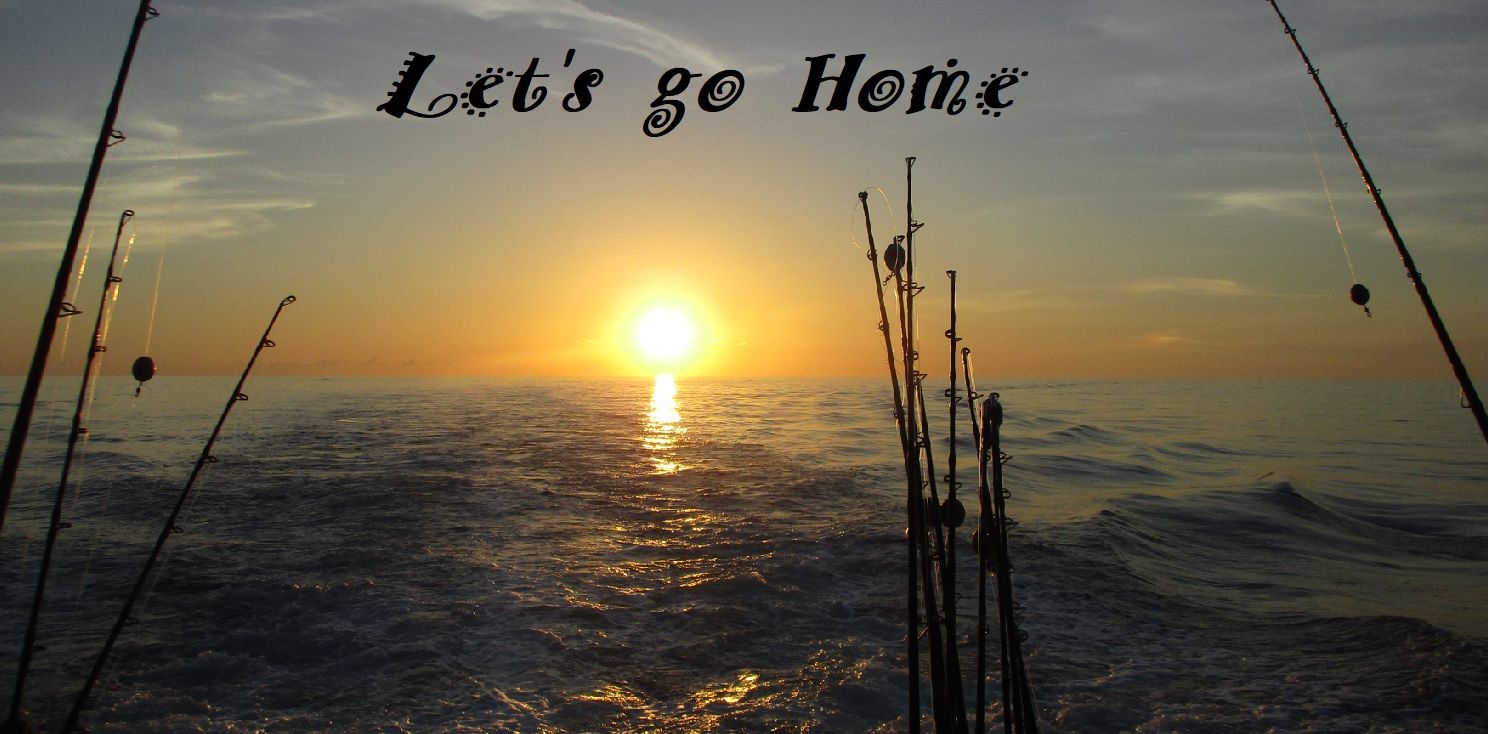 Decision time!
Will it be Scamp Grouper, Gag Grouper, or...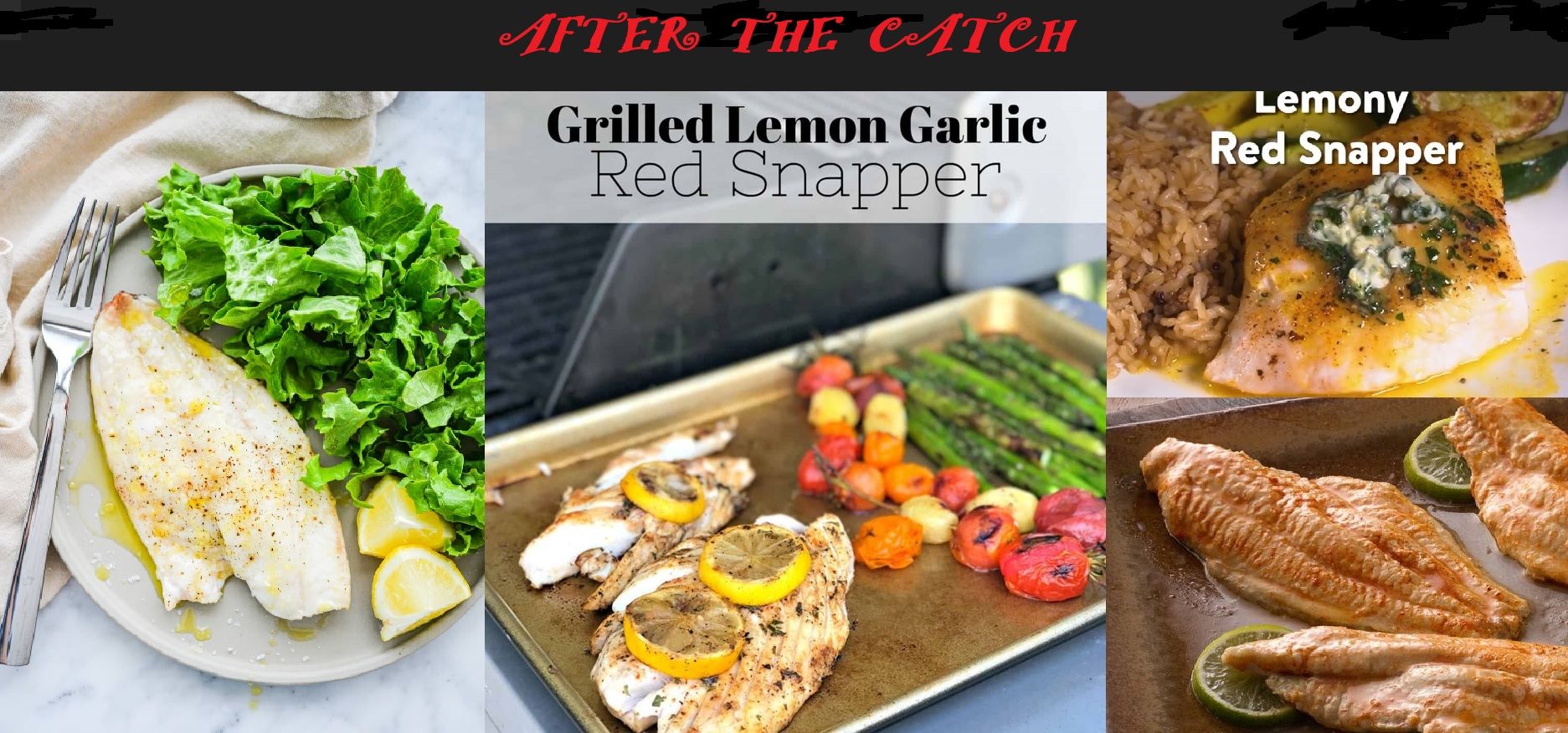 Talk about a win, win, situation.
Looking for another win, win, adventure before our next Florida Fisherman ll extravaganza that 'stuffs' the boxes with some of the best eating fish ever to swim!
This is our Florida; our Florida from the far off snapper/grouper banks to some of our nation's best inshore fishing featuring the inshore BIG THREE:
Why are Speckled Trout shown twice? Simple! Bob's favorite.
Snapper, grouper, and the BIG THREE... This is our Florida.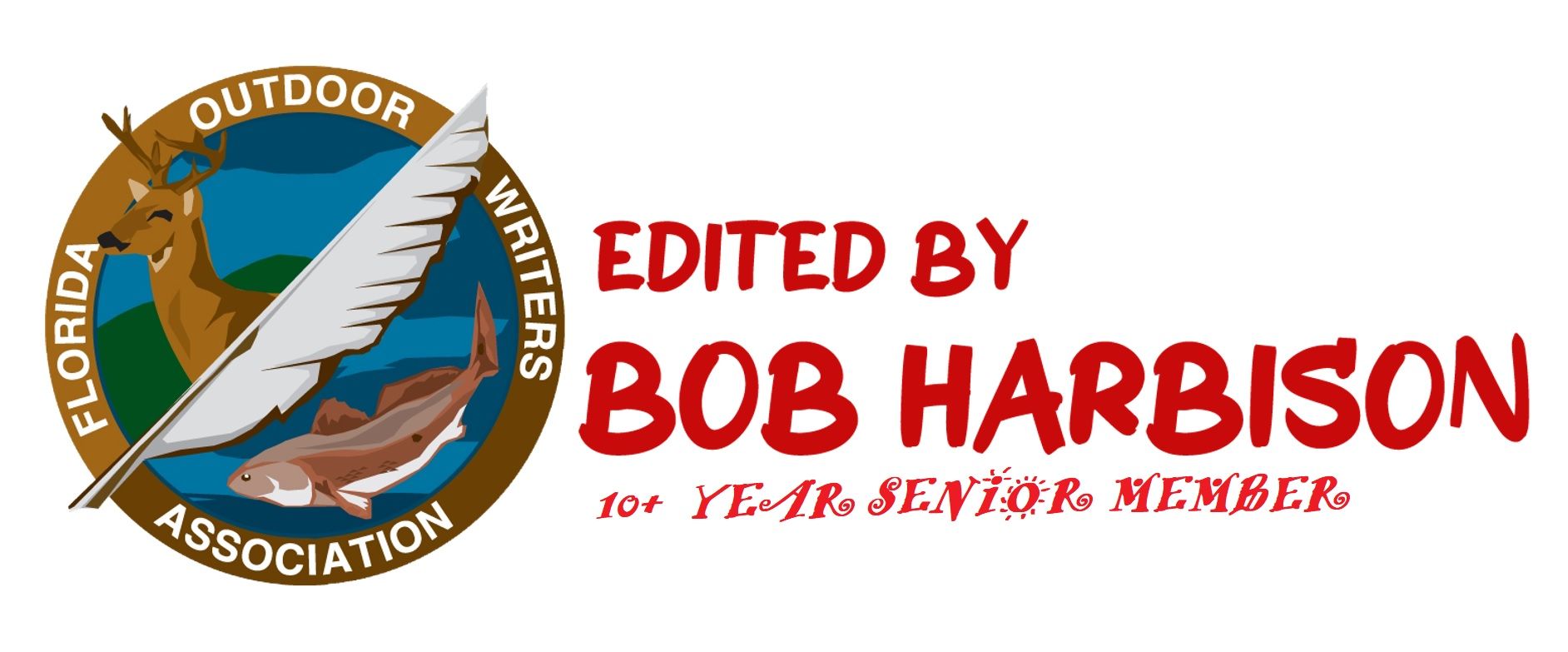 crdits
FWC
Cassy Joy Garcia
Katie Jasiewicz
Fishes of the world.
Getty
Microsoft BING