I Should Upgrade My Account
Mar 18, 2012
1,229
997
Name

Harbison
Boat

Florida Fisherman
Fishing tips from the pros
A few tricks of the trade can make a good fisherman an even better fisherman. Mr. John Martin and Captain Dylan Hubbard are two of the best.
Every Sunday evening Captain Dylan has a very informative live show where we can learn from the best:
This weeks call in guest, Mr. John Martin.
John states, "20% of the fishermen catch 80 % of the fish."
Want to be in the 20%?
Listen and learn from these pros: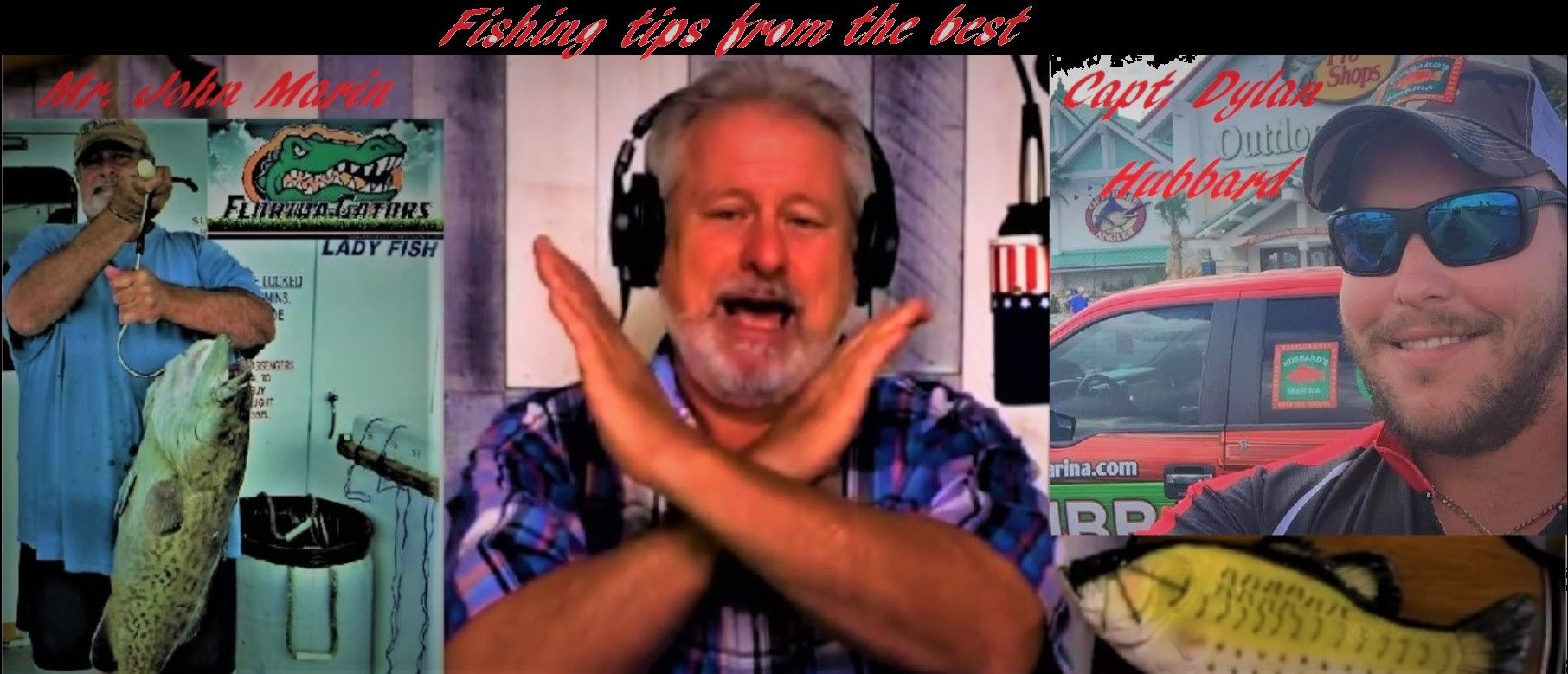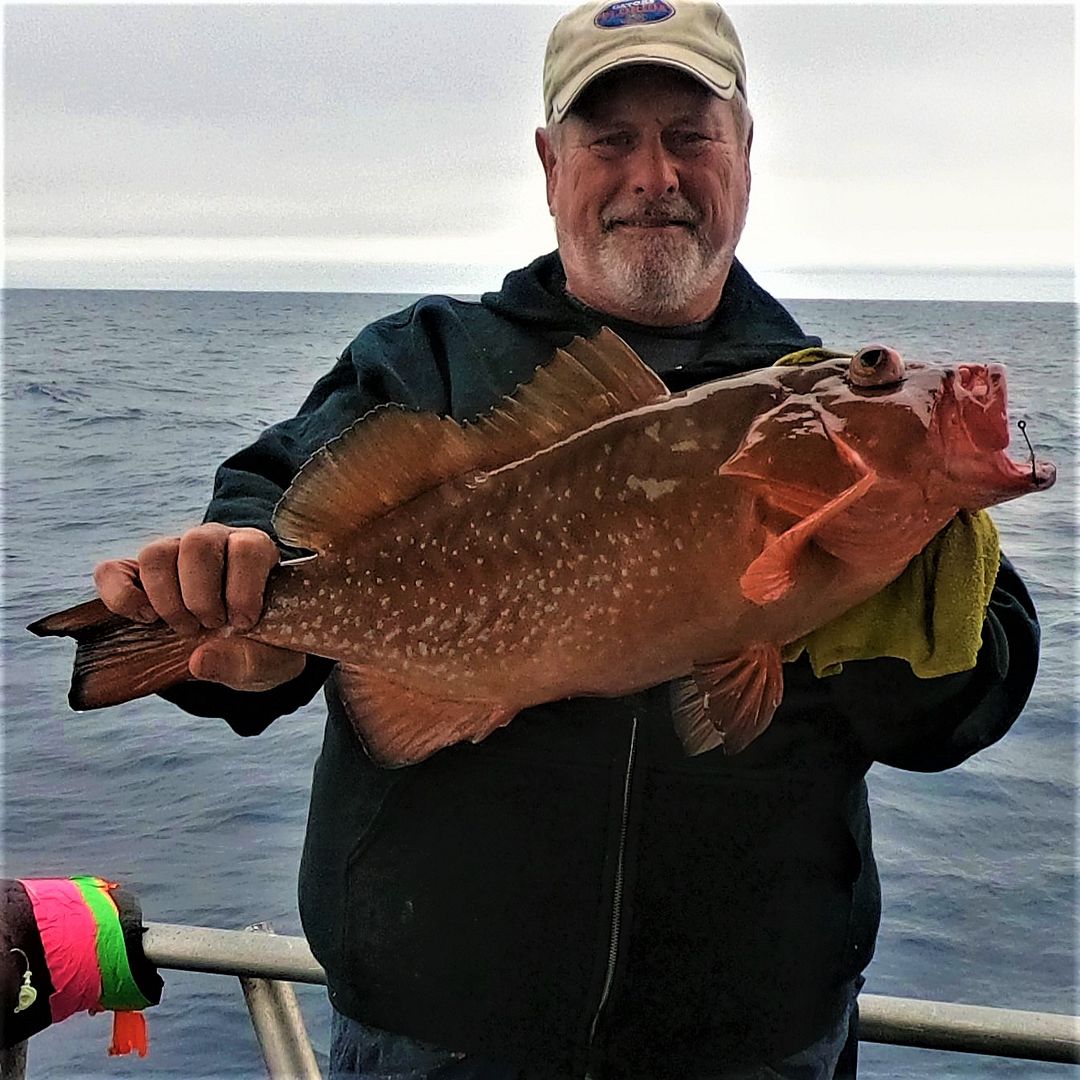 John is so serious about fishing that nothing stops him:
Captain Dylan Hubbard, like John, has been fishing his entire life: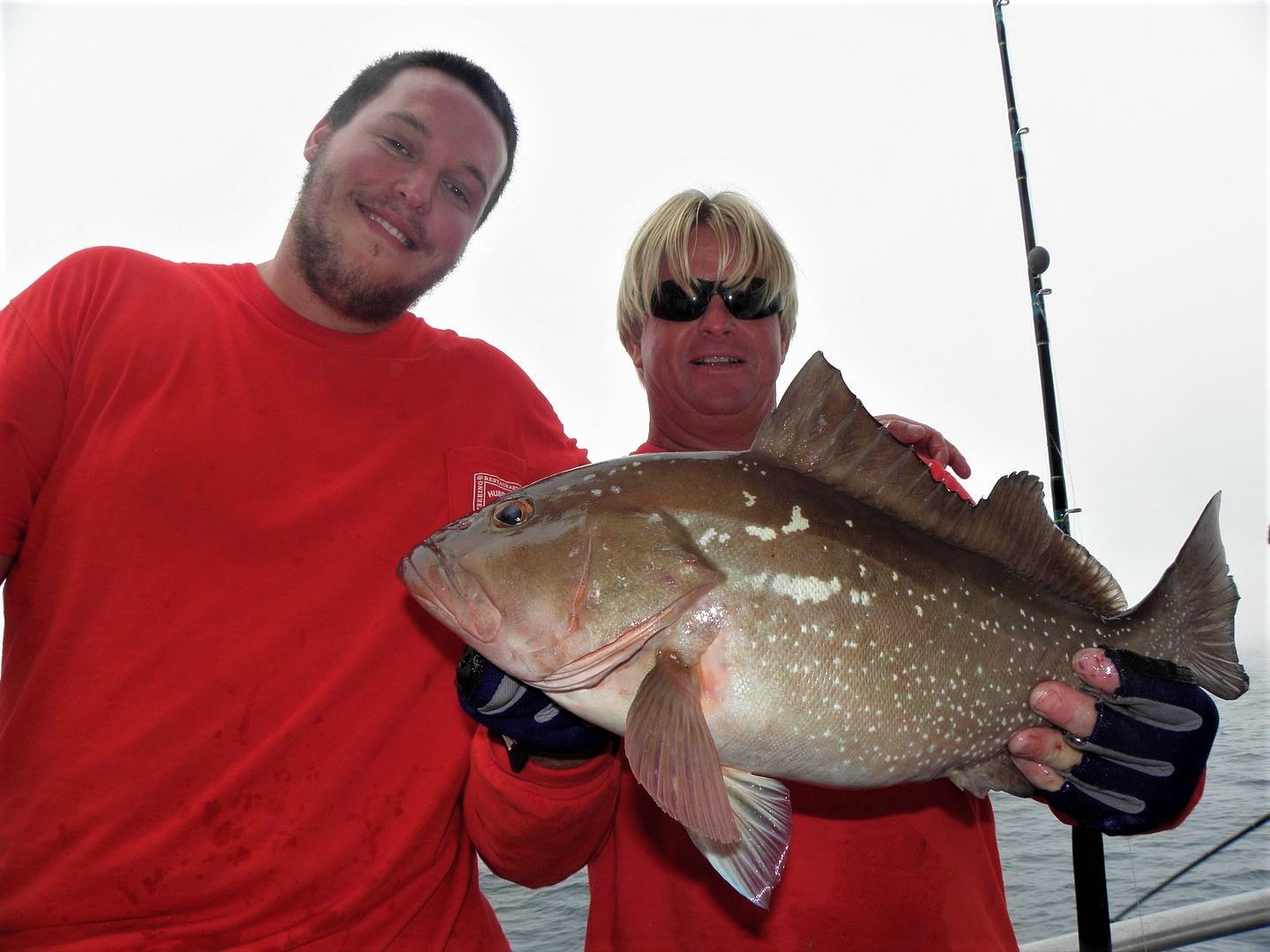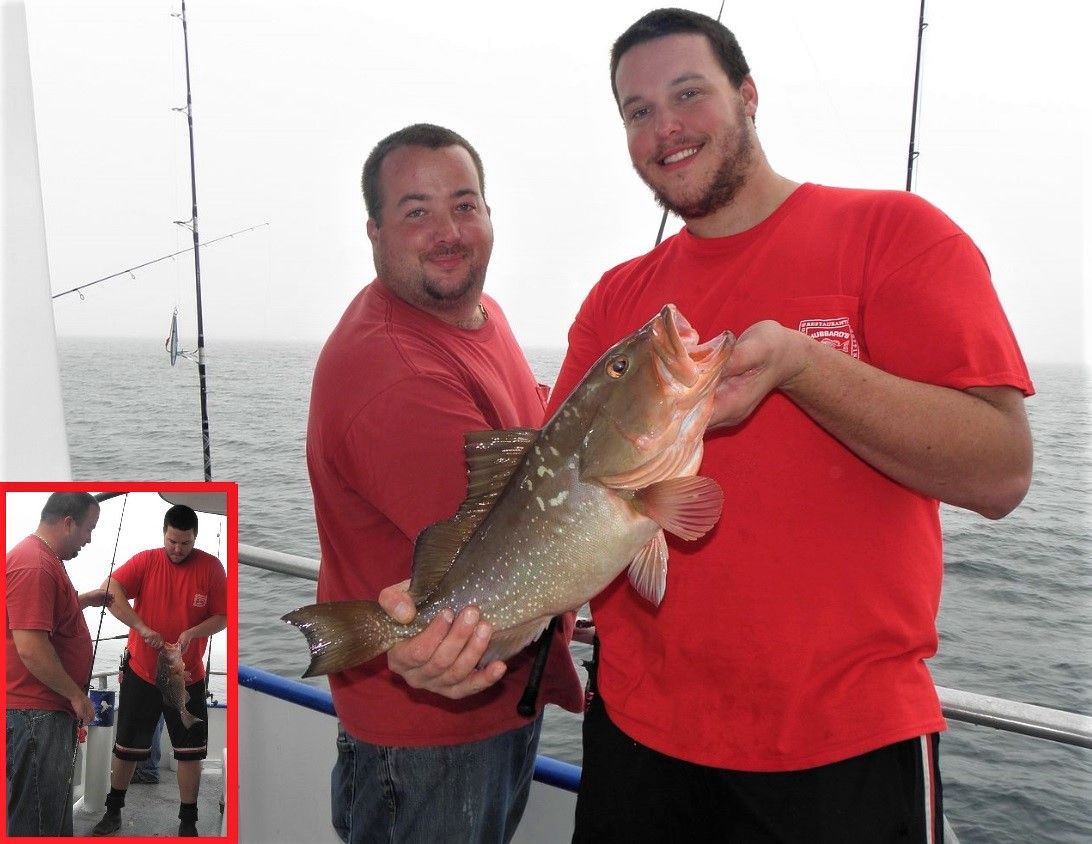 Want to be in the 20%?
Listen and learn from these pros: