I've posted enough I should edit this section
Mar 18, 2012
1,103
776
Name

Harbison
Boat

Florida Fisherman
Fishing the Full Corn Moon Part 1
For the fishermen/women our Florida is a four season paradise. They are fish to be caught 24/7 every day of the year. Fishing around the full of the moon is often spectacular. This September 2020 full moon is very special. For the first time in three years, the Corn Moon, the final full moon of summer, will peak at 1:22 a.m. Wednesday, September second. Corn requires around 100 frost-free days to reach harvest time taking us to the end of August or early September. As a result this full moon is called the...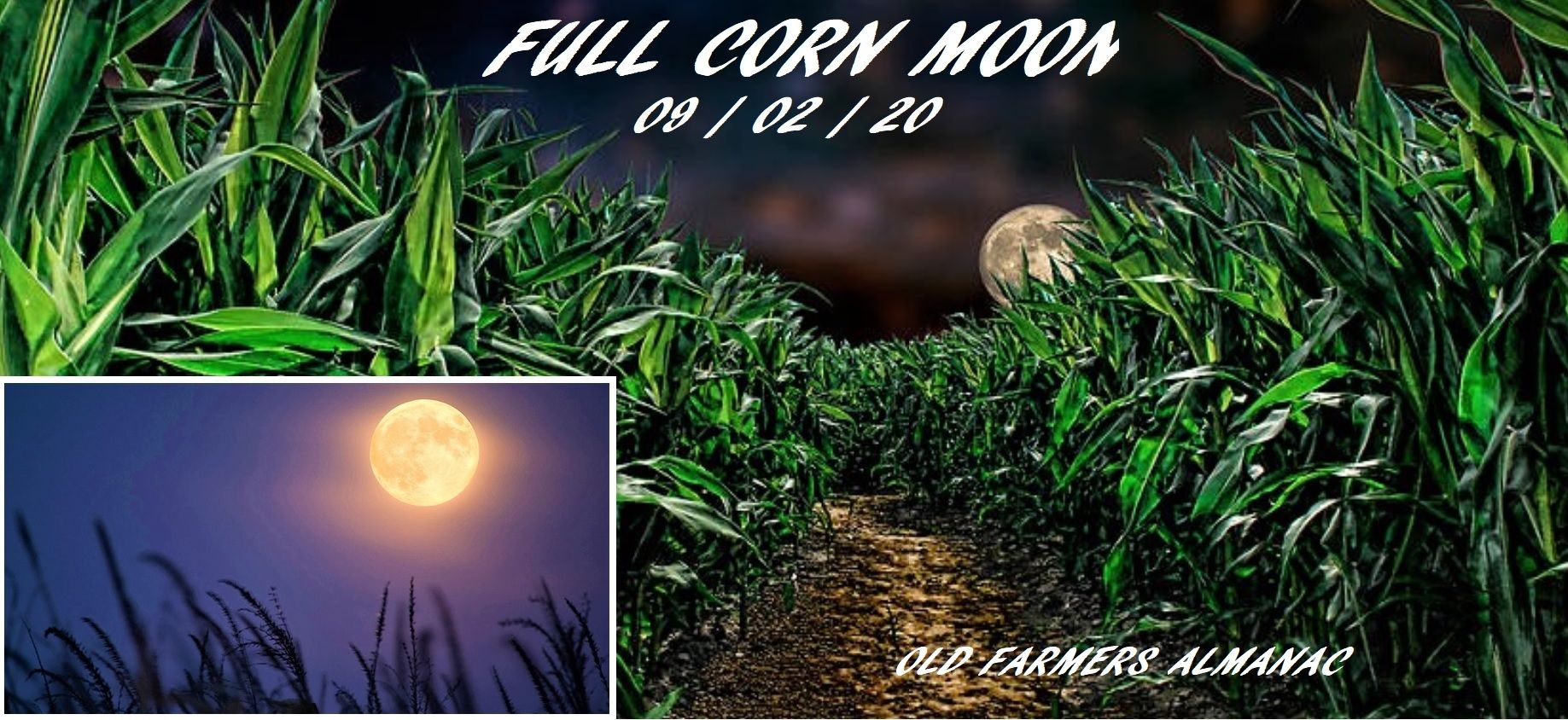 Three years ago the Full Corn Moon produced an outstanding catch: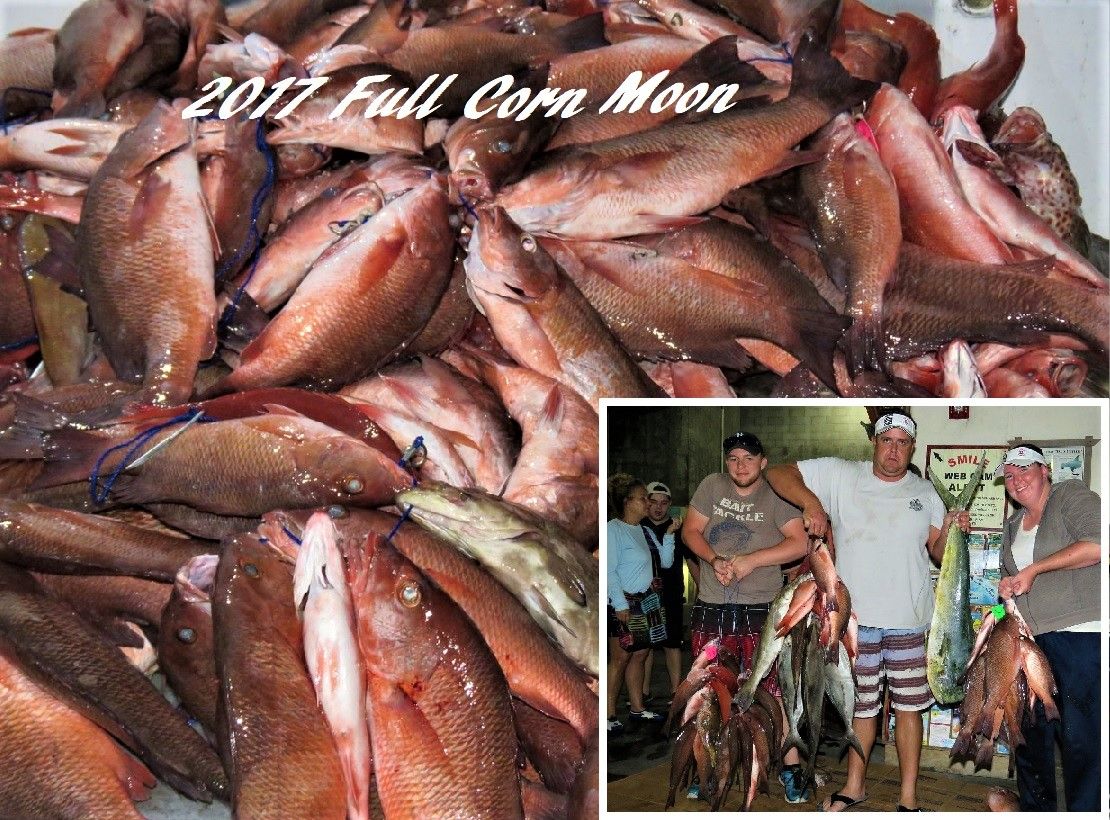 This year we will be fishing the Full Corn Moon on 39 hour trips leaving Tuesday, 09/01/20, (Part 1), and Friday, 09/04/20 (Part 2). Will these trips also produce outstanding catches?
No better place to find out than from the deck of the Florida Fisherman ll.
The Captains of these two trips will be two of the best, Captain Bryon Holland, and Captain Garett Hubbard.
First up, Tuesday, 09/01/20, Captain Bryon Holland: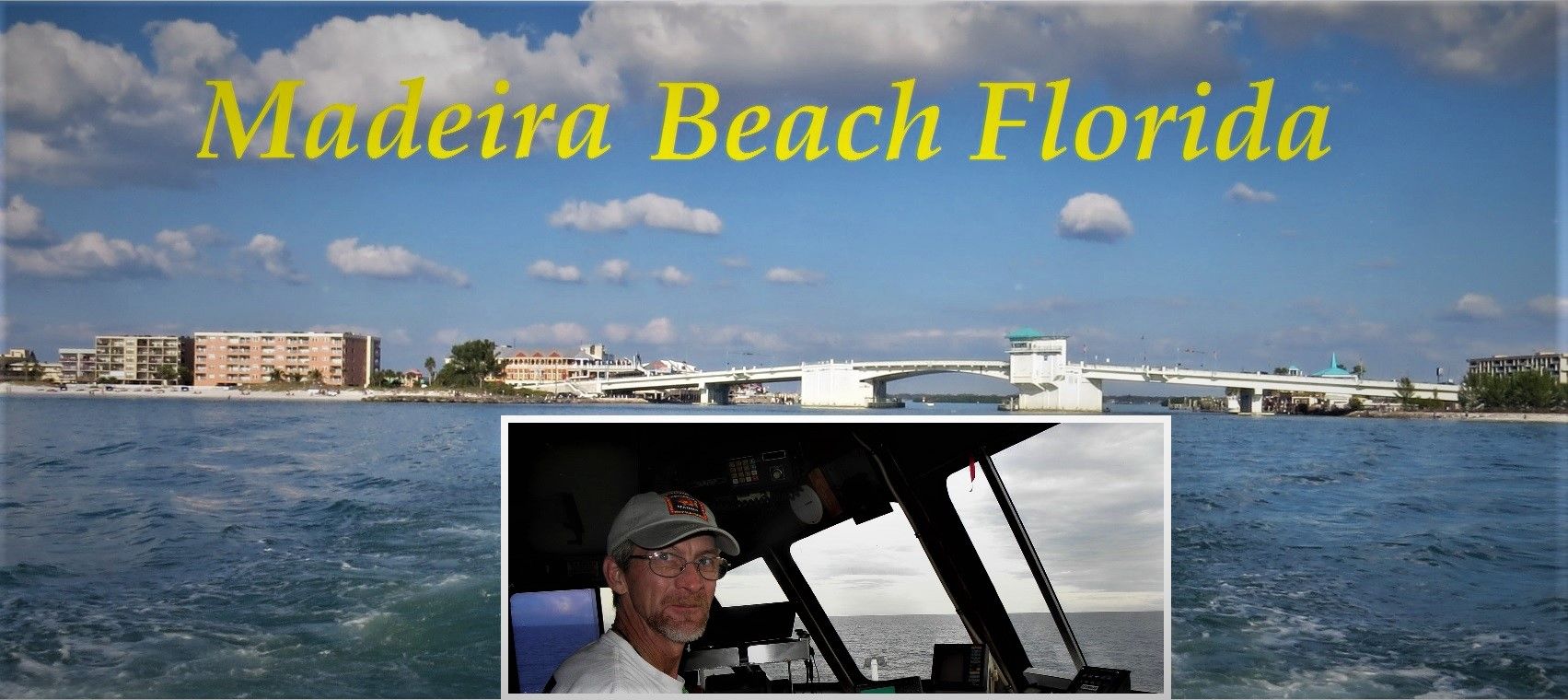 We are ready: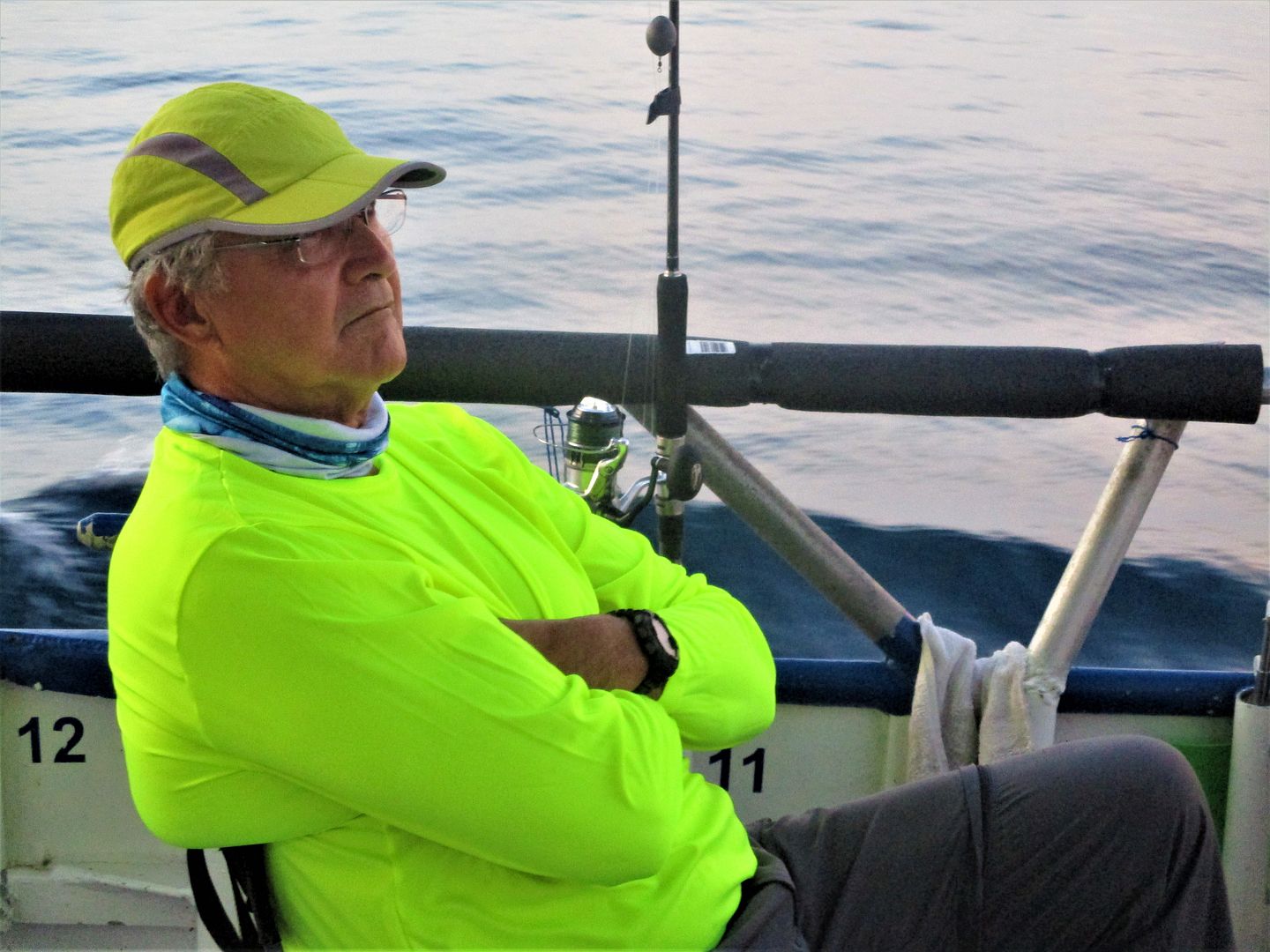 Late Tuesday, as can be expected in our Florida, the fish are hungry.
Jim kicks things off with a huge Mangrove Snapper: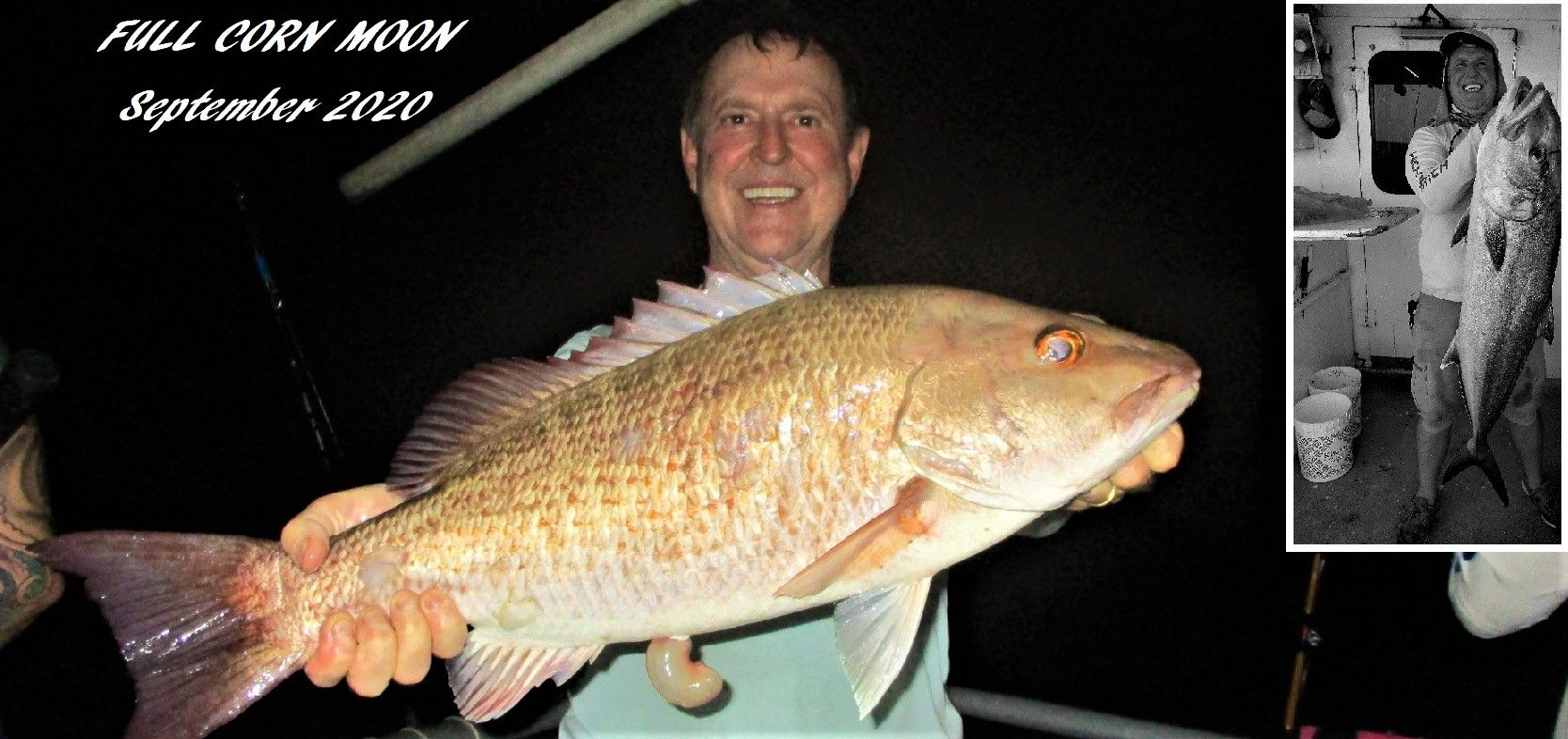 This is looking good; really good!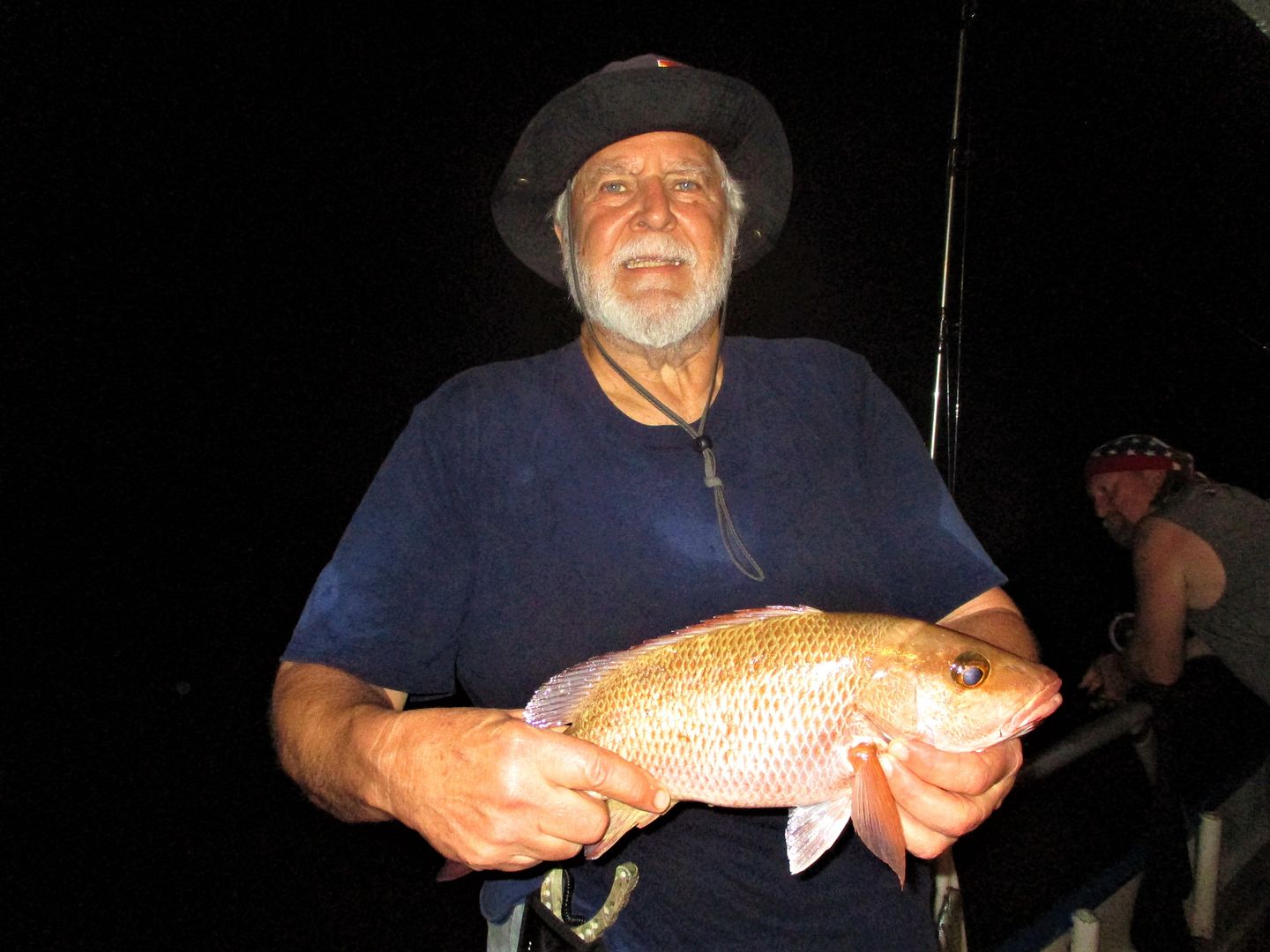 Mangrove Snapper are tricky, hard-to-fool, and ever so good as the main course for dinner: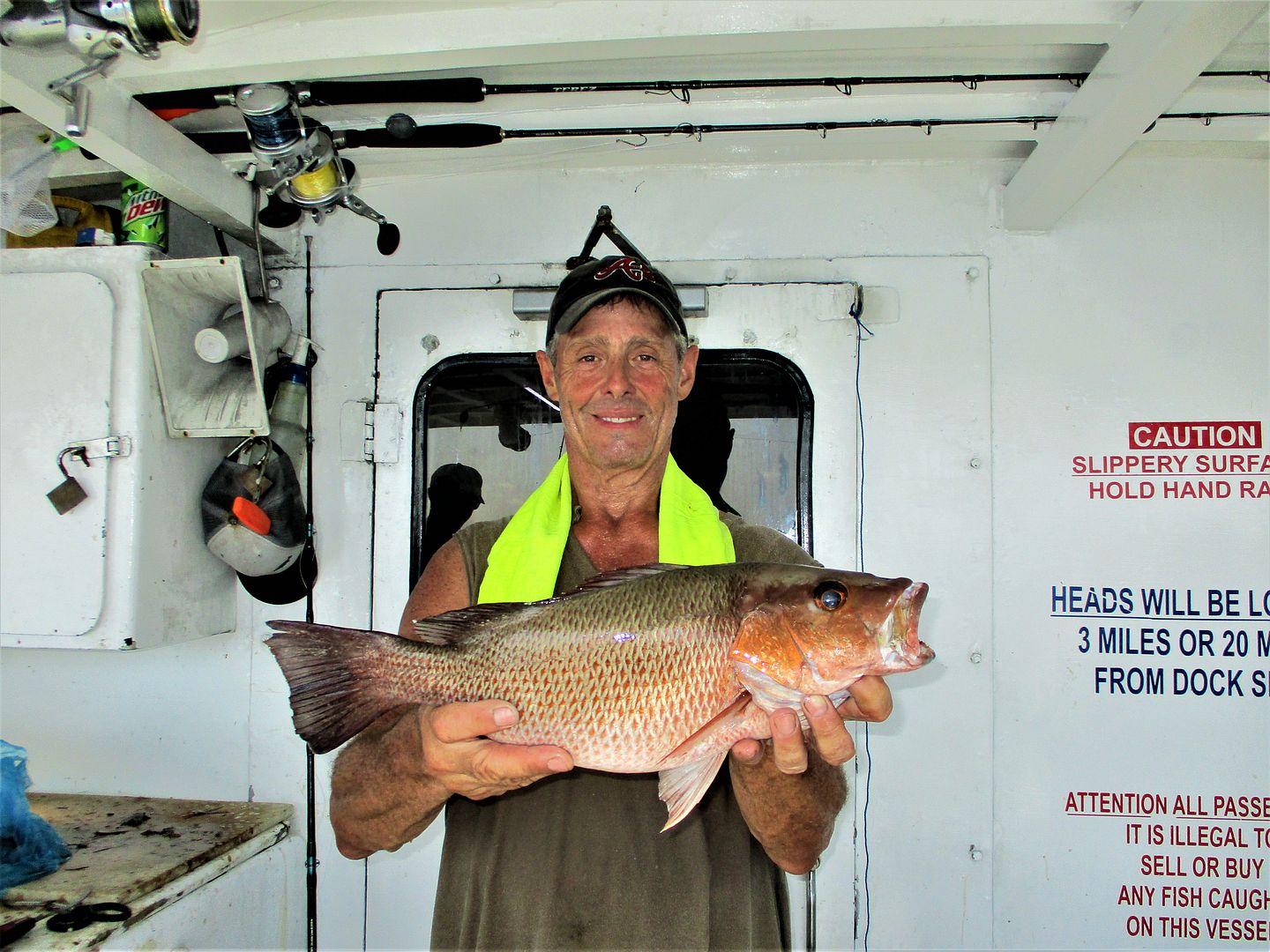 Talking about ever-so good, meet Mr. Red Grouper: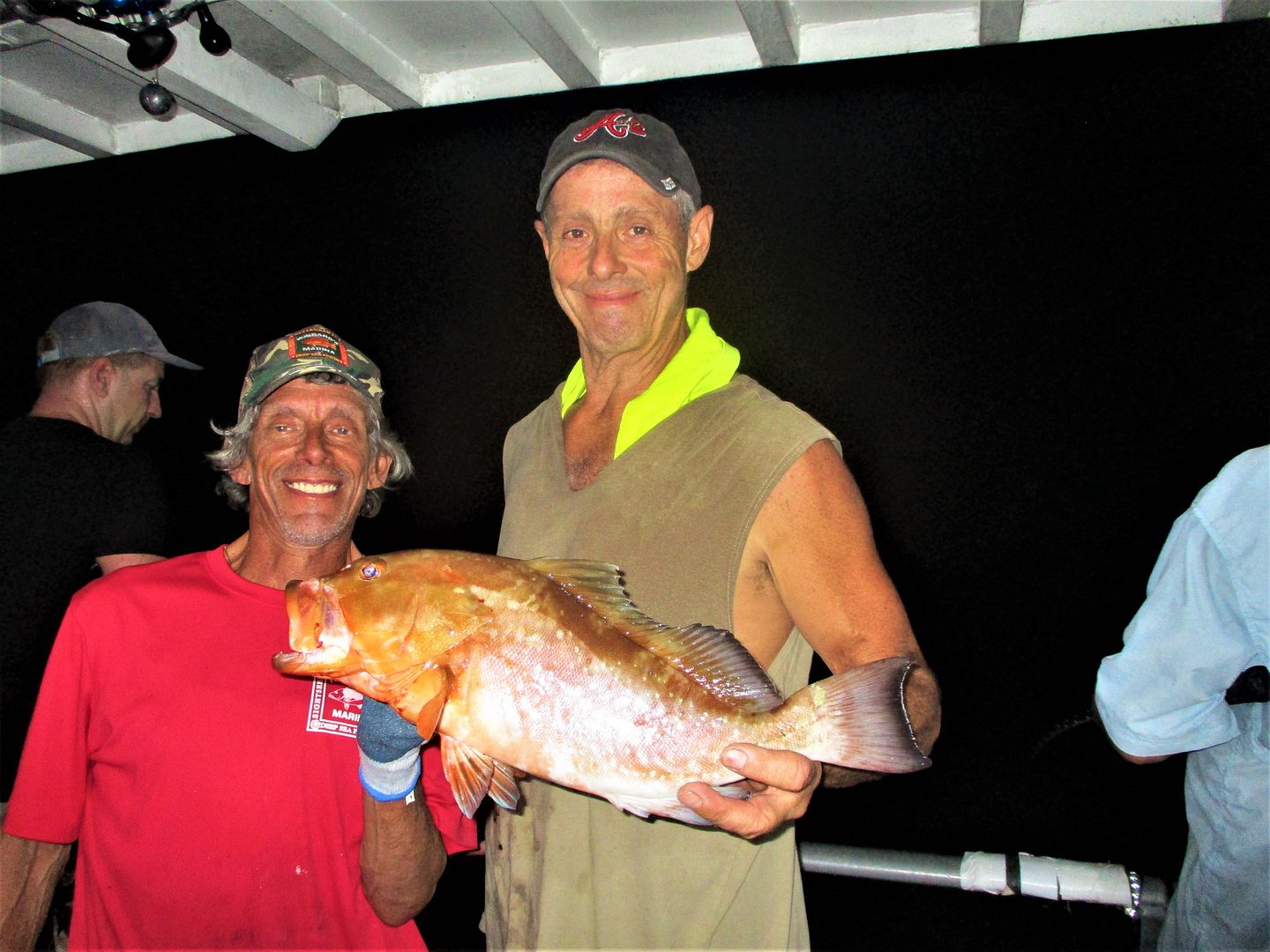 Wednesday morning, the 'Mango' bite continues: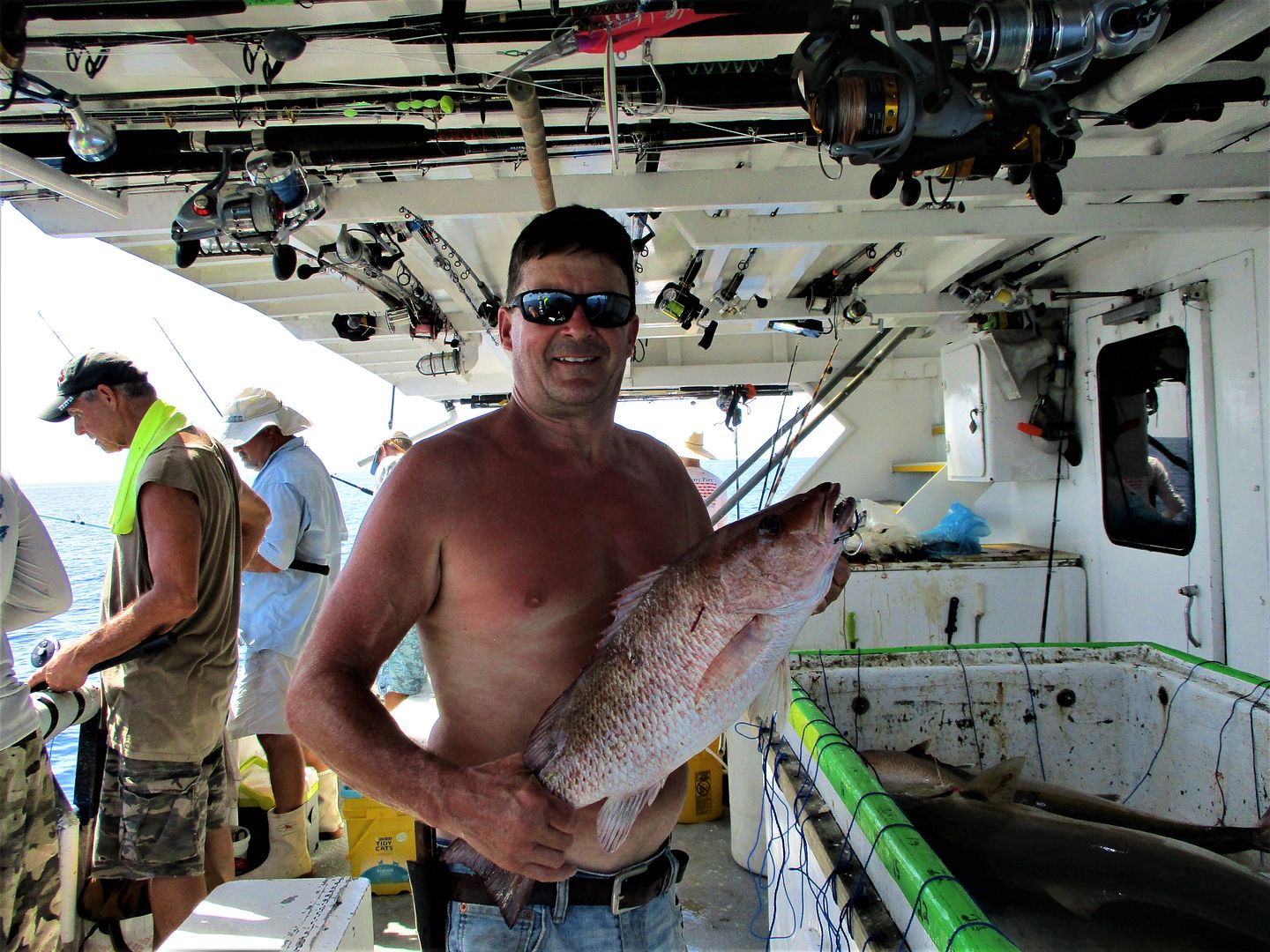 As does the Red Grouper: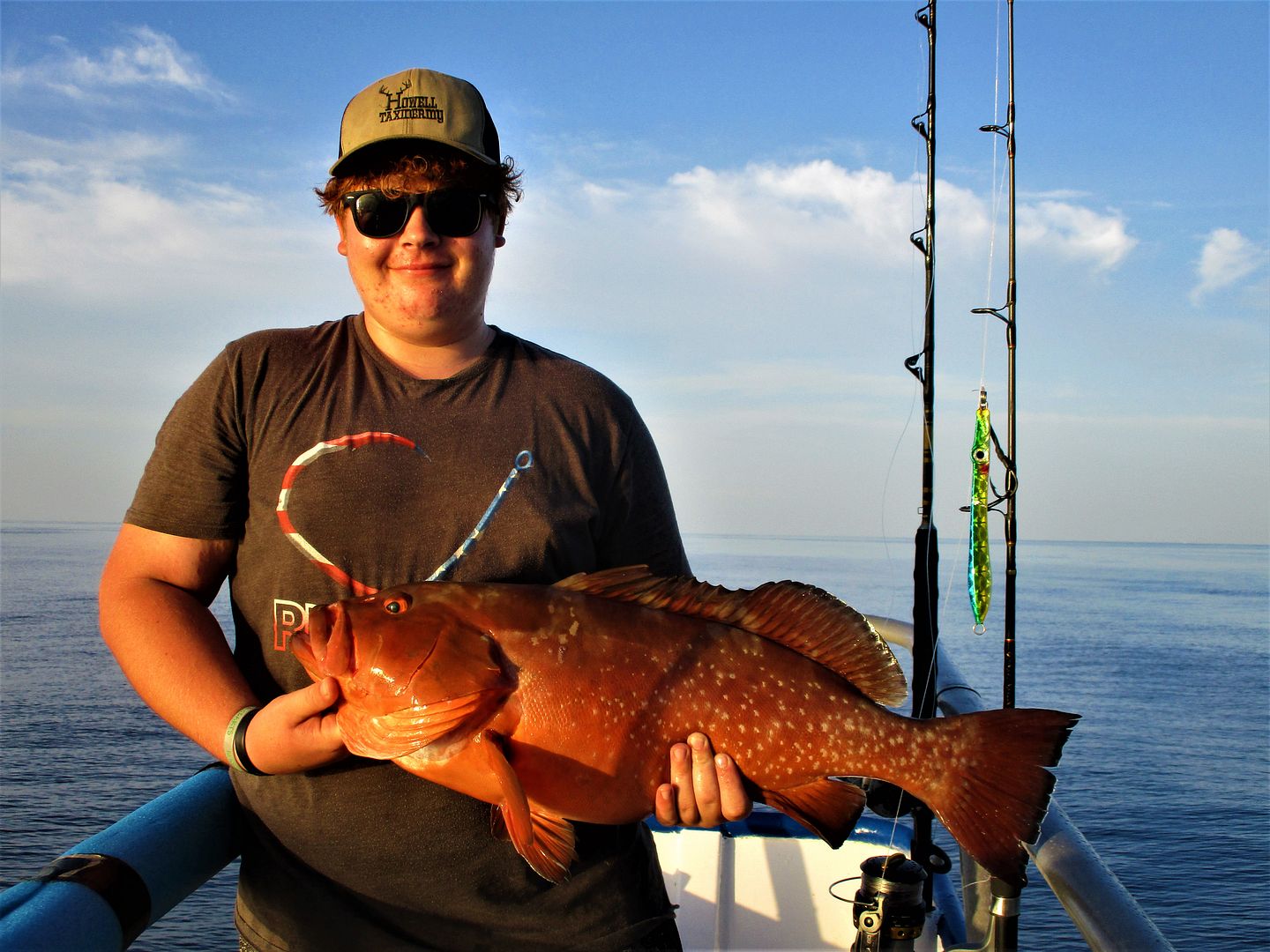 One major problem... How do we get our baits past the aggressive 'Endangered' American Red Snapper: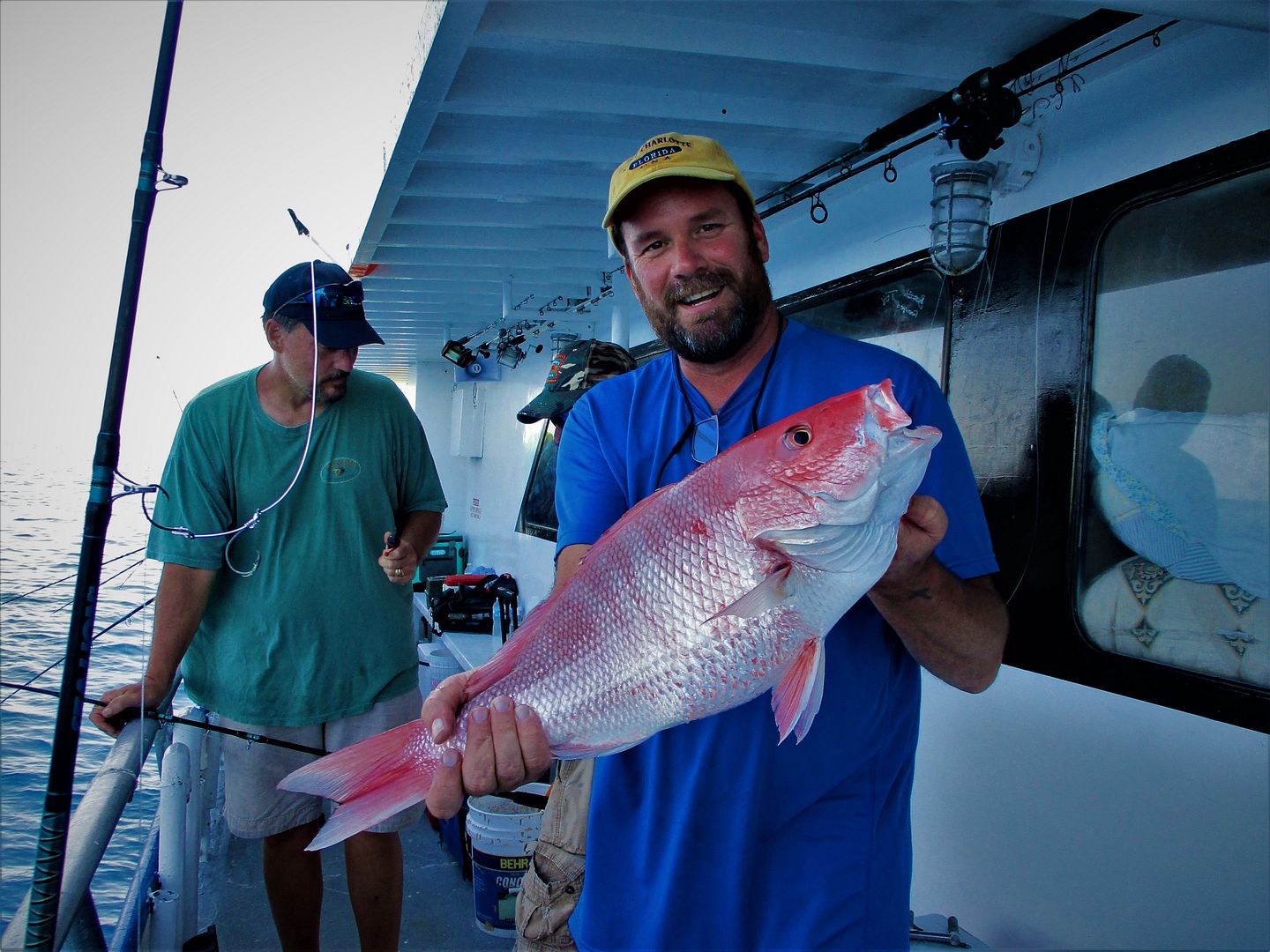 OK! That was fun. Now we are ready or a real fight; a fight against the I am stronger than you 'Donkey-of-the Sea.'
Get ready for the fight of your life; meet Mr. Amberjack:
It's looking good: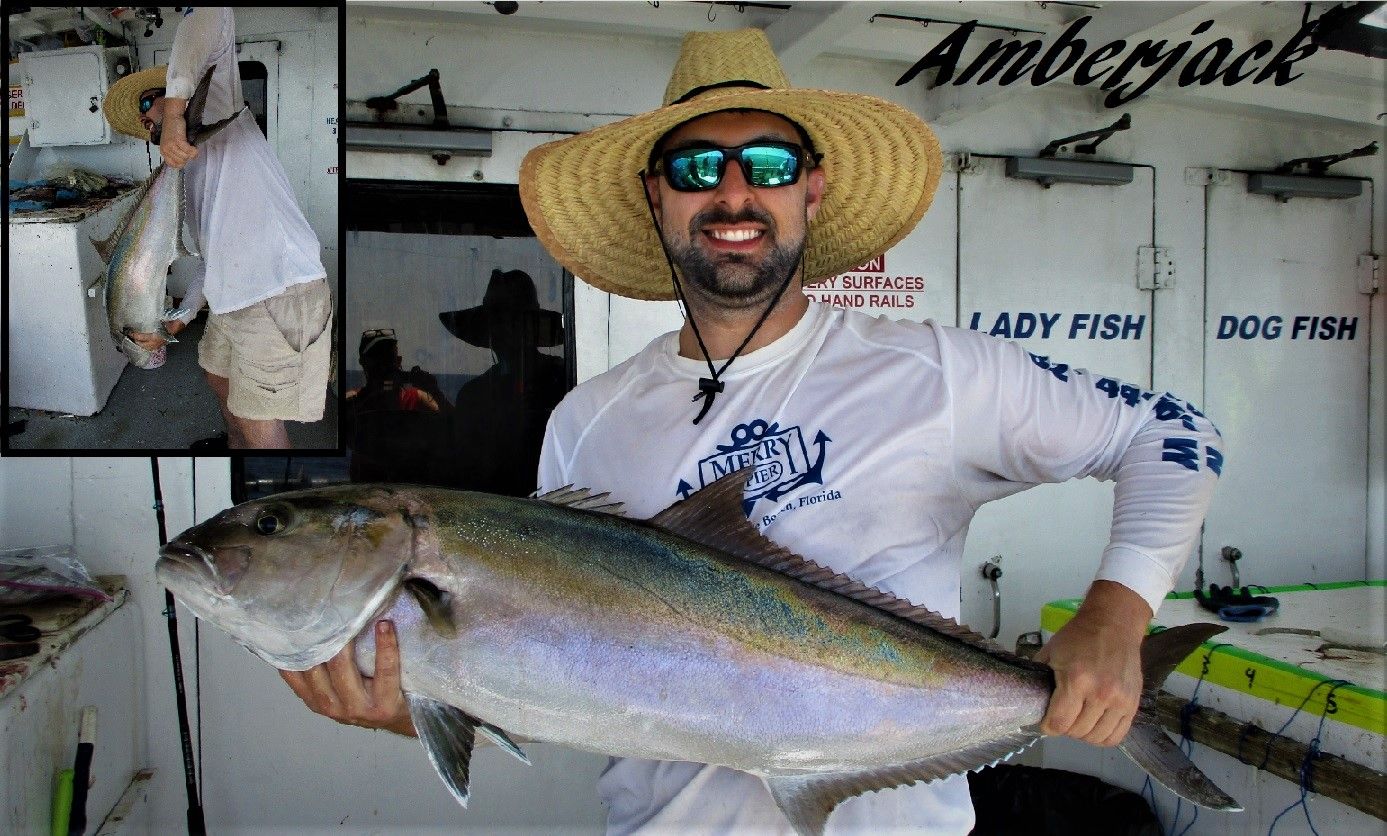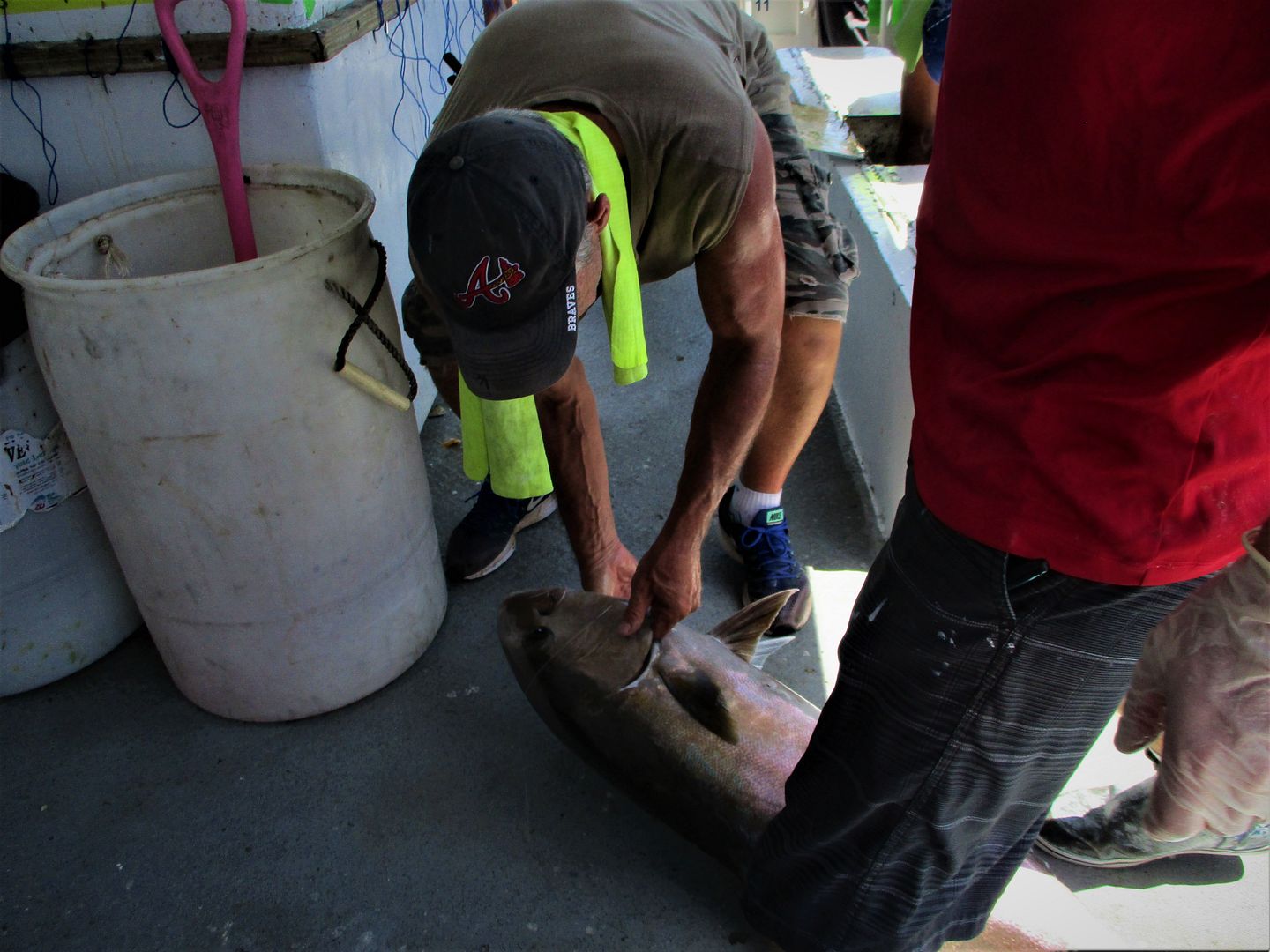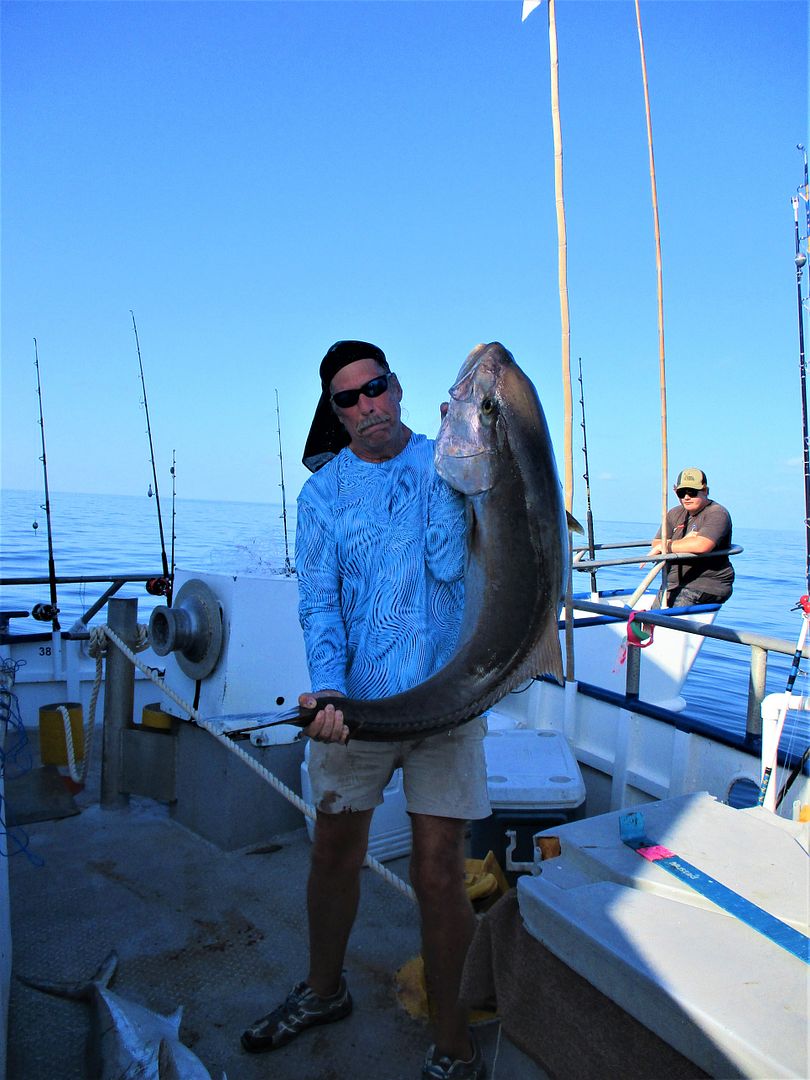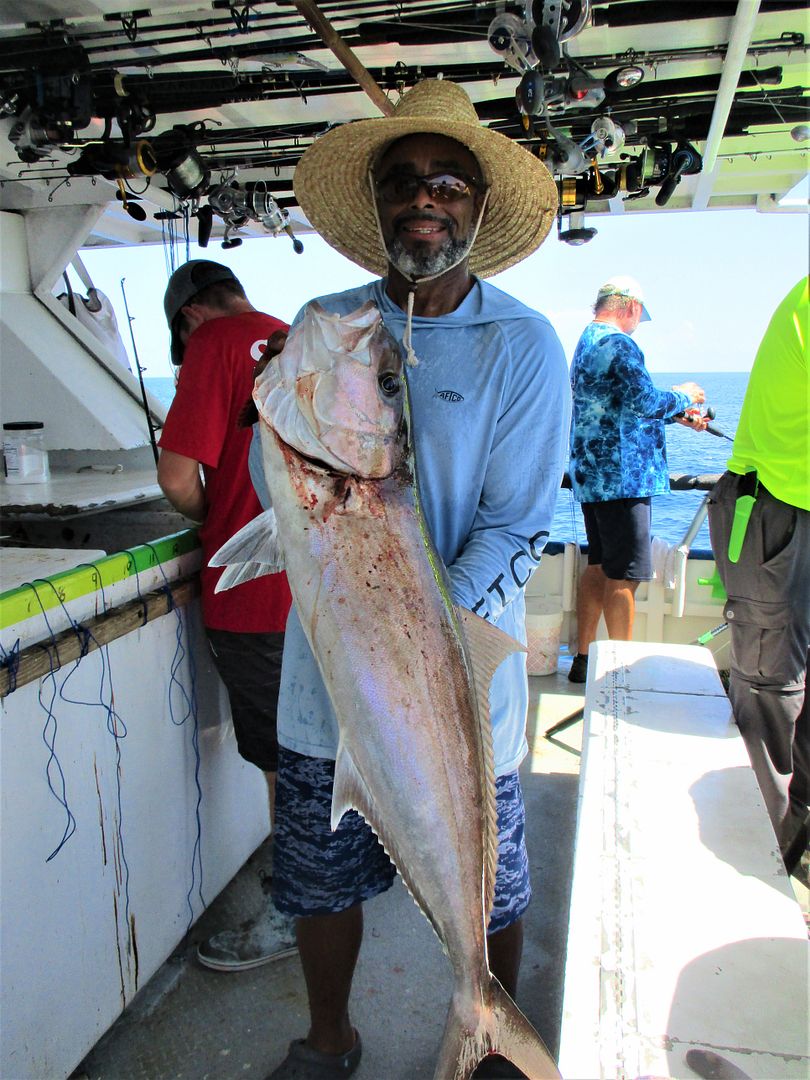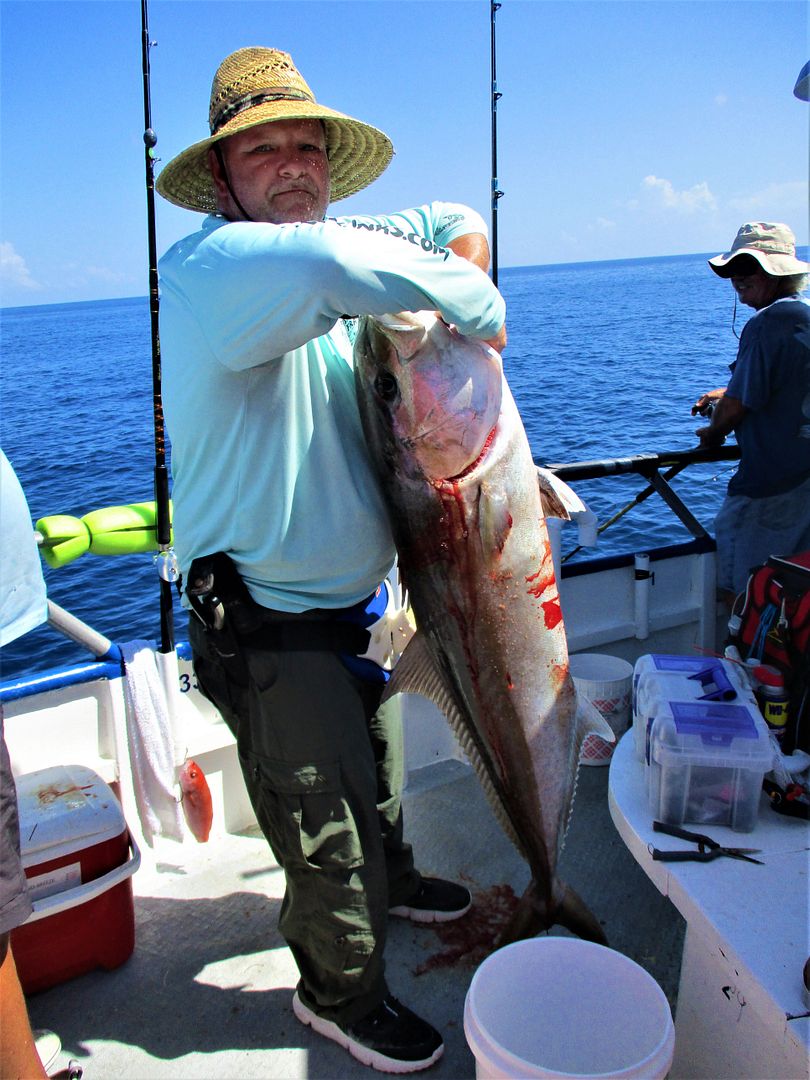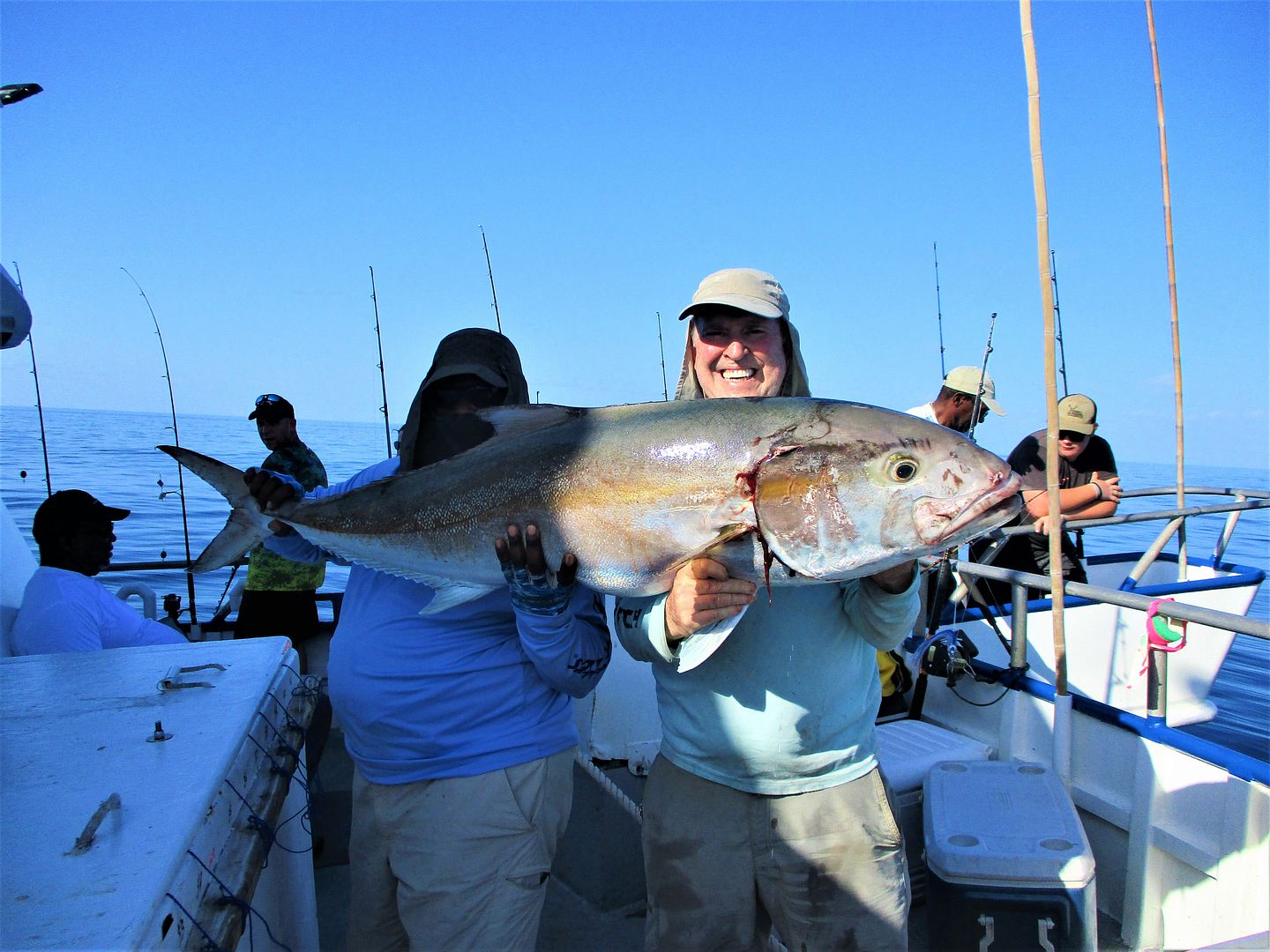 It's been a long night/day...
'Will these trips also produce outstanding catches?'
They are getting of to one heck of a start: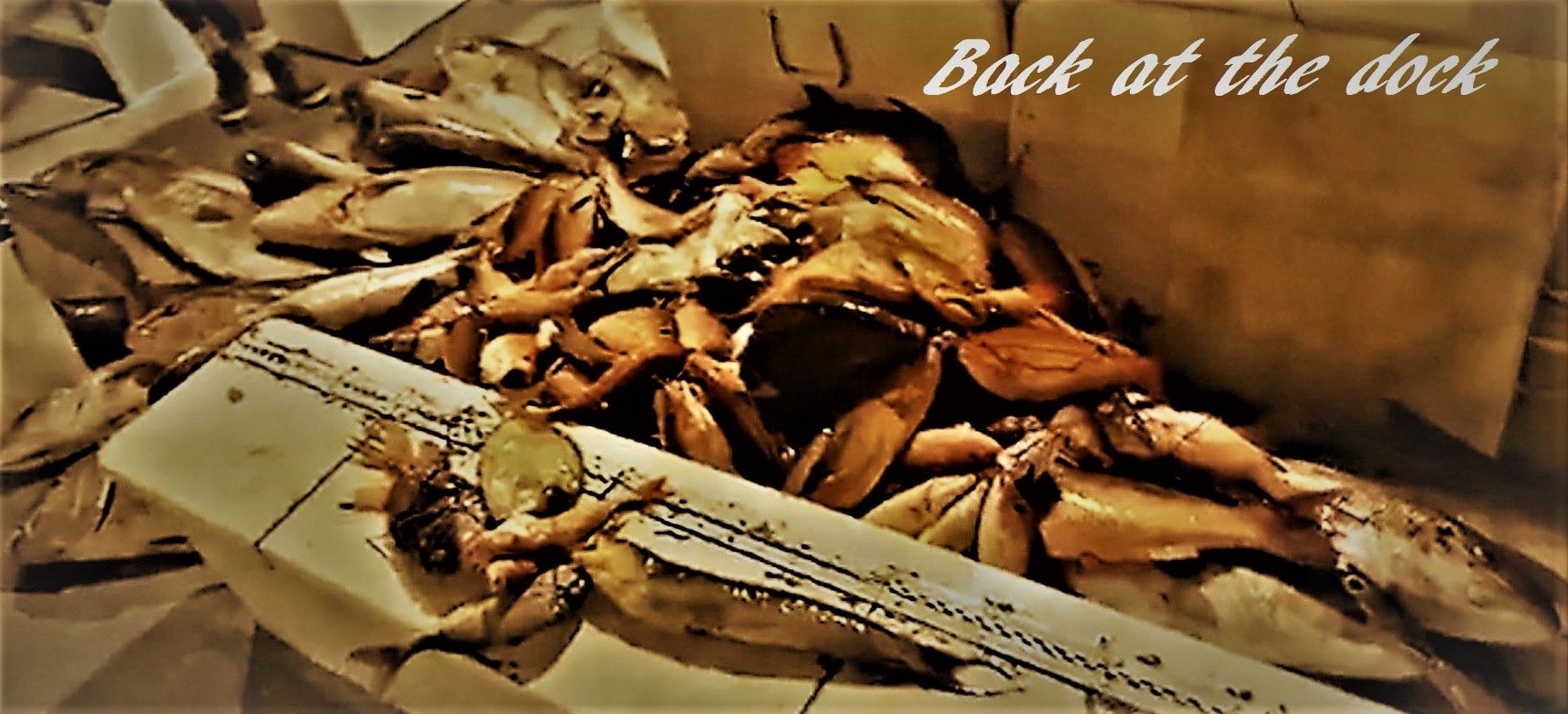 Want more? Catch the action on the trip video:
Be sure to 'Catch' part two coming next week.
Last edited: