I Should Upgrade My Account
Mar 18, 2012
1,724
1,861
Name

Harbison
Boat Name

Florida Fisherman
FISHING FLORIDA'S POPULATION EXPLOSION
I grew up in a Florida with a population just over 2,000,000. residents. The Sunshine state was the least populated of all the southern states. In 2022 Florida had a population of 21,044,577 making this southern state the third most populous state in the entire nation.
In 1941 fishing pressure was all but non-existent. You could easily fish all day without seeing another angler. Today pressure from inshore to offshore is often heavy. The Census survey, the benchmark for much of the population reporting from researchers across the country, put the number of new residents to Florida at 601,611 or the equivalent of 1,650 people moving to the Sunshine State every day.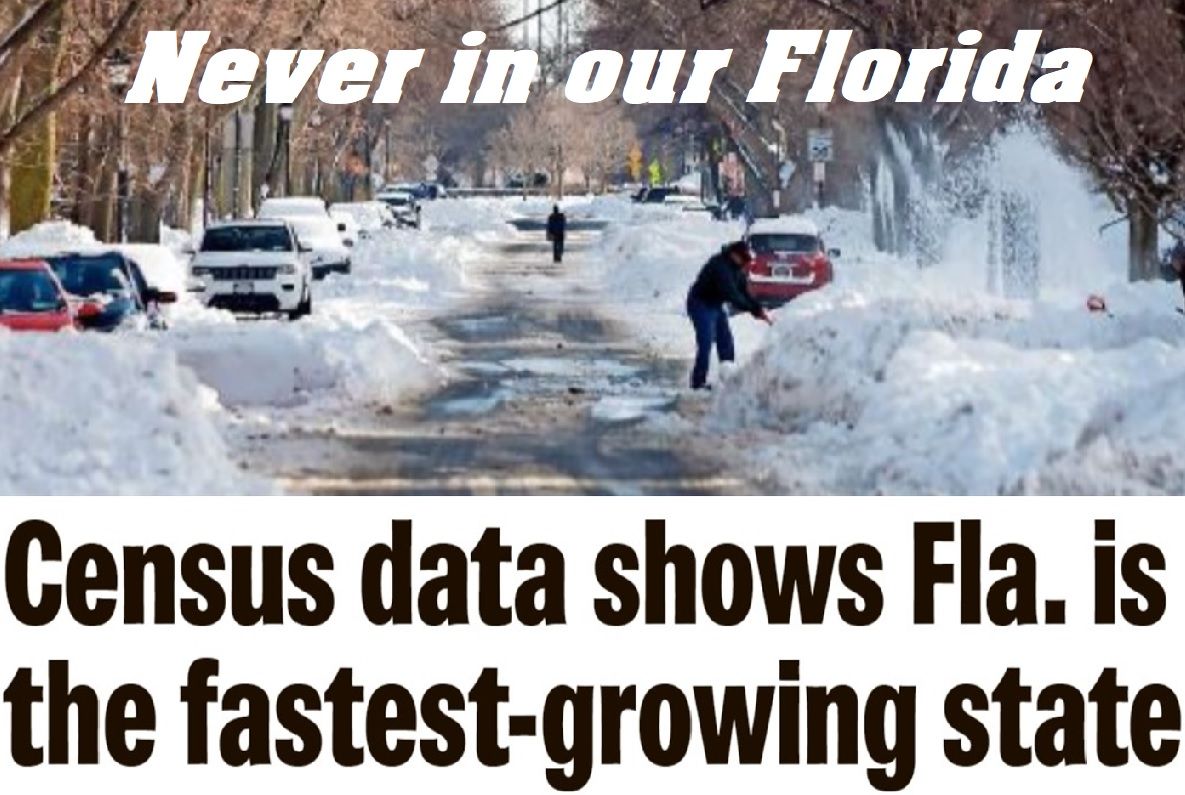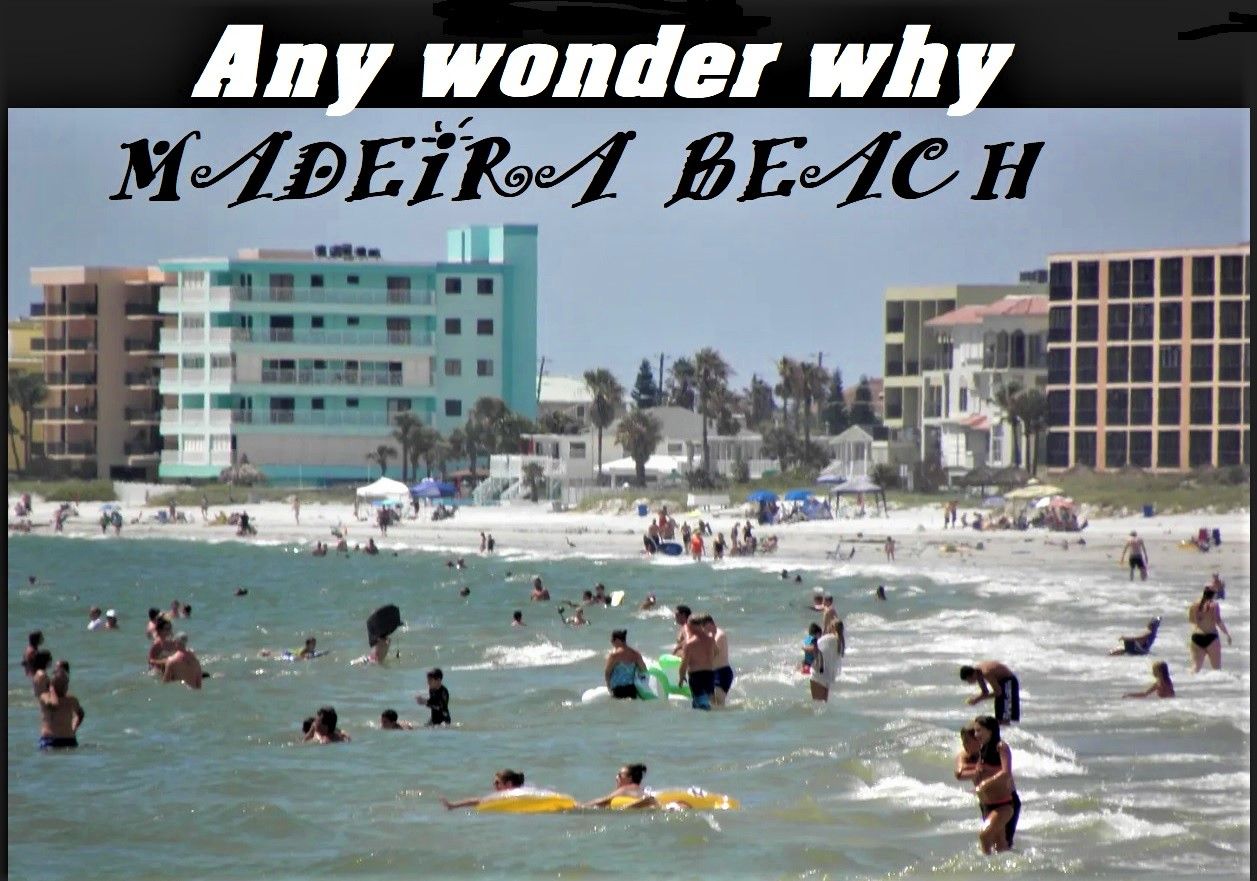 Many of these new residents fish. With such heavy pressure can Florida still be called the Fishing Capital of the World? Can enjoyable days on the water still be followed that evening by a Fresh Florida Fish Feast? Let's take a look!
Late December, 2022.
First up... Inshore
No boat... No problem. This trophy Snook was caught from Hubbard's dock; home of the Florida Fisherman ll: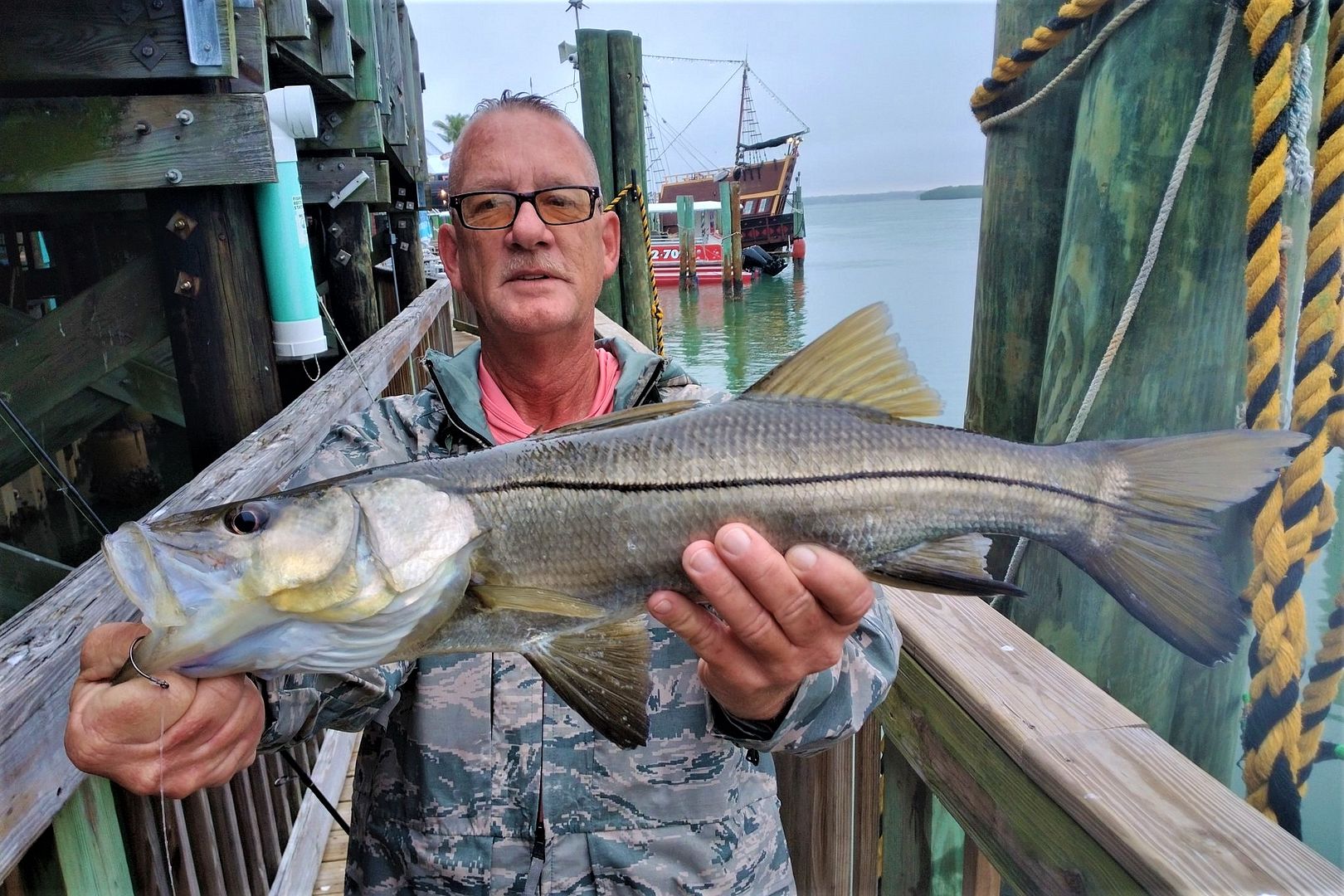 And we thought prison was bad:


The Black Drum
Plentiful and always ready for a fight: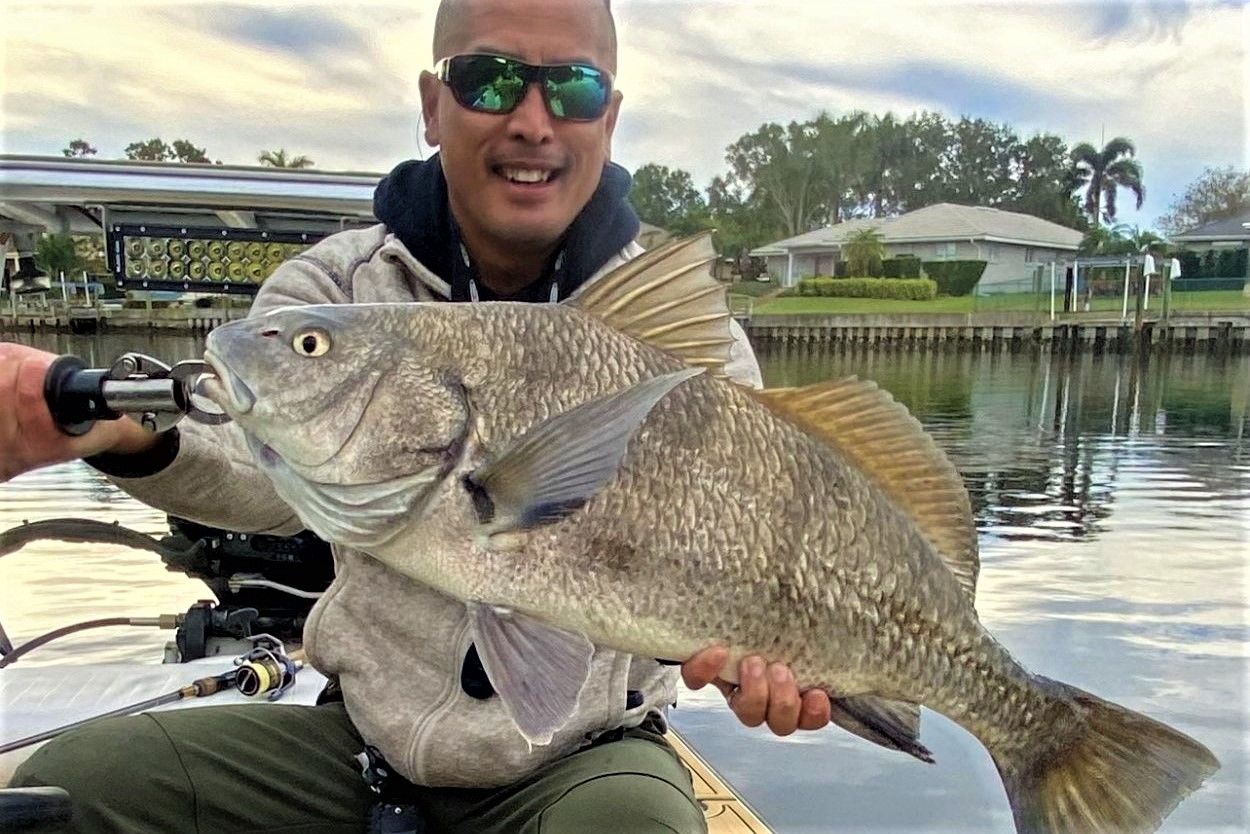 Want even more of a fight?
These guys wrote the book: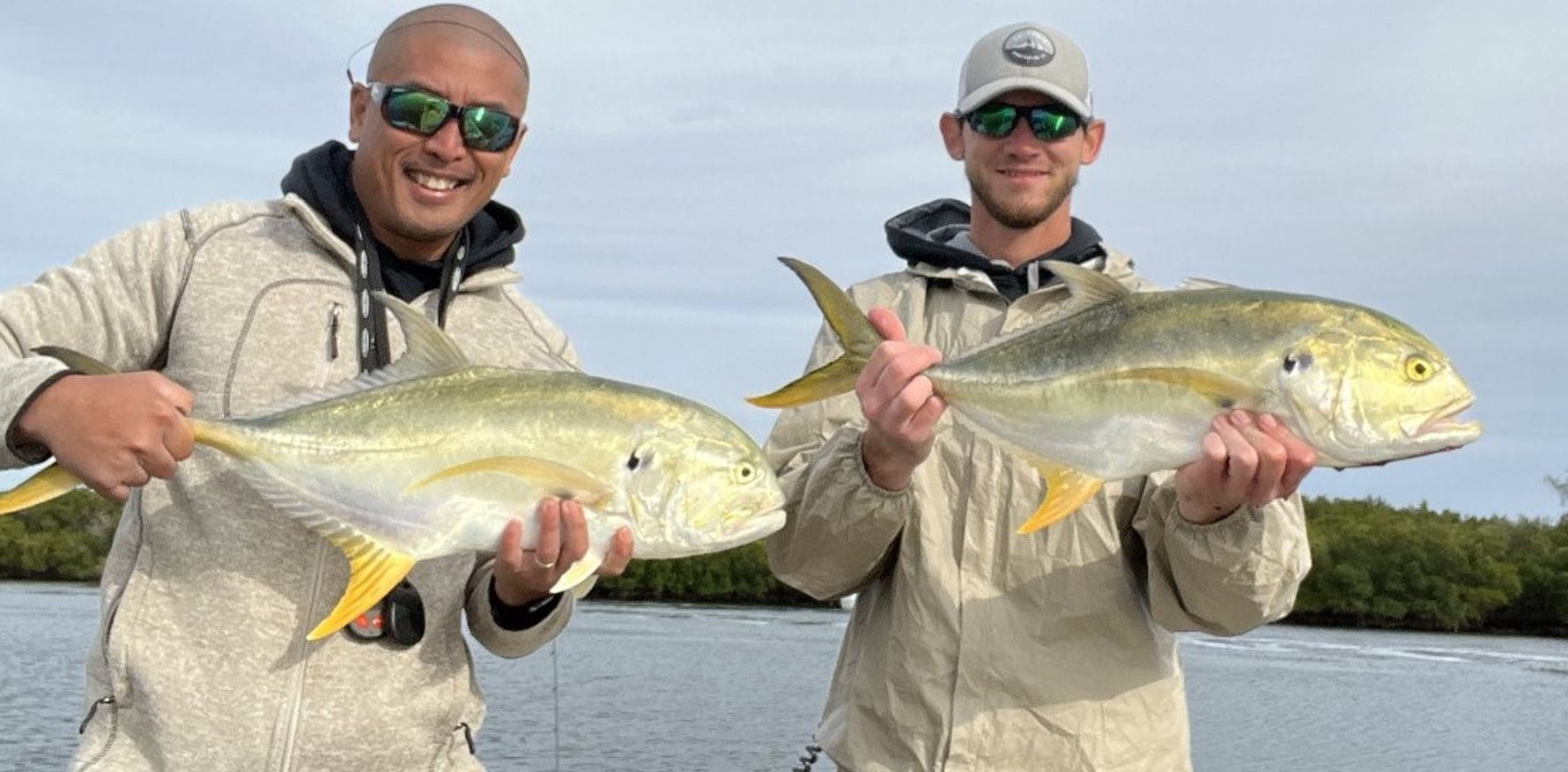 The best of the best: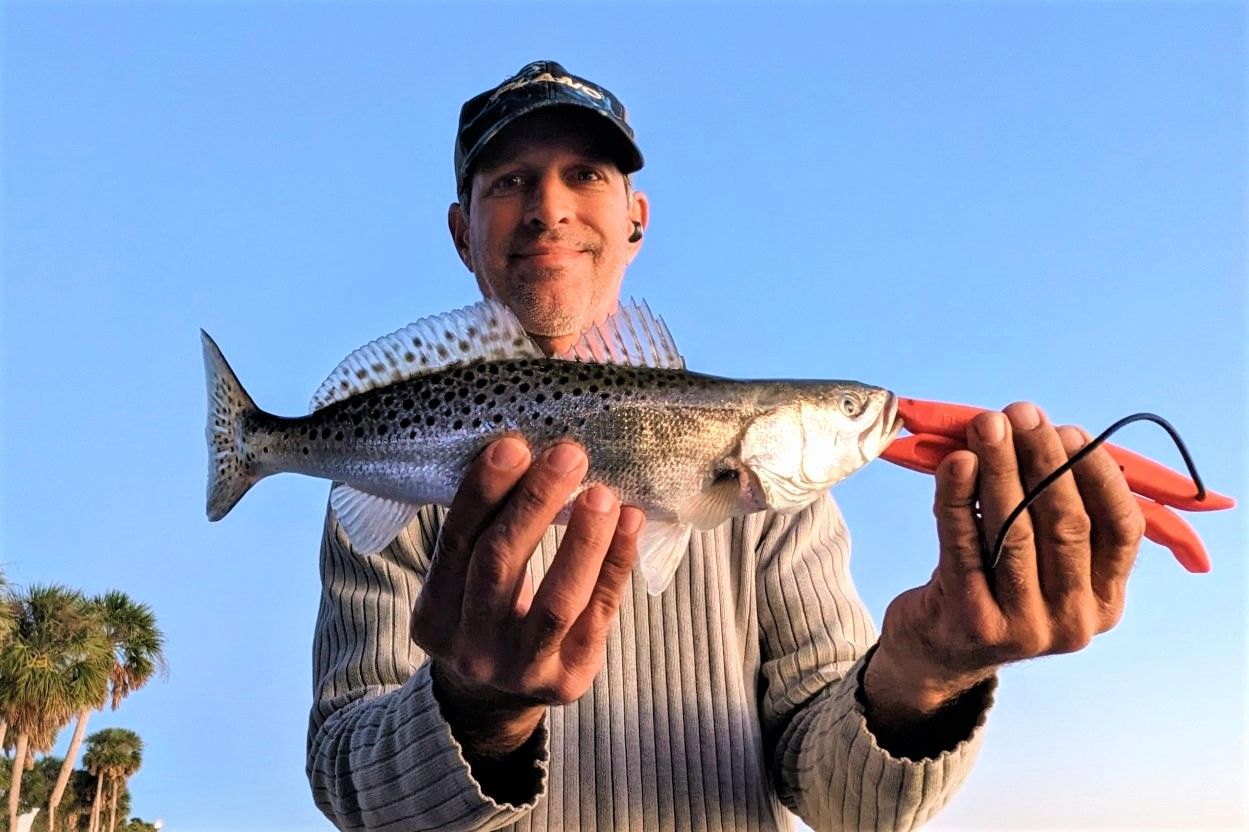 These inshore beauties will put a smile on anyone's face: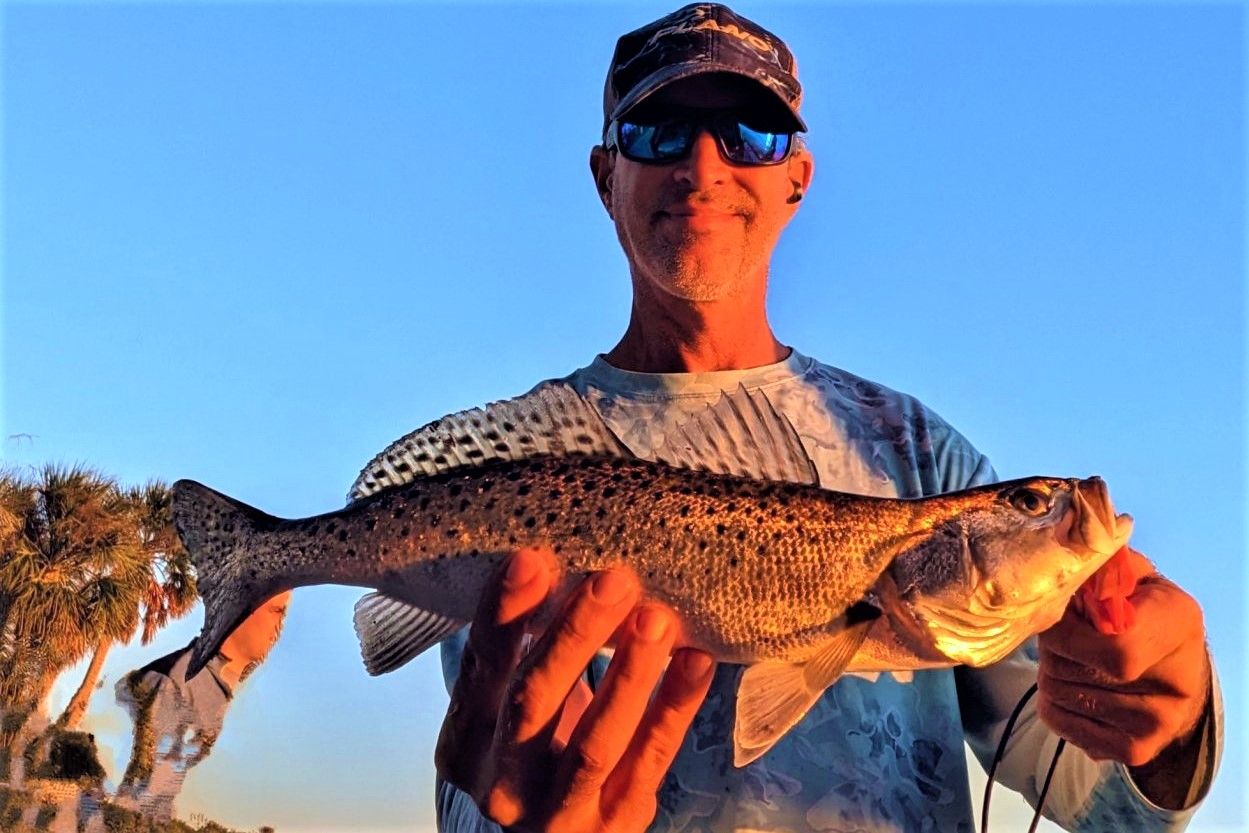 Offshore
12/11/22, 6:00 A.M. Sunday morning, The Florida Fisherman ll returned from a 44 hour deep-water trip with a mountain of huge fish: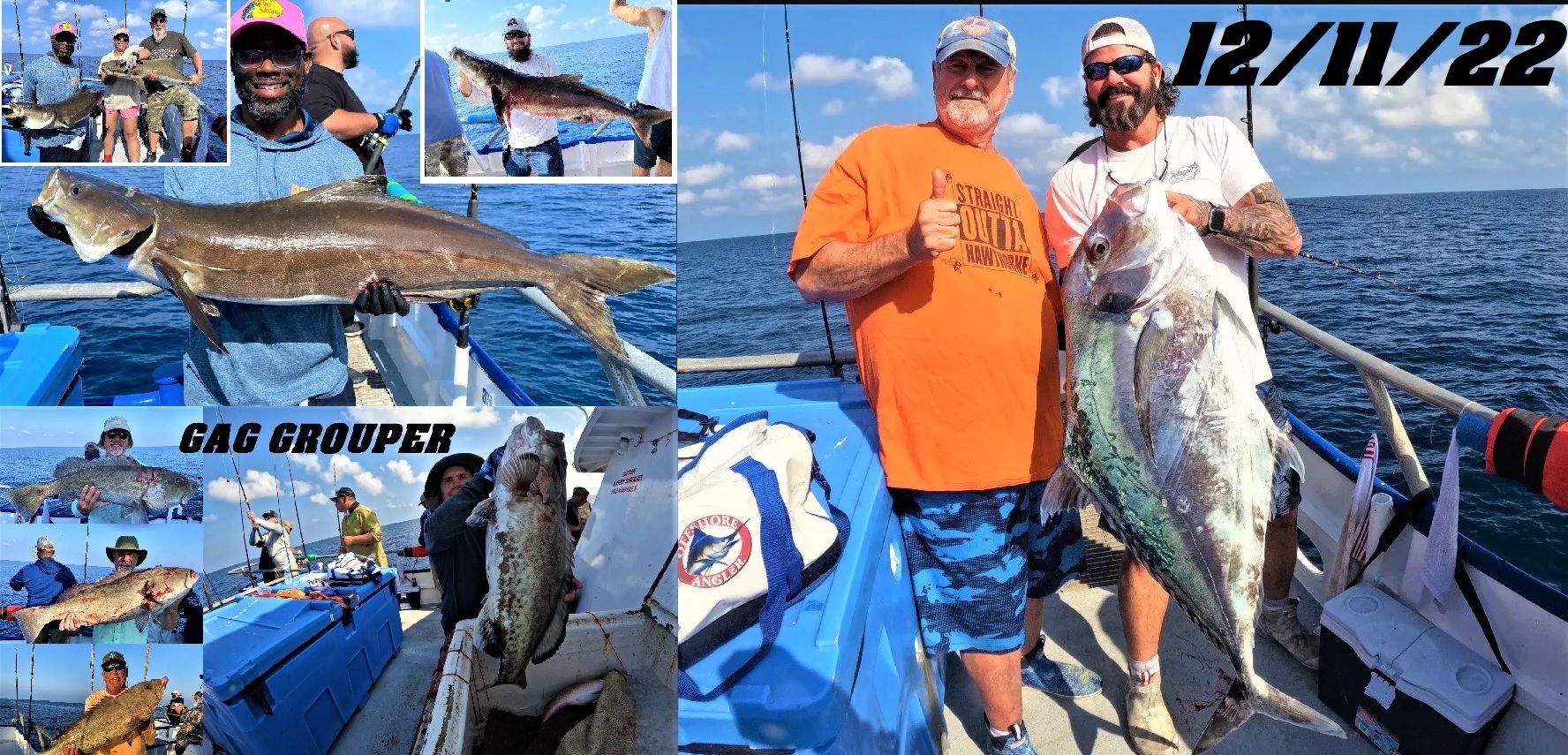 Many out-of-season American Red Snapper were caught, vented, and release to fight again.
That hurt!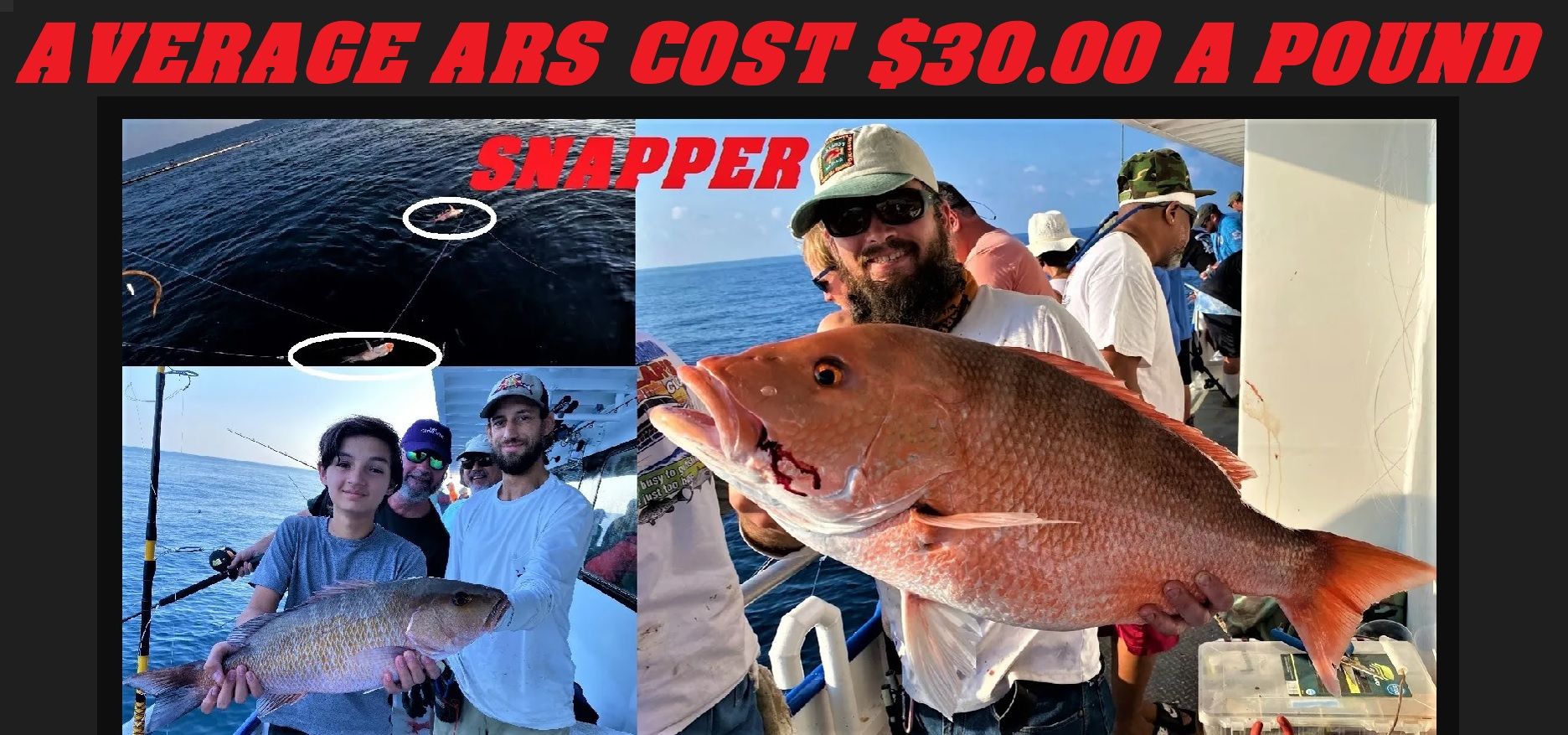 Florida fishing is not just a man's world.
It's always...


Both American Red Snapper and Gag Grouper are such good eating they can demand a premium price: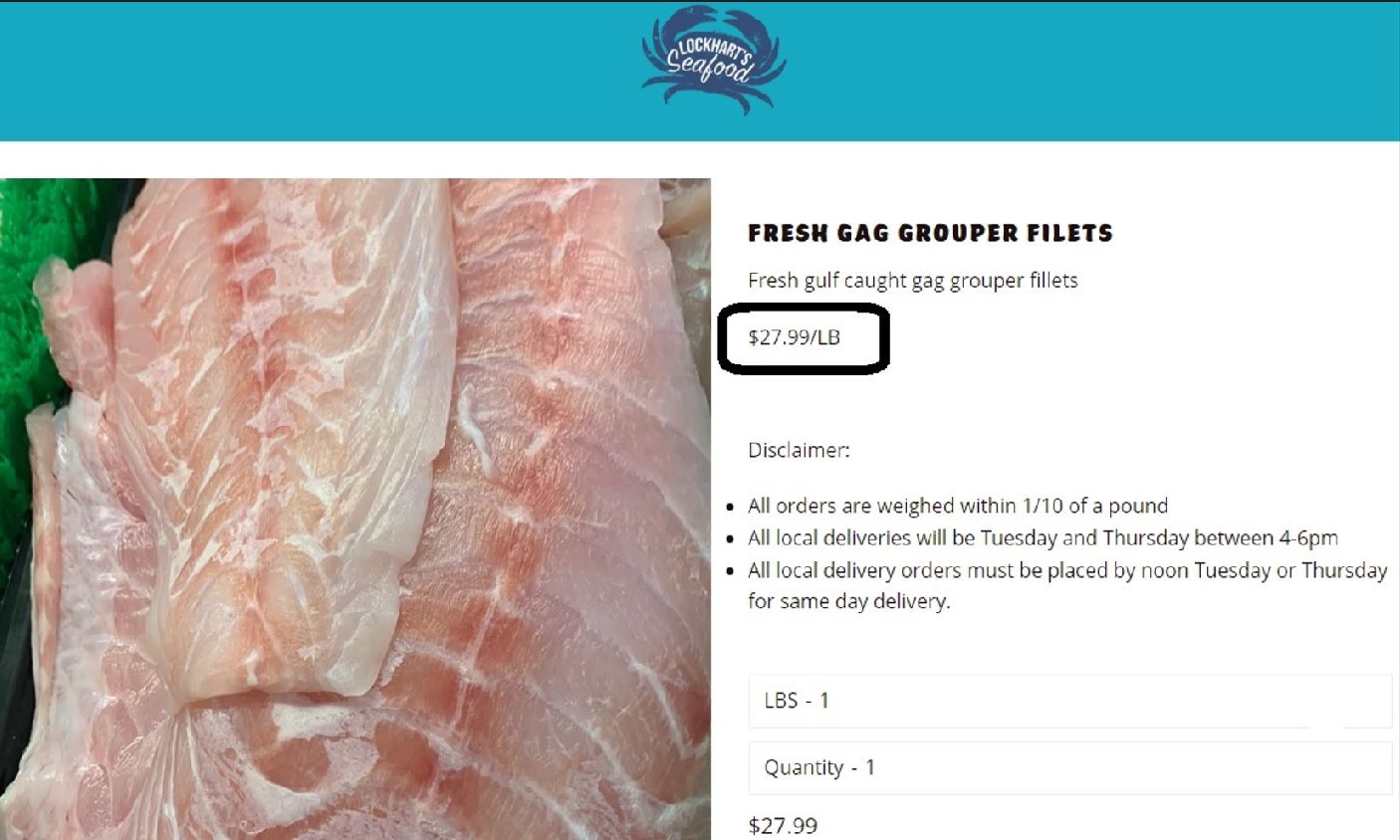 This young man is 'HOOKED' for life: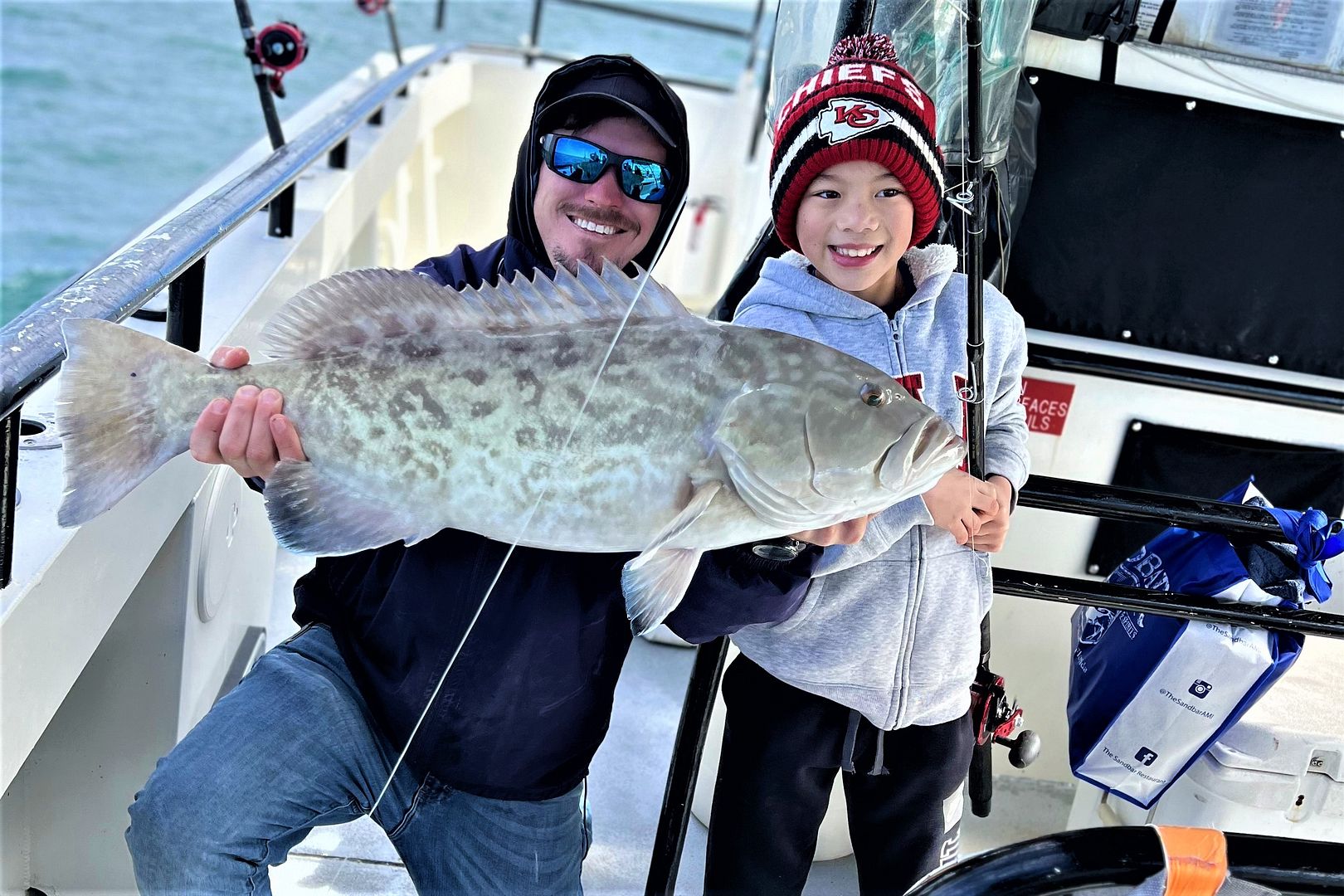 He is not the only one:


Big smiles, Big fish... That's our Florida: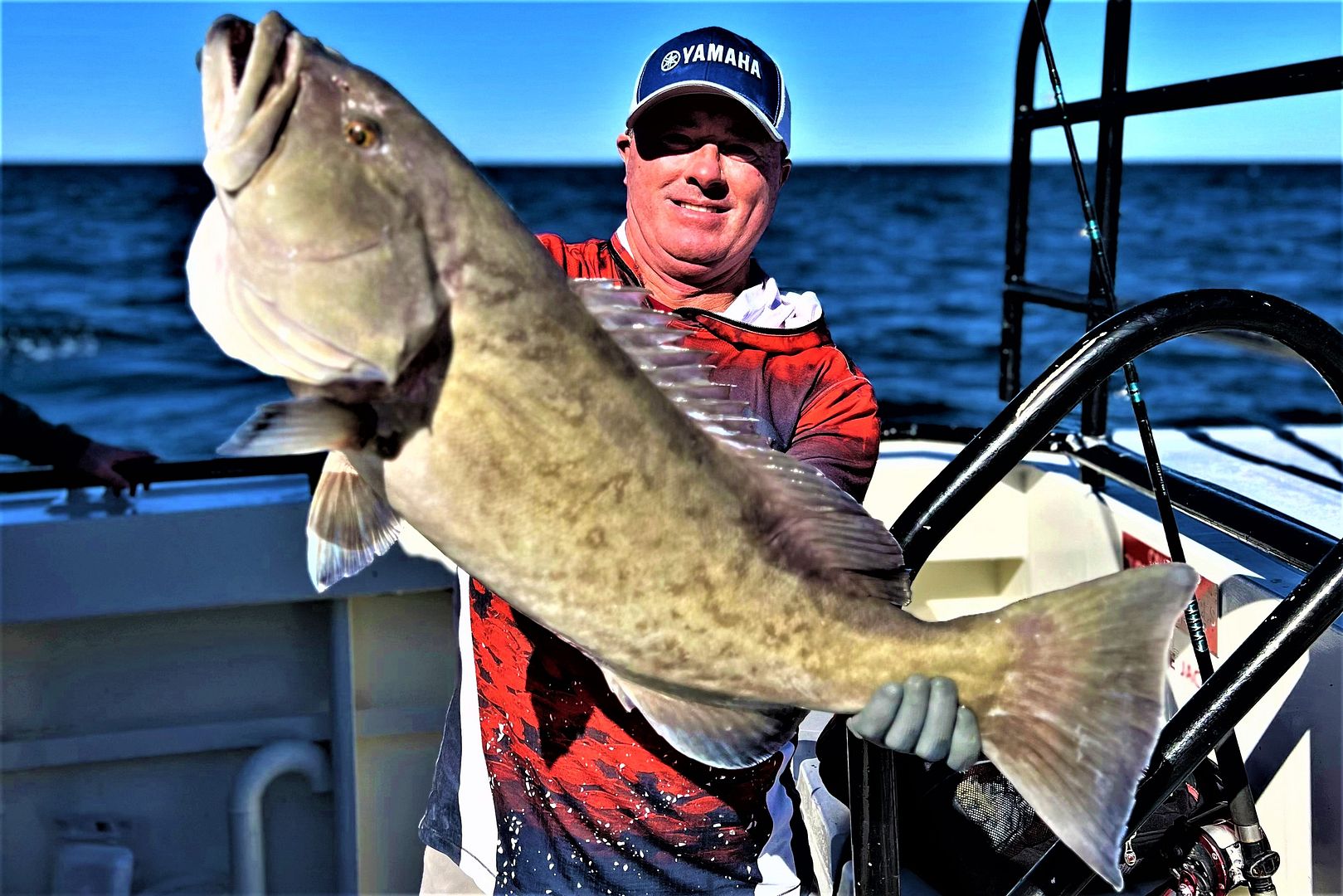 With today's strict management of our resources, and the dedication of our young, Florida fishing will remain the Fishing Capital of the World for our children, our grandchildren and their children.
Our Florida, a BIG thumbs up: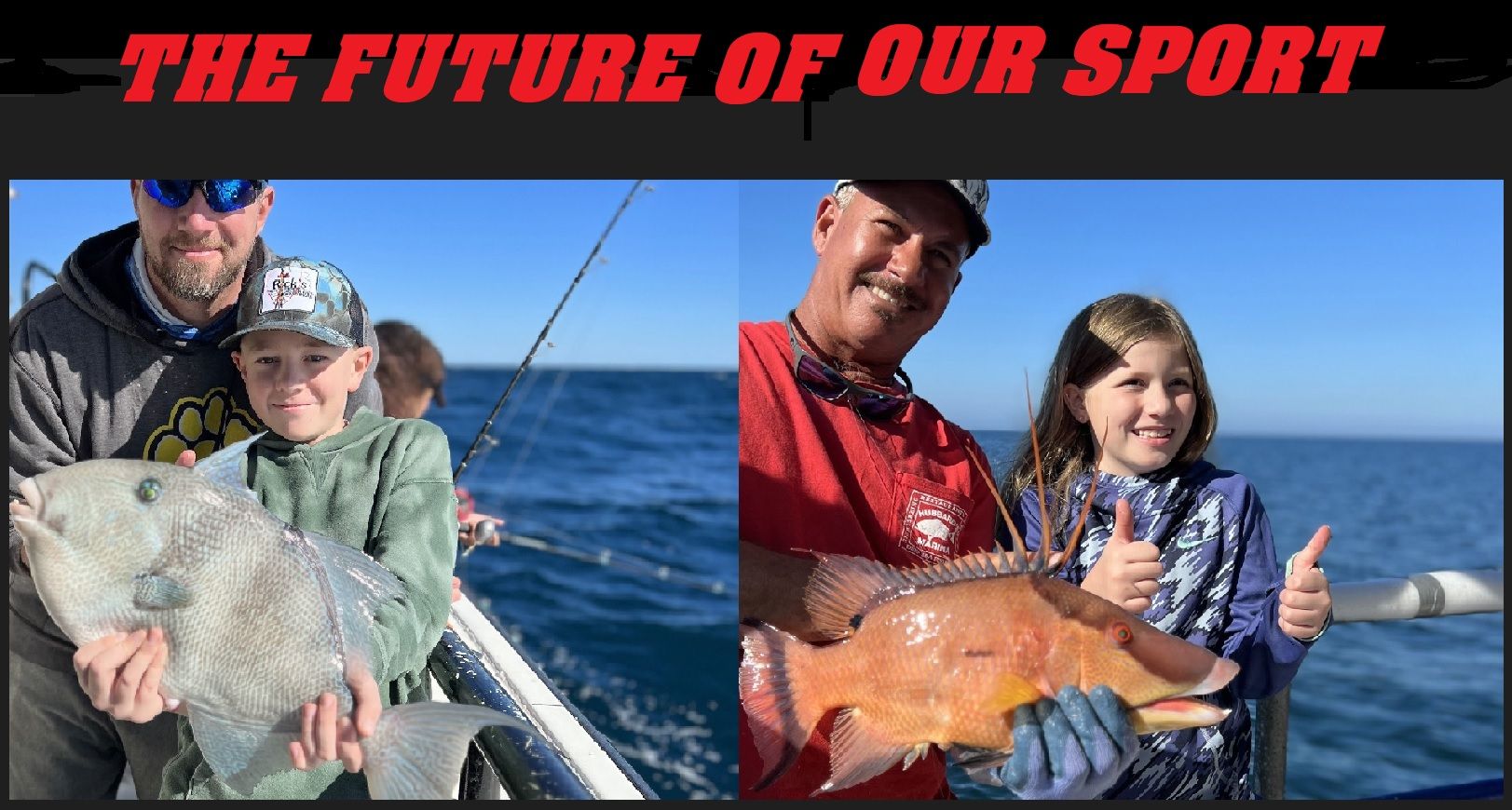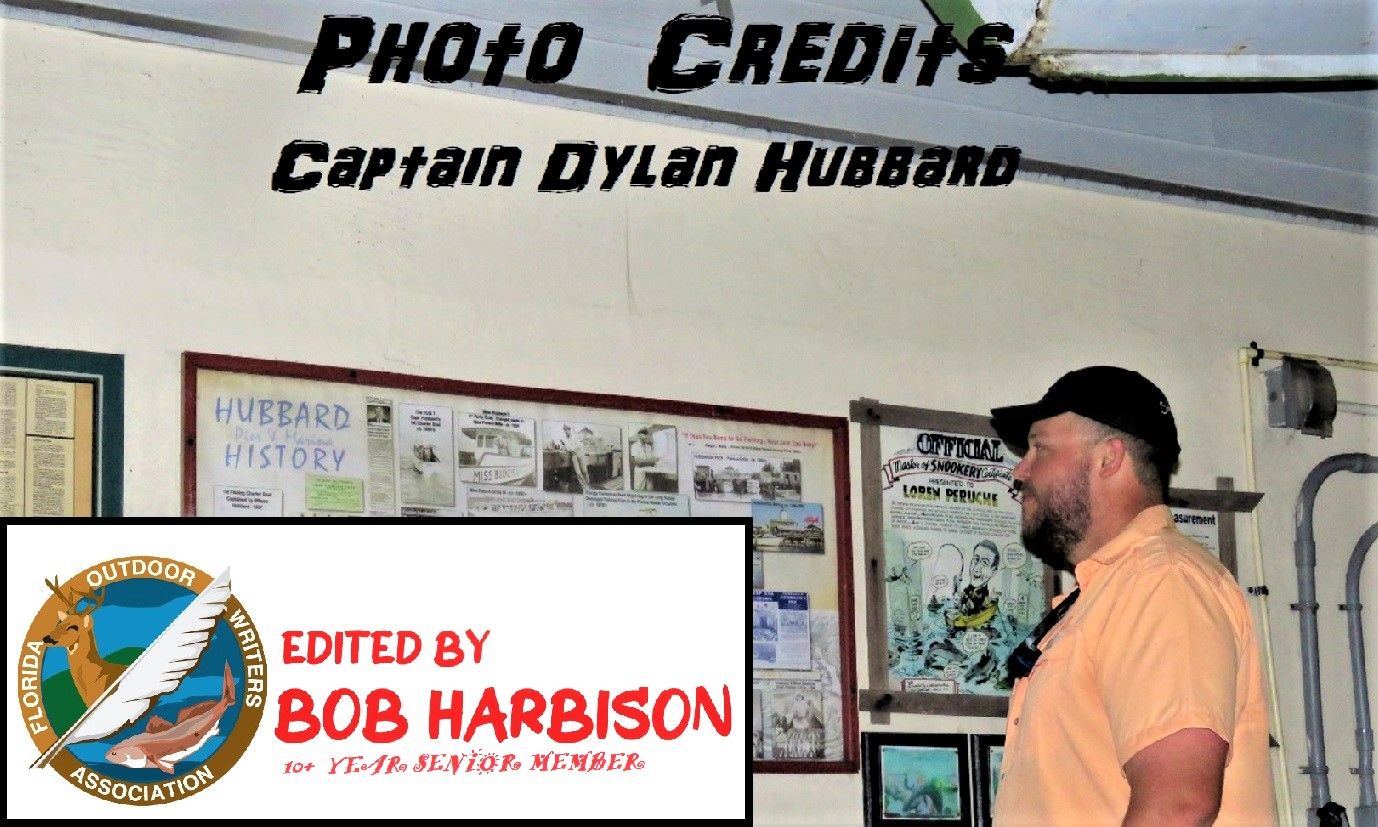 FISHING FLORIDA'S POPULATION EXPLOSION