Nov 2, 2005
731
57
Name

Capt. Louie Prieto
Boat

23' Parker - It's 4 Reels!
Had 2 charters this week. On Sunday Wayde Nichols needed to go fishing bad so we headed to my favorite hi spots off Salsipuedes and preceeded to do a number on a variety of rockfish on cut squid and plastics. On the way in we stopped to clean fish off El Farito and drifted into a nice sand bass bite. Fish were pretty much wide open on twin tailed plastics tipped with squid. Beautiful day on the water and returned to Cruiseport Marina in time to see the Chargers blow out the Ravens. Go Bolts: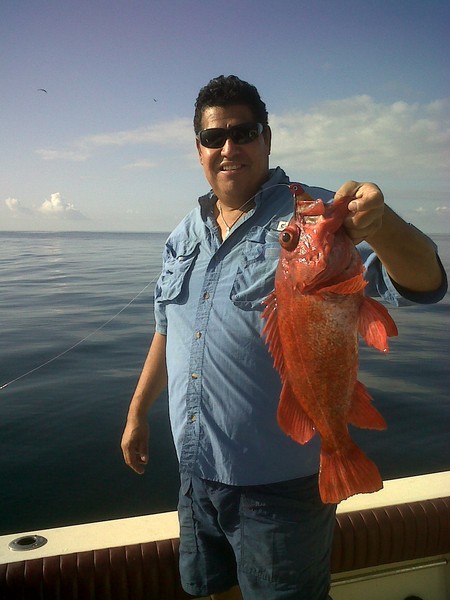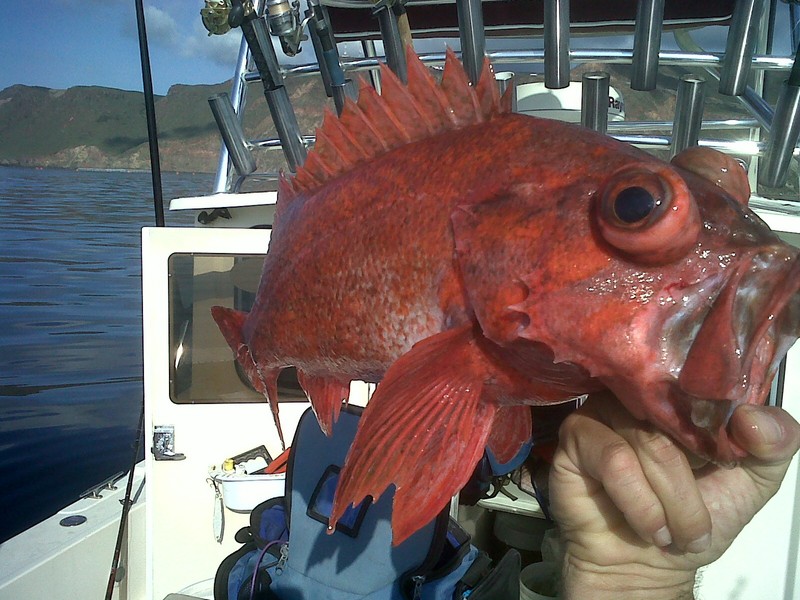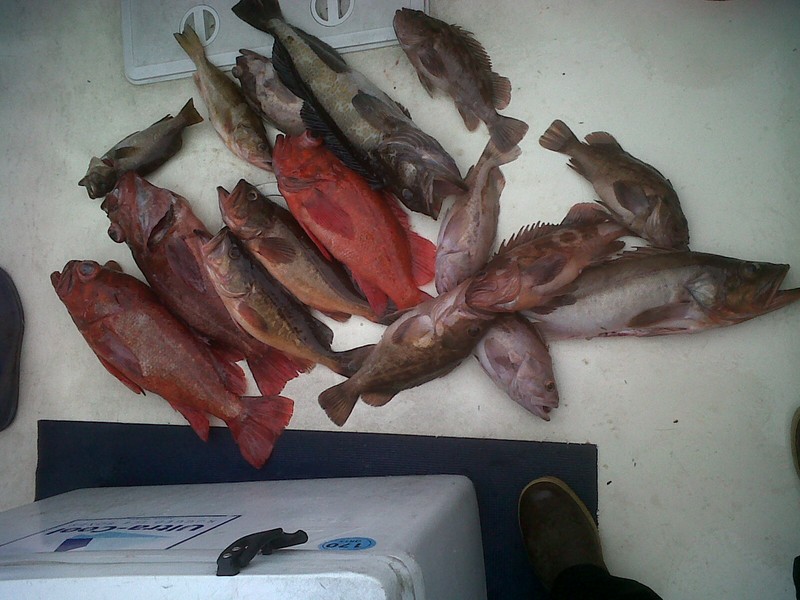 Tuesday I had the privilage of fishing with the Smith family from Montana. Craig, Tara, Logan and Megan caught a variety of rockfish which included some nice reds and salmon grouper and 1 nice ling cod that went for a lizardfish fished on the dropper loop. After a heavy rainstorm passed thru the Ensenada area around 3AM I was ready to cancel the trip. Luuckily I didn't because the day turned out to be incredible with no wind and lots of sun. We finished the day with a fresh fish cooked several different ways at Tequilas Sports Bar. Good times for sure.