Feb 9, 2007
7,756
396
Name

Nunya
Boat

S. S. Minnow
Dear Santa,
All I want for Christmas is...
1. A bucket of blue paint. At least when I watch it drying, I can try not to think of feeling blue, but will think of my Giants. (Hoping Santa will deliver to California since this place won't!
2. A GIANT tissue for Snarl to COUGH-lin to for his sniffles
3. A Giant Sock Puppet for Tues to love and hold when he is sad about his team's season...
4. For Max, some of his favorite beer to drink when he "disappears" to watch his team play, until they win...
5. For Mr. Limpet, some better pointers for his betting addiction...
6. For Gil Marlin, a case of New York Giant paint delivered to his home for the Dec. 8 game to paint his living room with and remember who won that game.
7. For Simon, some new shaving cream, the kind that comes in a can, not from an "unknown source":
8. For Pachodie, a new shirt to replace that awful one you've worn out! I fully expect you to wear your new one on any future Snaggie Charters: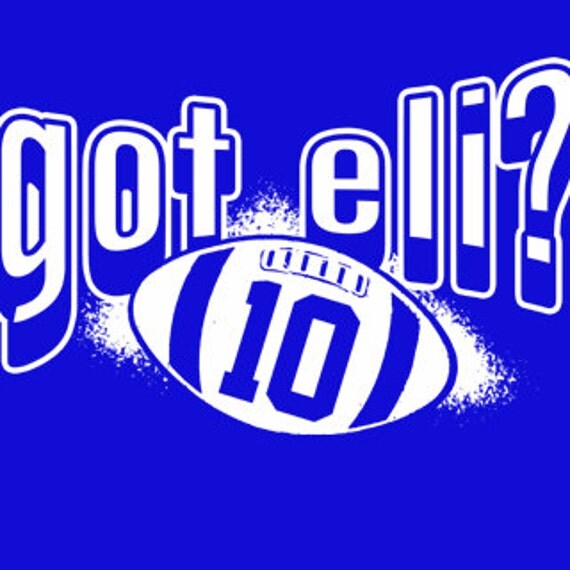 9. For Tommy - being the Oceanside Angler's Club new President in 2014, you should have something dressier to wear for the meetings... so I am asking for Santa to get you this new lure to replace that other one in your lip...

10. And for Saluki, I'm hoping that Saluki-Claus will have a new "lure" for you since you gave your last one away on the last Spring Snaggie Charter!
Last edited: