Jun 9, 2012
923
1,045
Name

Shari
Boat

Mr. Buttercup
With Alaska are flying out of Everett, and said to be resume in flights to San Diego soon, I was thinking jumping on a plane Friday after work, getting on a boat in fishing tuna for the weekend.
Shogun was one of the boats that I was looking at. I guess it is Tomahawk now. Hopefully this gets the fleet cleaned up if there is a problem. Maybe it was just skin contact transfer. I hope all those recover and get the help they needed if it is otherwise.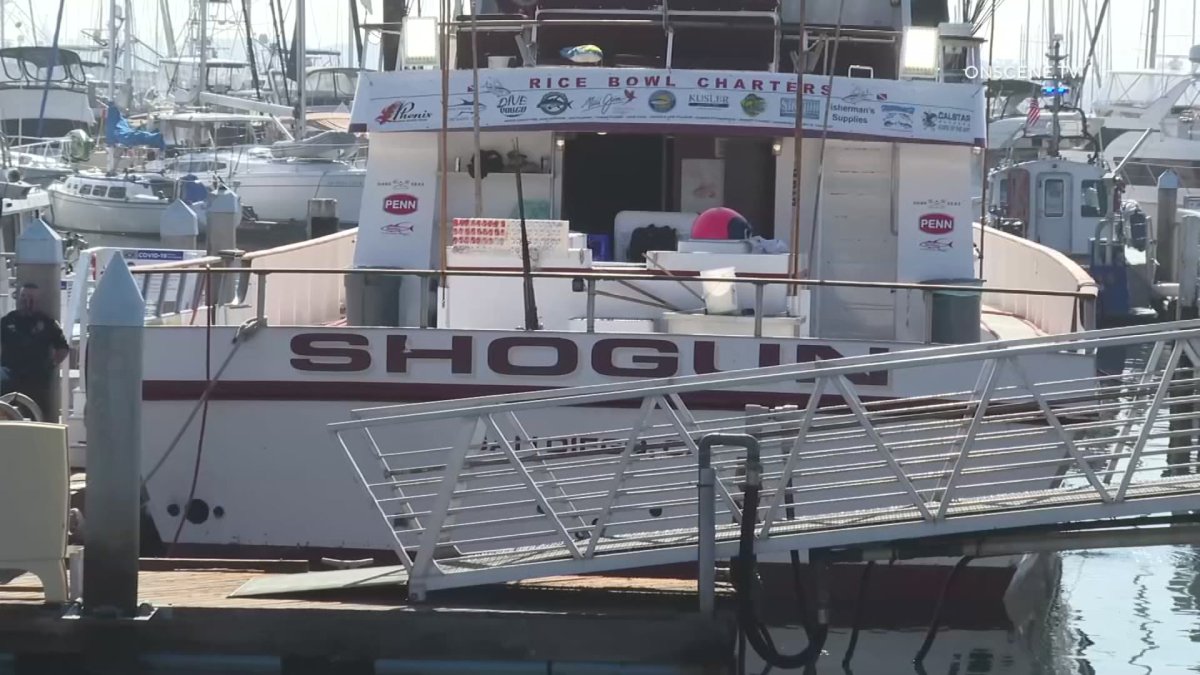 Officials are investigating a possible drug overdose Thursday after four crew members were found unconscious aboard a sportfishing boat at San Diego's Fisherman's Landing. Harbor Police received a call at around 8:50 a.m. about a person onboard a Shogun fishing boat who was not breathing. Once...

www.nbcsandiego.com