Oct 19, 2004
1,093
797
Name

Jim Salazar
Boat

18' Welcraft CC, Hobie PA 14 and Hobie Outback
Last night was just another beautiful night in the SM Bay...flat calm water until about 7:30pm when that wind swell from the Malibu area finally made it down here.
It was a really fun night we had double limits and threw 6 legals back and we started off about an hour before the sunset with some Bonito action...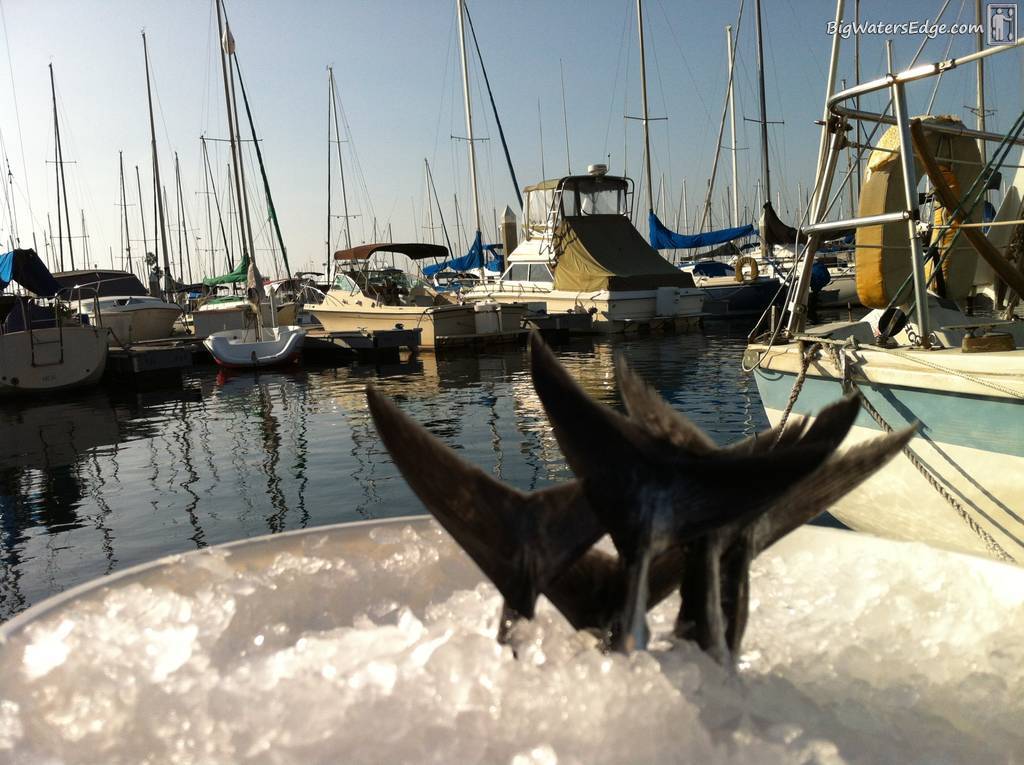 Then we dropped the nets as the sun was going down and did two sets of 10 and were off the water by 8pm.
We had a couple of nice bookend biggies...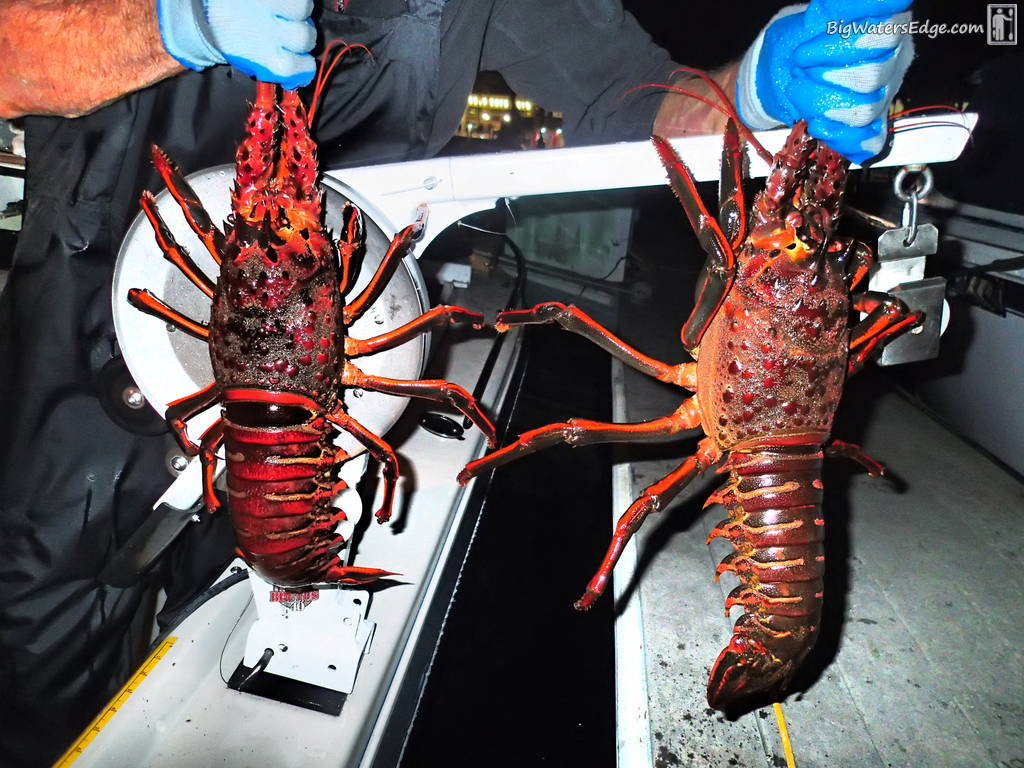 and lots of other quality bugs along with some big dinner plate size Red Crabs..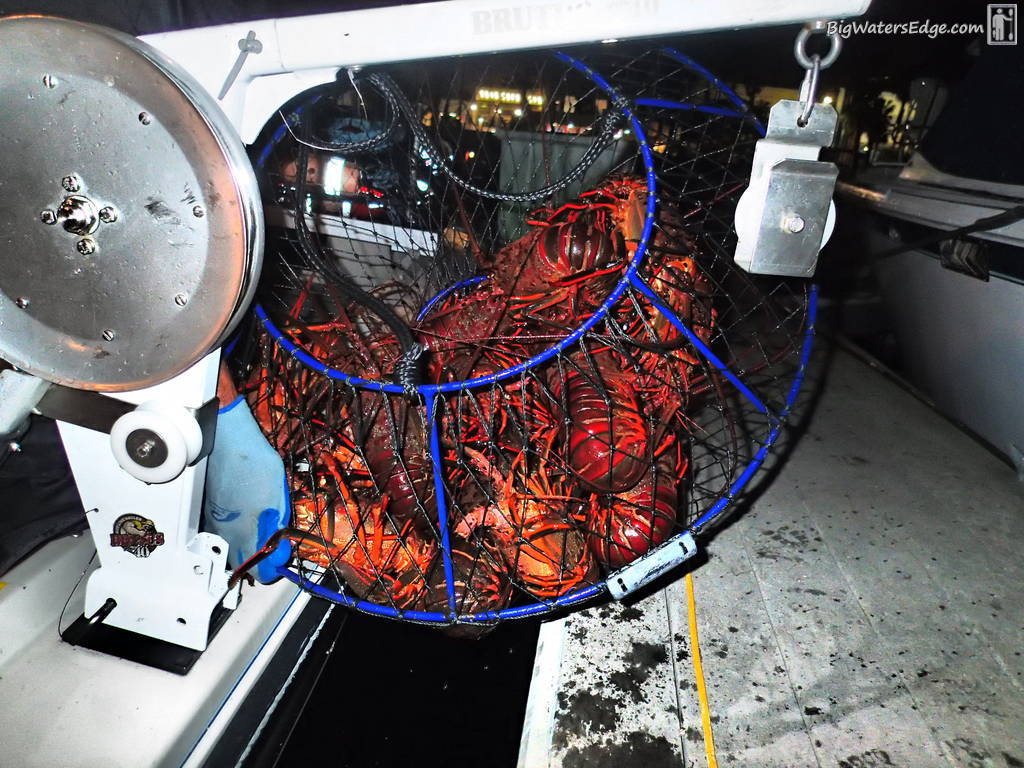 Gotta love that ACE LINE HAULER with the new Bull Dog attachment...those 200' ropes just coil themselves right on the deck for a fast easy wrap at the end of the night.
Jim / Saba Slayer