Aug 16, 2007
20
0
Name

Calvin Tom
Boat

SUP 1
Great morning at Cardiff, bonita all over the place with a few WSB, plenty of other fish, the water 75 degrees, unreal
Mish with Fish on ...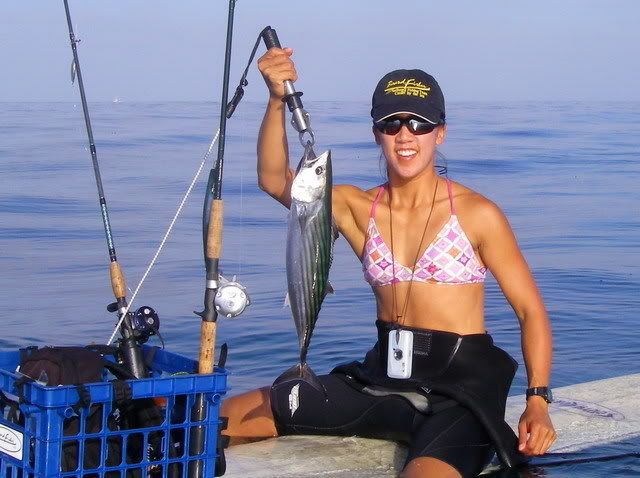 All the fish were in the 4-5 lb range ... unreal fun...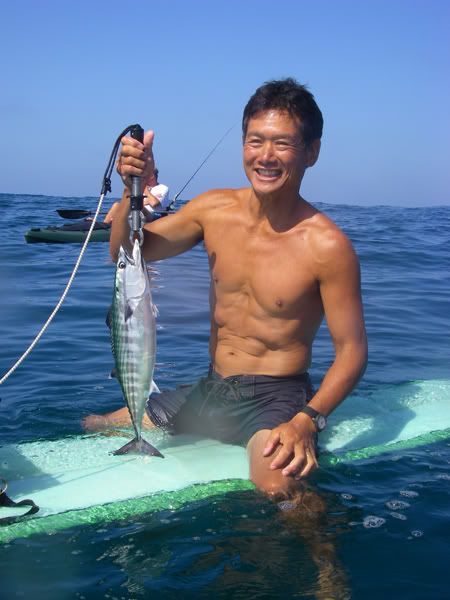 Check out the tail kick off to her side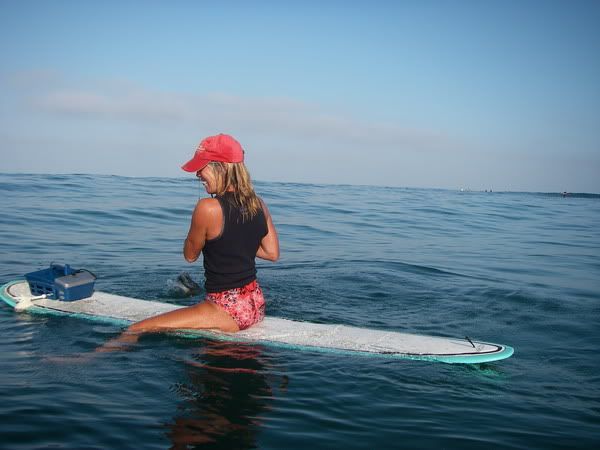 Some WSB thrown in for fun...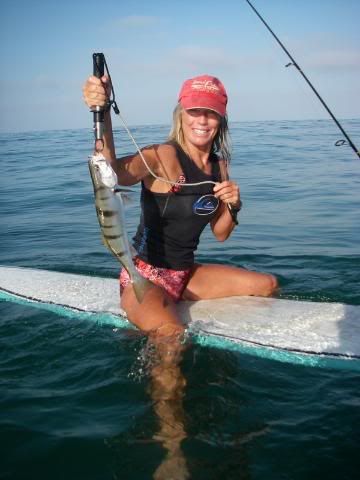 Went out with a few other board fishers, and a couple of yaks, early am bite with bonita, WSB, plaids, macks and slime fish all over... really fun morning.
By the way, fishing with Mish and DT was a bonus!